[Click on the picture to see all the samples]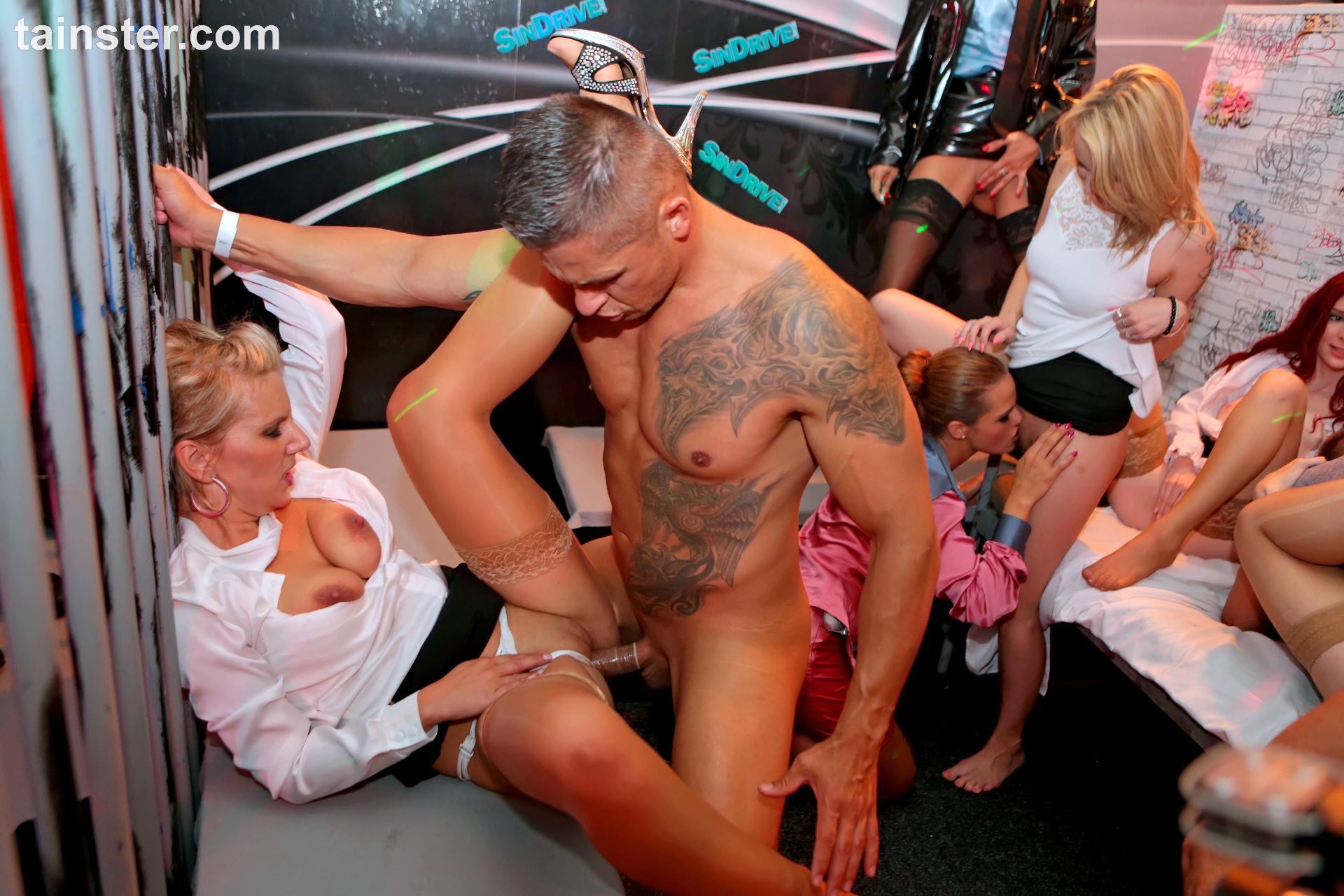 Jail Sex - Officer what are you doing? Why are you taking out my cock?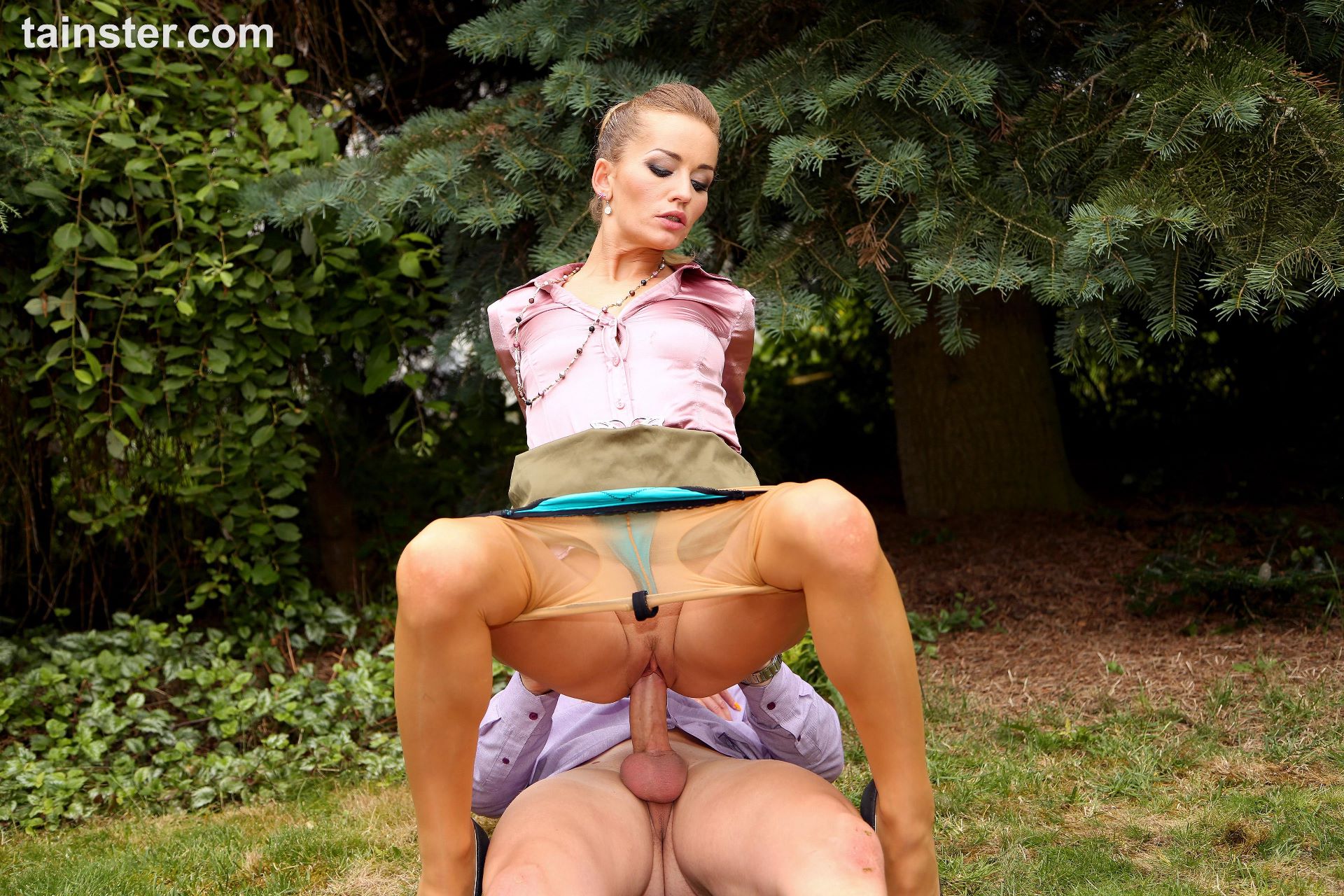 Crazy Cricketgame - This game of cricket turned into something very different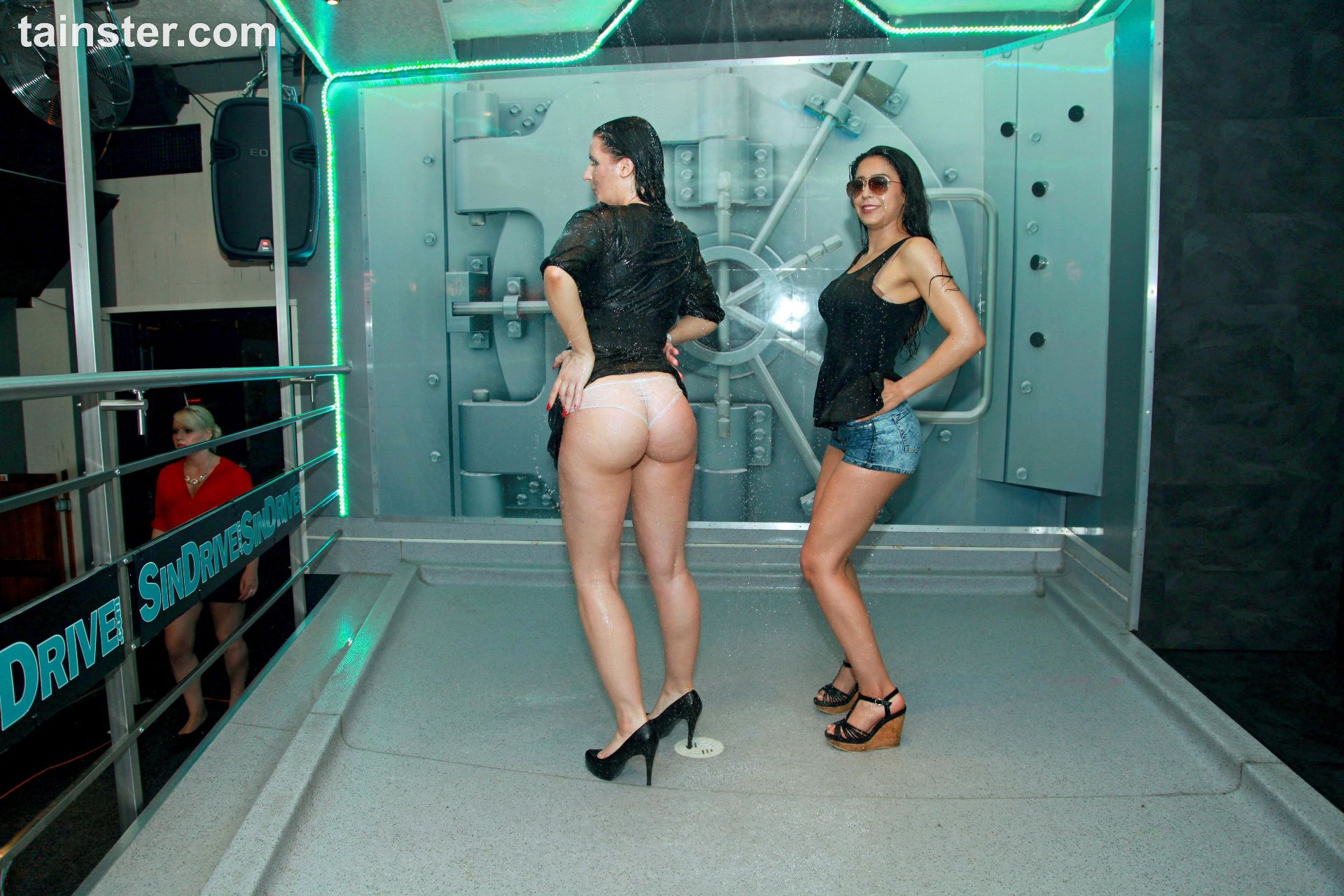 Wet Girls - Two girls are dancing under our shower getting soaking wet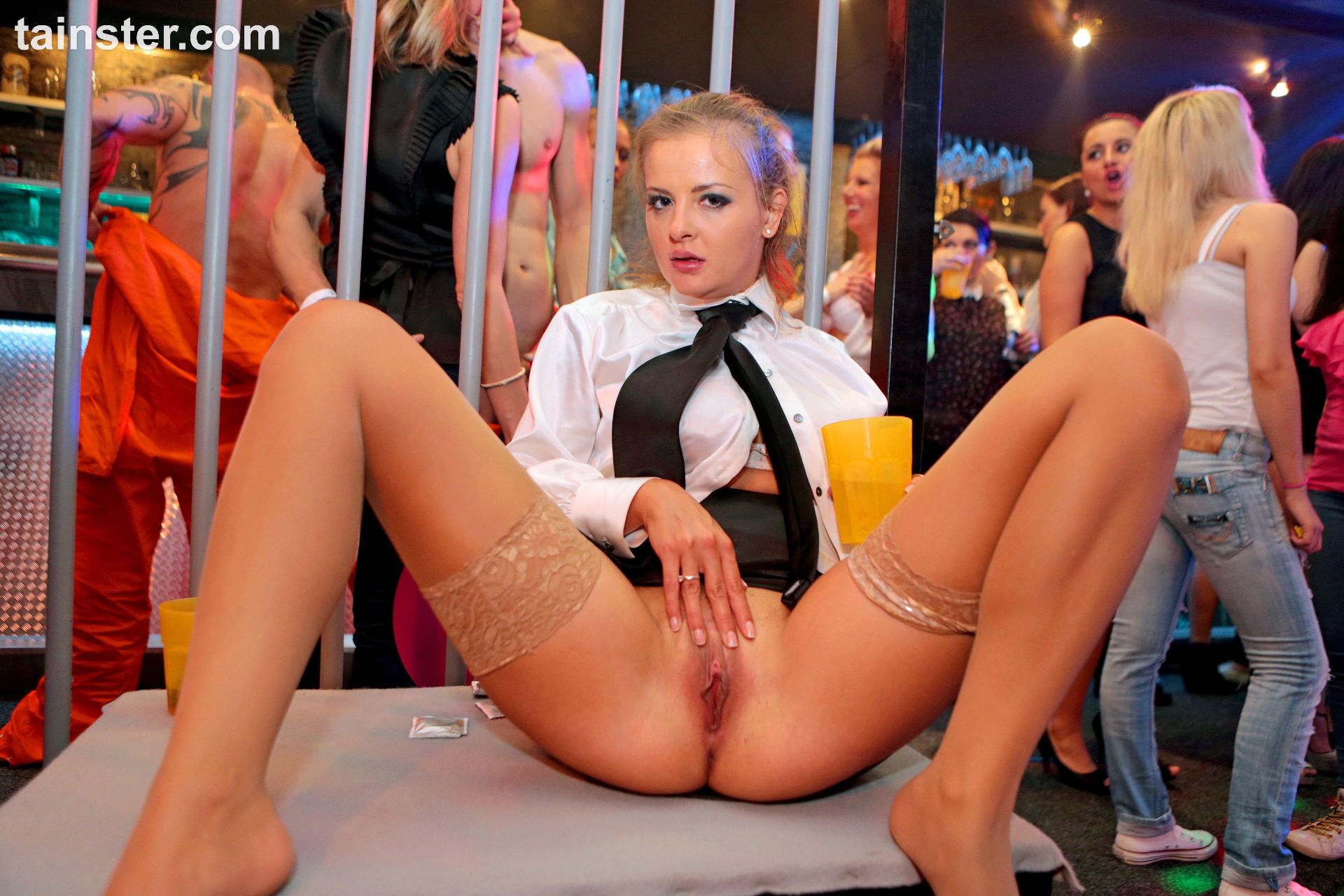 Jail Sex - Naughty officer has to punish her prisoner in a special way
Sex Party - Everywhere you look there are people fucking and sucking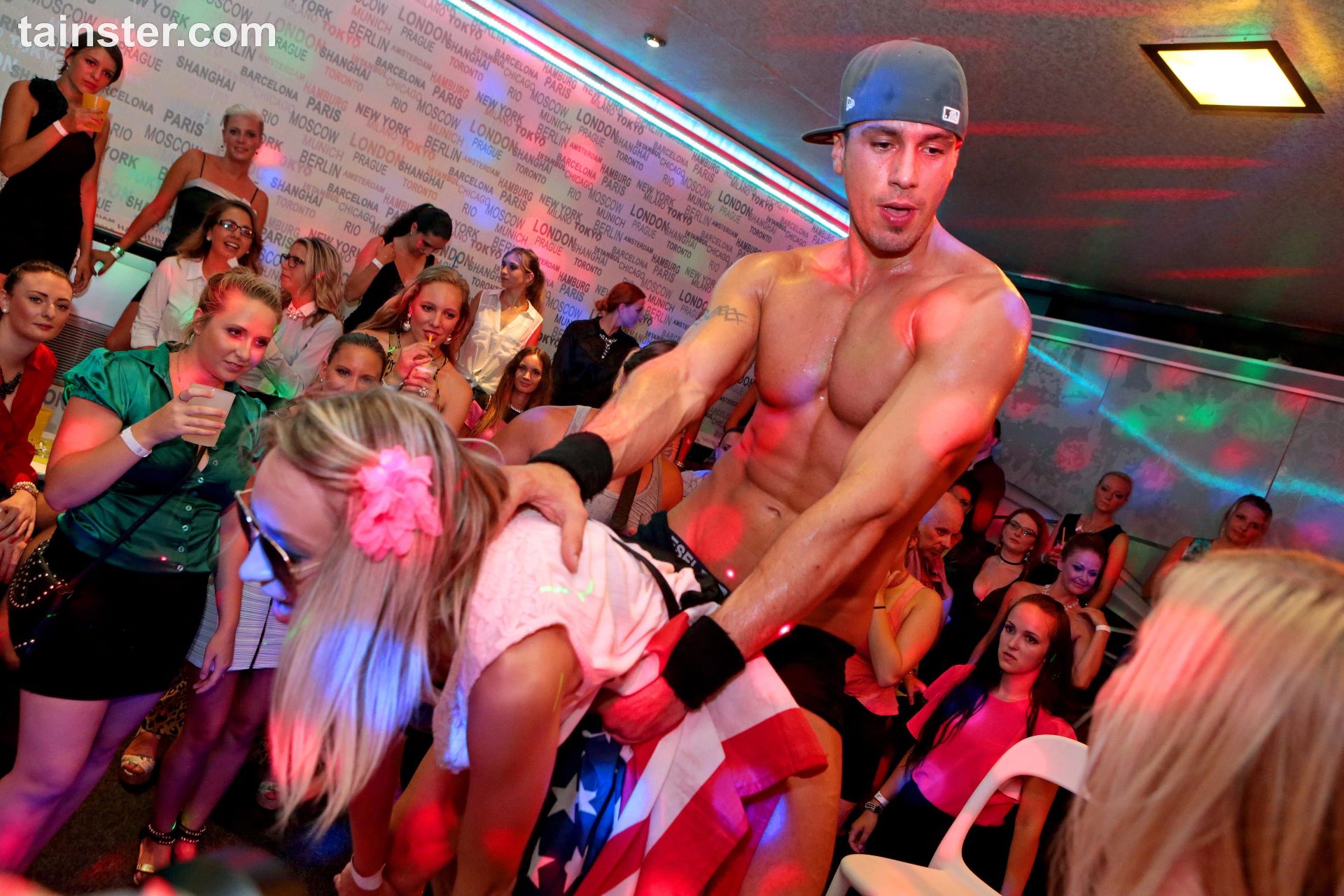 Horny Girls - They are totally wasted but want nothing but hard cock!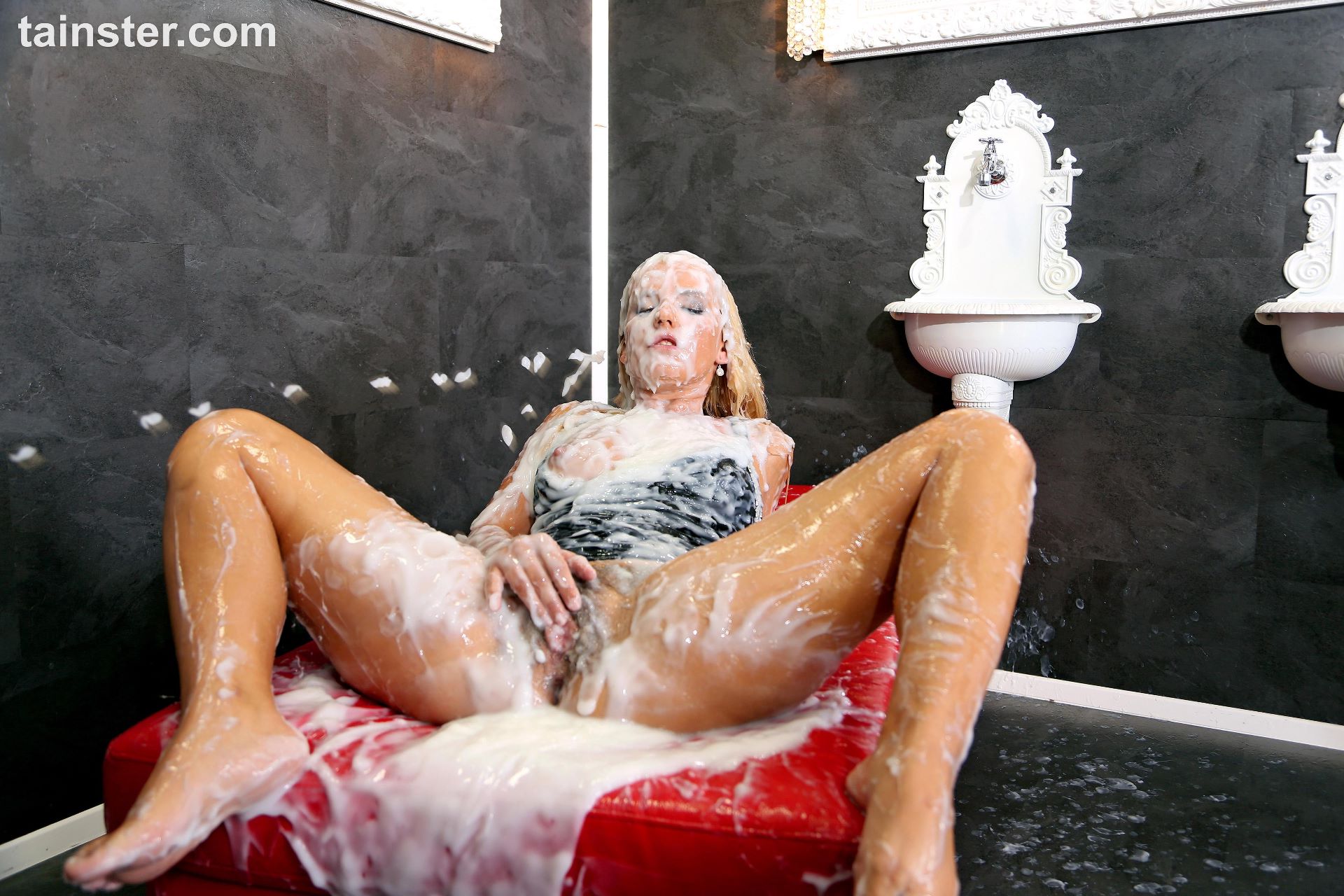 Cum Load - She is completely covered in cum after getting a cum shower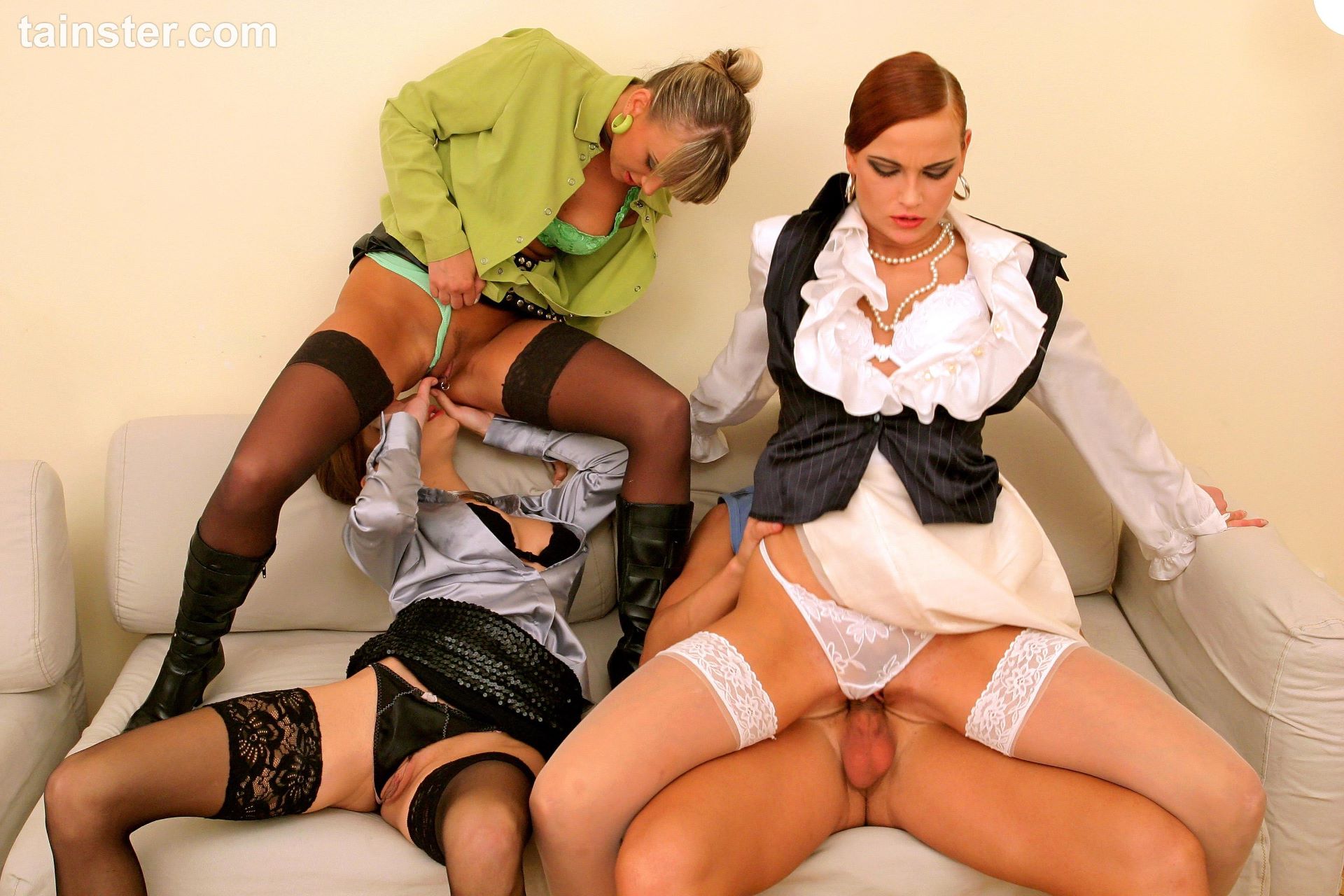 Clothed Sex - They just push their panties to the side so the dick fits in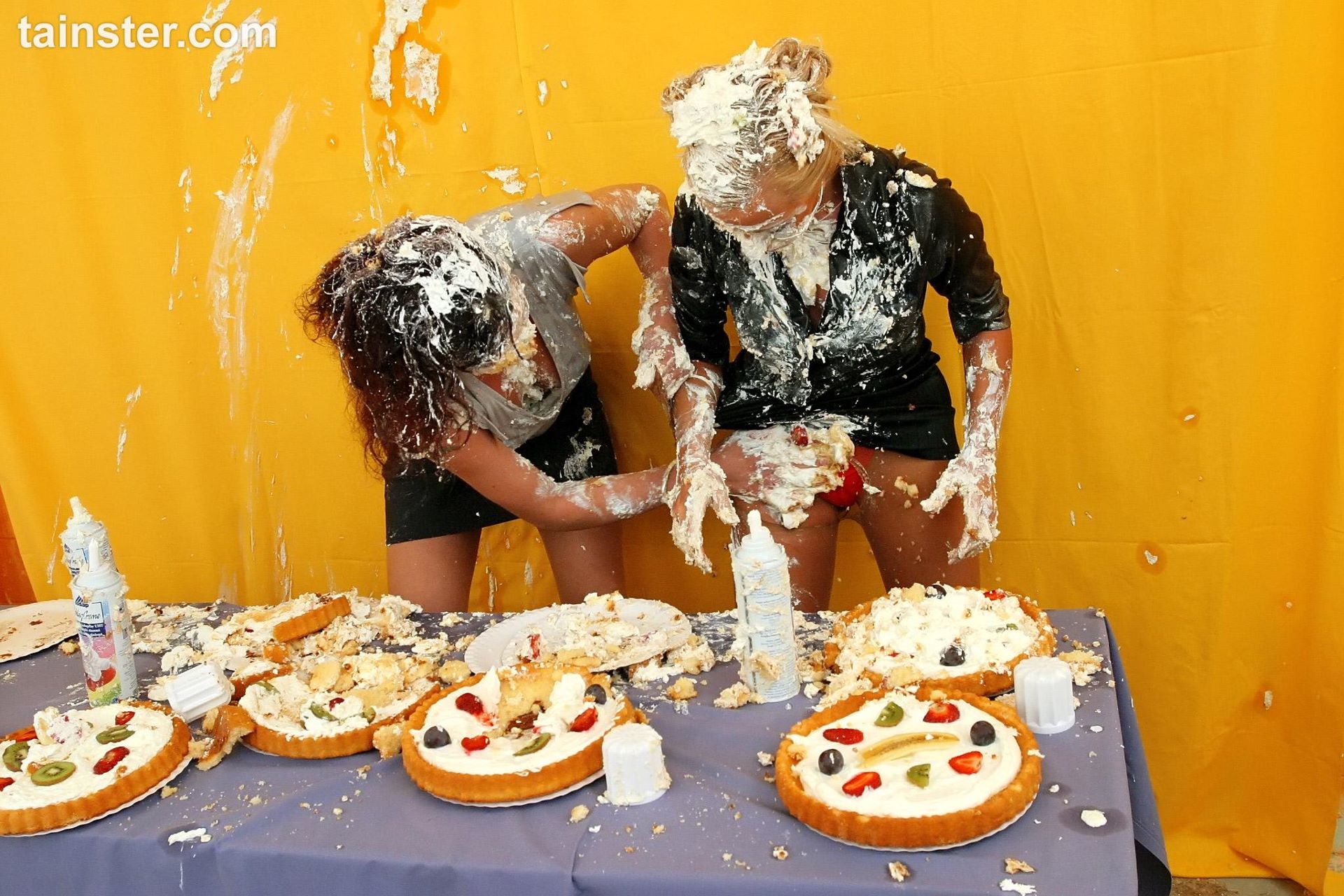 Messy Girls - Covered in whipped cream they are even more horny now!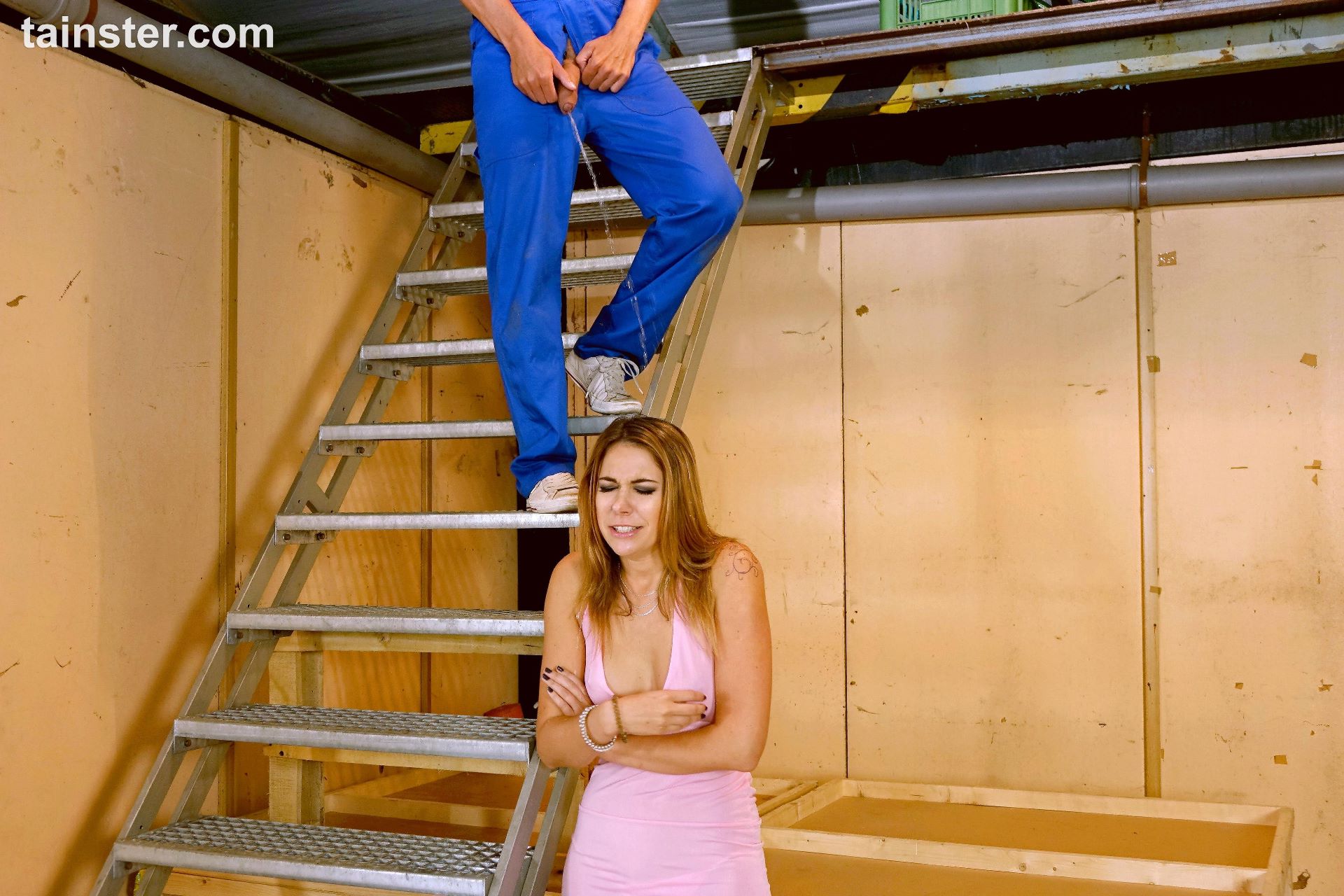 Golden Shower - He surprises her with a golden shower and gets a surprise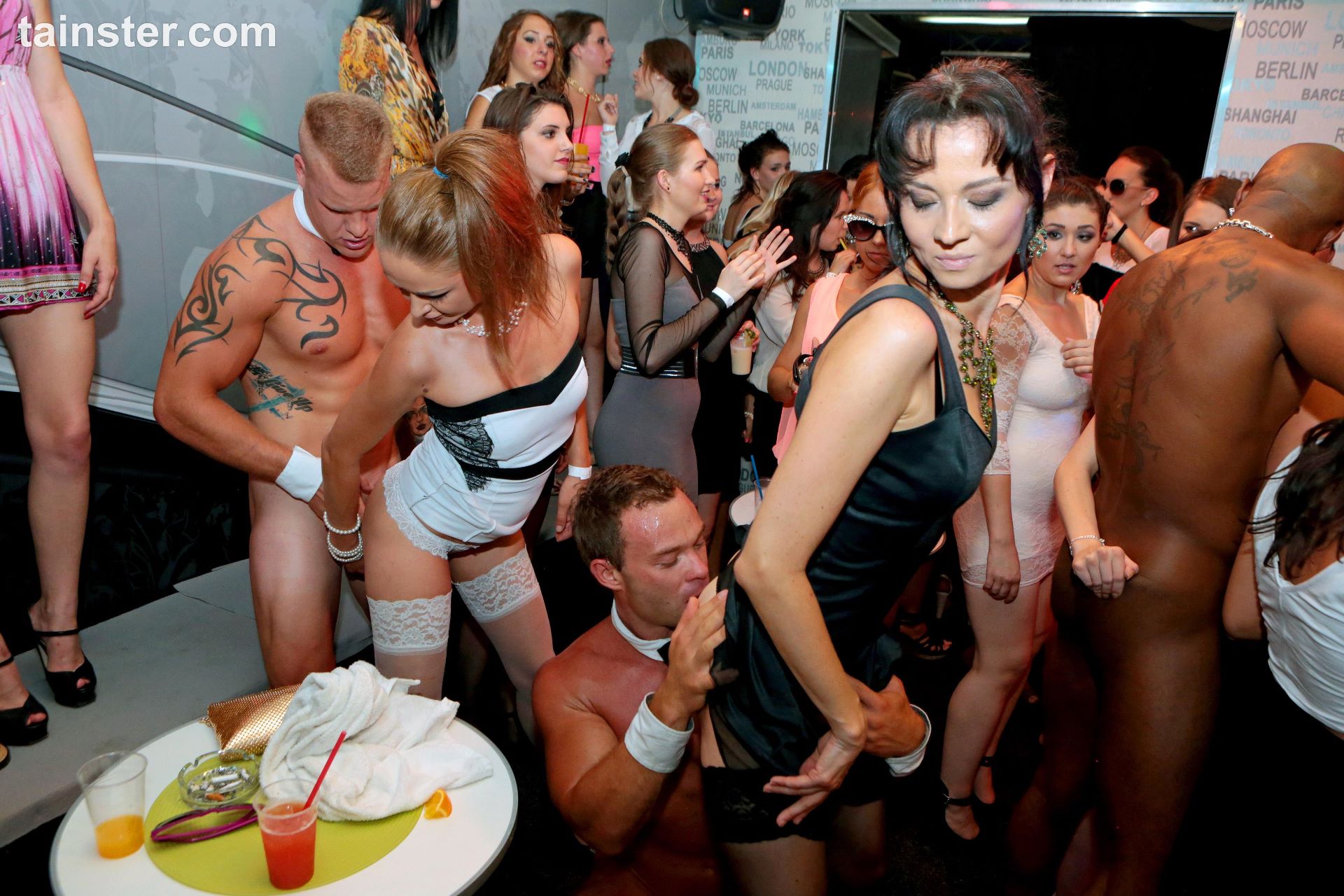 Party Sex - Who doesn't want to join this amazing and huge sex orgy?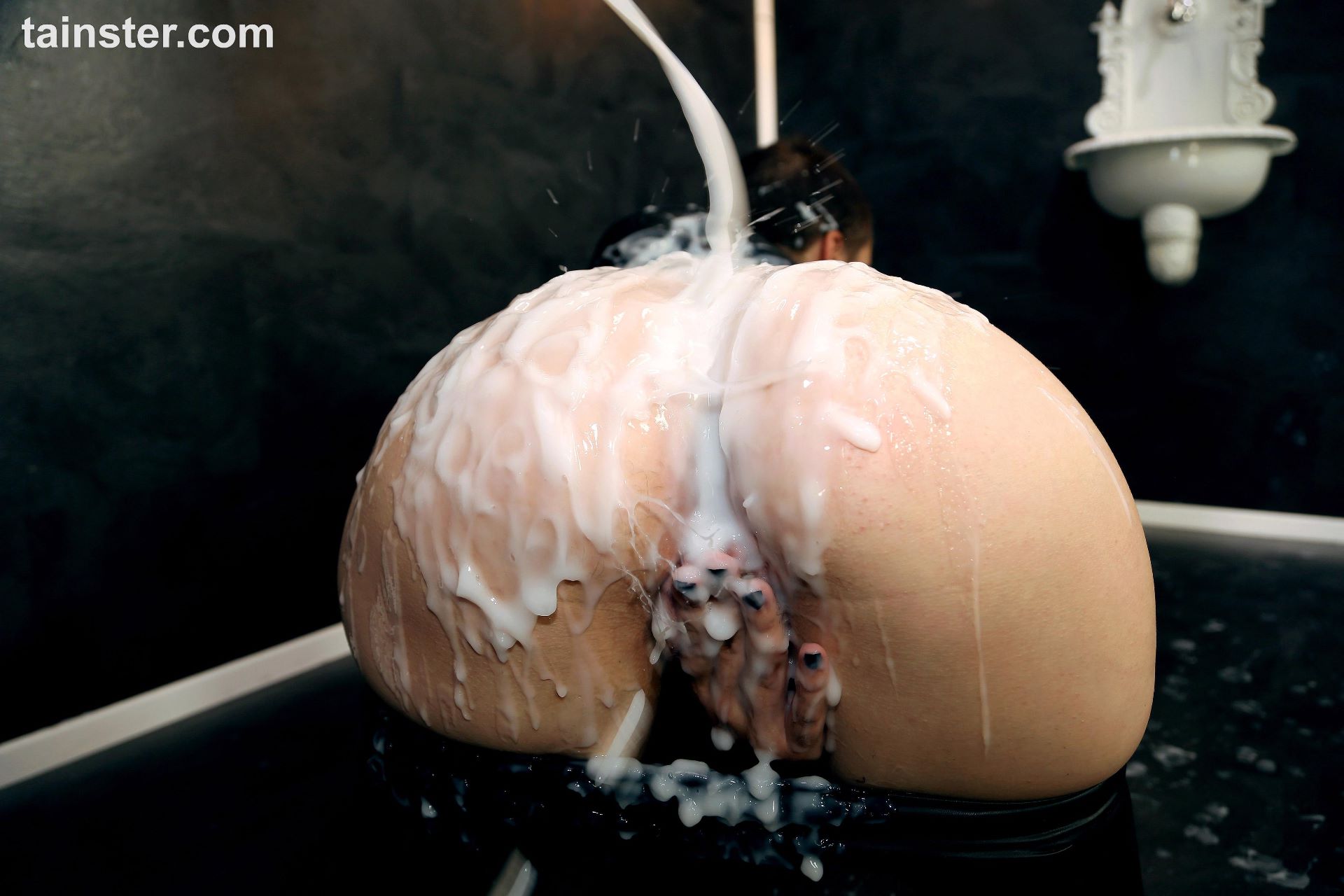 Cum Slut - A gloryhole can be dangerous but this one sprays tons of cum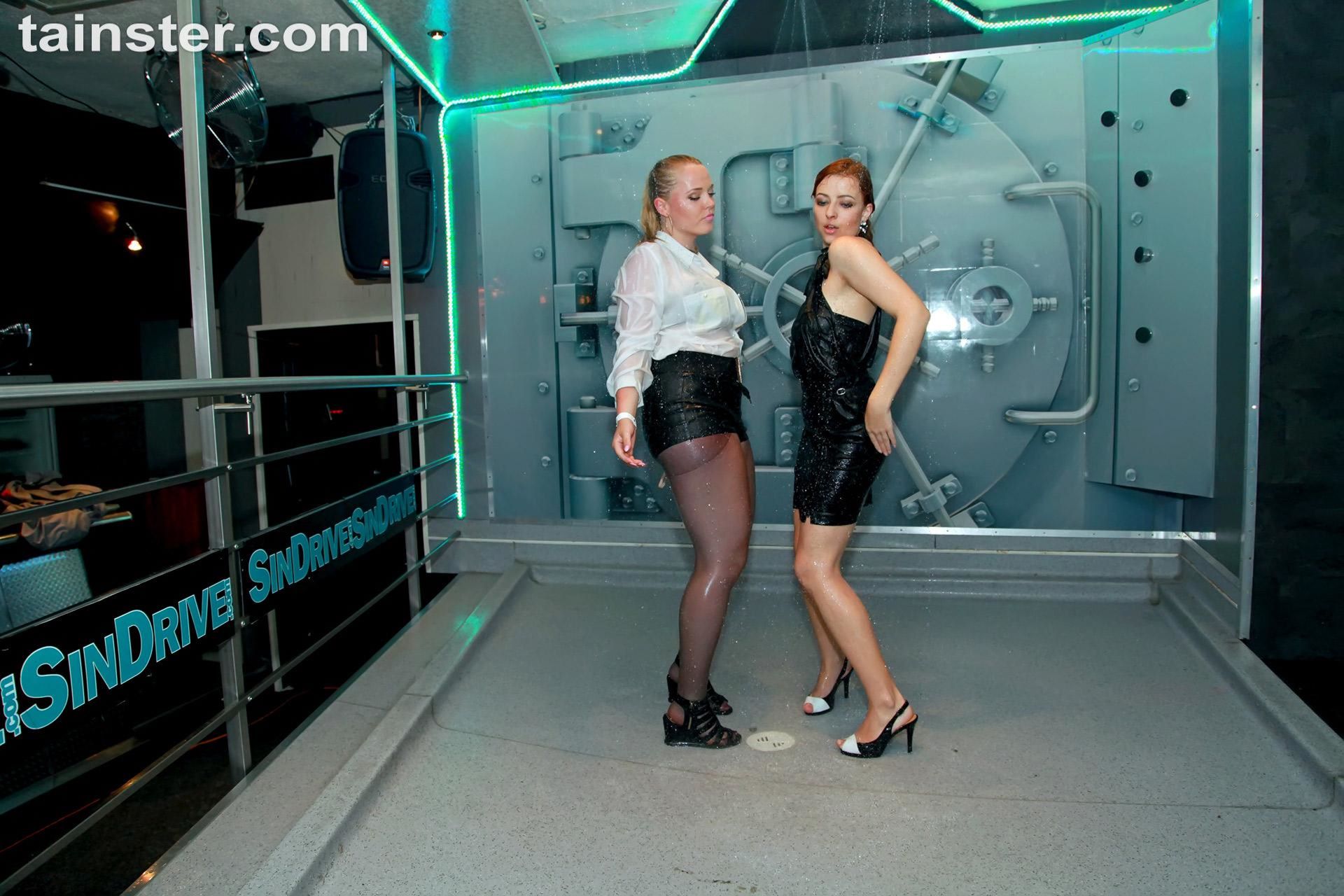 Wet Dancing - I can tell she is not wearing a bra - or underwear I think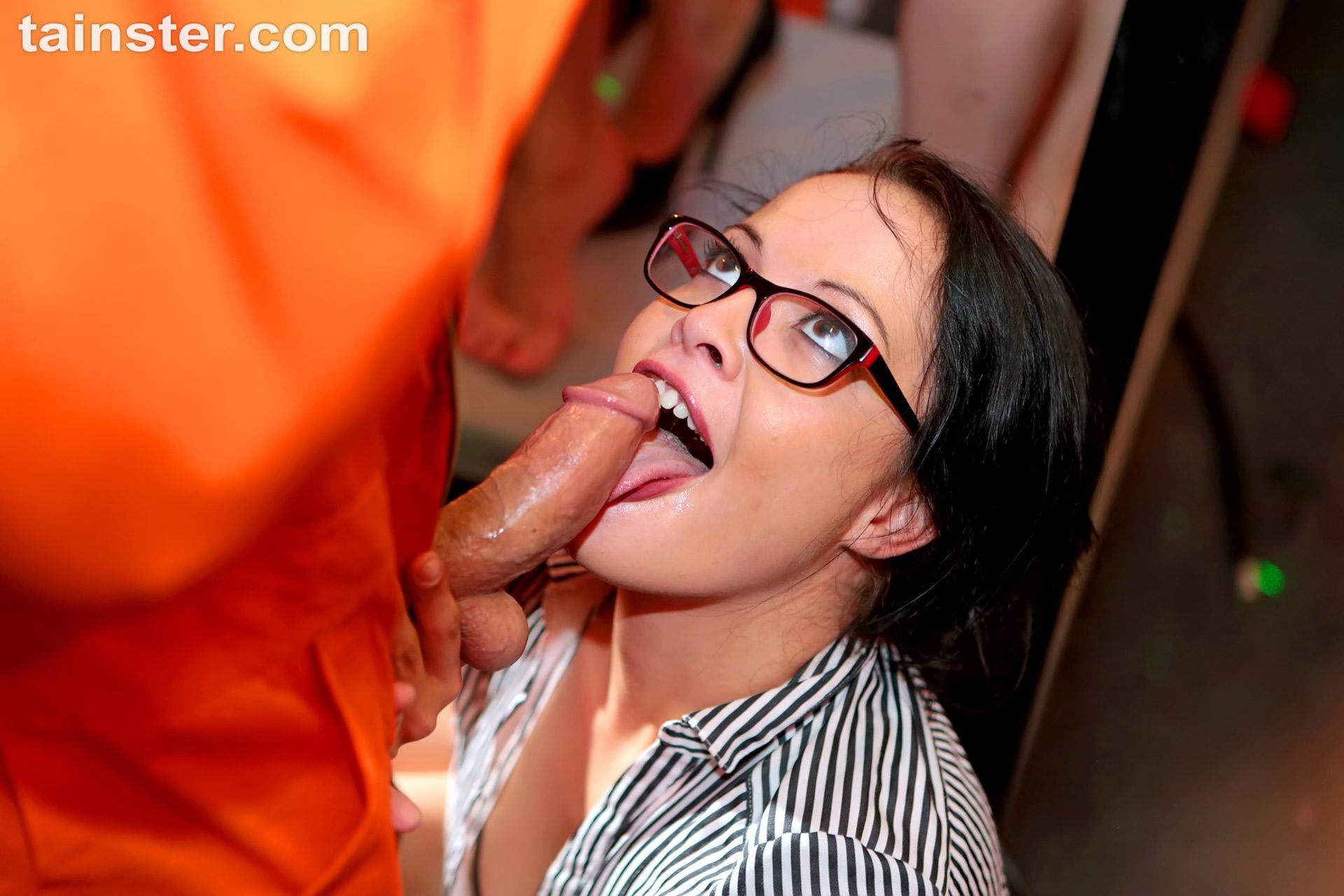 Blowjob Party - This crazy orgy turns into a blowjobs contest it seems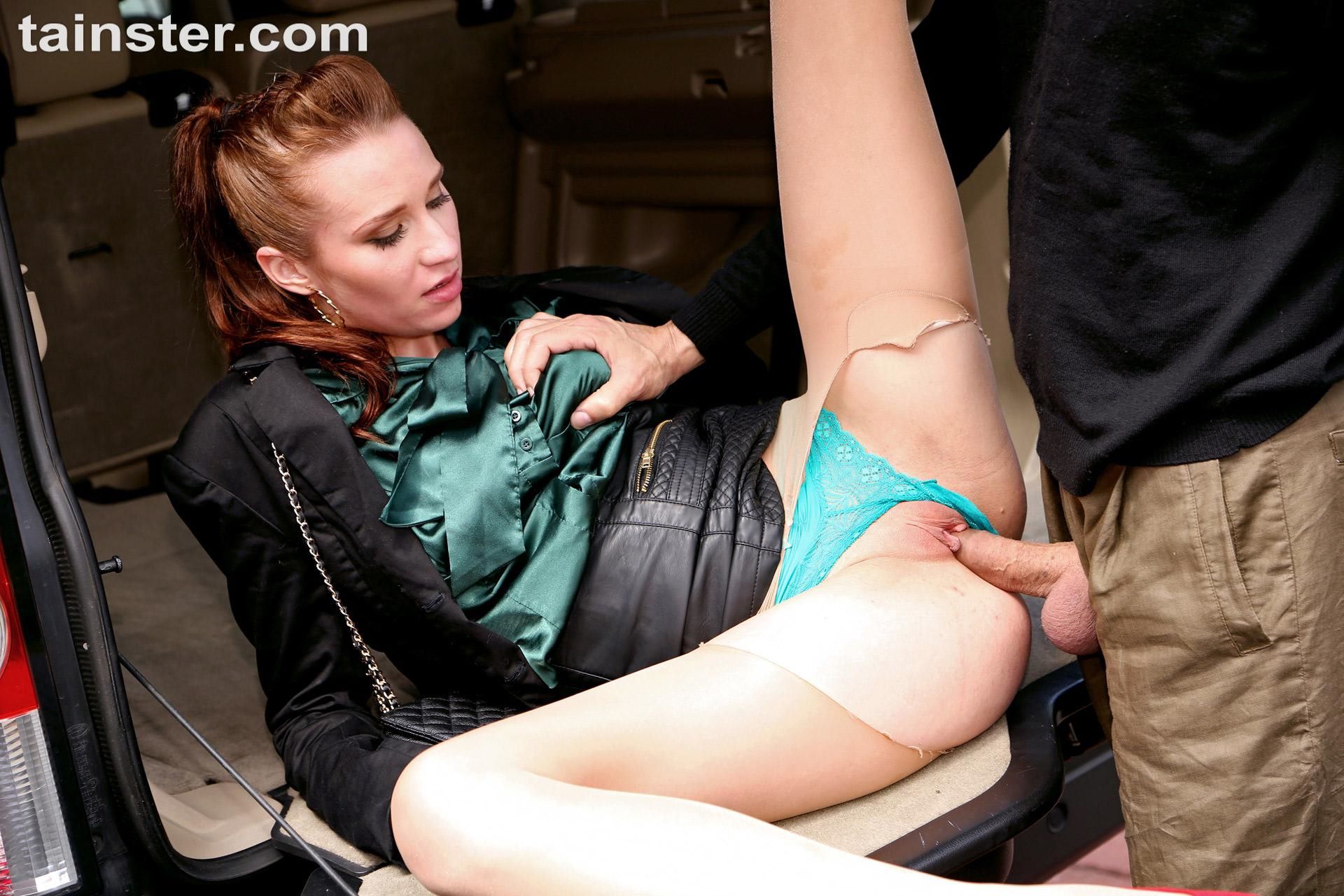 Rough Sex - He fucks her hard and rough in the back of the new car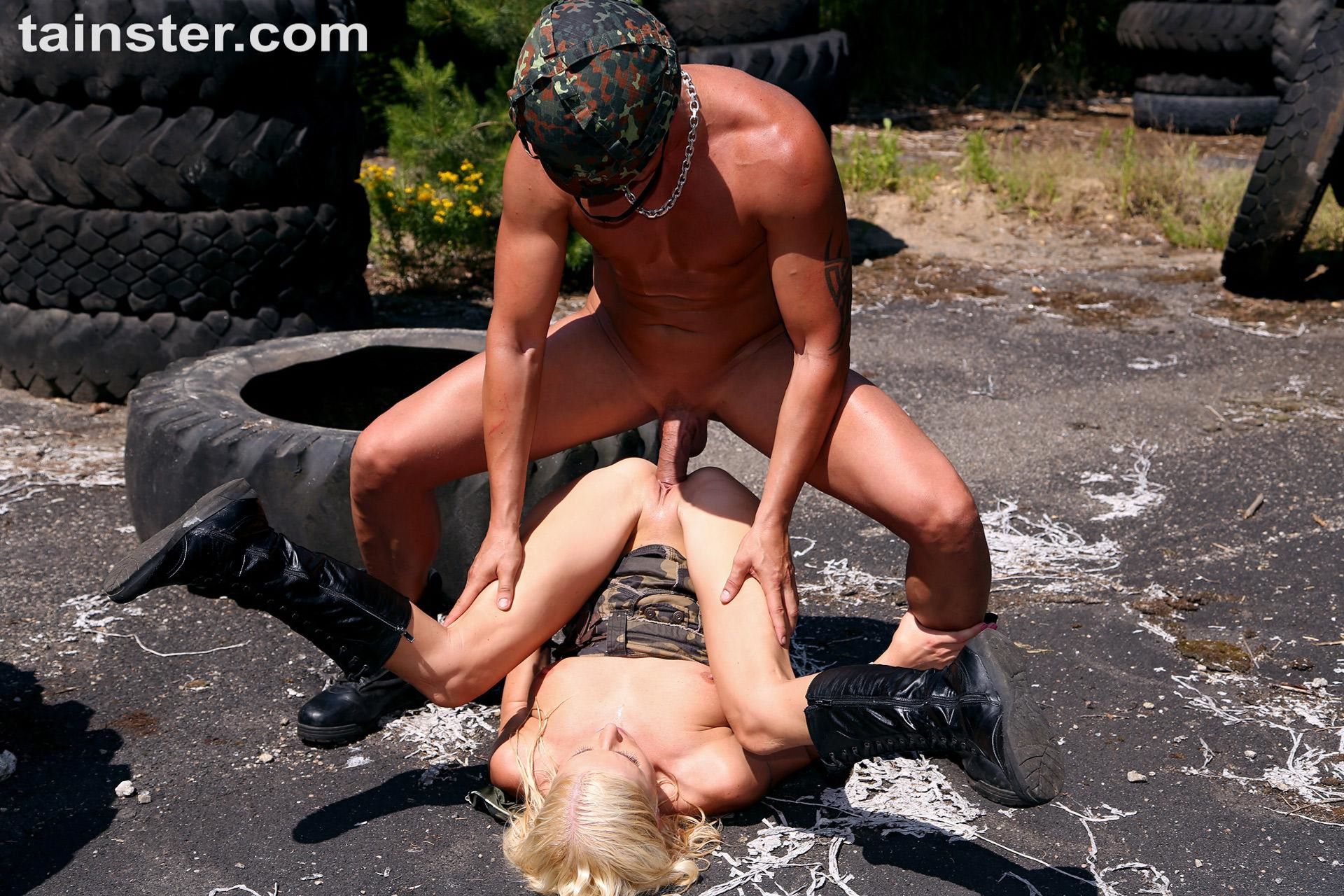 Bootcamp Pissing - She fucks the bootcamp instructor and pisses in his mouth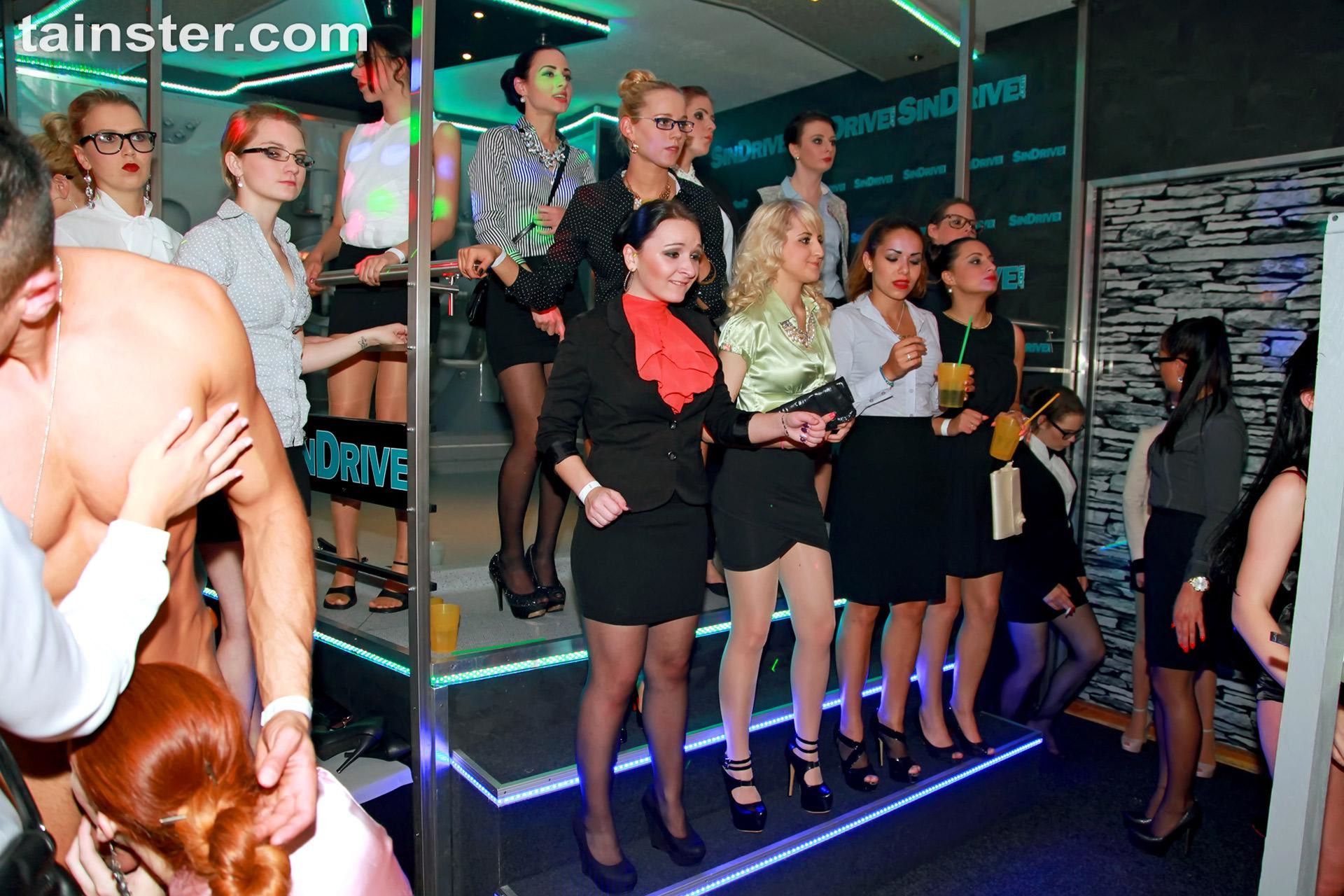 Jailhouse Fuck - When the jail opens the horny girls jump on the inmates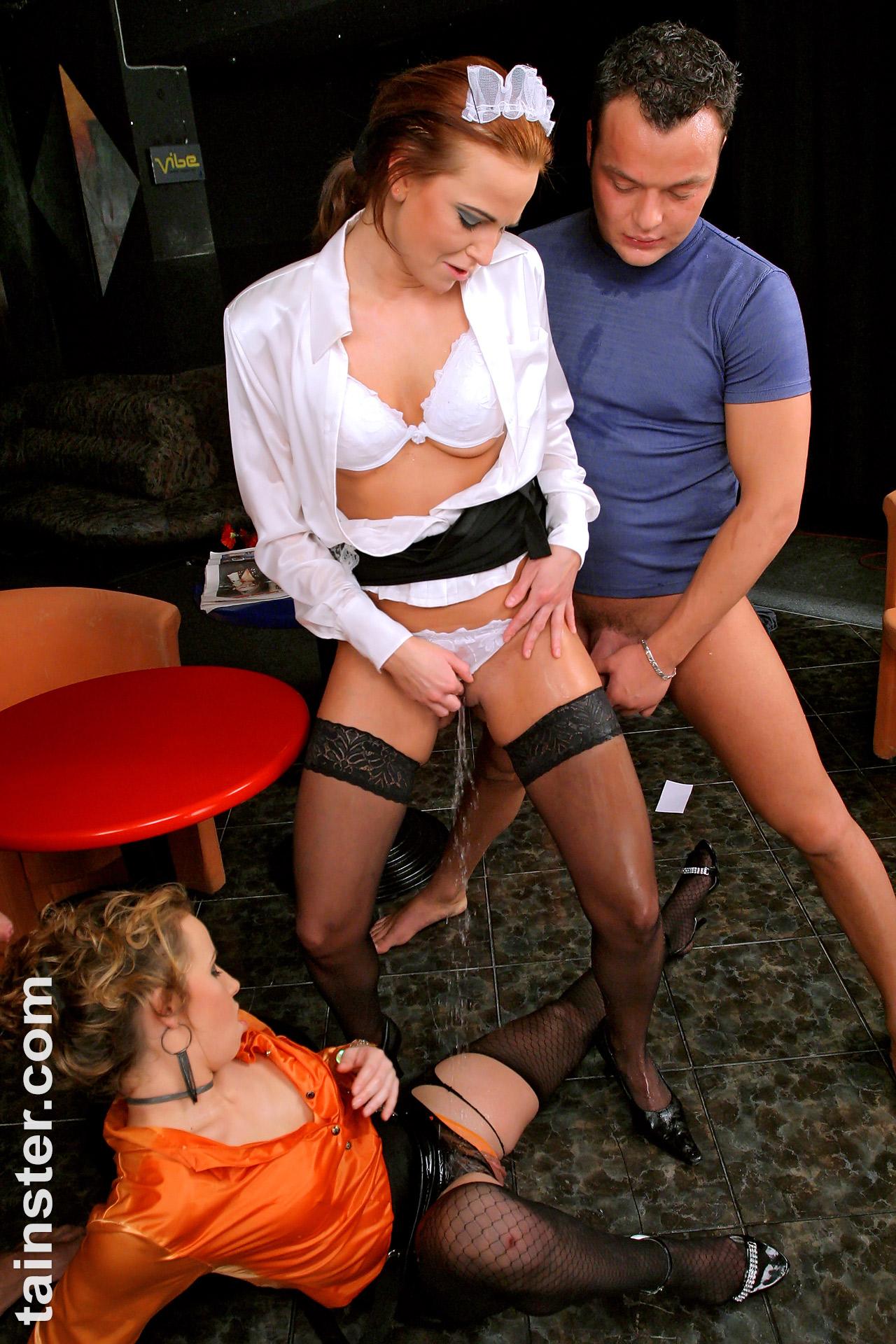 Pissing Party - After fucking they finish off with some warm golden showers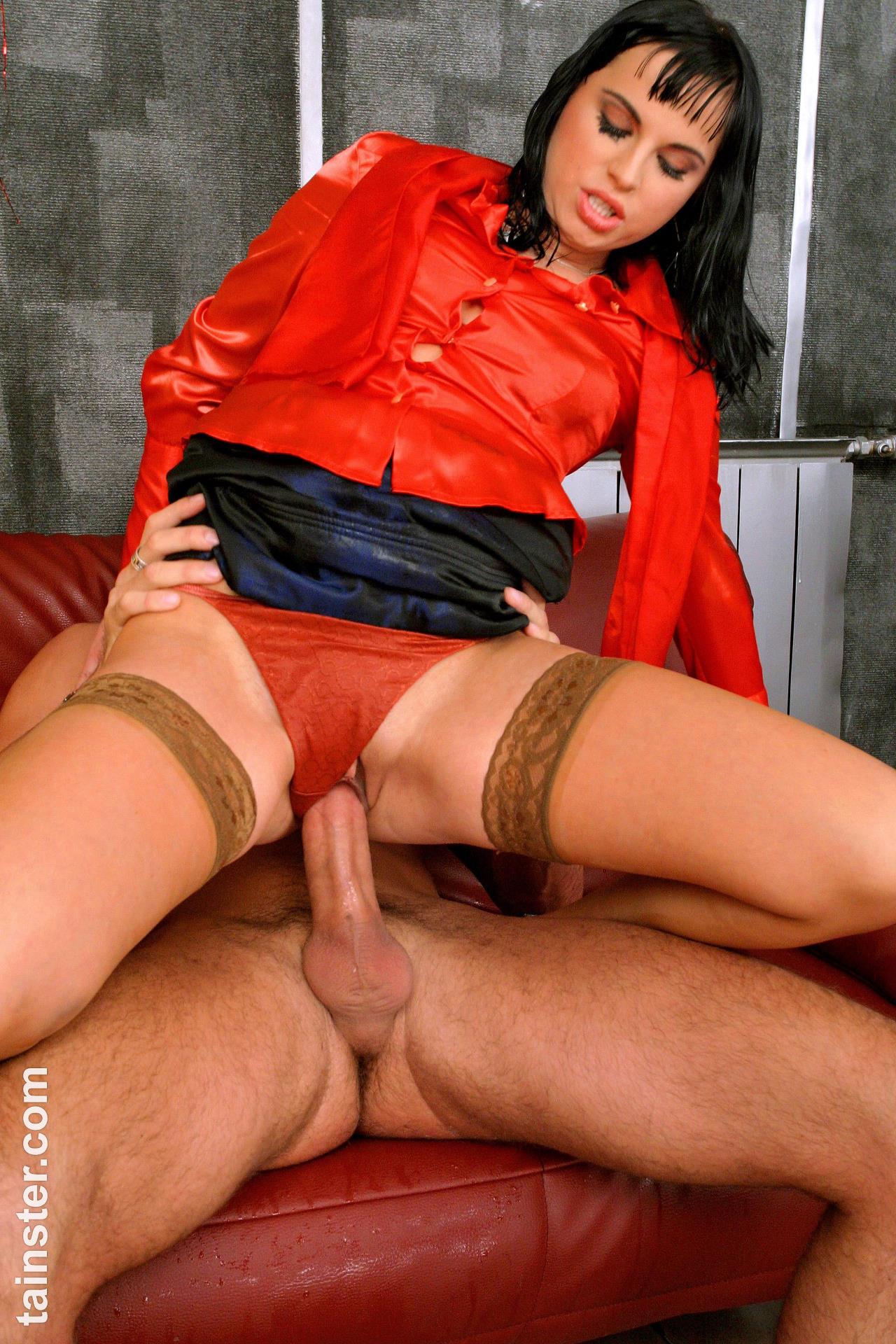 Pissin Foursome - The girls open their mouth so they can fill them up totally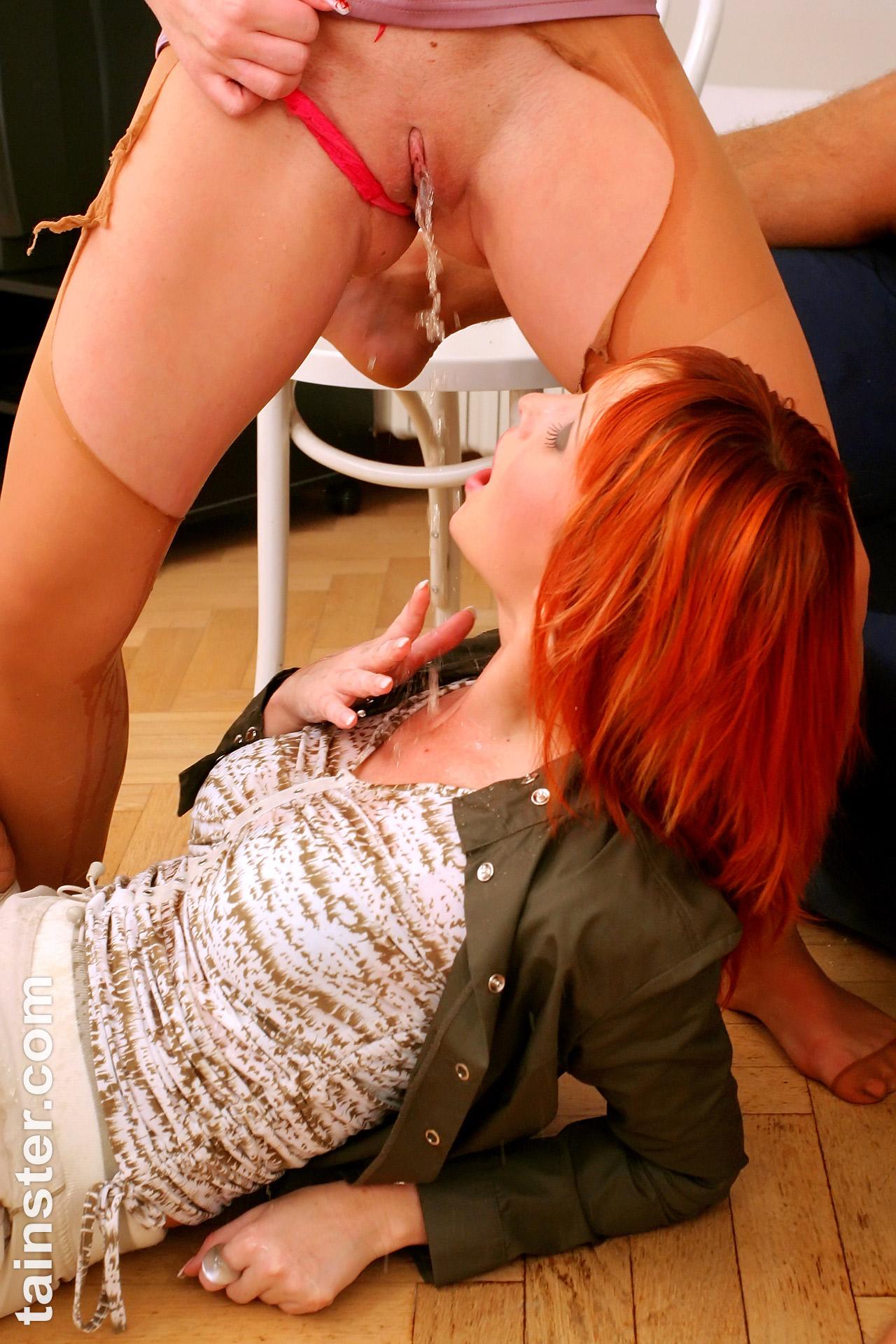 Warm Pee - They beg him to piss on them and then suck his dick clean
Want some more? Check the site.
| | | |
| --- | --- | --- |
| | Older | Newer | |