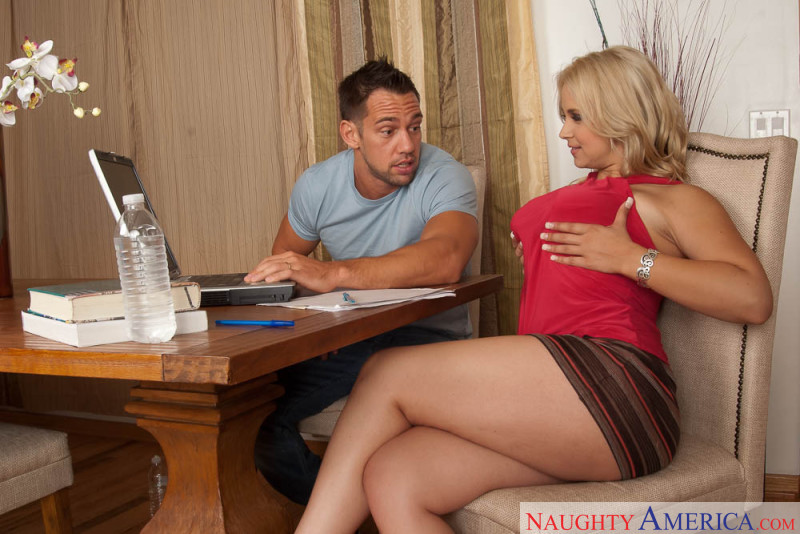 Sarah Vandella - Sarah Vandella hasn't done her taxes in years and she needs help catching up. Luckily, her friend's husband is great with taxes and agreed to give her a hand. She really needs his hand elsewhere though, like up her skirt. He's a little hesitant to cheat on his wife, but Sarah has an ace up her sleeve. She knows married men hardly get blowjobs, so she drops to her knees and sucks his cock. After that he has no problem fucking Sarah.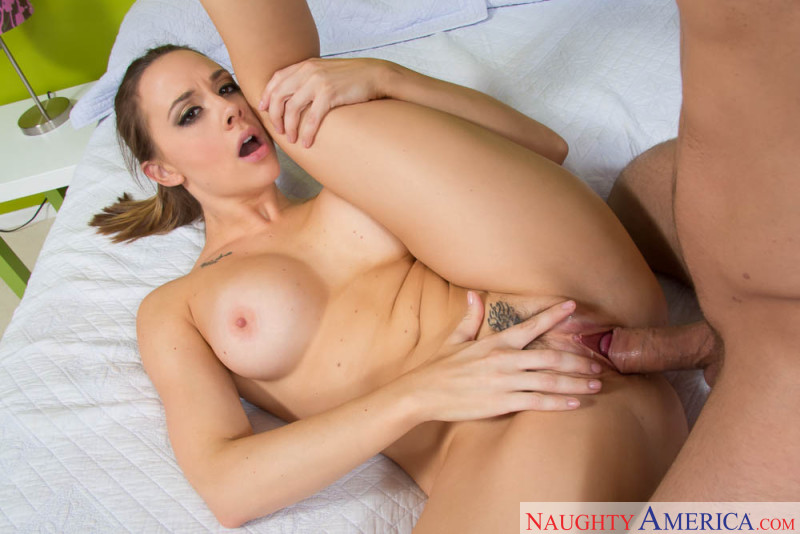 Chanel Preston - Chanel Preston is really thankful that her friend and her friend's husband are letting her crash at their place while she's going through a rough patch in her life. What she really needs at the moment though is a towel to dry herself off after her shower. Her friend's husband brings her said towel and accidentally walks in on her naked. Chanel doesn't mind, in fact she thinks it's the perfect time to show him how thankful she is. She starts coming on to him and he's a little hesitant that his wife will find out, but Chanel promises that she'll keep their steamy love making to herself.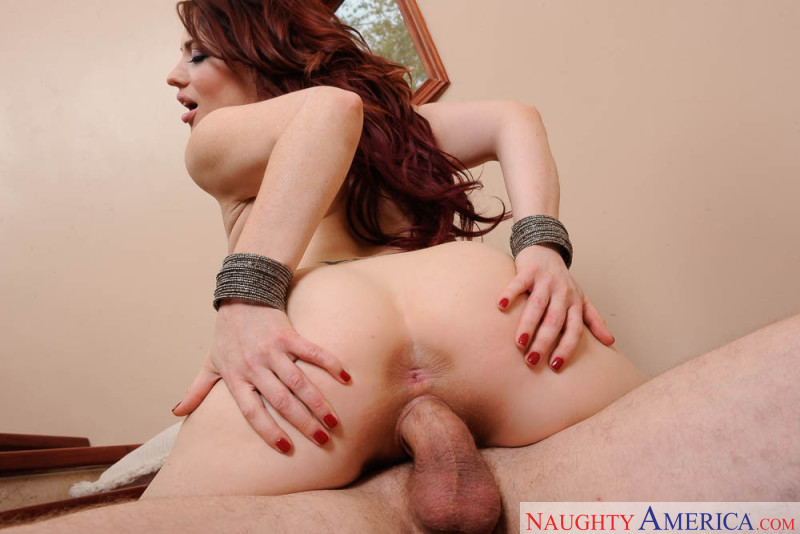 Jessica Ryan - The sexy redhead Jessica is in town staying at Jordan's place for an audition. His wife completely forgot to tell him she was coming over. Another thing she forgot to tell him was that as a favor to his wife she will make sure Jordan is well taken care of. There's no time to waste taking care of that favor, she drops to her knees and deep-throats his big cock. Jordan is more than happy that she's in town now and gives her a mouthful of cum as a thank you.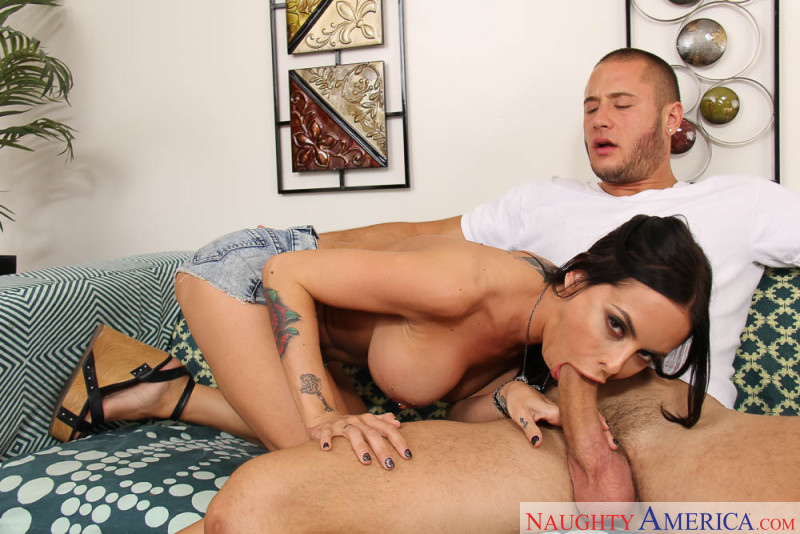 Brandy Aniston - Danny calls Brandy over to let her know that he is not happy with his wife and her spending so much time together. She now has a bunch of new tattoos and piercings. Brandy is helping Danny's wife live the party life experience while Danny is being a hard working prude. Danny lets her know that somebody has to pay the bills around the house. Danny tells Brandy that he's set in his way of life and cannot just change on a whim for her. Brandy has the bright idea to loosen him up by stroking his cock through his pants. Danny lets Brandy know that he is married and she is his wife's best friend. Brandy says she knows and promises this is what his wife wanted for him as she pulls out her big pierced tits that Danny just can't resist. Well, she is his wife's best friend and a promise can't be broken!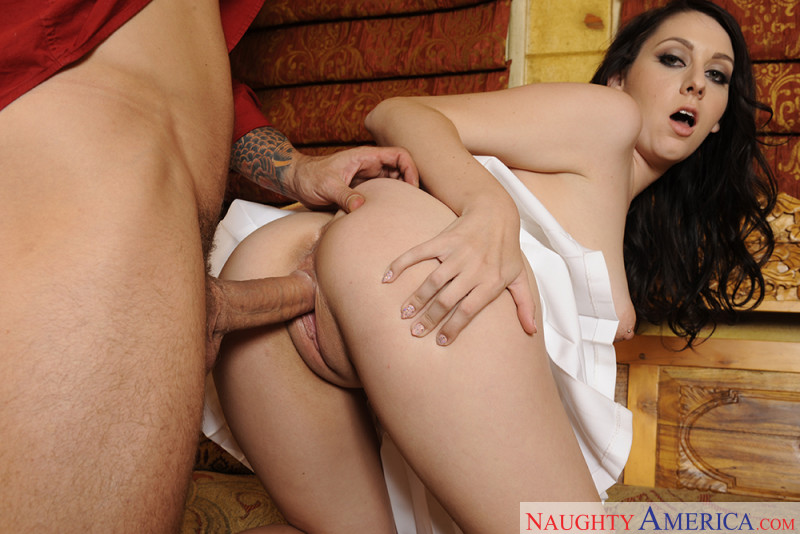 Luna C. Kitsuen - Luna C. Kitsuen is dropping off a gift for her friend and her friend's husband. Her friend is out though, and this gives Luna some alone time with her friend's husband. She always found him kind of hot and decides that this is the perfect time to make her move. He's a little hesitant at first, but Luna assures him that his wife will never find out.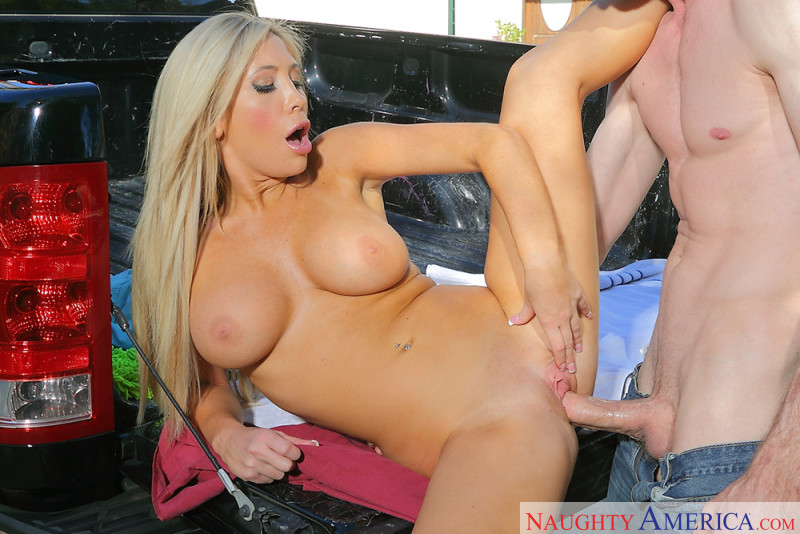 Tasha Reign - Tasha Reign is having fun washing her car at her friend's house. She's getting all wet in her skimpy car washing outfit. Her friend's husband, Jordan, comes out and tells her to put some clothes on. He's such a prude. Tasha decides to have a little fun with him by showing more skin and slowly stripping off her clothes in his driveway. Jordan is concerned about what the neighbors will think if they saw, but Tasha doesn't really want to give Jordan a hard time, she just wants to get him hard. Even the most prudish of people have their weakness cause as soon as Tasha grabs his cock he has no problem banging his wife's hot friend in his driveway.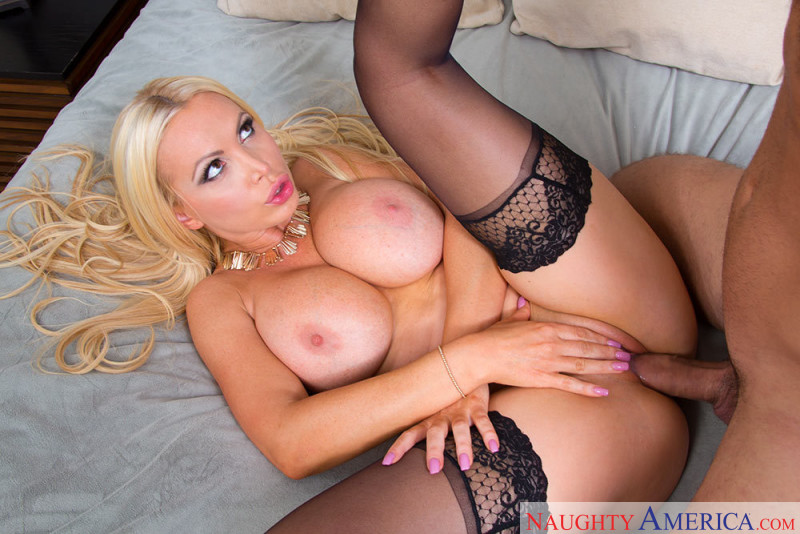 Nikki Benz - Danny just found out that his wife fucked his best bud behind his back and the only way for Danny to forgive her is to bang one of her friends. His wife's friend, Nikki Benz, had always thought Danny was hot. Danny's wife knows this, so she sends him over to bang Benz. Nikki is taken back at such a bold request, but it is the only way to save her friend's marriage. Being the good friend that she is Nikki spreads her legs and takes one for the team. Danny and his wife are very lucky to have such helpful and caring friends.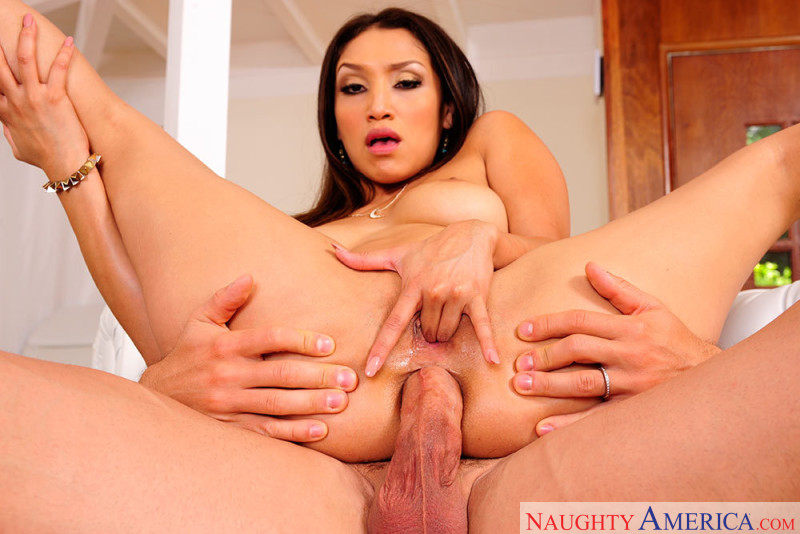 Vicki Chase - Vicki Chase needs some advice but then gets distracted and fucked by her friends husband.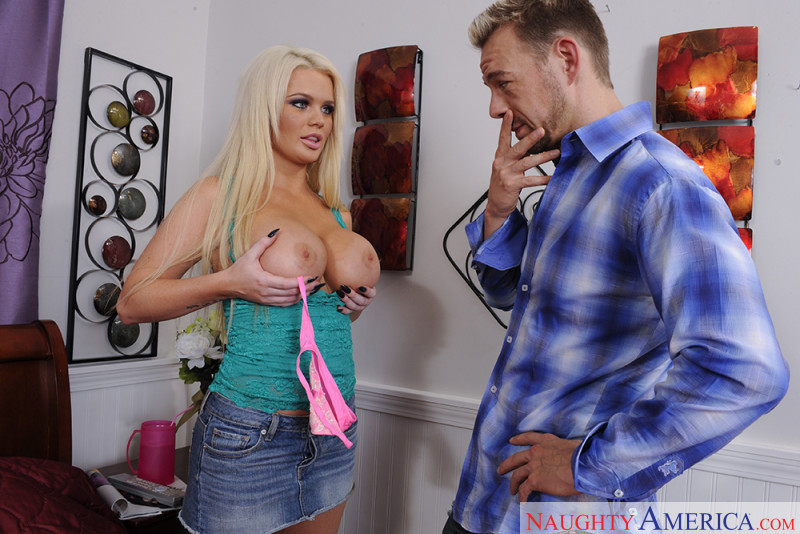 Alexis Ford - Alexis Ford is a hot and busty married wife who cheats on her husband with her friends husband!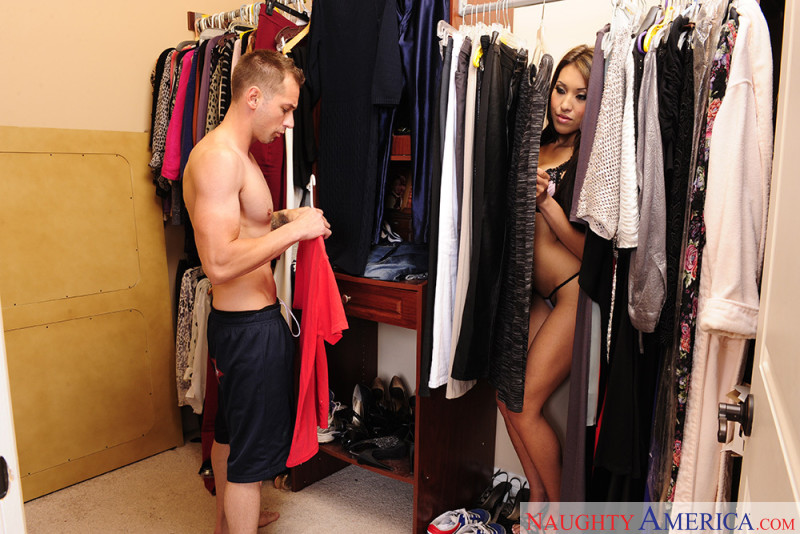 Jayden Lee - Jayden Lee makes her married friend fuck her ass and pussy so they both can have hot sex and cheat on their significant other.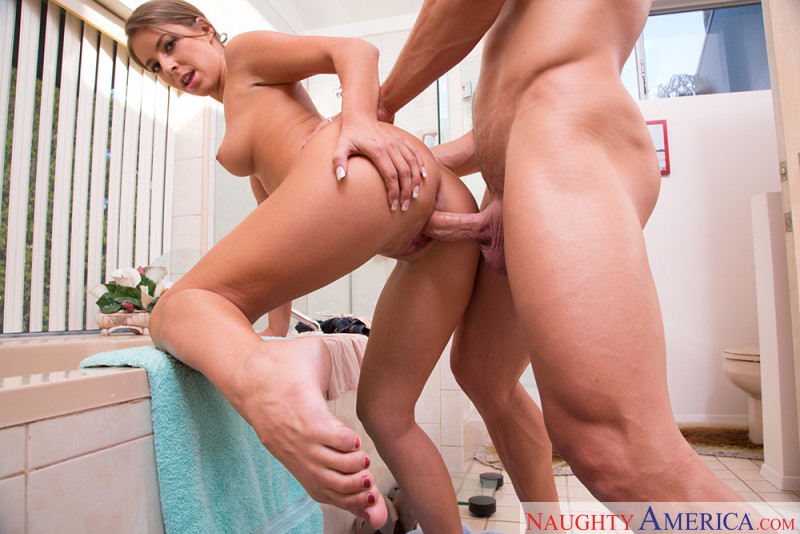 Presley Hart - Presley Hart is horny for her friends husband so she fucks him in the bathroom.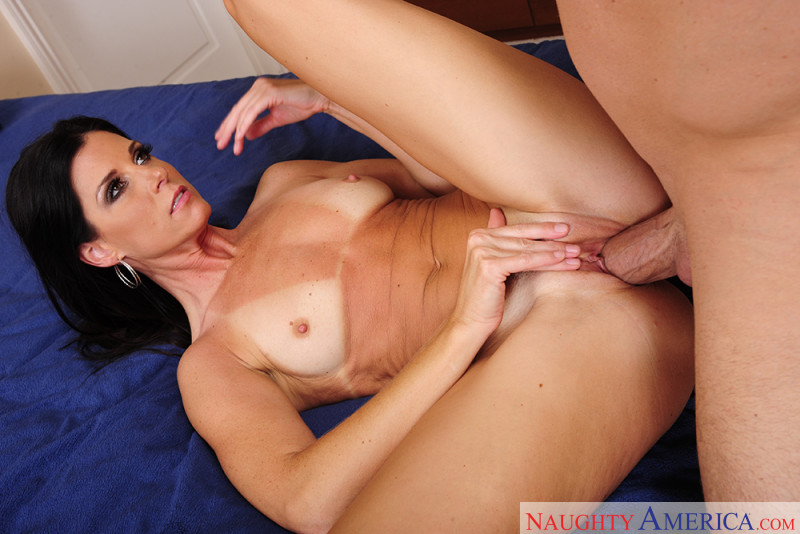 India Summer - India Summer is horny but the only guy around is a big cocked husband of her best friend, so she fucks him anyway.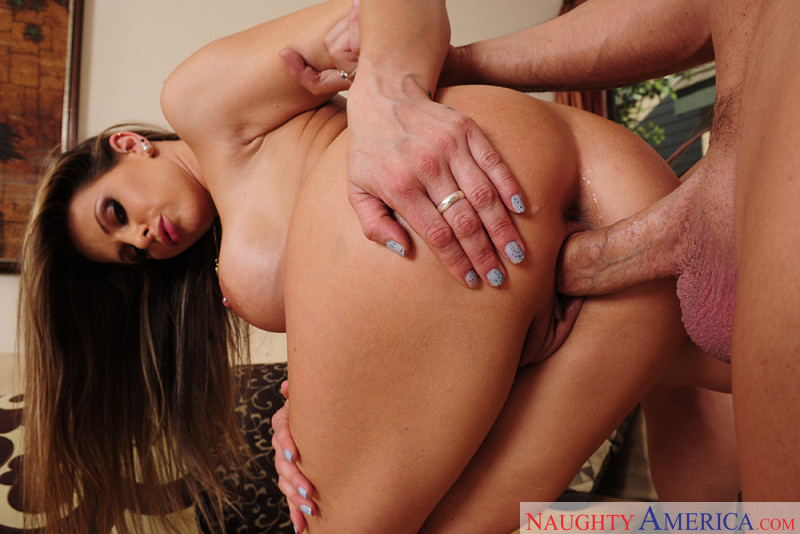 Rachel Roxxx - Rachel Roxxx is horny for cock so she fucks her friends husband.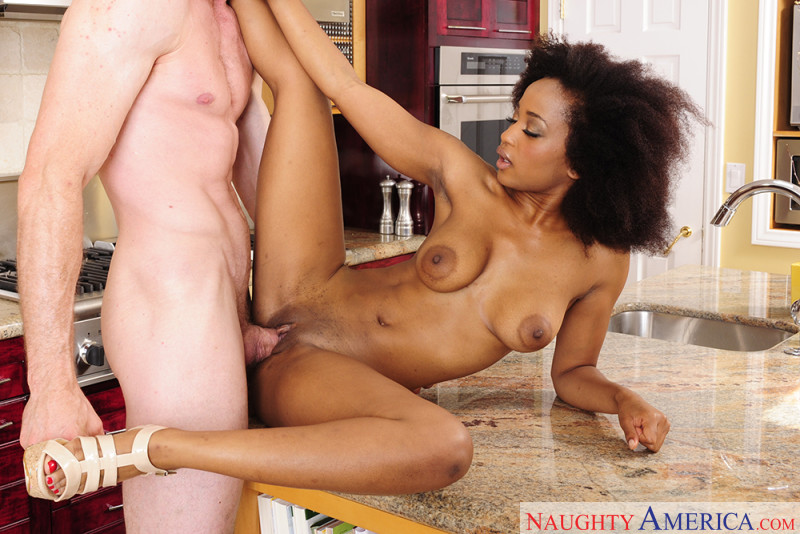 Ivy Sherwood - Ivy Sherwood is horny and decides to fuck her good friends husband and ride his cock.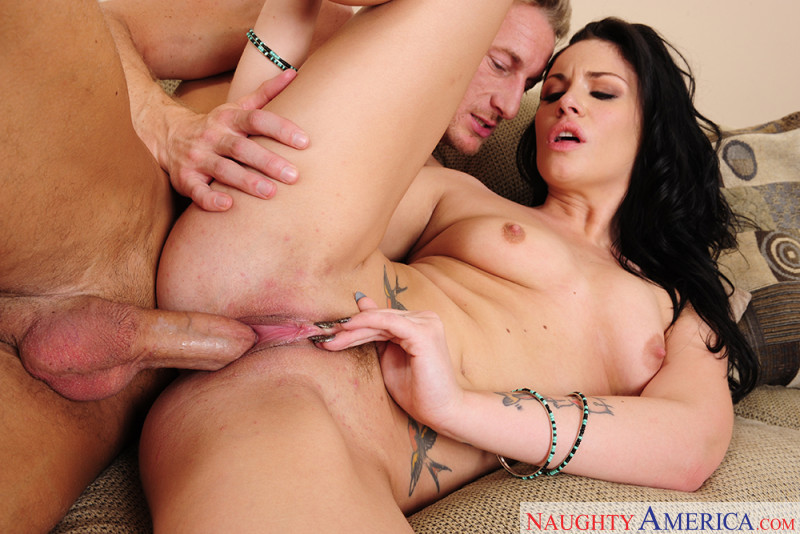 Andy San Dimas - Andy San Dimas is horny and decides to fuck her friends husband and loves his big cock.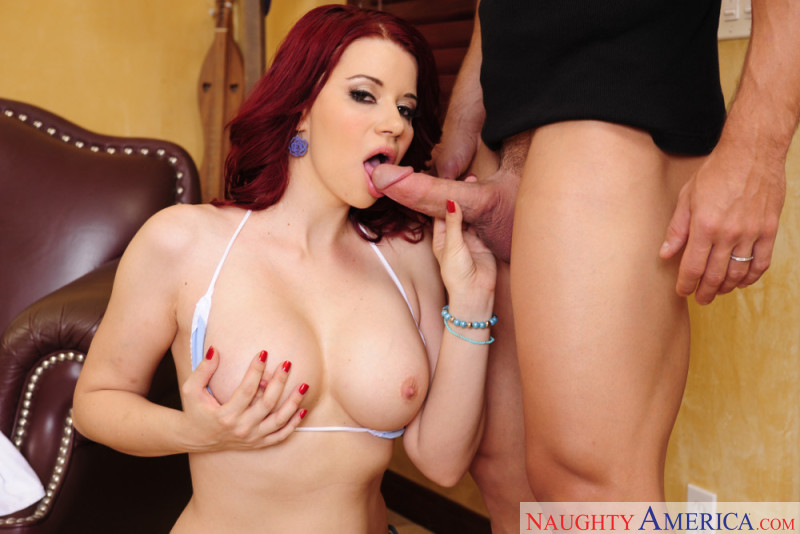 Sarah Blake - Sarah Blake is hot and thirsty after working out so she gets water from a friend of hes husband and decides to fuck him as well for another workout.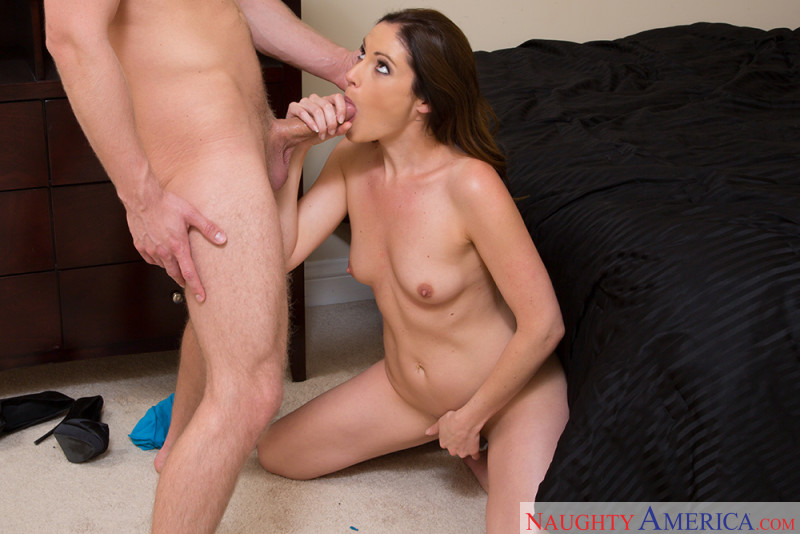 Samantha Ryan - Gorgeous babe Samantha Ryan gets persuaded into cheating on her husband with her friends husband.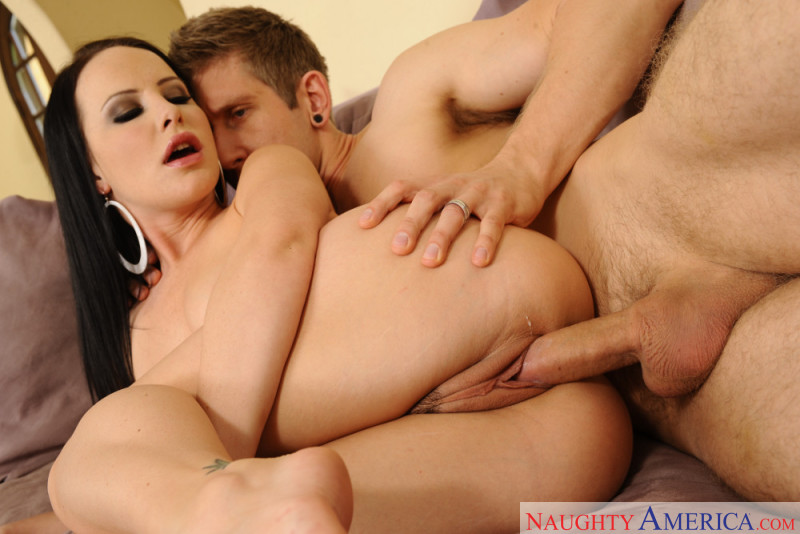 Katie St. Ives - Gorgeous brunette Katie St. Ives decides to get fucked by her friends husband.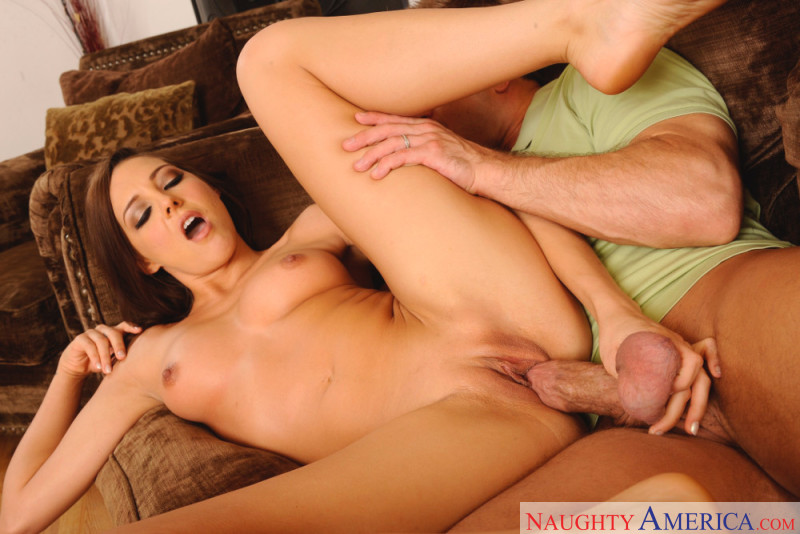 Sadie Holmes - Sadie Holmes has hot sex with her friends husband and his big cock.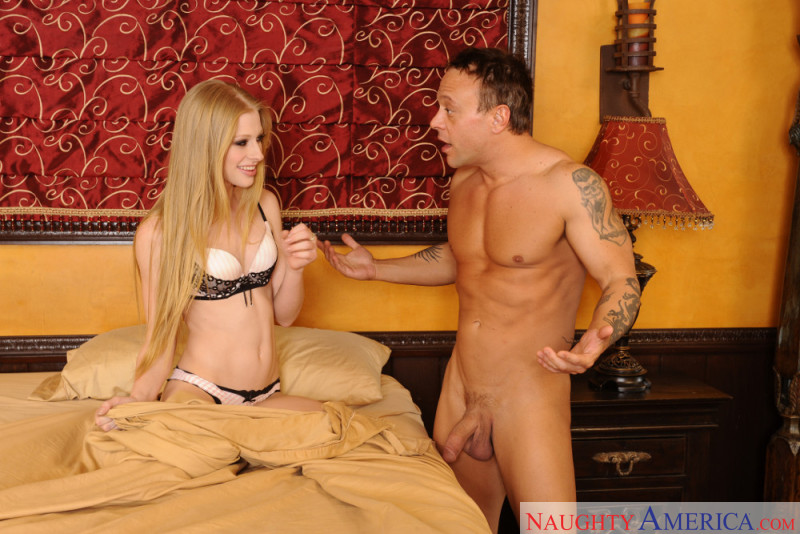 Avril Hall - Avril Hall hides and decides to fuck her friends husband.
Want some more? Check the site.
| | | |
| --- | --- | --- |
| | Older | Newer | |