[Click on the picture to see all the samples]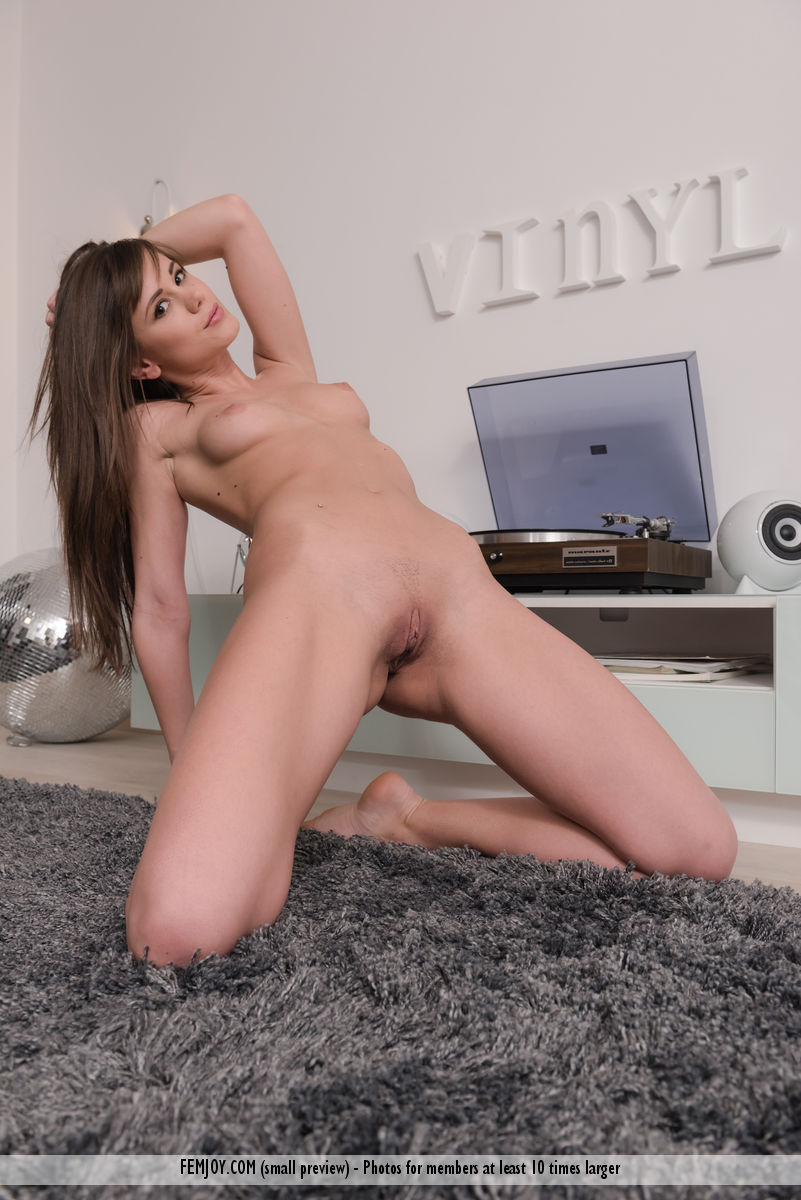 Caprice - Play Me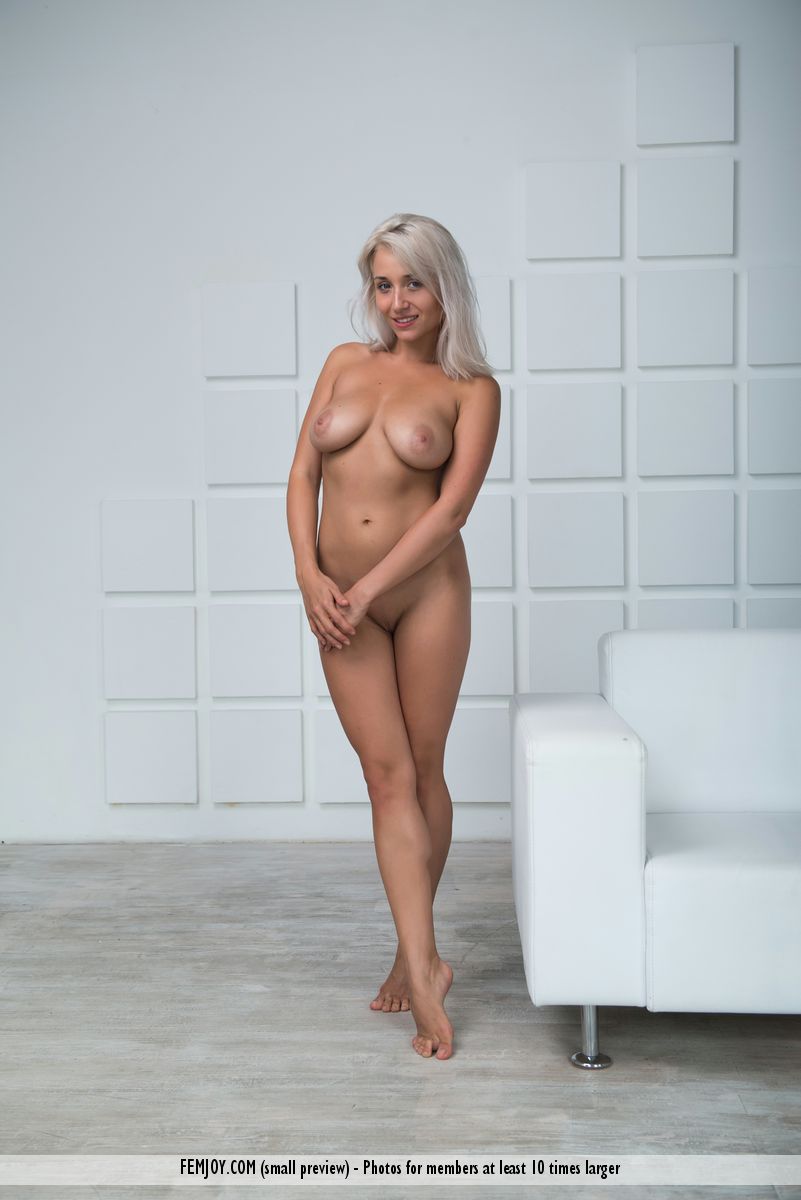 Ella C. - Watching Over Me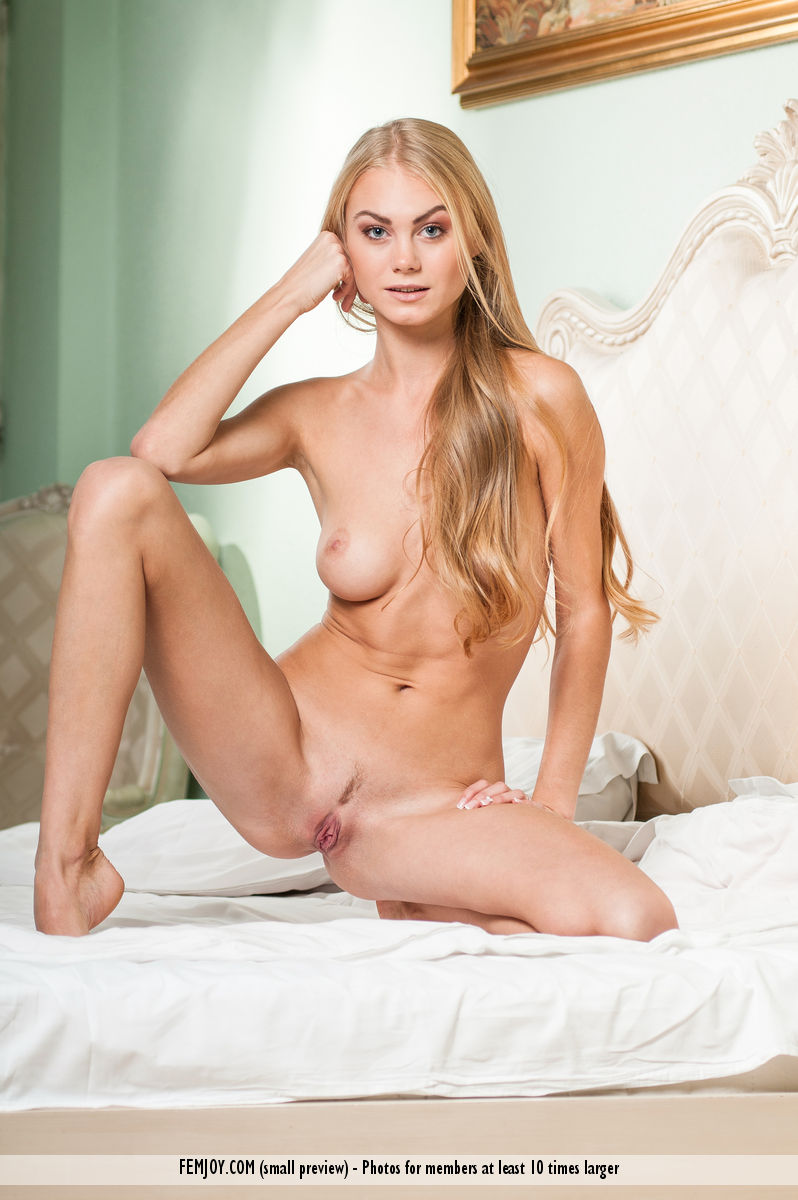 Jane F. - Twice As Good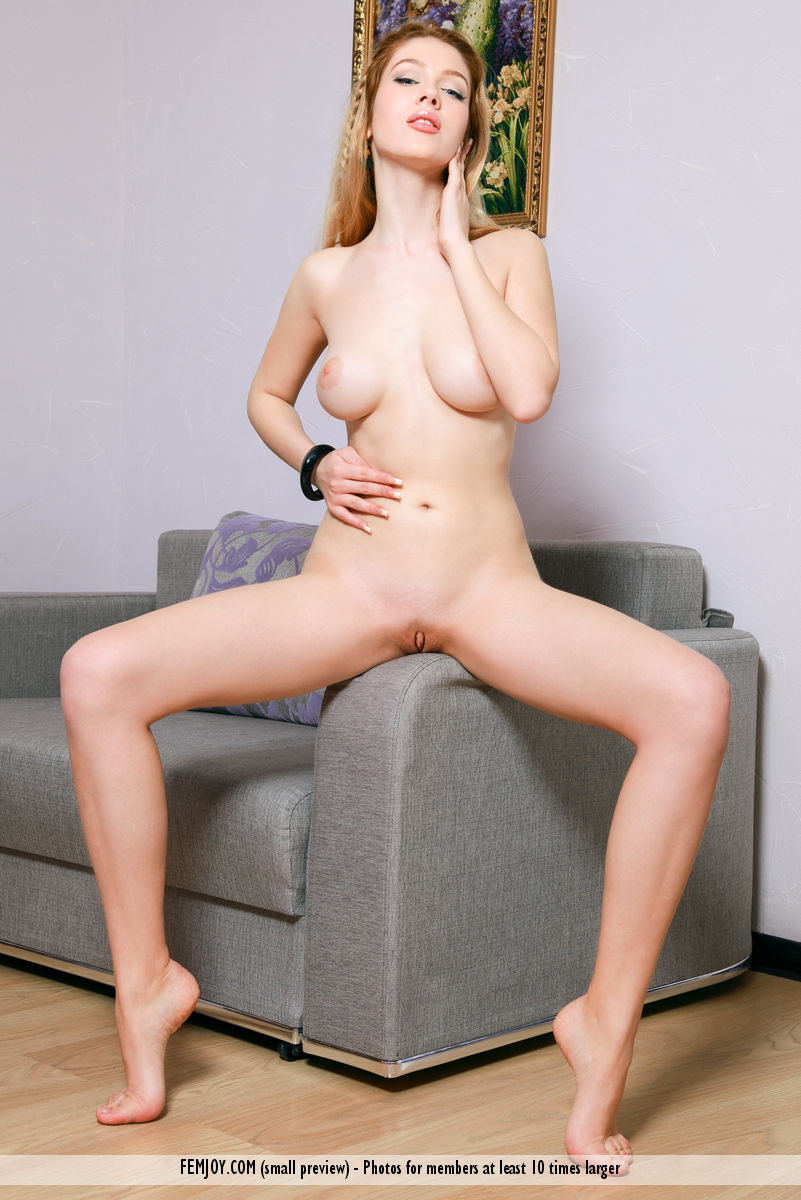 Xana D. - All New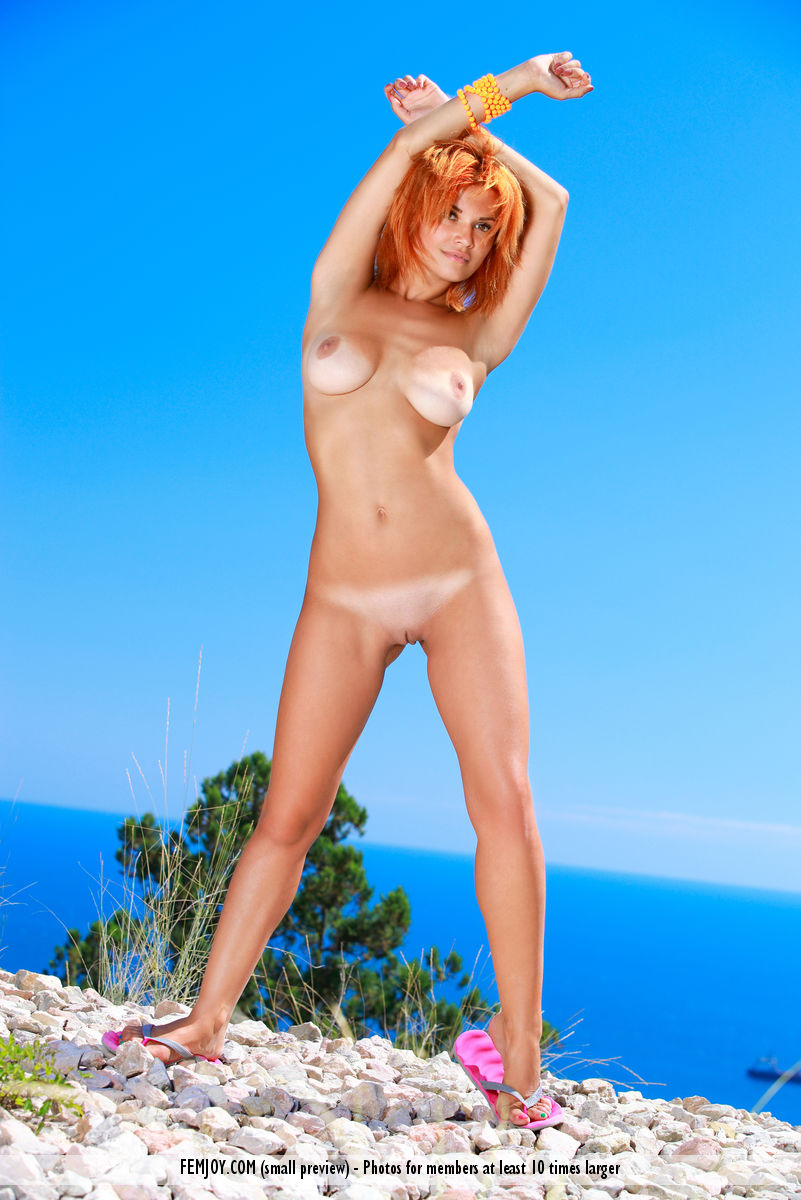 Dina P. - Fun In The Sun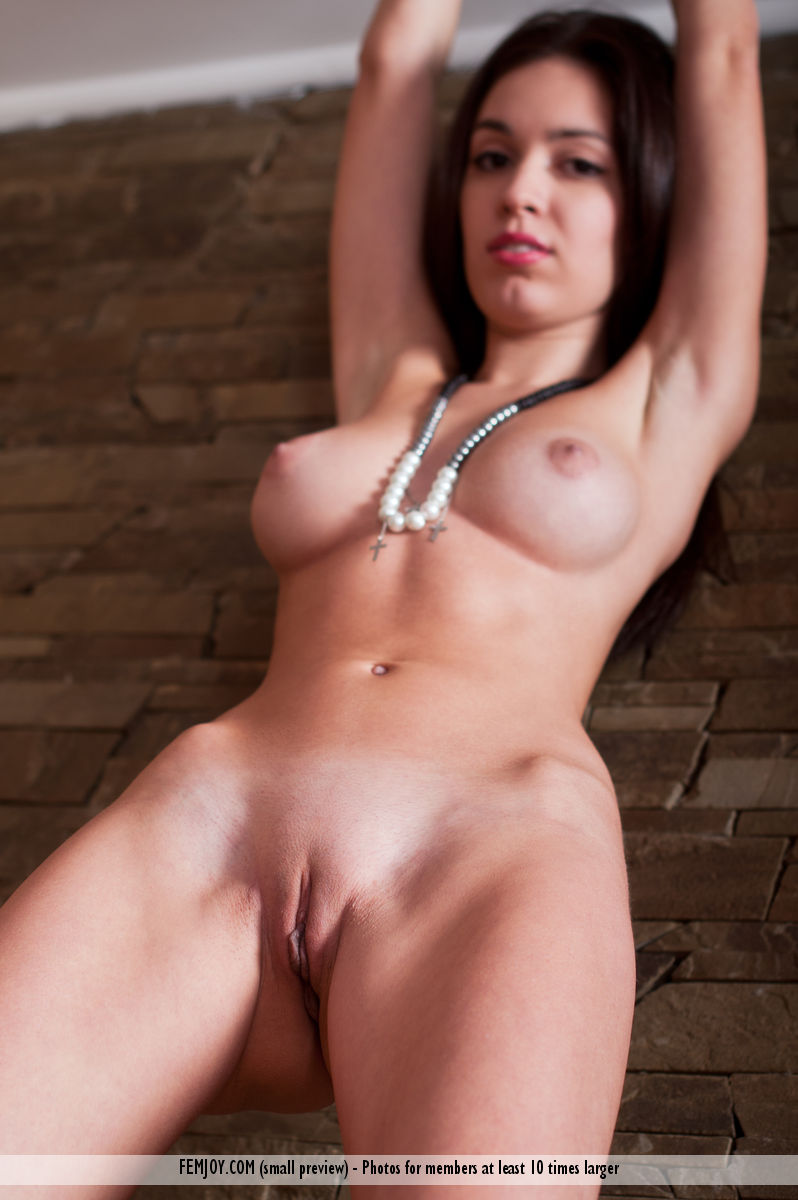 Vic E. - Balcony View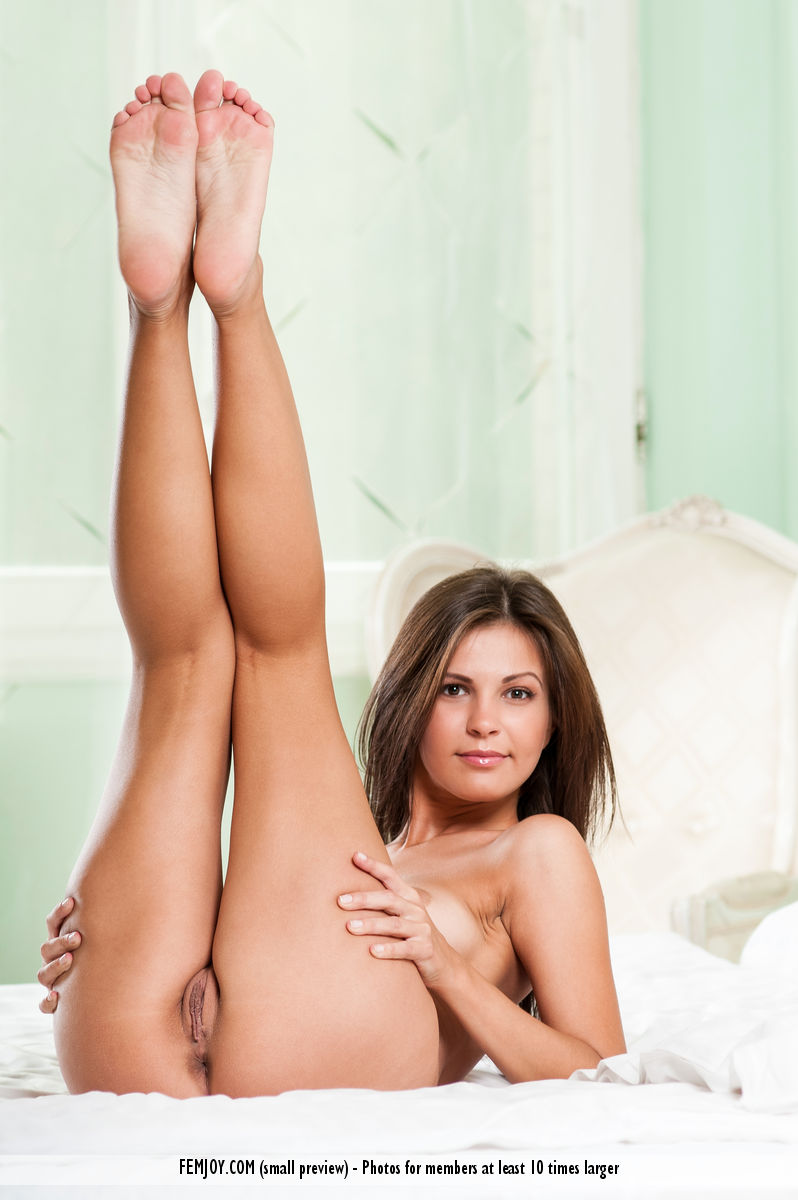 Arina B. - Coming In?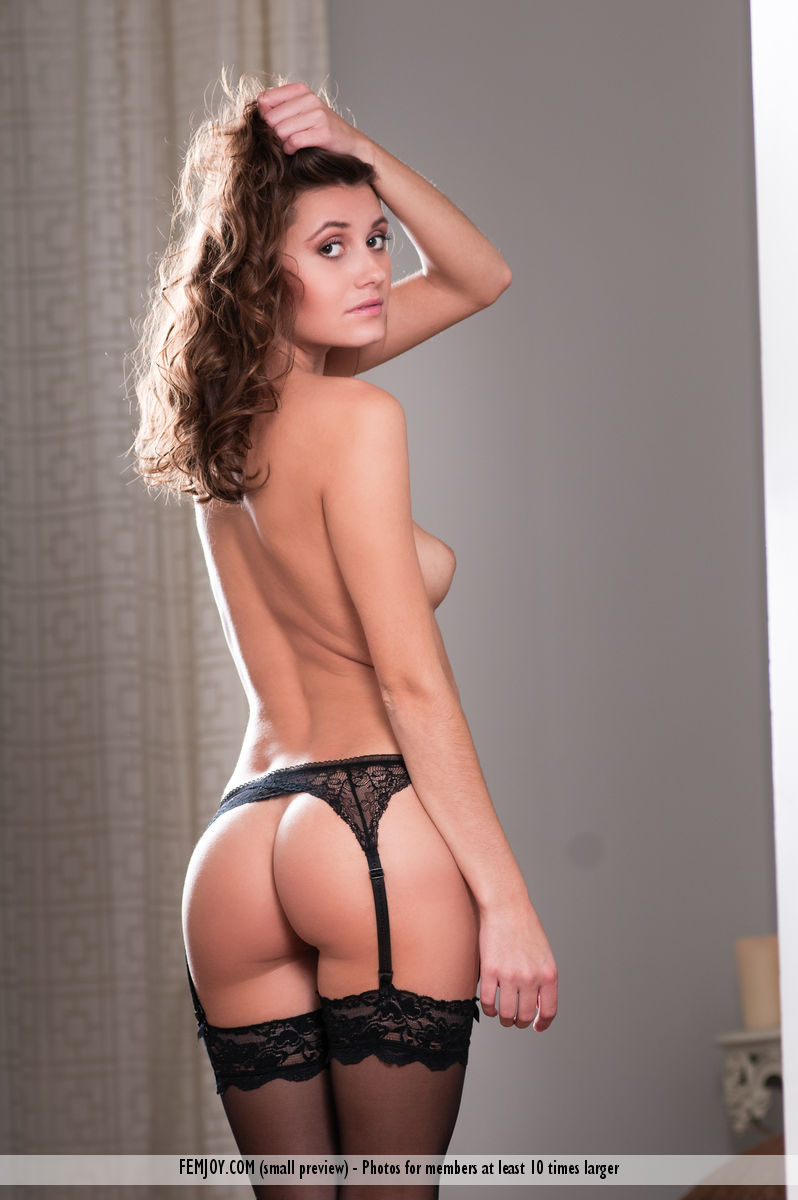 Lindsey - Amazing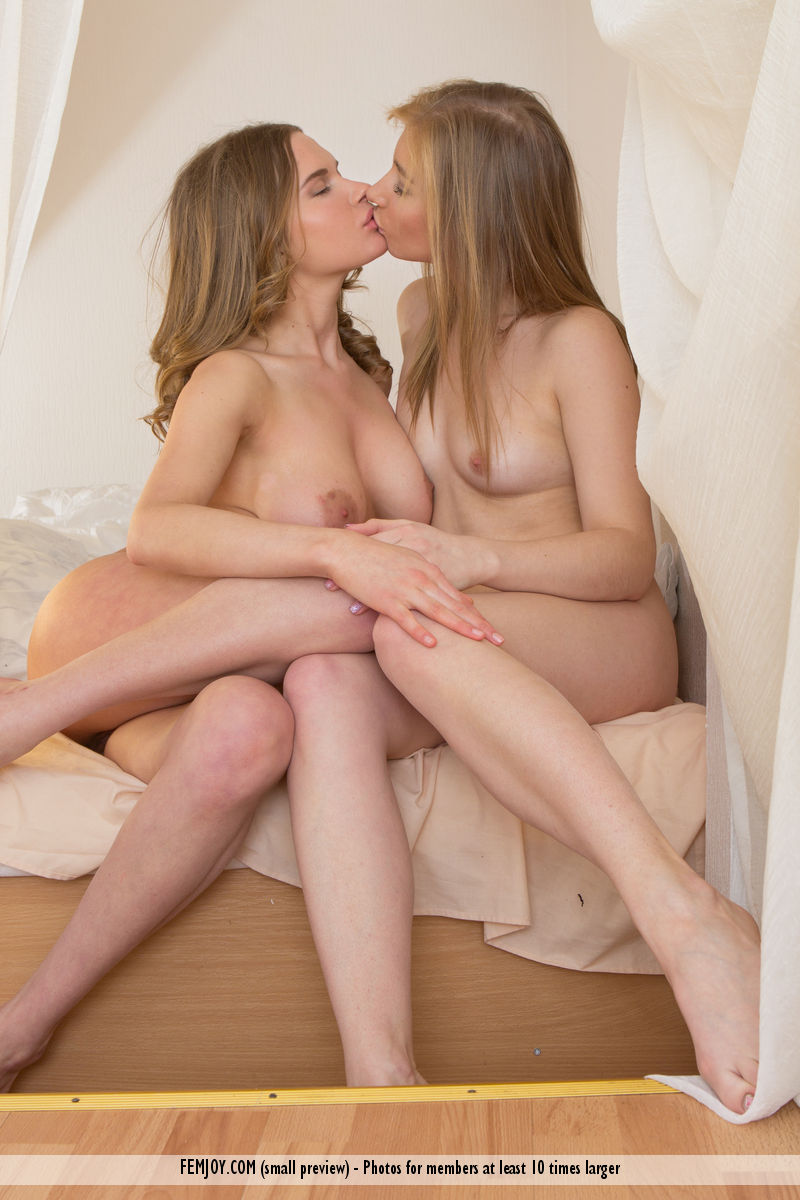 Juliet R. - Tongue To Tongue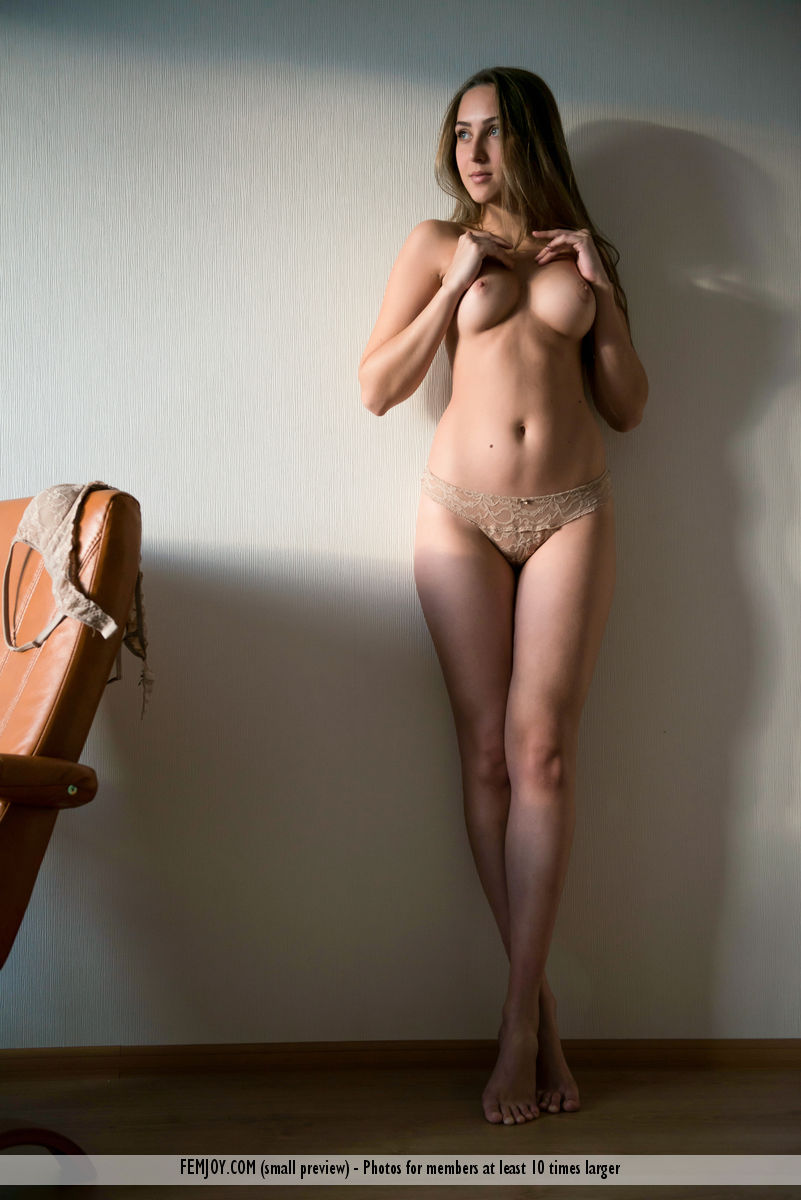 Emmi T. - Soft Light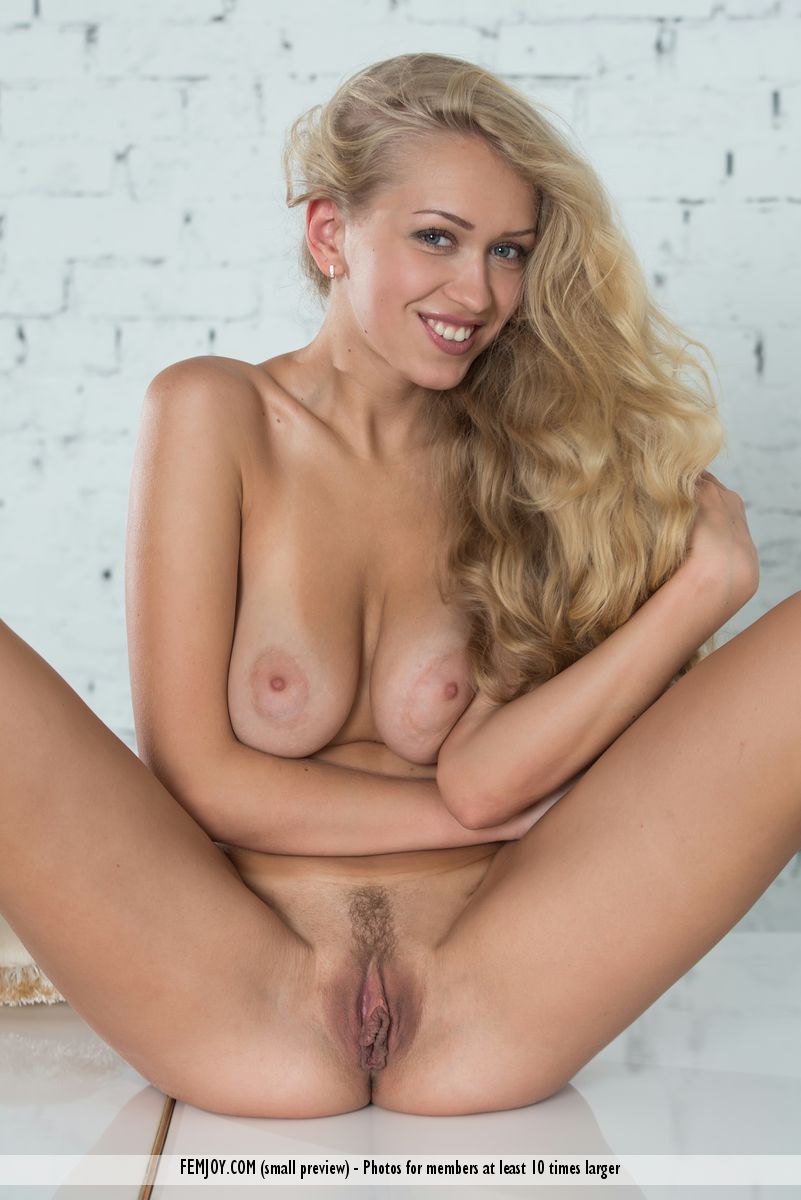 Kaylee A. - Weekend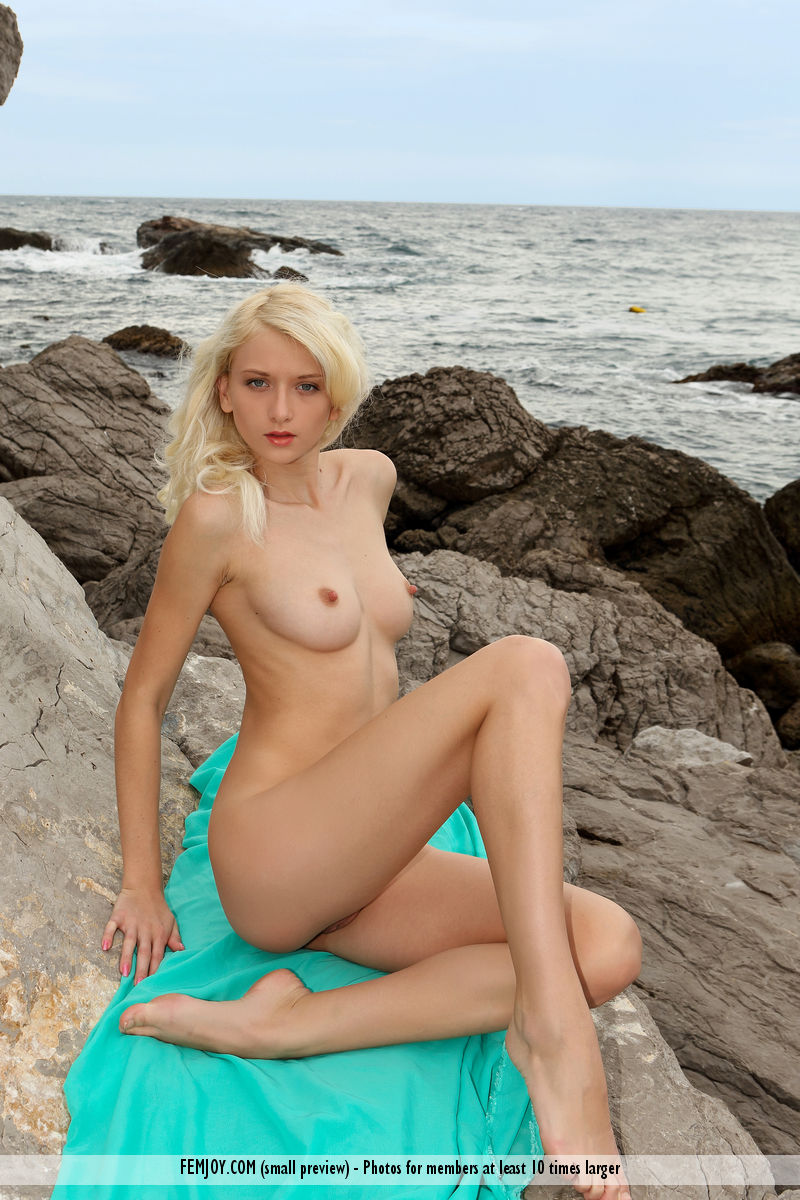 Adelia B. - Coast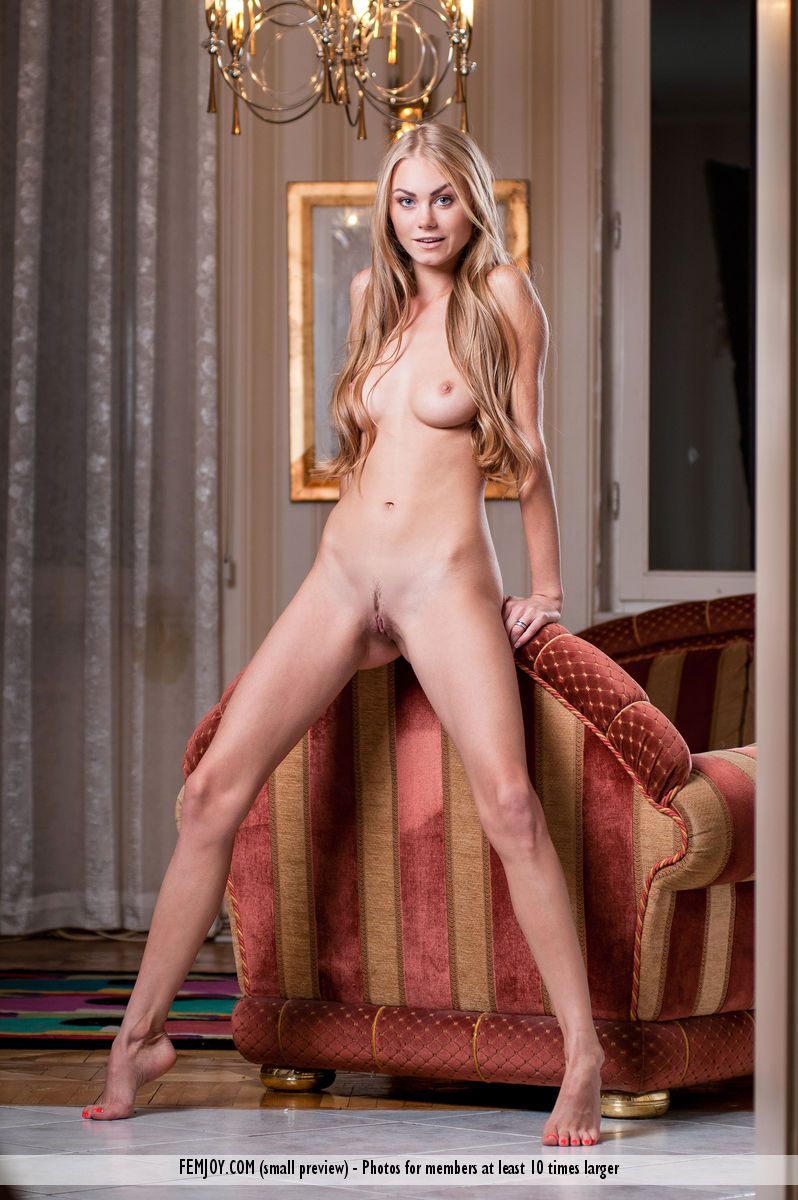 Jane F. - Watch Me
Mila K. - Temptress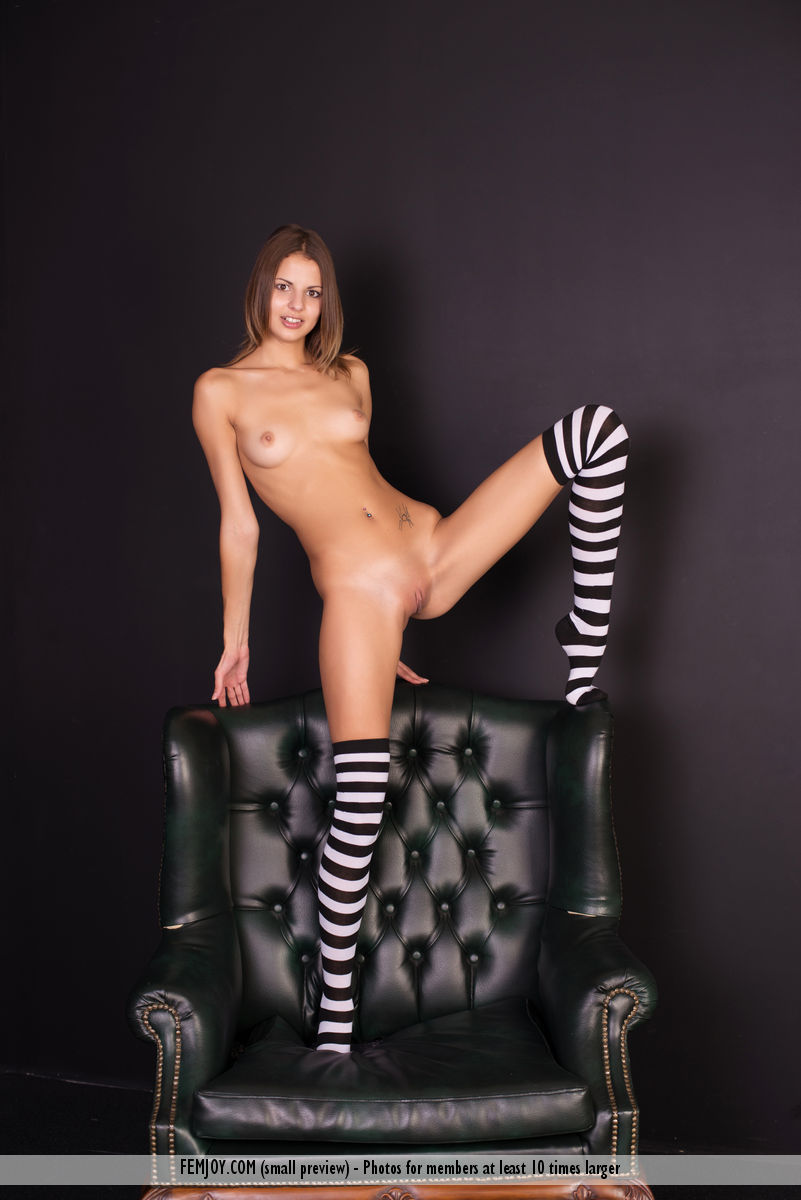 Carina K. - Sugar Free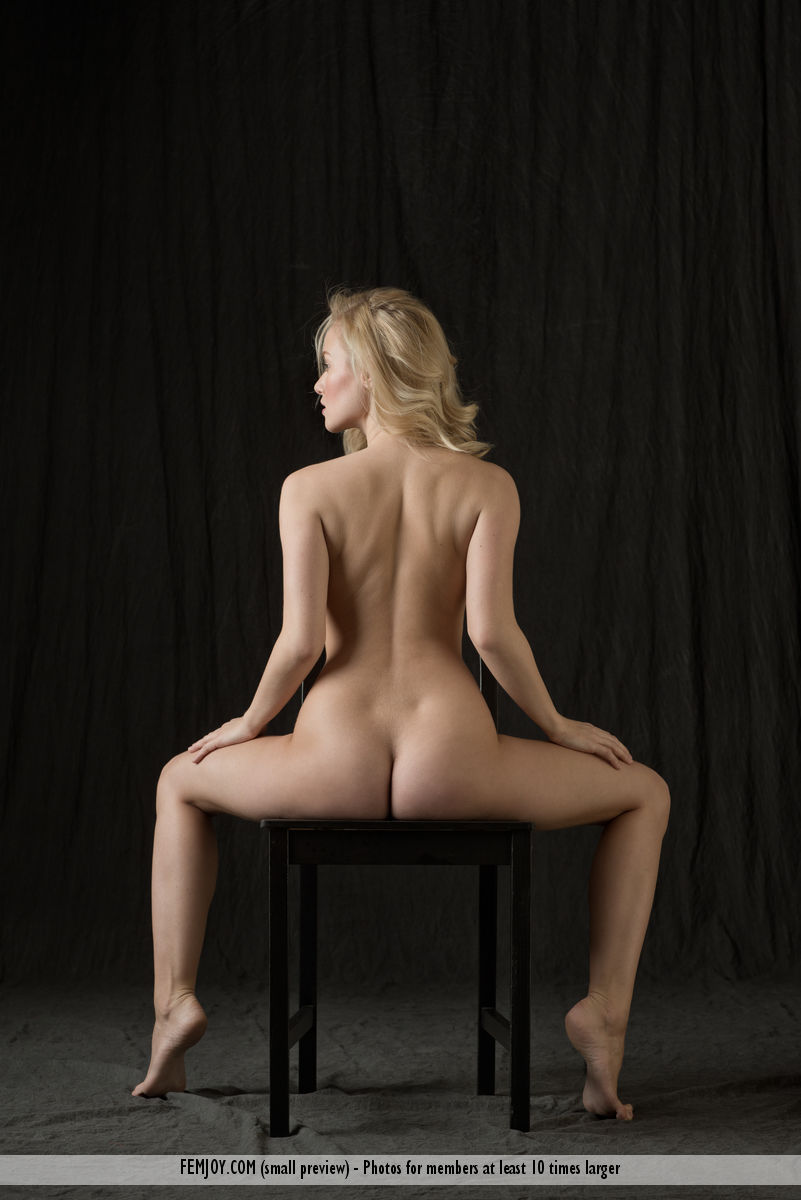 Gabi - Pure Art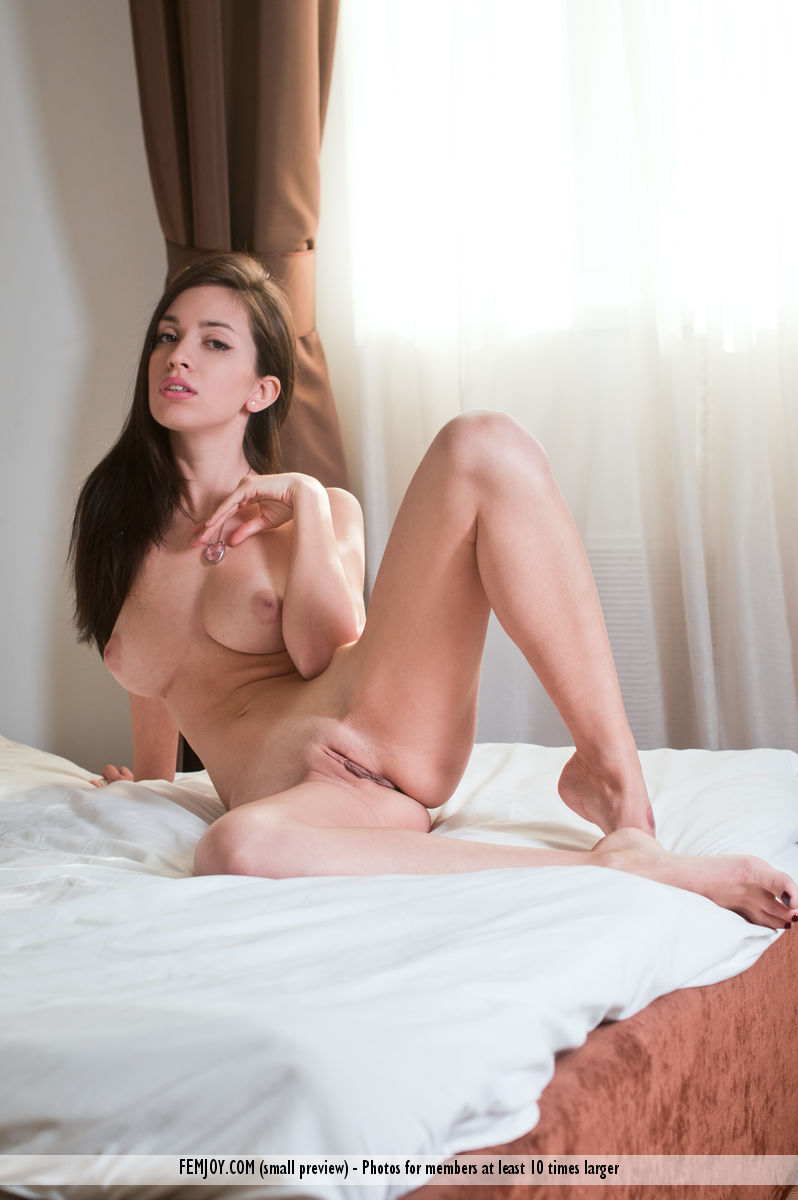 Vic E. - Strip Me Down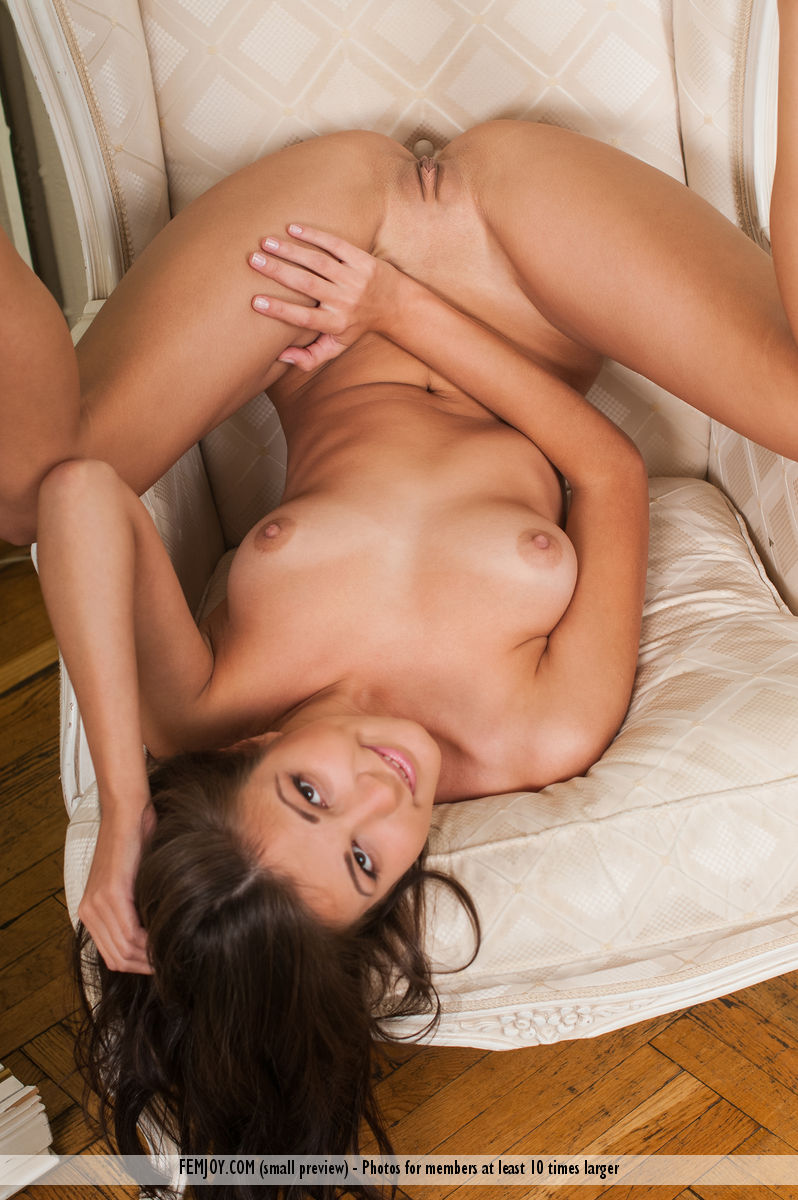 Arina B. - Reflections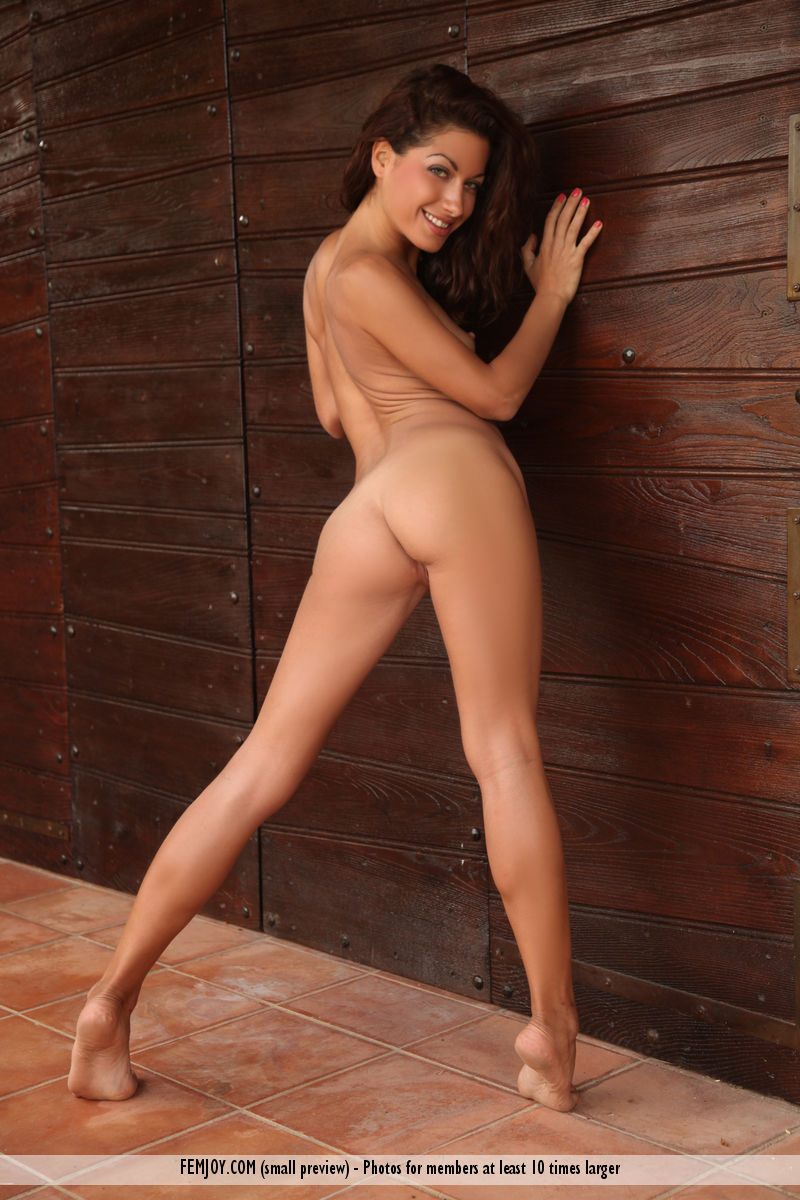 Laila - I Know What You Want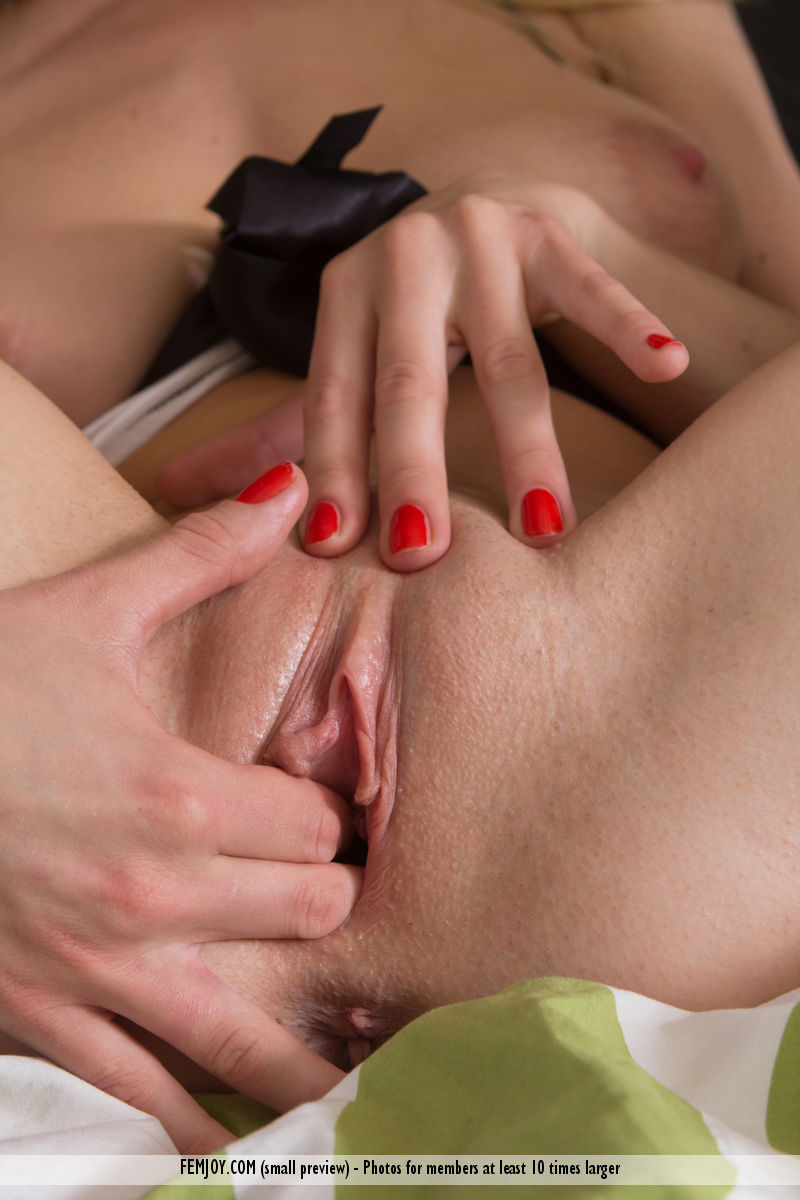 Lolly - Exposed
Want some more? Check the site.
| | | |
| --- | --- | --- |
| | Older | Newer | |