[Click on the picture to see all the samples]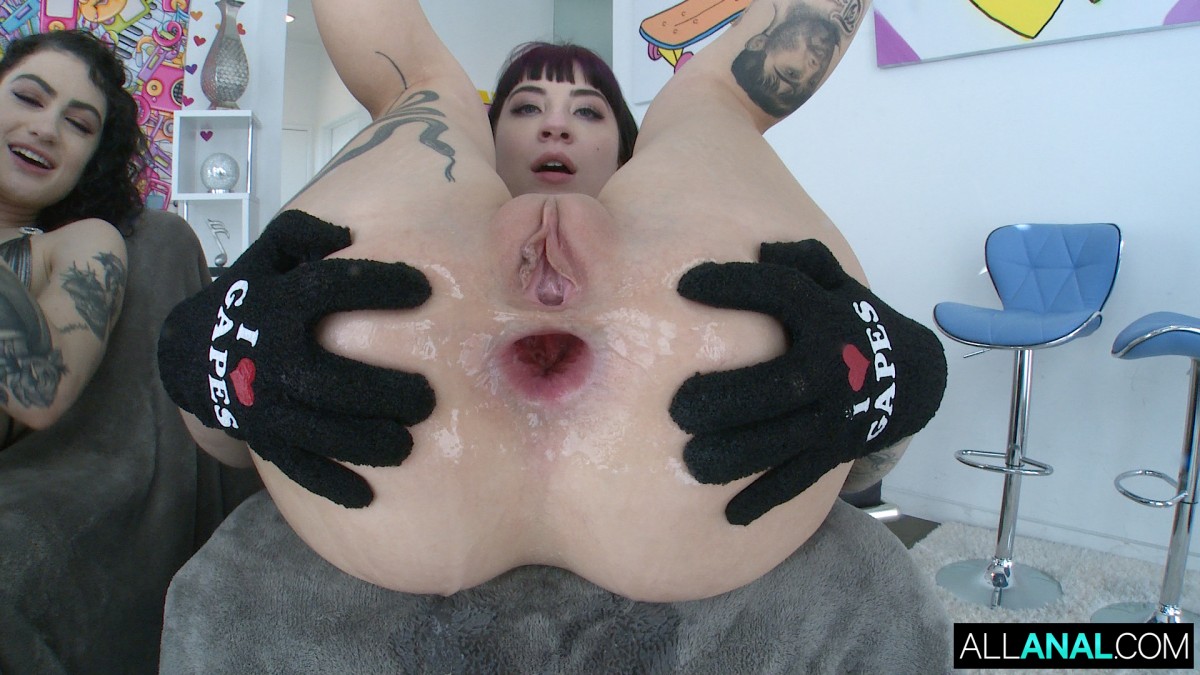 Charlotte And Lydia Are Lubed Up And Ready: Charlotte Sartre,Lydia Black - Lydia and Charlotte are real-life best friends that share a special fondness of pushing their asses to the limit. They don't need any direction as their tongues get busy slurping and tasting each other's assholes and gagging on the lucky cock they are sharing. Together these two take cock pleasing anal love to the next level!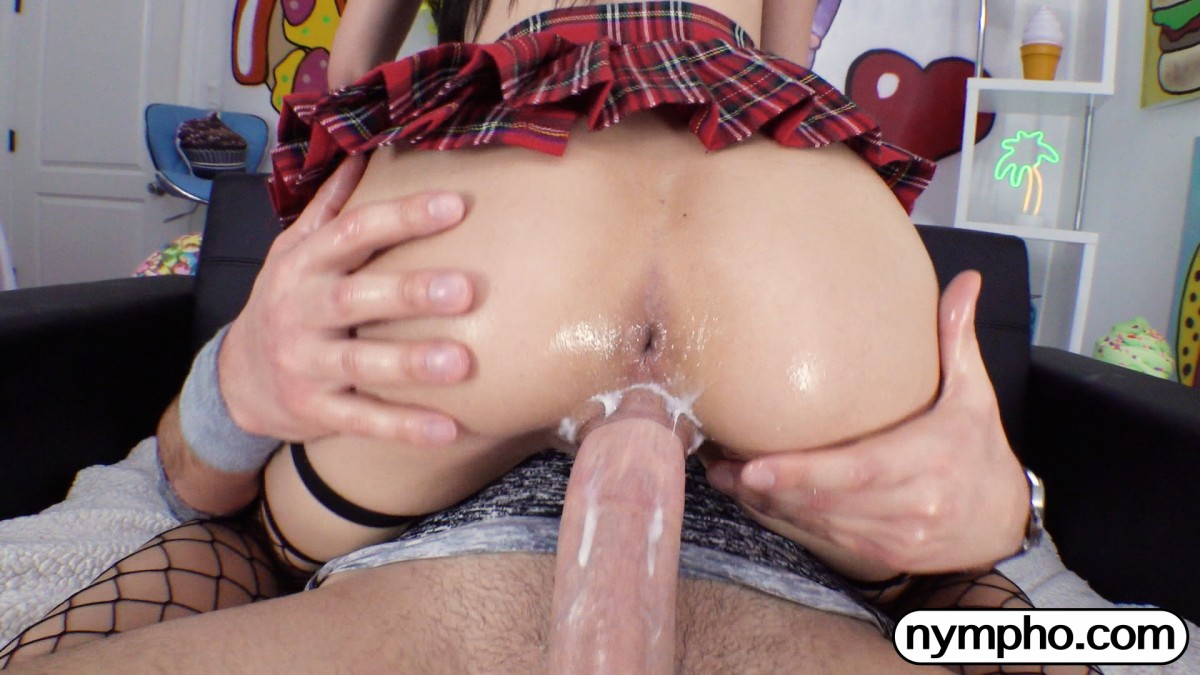 Sharing Jizz With Jazmin Liz: Jazmin Luv,Liz Jordan - Jazmin Luv amp. Liz Jordan are two naughty kittens ready to tease amp. please in their short plaid skirts. The brunette pair give their all when they strip down amp. go to town on one hard cock for them to share. Their pretty pussies will take a pounding, for round after round of hardcore fun!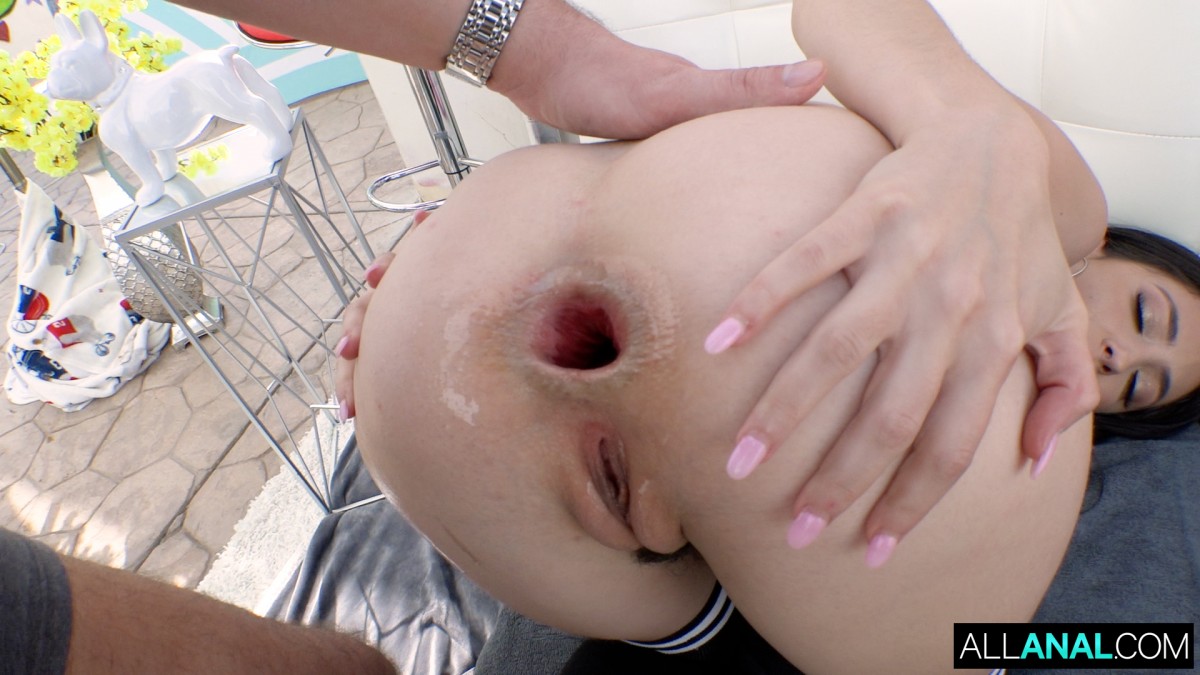 Gapes Gone Wild With Gia And Jane: - We knew pairing up real life friends, Jane Wilde amp. Gia Derza would bring out the best gapes in both these girls. They just love to impress each other with their deepest deepthroating and even deeper gapes. They go back and forth from dick, to ass, to mouth, to gape, they just can't get enough of each other's naughty greedy asses. These young gape queens won't disappoint!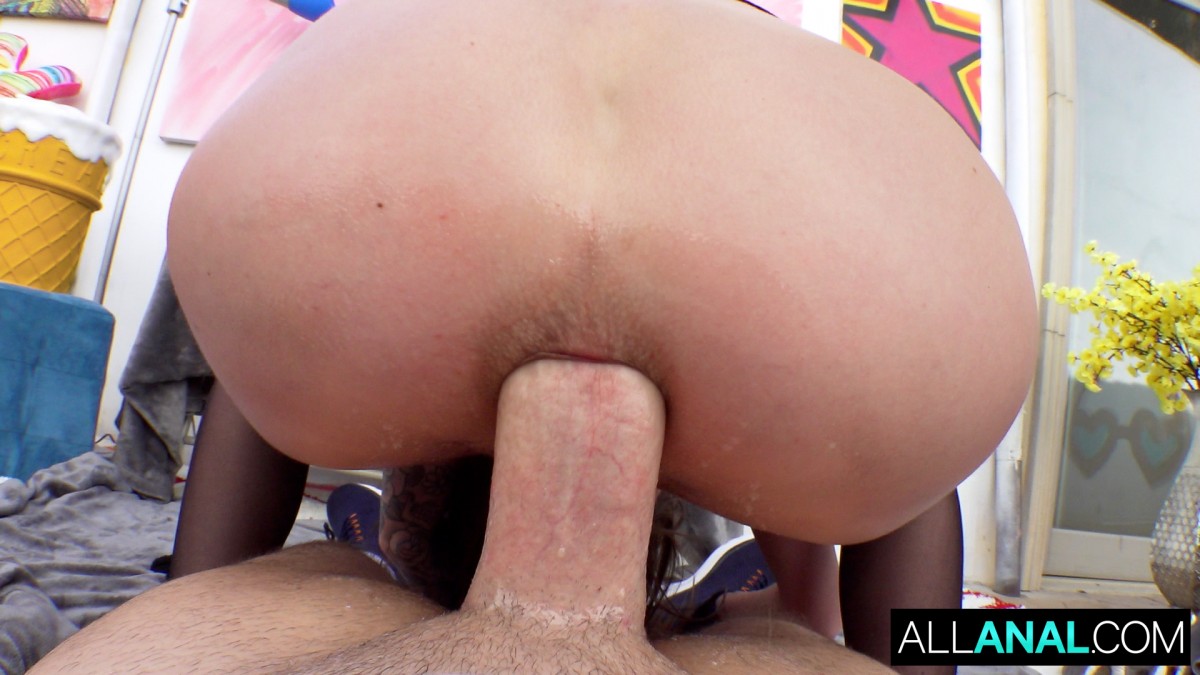 Anal Initiation With Kendra Emma: Emma Hix,Kendra Cole - Lovers of long legged, lucious ladies who love it up the ass, let's celebrate this yummy new 2 on 1 anal scene with Emma Hix amp. Kendra Cole! The 2 slim beauties do their best to keep the cock rigid amp. ready to ram their tight throbbing assholes. Emma knows the ropes when it comes to opening up her ass for pleasure, so she's brought 1st timer Kendra to help her do the same!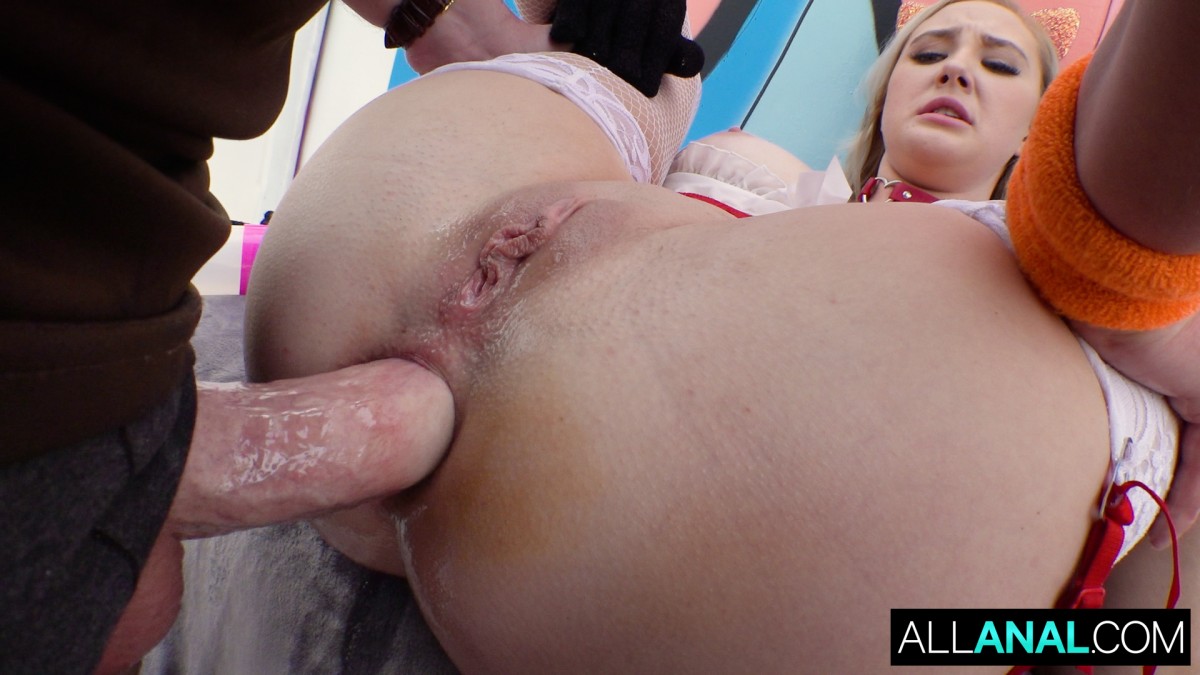 Non-stop Anal With Paisley And Nia: Paisley Porter,Nia Nacci - Here come pretty Paisley Porter amp. naughty Nia Nacci with their big natural titties ready for the double ass fucking of their dreams! They came together to suck on, fuck on amp. gape on one very lucky big, thick dick. These 2 go nonstop until they get that yummy splatter of cum they desire!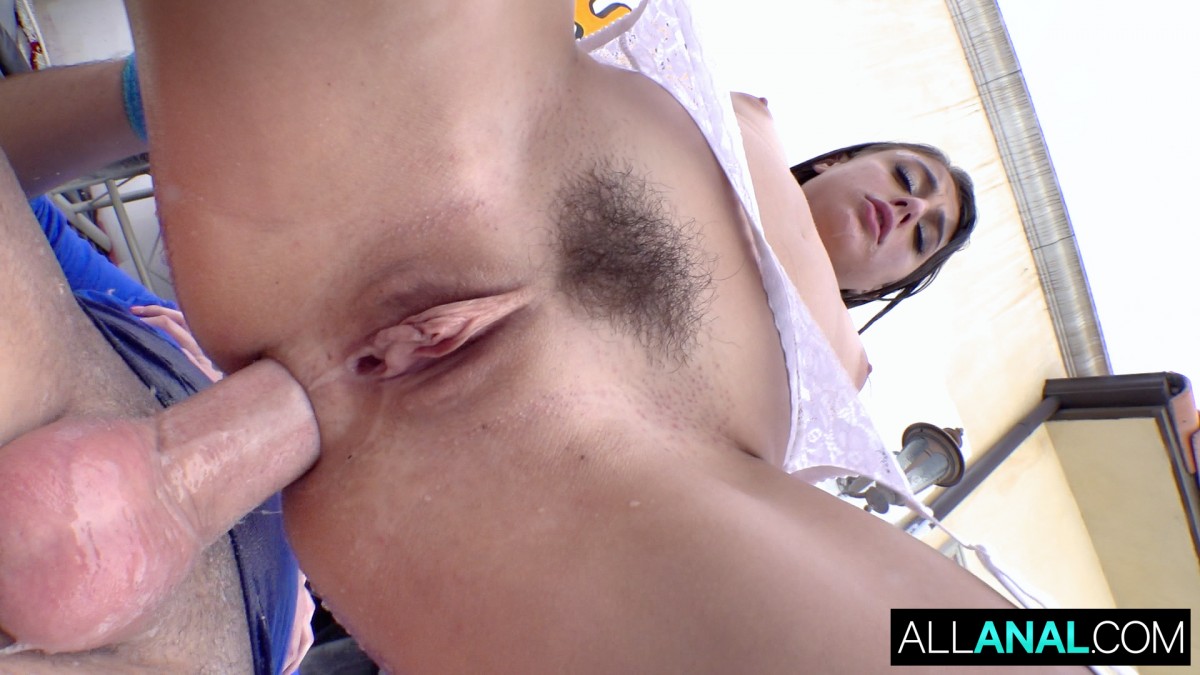 Violet And Gia's Anal Rematch: Gia Derza,Violet Starr - There's nothing better than 2 badass, big booty babes that both love anal! We paired stunners Gia Derza amp. Violet Starr in this all out, All Anal fuck fest. There's rimming, ATM, twerking, fingering amp. giving everything they've got to get that nut deep in their greedy gaping butts.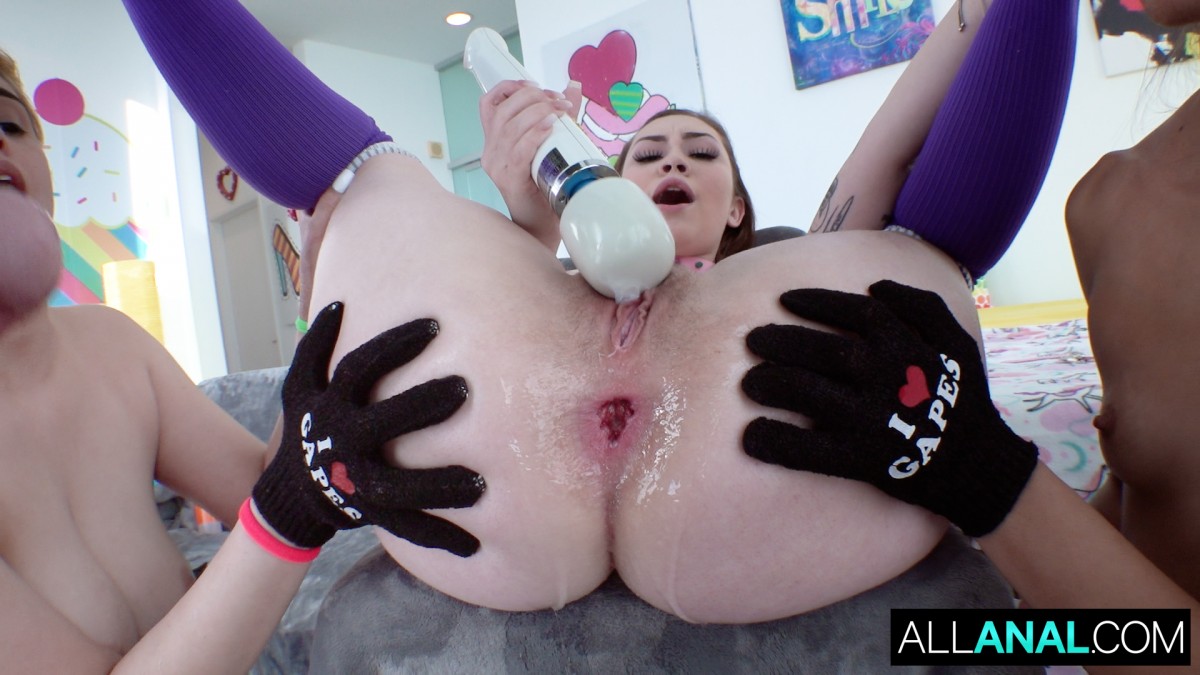 Anal Bff Trio In Action!: Lenna Lux,Angelica Cruz,Jeyla Spice - What Happens when 3 real life besties get together for us ?! Action packed anal fun is what happens ! In this scene, Lenna pops her anal cherry for the first time on camera, Angelica rides dick like her life depends on it and Jeyla is the eager slut that will lick it all clean ! At the end, they even drink an anal creampie right from Angelica's ass. Watching this fantastic anal trio is the perfe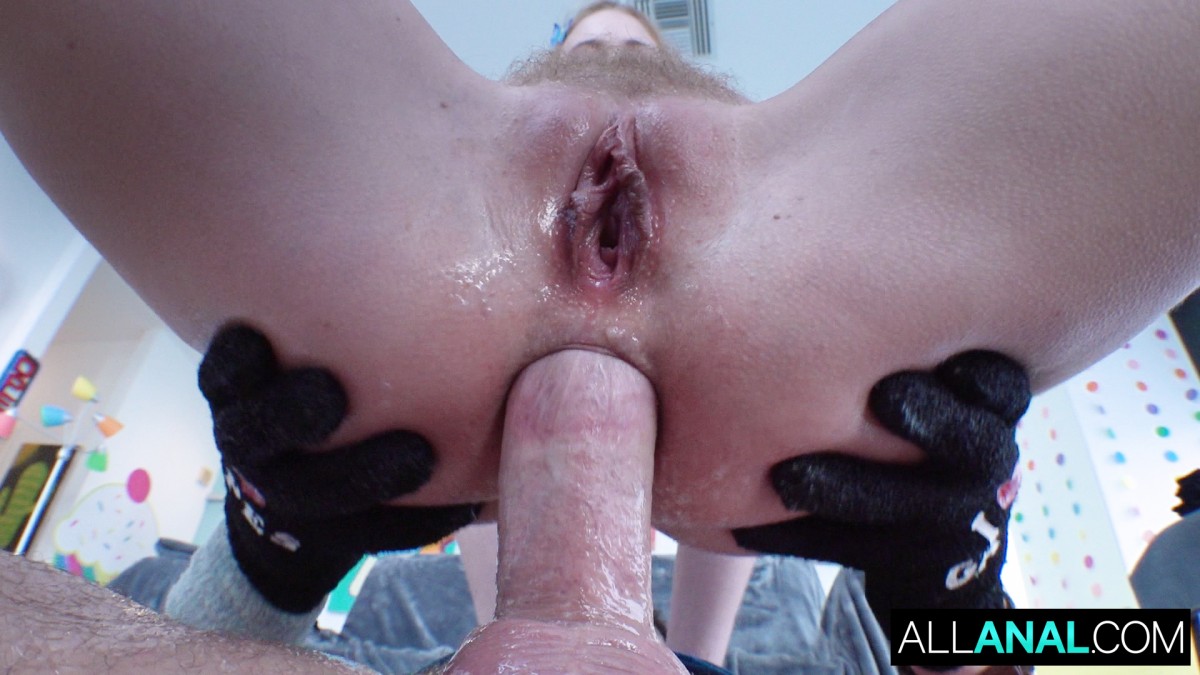 Chloe And Adira's Anal Tag Team: - Chloe Cherry and Adira Allure came together for one very intense amp. wild All Anal showdown. The two tender blondes let loose sucking amp. gagging on cock before going back amp. forth shoving it up each other's asses. These girls gape amp. squirt amp. go absolutely nuts milking the nut out of that cock!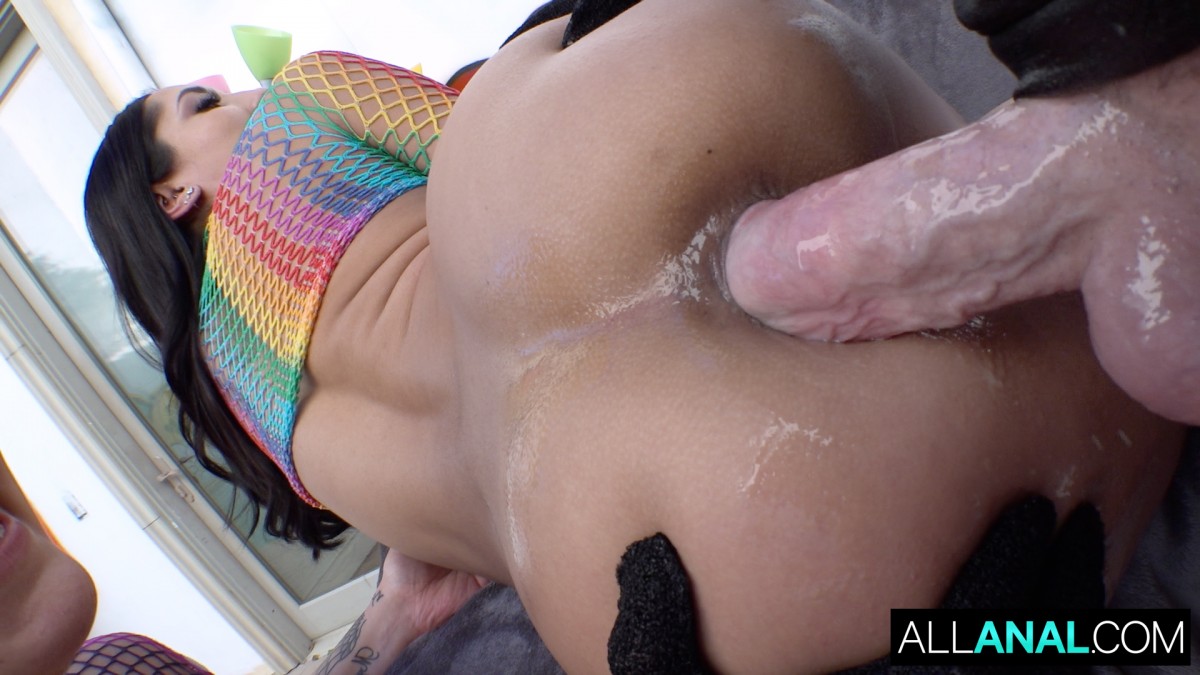 Kali Loves Chloe's Ass: - Chloe Amour brings her tanned booty ready to be plowed amp. Kali Roses brings her beautiful mouth ready to be filled. These 2 colorful minxes know how to get the action going with rimming, kissing and deepthroating. The blonde beauty, Kali opens up and says "Ahhh!" as Chloe puckers up her pretty ass for an Ass-To-Mouth fuckfest you won't soon forget!
Gia And Violet Are Certified Buttsluts: - Violet Starr and Gia Derza have some hungry holes to feed. The two natural beauties can't wait to get panties down and asses up for some anal fucking, tonguing, and licking that shows off their pretty gapes.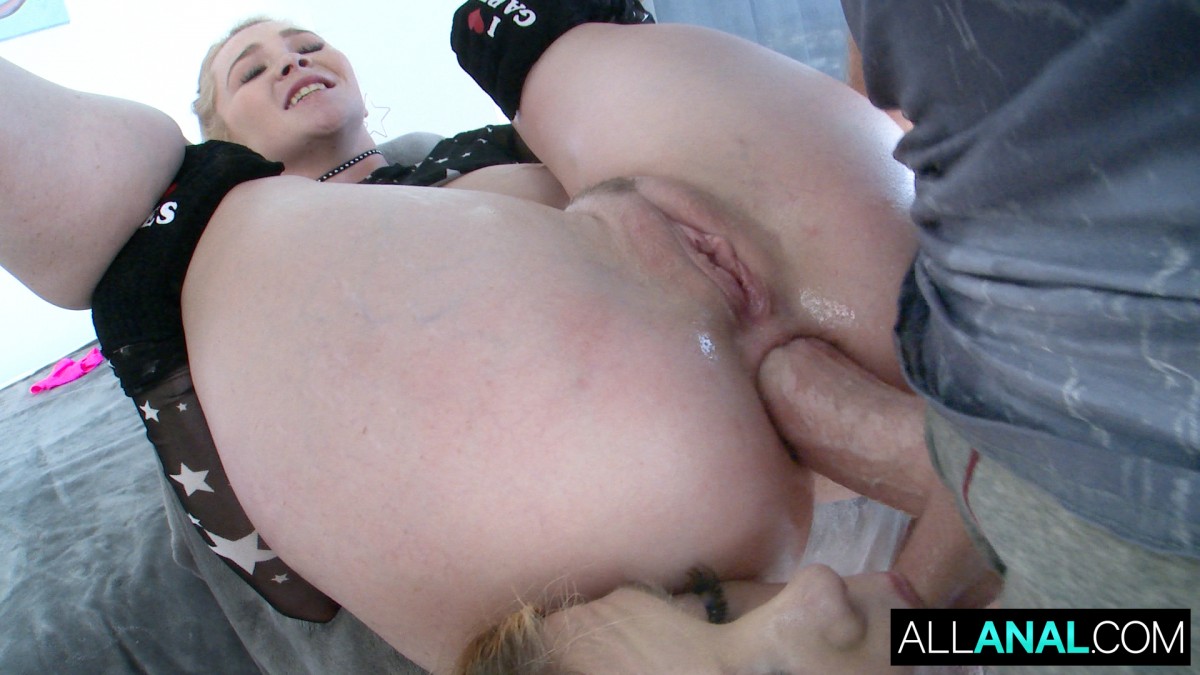 Anal Ambition With Kay Carter And Nikki Sweet: - These 2 blonde beauties have teamed up for a naughty anal and ATM session to blow your mind. Nikkie amp. Kay stay in constant motion, with cock down the throat, eating gapes amp. taking it up the ass, having the ride and time of their slutty fucking lives. These 2 classy babes even share a champagne glass cumswap toast, right out of Kay's sweet ass!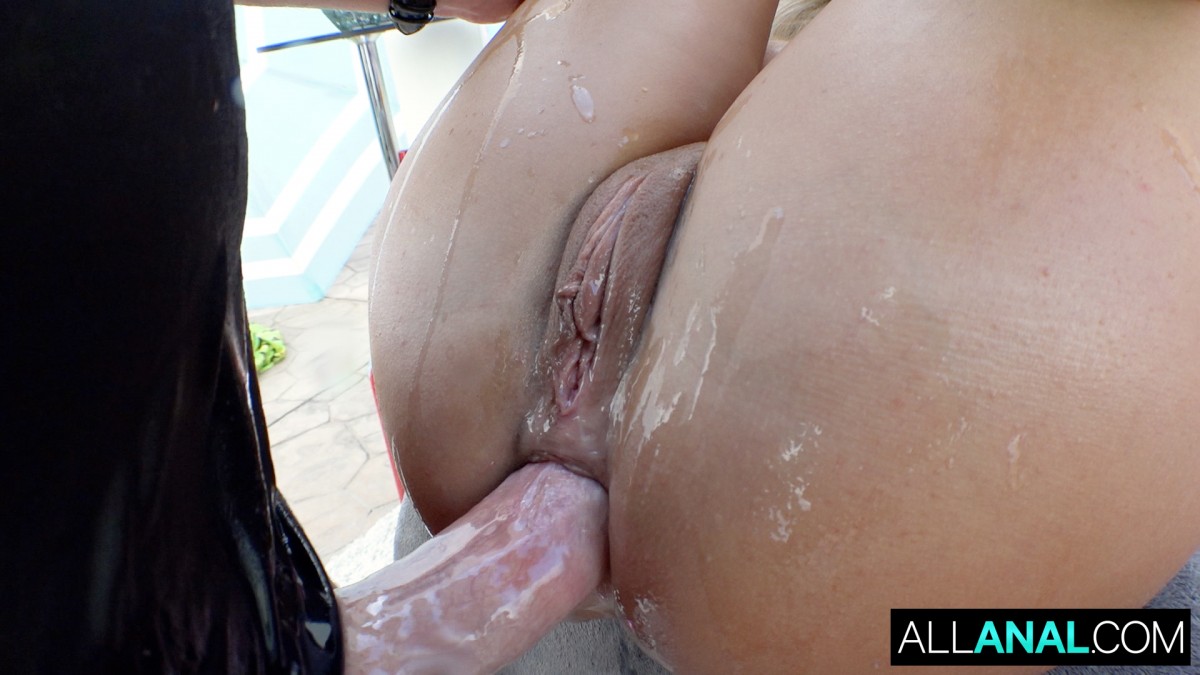 A Taste Of Kayla's Gapes: - There's no better pairing than 2 down and dirty blondes! Kayla wants to do anal and happily gives up her big, juicy ass. While Lilly Bell is a thirsty oral slut who wants to rim, lick and eat ass, suck on a fat cock, especially after being inside her sexy girlfriend Kayla's ass. The pair share dick, cum and swap it at the end!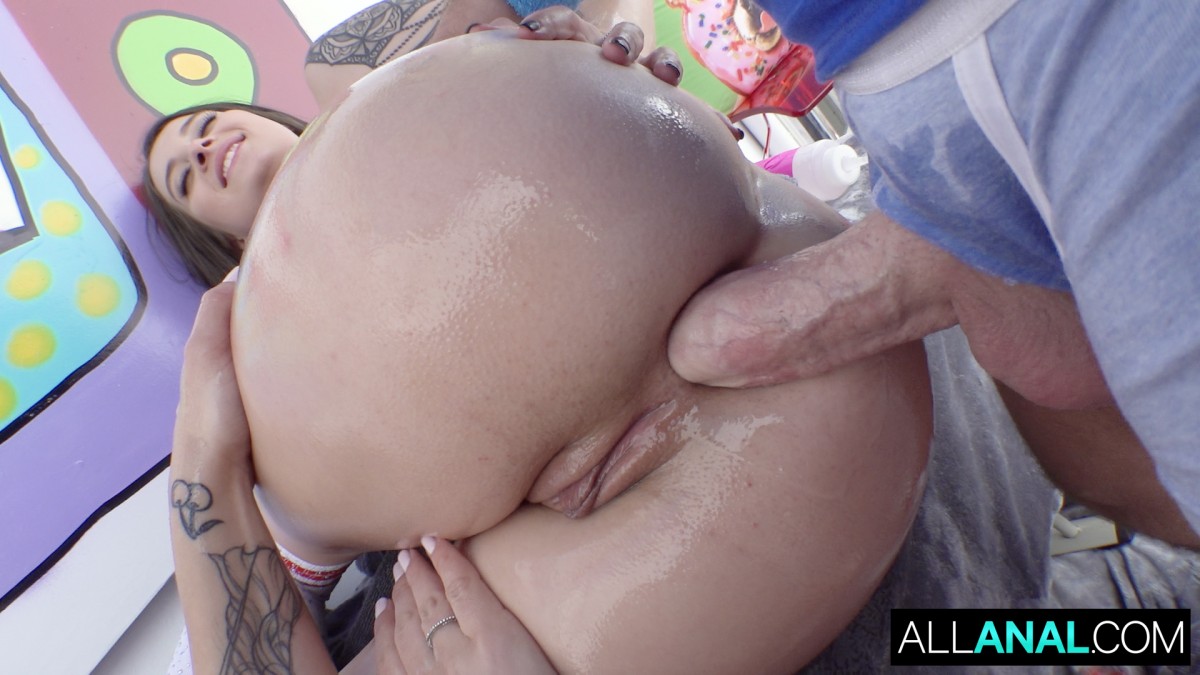 Double Trouble With April And Maddy: - It's brunette on brunette when Maddy May and April Olsen double up and stack those dick ready asses high! Their greedy holes eagerly swallow that fat cock as each girl turns her lips into an ATM dick cleaning machine! When that. anal creampie arrives, they can't help but share the sticky load.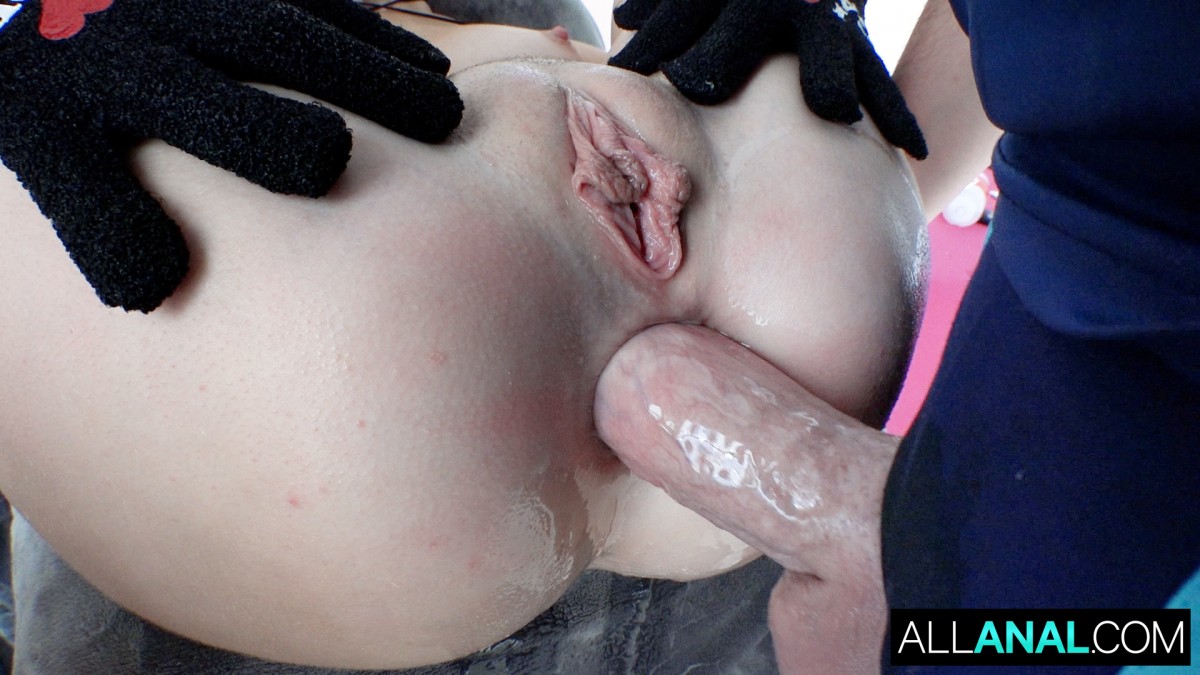 Anal Atm Fun With Nikole And Sera: - Nikole Nash is ready to take a big cock up her ass and Sera Ryder is right there lending her mouth to keep everything wet and slippery! This duo are slutty partners in crime as Nikole takes it deep and Sera takes and shares every delicious drop of the cum prize at the end!.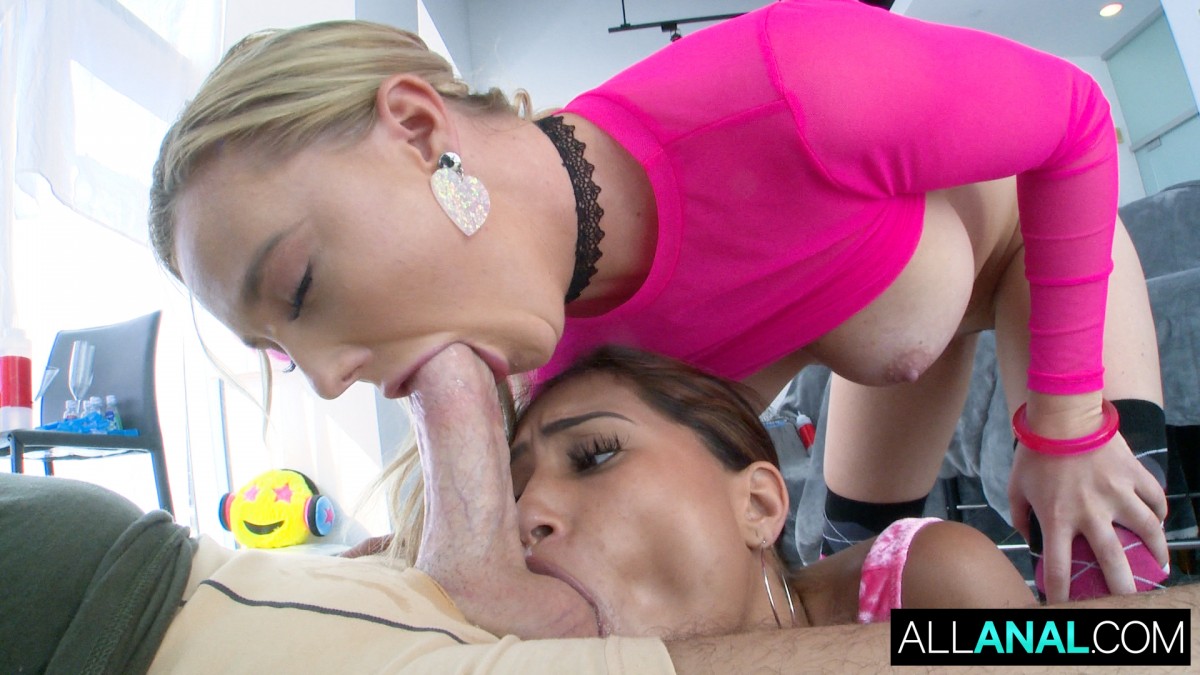 Atm Bonding Session With Paisley And Sommer: - Blonde Paisley Porter amp. Brunette Sommer Love are here for a fun anal amp. ass to mouth bonding session. Paisley loves to give instructions while she gets fucked in the ass. She's the ultimate slutty cheerleader as she coaches amp. cheers on her sexy friend Sommer who deep throats the cock that comes straight from Paisleys pretty gaped ass. Sommer keeps her mouth useful by tongue fucking ga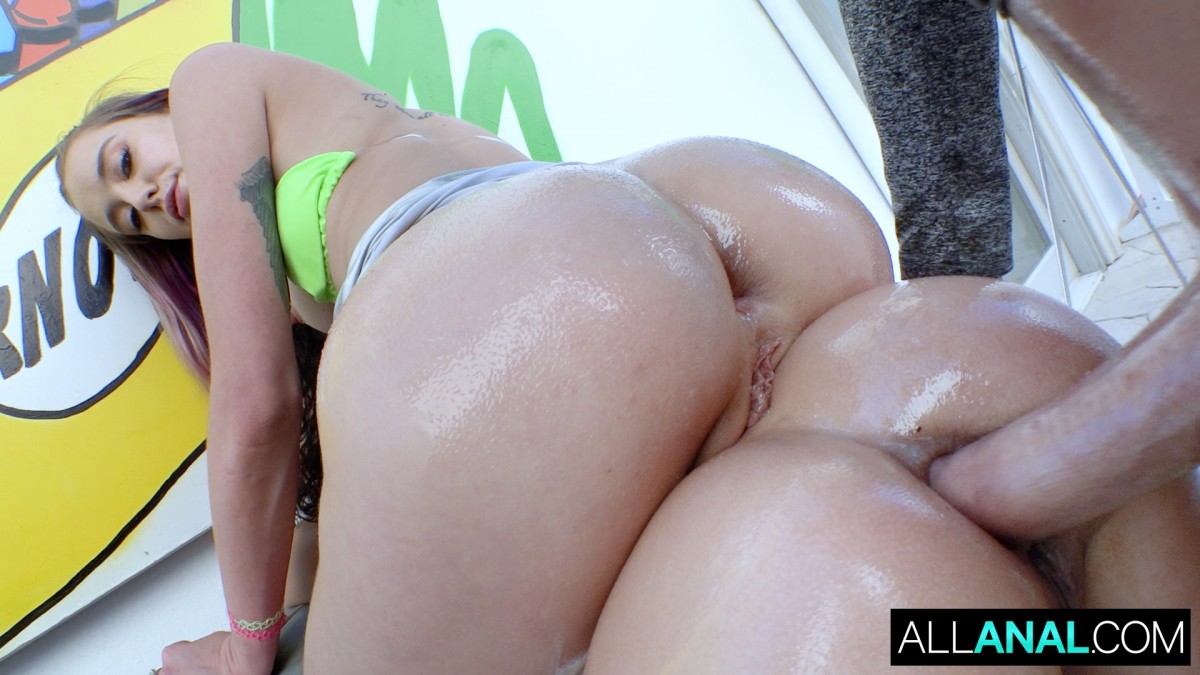 Round 2 With Haley And Alexis: - Alexis Tae and Haley Reed are back again for more anal action. These horny hotties can't get enough of having their assholes stretched out ! Watch Alexis and Haley take turns getting anally pounded, and tonguing each other's gapes until they happily share and swap cum together.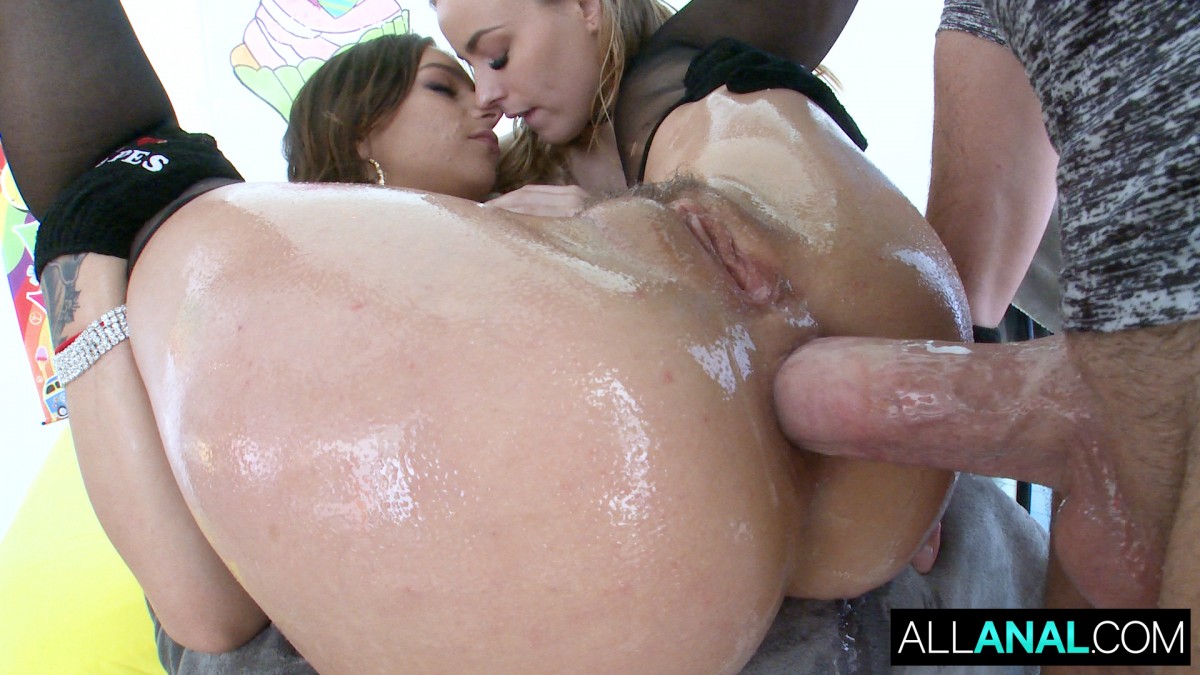 Anal Assist With April And Anna Claire: - These two sweethearts, April amp. Anna Claire, really bring the romance to this All Anal scene. The blonde and brunette duo will have you captivated with their playful display of messy love. They make out and go all out on the dick. Anna Claire with the back of her throat while April uses her beautiful gaped open ass. They top off their good time together with a classy cum-filled, martini glass t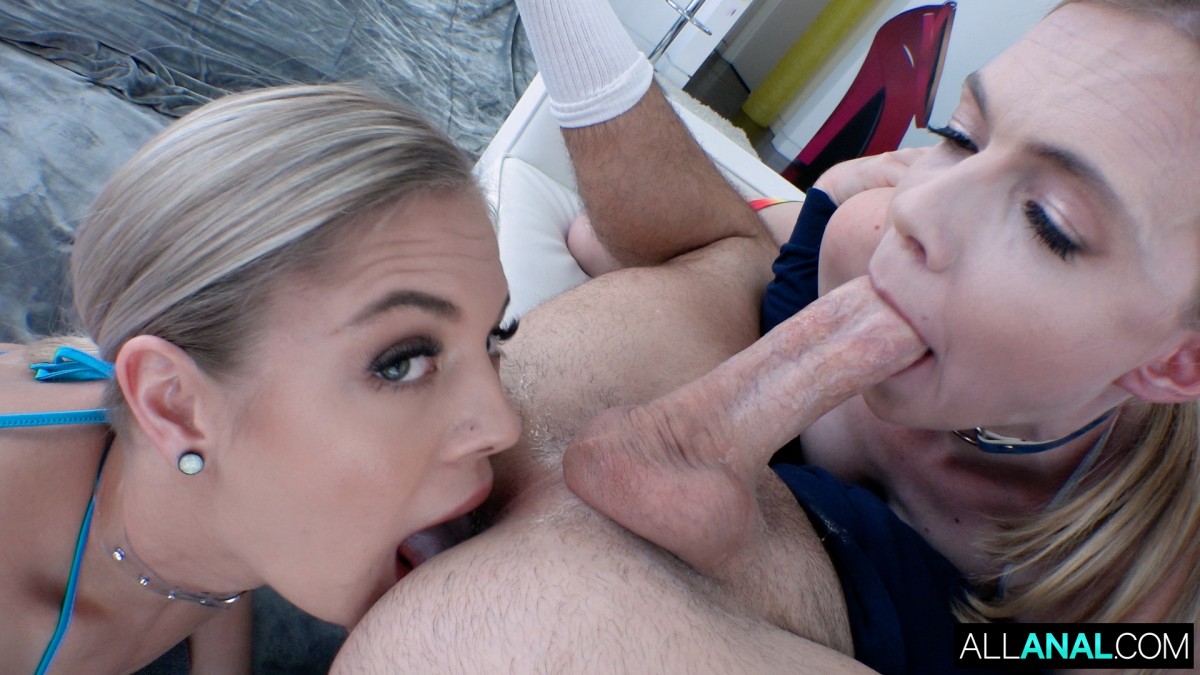 Anal Cravings With Rebel And Lana: - Lana Anal amp. Rebel Rhyder is the type of naughty blondes All Anal dreams are made of. They love sharing a dick between their 2 holes. They love to deepthroat the dick amp. plunge their tongues deep into each other's throbbing gapes. They rosebud, spit, eat ass, and bounce on the dick like there's no tomorrow!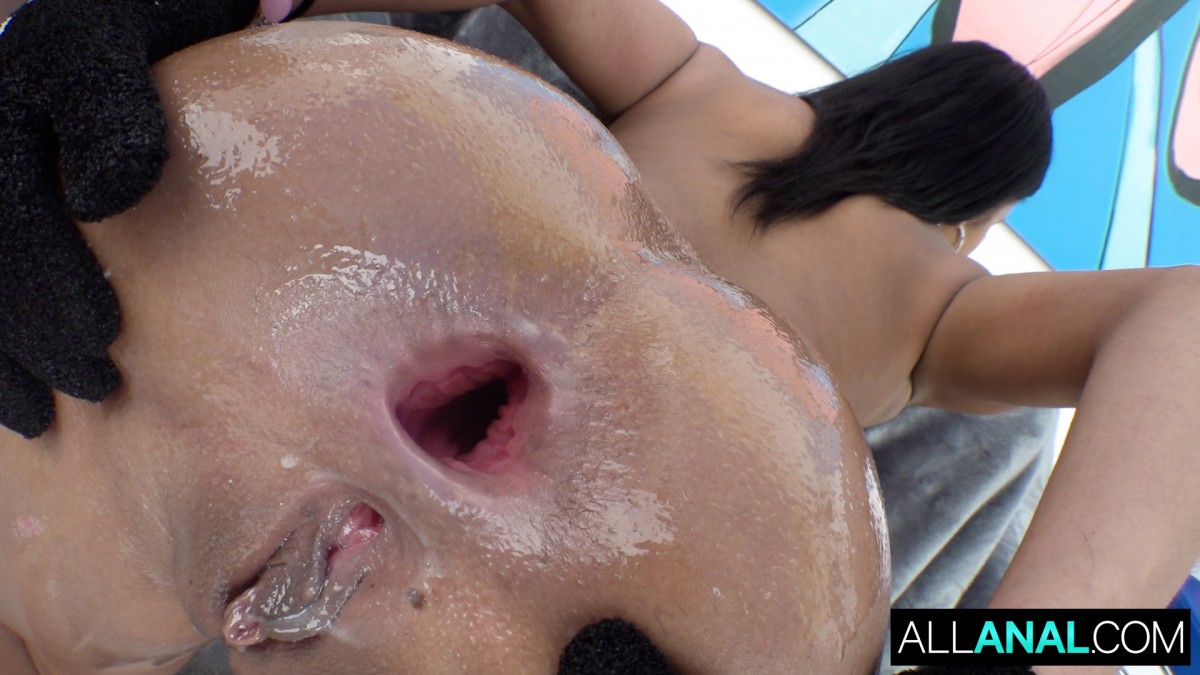 Nia's All Anal Return: - Super chill Nia Nacci amp. Emma Starletto pair up for naughty little anal adventure together. These 2 sweethearts eat ass, suck dick and Nia definitely takes that dick deep inside her pulsating butthole. No All Anal pairing would be complete without a delicious creampie amp. cumswap to seal their bond!Emma was scheduled to do anal that day but due to unforeseen setbacks , unfortunately she was n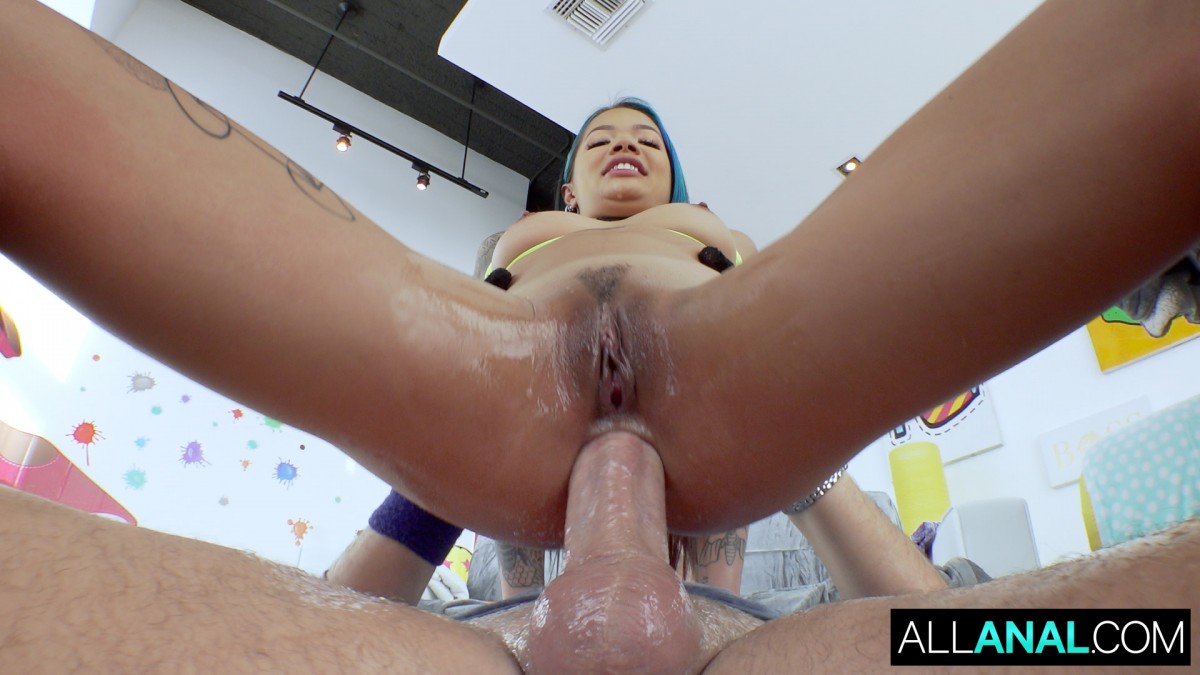 Anal Party With Paisley And Serena: - Tattooed slut, Paisley Paige wants a big dick inside her tiny ass. Her friend Serena Santos joined the party to suck on Paisley's ass when it's tight amp. when it's wide open from gaping on the dick like a good slut. These 2 are a match made in fishnet heaven as they slurp up every last drop of cum from Paisley's gape!
Want some more? Check the site.
| | | |
| --- | --- | --- |
| | Older | Newer | |