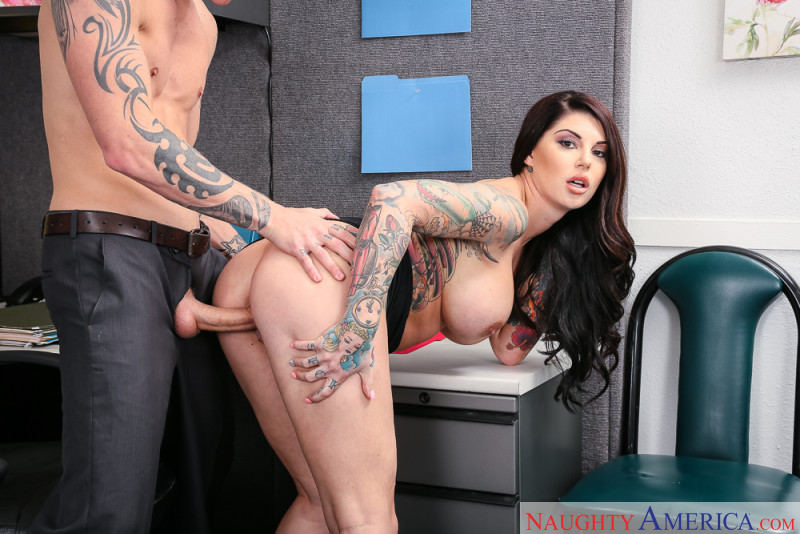 Darling Danika - Darling is having some issues with getting her computer to turn on. She calls Richie from the I.T. department to help her out. On his arrival he asks her if the computer is even on, she isn't aware that she even has to have it plugged in! He instantly deduces that she didn't get the job because of her overwhelming resume but because of her great tits. She apparently has some of the best oral skills in town to make Richie forget about her shortcomings.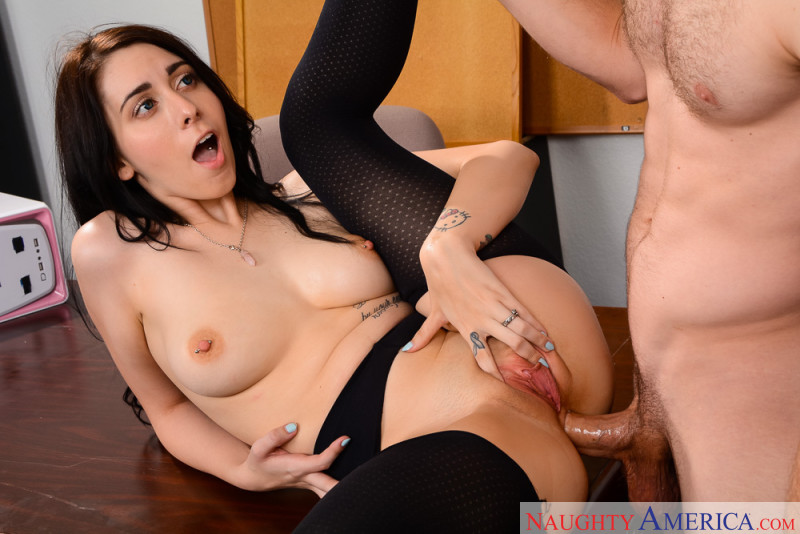 Luna C. Kitsuen - Luna C. Kitsuen has been running in to her co-worker, Gavin, all day. She comes to find out that Gavin planned all of their unexpected encounters because Luna turns him on so much that he just needs to see her as much as possible. Lucky for Gavin, Luna is pretty horny so she sneaks off to an empty office with him where she drains his balls with her tight ass.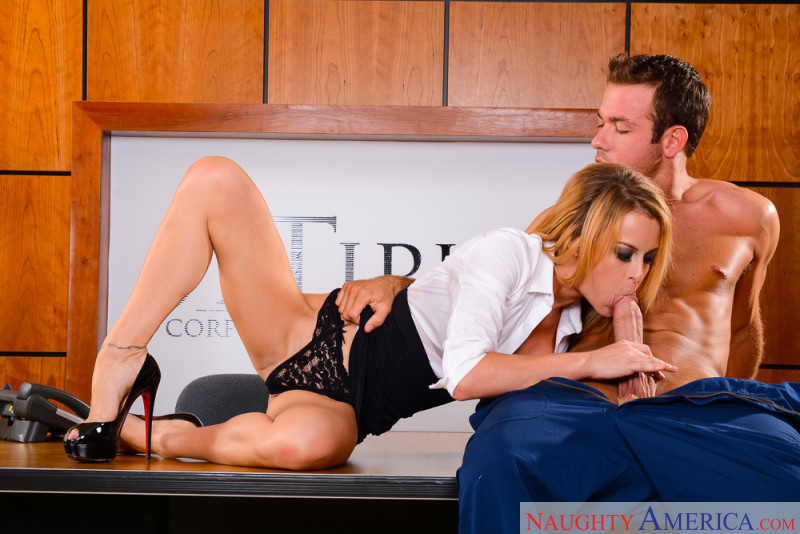 Corinne Blake - Corinne Blake is hanging out at the office taking selfies when the janitor stops by and lets her know that everybody is gone for the day. Corinne still wants to take selfies though so she has the janitor take some for her and some with her. Taking selfies gets Corinne hot and bothered so she starts stripping her clothes off and making out with the janitor. One thing leads to another and Corinne is soon fucking the janitor.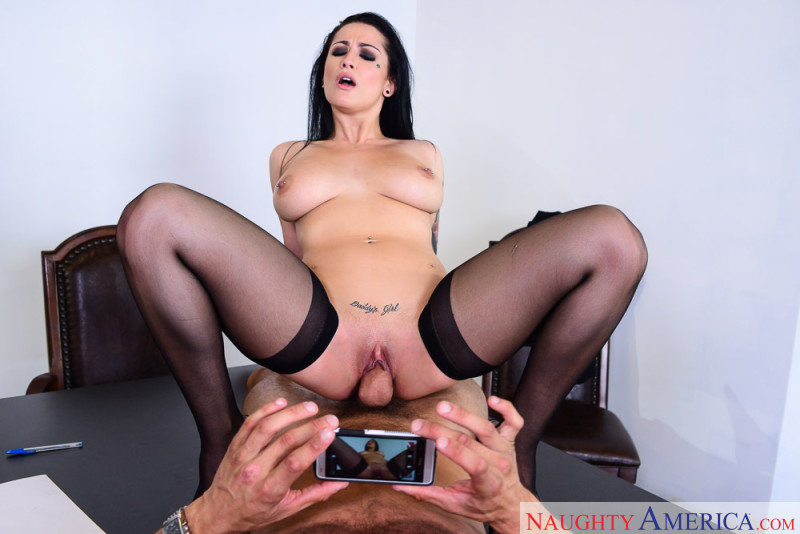 Katrina Jade - Danny goes to talk to his HR person, Katrina Jade, about how his female co-workers have been groping him. Instead of helping the problem Katrina makes it worse by groping Danny as well. Danny decides to give up and just go with the when in Rome attitude and begins fucking Katrina's pussy on the HR table.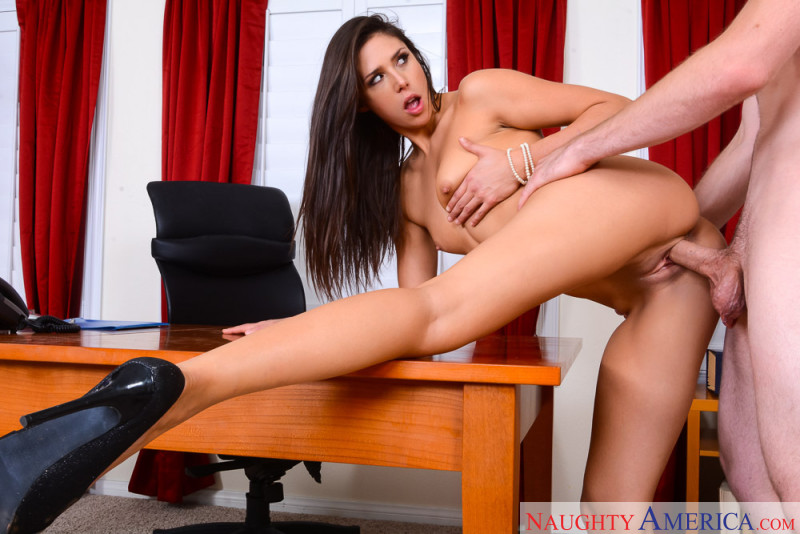 Anna Morna - Anna Morna is about to lose her job on account that she doesn't do anything she was hired to do. She pleads with her boss and is willing to do anything to keep her job. Her boss uses this to his advantage and has Anna fuck his brains out in order to keep her position.
Brandi Love - Brandi Love is interviewing Van for a sales position when Van hints that Brandi might need a little help keeping her men hard in the bedroom. Brandi takes this to heart and makes it her mission to prove to Van that she has no problem keeping her men hard. She decides to prove it by getting Van hard.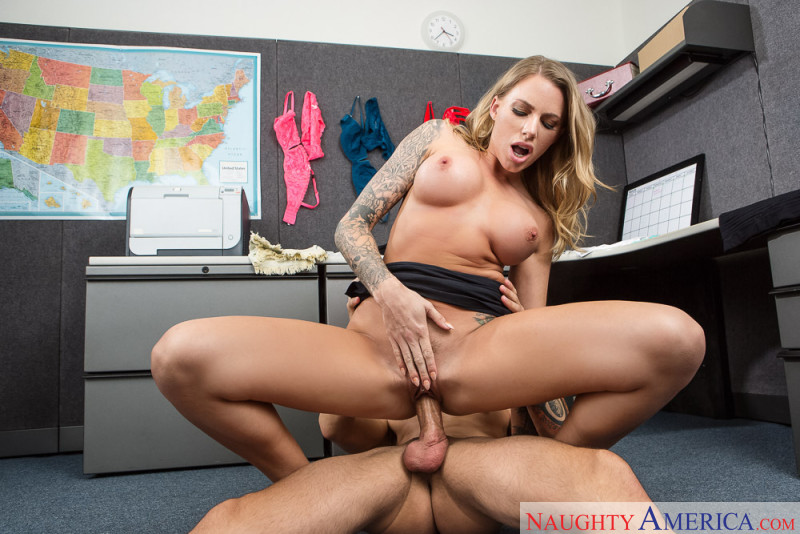 Juelz Ventura - Juelz Ventura is having a really frustrating time on the new clothing line. Her co-worker thinks that maybe Juelz just needs to relax and de-stress and he has the perfect tool to help her with that.....his dick. He pounds Juelz pussy and makes her forget all about her work problems.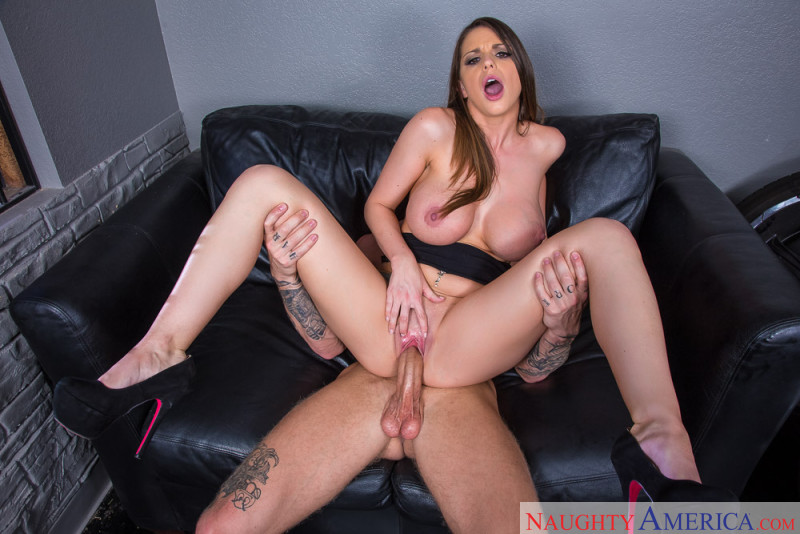 Brooklyn Chase - Richie was just brought in on what he thought were unfair charges because he didn't do anything. He gets left with Brooklyn to oversee his temporary stay and pleads his case to her. He's willing to do anything just to get out of those cuffs and luckily Brooklyn has the key! It's just that he has to be willing to do something for her. She walks around her desk grabs his hands and places them on her gigantic tits says, you said anything. Richie has no problem using his dick as a get out of jail free card.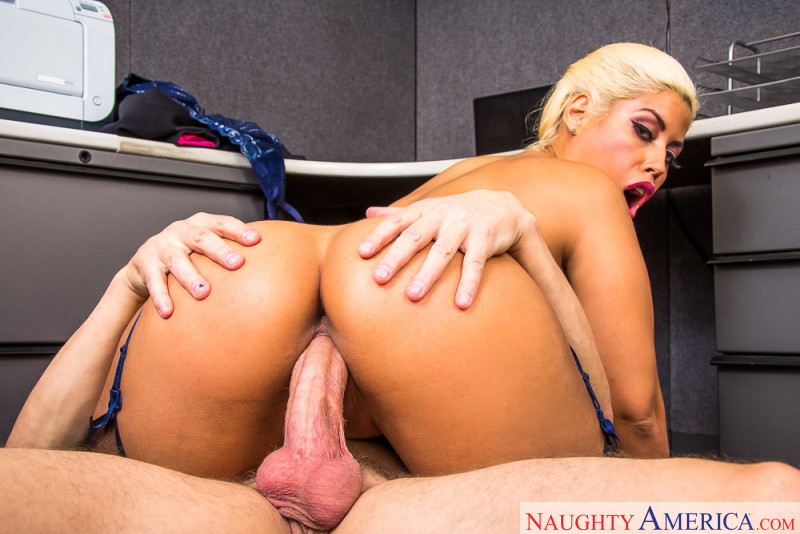 Bridgette B. - Bridgette heard a rumor about her co-worker wanting to quit. She went over to his cube to investigate and he confirmed that he handed in his resignation letter. He says that sitting there all day isn't exciting and he wants to live a little. Bridgette has an idea that sex in the office would fulfill his needs and she has wanted a shot at his cock.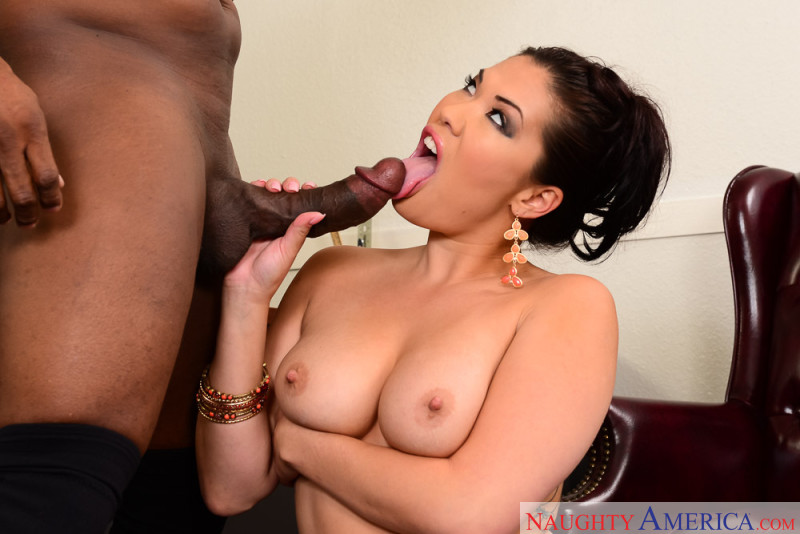 London Keyes - Prince Yahshua talks to his boss, London Keyes. because he feels like he is being harassed by the women in the office. London doesn't see what he's complaining about as most men would love women looking at them. Instead of helping the situation London makes it worse by offering up her pussy to Prince. London is one women that Prince doesn't mind being harassed by and he fucks her over her desk.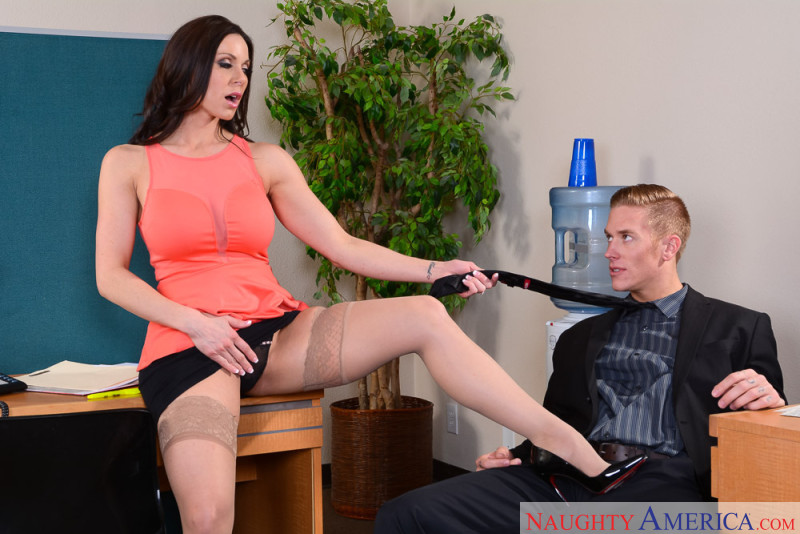 Kendra Lust - Kendra Lust goes off on her co-worker for calling her a broad. She tells him off and makes fun of him for not even being able to get a girl. Her co-worker see's this as a challenge and shows Kendra that he can get any girl he wants...including her. He delivers because a few minutes later he's fucking Kendra on her office desk.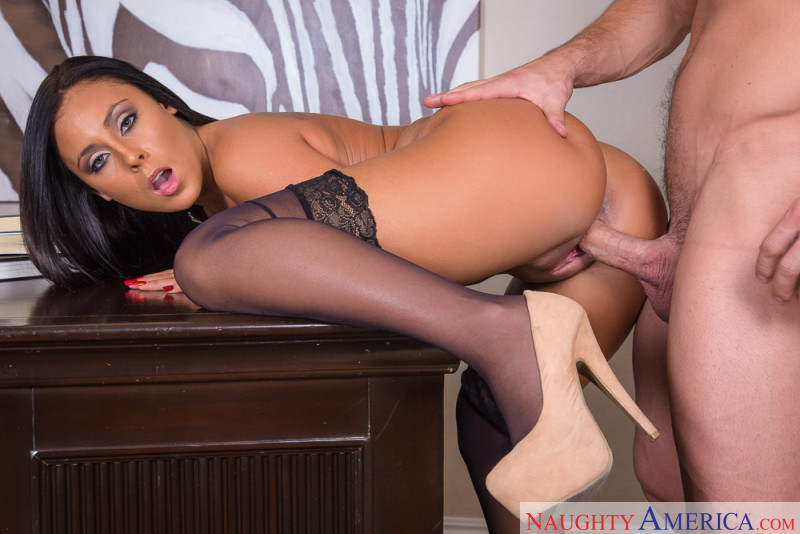 Gianna Nicole - It's Gianna Nicole's first day at her new job and one of her co-workers, Johnny, recognizes her from her past as a porn star. Johnny thinks that he has what it takes to be a porn star. Gianna is willing to put him to the test as long as he helps her keep her new job.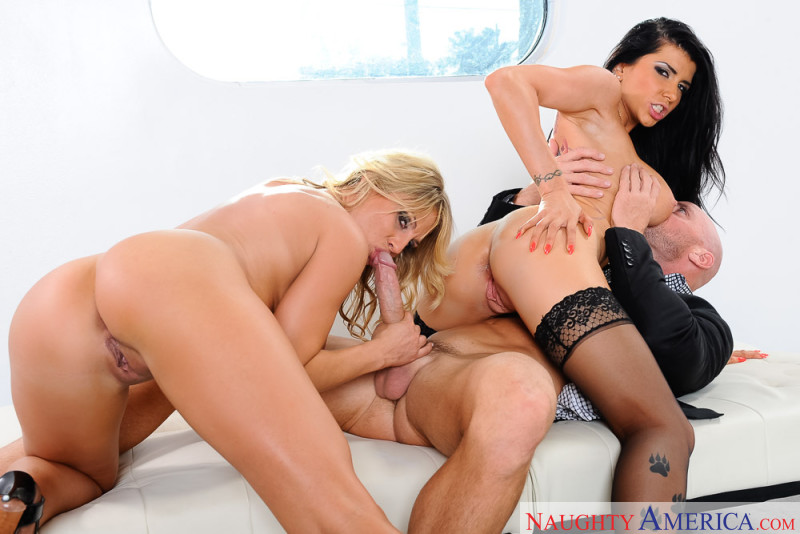 Charisma Cappelli Romi Rain - Romi decides to visit Johnny at his office. His secretary Charisma gives him a call and lets Romi know he'll be right out. They engage in a little intimacy before Romi throws Johnny right on the couch and unbuckles his pants while giving a grin at Charisma. She proceeds to blow him right in front of his secretary before Johnny plows her from behind. Charisma can't help but watch until she is invited by Romi to join the party.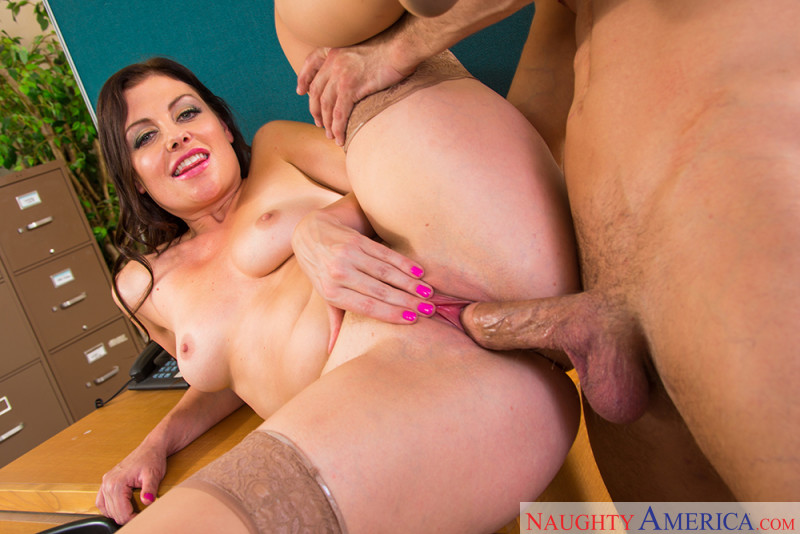 Sovereign Syre - Sovereign Syre spots the new guy in the office and decides to chat it up with him. Sovereign's not a big fan of her job, but she does like the fringe benefits, such as fucking the new guys after hours.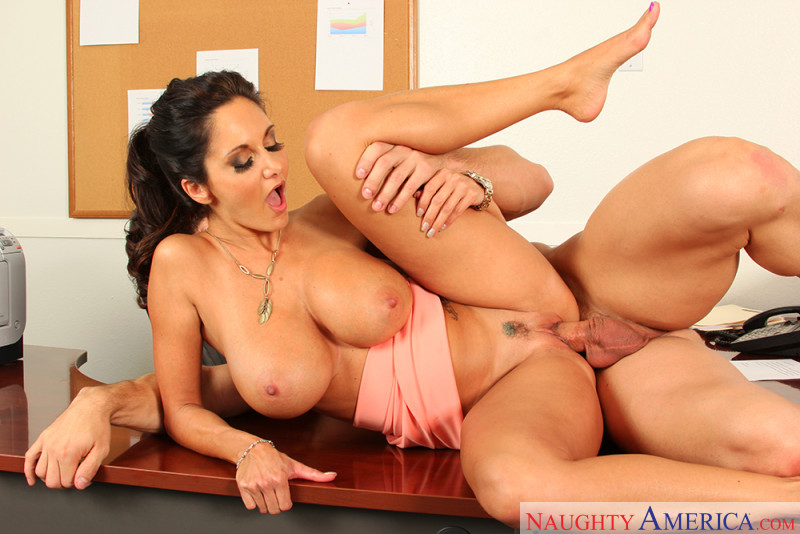 Ava Addams - Ava Addams is head of customer service. She gets a complaint letter in the mail telling her how much her company sucks. The letter also tells Ava to go fuck herself with the dildo that the customer included. Ava decides why not and starts furiously masturbating with said dildo. Her co-worker walks in on Ava fucking herself and Ava decides that her co-workers cock would be a better fuck tool than the complaint dildo.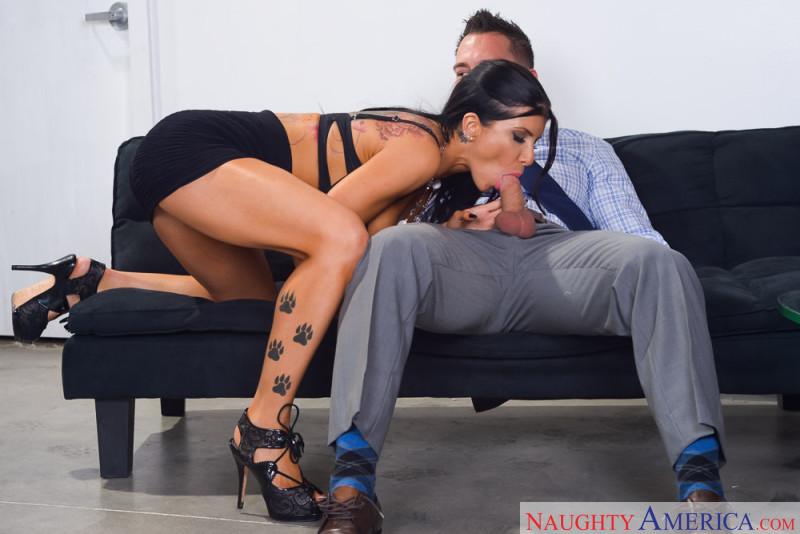 Romi Rain - Johnny's the new intern at the office and he came in to get Romi's signature. Unknown to Johnny it's fuck me Friday at the office. Johnny's a little clueless on what that is seeing as he is the new guy. Romi's pussy is wet and needs to be pleased, she has no problem showing the new kid the ropes.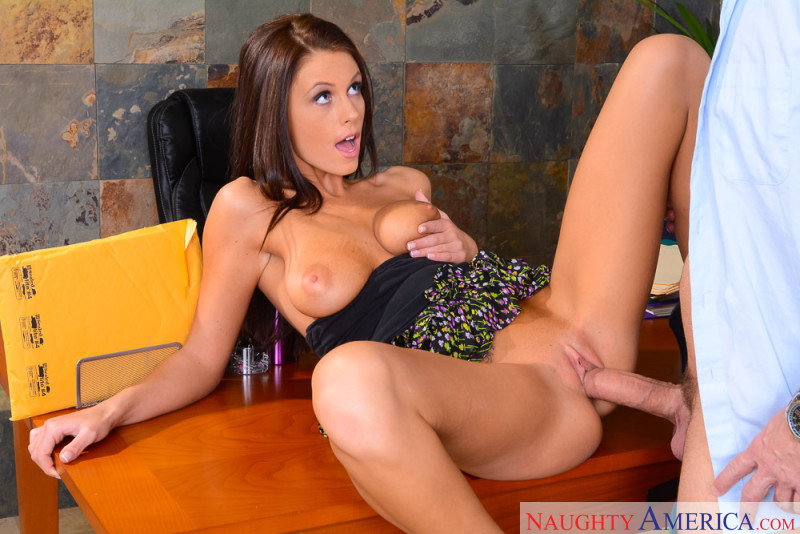 Whitney Westgate - Whitney Westgate is always showing up late to her internship. Her boss has had enough and decides that it's time to let her go. Whitney really doesn't want to lose her internship and is willing to do anything in order to keep it, even if that means fucking her boss on his desk.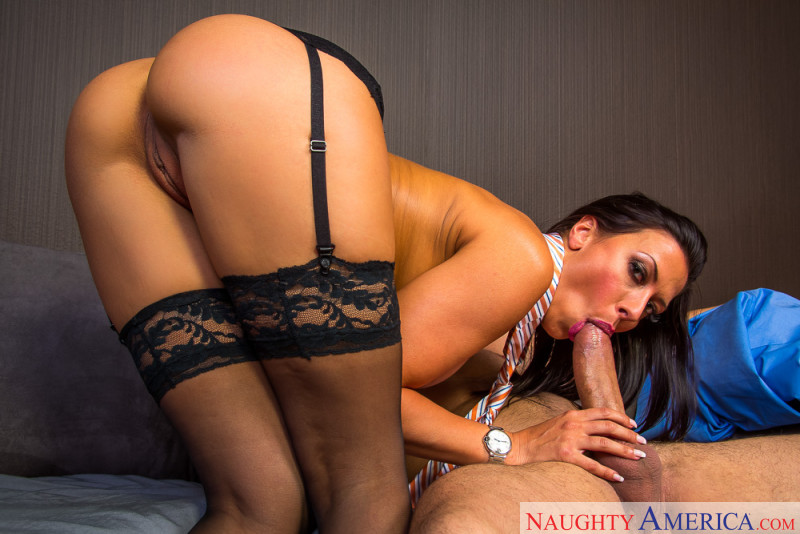 Rachel Starr - Rachel Starr finds out that one of her best employees is leaving the company. She really doesn't want to lose him so she's ready to show him how much she appreciates his hard work by sucking and fucking his hard cock.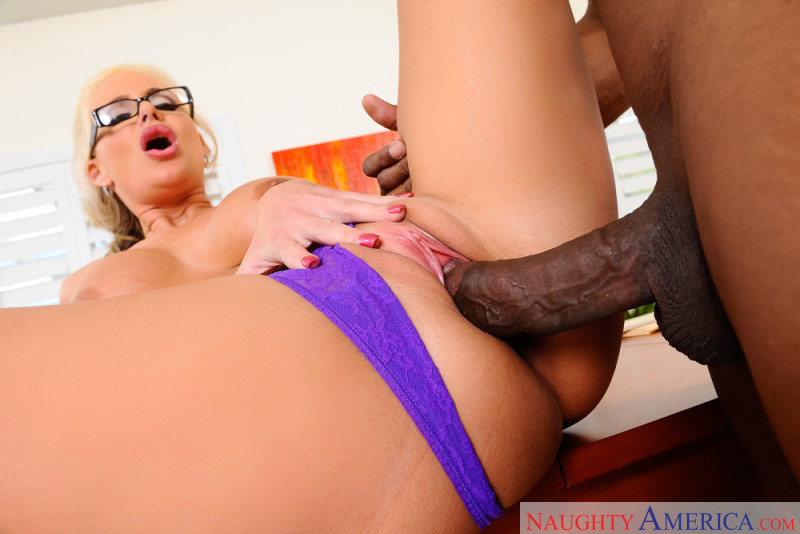 Phoenix Marie - Phoenix is a little bored at the office and decides that she should get off early today. As she gets into her groove, Prince the delivery guy shows up to interrupt her. Phoenix wants to check the package before she signs and excitedly pulls out a black dildo. Prince wants her to sign for the package when Phoenix offers that he should stay for the show. After playing with her toy, Phoenix opts for the real thing and she's not shy about letting something long, hard and black in both of her holes.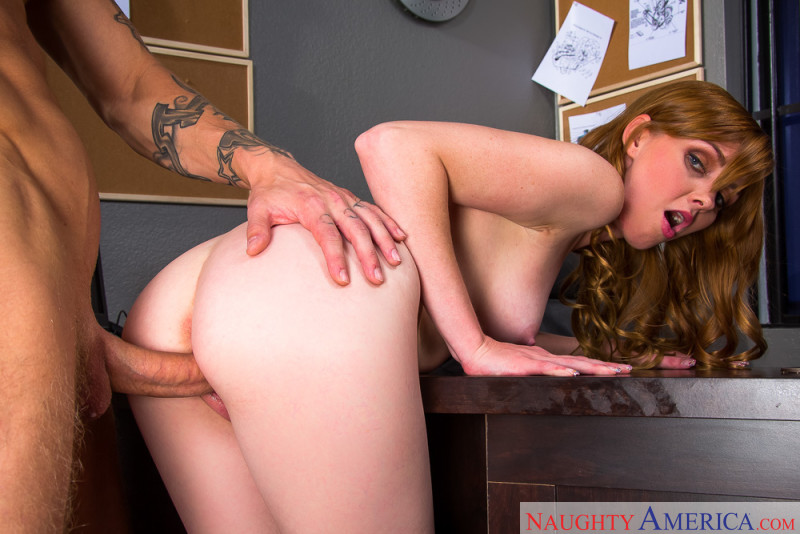 Marie McCray - Marie McCray has been behind in paying her employee and he's ready to quit. She can't afford to lose her best employee but she's been stuck in a really difficult financial situation. Since she can't afford to pay him to stay she decides to offer him something else....her hot body. She makes up on being behind on her employee's check by taking his big cock on her desk.
Want some more? Check the site.
| | | |
| --- | --- | --- |
| | Older | Newer | |