Update: 2/1/2023
Description: My Friend's Hot Mom is a reality porn website featuring young man having sex with his friend's MILF mom, and this site is one of the niche sites of Naughty America which is one of the best porn network and offers 4K and VR porn in the network.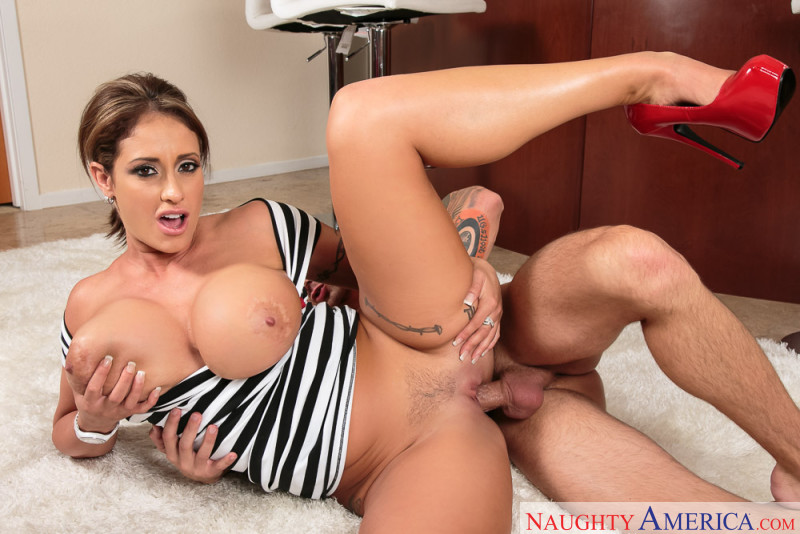 Eva Notty - Eva Notty runs into her son's friend in her kitchen. He's running around with his shirt off and getting Eva all hot and bothered. So what's a milf to do other than seduce her son's friend and take his big cock in her kitchen.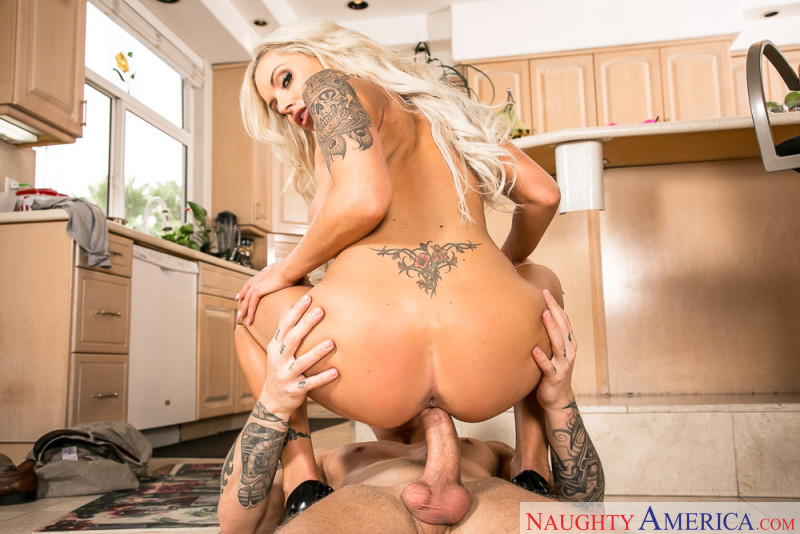 Nina Elle - Nina Elle is one hot busty milf. Richie comes by looking for her son while Nina is helping herself to a banana. Now that they're alone she's craving another banana, Richie's banana.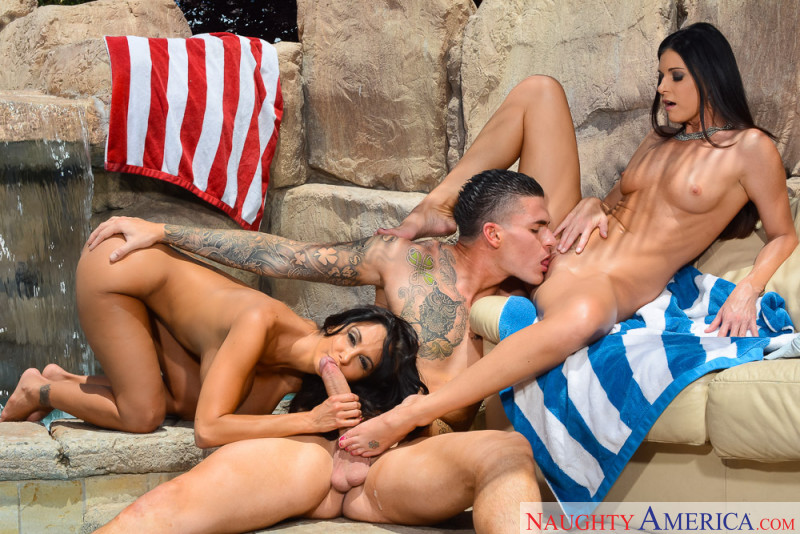 Ava Addams & India Summer - India Summer is enjoying some time by the pool with her friend Ava Addams. They start talking about India's divorce and how she's been banging her son's friend's ever since she left her husband. Ava is intrigued and lucky for her India has got one of her son's friend's stopping by that afternoon. Her son's friend, Clover, stops by and Ava immediately jumps on him and gets a hot threeway going.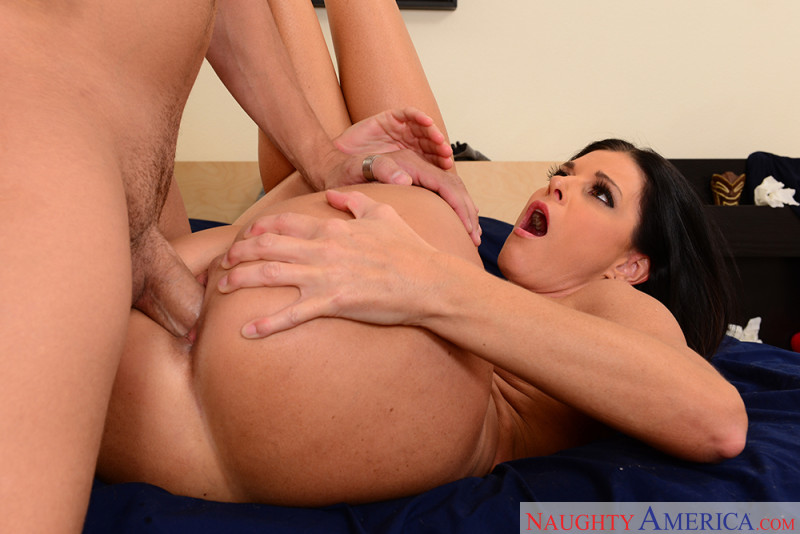 India Summer - India Summer is driving down the street when she see's her son's friend, Xander, walking in the blaring summer heat. She gives him a ride him and tucks him into bed as he is still out of it from a night of partying. The thing is, Xander can't go to sleep unless he has someone laying next to him so he convinces India to hop into bed with him for a bit. Once she's in bed Xander confesses to her that he's always had a crush on her. She's flattered, so flattered that she's willing to fuck his brains out, given that he doesn't tell her son.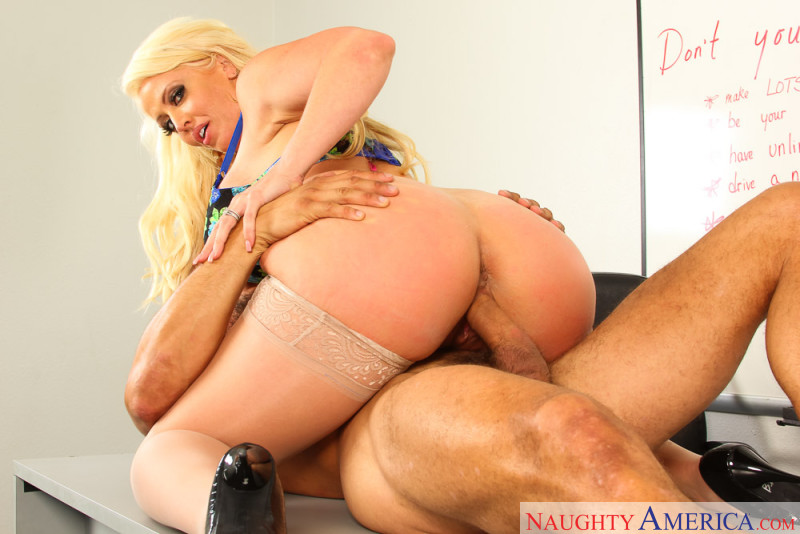 Alura Jenson - Alura Jenson has a new business proposition and she's ready to share it with anyone that has money. One of those people happens to be her son's friend, Danny. Danny has a lot of money that his parents left him and Alura wants him to invest in her new endeavour. Danny may be young but he's not stupid. Alura's proposition sounds a lot like a pyramid scheme to Danny, so of course he's hesitant to invest. Alura is willing to do anything in order to get Danny to join, that includes sucking his cock and riding his big dick on her desk.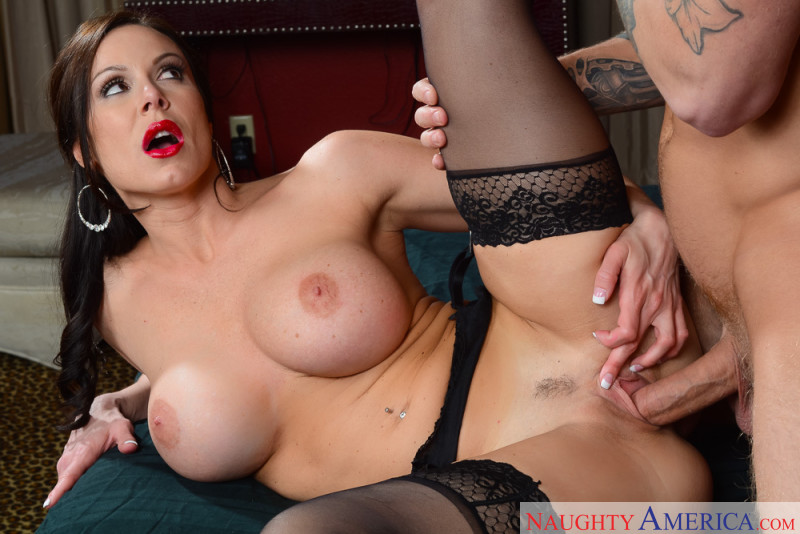 Kendra Lust - Richie has just graduated from college and came back home for the summer. His friend's mom Kendra, invited him over to catch up with him and offer him a job for the summer. She gets up to grab her list of things she needs and tells him to lay back on the bed. When she steps out, she is clad in black heels, silk stockings up to her gorgeous thighs and a black and bra panty set to match. A little seduction from Ms. Lust has Richie standing tall and ready to throw his cock on the line for the Lust Army.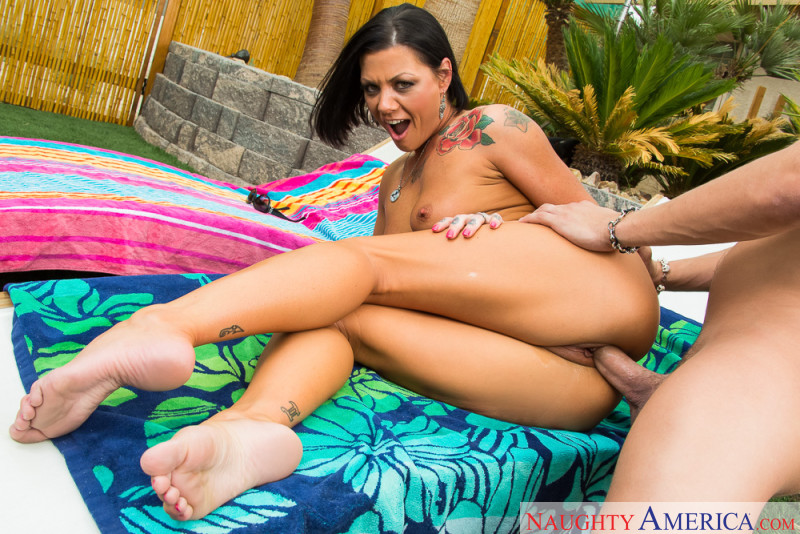 Jezebelle Bond - Jezebelle Bond is taking a little vacation and she brought along her son's friend. Of course she had a special reason for bringing him along. Jezebelle has always had a crush on her son's friend and decides that the perfect place to tell him would be at the tropical paradise they are currently at. Thankfully, her son's friend confesses that he's always had a thing for Jezebelle as well. The two decide to kick off their vacation romance with a hot fuck outdoors.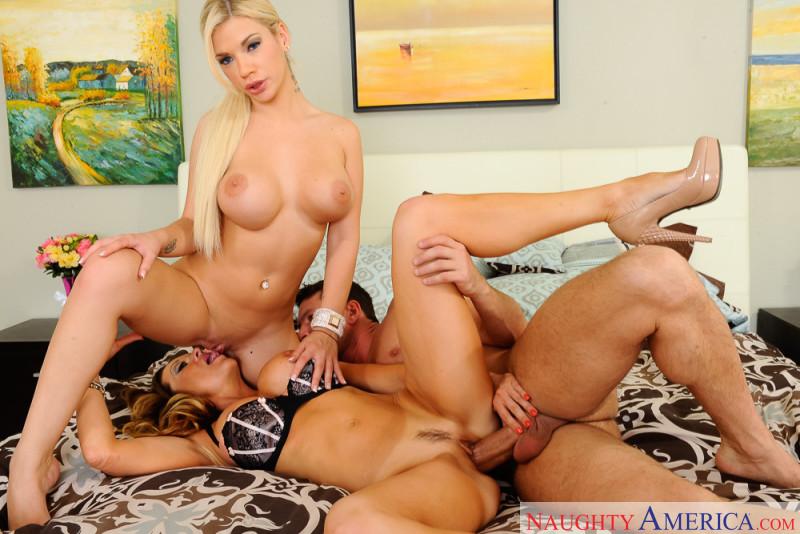 Bibi Noel & Raquel DeVine - Bibi is Raquel's babysitter and the girlfriend of Raquel's son's best friend. As the two are having small talk about Raquel's night out with her girls, her boyfriend Preston comes into the room. It's been a while since Raquel has seen him and wanted to catch up. She asks how long they have been going out and then cuts to the juicy stuff by asking if they are sexually active. Bibi feels awkward about the situation and Raquel goes even further by asking if Bibi is good at giving blowjobs. She even further tips the scale by asking to show her how she does it! Bibi reluctantly agrees and starts giving a horrible blowjob. Raquel steps in to show Bibi how a proper blowjob is suppose to be done with Preston's permission of course. This somehow turns into the best day of Preston's life, a threesome with his girlfriend and friend's mom.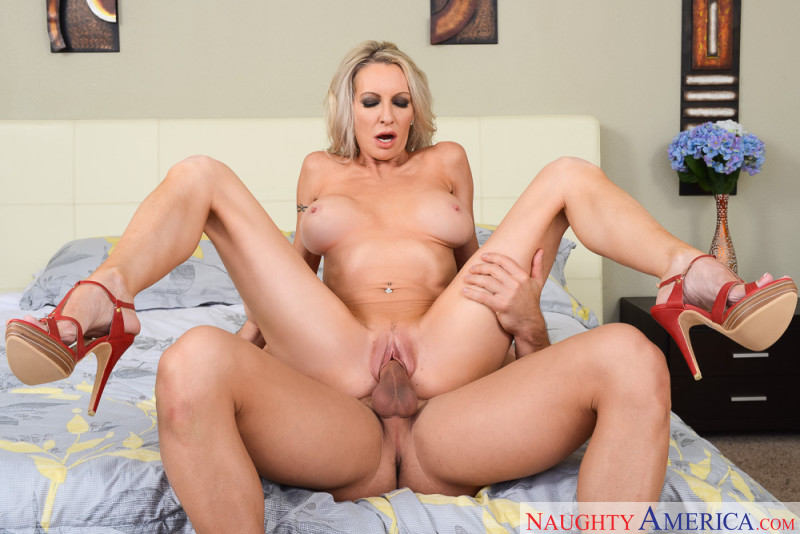 Emma Starr - Johnny is in need of a little assistance and thinks Emma is the one to help him. He's completely clueless about what to do to a woman to keep her satisfied in bed. Knowing his friend's mom has a couple notches on her belt, he calls her for some help and she agrees to partake in his training session. She has him start off with some caressing foreplay in the shower before having her way with him on the bed. Emma didn't know Johnny was such a quick leaner and a powerful fuck, that she couldn't wait to take his load all over her face and in her mouth, she even cleans up nicely with a swallow.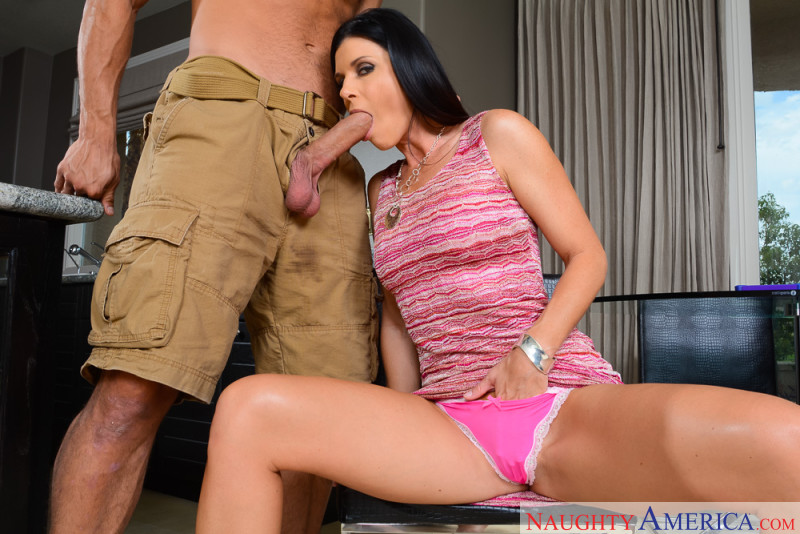 India Summer - Danny stops by his friend's house to see if he got home safe last night. His friend isn't home, but his friend's mom, India, is and she's been curious about her son's whereabouts. Danny tells India about the shenanigans he and her son got into, that's when India realizes she has a missed call on her cell phone. She plays the voice mail and it's her son with a collect call from jail! Danny tries to calm India with a massage, but she needs more than a massage to calm her, she needs Danny's rock hard cock inside her.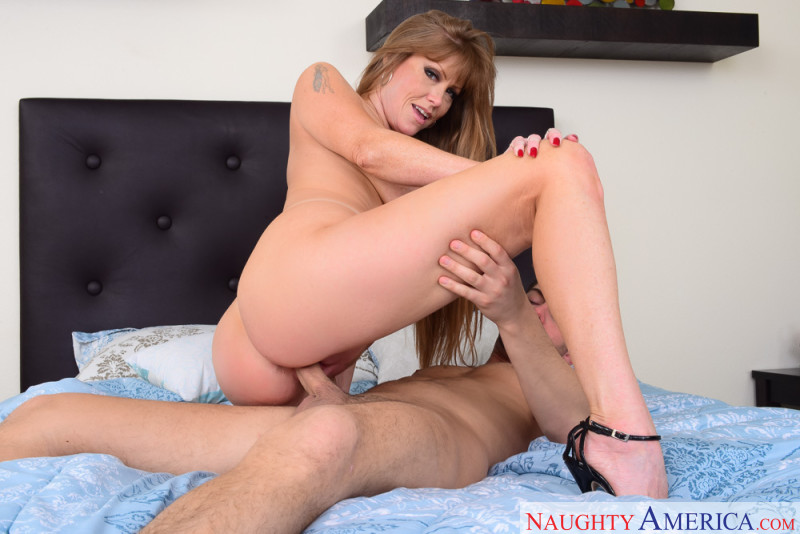 Darla Crane - Darla Crane spots her son's friend at the bar and invites him back to her place. Darla wants some of that cock, but her son's friend is hesitant until Darla tells him that he has nothing to worry about since her son is out of town. What he won't know won't hurt him, so her son's friend pounds Darla's hot milf pussy.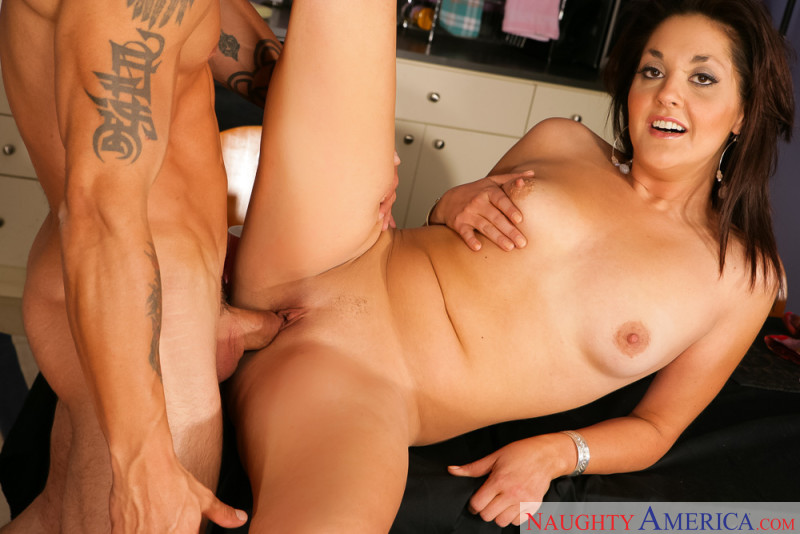 Mrs. Lennox - While enjoying a delicious cup of September Morning coffee, Bobbie Lennox gets a call from her sonâÂA€ÂA?s friend Alan who wants to stop by to pick up a package for his friend. But this sexy mature hot mom has her mind set on another kind of package: his.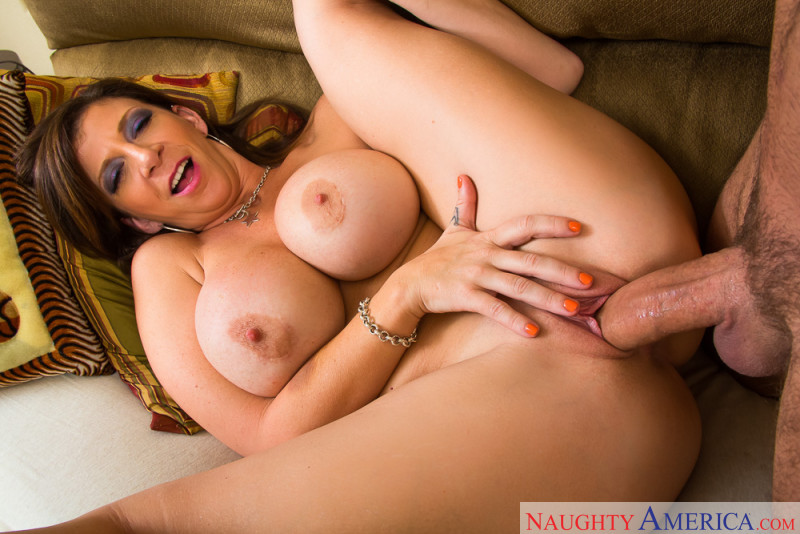 Sara Jay - Sara is over joyed that Preston has come back to visit after being away at college for so long. While they are watching a movie with her son, she keeps inching her hand towards Preston cock. Preston notices and tries to shift on the couch while changing the focus to the conversation. Sadly for Preston her son has to get up early for a trip and he heads to bed. This leaves Sara with nothing but space and opportunity because her son is quite the heavy sleeper.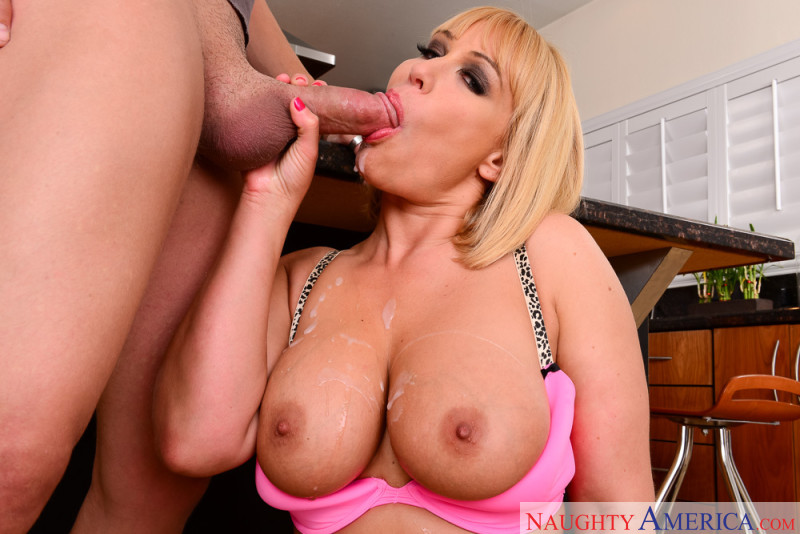 Mellanie Monroe - Xander just came by to drop off the books he borrowed from Mellanie's son. Mellanie laughs at him because she thinks he is a nerd because he likes to read so much. She says that he probably doesn't even get any girls because of the way he is. She even goes to say he wouldn't know what to do with one and gives him an opportunity to prove it. Xander gets Mellanie on her knees and shows her what he can do by throat fucking her. He bends her over the kitchen counter and gets deep inside her pussy. He finishes off his friend's mom by dropping his load on her big tits.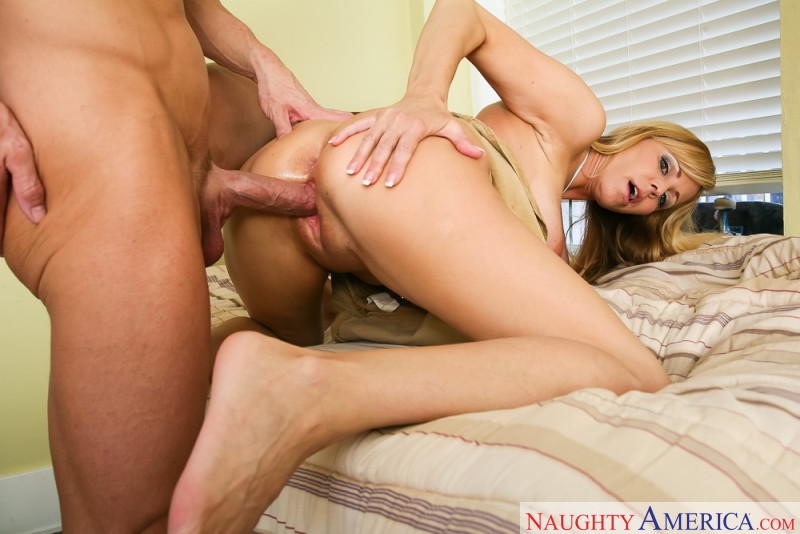 Mrs. Moore # 3 - Phil's afraid if he leaves Johnny alone with his mom, he might try to F her cuz ... well, that's what Johnny does. Hell, he's already fucked his sister Becky, so why not Mom? And sure enough, the second Johnny's alone with Phil's hot mom, he's boning her on Phil's bed and shooting his load all over her big tits.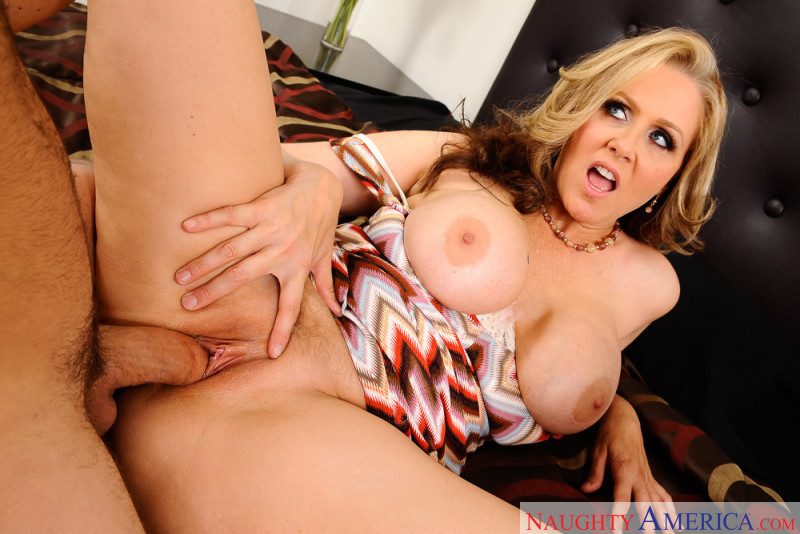 Julia Ann - Julia Ann caught her son's friend, Tyler, peeping on her as she dressed. She brings him in and scolds him. Even though she is upset she has always found him kind of cute, so instead of punishing him she treats him to her sweet pussy.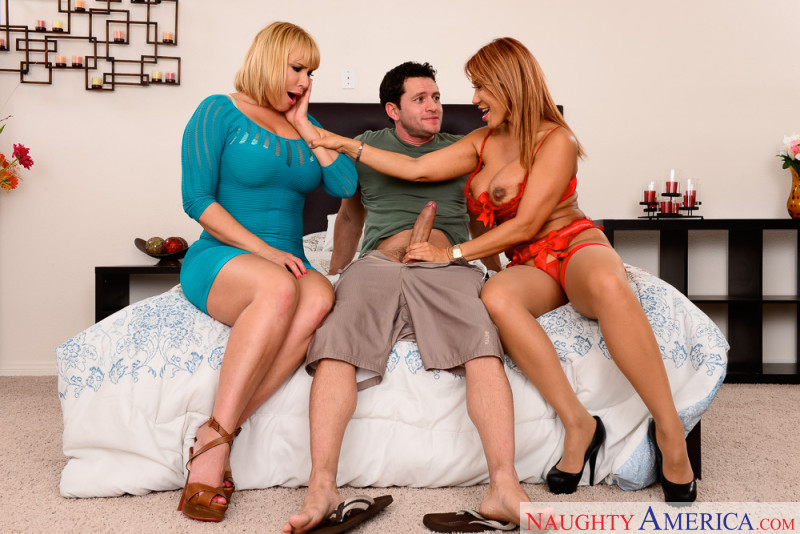 Ava Devine & Mellanie Monroe - Ava came over to her friend's house to catch up on each others lives. Ava has been on the prowl for young men for quite some time and even has one picking her up from Mellanie's house. She told Mellanie about how much stamina and that he has a huge cock. Mellanie tells Ava to invite him up when he gets there only to find that it's her son's best friend Preston. Preston is a little nervous about a threesome with his friend's mom but, Ava ensures that no one will ever know about his little adventure.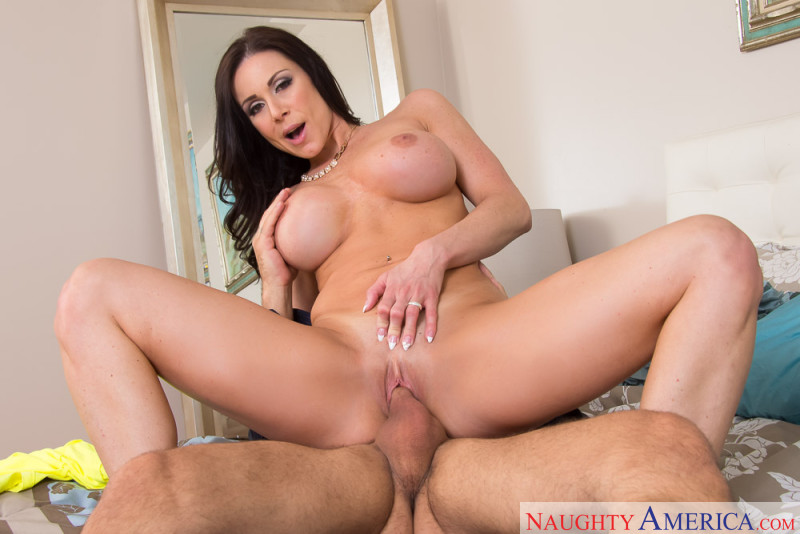 Kendra Lust - Kendra Lust gets a ride to the resort from her son's friend, Alan. Alan was glad to do so as he has been wanting to get some time alone with Kendra. He's always had a crush on her and figures he could make his move while they were alone. His plan works as he has Kendra moaning for more of his cock in no time.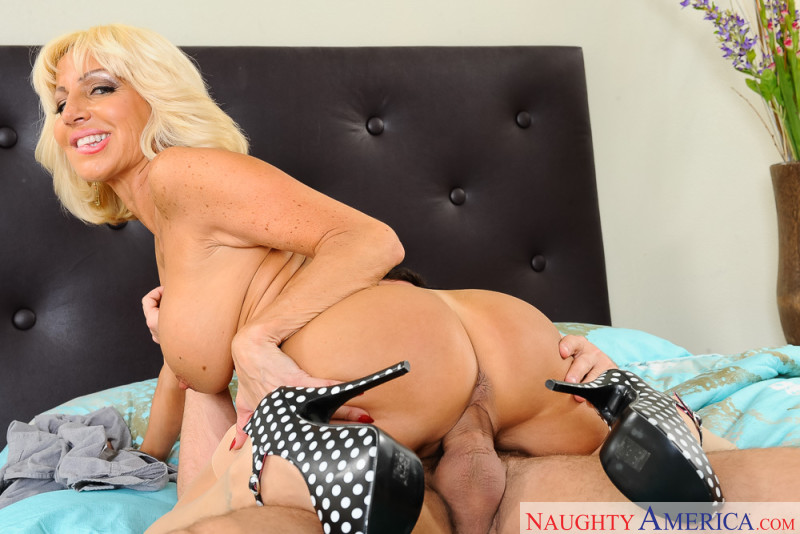 Tara Holiday - Tara Holiday is convinced that her son's friend has been checking her out. When she brings this up with her son's friend, Preston, he denies it at first before finally fessing up to the fact that he has checked her out on a few occasions. Tara is flattered and finds Preston hot as well so she rips off his clothes and has him fuck her right then and there.
Want some more? Check the site.
| | | |
| --- | --- | --- |
| | Older | Newer | |