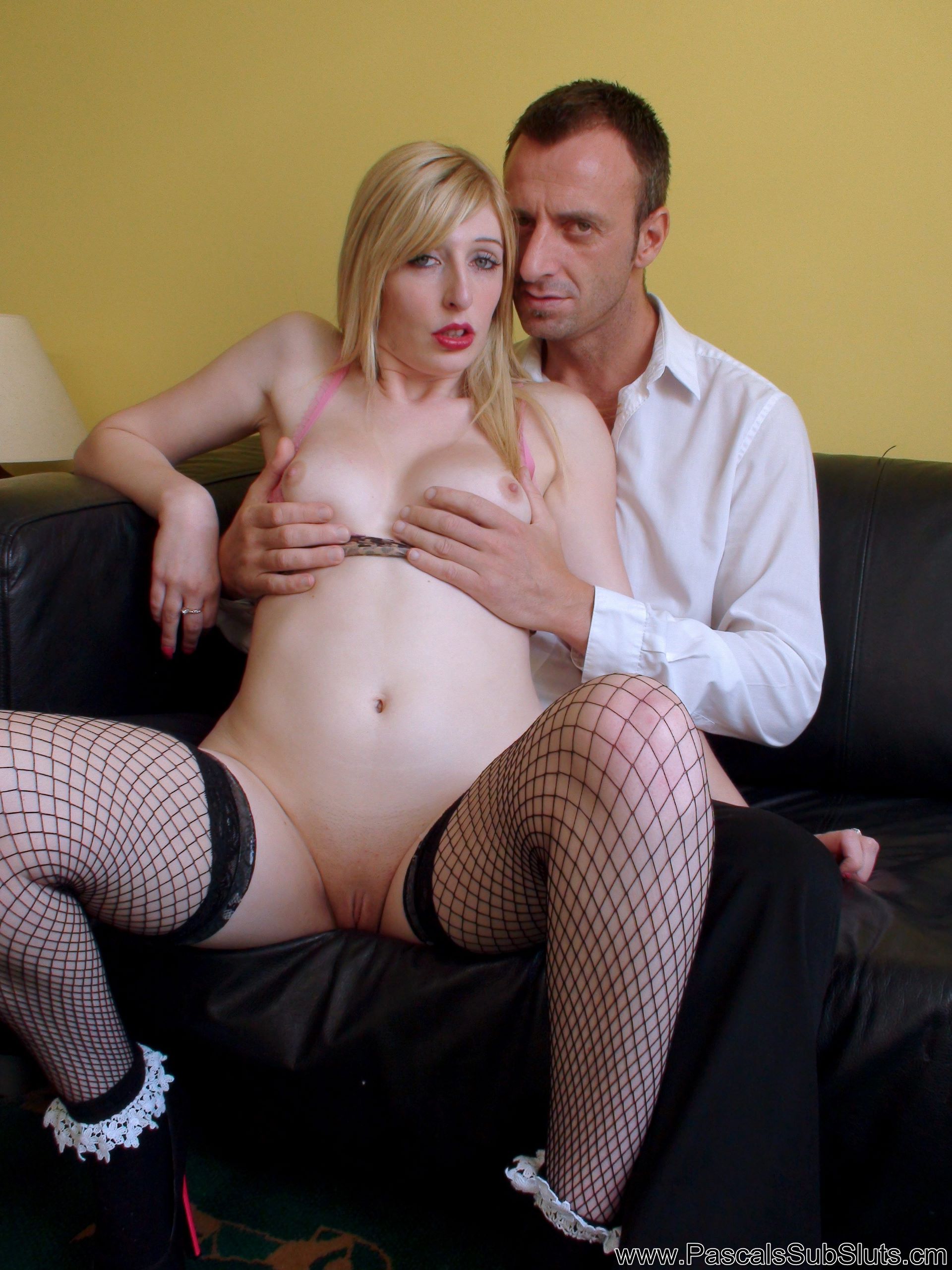 Jessica Jensen - Poor little Jessica. If she wasn't so pretty maybe we wouldn't have been so evil with her.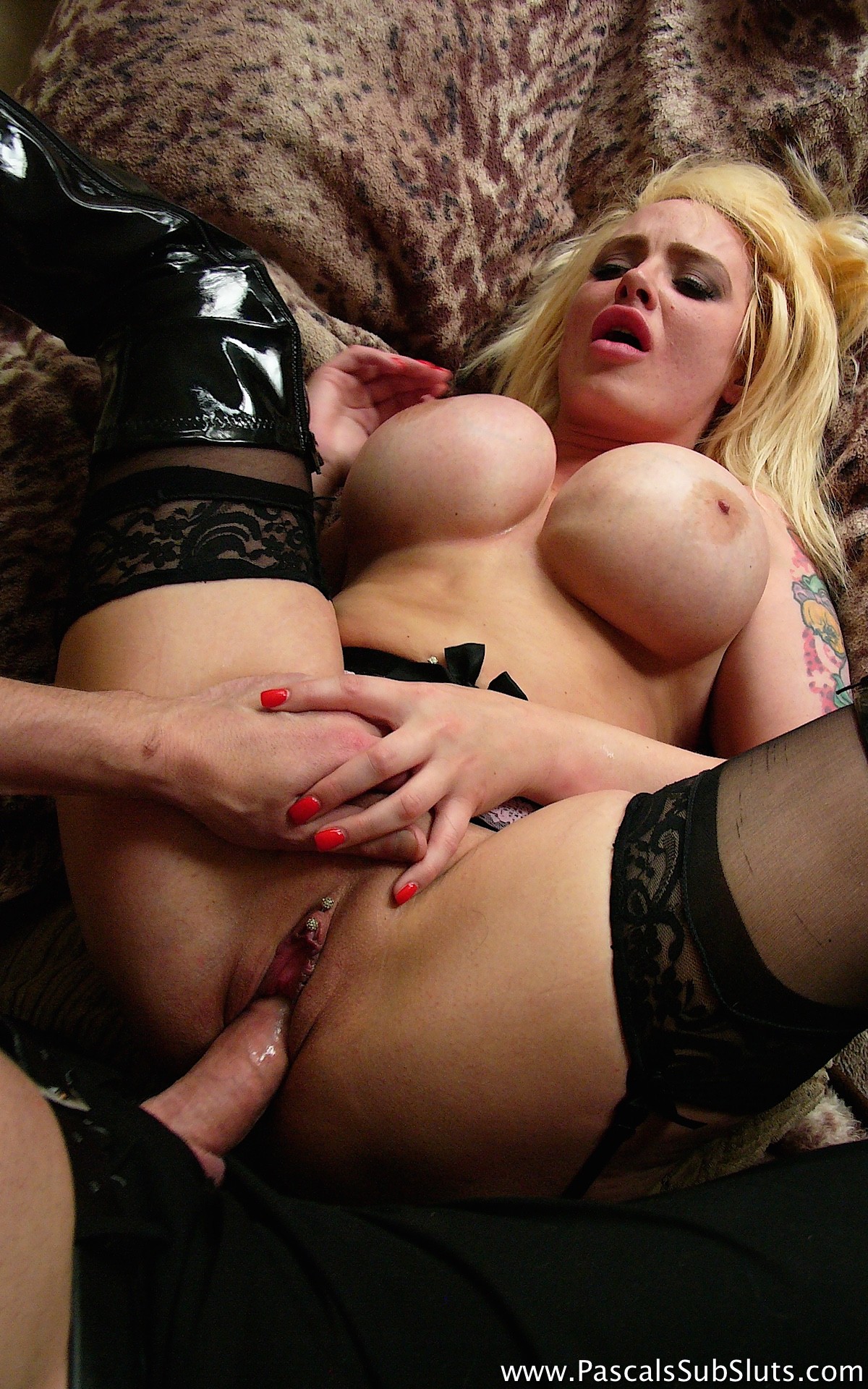 Jaiden West - You gotta love Jaiden West. Just look at her, all plastic'd up to fuck.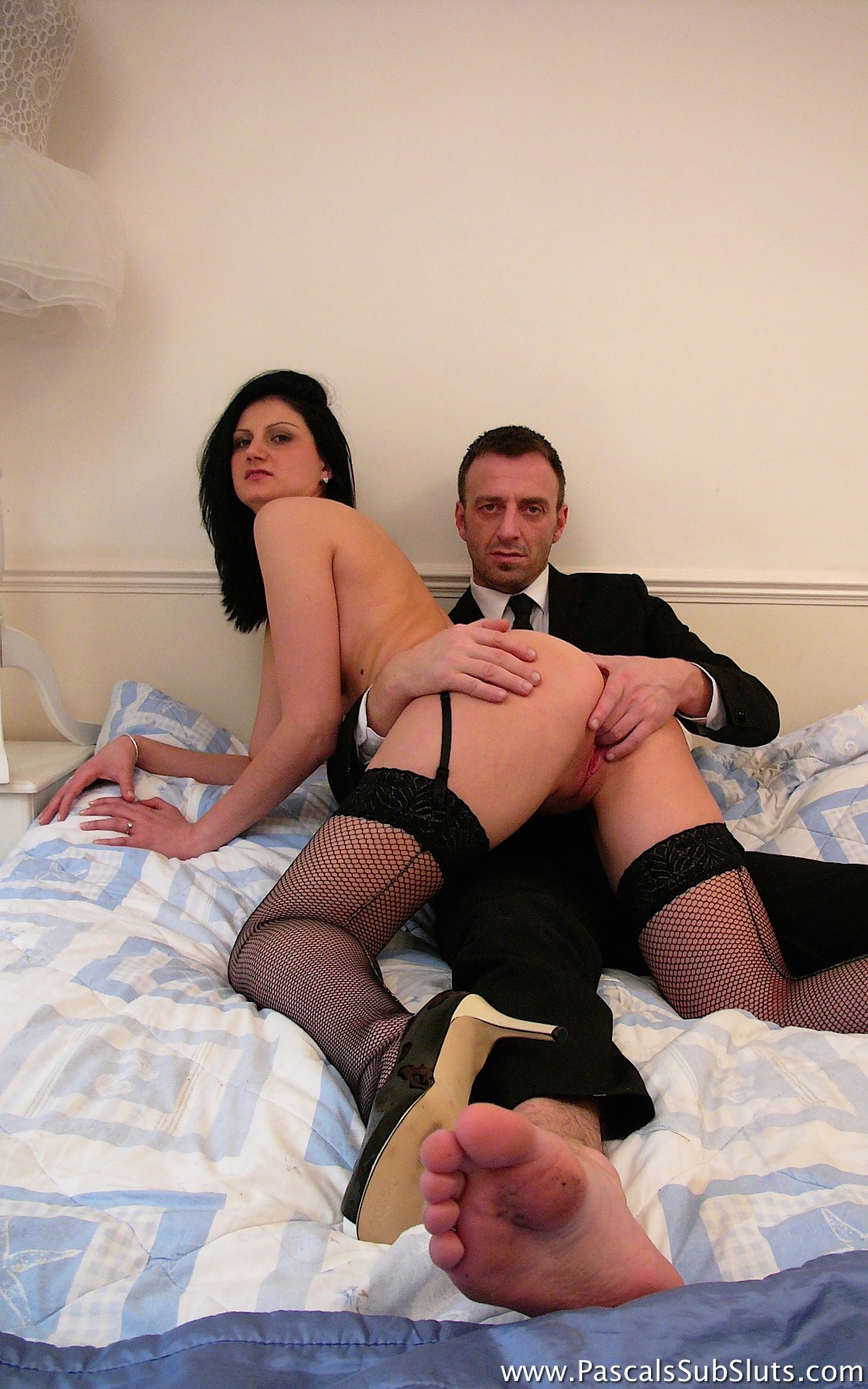 Eva Johnson - Eva Johnson, Romanian, great body, never had rough sex before, really wanted to try.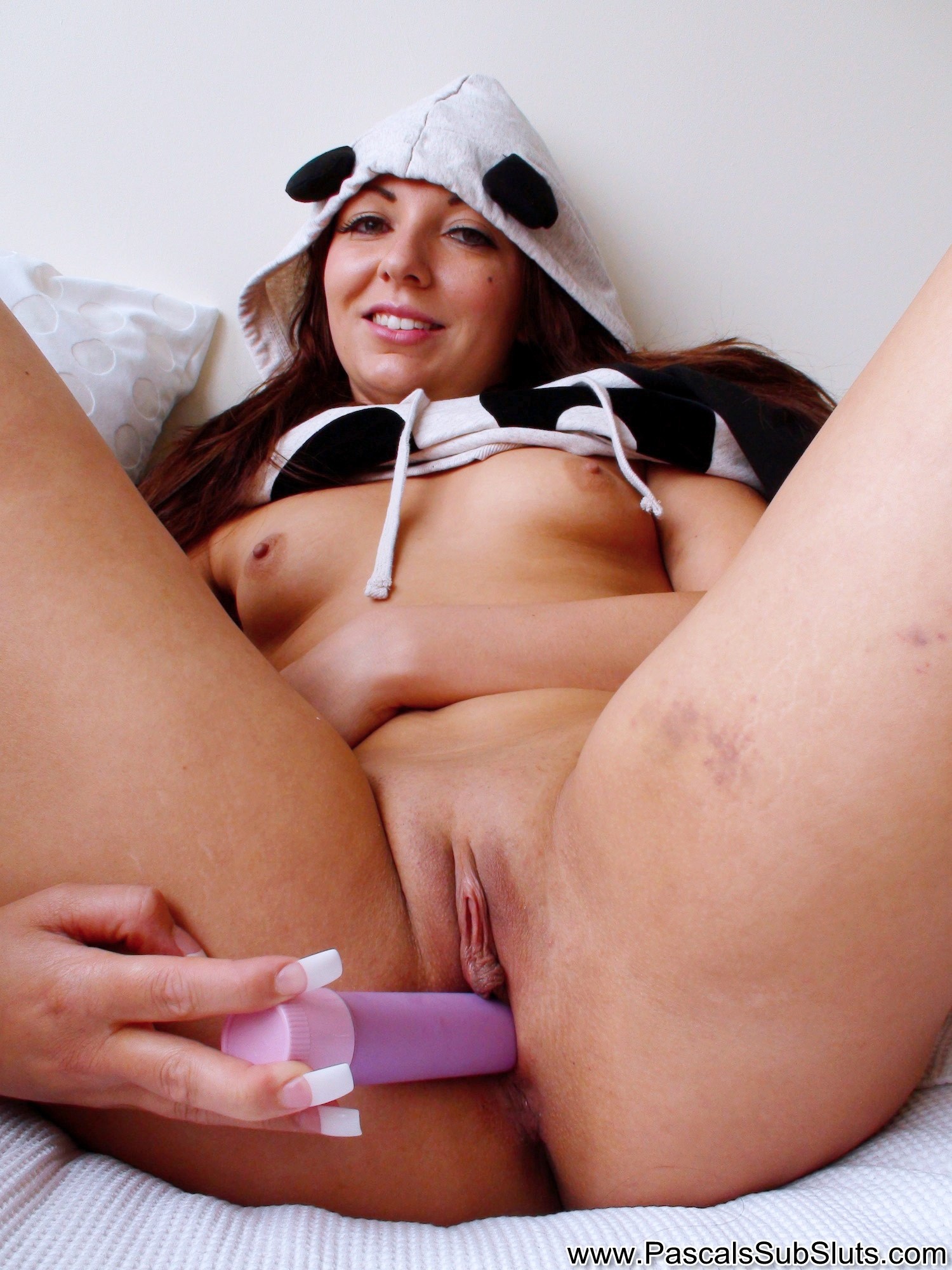 Crystal Coxx - Crystal says she's shy but she still wants to be treated like a sub-slut whore.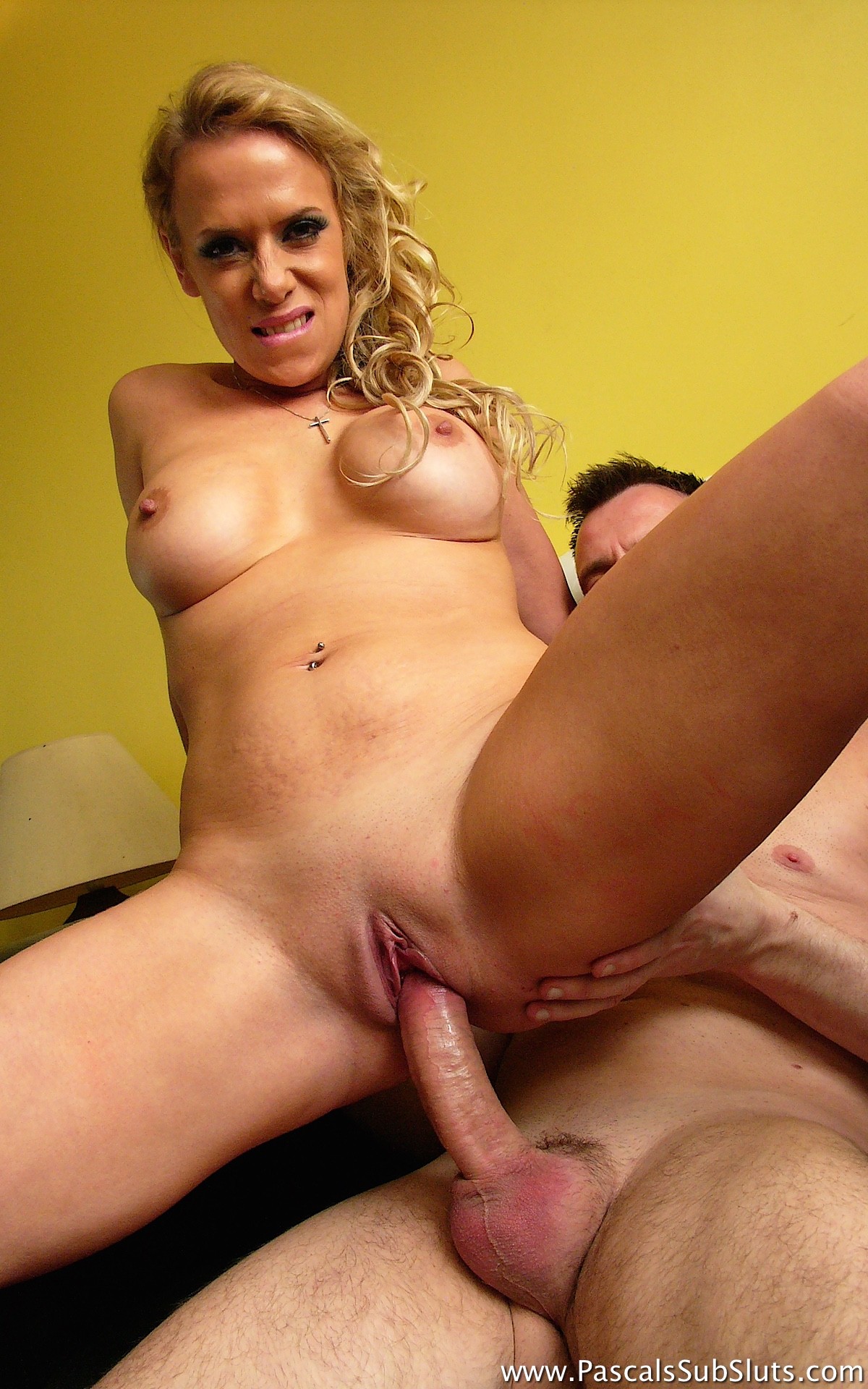 Sasha Steel: Hippie Slut Throat-fucked and Dominated by Pascal - Sasha Steele is 35, and she's a bit of a hippy chick. Does lots of meditation. Told me that she chanted in her car all the way back home after the scene, some Indian mystic shit, probably shock therapy to help her come to terms with the preceding couple of hours. Well you did ask for it, love. Humiliation? Check. Face-slapping? Check. Face-spitting? Check. Choking? Check. Hard spanking? Check. Lady received what she requested, top to toe, I thank you ma'am.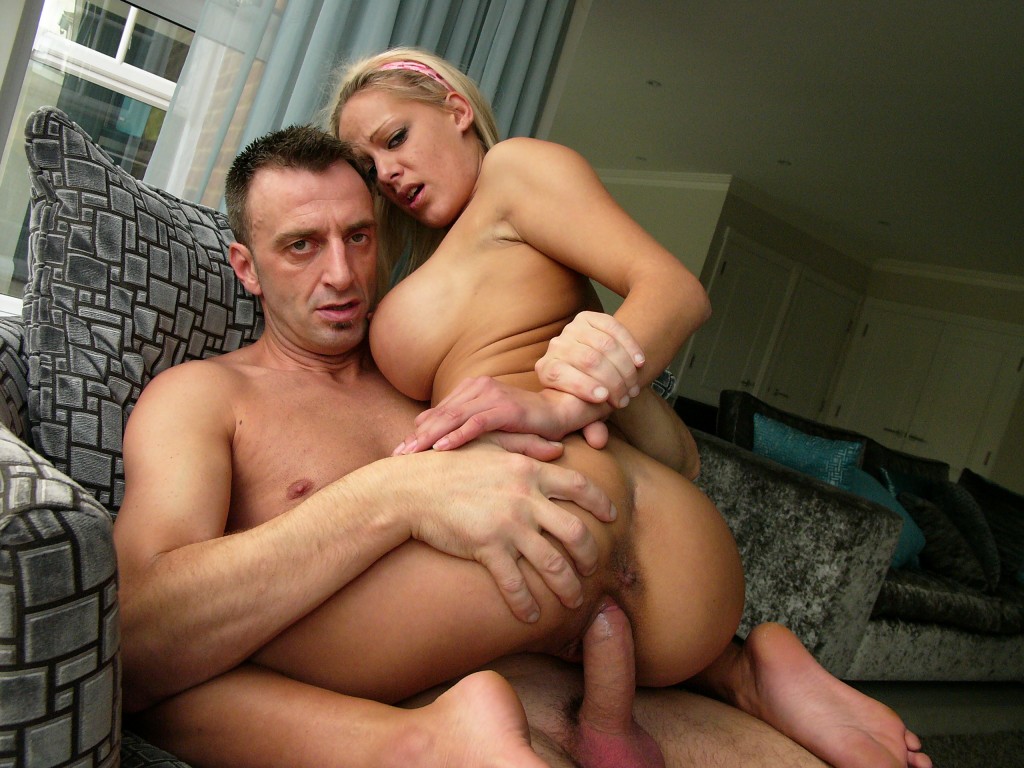 LouLou Petite - Loulou's a cute little bitch. No idea why but when she was getting ready for the scene she was wearing her jim-jams like she'd just got out of bed.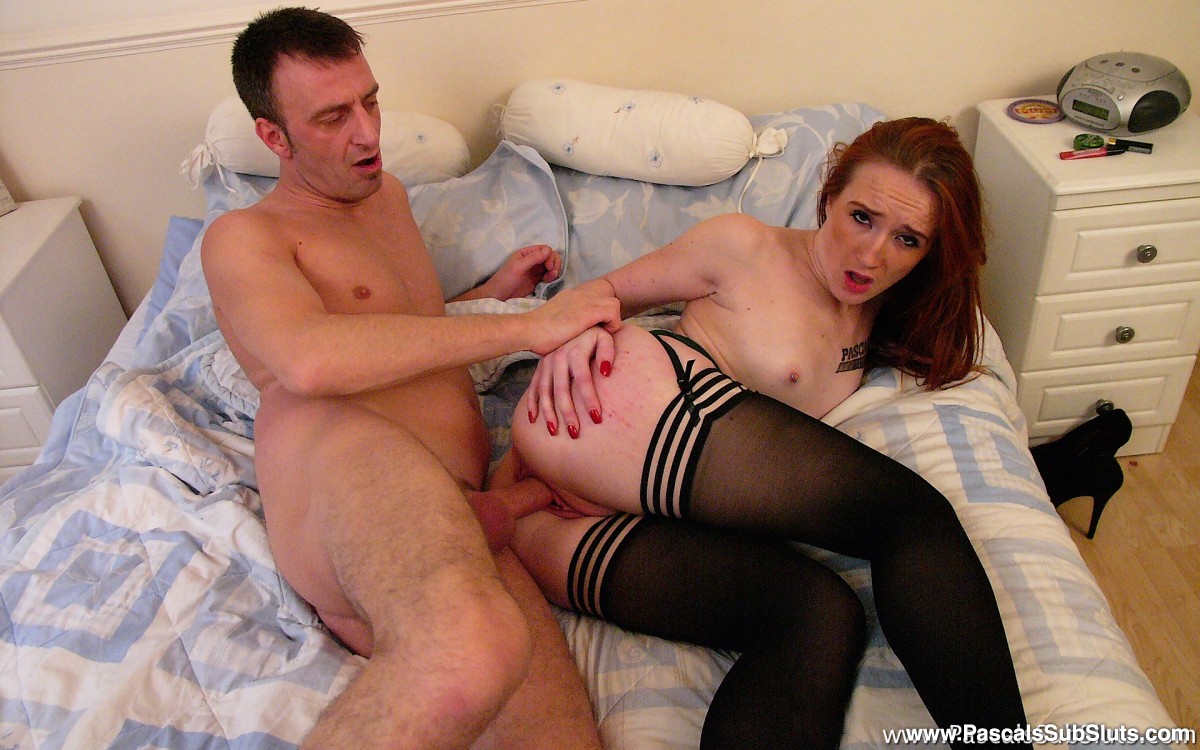 Ginger Slut Sabrina Jay Gets Throated and Coated with Cum - She says she wants her bum to be marked. It gets thrashed. She totally submits to my face-fucking and deepthroat. Within 30 seconds of sliding my dick up her she's cumming and thereafter she doesn't stop. By the end I've made her squirt a few more times for good measure and she's in total shock. She admits to never having cum so much in her life.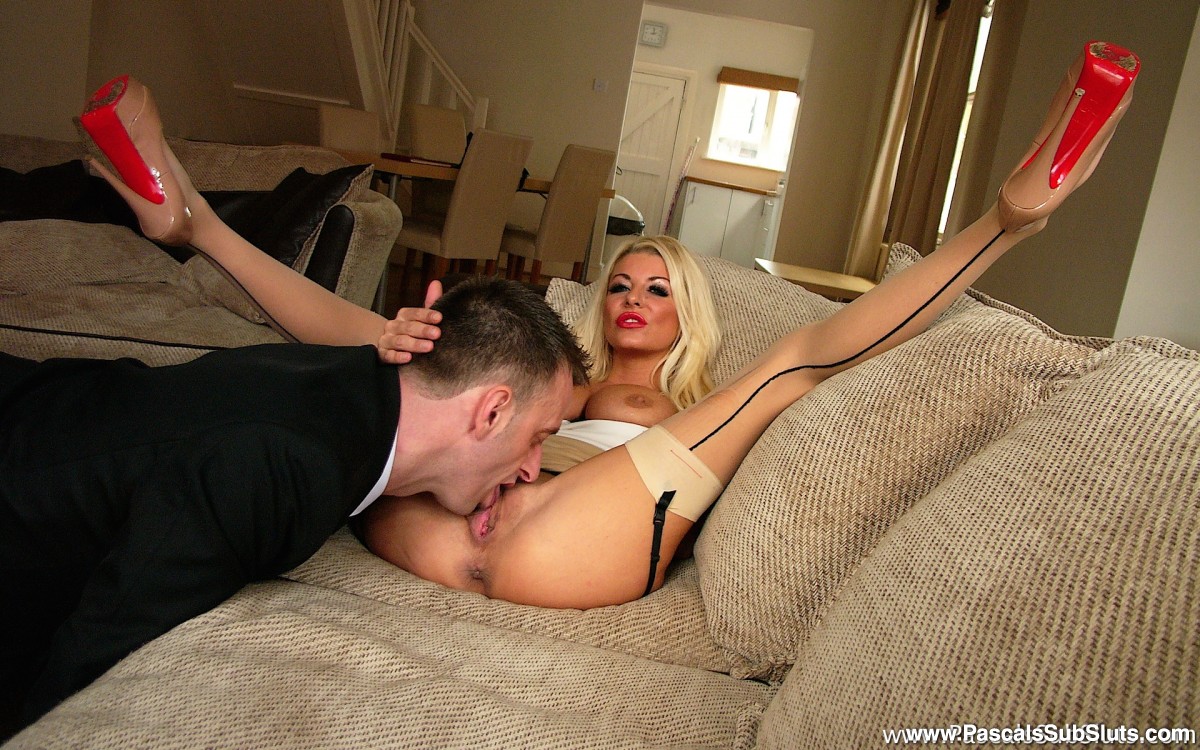 Married MILF Tia Layne Still Fucks Like a Whore - "Tia used to do porn (which was is where I know her from), then got married to a rich wanker and retired. They own properties in Liverpool, we needed a place to shoot so I rang her up and we're using one of theirs. But the shoot's not till tomorrow and here we are with free time on our hands and this bodilicious cougar letting us in, having a laugh, getting a little frisky with me despite showing us her wedding ring and saying she's off-limits. Nah, not having any of it, luv.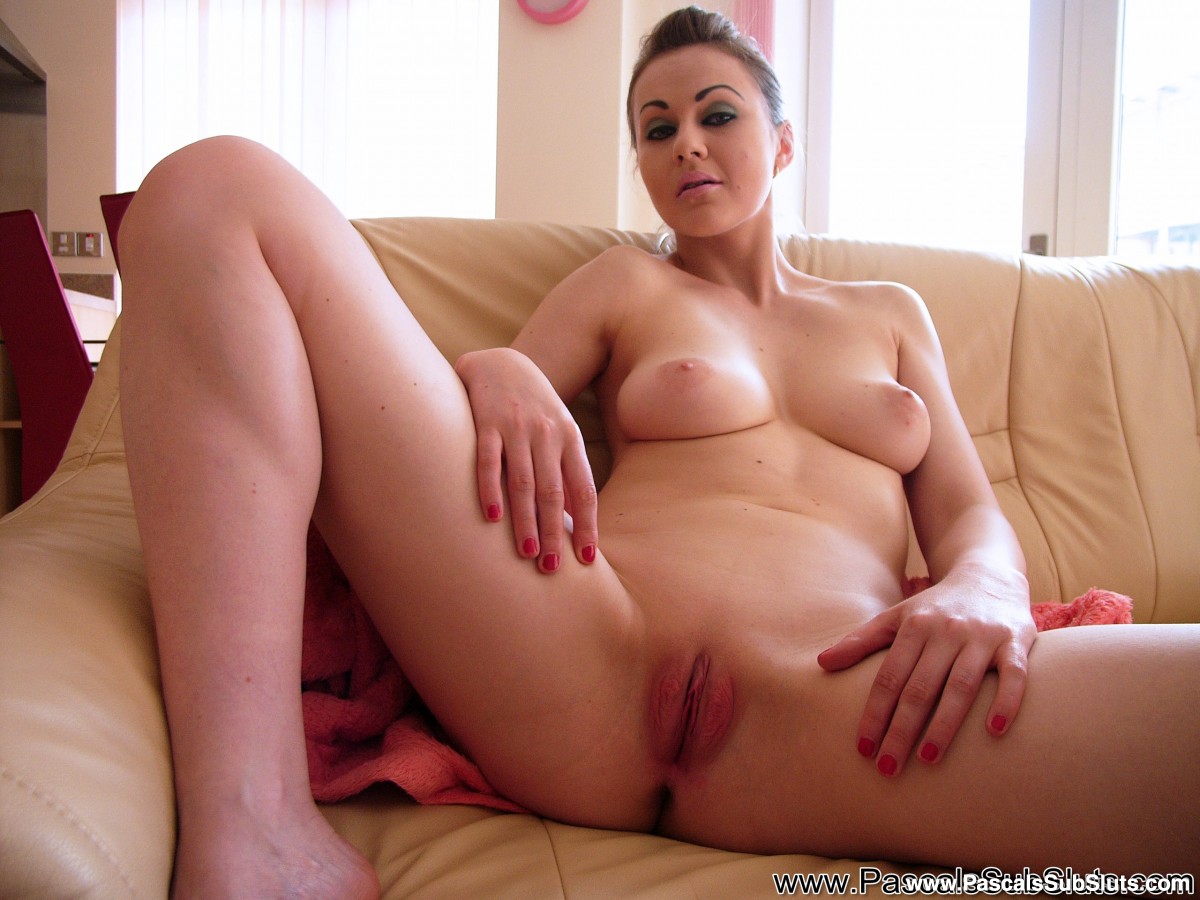 Bubbly Slut Tina Kay Earns Her Stripes As a True SubSlut - Beyond the fact that she's beautiful, there's a lot of pleasure to be had from seeing a woman who is ALWAYS in control when she's having sex actually being taken out of her comfort zone. Halfway through the blow-job I open the blinds and start face-fucking her in front of the window (which in itself is fun, just to see how much she can take). It's her flat and you can see the concern in her eyes when I start fucking her over the sofa.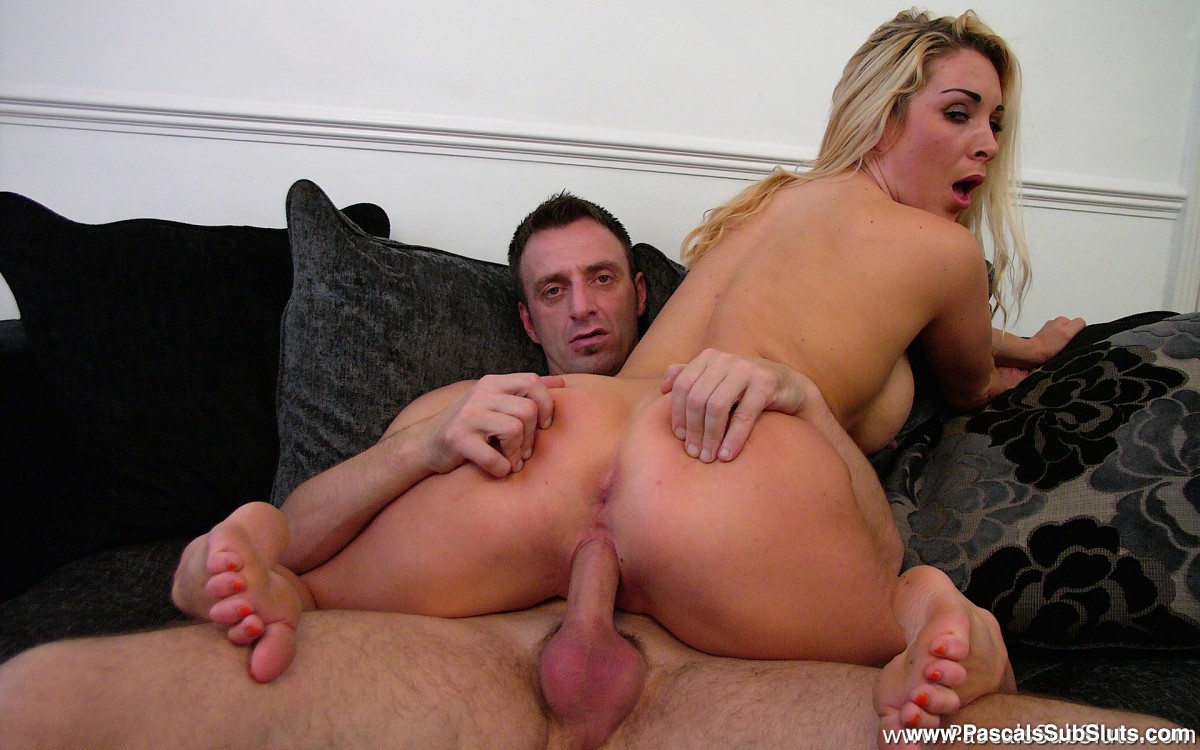 Top Gear Tits and Ass Victoria Summers Gets Her Pussy Throttled - As you follow us into her house at the beginning of the scene, you're met with the image of Victoria handcuffed to the bannister railings, wearing nothing but pink undies. She grins and glows. Her rude bits are then taken out for inspection and this is where Ms Summers does not disappoint. Her nipples are like nuts, her cunt is tidy pink perfection, the former always stiff, the latter always wet. This is cordon bleu fuck flesh, ladies and gentlemen, and I'm about to have my fill.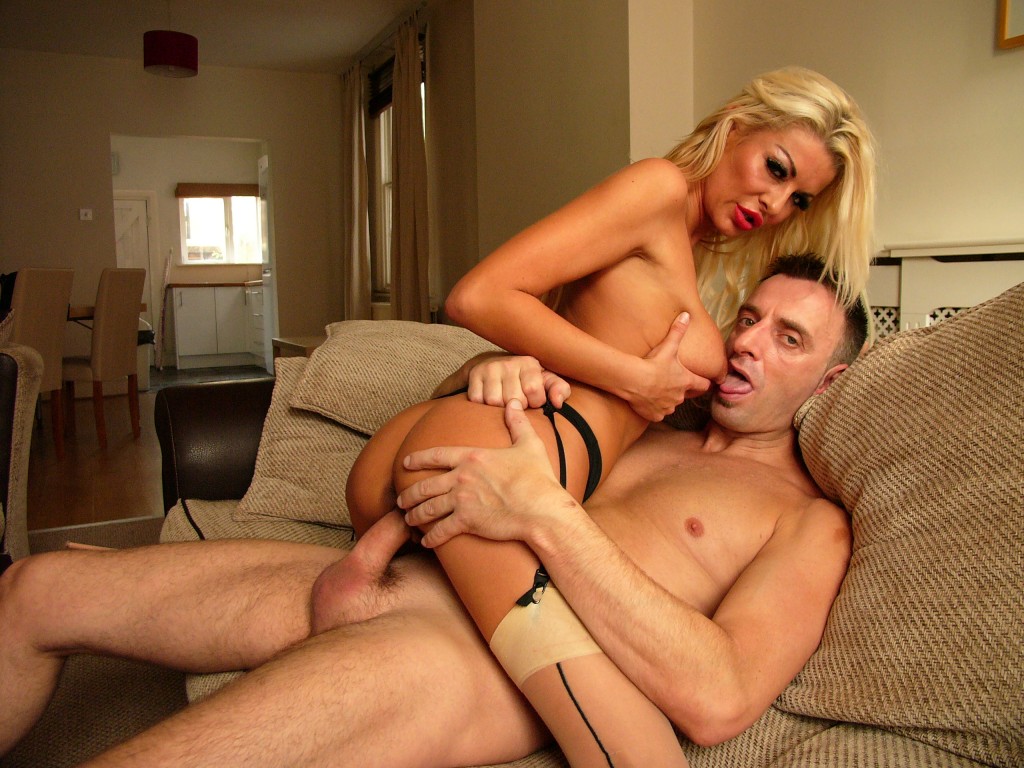 Tia Layne - Tia Layne is the ultimate walking vagina. There isn't a man alive who wouldn't stiffy-up in salute if she came on to him.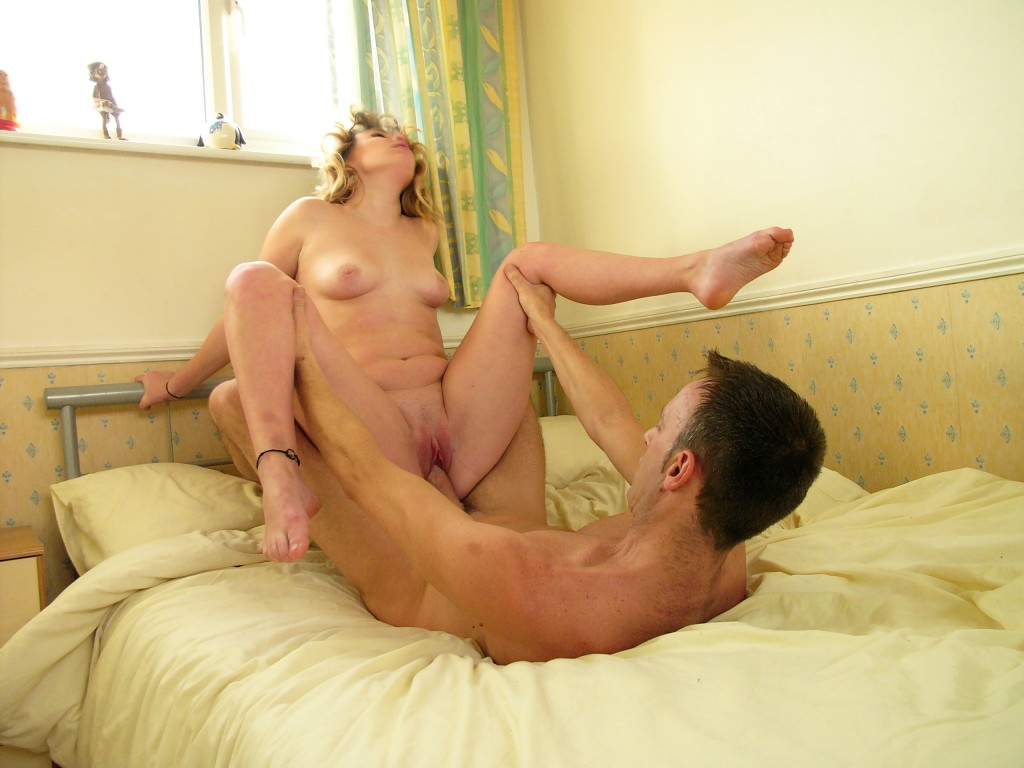 Rachel O'Brien - Rachel is own of the most sexually explosive girls I've ever fucked.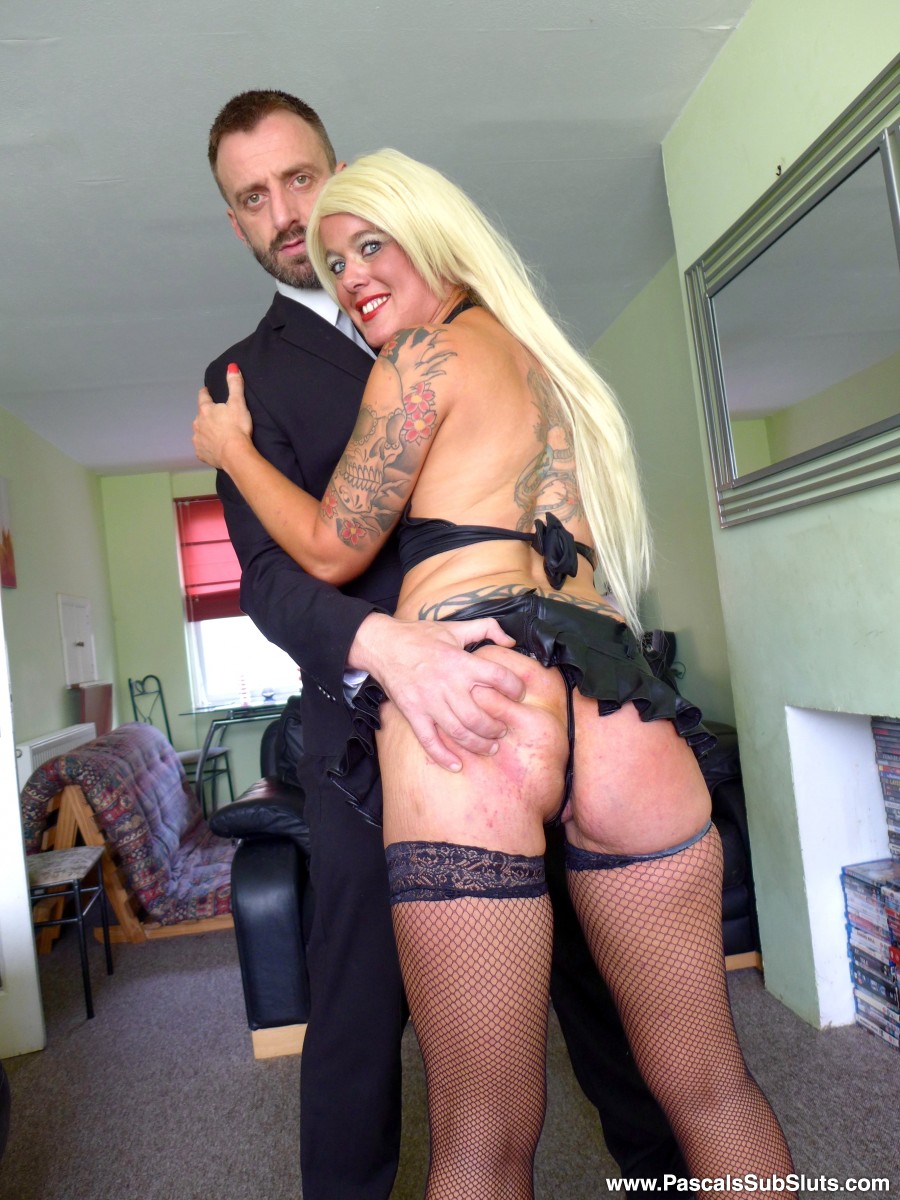 Roxy Mae: Fucked by Pascal, Squirts on Her Boyfriend - We came up with this idea of doing a TV thing called Wimp Of The Month, with wives writing in to complain about their limp-dick husbands and how I should come along and use and abuse them in front of their fellas. I knock on the door, Roxy answers, screams in delight when she realizes what's going on and rushes upstairs to slut up, and I give a bemused boyfriend Dan the lowdown while I shackle him to a chair with my cuffs. What happens next is utter fucking mayhem!
Samantha Bentley Offers Up Her Sweet Porn Pussy for Domination - Pascal enlists Samantha Bentley to help him move. However, Samantha has other plans. She shows up in a stunning fuck-me dress and gets exactly what she dressed for. Pascal ties her up, finger bangs her to squirt, gives her the old throat-throttle and then pounds her doggy like the good little slut she is.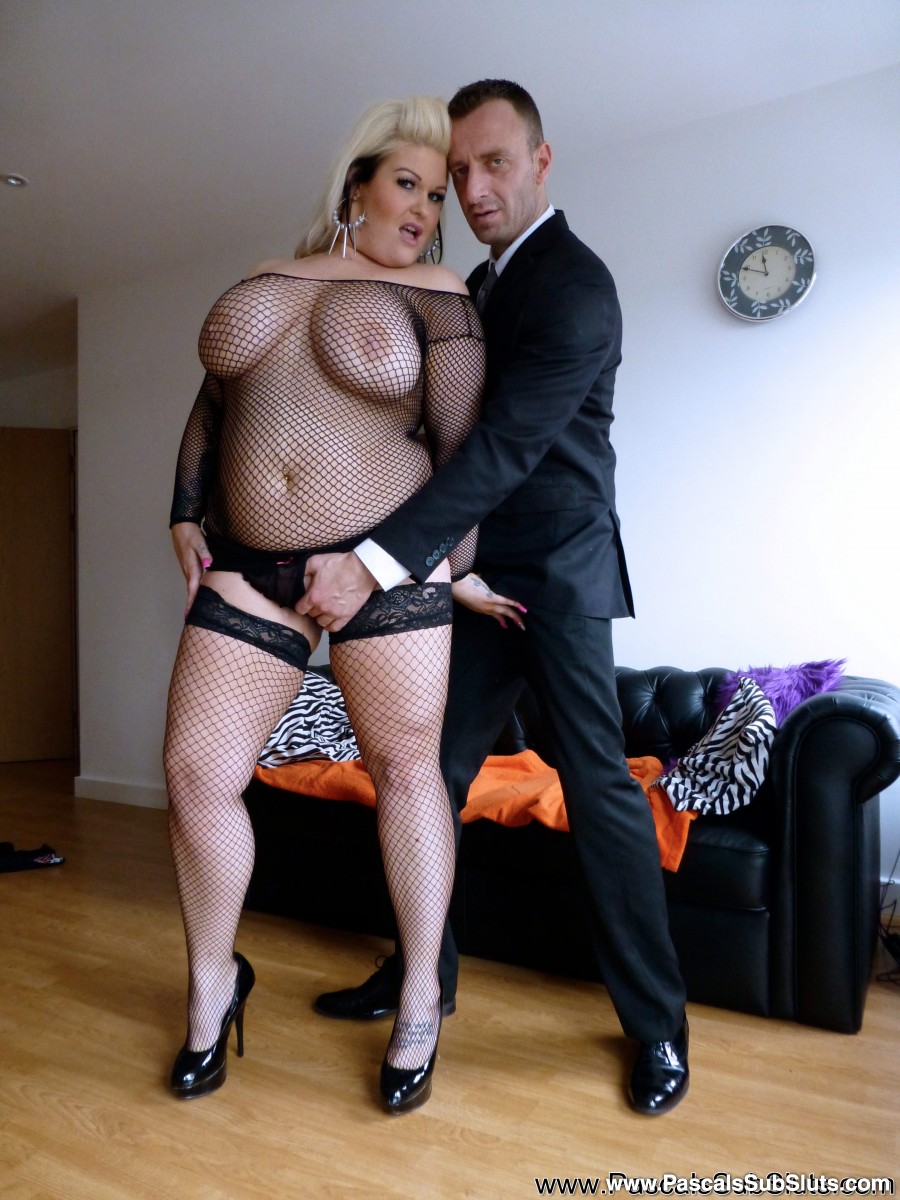 Sindy Strutt: Spanked Raw and Made to Eat Cum - We just thought we'd put Sindy Strutt in a load of fishnet stuff and make her look all rock chick and hot. She didn't disappoint. Plus, given that there's so much of her — in the most decidely delicious way — we couldn't stop ourselves spanking her a bit. Well, spanking her a lot. Spanking her so much in fact that she ended up with some pretty fierce bruising and welting on her arse and tits. Serves her right really for keeping me waiting so long to do the shoot.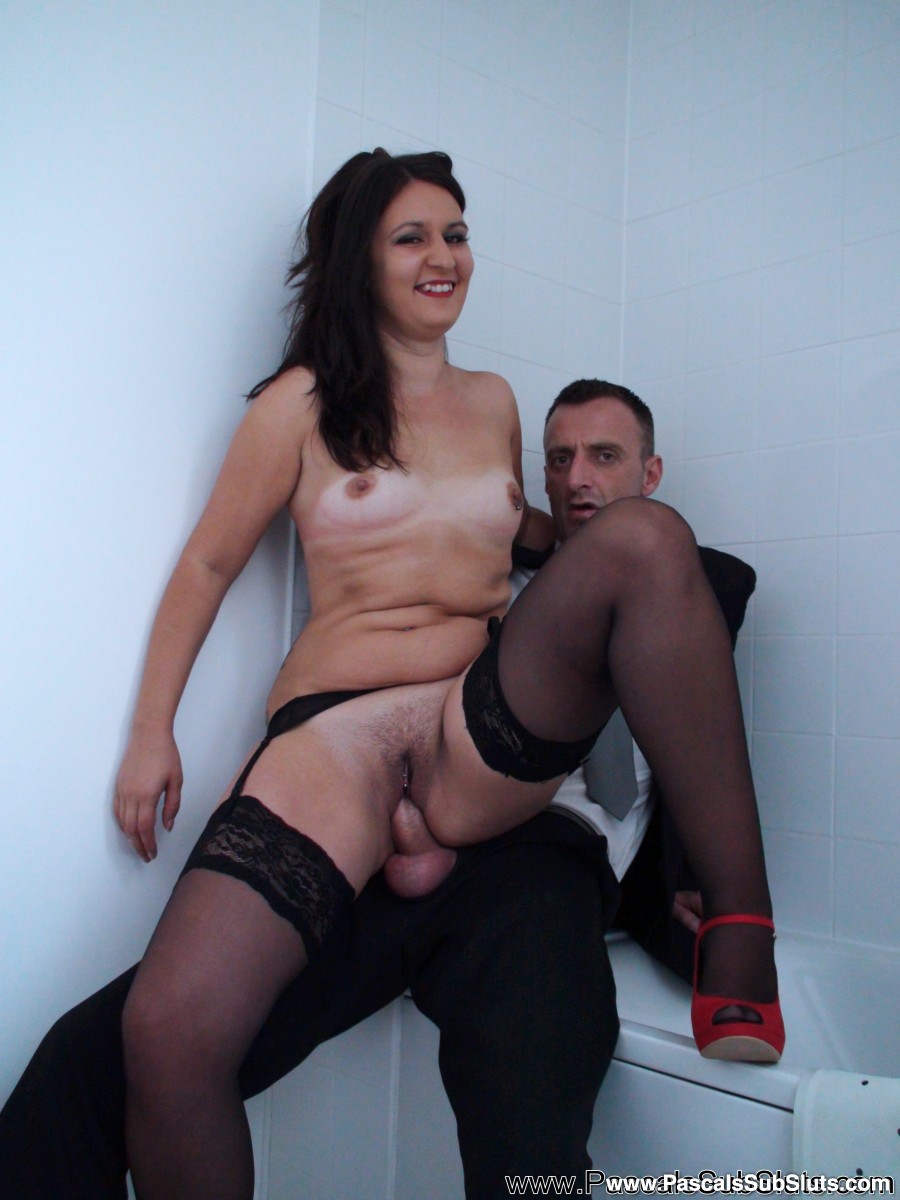 Sophie: Business-Slut Grinds and Fucks Me Hard - In truth, she was well nervous. Yes, Sophie loves a cock in her but doing a SubSluts scene was something else entirely — she'd never been dominated properly before. But she was brilliant in the scene – not complaining when I turned her upsidedown and facefucked off the side of the bed, not complaining when I tied her wrists behind her back, and certainly not complaining when I slid my dick up her arsehole.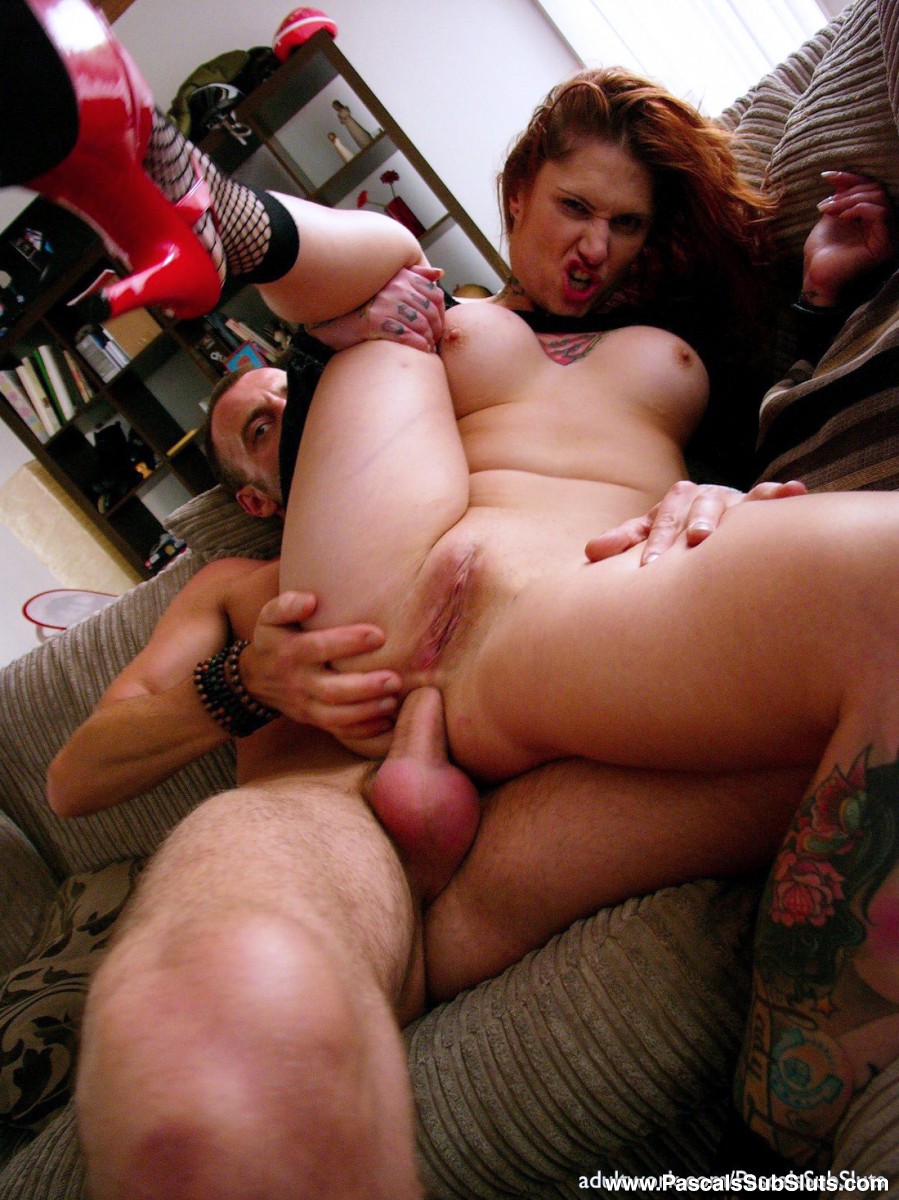 Tallulah Tease: The Fillthiest Girl We've Shot! - Anyone who's seen our first scene with Tallulah a couple of years back knows what an out-and-out whore she is. Then I guess she just had to have my cock again and lo and behold there she is at Andy's doorstep, all hot and panting. First thing we did was drive round the back of Southend, find a field and film a BJ scene al fresco. Then back to Andy's for the fuck scene proper. And honestly guys it was like trying to tame a wild beast.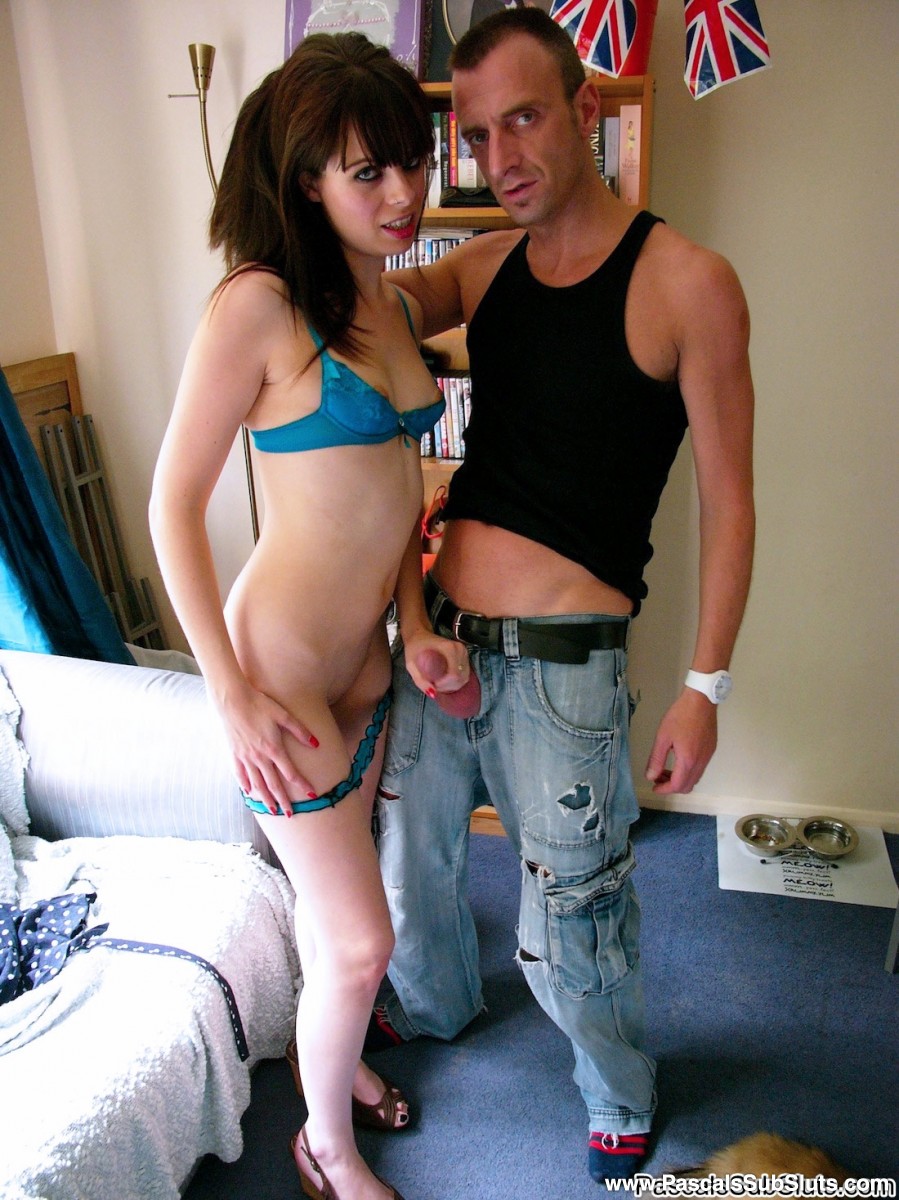 Tiffany Naylor Ordered to Prove Her Cocksucking Skills - Tiffany's got a secret and we know about it. Her boyfriend's told Andy that she's a bit of an exhibitionist on the quiet and she's got fantasies of being sexually exposed and used. So we borrow his keys and wait for her to come back from work to pounce on her. Who ya gonna call? SlutBusters! Suffice to say it doesn't take too much persuading to get her down on her knees swallowing my cock.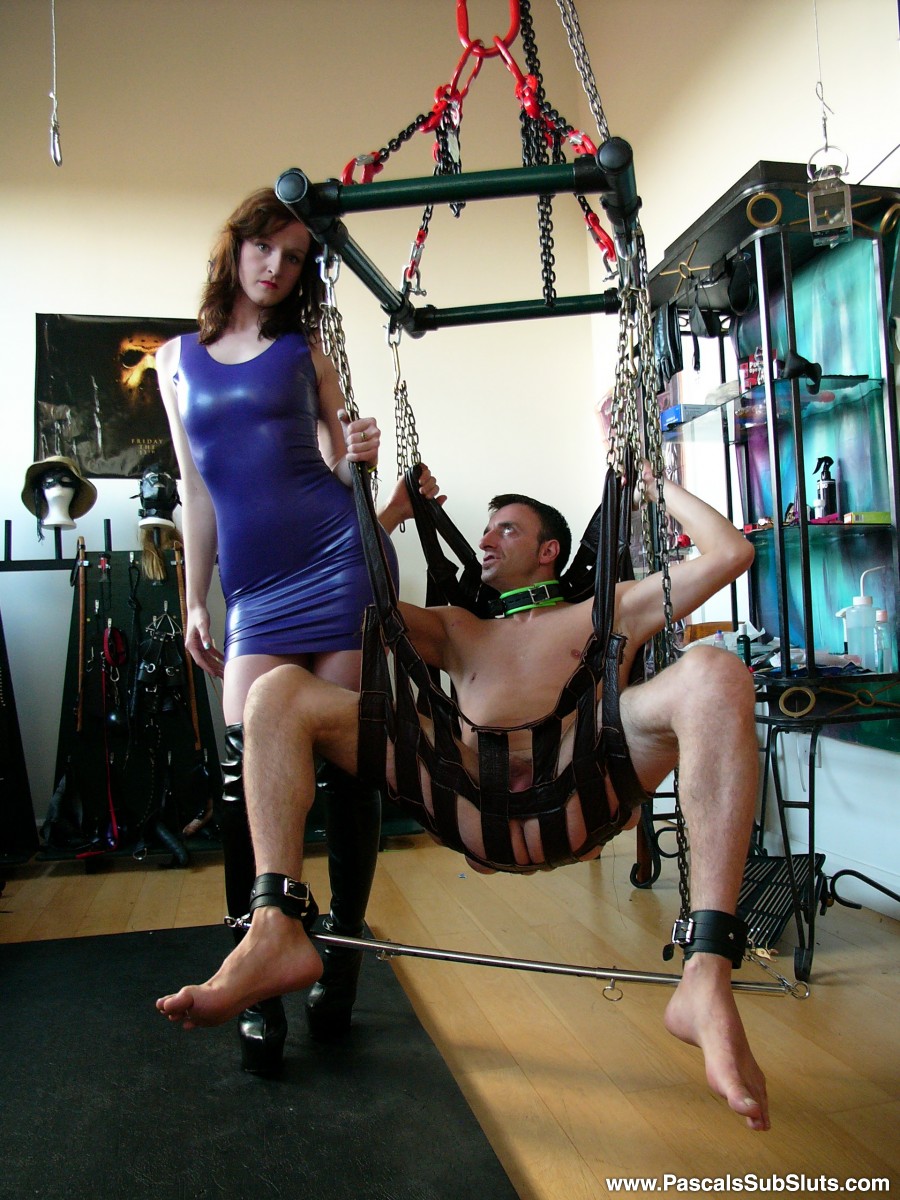 Dominatrix Vivienne l'Amour Whipped and Fucked in Her Own Dungeon - Ladies and gents, meet Vivienne L'Amour — elegant, intellectual, ravishingly delicious, a professional hardcore ball-breaker and one of the many women who spend their whole lives bossing submissive little wimps around that on the inside they're simply clawing at the walls to be a PascalsSubSlut. Just for one day. Seriously, this is one of those gems where you get to see a sub virgin get completely defiled, freak out with her orgasms and love every second of it.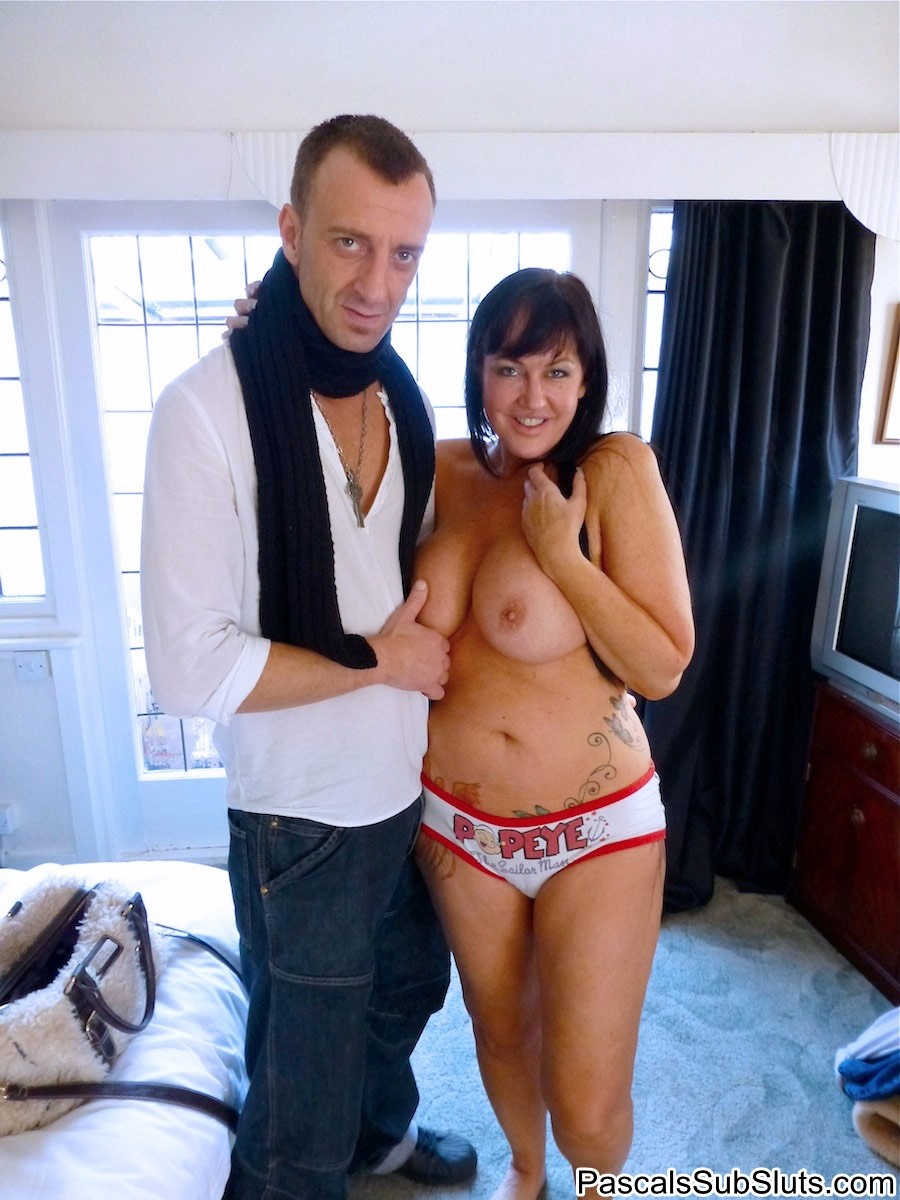 Jessica Jo - essie-Jo's back for more and this time she REALLY gets it.
Want some more? Check the site.
| | | |
| --- | --- | --- |
| | Older | Newer | |