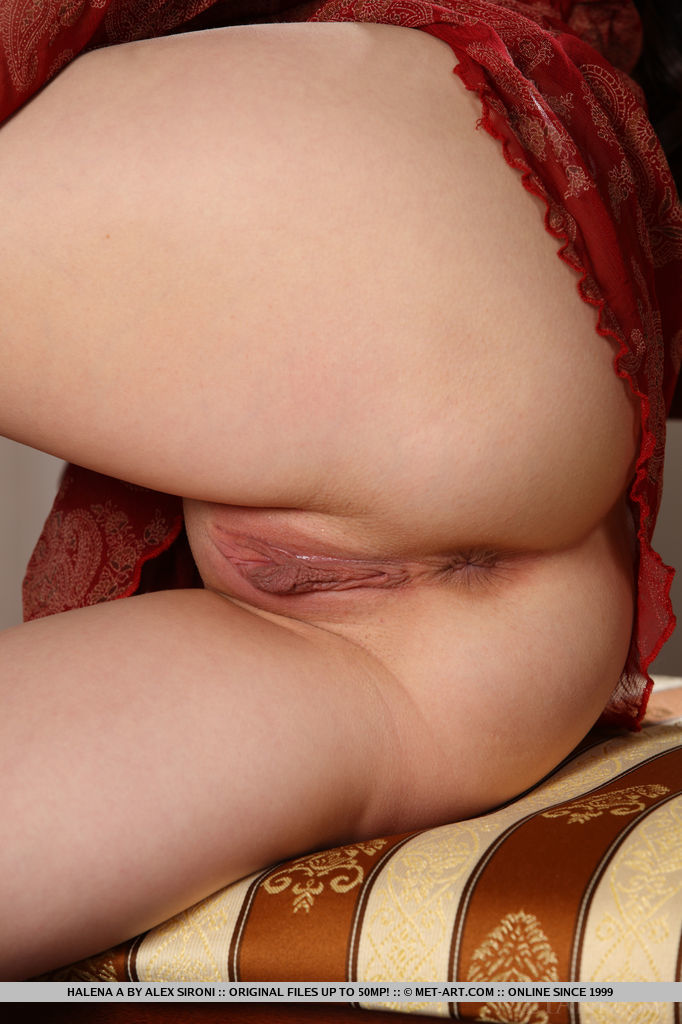 Halena A -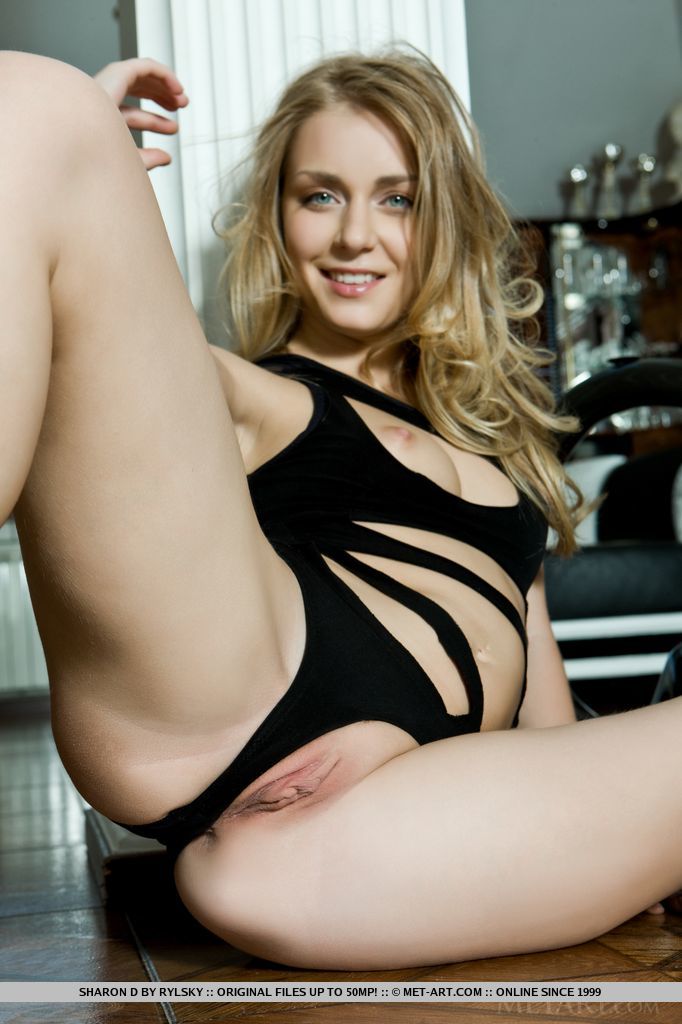 Sharon D -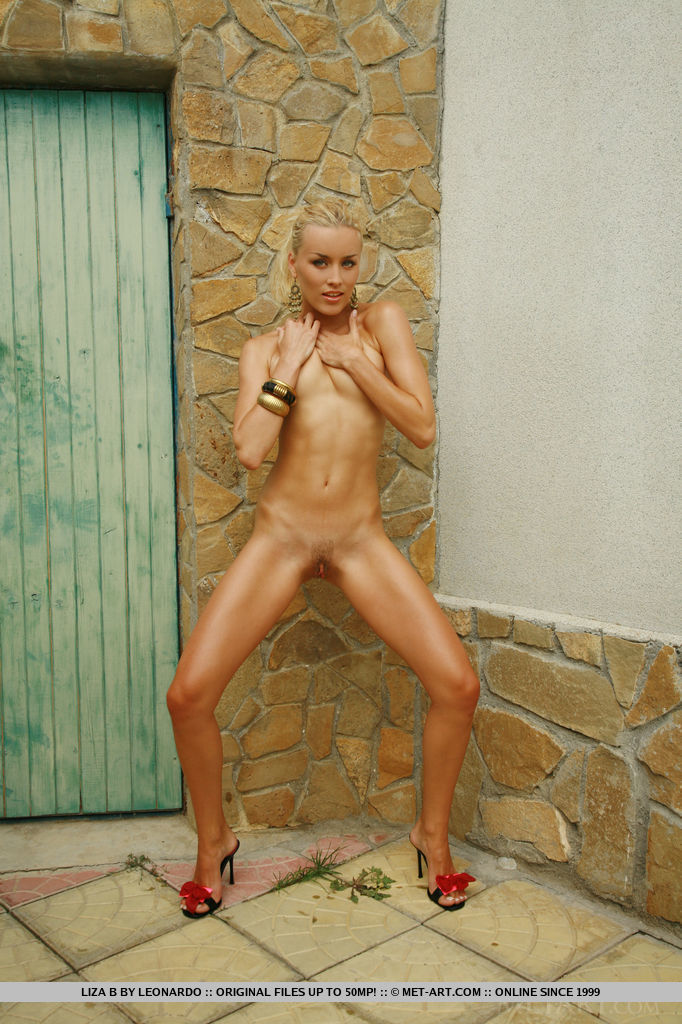 Liza B -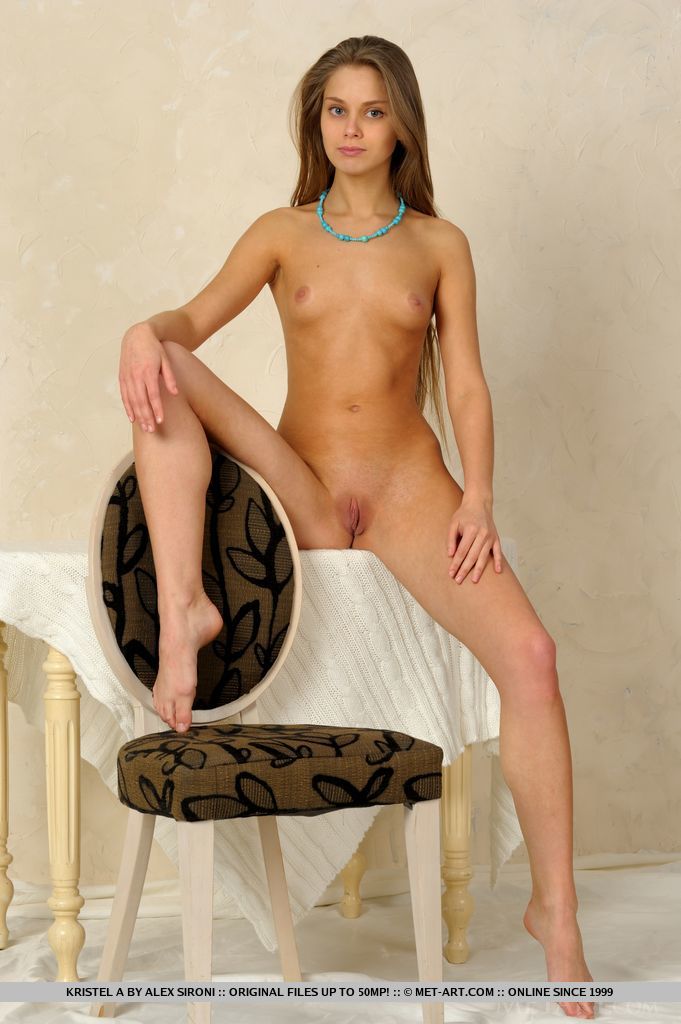 Kristel A -
Sofi A -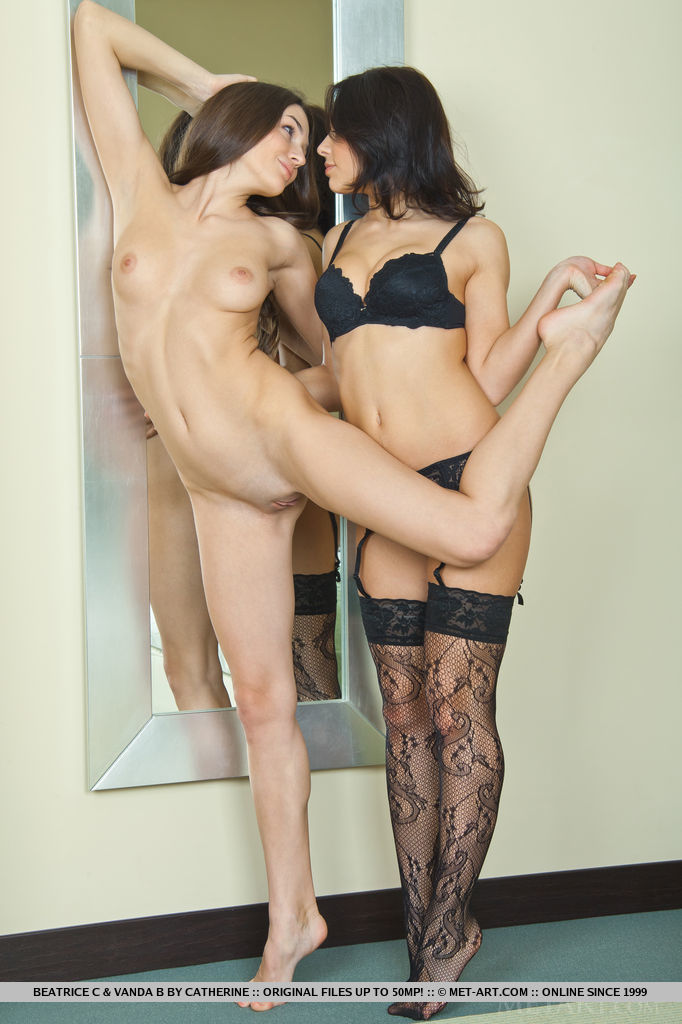 Beatrice C & Vanda B -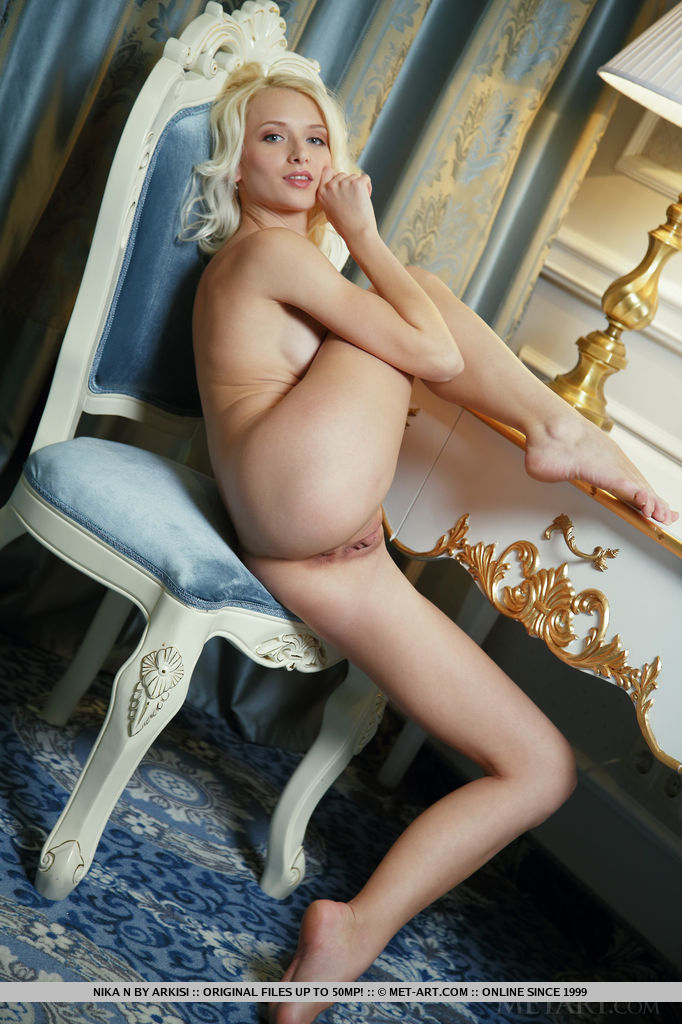 Nika N -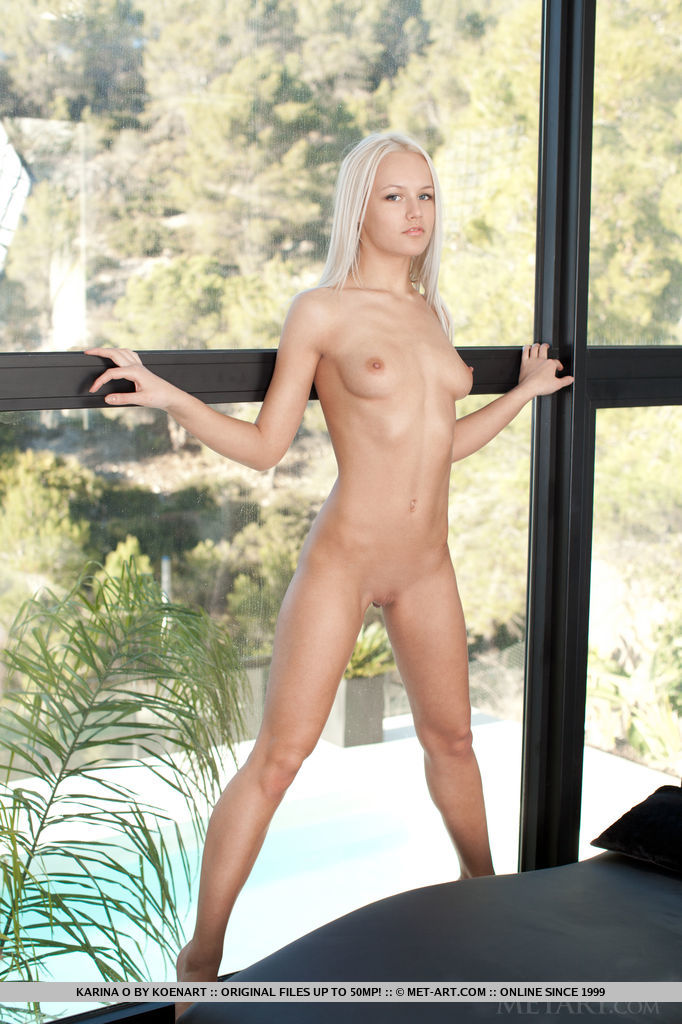 Karina O -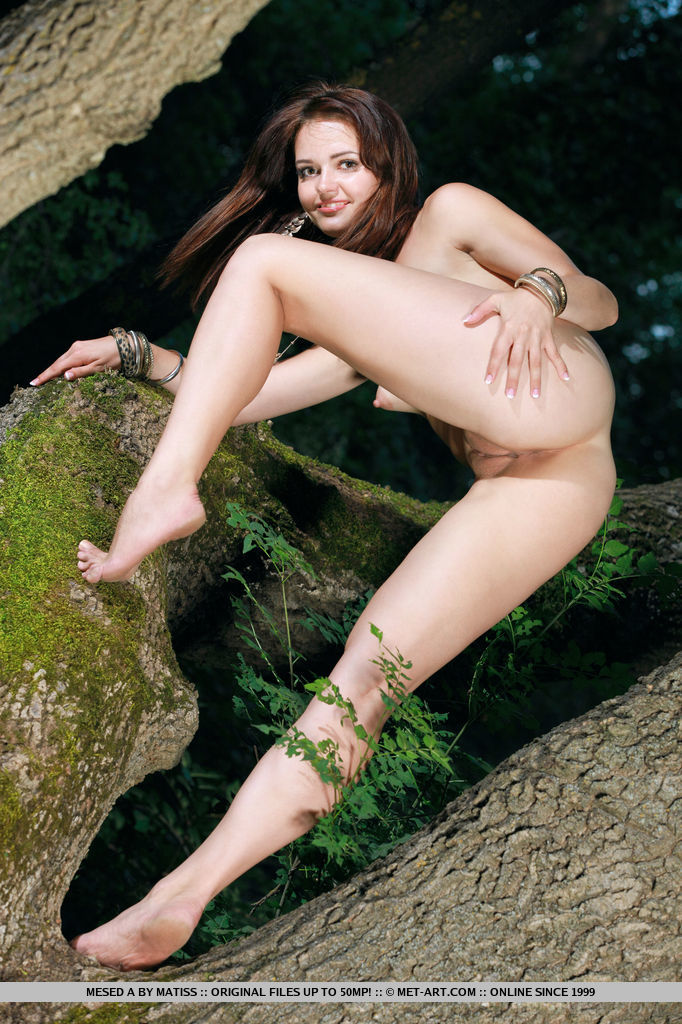 Mesed A -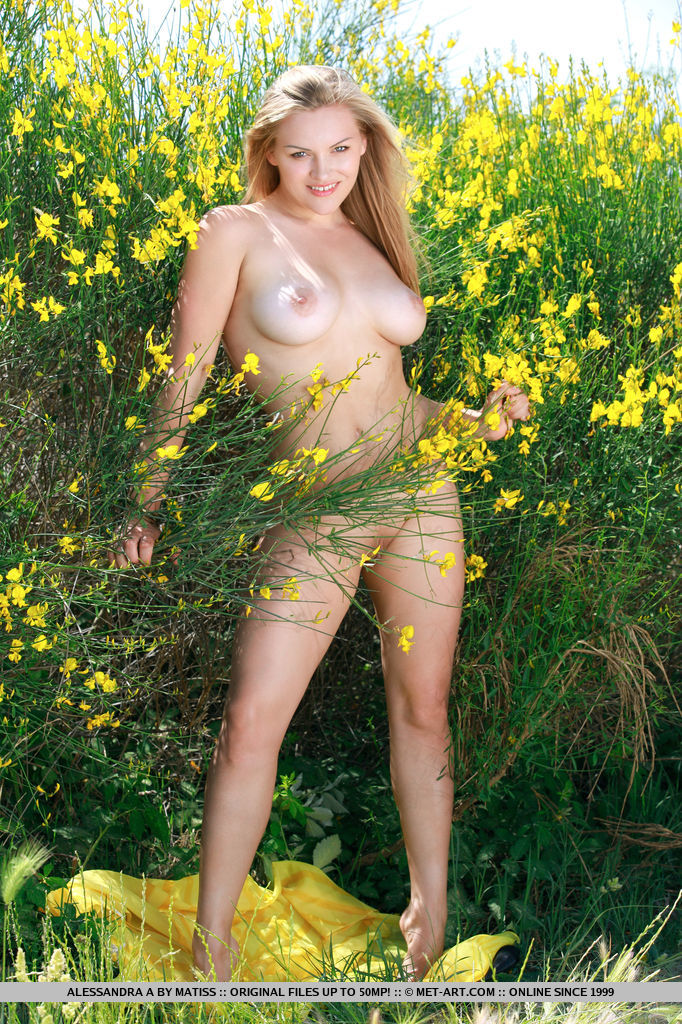 Alessandra A -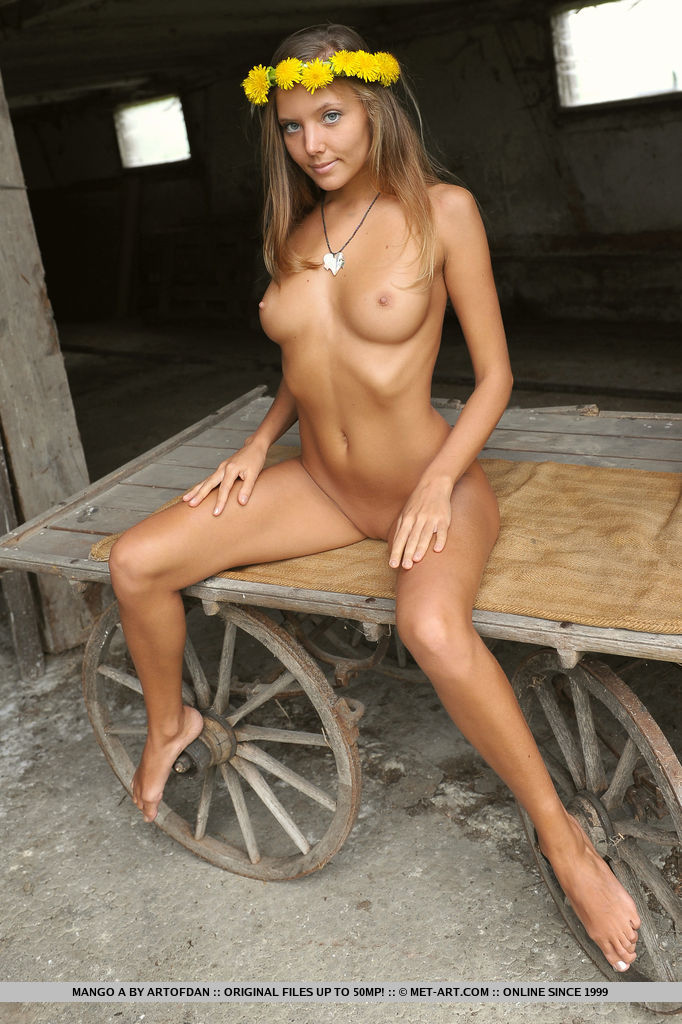 Mango A -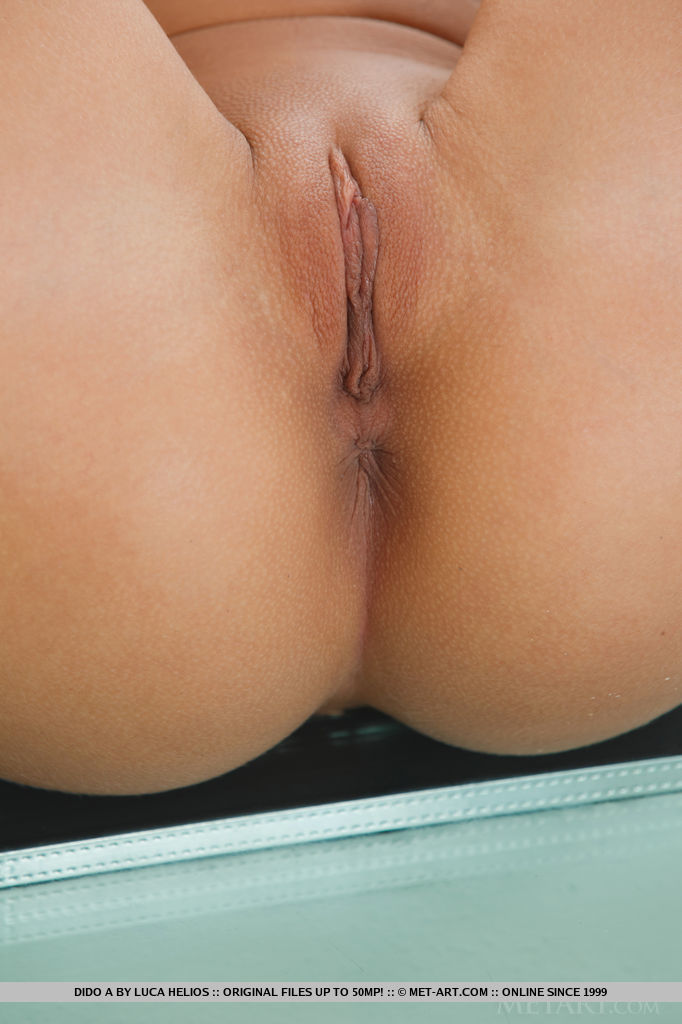 Dido A -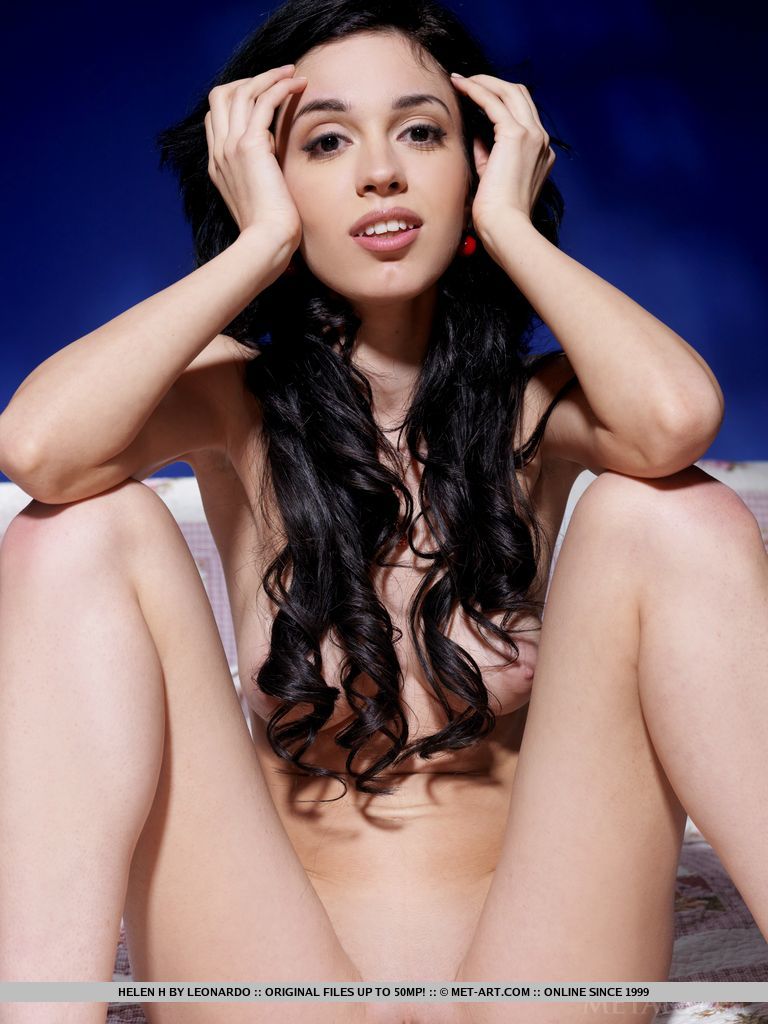 Helen H - Blessed with a slim and long physique, with the perfectly-proportioned meaty assets, Helen H is a stunning model with the engaging personality.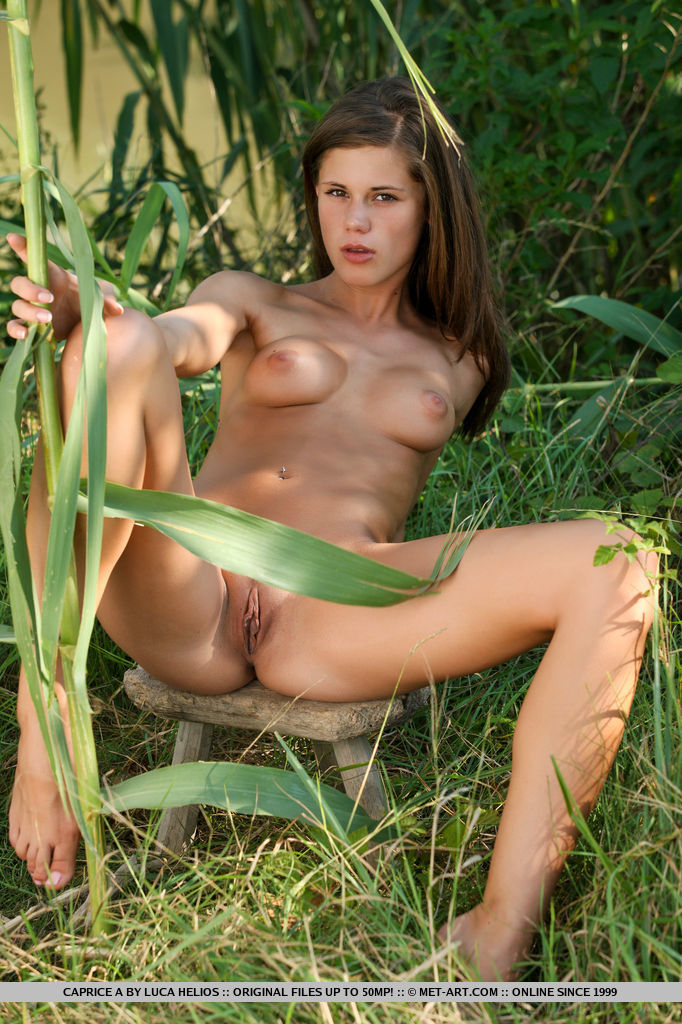 Caprice A - Tiny sizzler Caprice A playfully lift her denim skirt before fully undressing her black corset.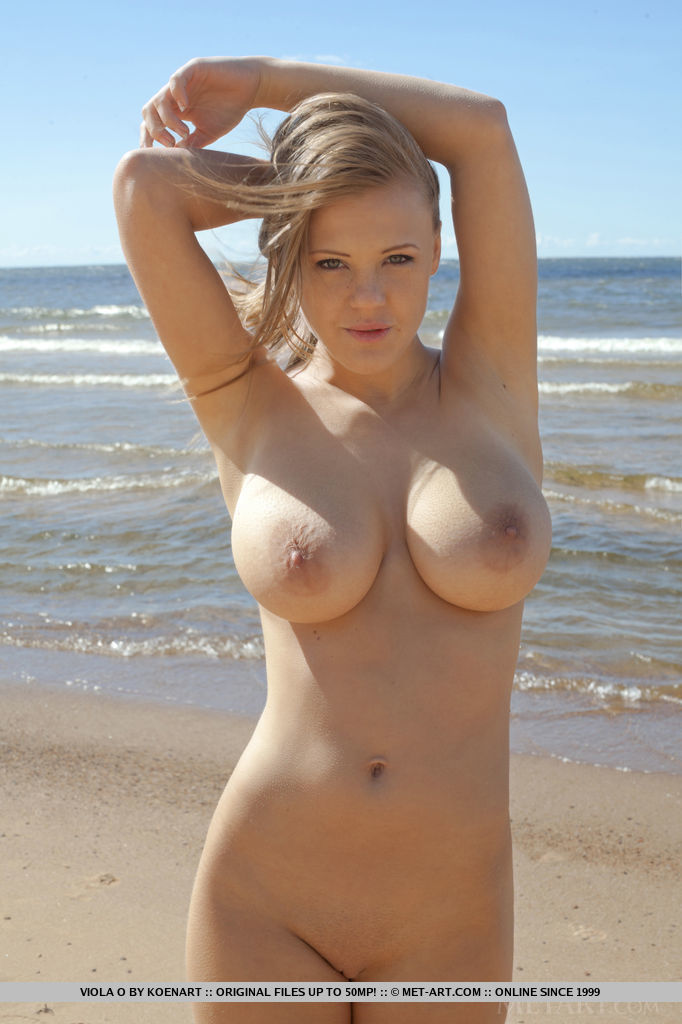 Viola O - Viola A's magnificent large breasts takes the center stage as this buxom blonde poses by the beach.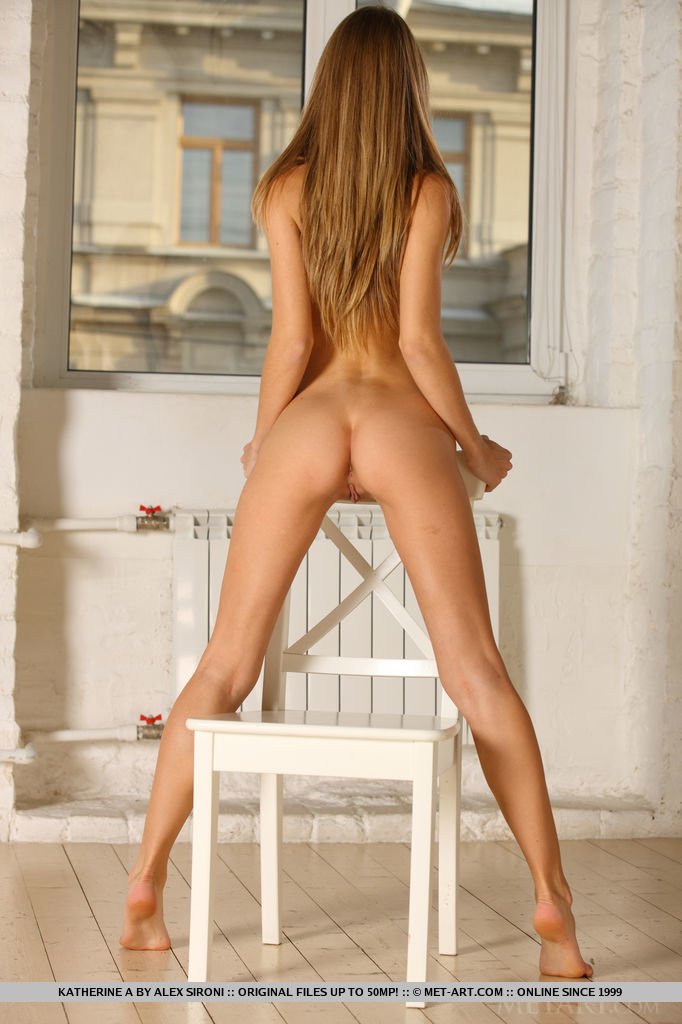 Katherine A - Katherine A looks staright towards the camera with a sultry, daring look as she spreads her svelte legs wide open.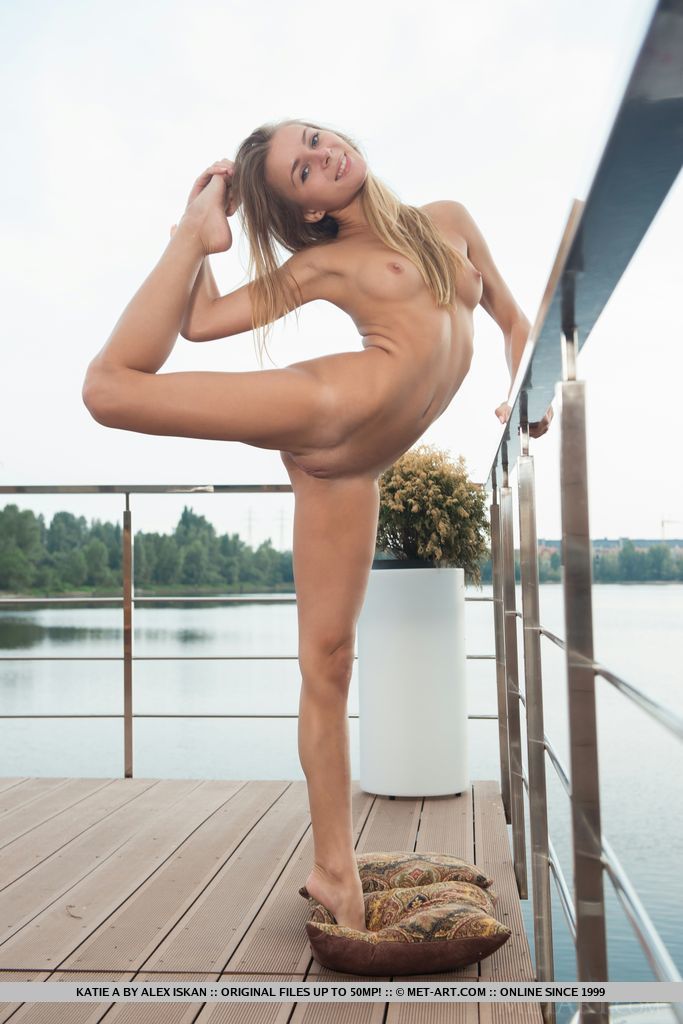 Katie A - Katie A sips on her coffee as she enjoys the cool, balmy air on her naked body.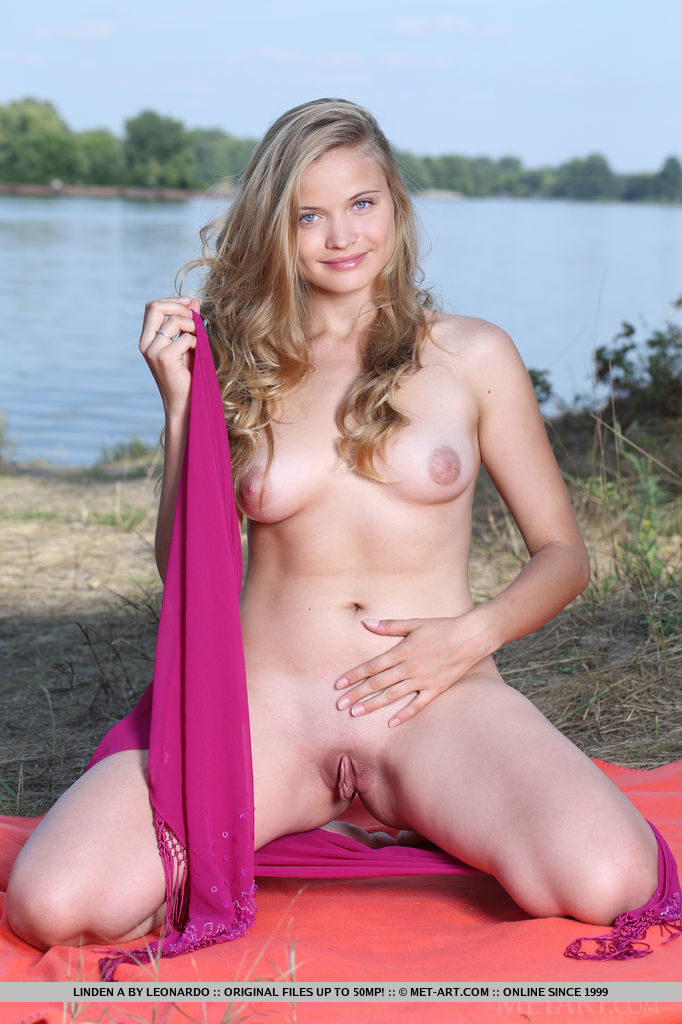 Linden A - Linden A portrays a stunning nymph as she sprawls confidently on the lakeside, flaunting her curvy body.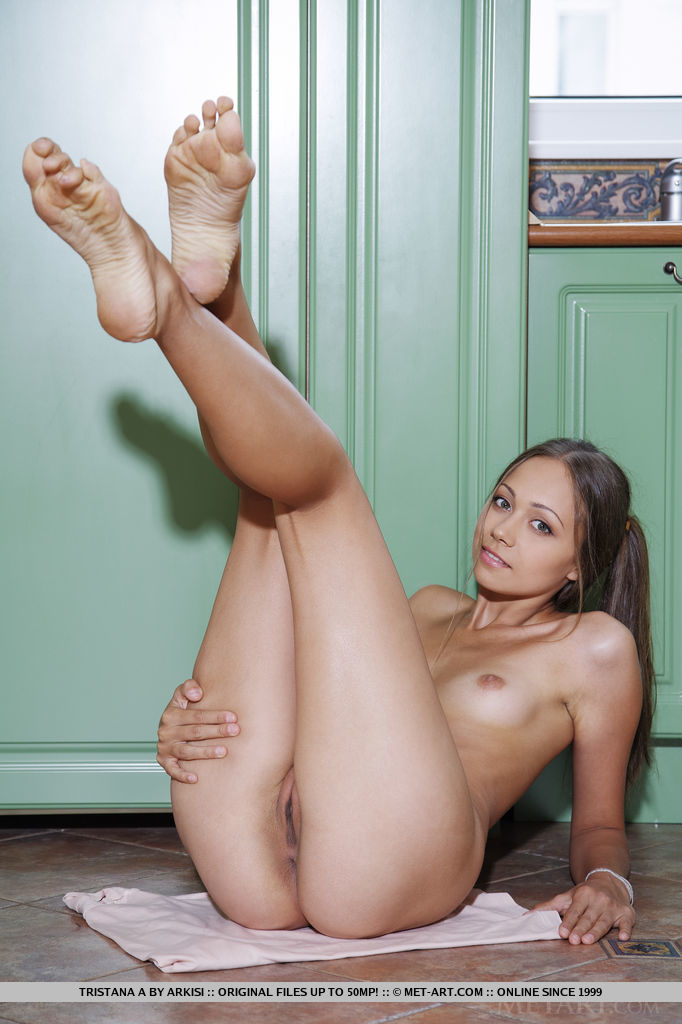 Tristana A - Tristana A highlights her sexy, toned legs, and round, firm butt.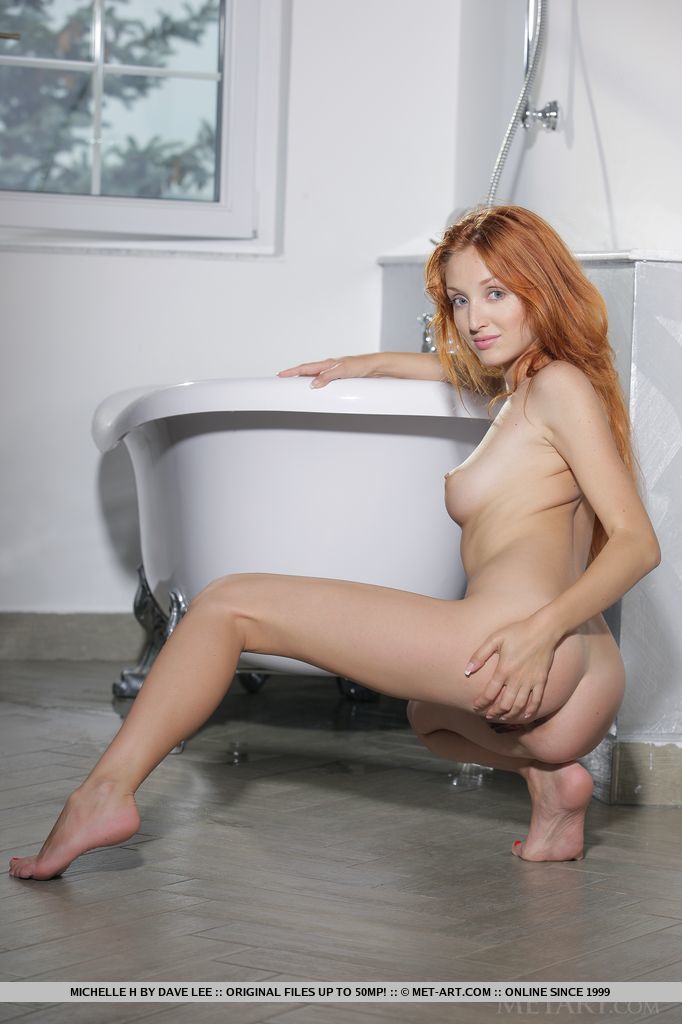 Michelle H - Blue-eyed redhead named Michelle H with smooth, porcelain skin, lickable breasts, and magnificent body.
Want some more? Check the site.
| | | |
| --- | --- | --- |
| | Older | Newer | |