[Click on the picture to see all the samples]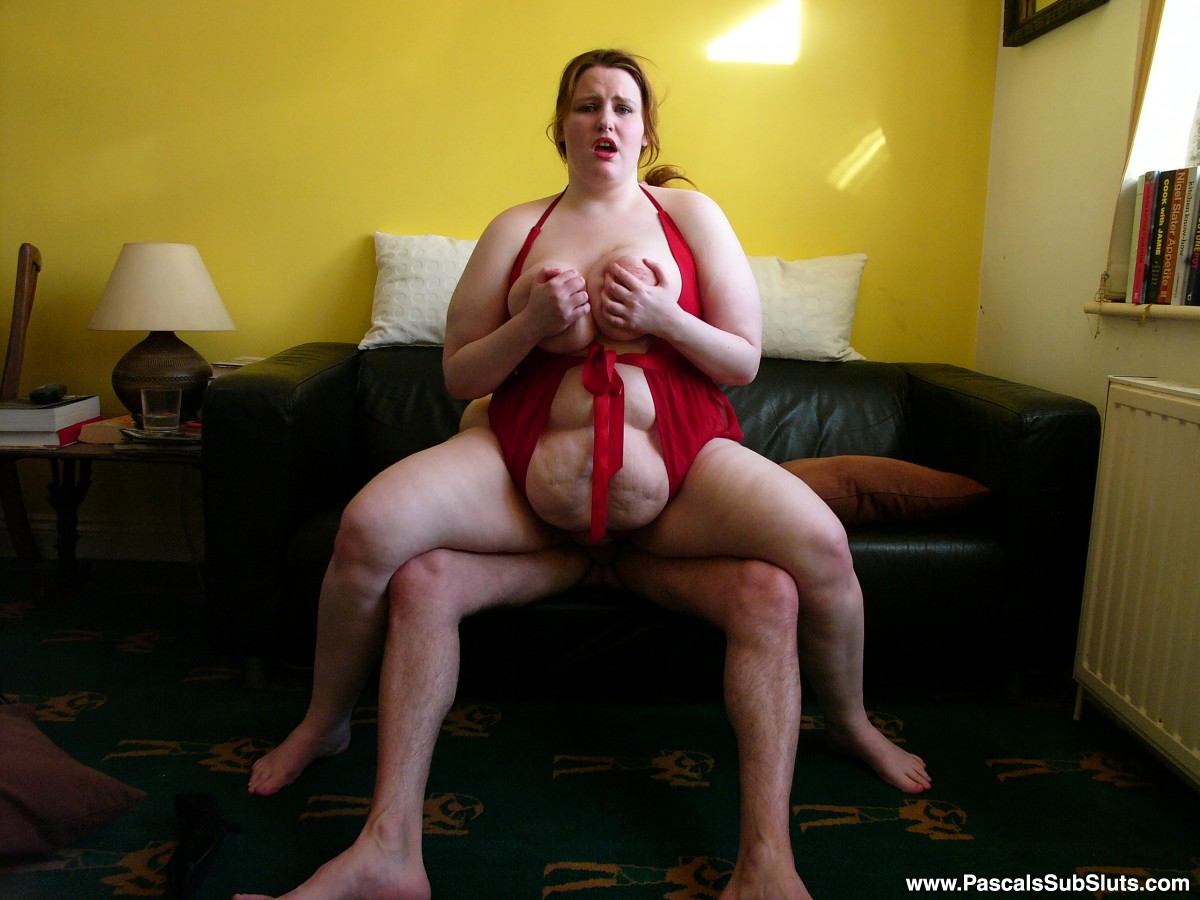 BBW SubSlut Lucy Grey Needs All of Pascal's Cock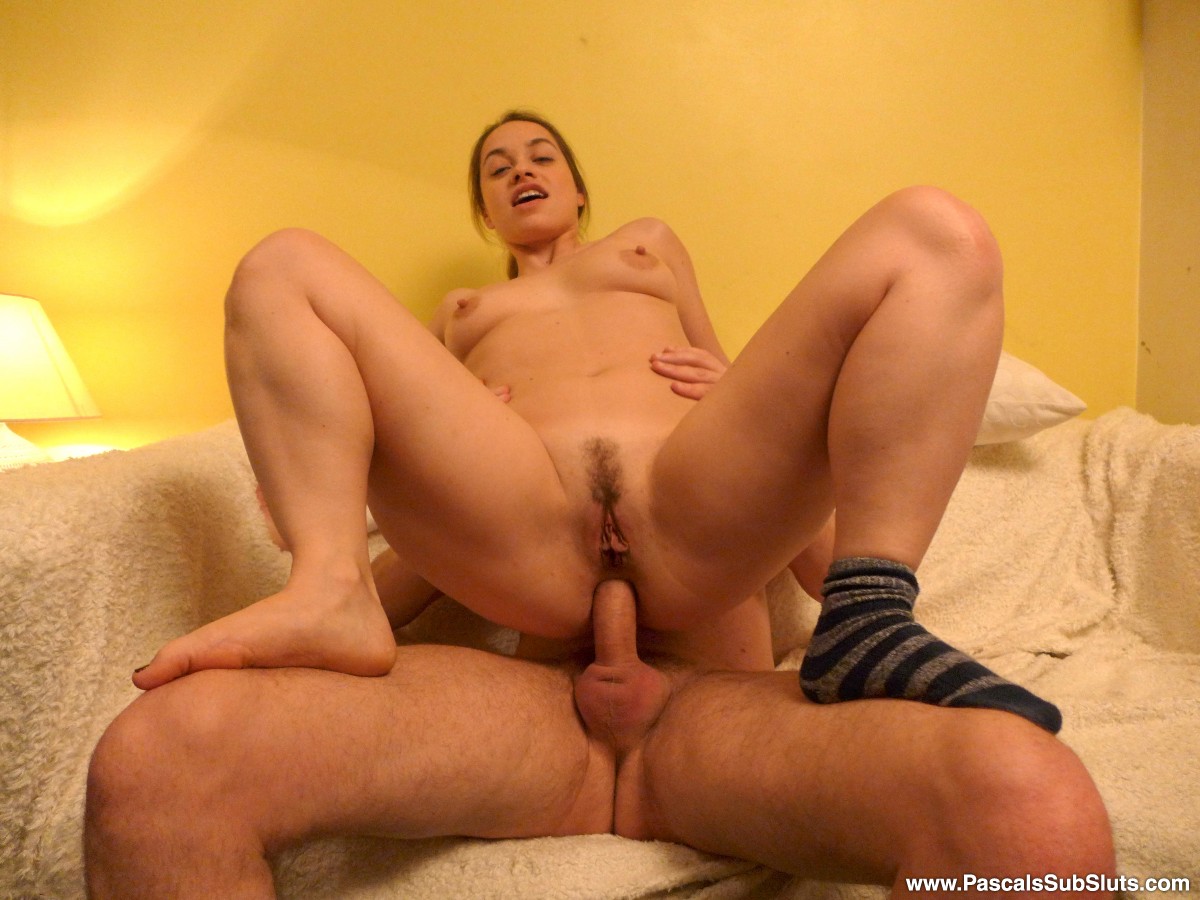 Olga Cabeva Gets Her Gaping Ass Fucked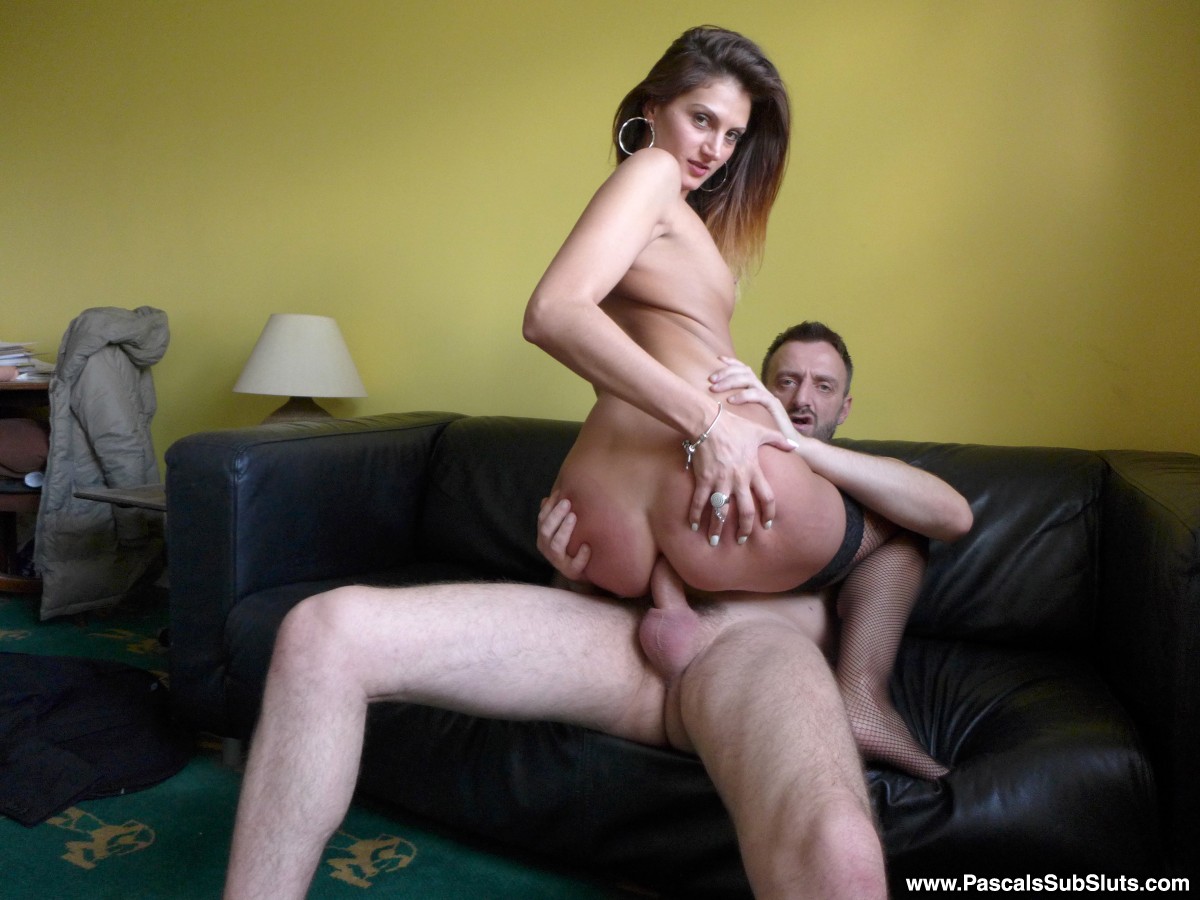 Eva Johnson Roughed Up and Ass Fucked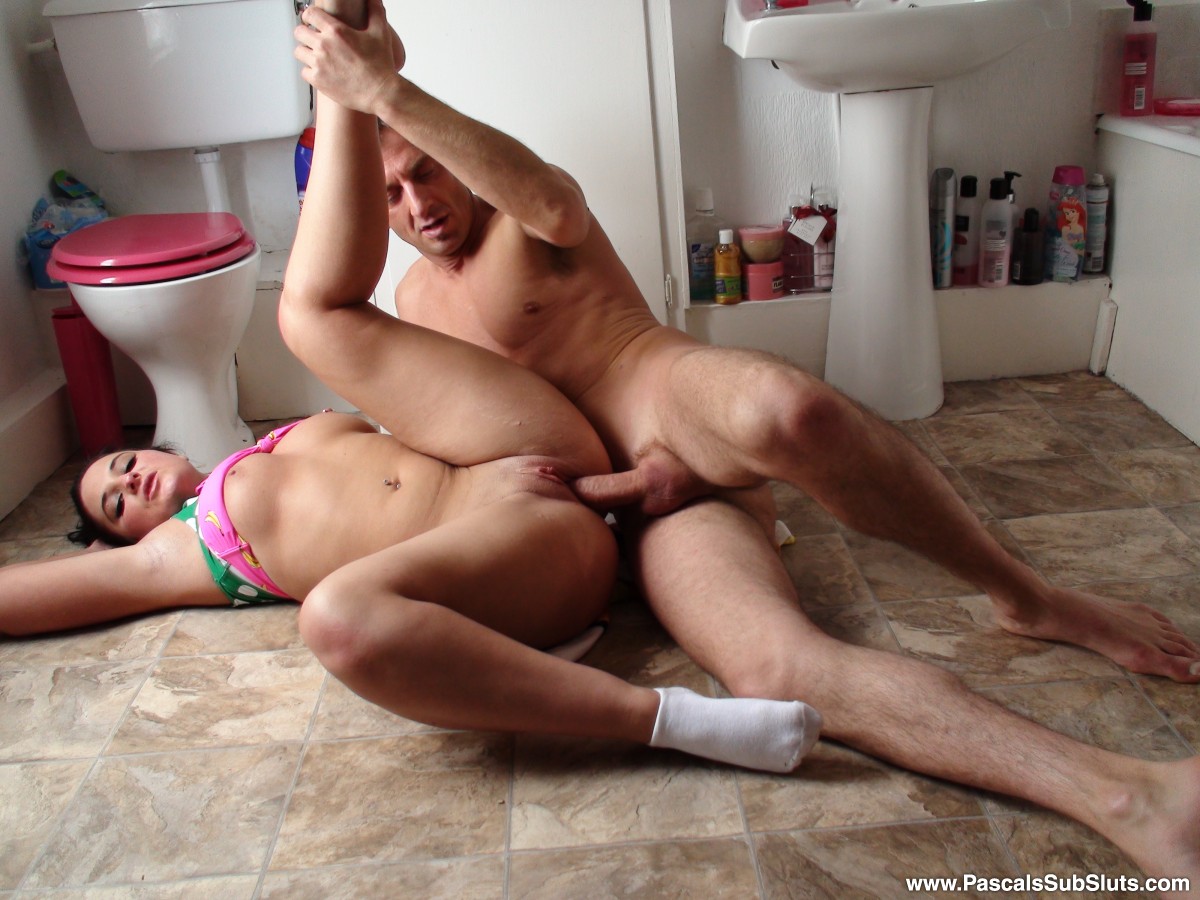 Nicola Kiss Services Pascal in the Bathroom 1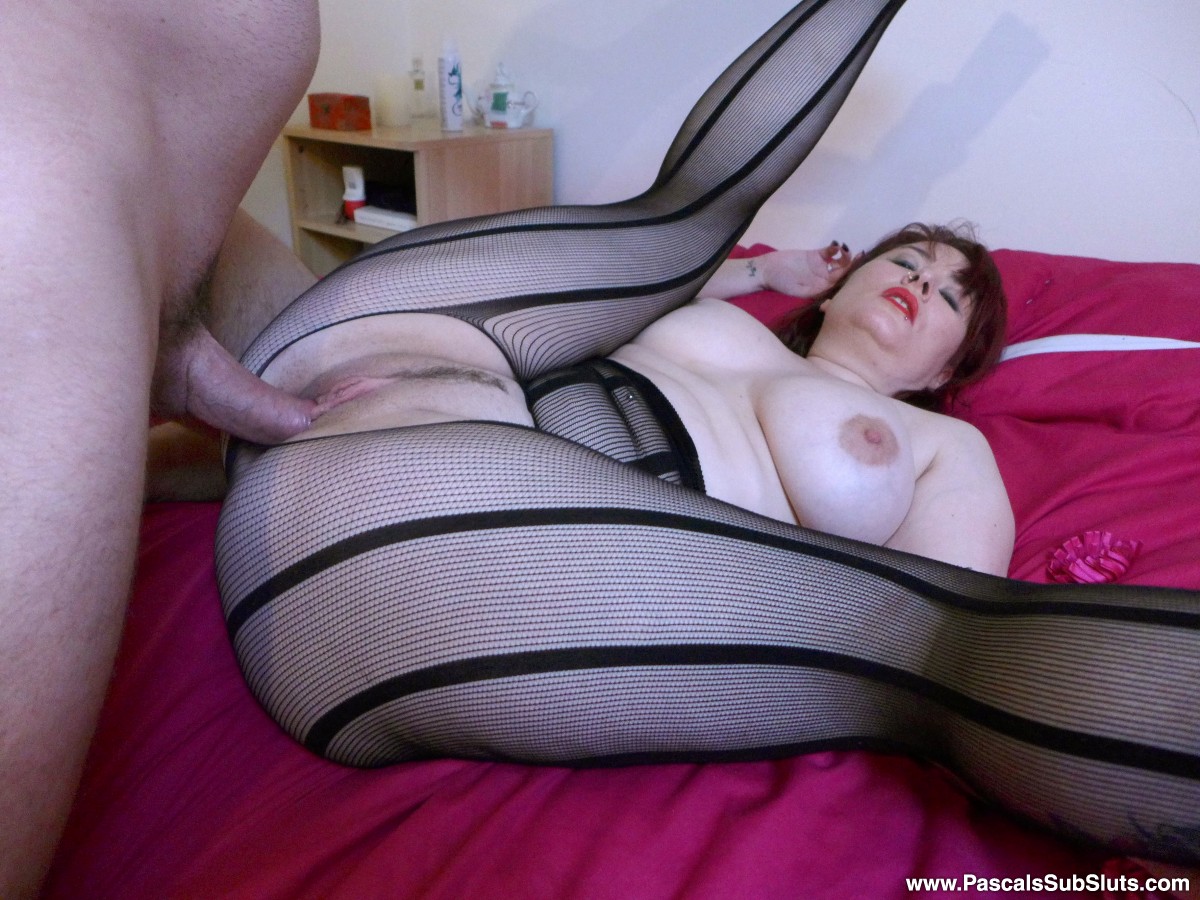 Donna Austin in Fishnets Fucks and Sucks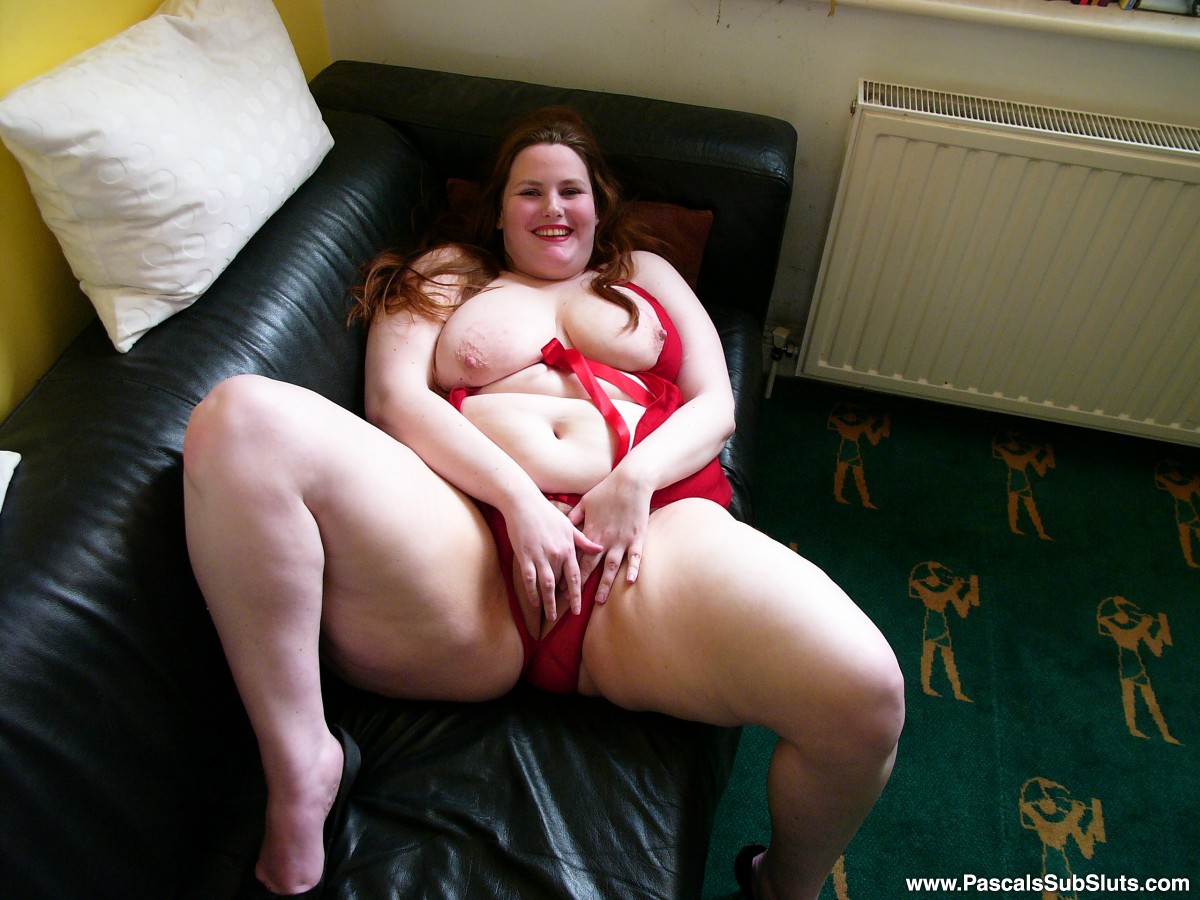 BBW SubSlut Lucy Grey is Tarted Up for Pascal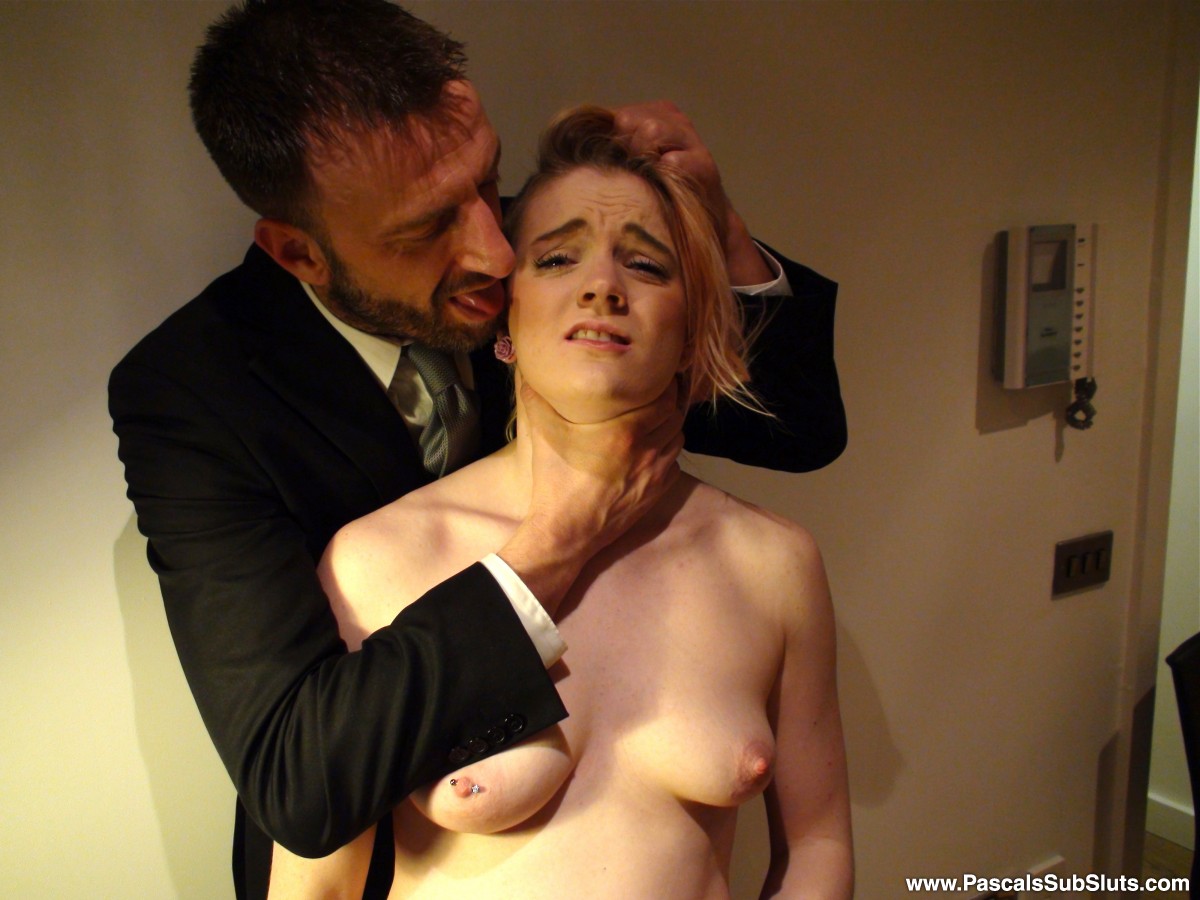 Carly Rae Gives You an Upskirt of Her Snizz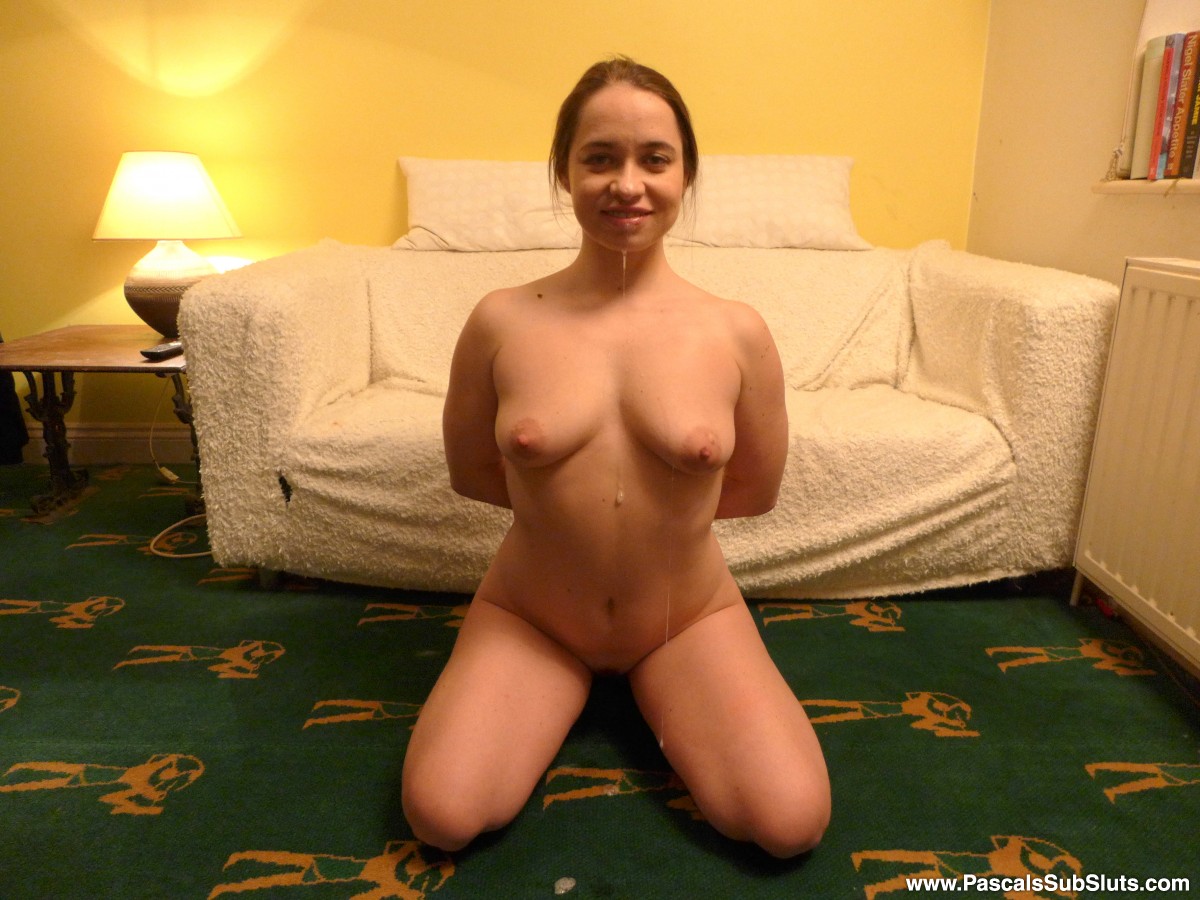 Olga Cabeva Gets Ready to Fuck Pascal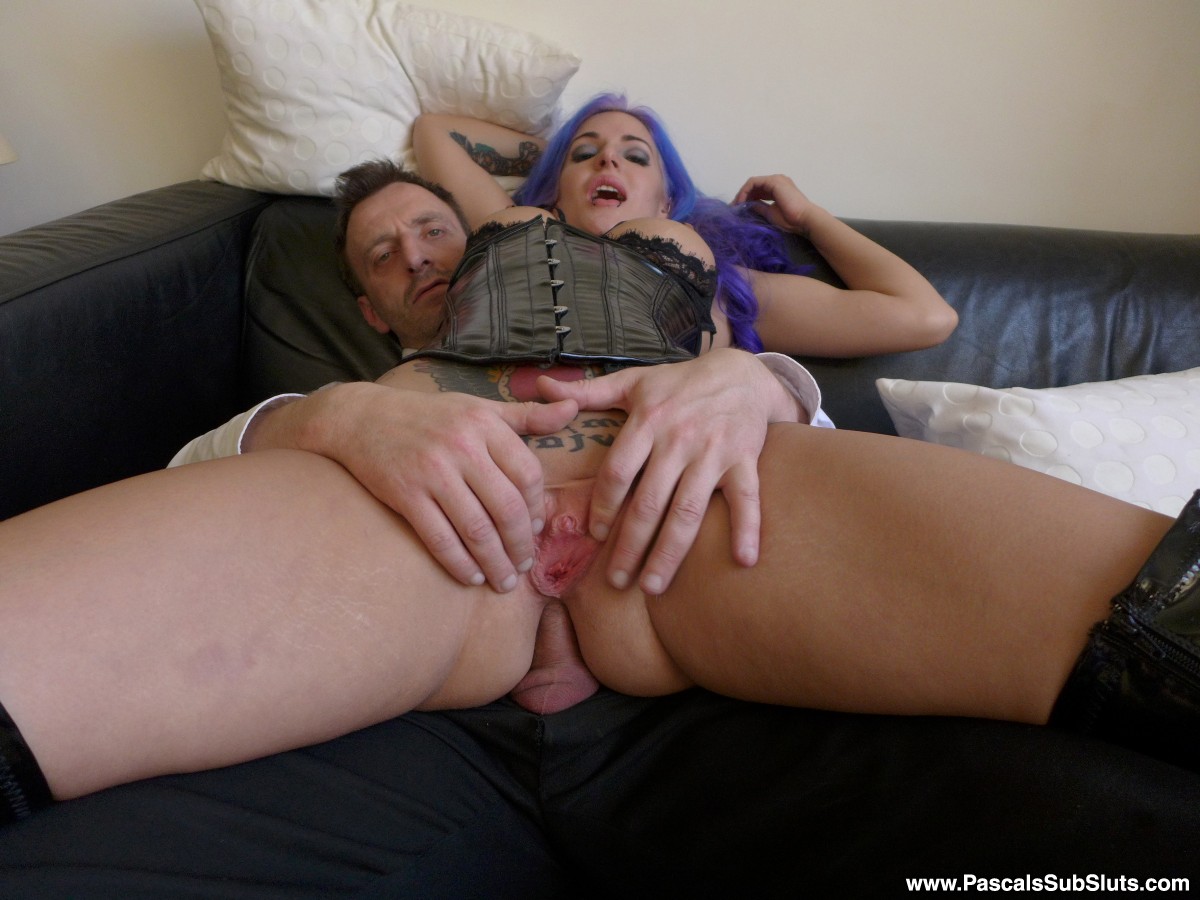 Alexxa cums when you throatfuck her.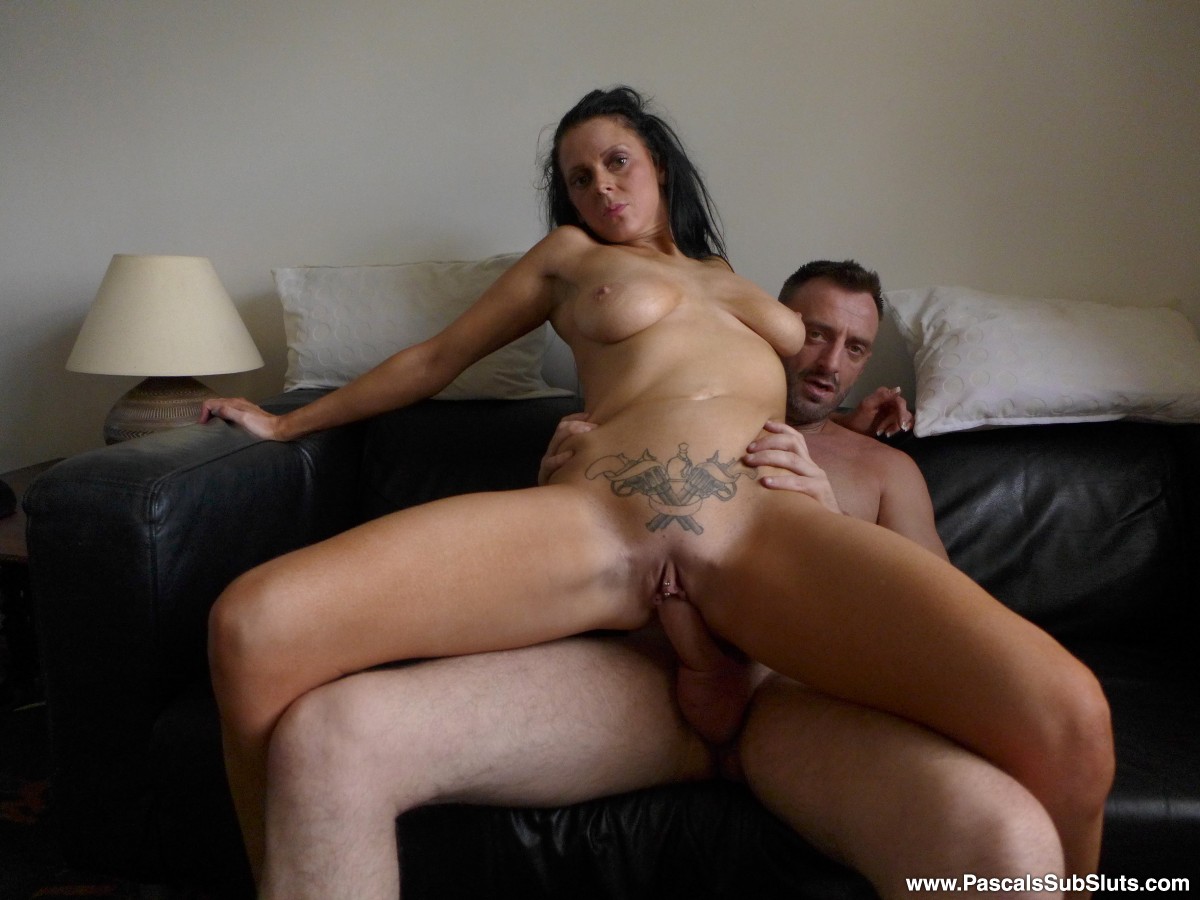 Jess Scotland: Controlling Escort Stripped Of Power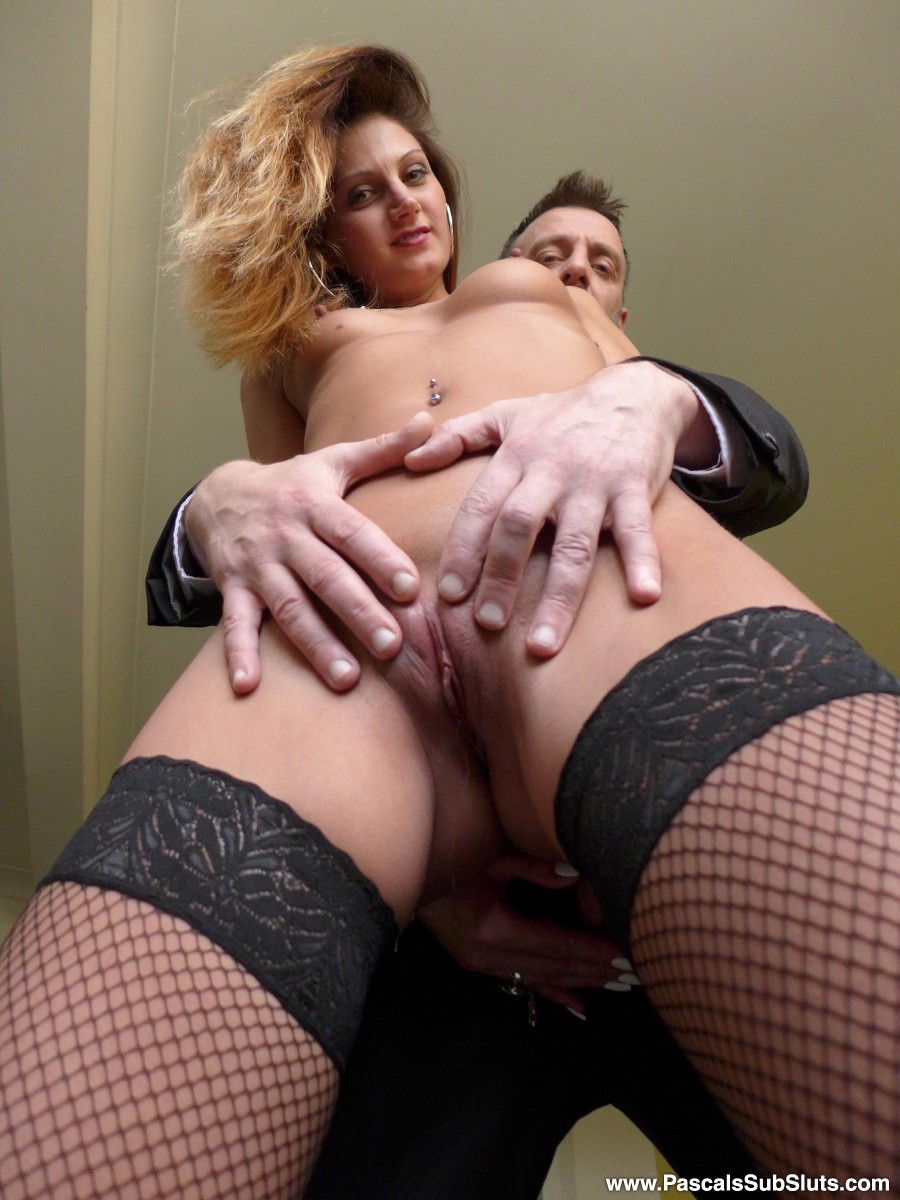 Petite Eva Johnson Becomes a SubSlut Again.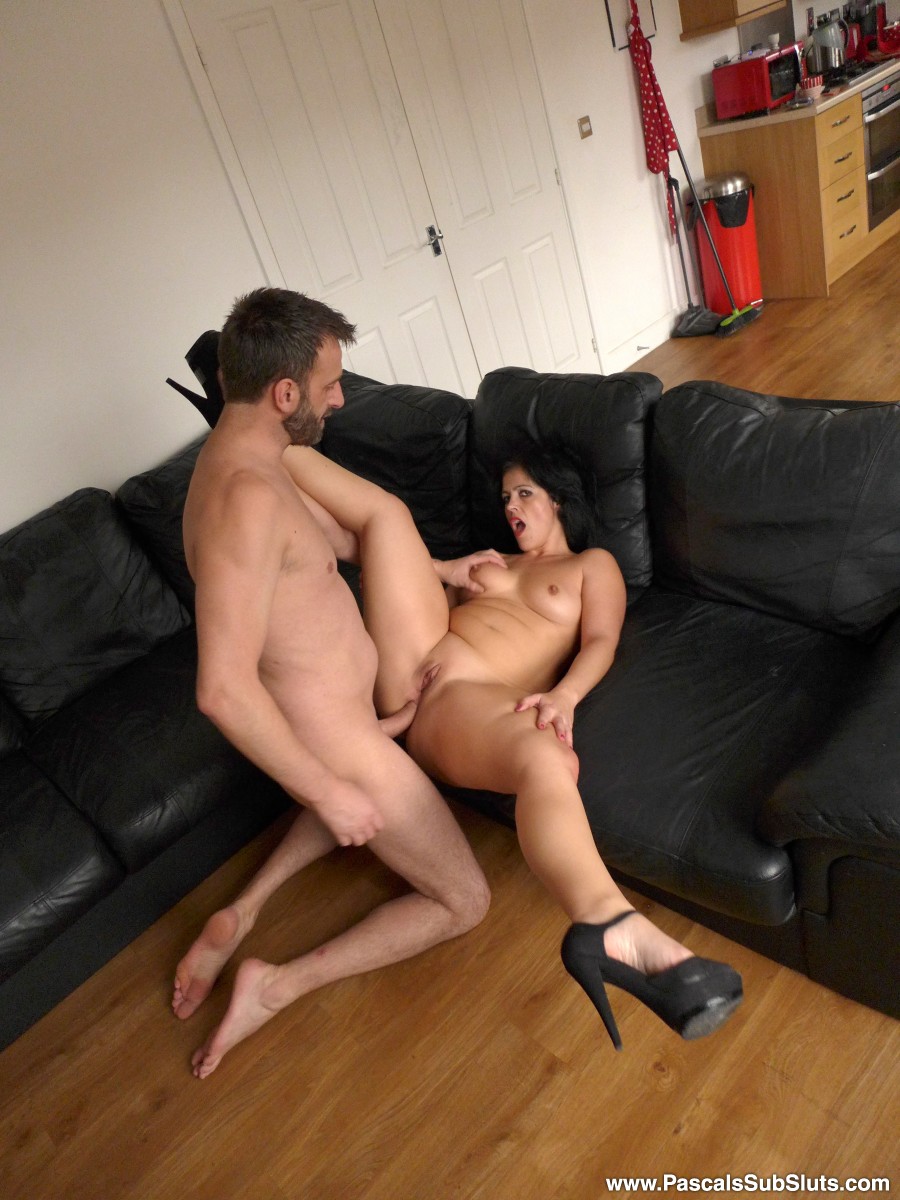 MILF Montse Degraded By Anal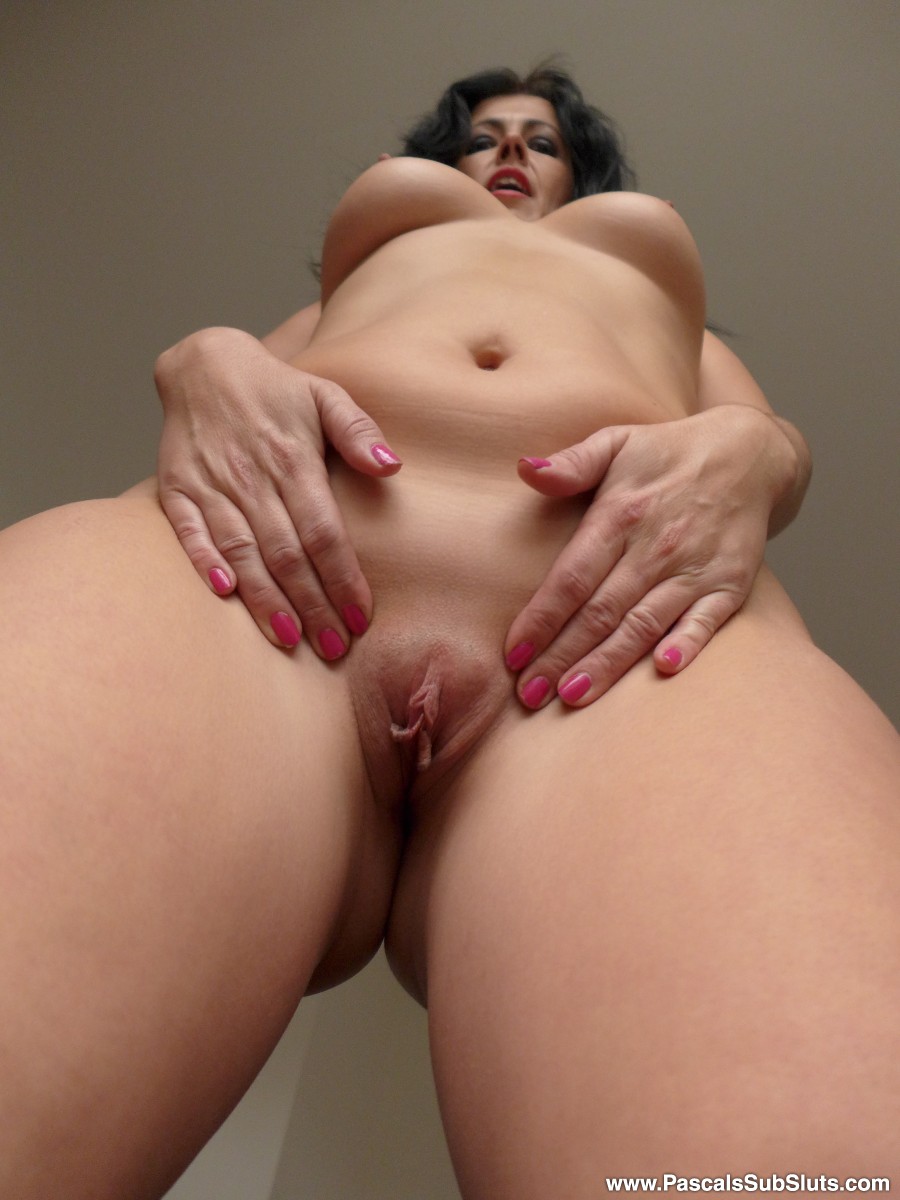 MILF Montse Swinger Shows Us Her Big Ass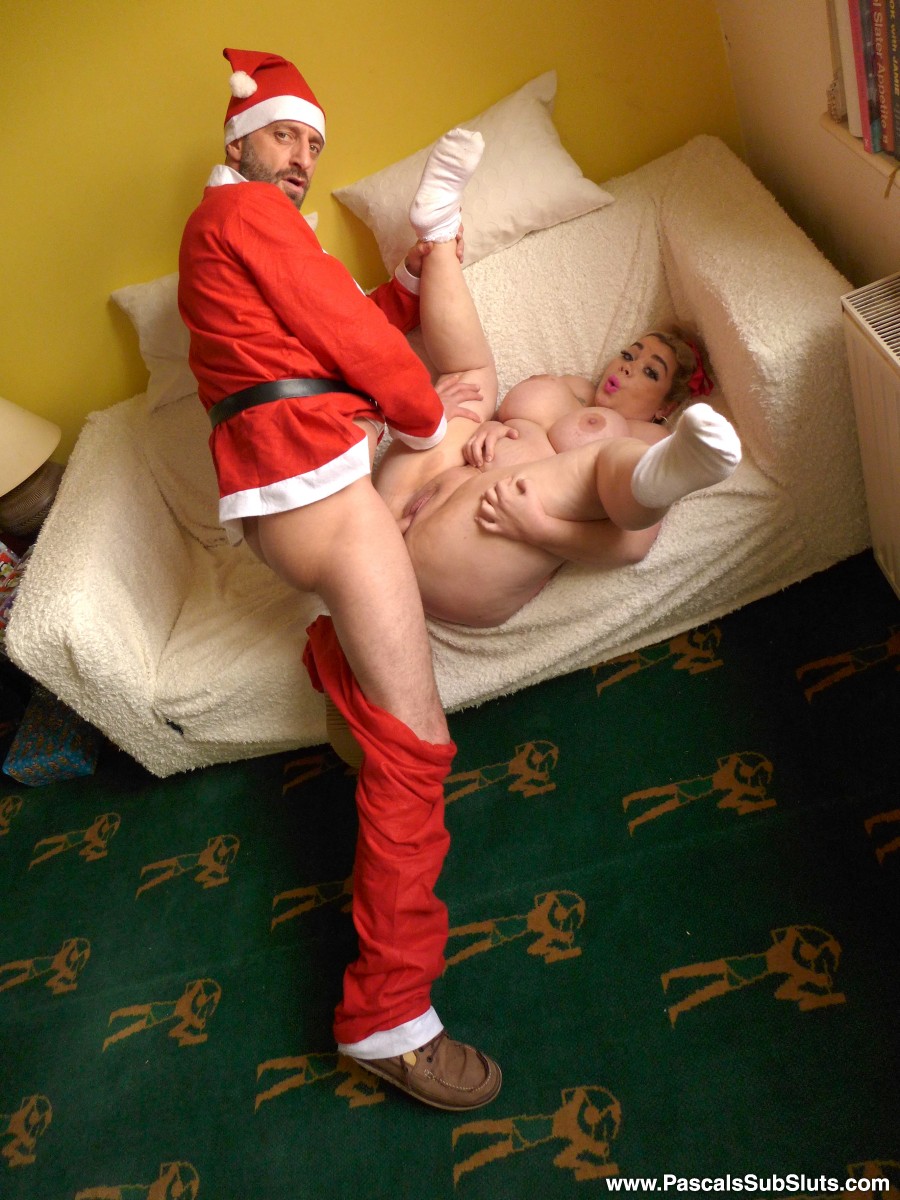 Xmas SubSlut Saskia Squirts Has Been Naughty
Xmas SubSlut Saskia Squirts Has Been Naughty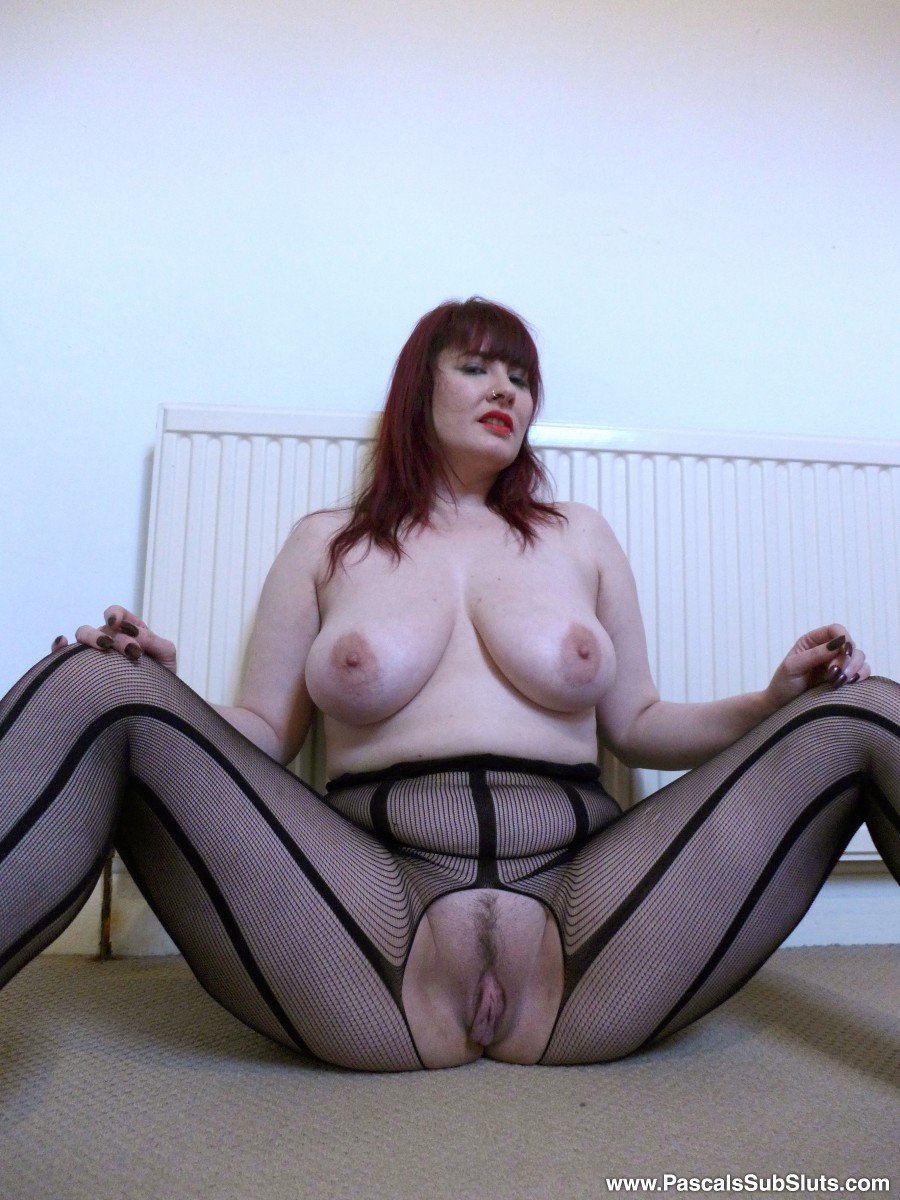 Donna Austin in a Fishnet Catsuit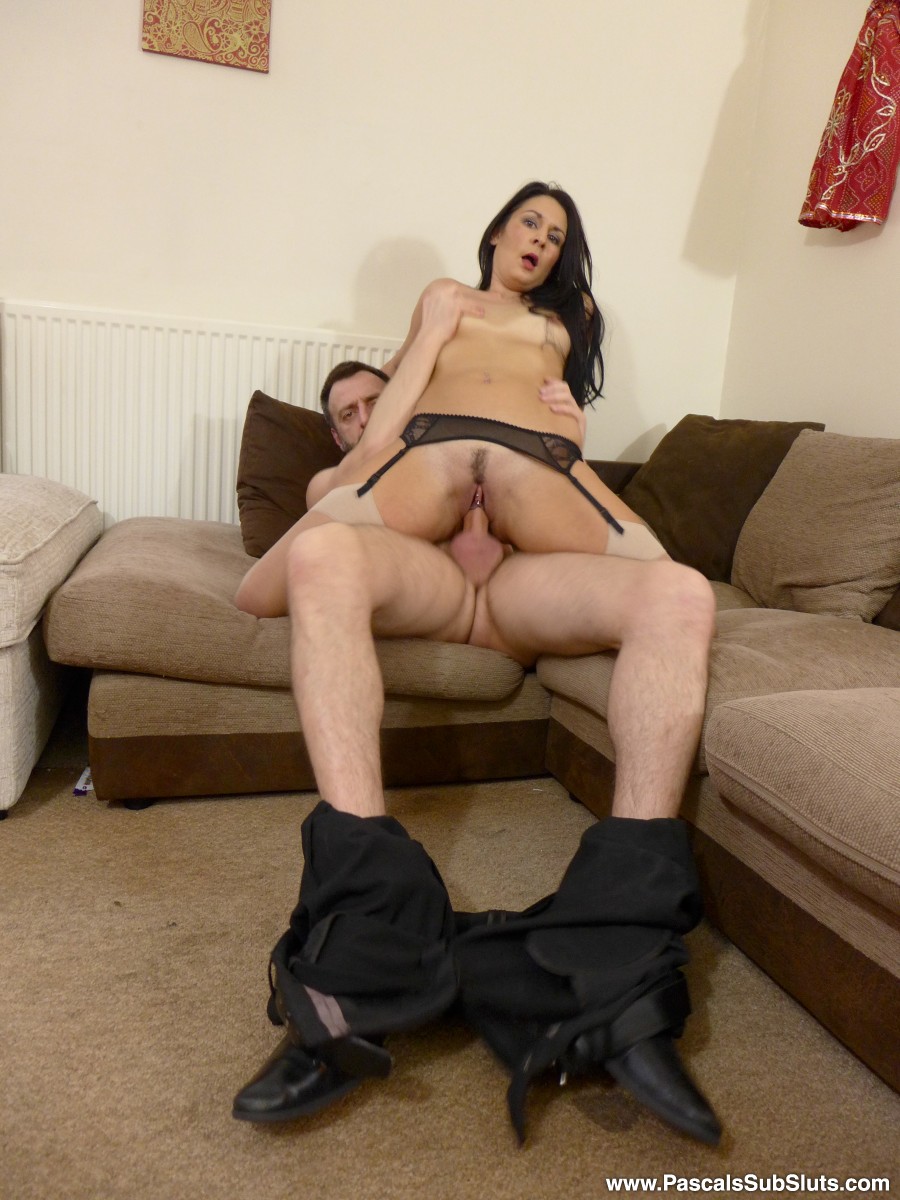 Sohpie Garcia Gets Pascal's Dick a Second Tiime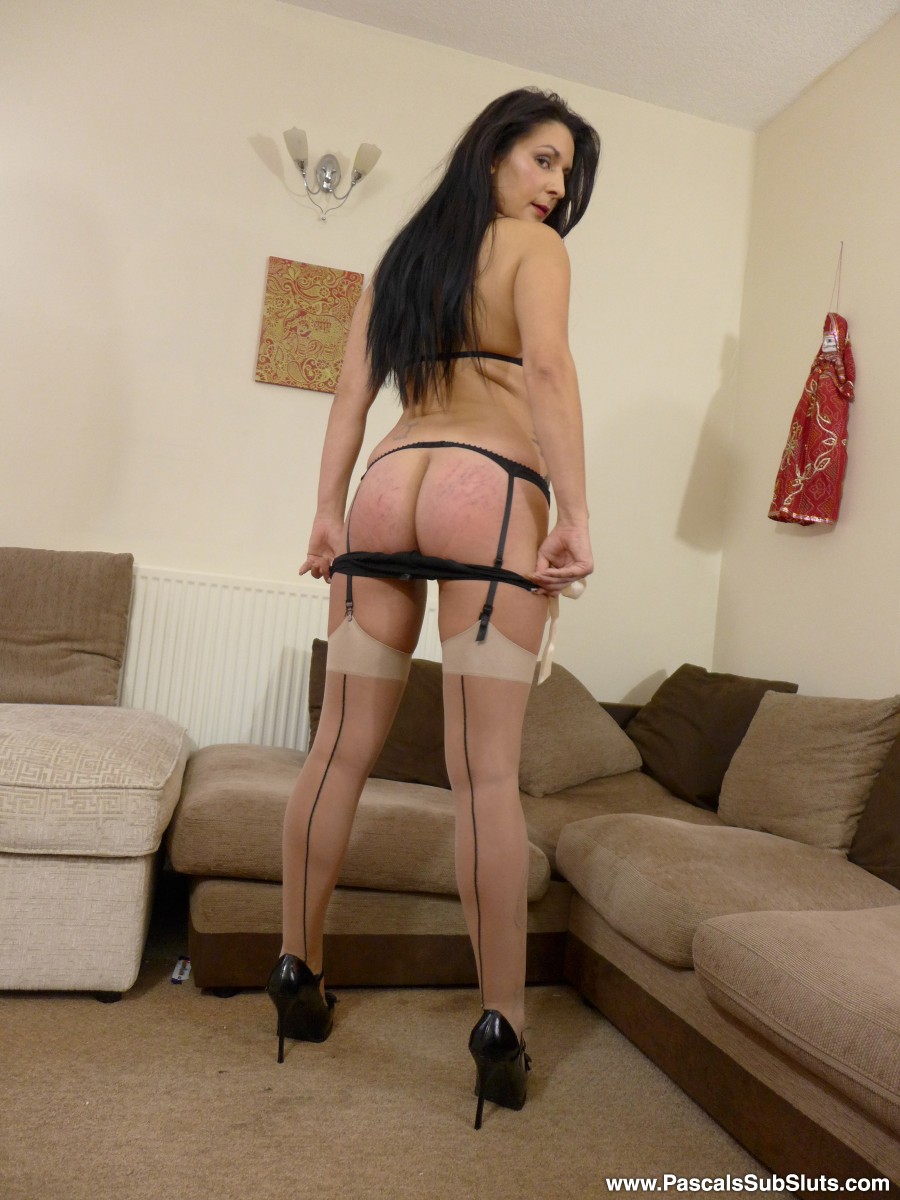 Sophie Garcia Struts in Lingerie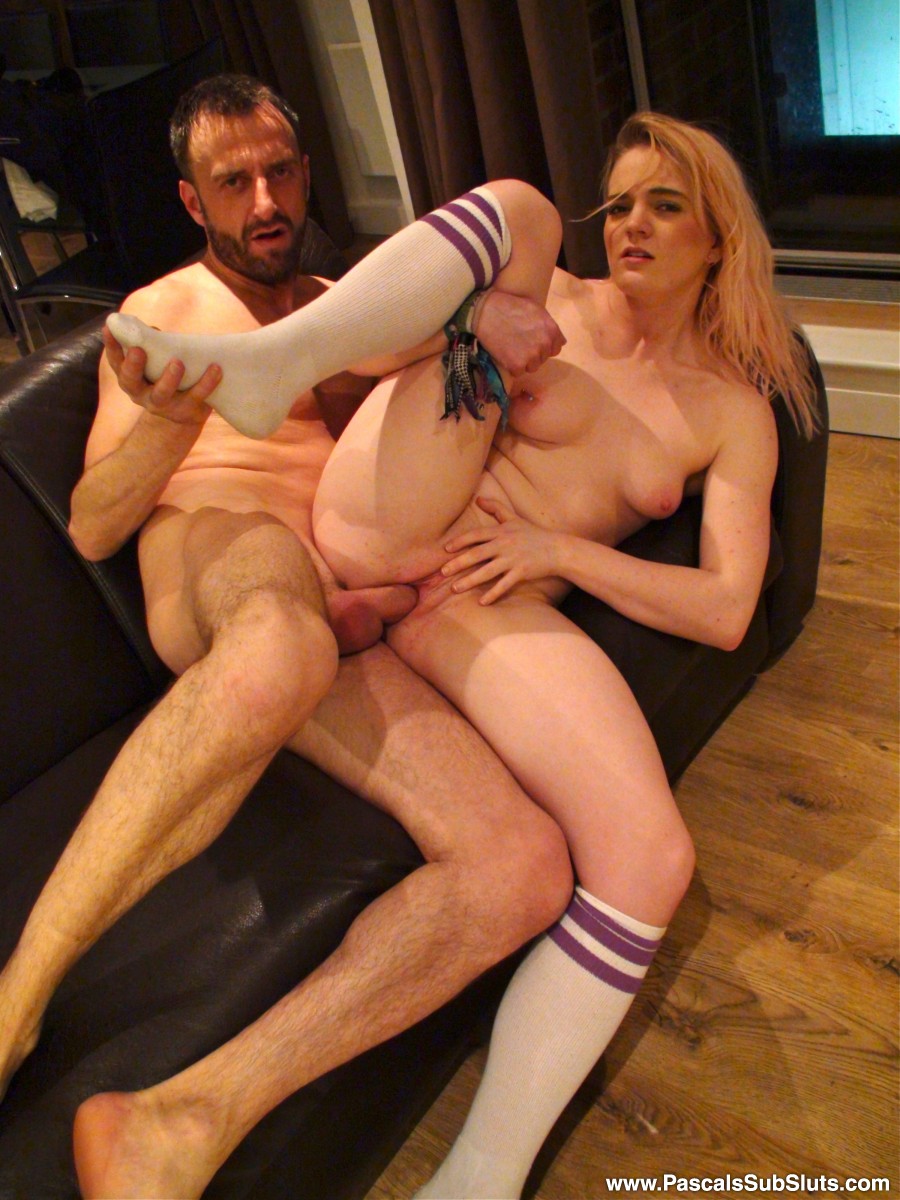 Carly Applies for TV Job, Lands Blowjob
Jessica Jensen Fucks Stranger Pascal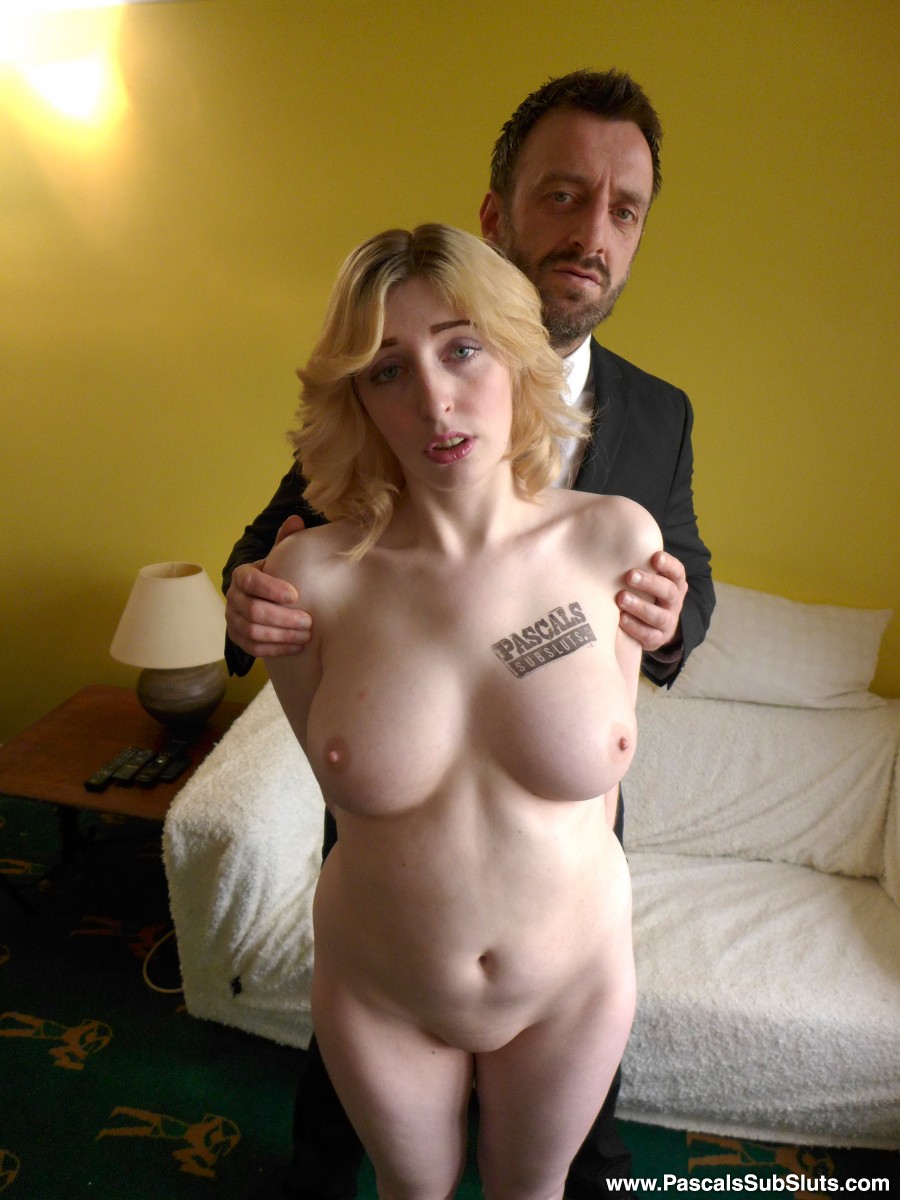 Jessica Jensen Presents Her Naughty Bits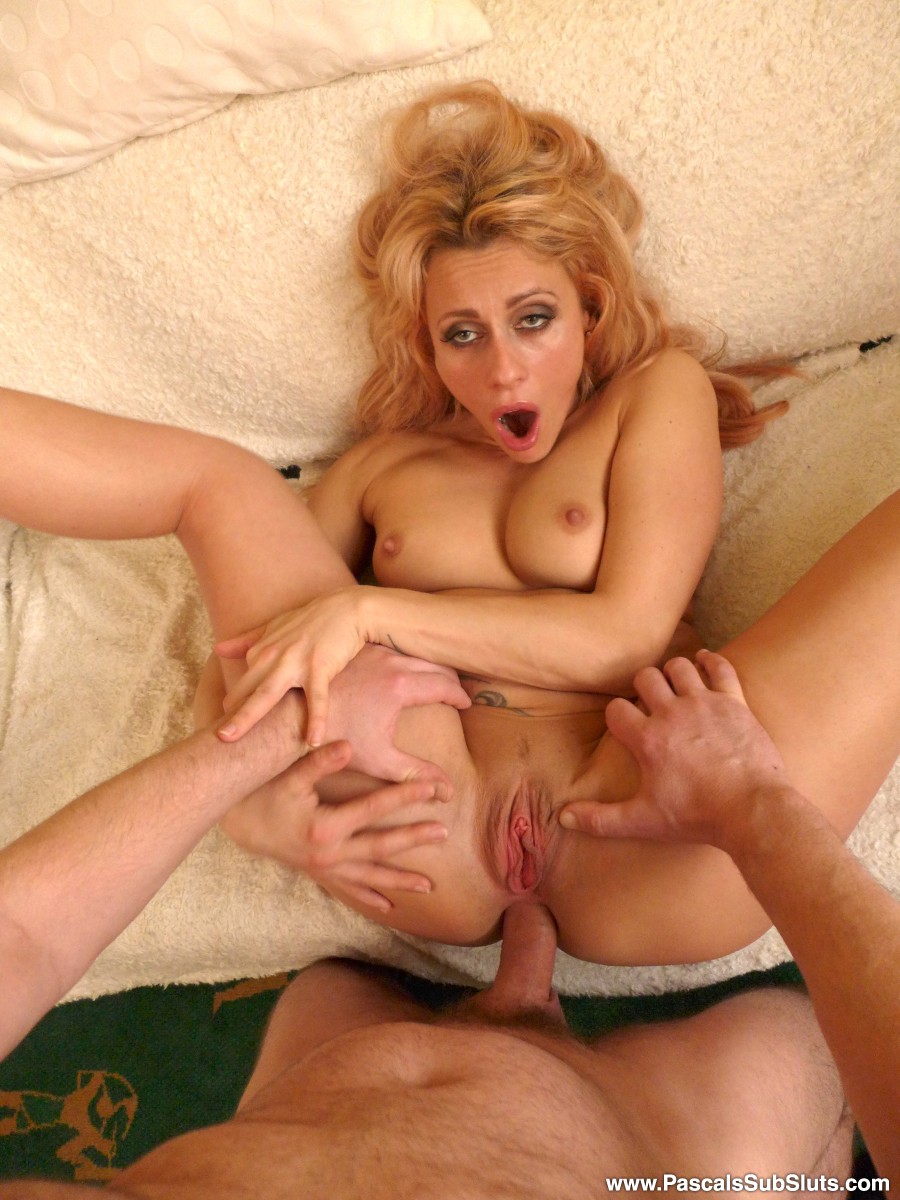 Brittany Bardot Prefers Rough Anal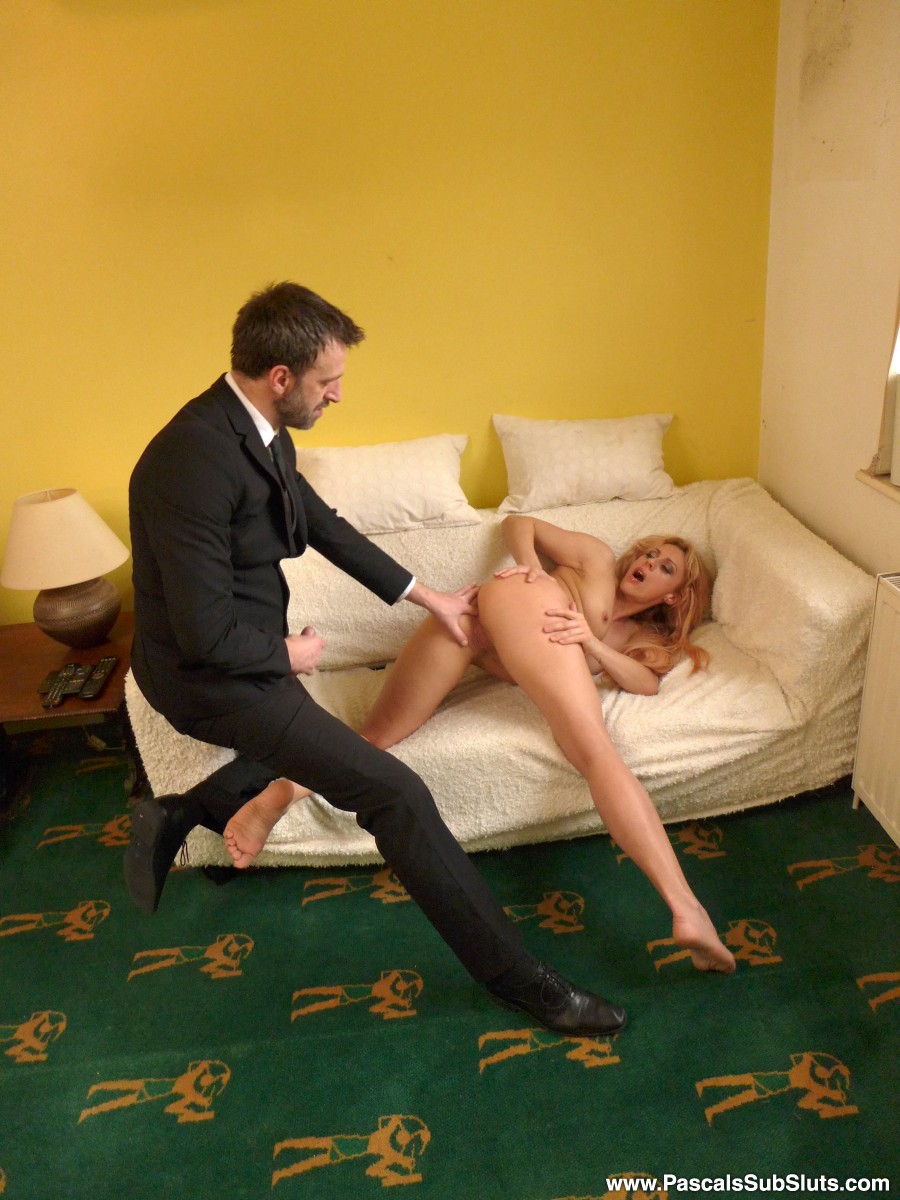 Brittany Bardot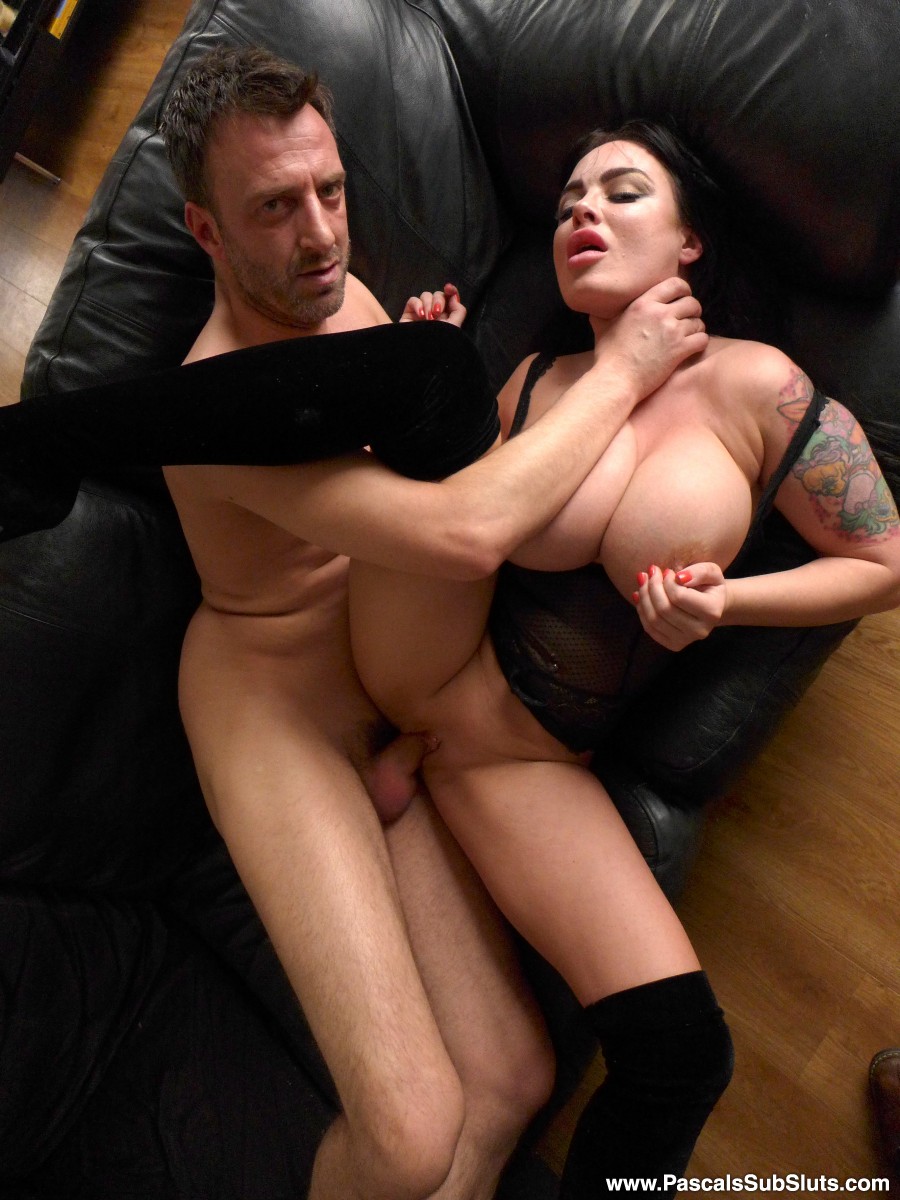 Jaiden West Sex Scene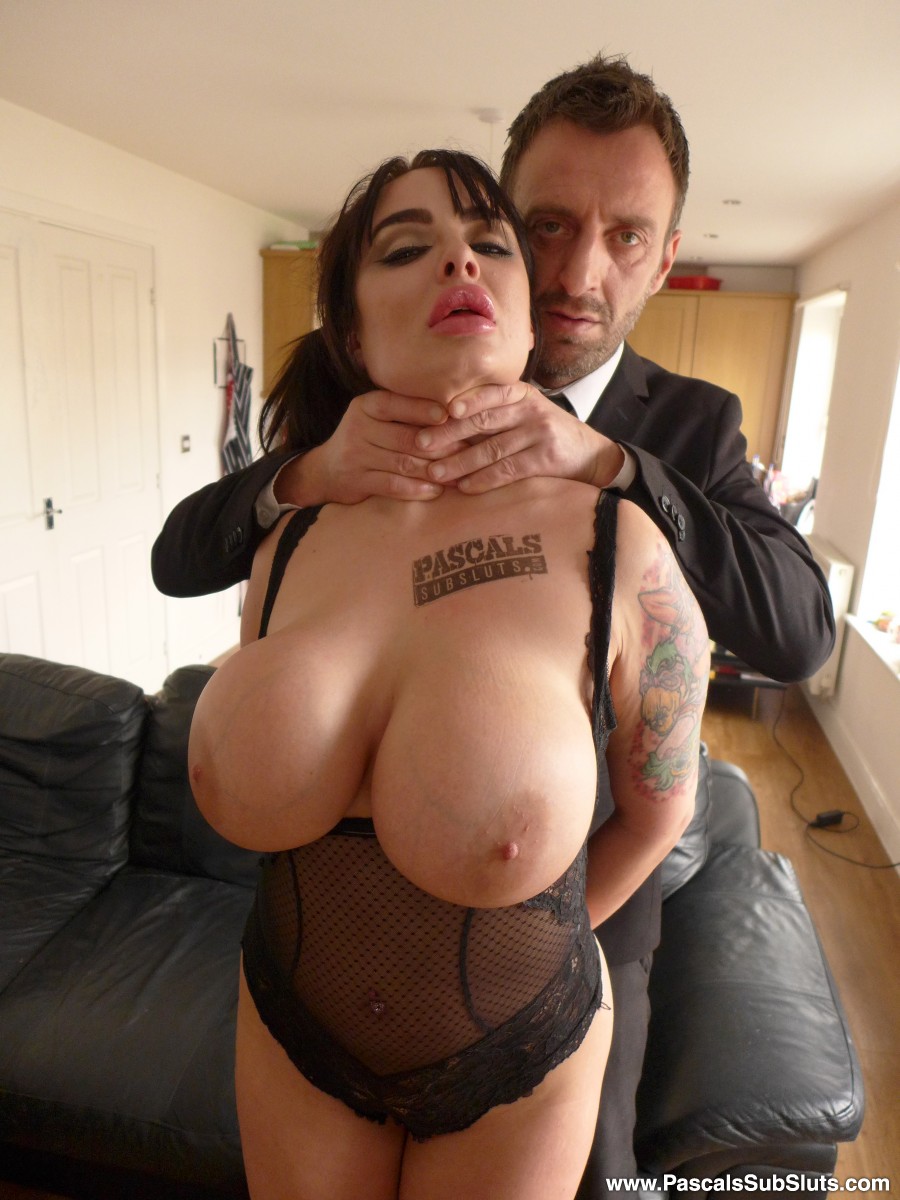 Jaiden West Returns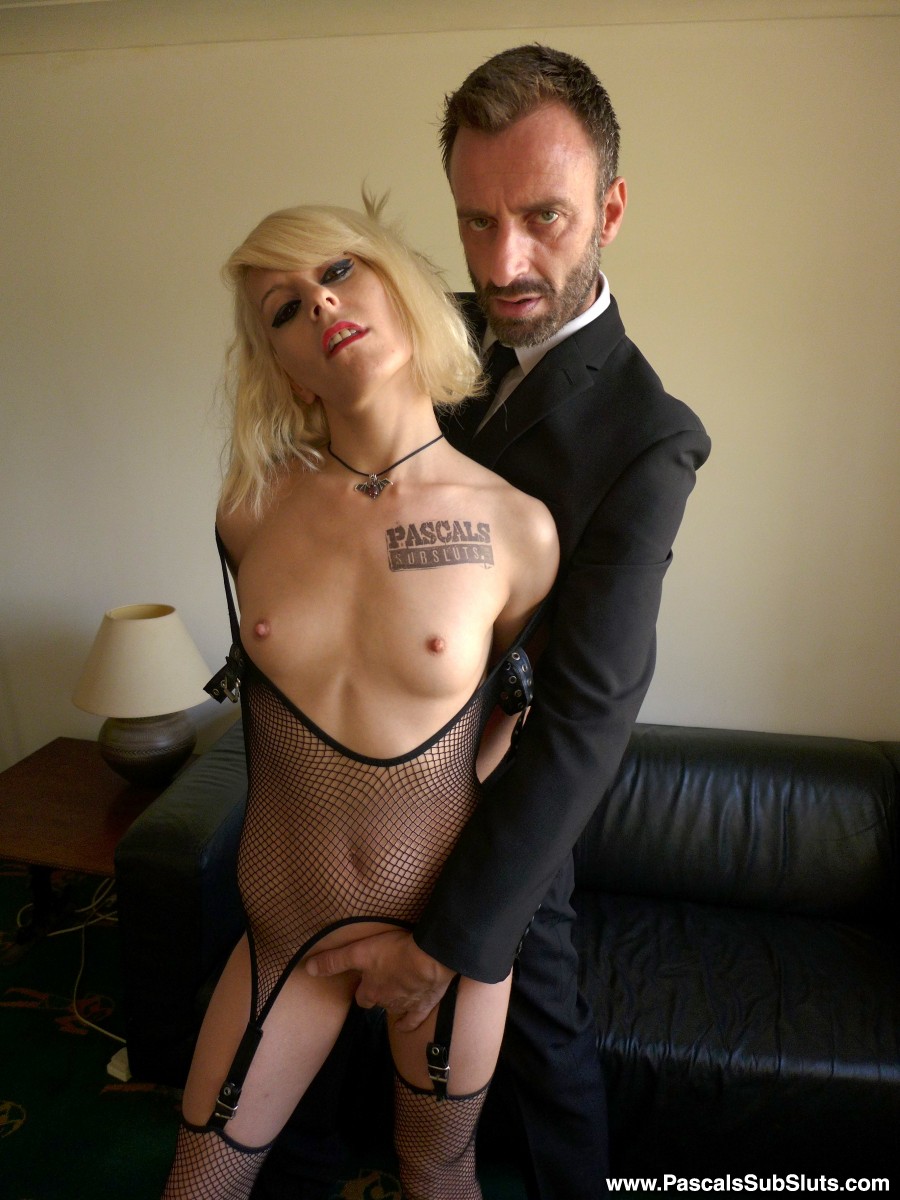 Nora Barcelona's lady-hole smells of caramel.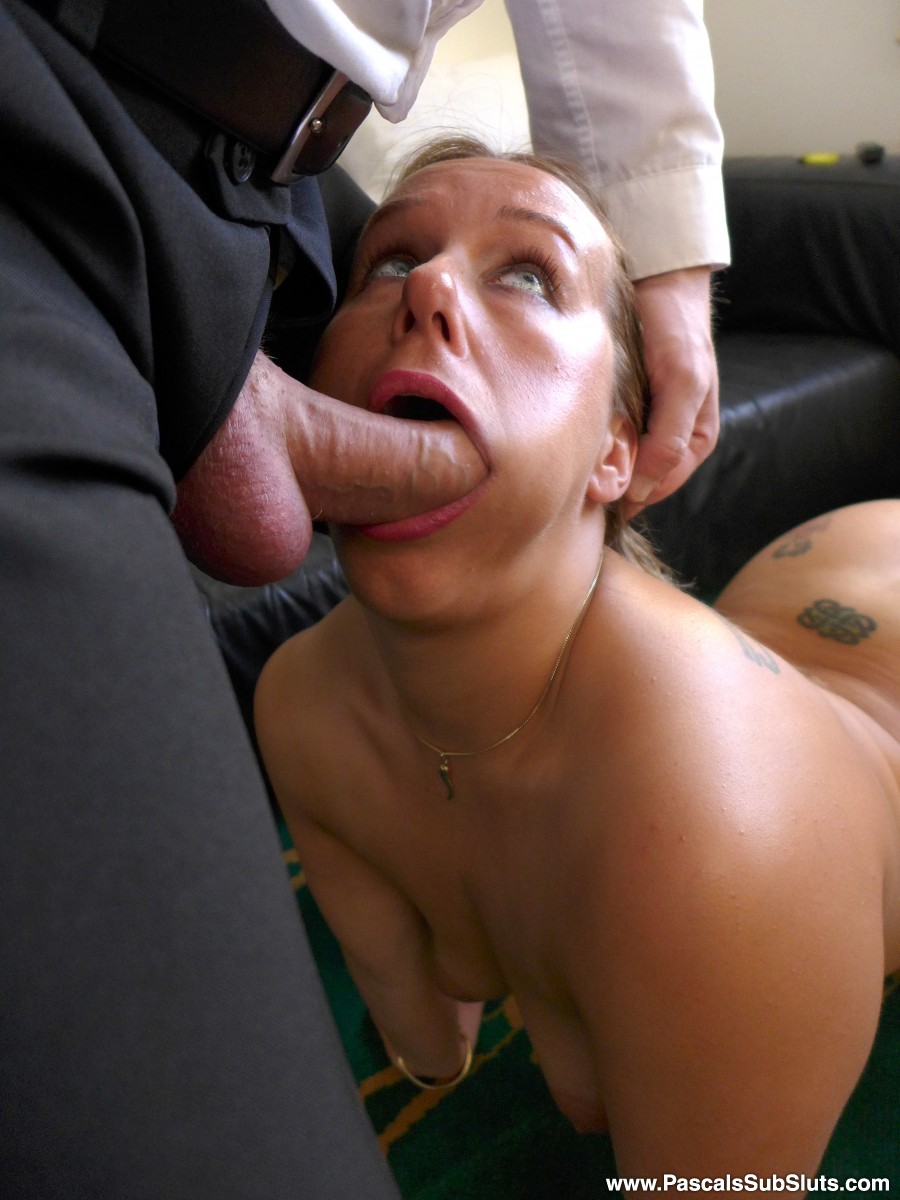 Ashley Rider can't stop getting herself off.
Bouncy, fun SubSlut Ashley Rider strips naked.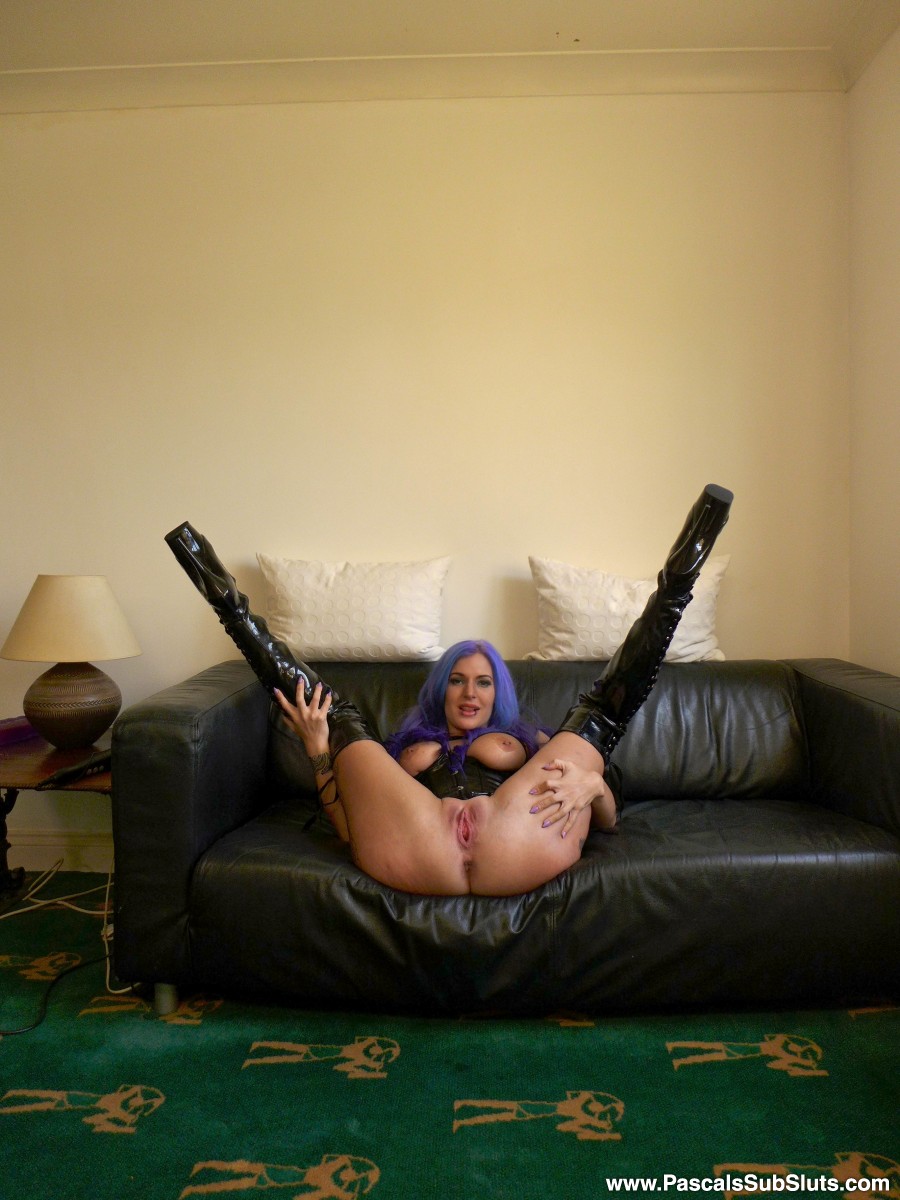 Alexxa Vice: Prefers older guys, not into looks.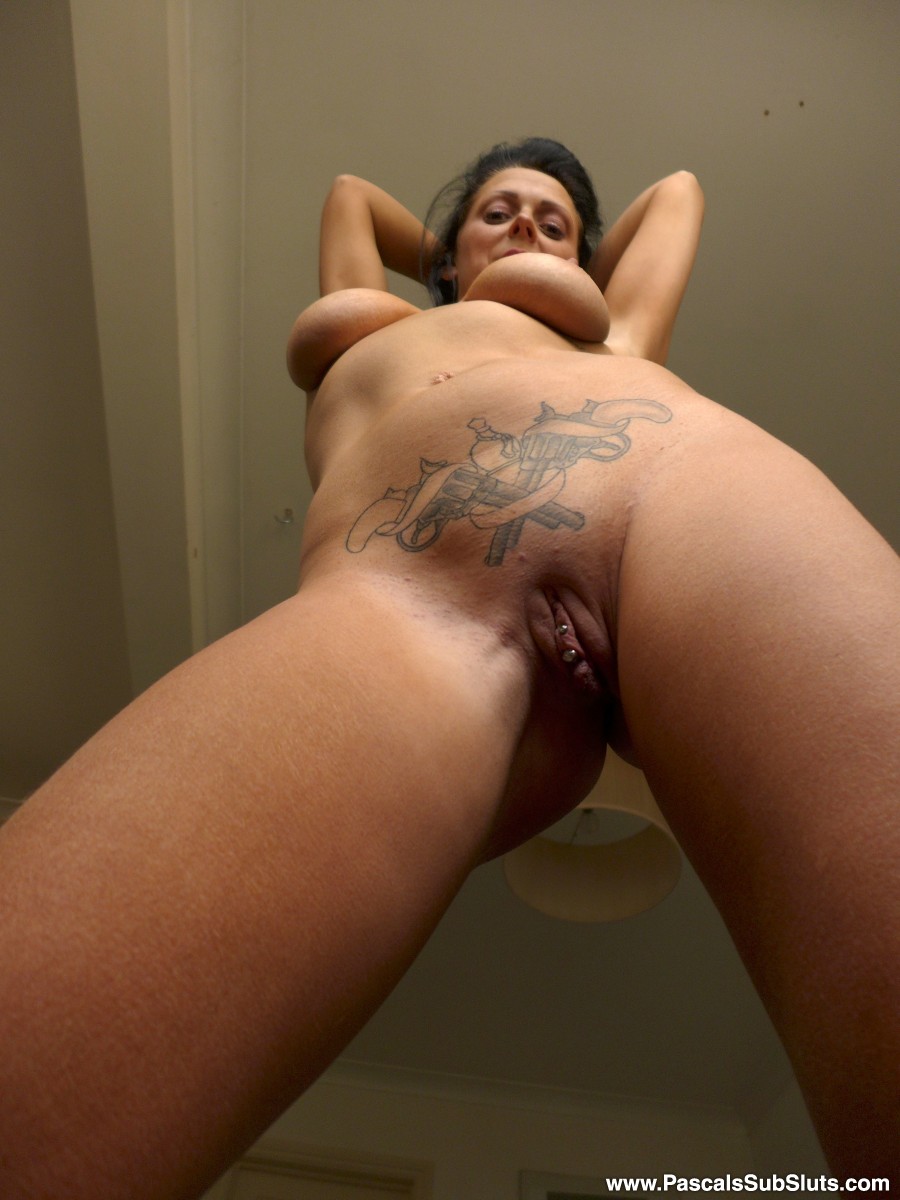 Jess Scotland presents you her tits and ass.
Want some more? Check the site.
| | | |
| --- | --- | --- |
| | Older | Newer | |