Update: 4/12/2019
Description: External Desire is a website of beautiful desire expressed externally on a young girl's beautiful body and sensual sex.
Price


$19.99 $29.99/1 month, recurring $19.99/1 month
$29.99 $39.99/1 month one-time charge
$99.99/1 year, recurring $99.99/1 year
Special Discount is only for the visitors from our site.

[Click on the picture to see all the samples]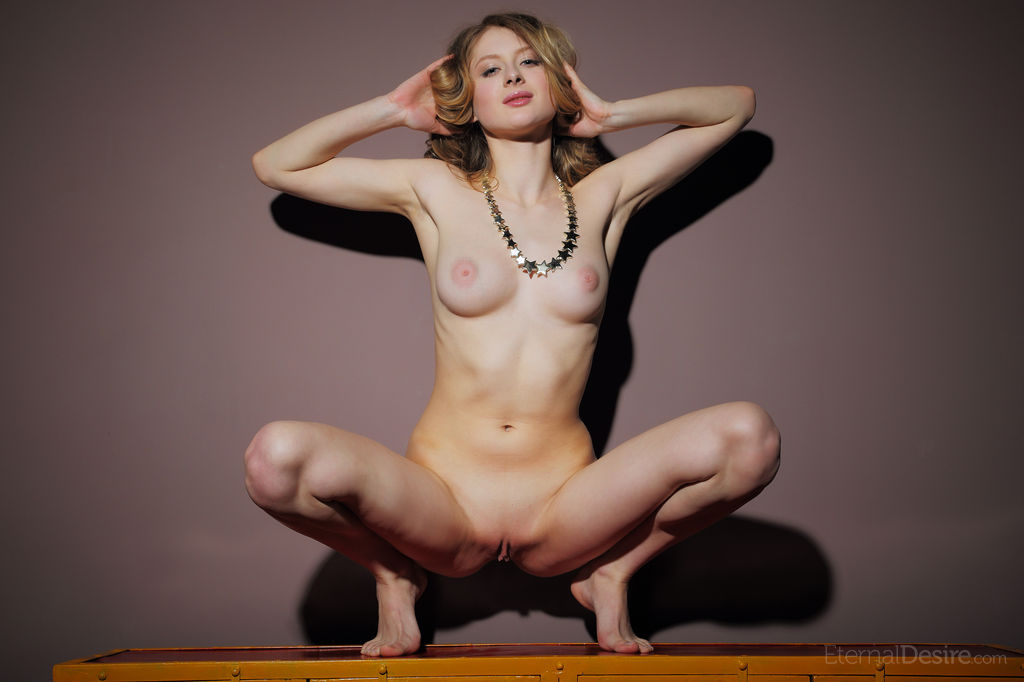 SPINTA - Daisy A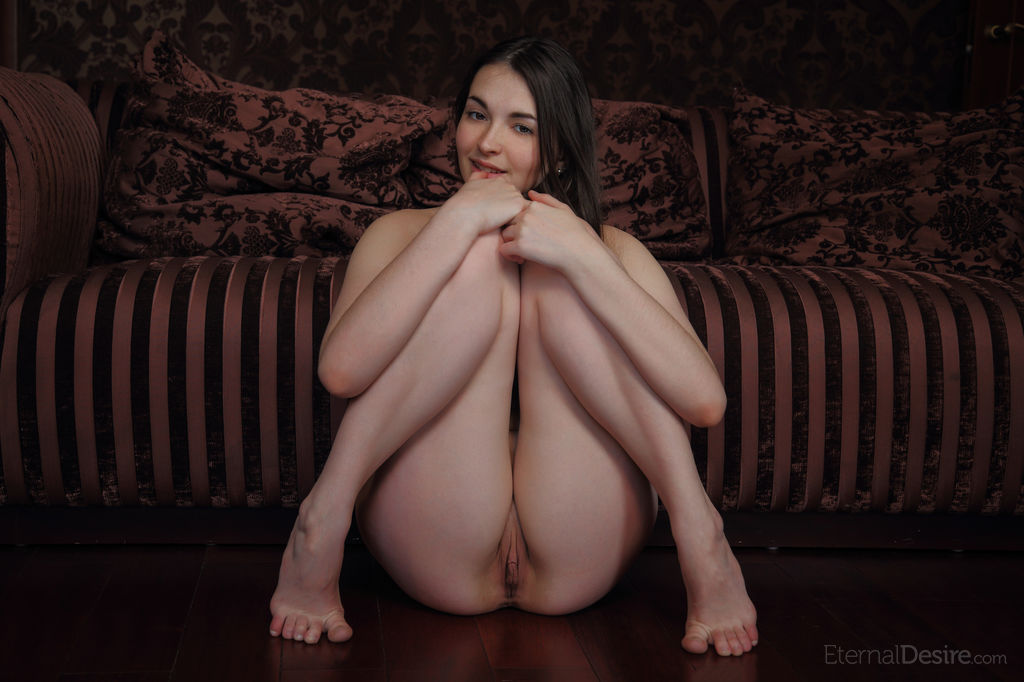 GRANT - Lukki Lima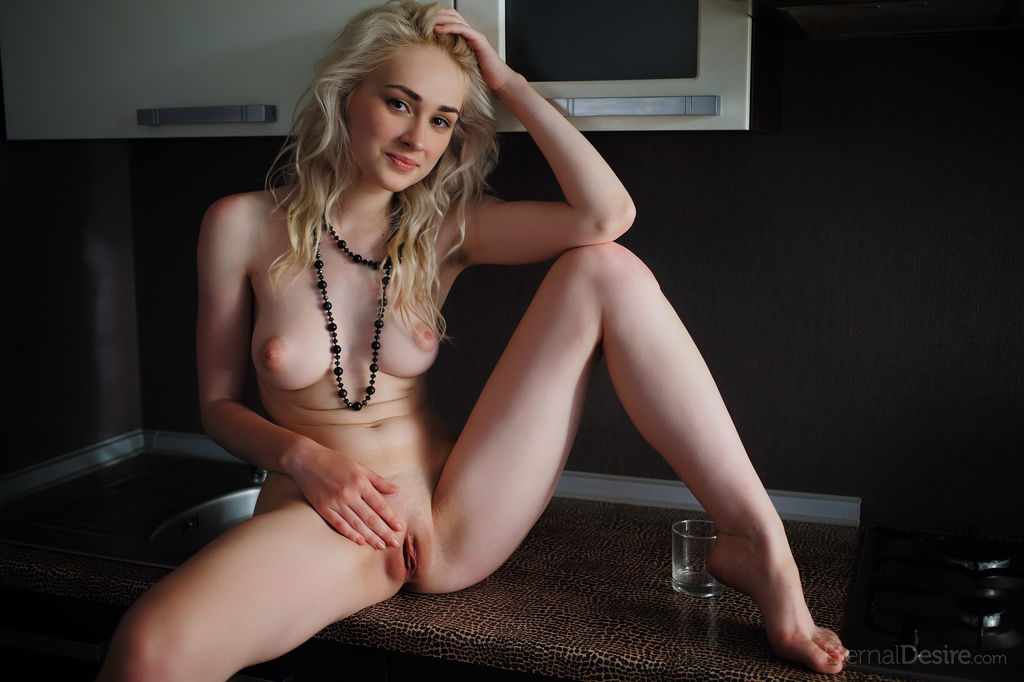 OBEEMO - Innes A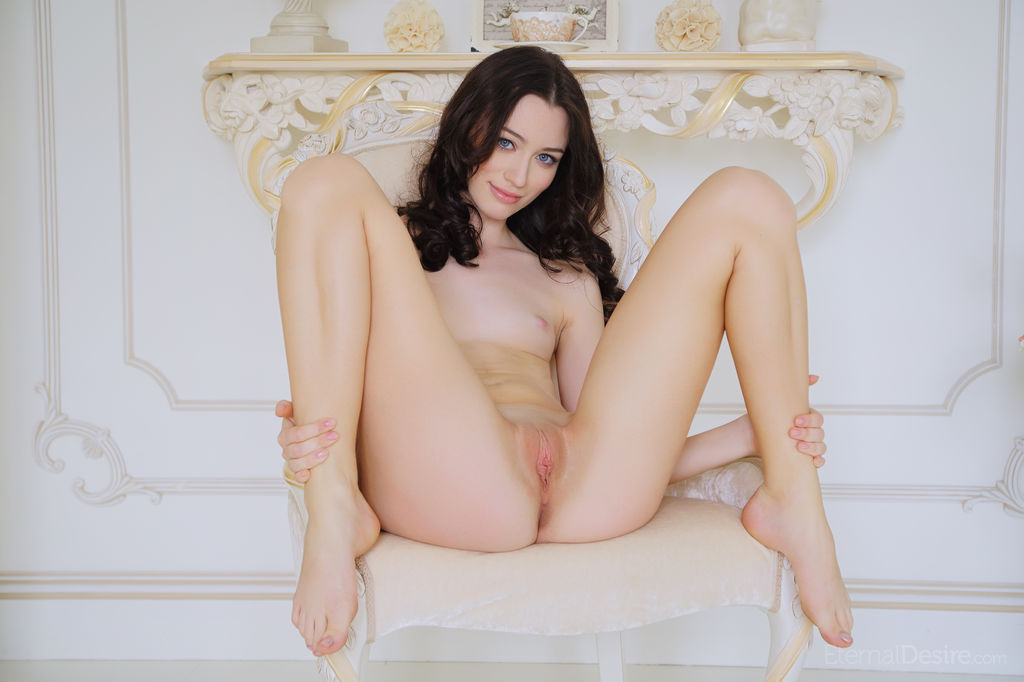 ANDEO - Zsanett Tormay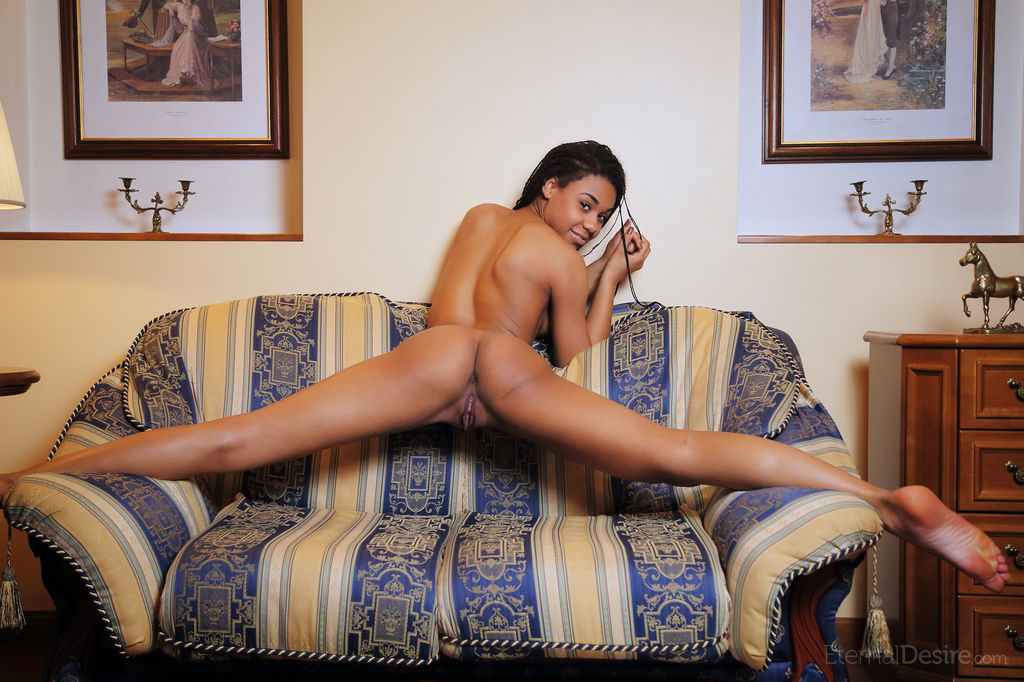 ROMPO - Gana A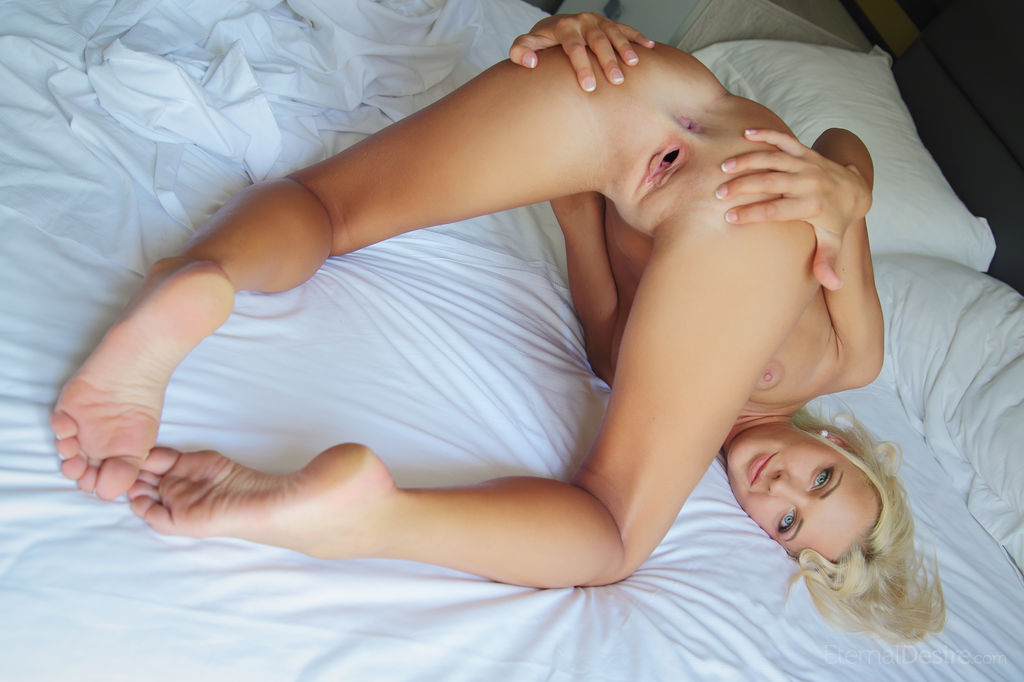 BIONDO - Maya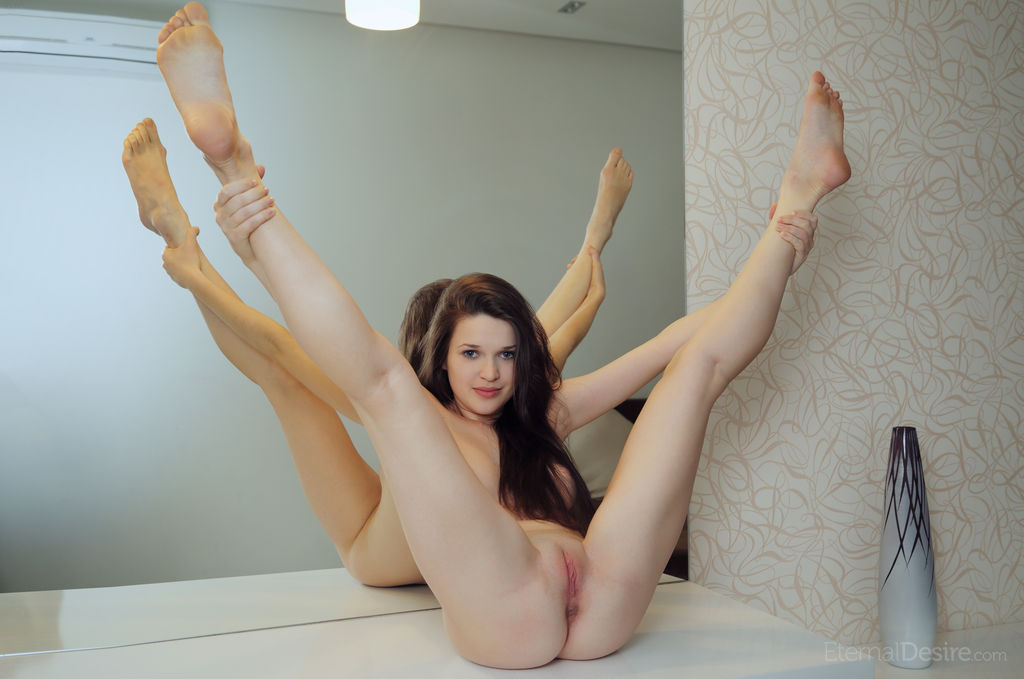 DEUX - Serena Wood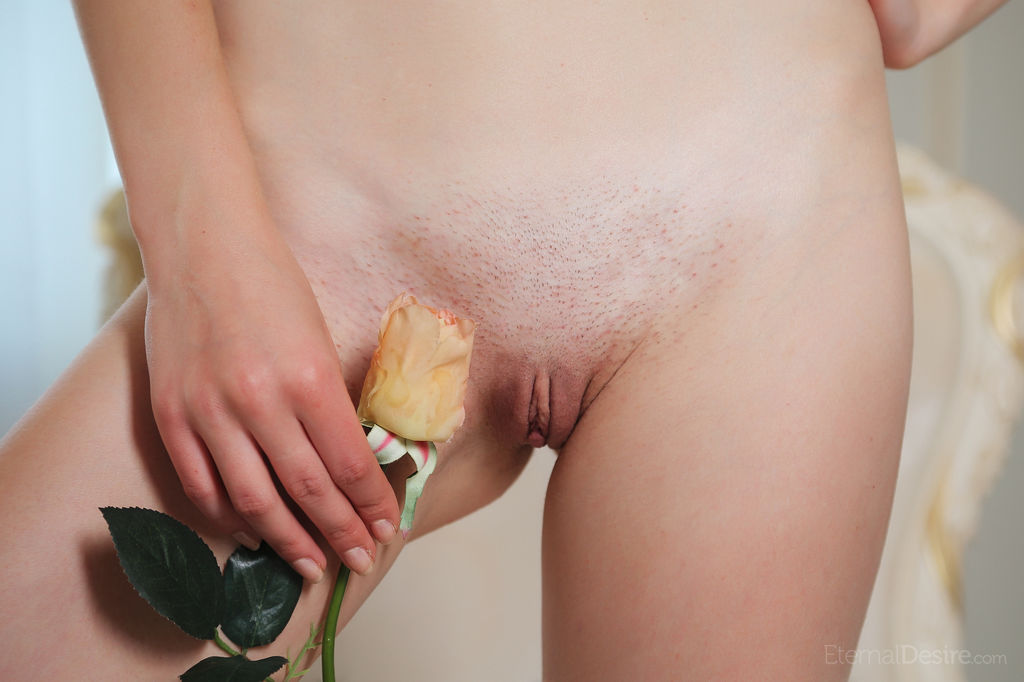 RANDEVU - Lilu M



FORTH - Serena Wood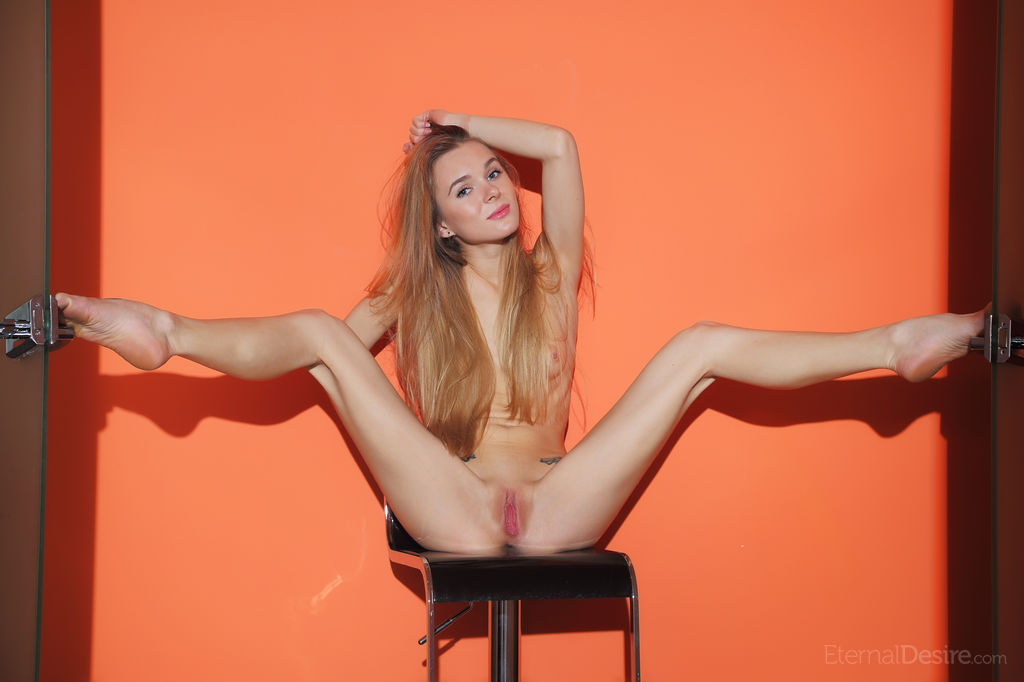 Katie 05 - Katie A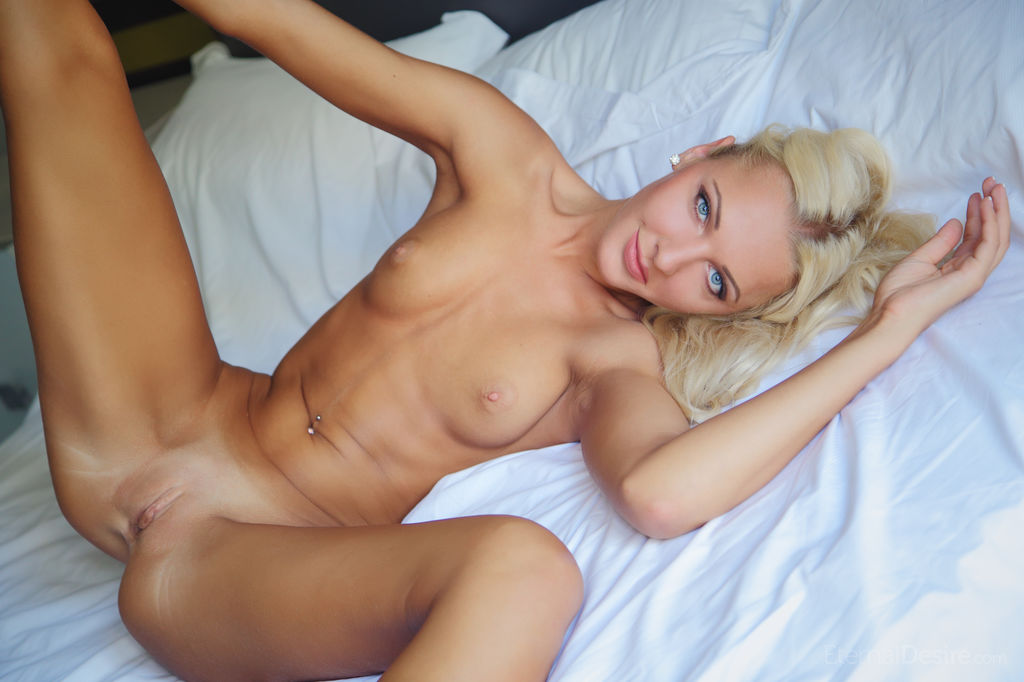 MAYA - Maya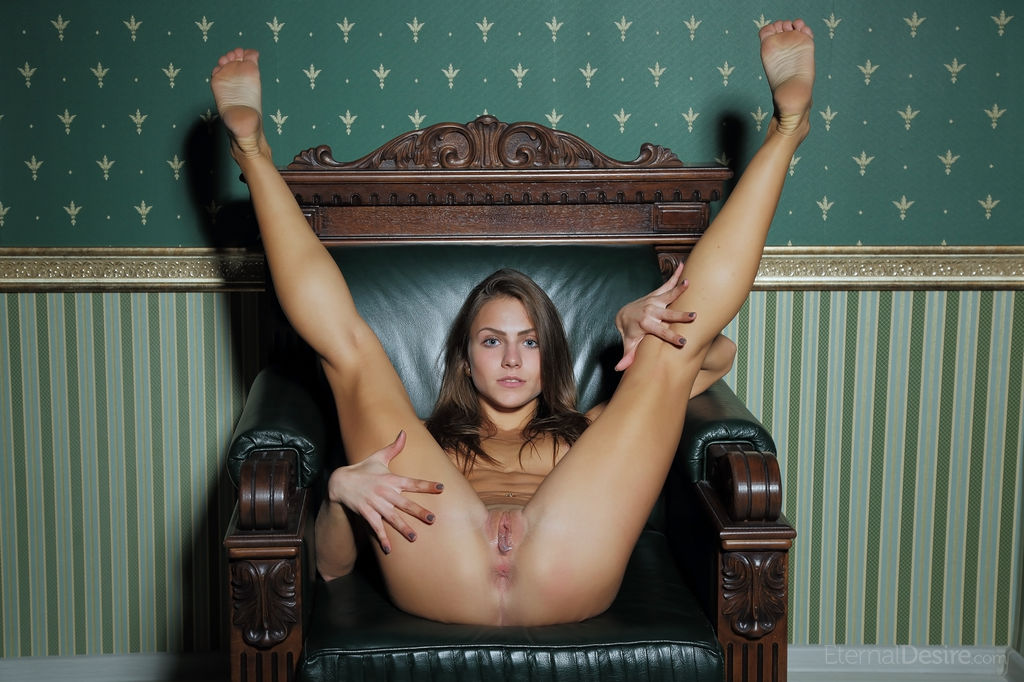 JUICY - Nola A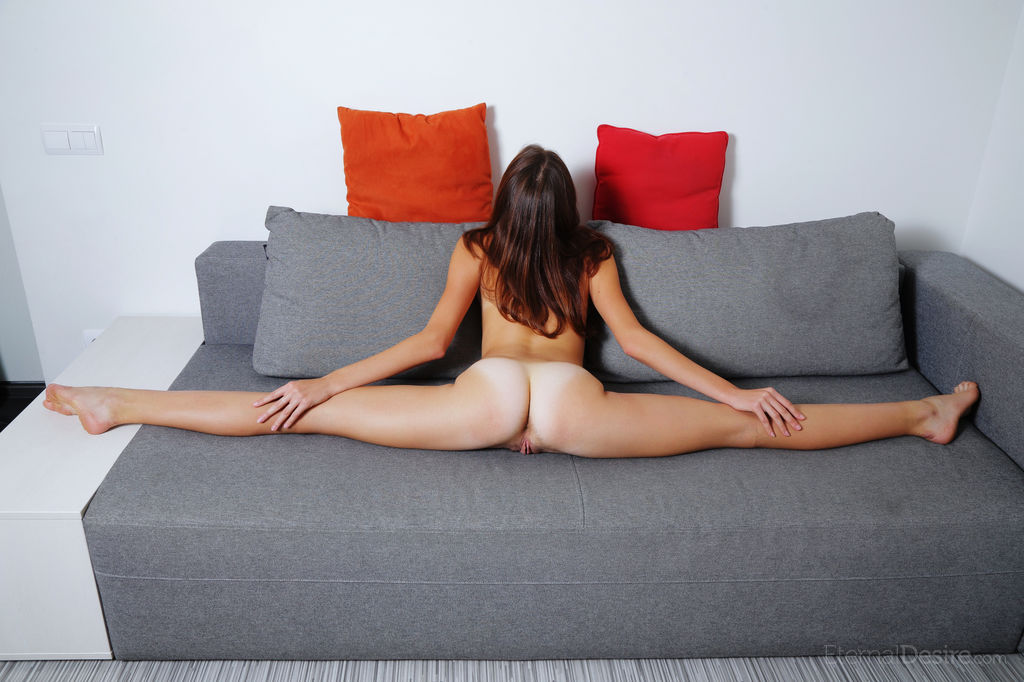 Rhonda - Rhonda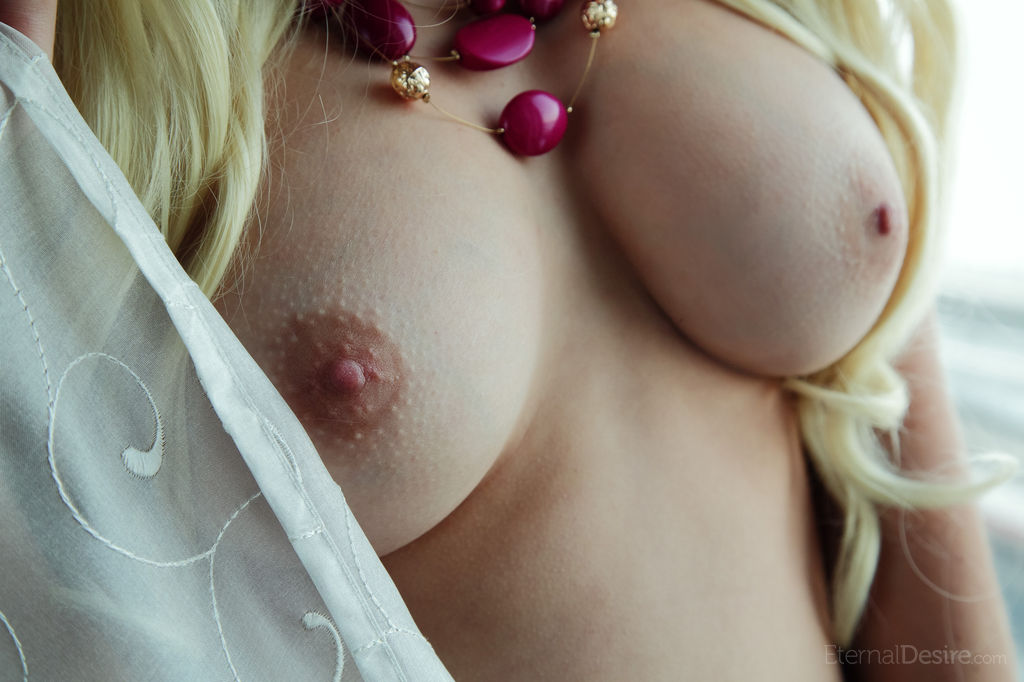 Aislin is Blonde perfection. The total package. The girl everyone wants. Beauty, charm and a body that commands your undivided attention. Did I mention she has perfectly round supple breasts and a smooth suckable pussy? Come see for yourself.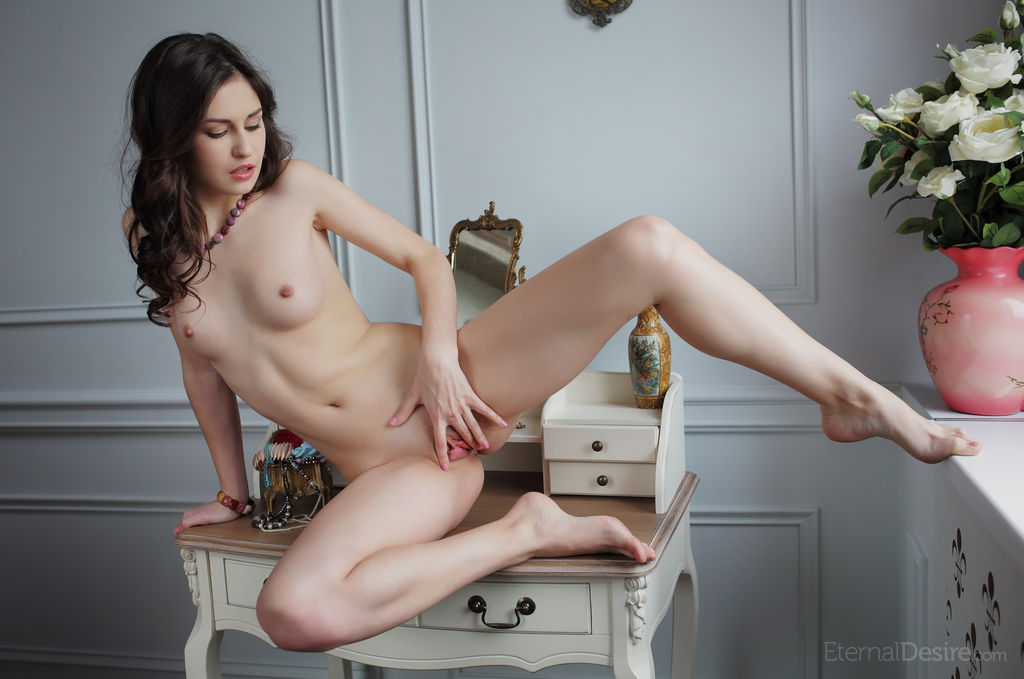 Lilian A is a provocative playful, gorgeous petite brunette who loves posing on top of her vanity. Definitely not shy, she poses in some very sexy poses that expose her hanging labia and bright pink hole.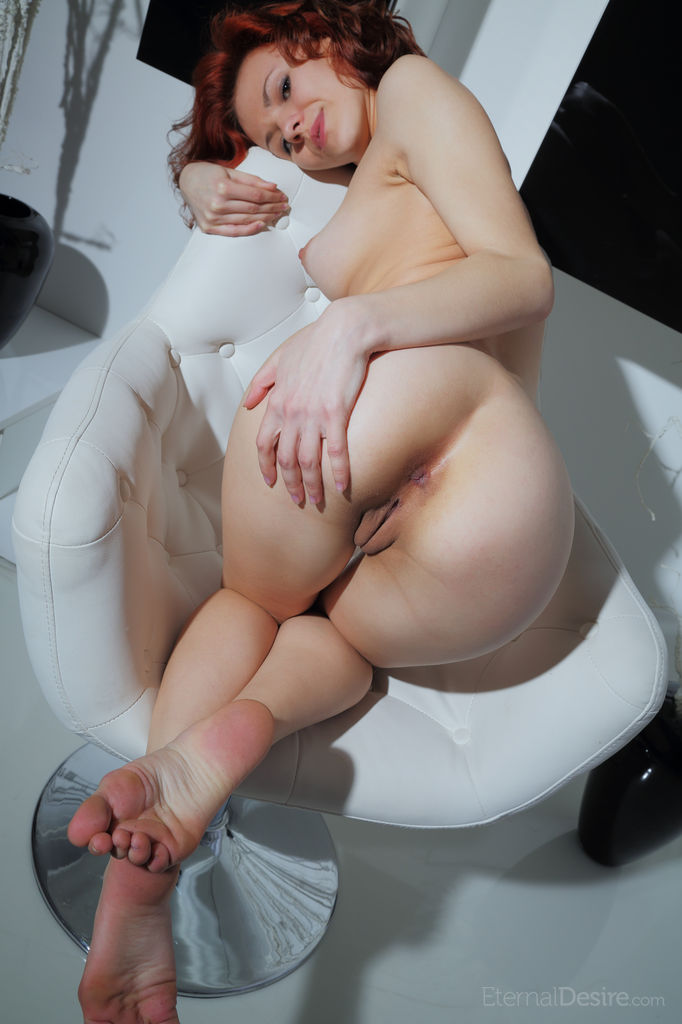 VOYOU - Zarina A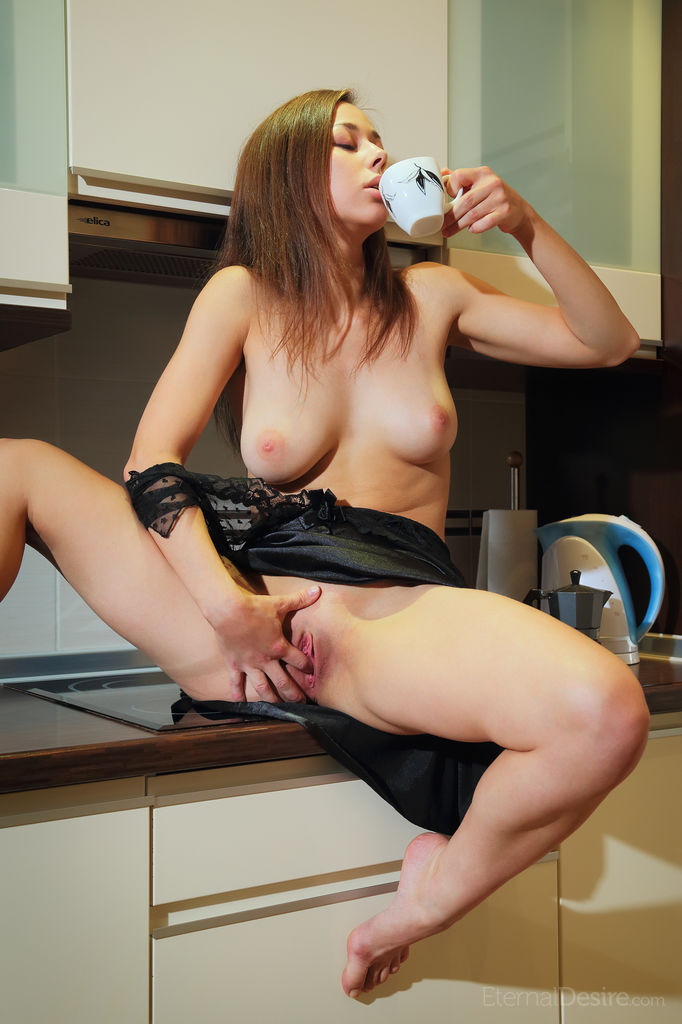 NURSE - Miren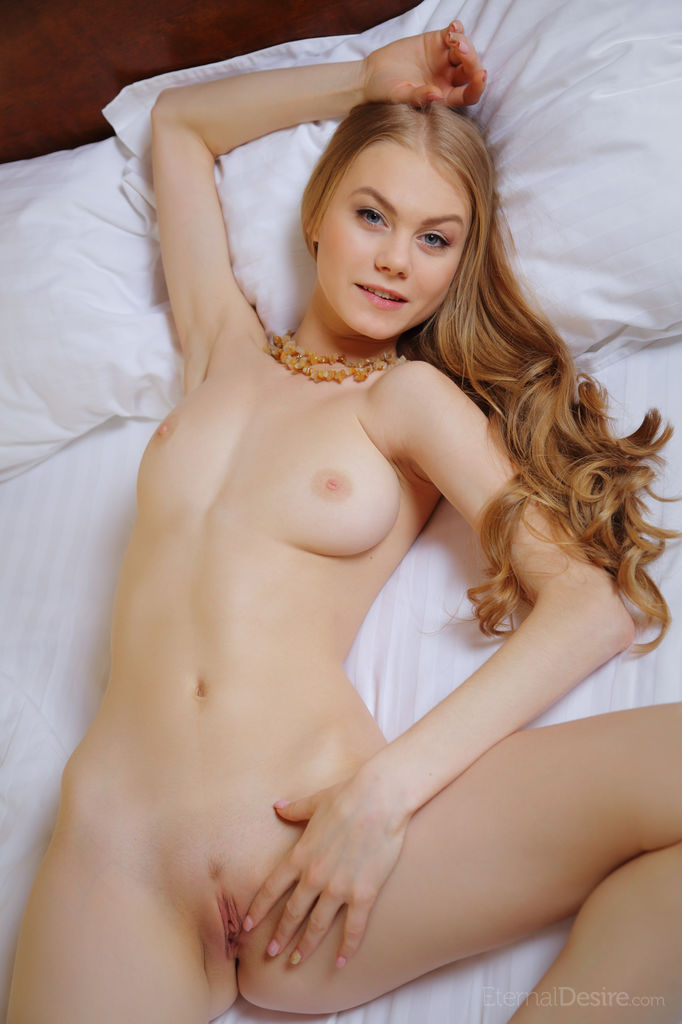 ENCIMA - Nancy A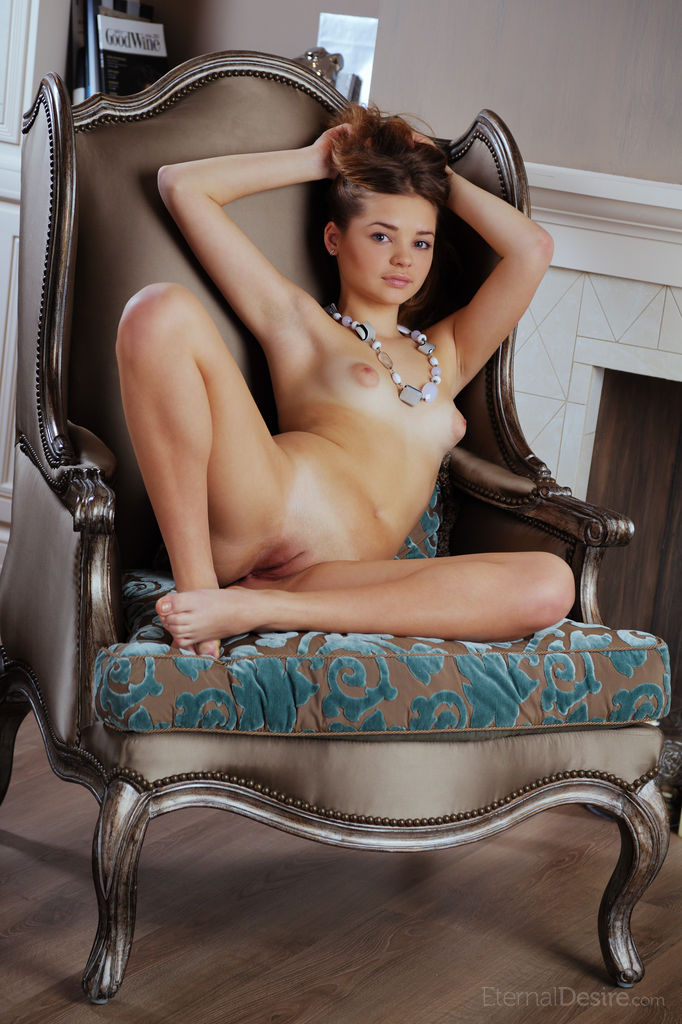 SUOMO - Colleen A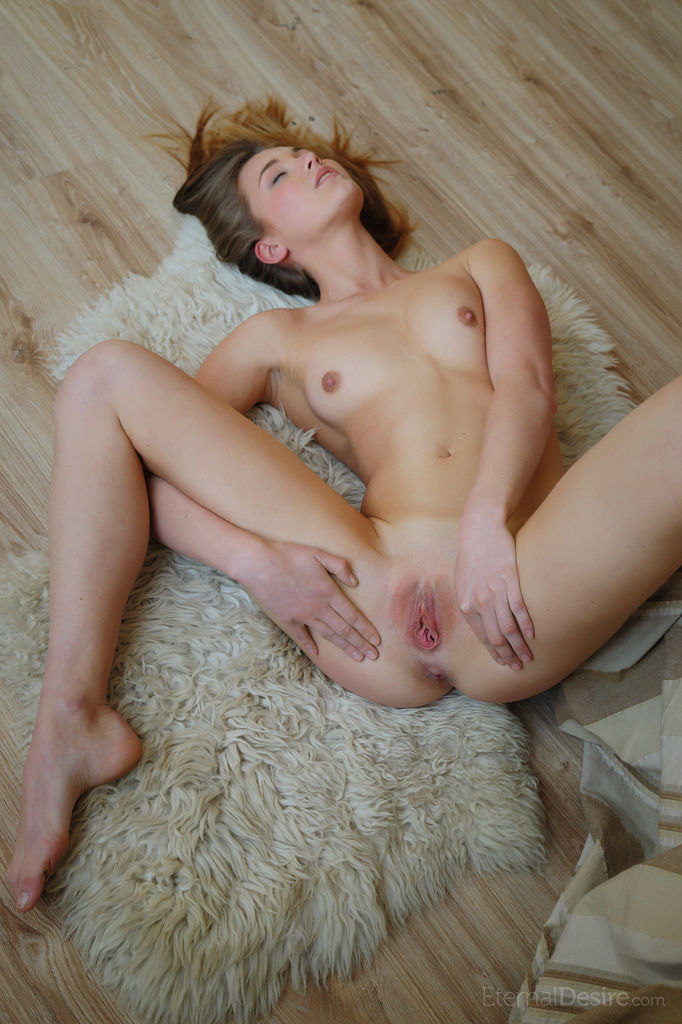 CUANTRO - Solveig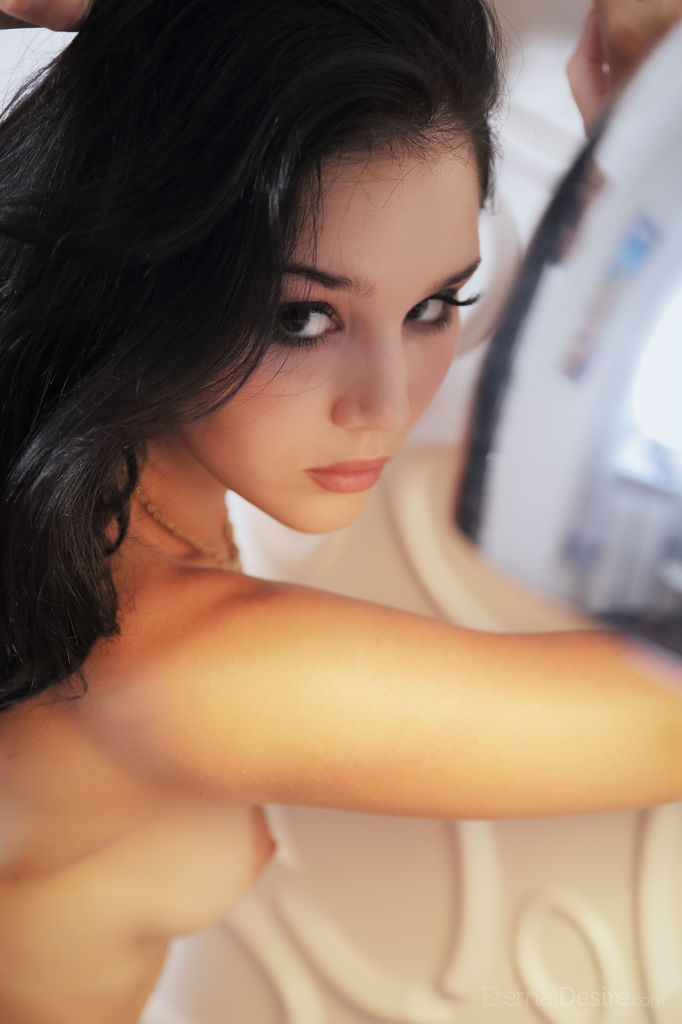 TUSI - Malena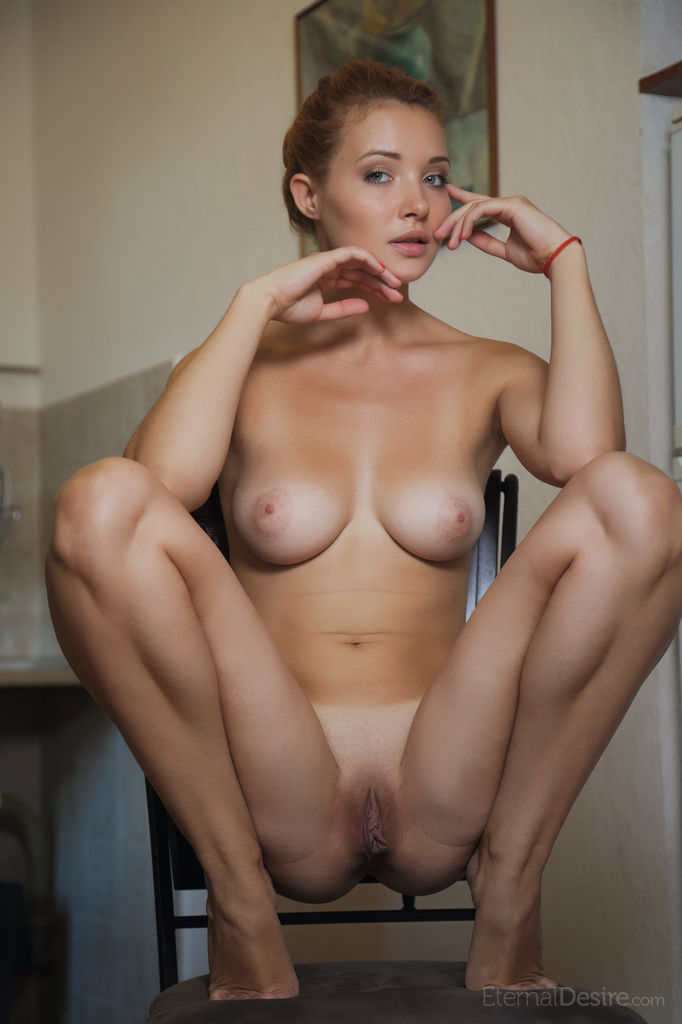 FORU - Kika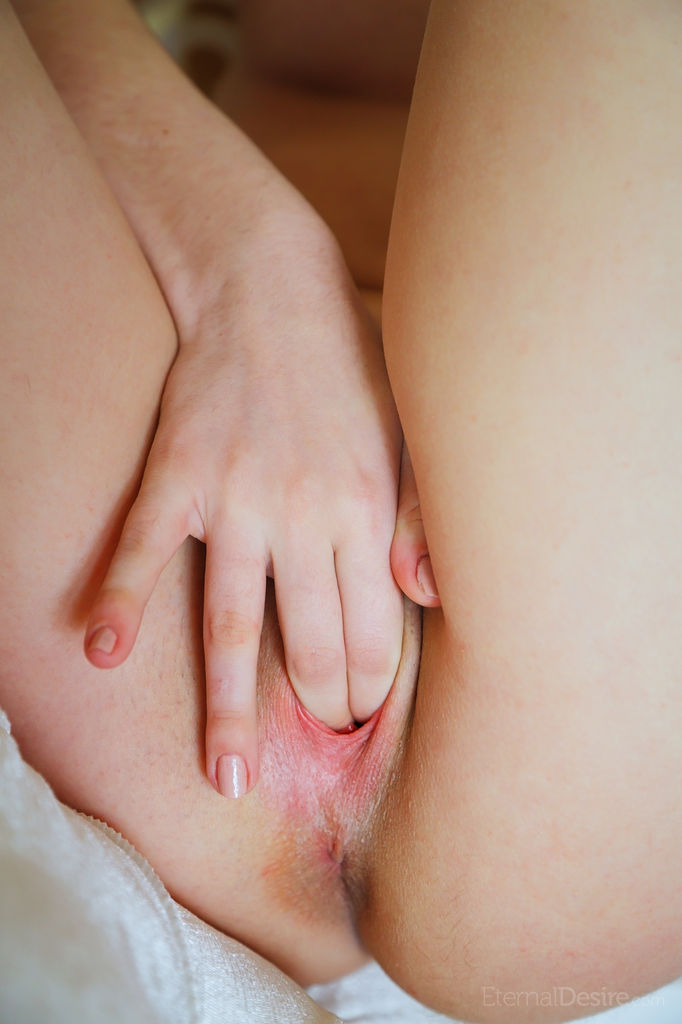 TAKAI - Sara H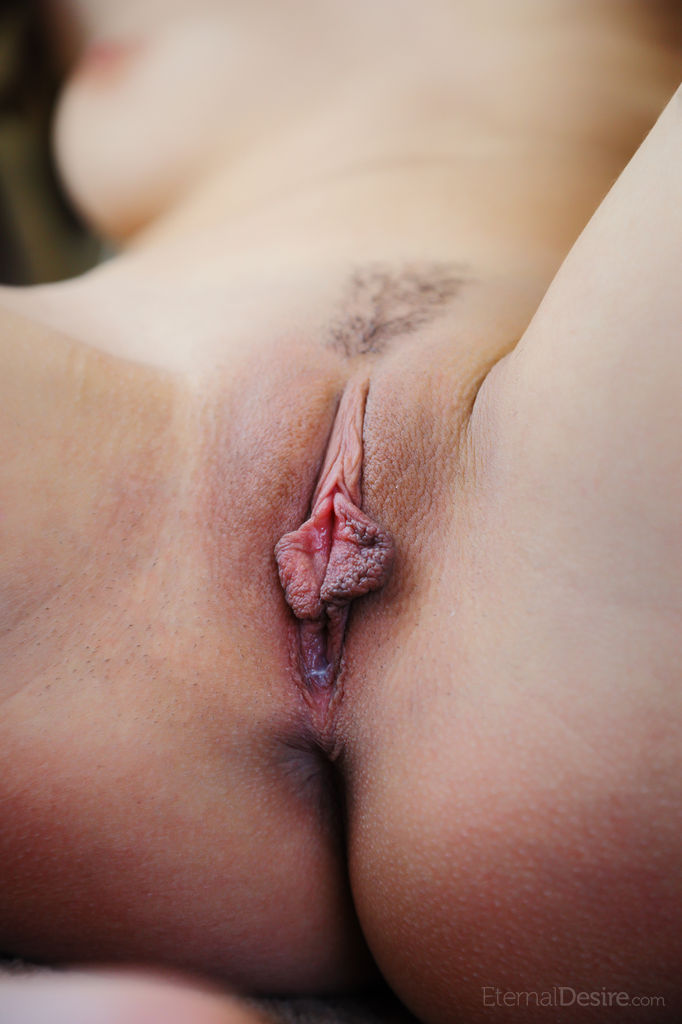 SVOYA - Carmela A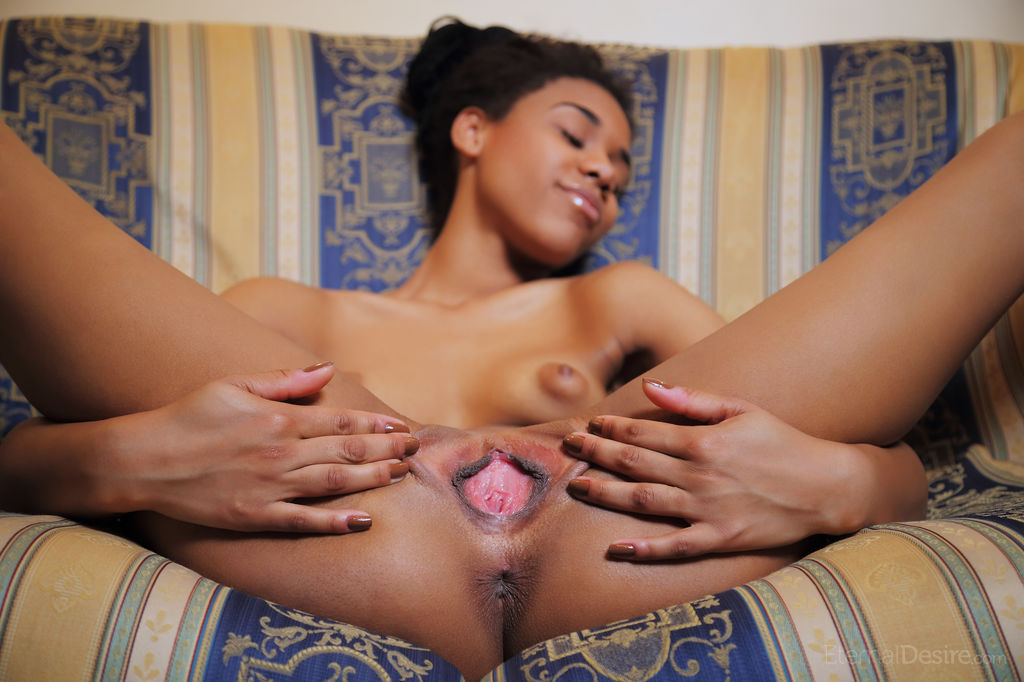 JOUER - Gana A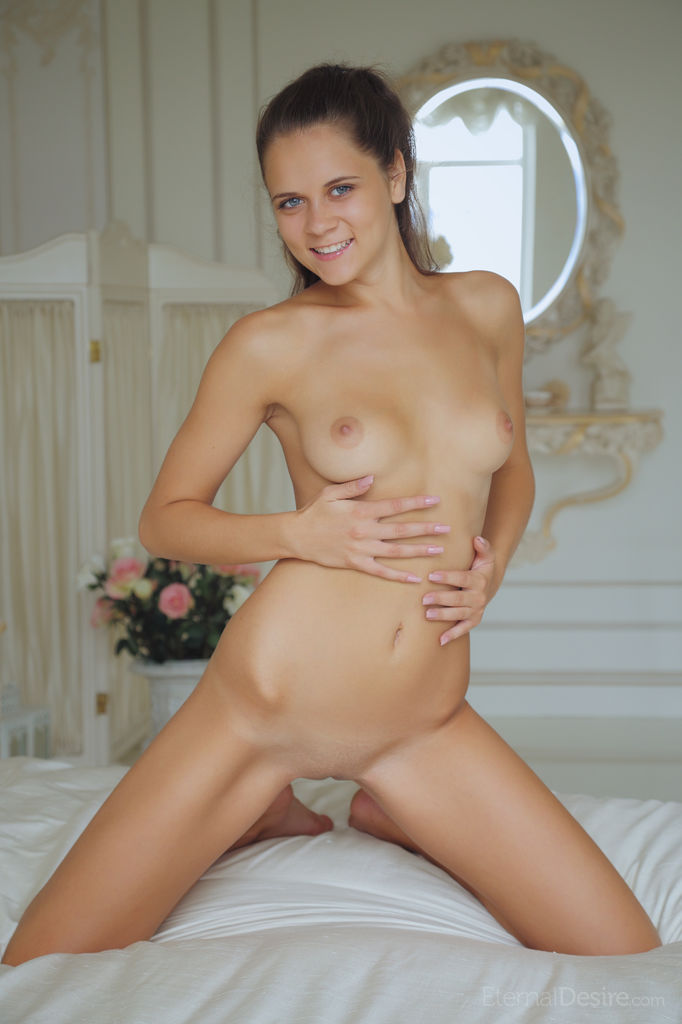 CUINA - Etna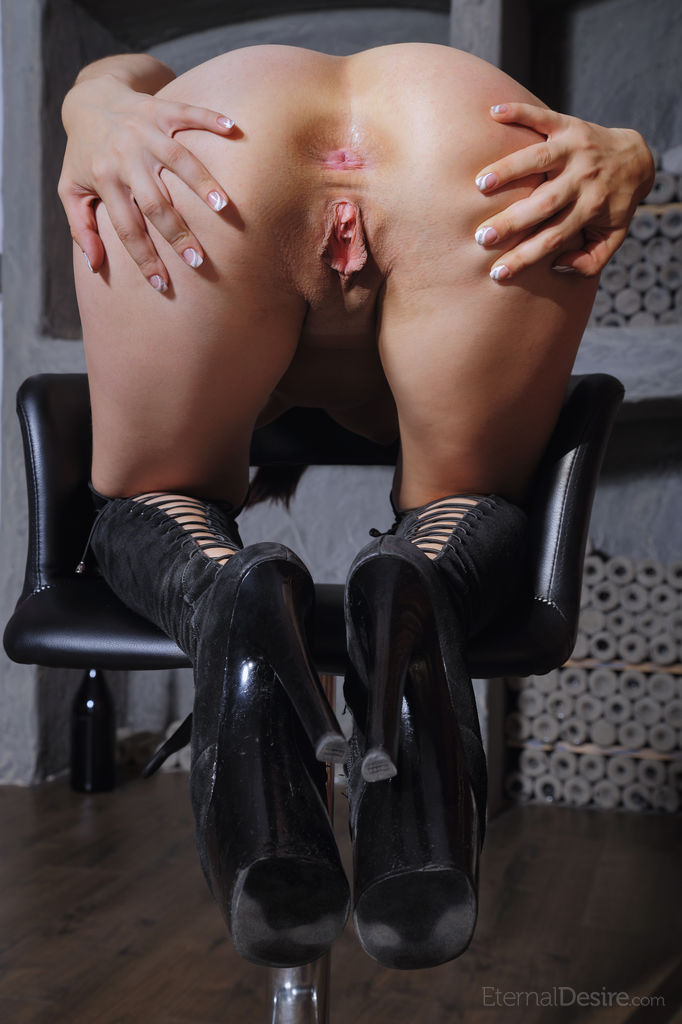 BOTTES - Dulcia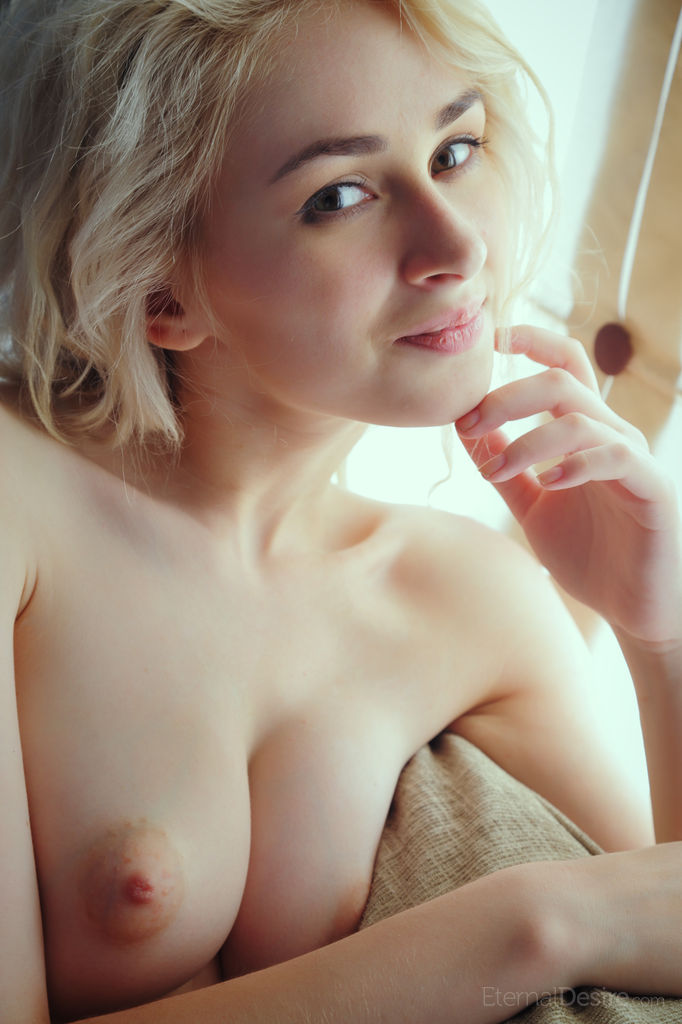 PASTEL - Innes A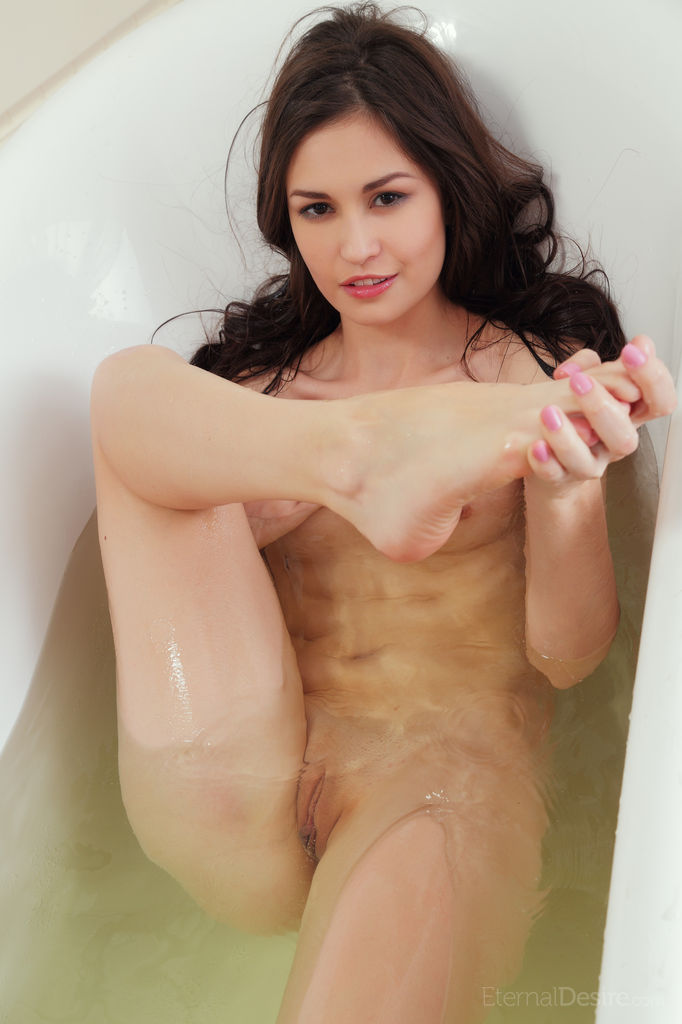 ARBOREA - Lilian A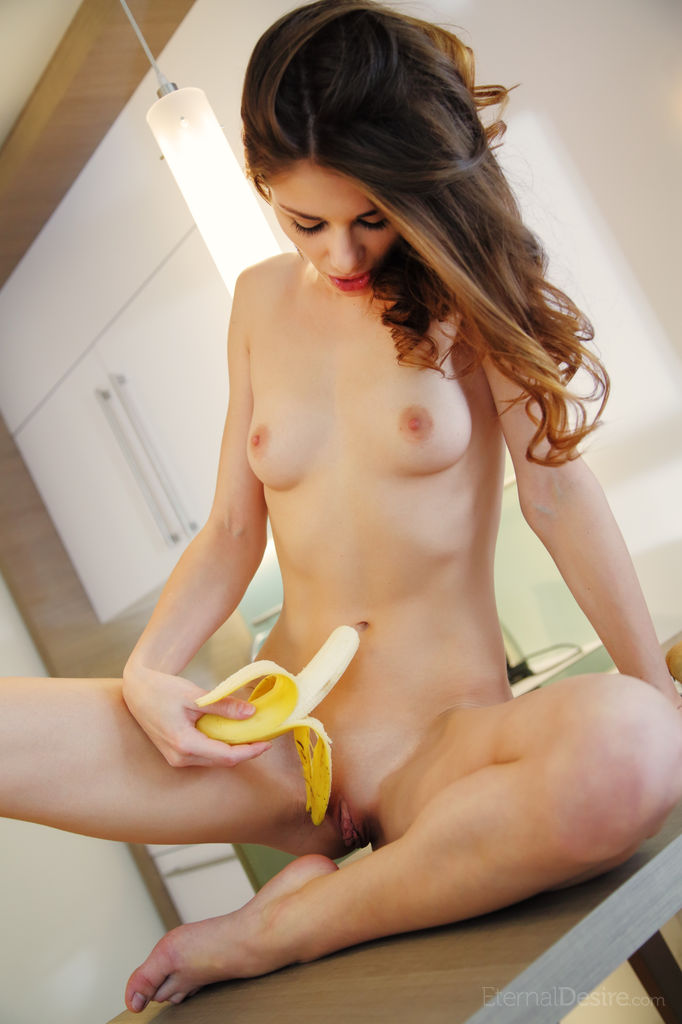 Loretta A peels and plays with her banana as if it were a cock. She slowly licks it, slides it down her throat and rubs it all over her breasts. That's just a warmup for this little minx that loves the kitchen and kinky food play. Watch as she teases her fat, meaty labia with the banana before getting on all fours on top of the counter and finger banging her horny hole.


Want some more? Check the site.
| | | |
| --- | --- | --- |
| | Older | Newer | |