[Click on the picture to see all the samples]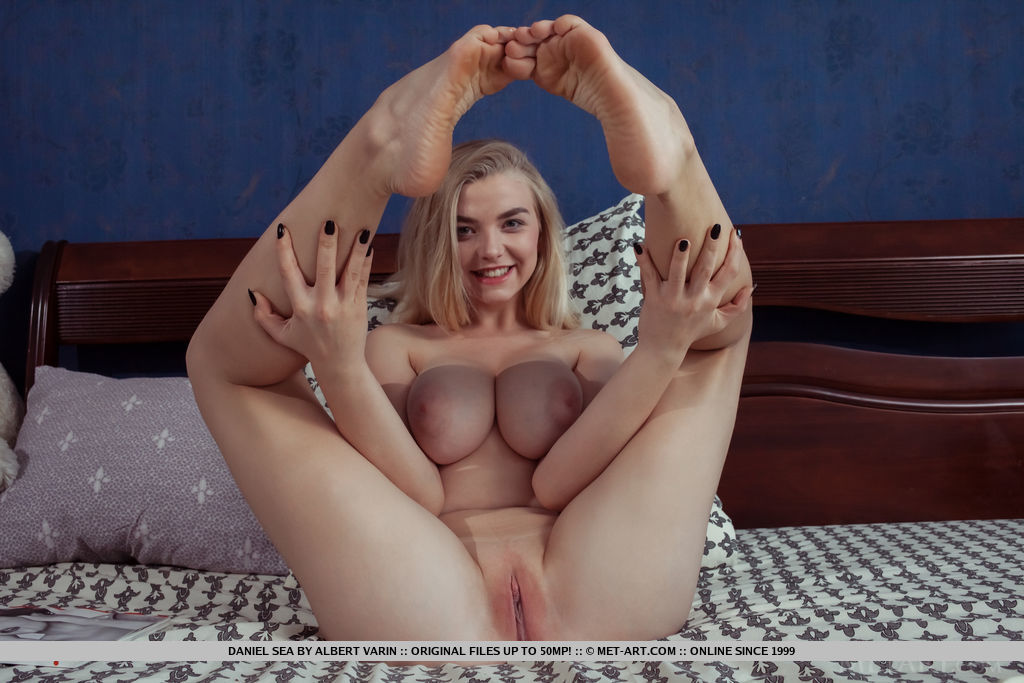 Corasa - Daniel Sea slowly strips off her black lingerie, revealing her fair, smooth body with large, puffy breasts and shaved pussy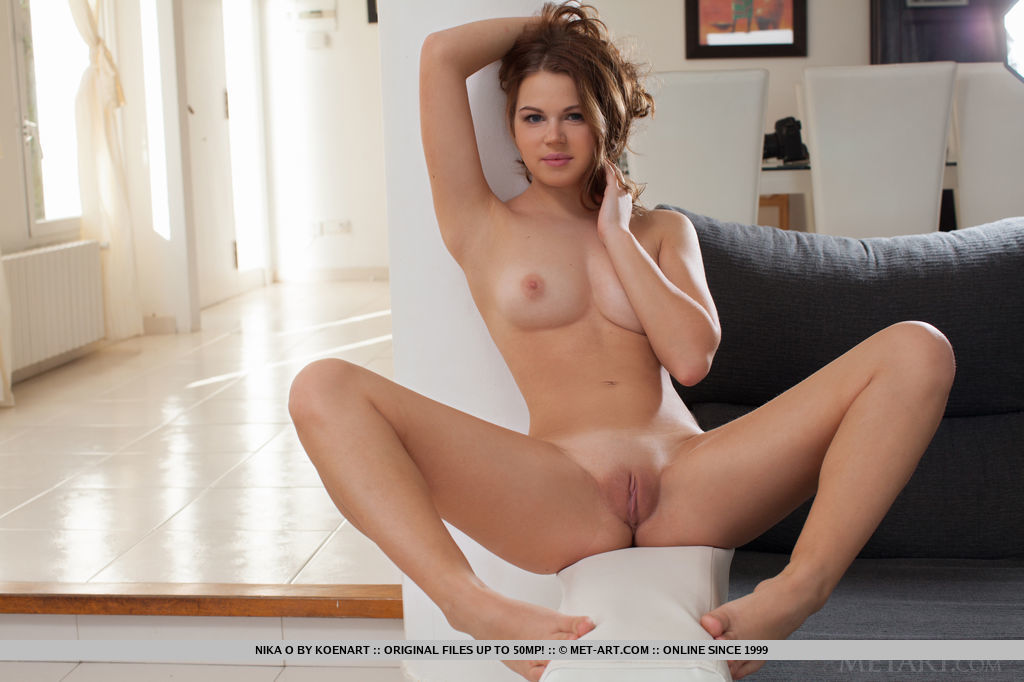 Doize - Nika O flashes a sweet smile before slowly stripping off her matching black lingerie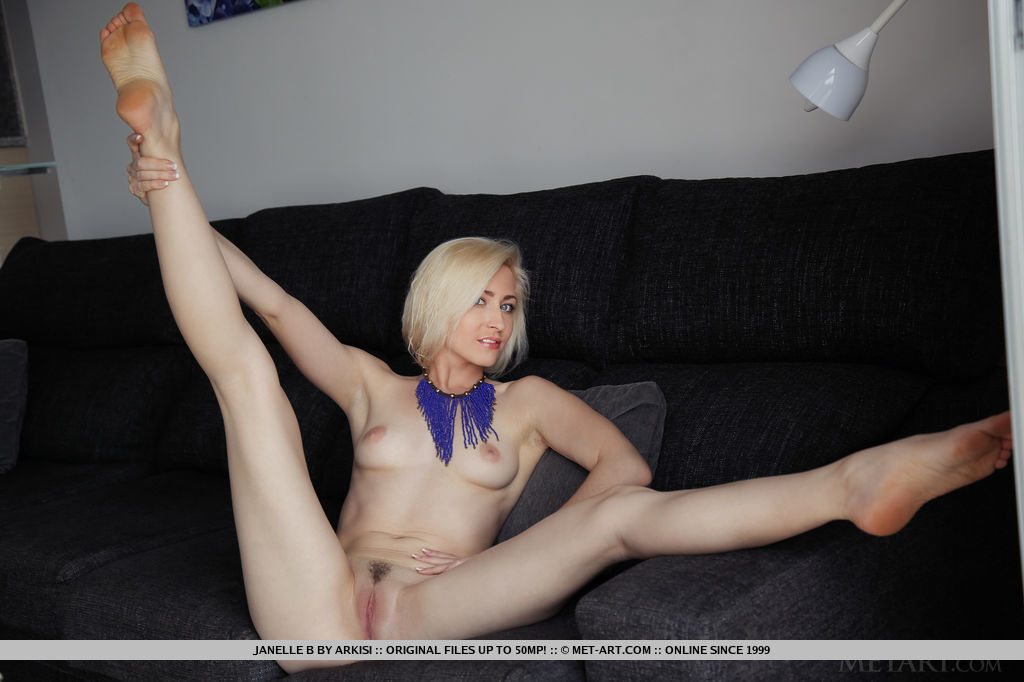 Panory - Gorgeous Janelle B bares her creamy, white body with trimmed pussy as she poses on the couch.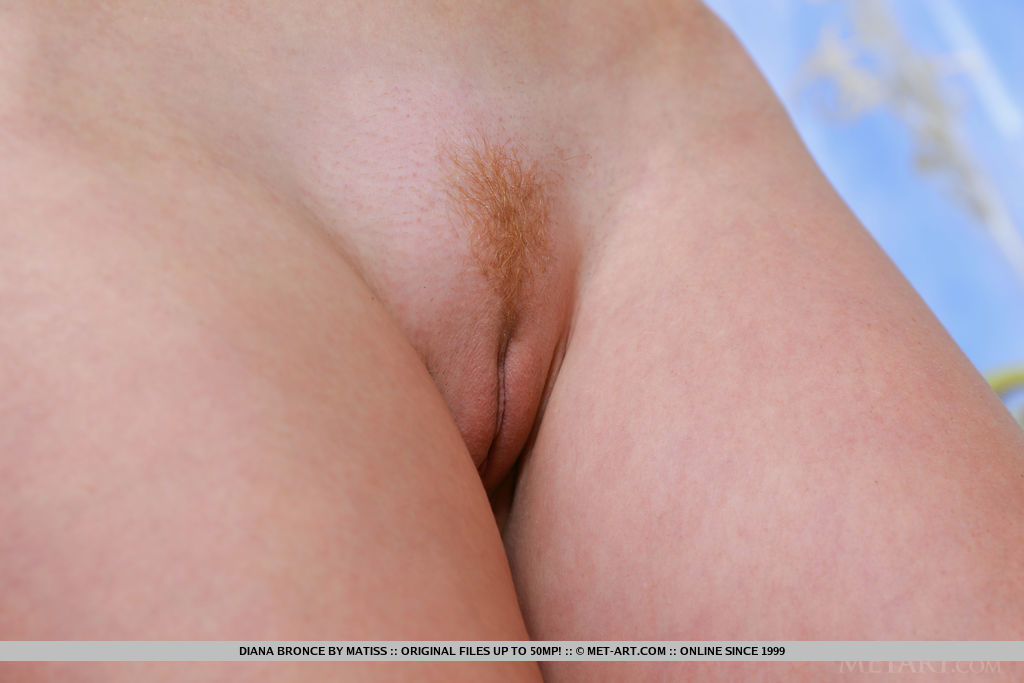 Sudri - Diana Bronce flaunts her slender body with curvy hips and sexy legs as she poses on the elegant chair.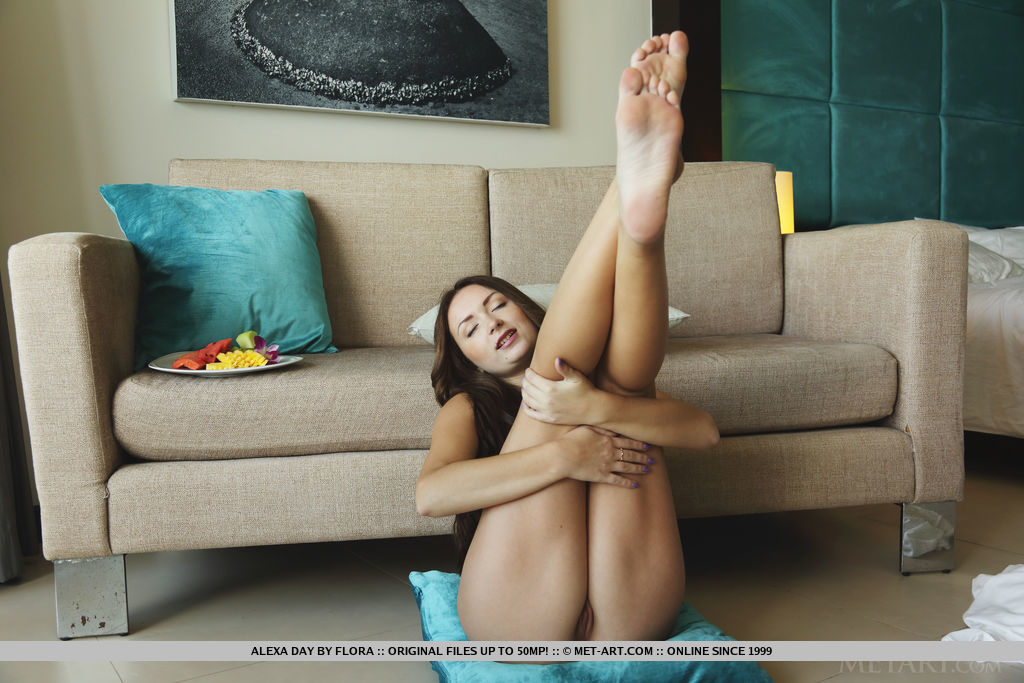 Sragia - Alexa Day strips on the living room as she flaunts her luscious body and sweet pussy.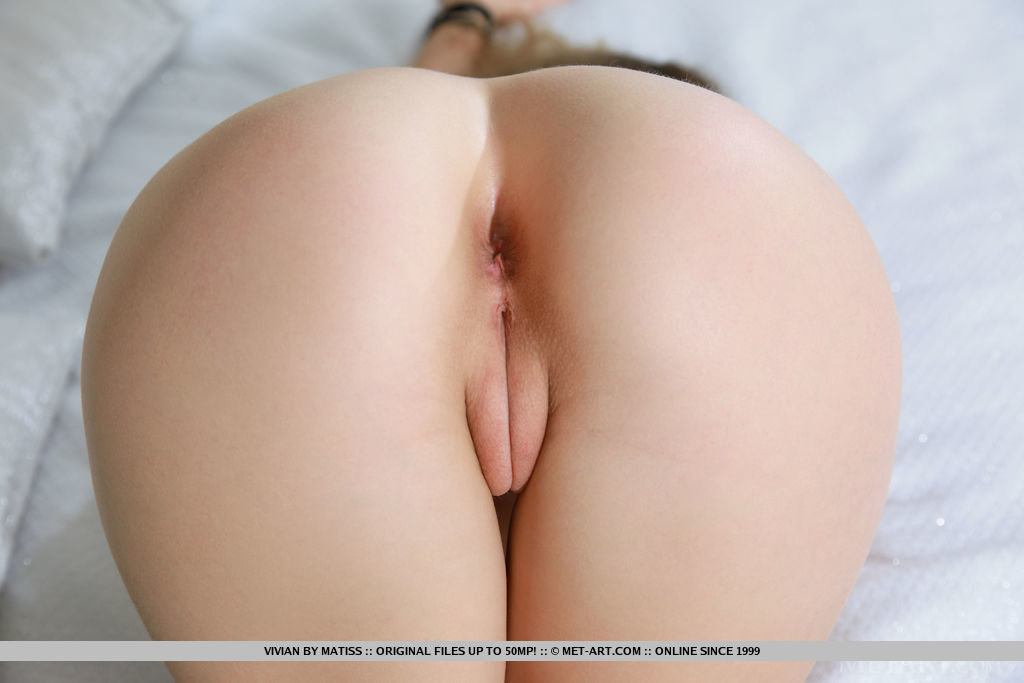 Lessina - Blue-eyed cutie Vivian posing in a black bustier with matching string panty and knee-high stockings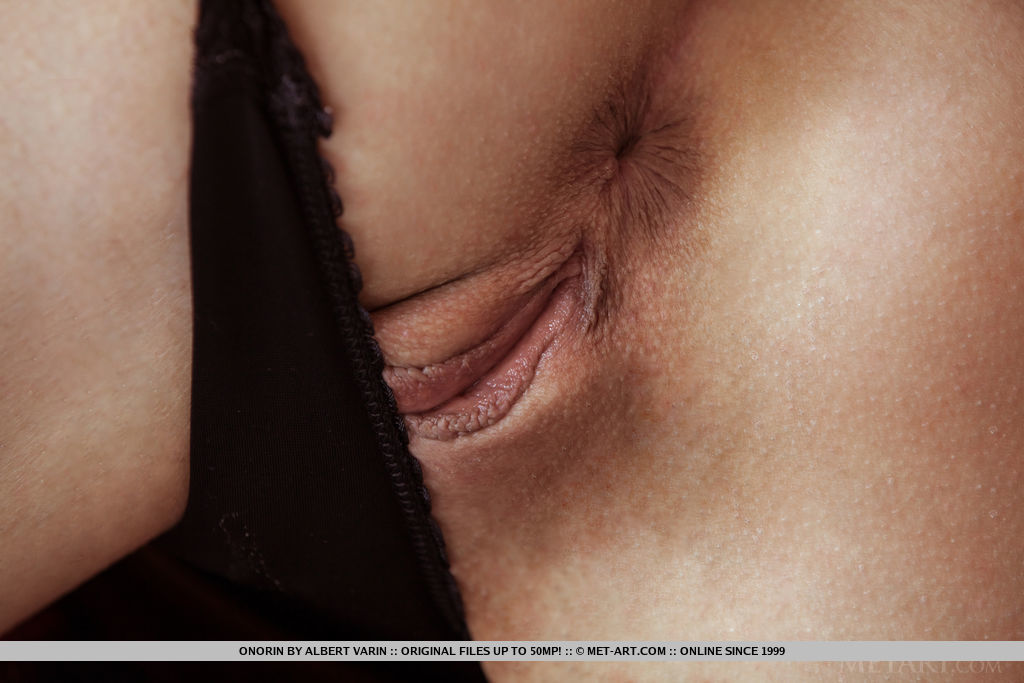 Ordena - Onorin takes off her red robe and sprawls naked on top of the bed showing off her long and slender physique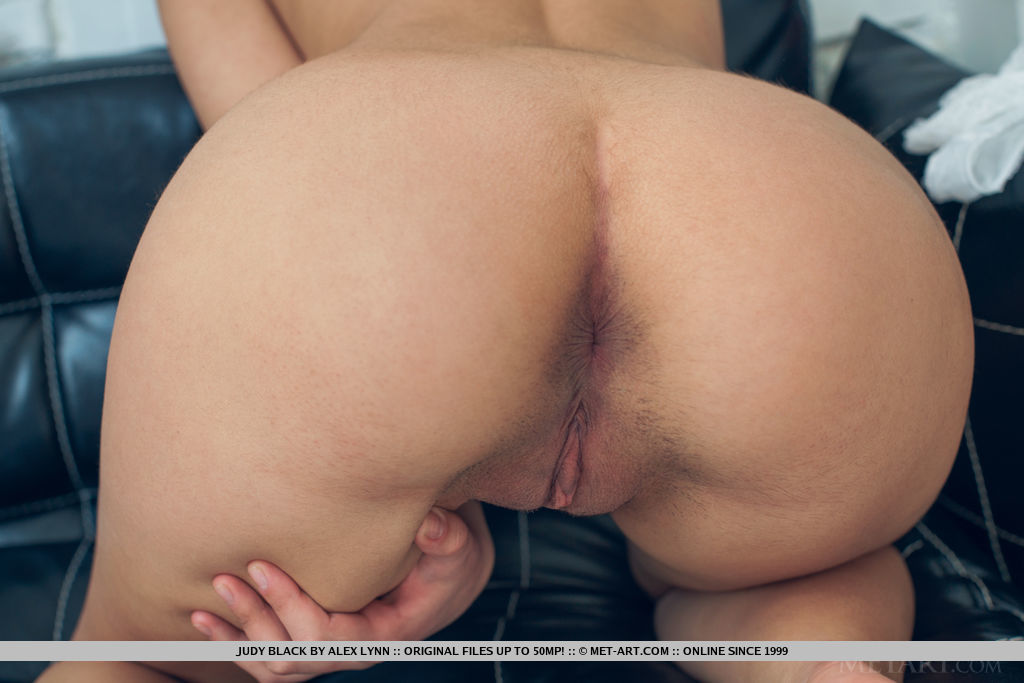 Presenting Judy Black - Judy Black is a naughty and playful in her sheer white lace lingerie that showcases her petite body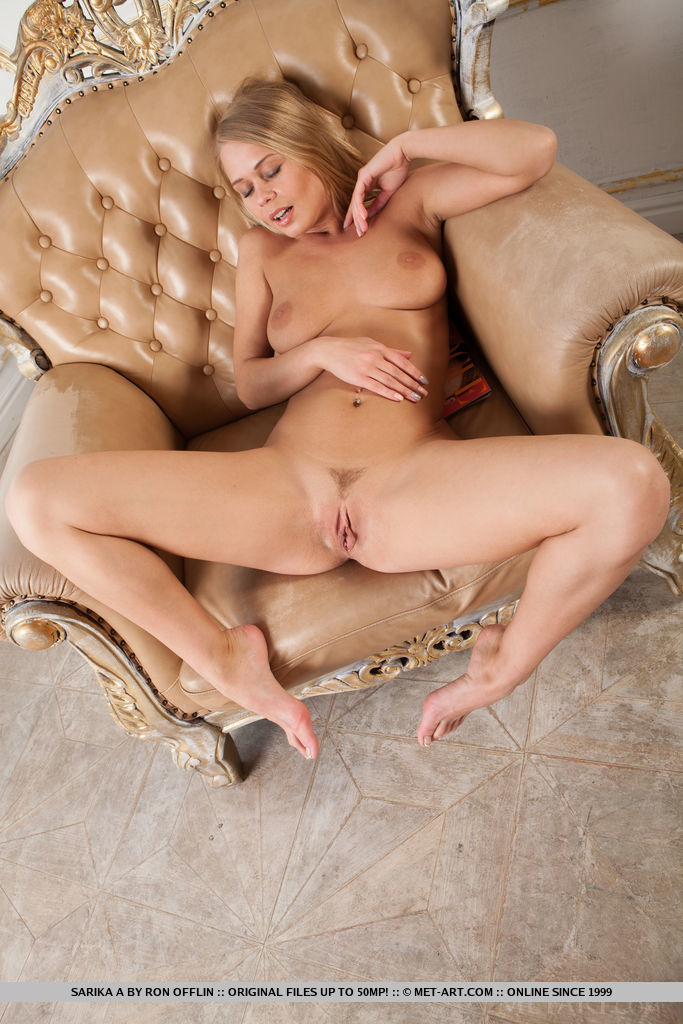 Yelira - Sarika A bares her curvy body, with meaty ass and large breasts as she poses on the luxurious chair.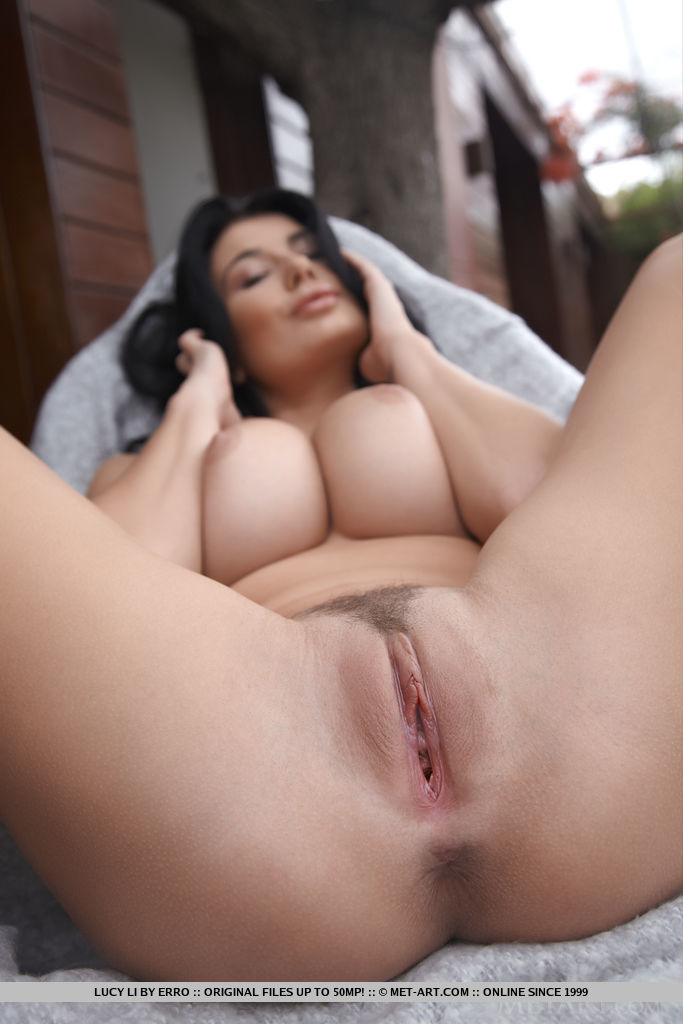 Enplau - Lucy Li erotically poses on the veranda baring her curvy body with meaty ass and large tits.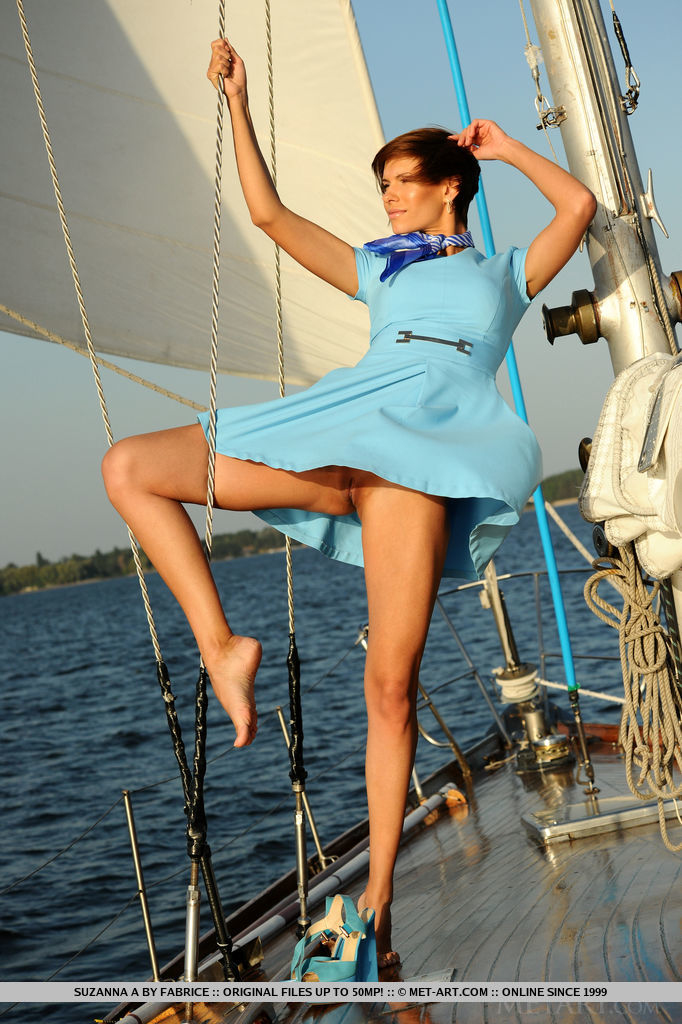 Adolla - Suzanna A plays a playful tease as she lifts the hem of her dress to reveal her shaved pussy, and sexy, long legs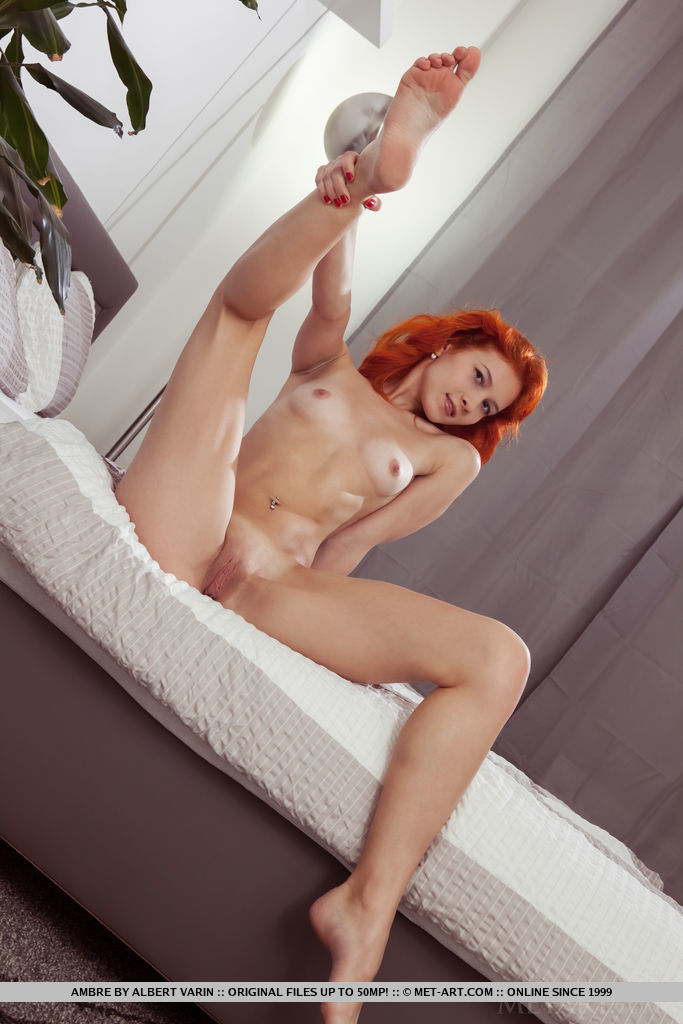 Atete - Redhead Ambre sensually poses on the bed as she shows off her petite body and smooth pussy.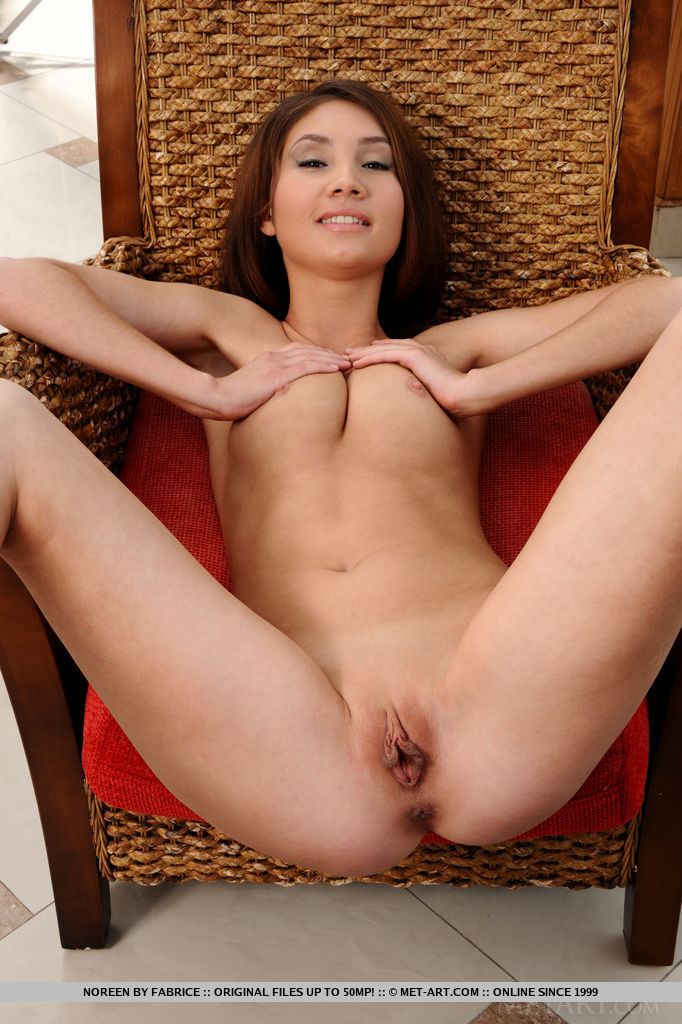 Hlori - Noreen spreads her sexy legs wide open baring her sweet pussy as she poses on the chair.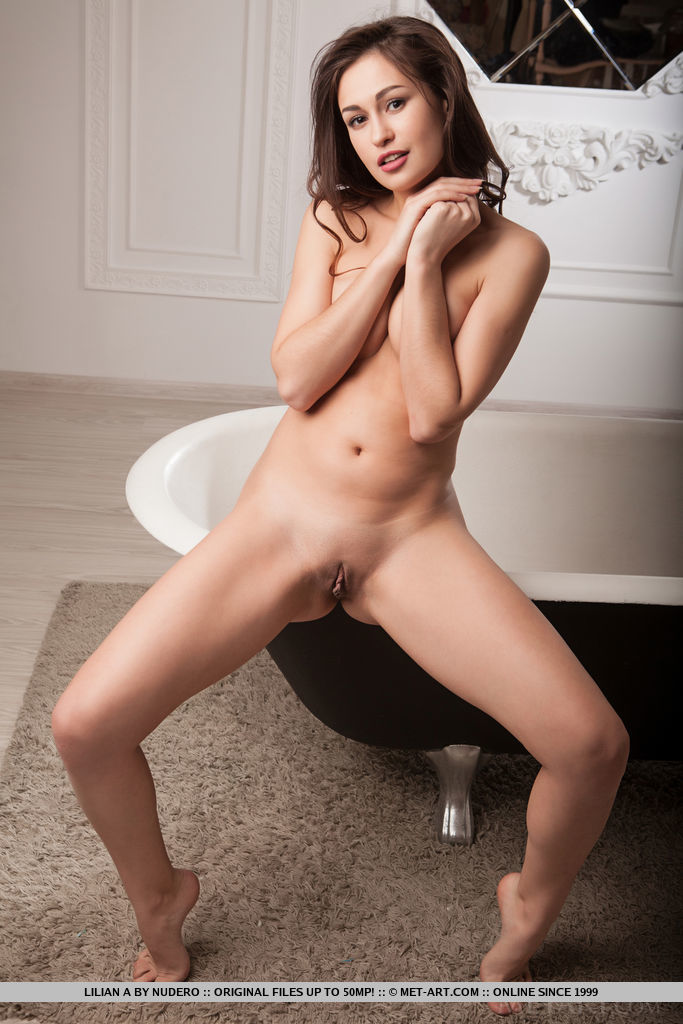 Nawiza - Naked and confident, Lilian A shows off her lithe and slender body with lickable breasts and tight, round ass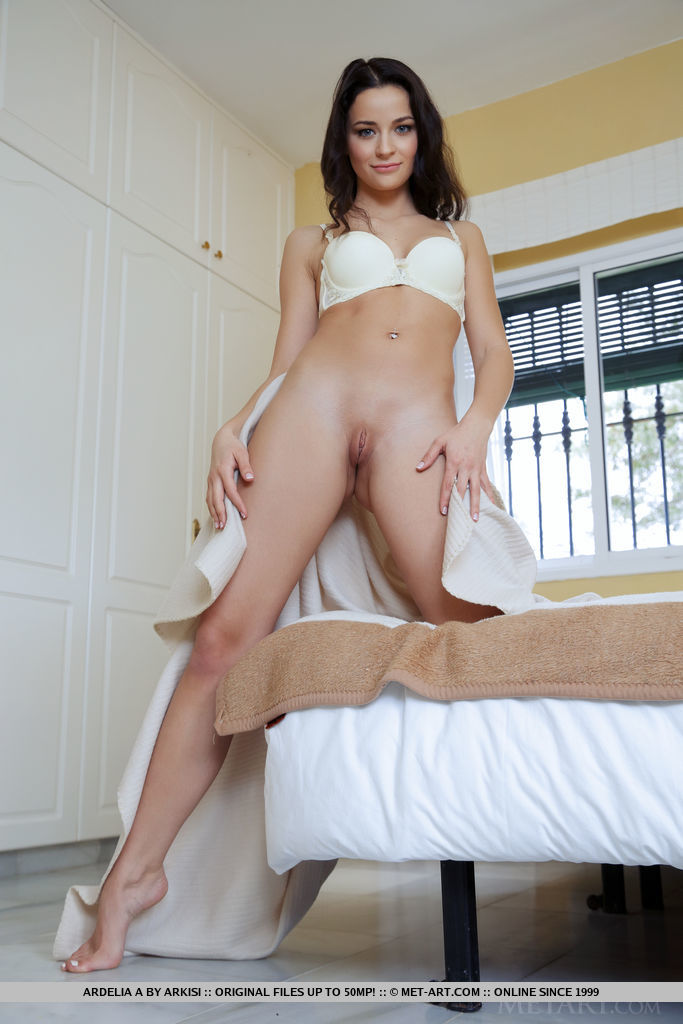 Finesa - Ardelia A strips on the bed baring her slender, tight body and sweet pussy.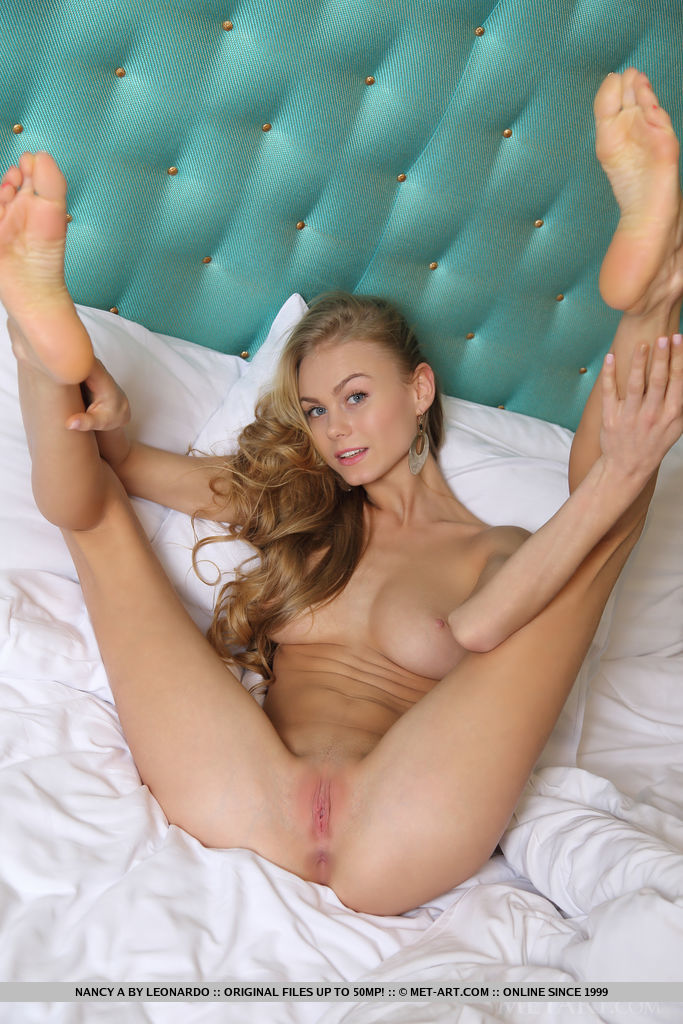 Sinopa - With a warm, endearing smile, Nancy A showcases her long and slender body on top of the bed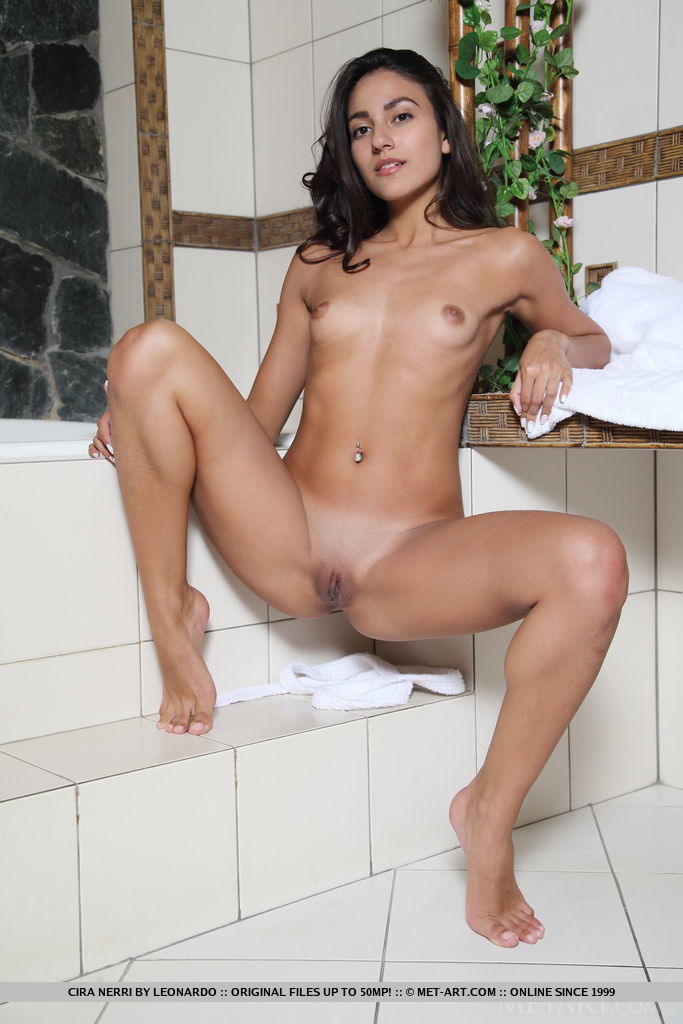 Pelcay - Cira Nerri flaunts her sexy, tanned body with small tits and sweet pussy as she poses in the bathroom.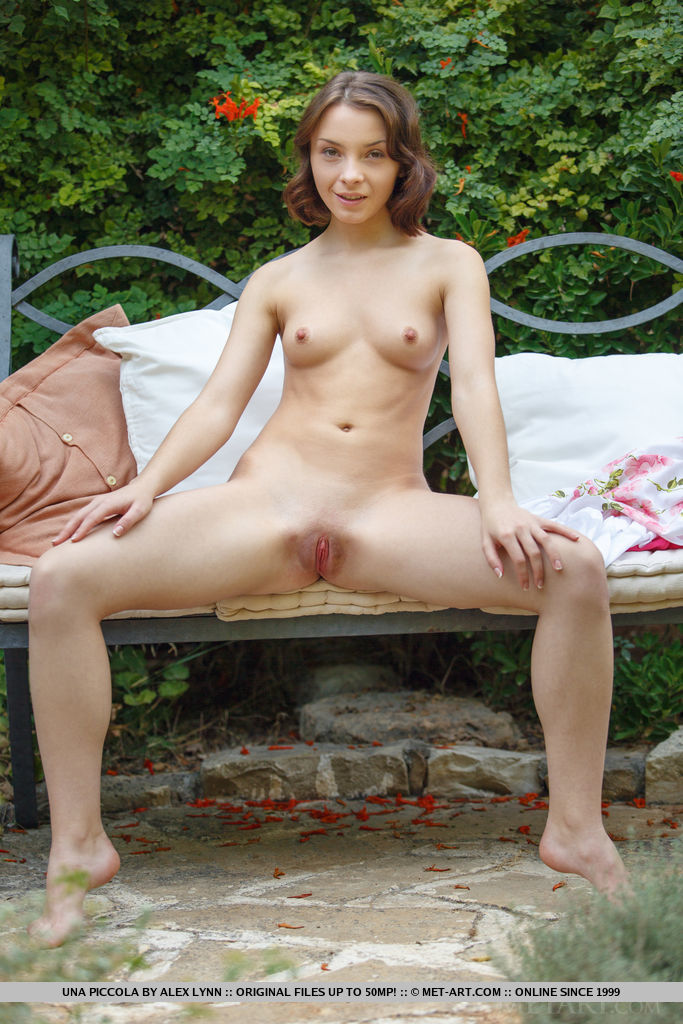 Mareda - Una Piccola delightfully poses in the garden as she bares her slender body with perky nipples.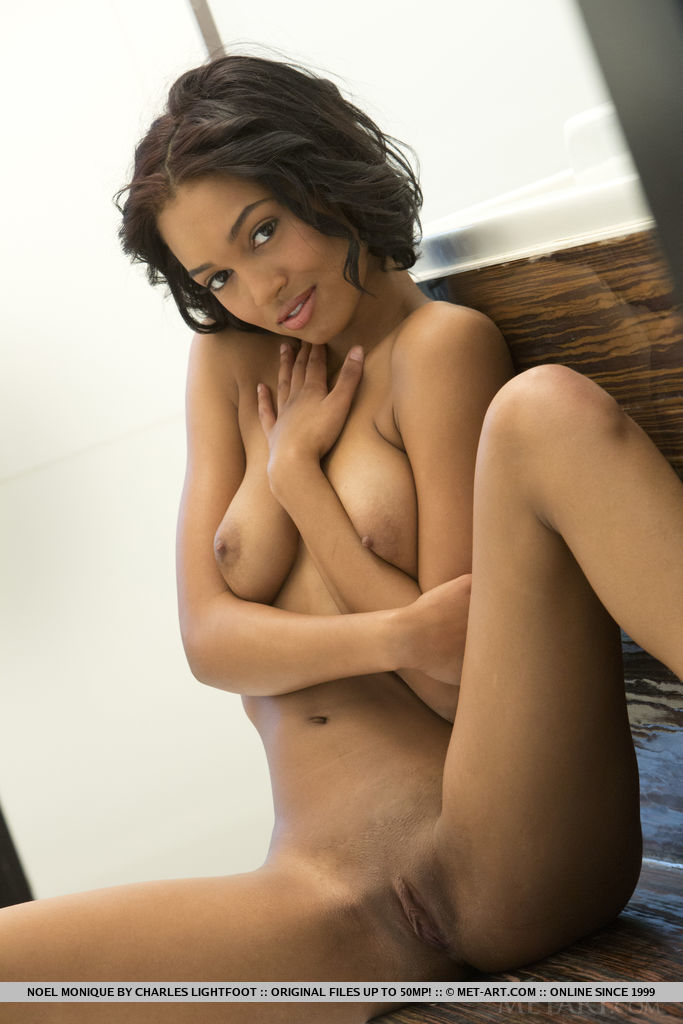 Voenia - Dark-skinned beauty, Noel Monique will allow you to indulge on her chocolate-colored goodies starting with her lickable round breasts, and moist, succulent pussy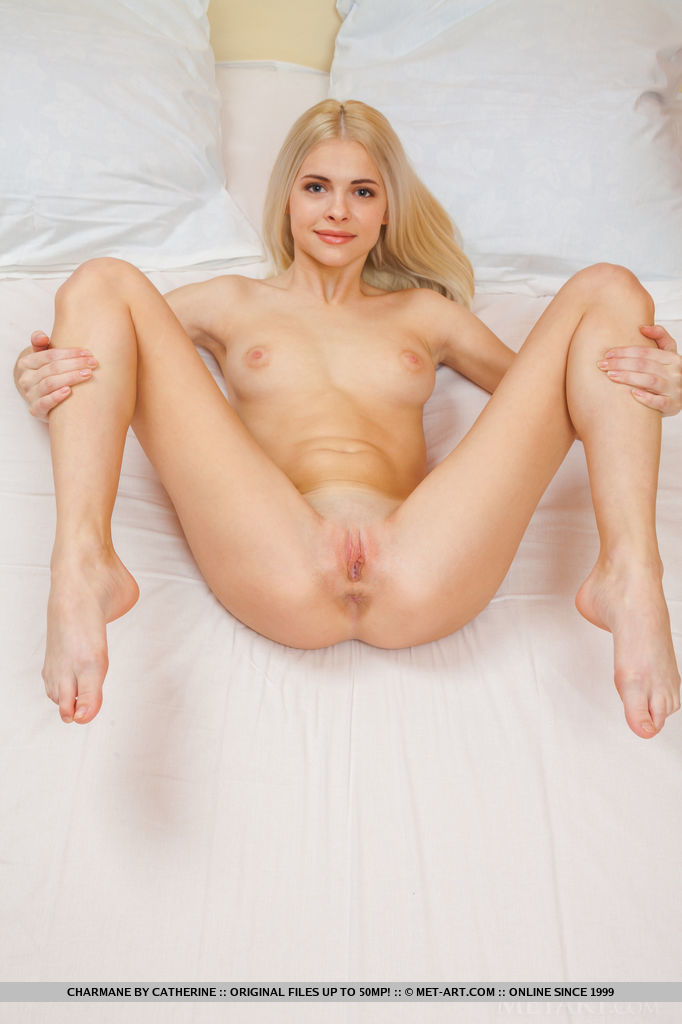 Termia - Blondie Charmane displays her slender body with puffy tits and pink pussy on the bed.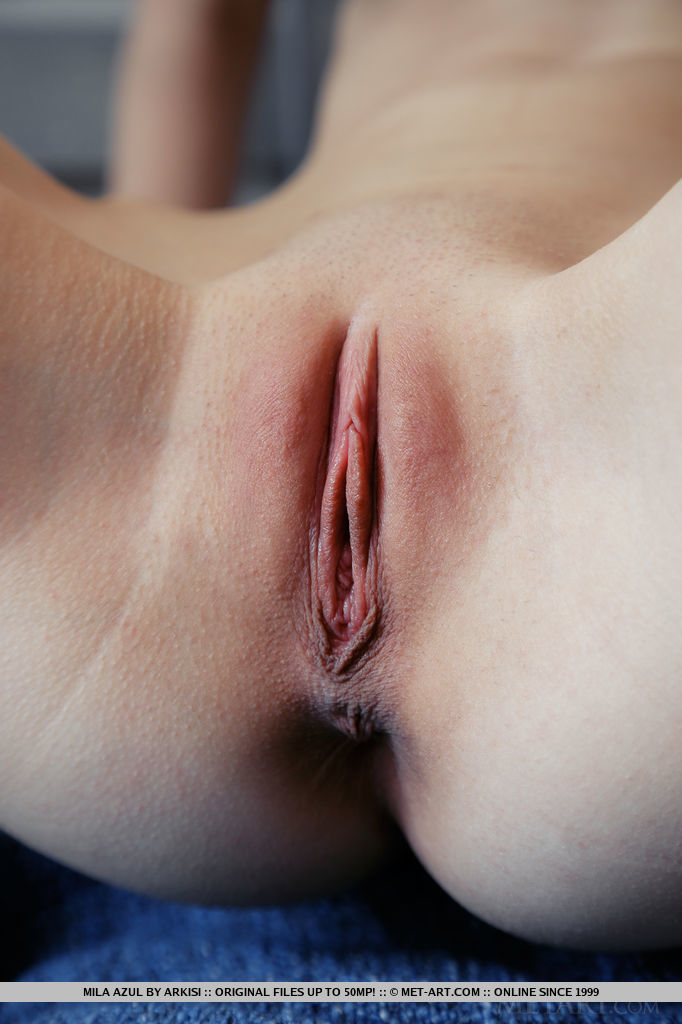 Meliga - Mila Azul loves showing off her body as she proudly flaunts her round, cuppable breasts with puffy nipples, slim waist, and svelte legs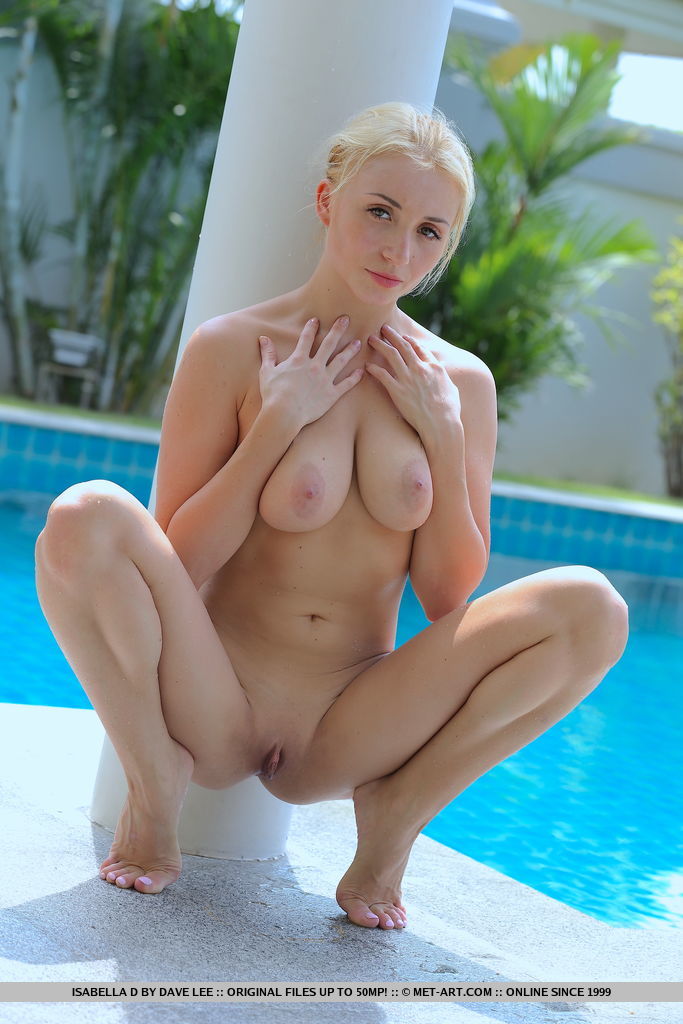 Benrai - Blonde bombshell Isabella D in a cute floral bikini, playfully teasing by the poolside and showing off her magnificent boobies.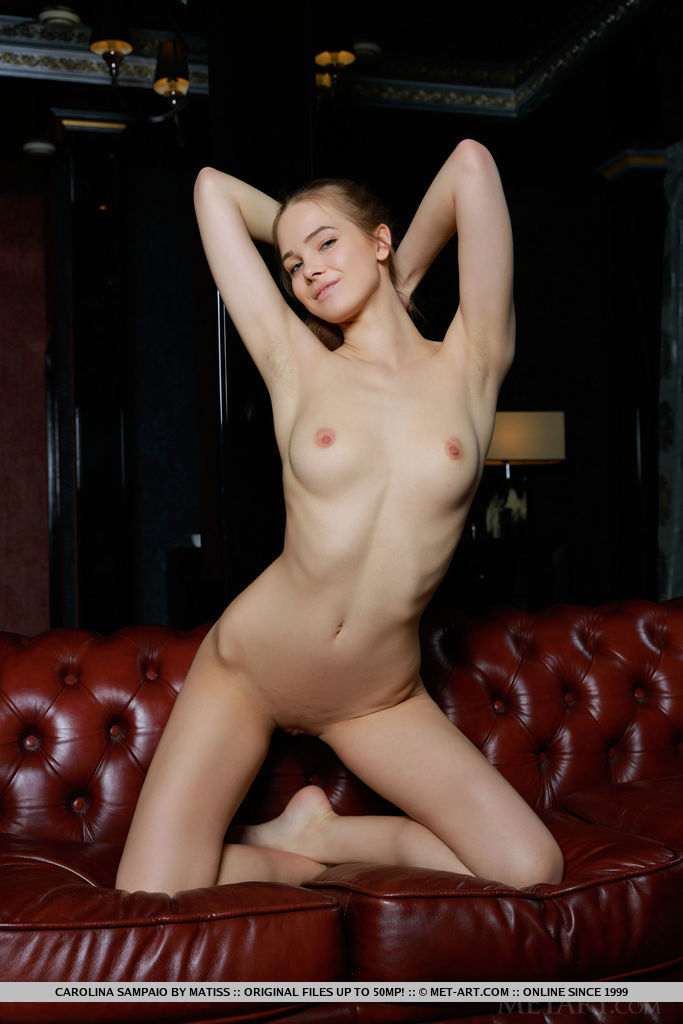 Presenting Carolina Sampaio - Newcomer Carolina Sampaio portrays a sexy secretary with her black-rimmed glasses, blue long-sleeved top, black leather skirt, and matching black stilettos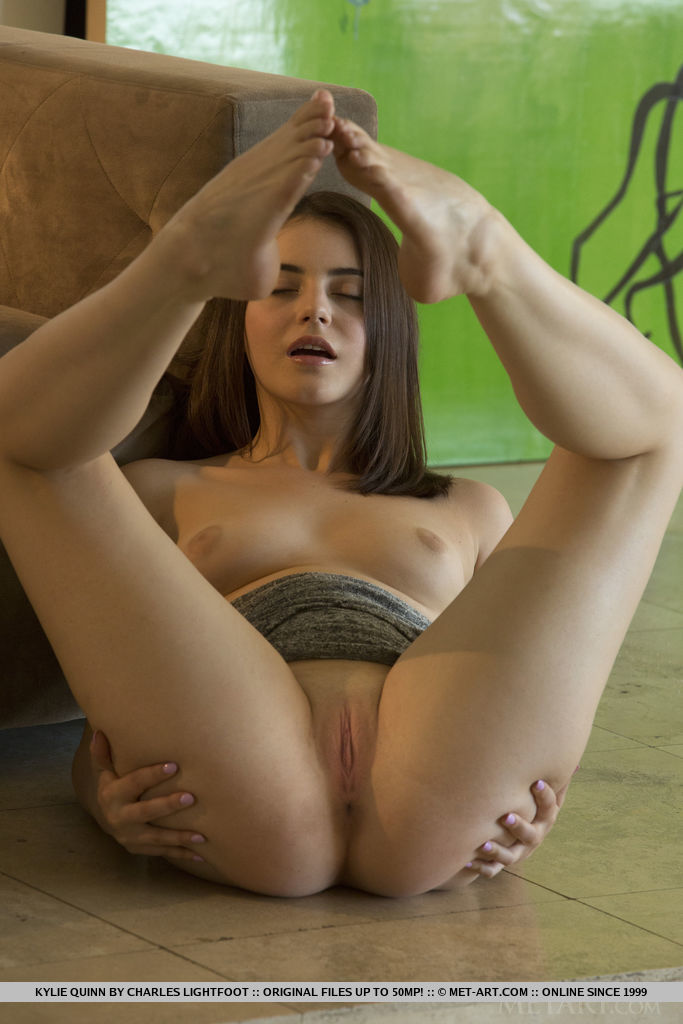 Seinta - Alluring Kylie Quinn performs a sensual strip tease as she bares her sexy body and delectable pussy.
Mirgea - Mira D flirts and teasing before she starts getting naked on top of the bed, spreading her legs wide open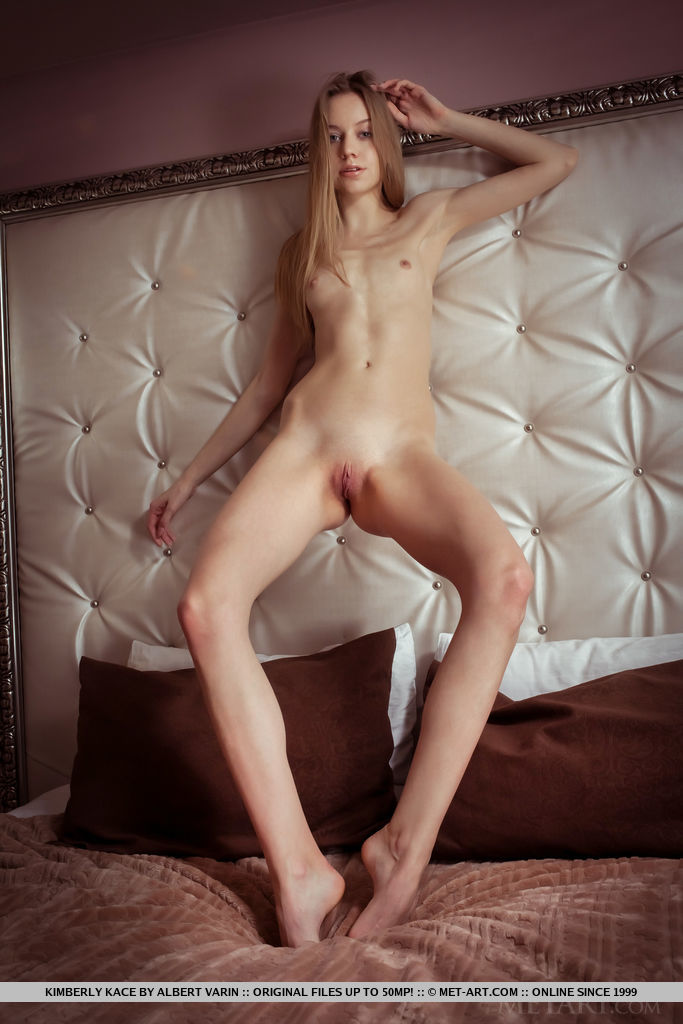 Molbi - Kimberly Kace lays comfortably in bed and shows off her magnificent, lithe body with long and slender legs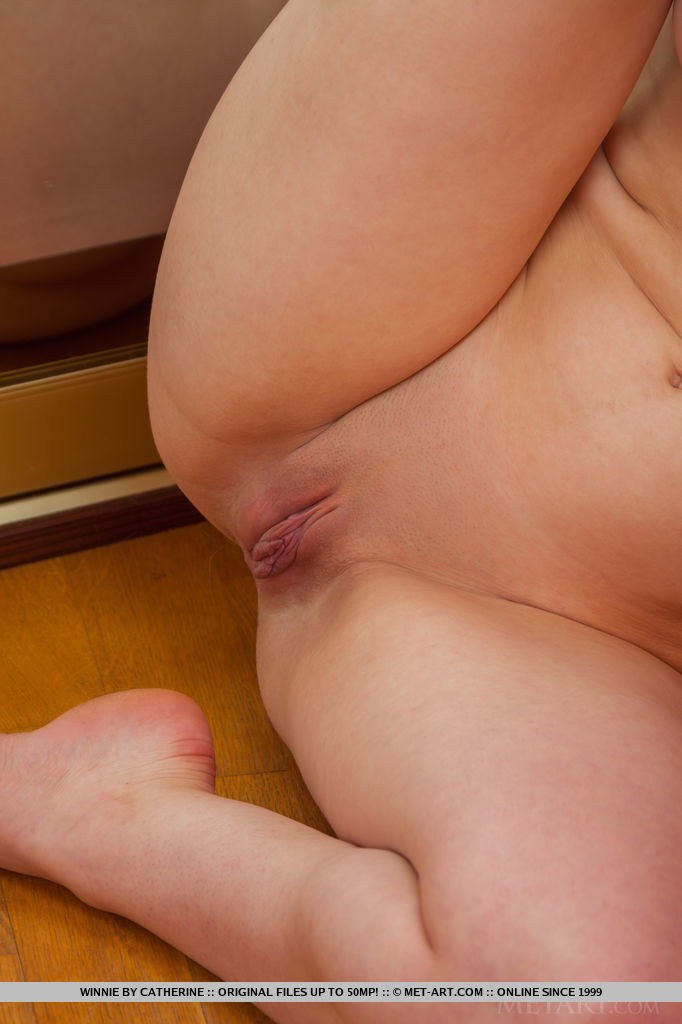 Metiri - Winnie undress her robe, revealing her petite, nubile bpdy with smooth, fresh assets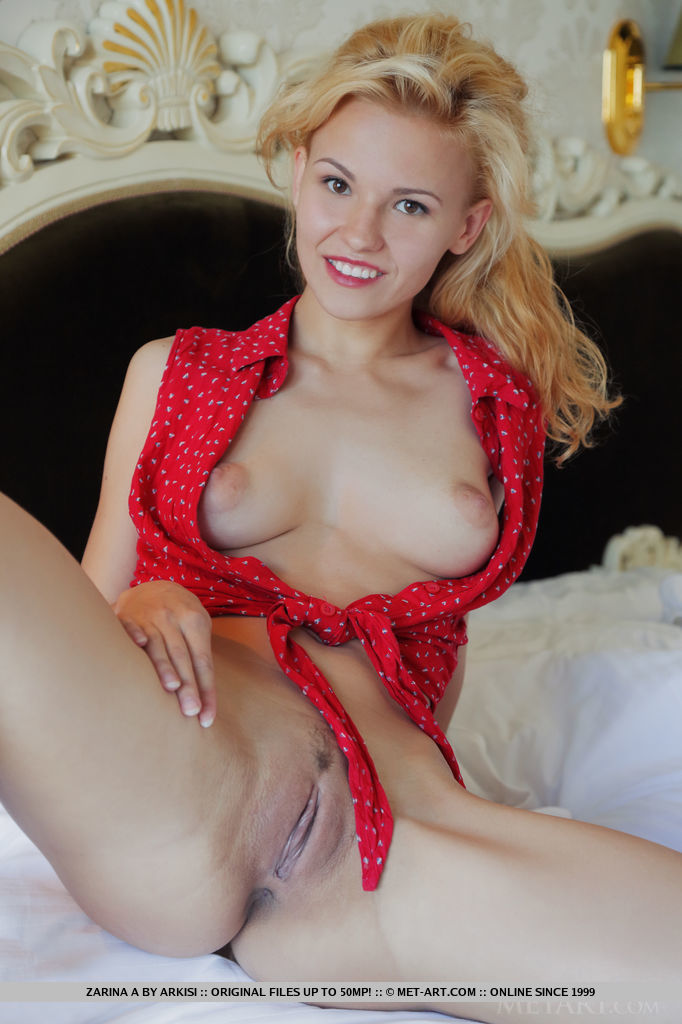 Sarvie - Zarina A portrays a sexy blondle pinup model with lusty poses, seductive smile, and bombshell body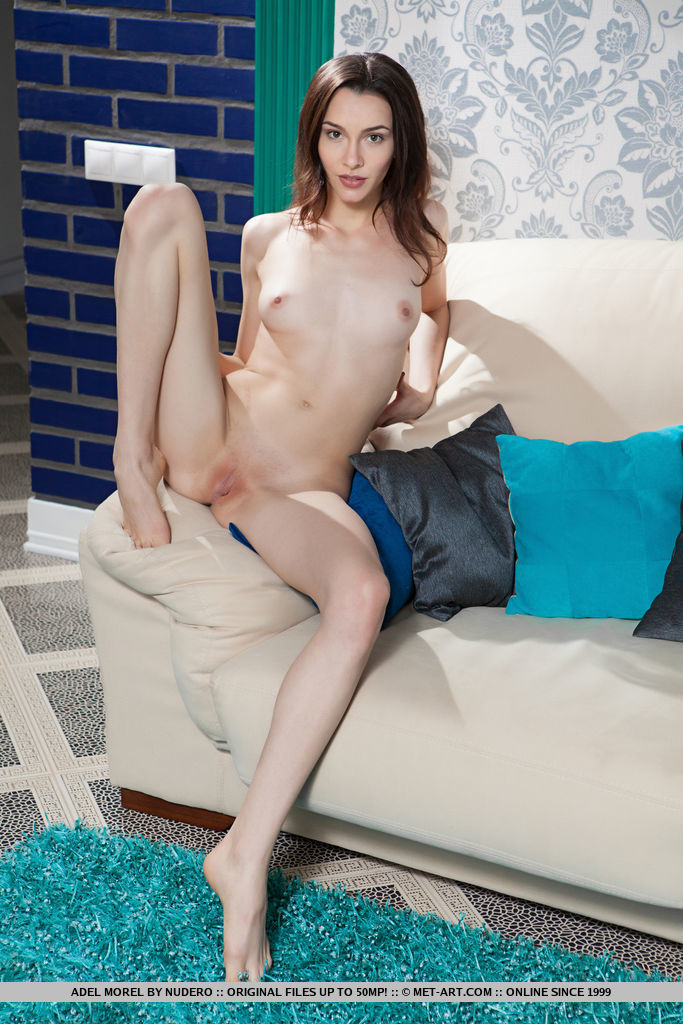 Saturen - Adel Morel strips her sexy night dress on the sofa as she bares her perky tits and sweet pussy.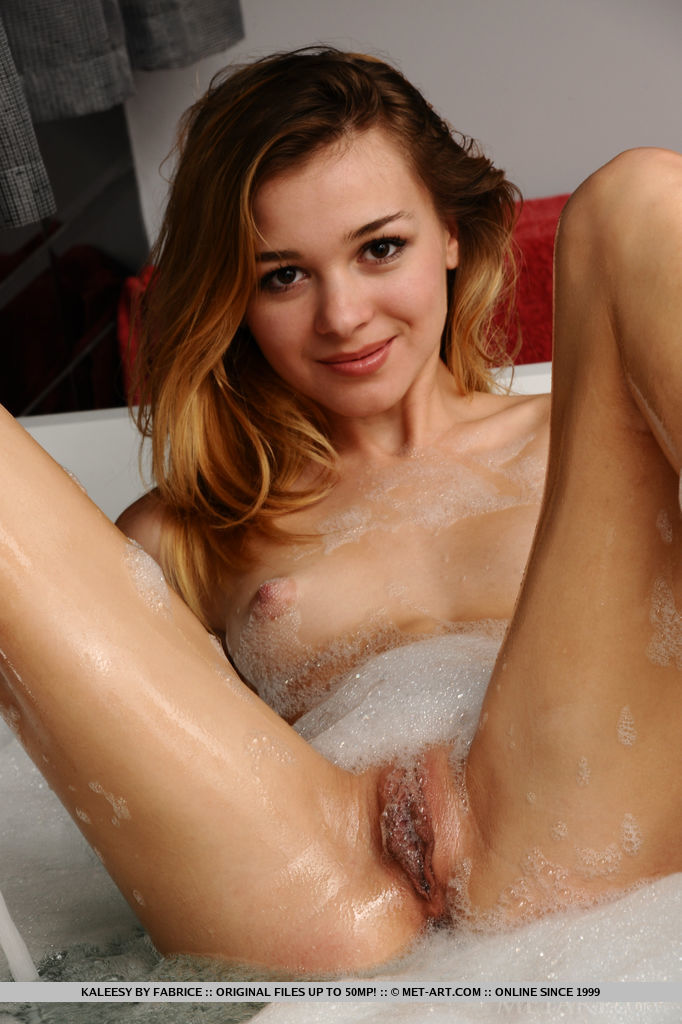 Rifoma - Kaleesy dips her slender, naked body and sweet pussy on the bathtub.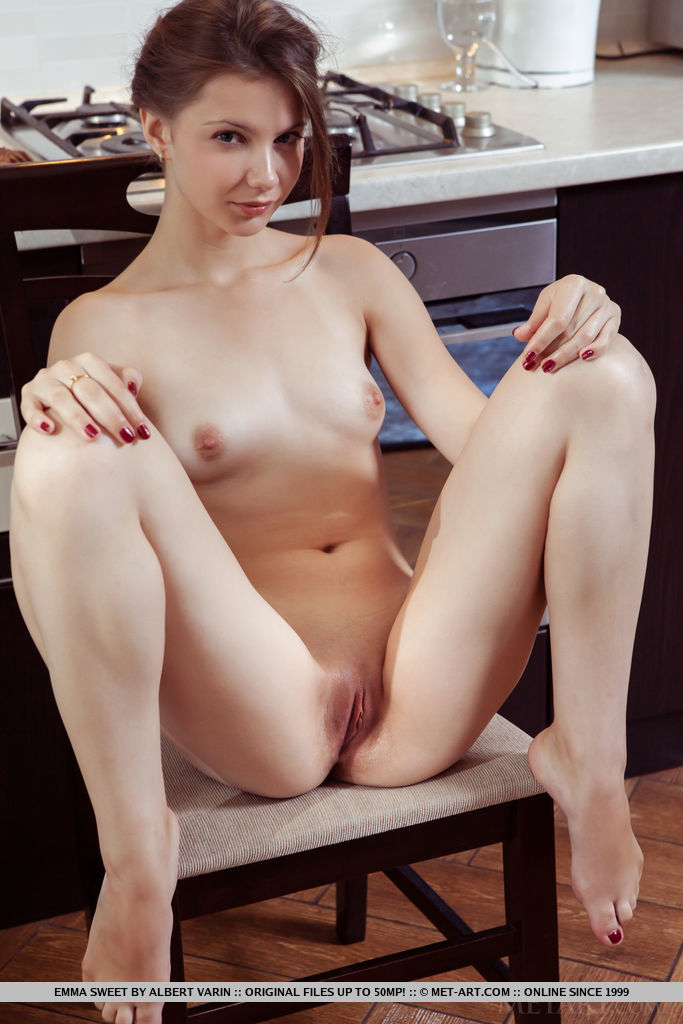 Etalde - Emma Sweet portrays a corporate woman coming home from work to prepare a sumptuous meal as she shows off her delectable assets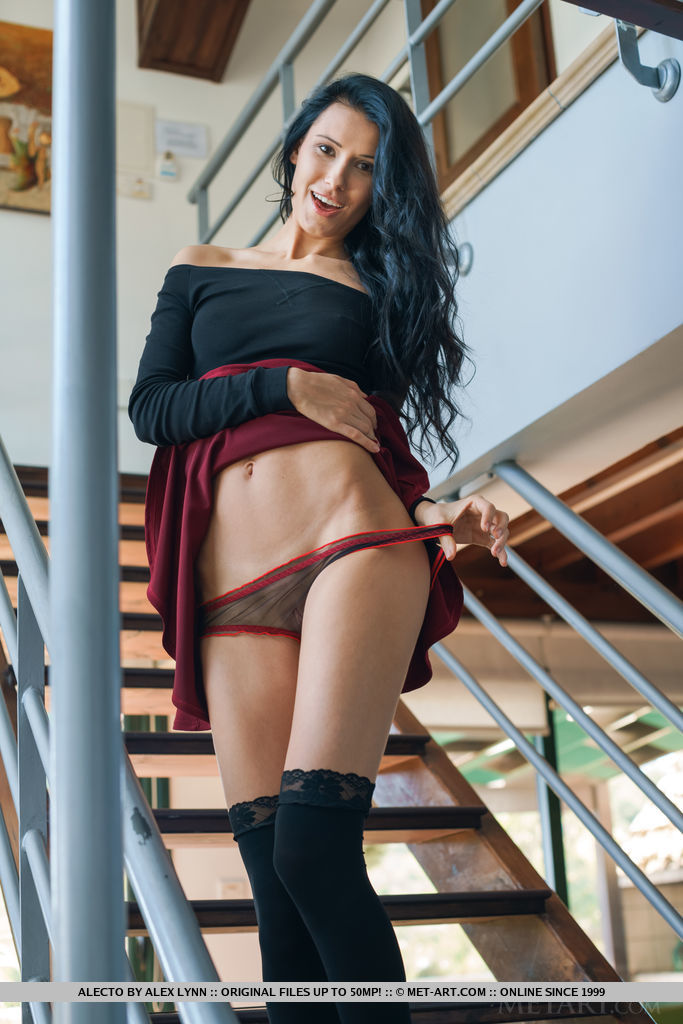 Hegaji - Alecto's black long-sleeved top, maroon skirt and black knee-high stockings adds mystery and allure to her exotic beauty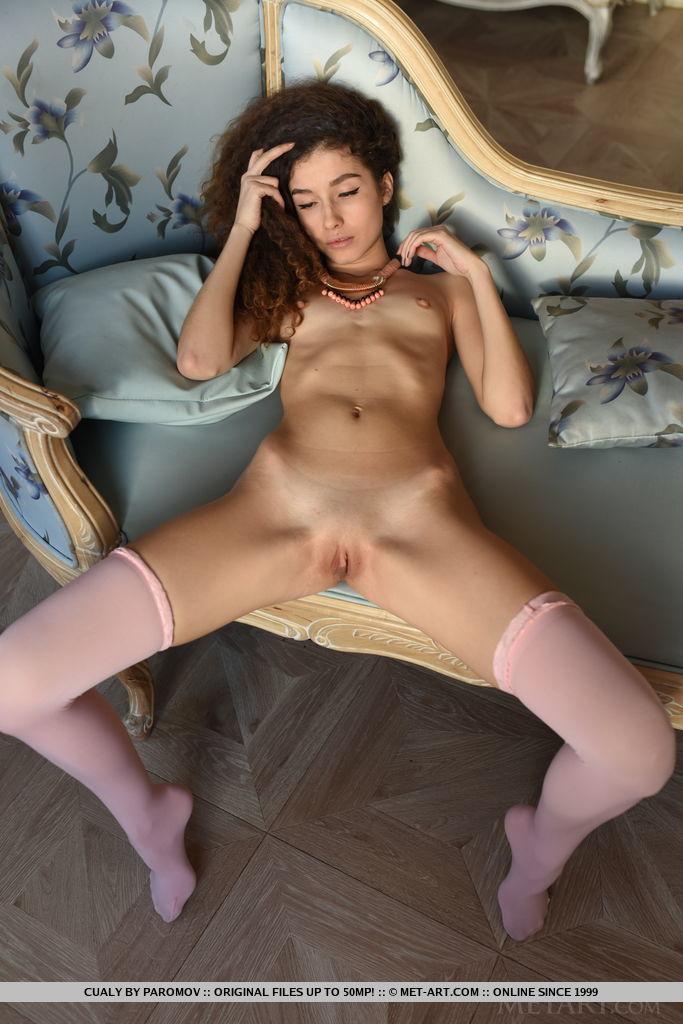 Stynada - A baby pink panty and matching thigh-high stockings compliments Cualy youthful beauty and nubile body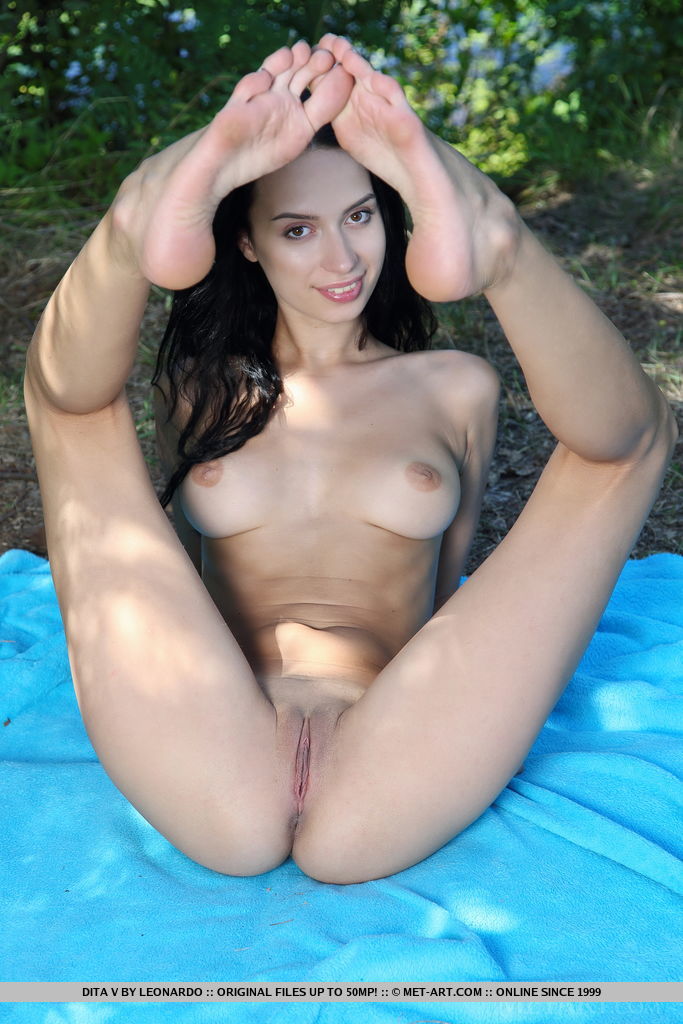 Sotisa - Dita V displays her petite body with puffy tits and sweet pussy as she poses in the forest.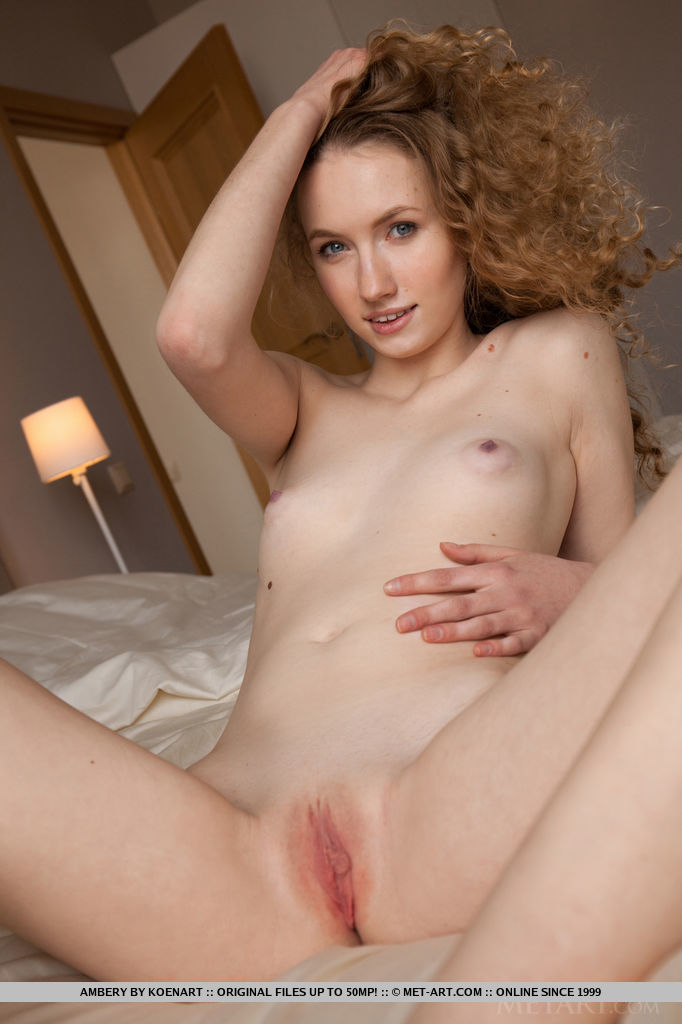 Presenting Ambery - Newcomer Ambery sensually poses on the bed as she strips her ligerie baring her small tits and pink pussy.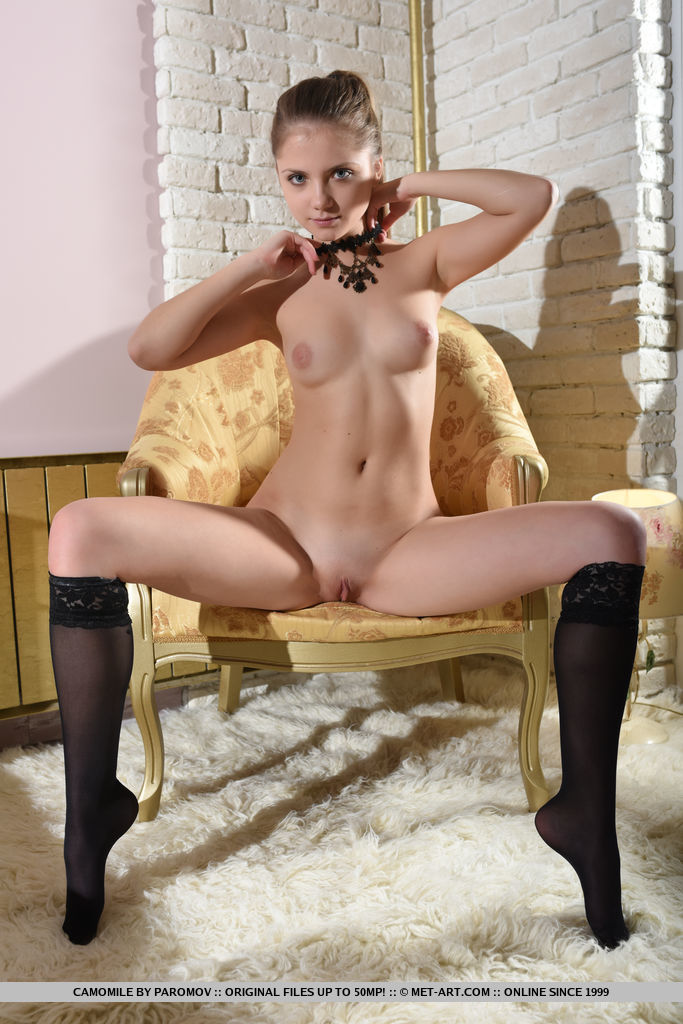 Presenting Camomile - Newcomer Camomile spreads her legs wide open as she bares her sweet, smooth pussy on the chair.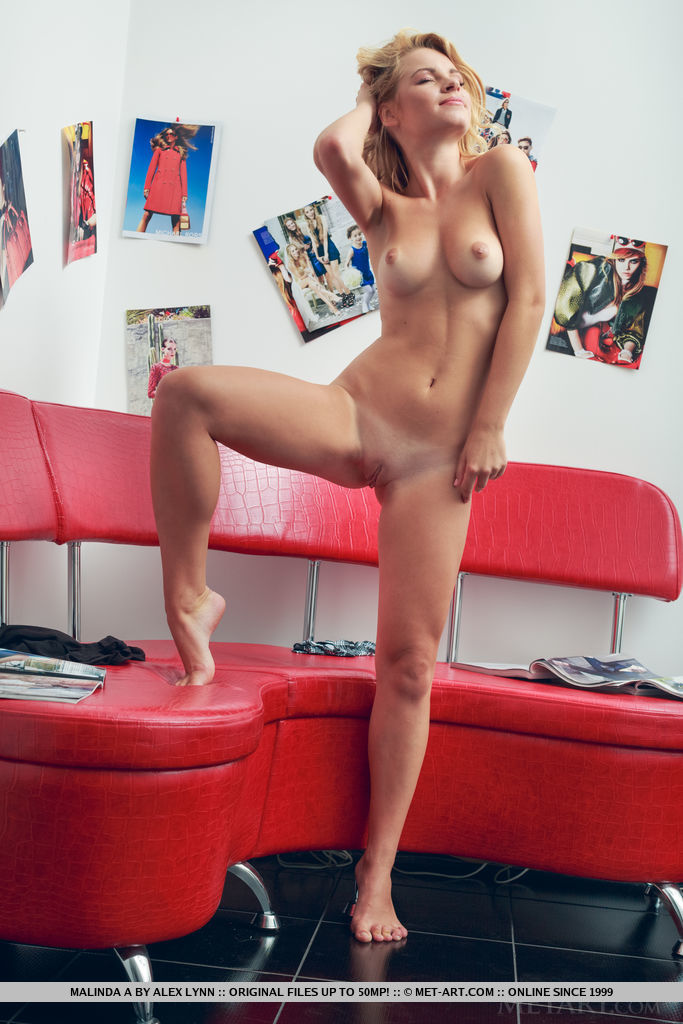 Juacama - Malinda is a beautiful blonde teen with a girl-next-door appeal but with a bombshell body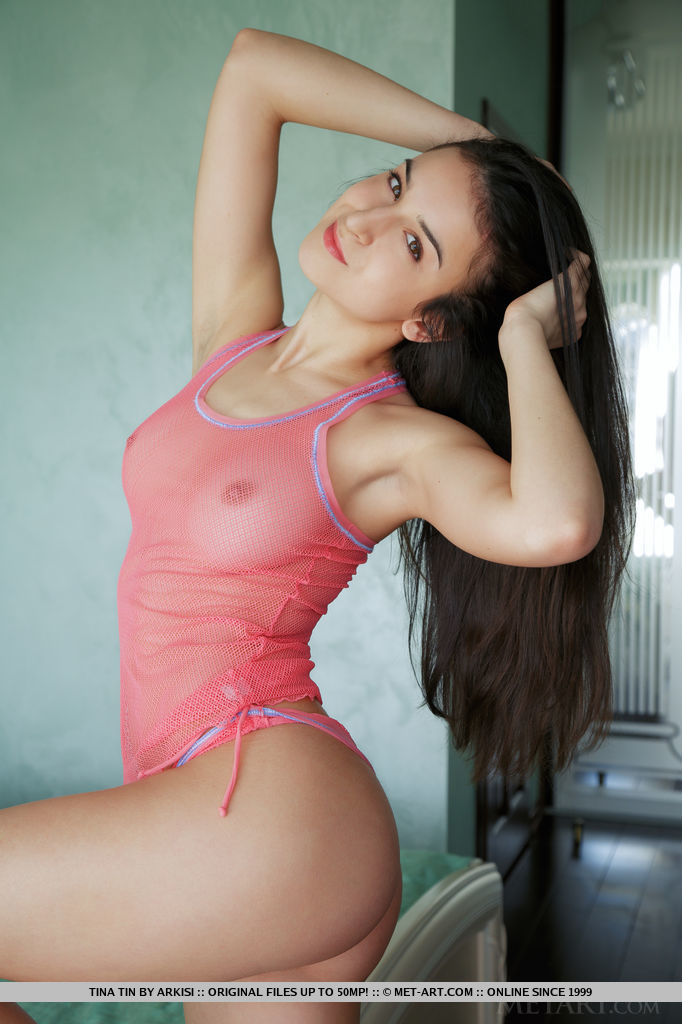 Senidy - A bubblegum pink mesh top and matching panty compliments Tina Tin's pretty girl-next-door appeal and youthful body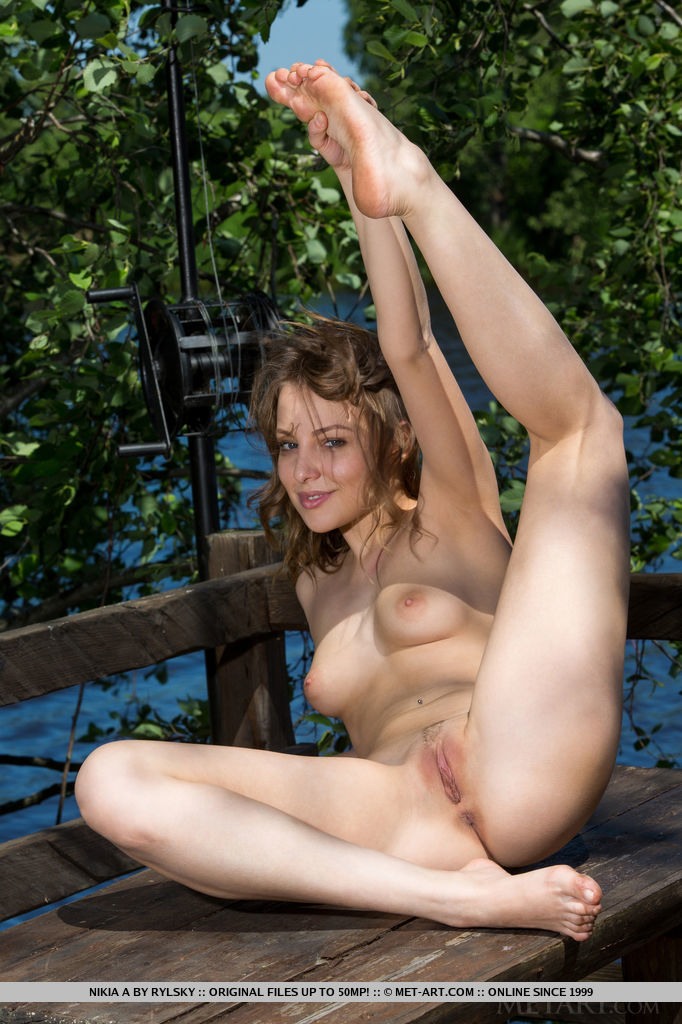 Tienis - Top model Nikia A shows off her nubile body with small, puffy tits and sweet pussy as poses on the grassy field.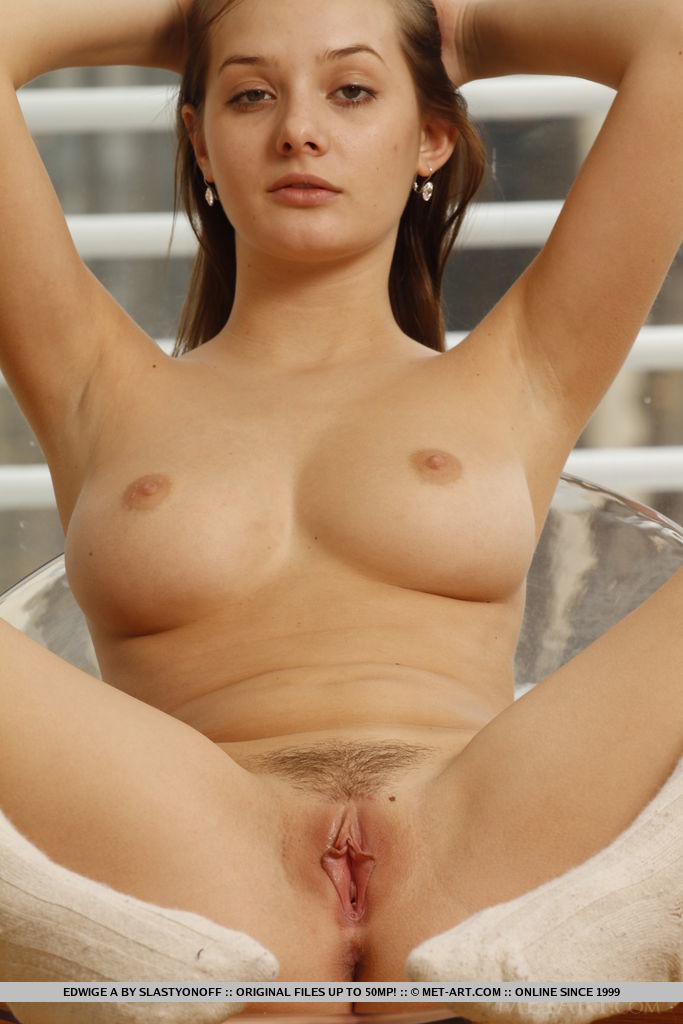 Serona - Edwige A bares her luscious body with gorgeous tits and trimmed ass as she poses by the window.
Want some more? Check the site.
| | | |
| --- | --- | --- |
| | Older | Newer | |