[Click on the picture to see all the samples]
Unbelievably Beautiful - Silvie and Tyler are unbelievably beautiful together. Awe-inspiring location and bodies!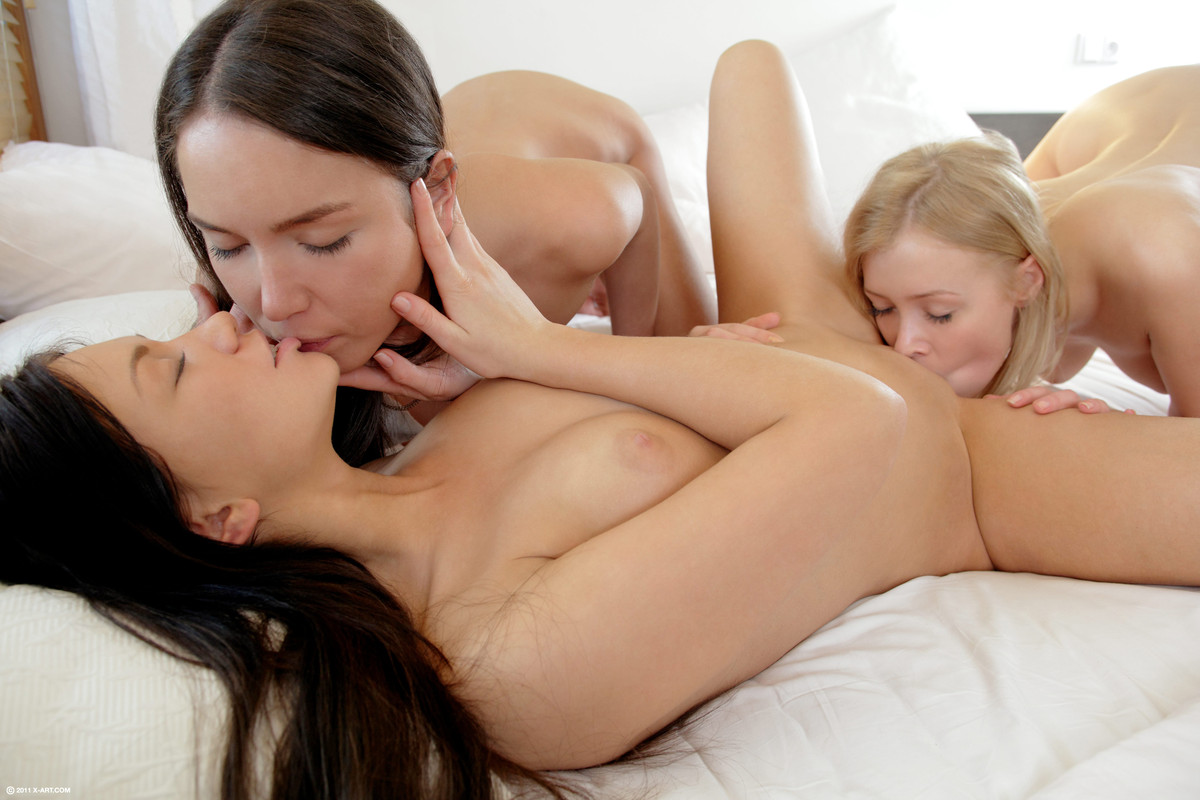 Russian Invasion - Why are girls from Russia SO hot? I guess we''ll never really know, but we can enjoy them here ;-)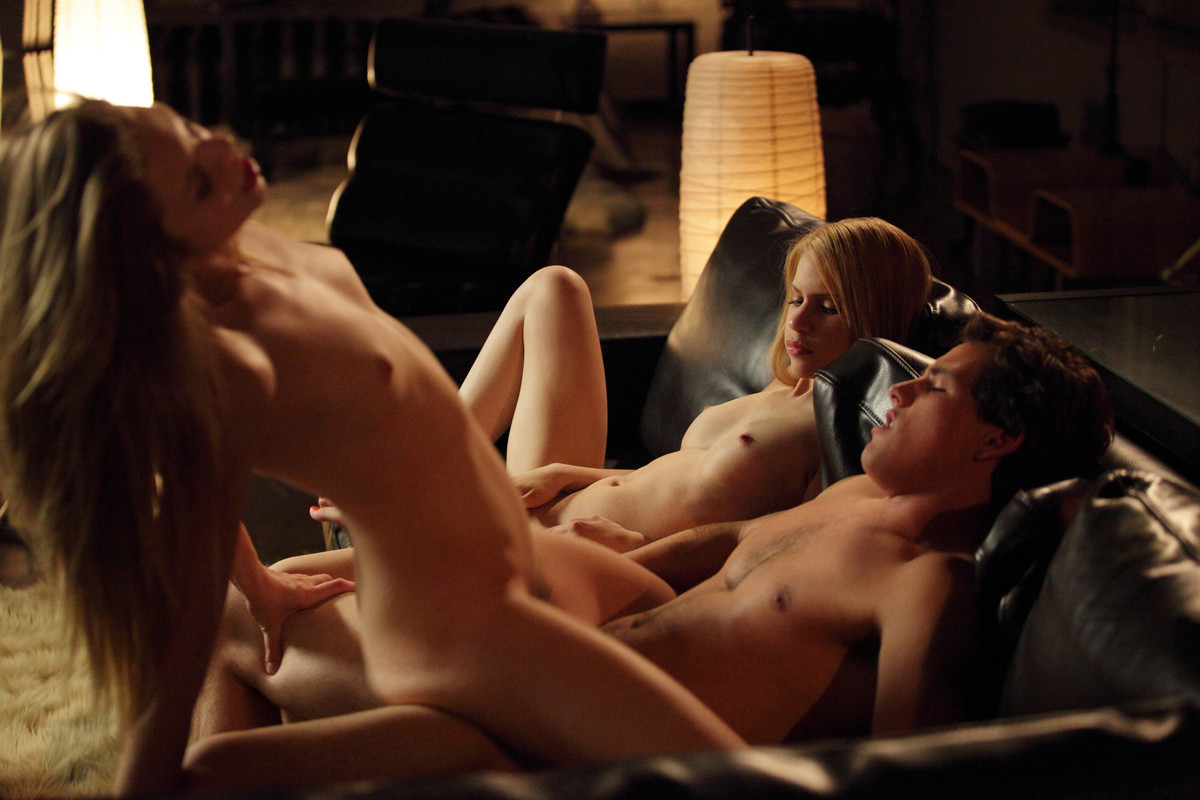 Coucher Avec Une Autre Fille - Jessie and Tyler invite Anais for a romantic and hot threesome. Watch this and get turned on ;-)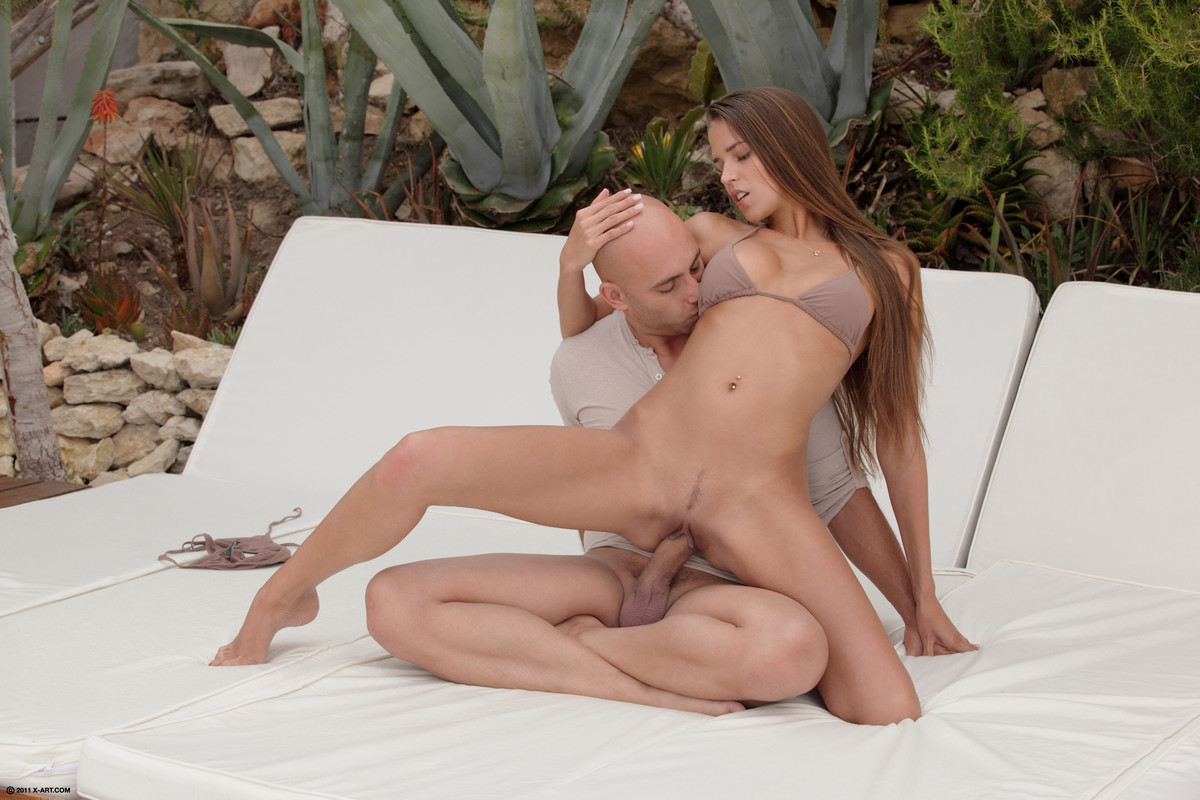 Transcendence - Gorgeous and wild, fashion model Silvie takes her turn on Pablo''s huge cock. An unforgettable experience.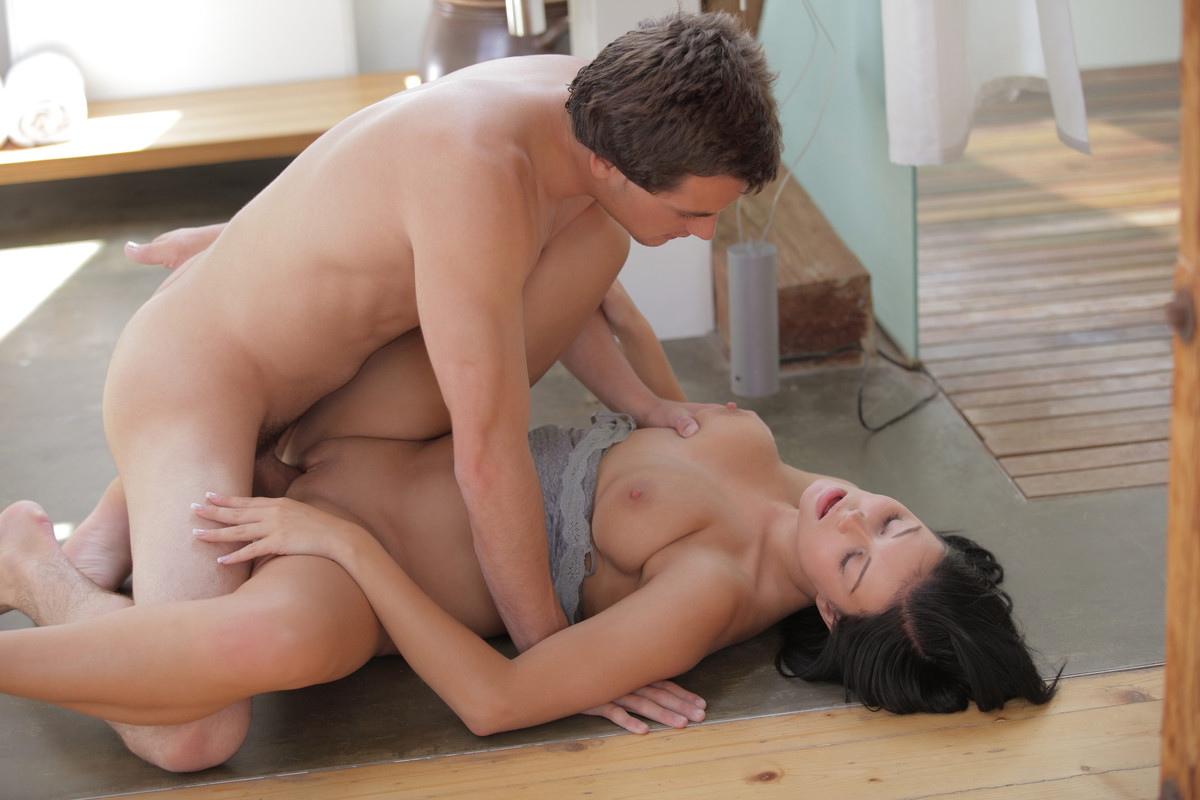 Morning Tryst - Gianna and Tyler make passionate love on the bathroom floor. Sometimes you just can''t wait!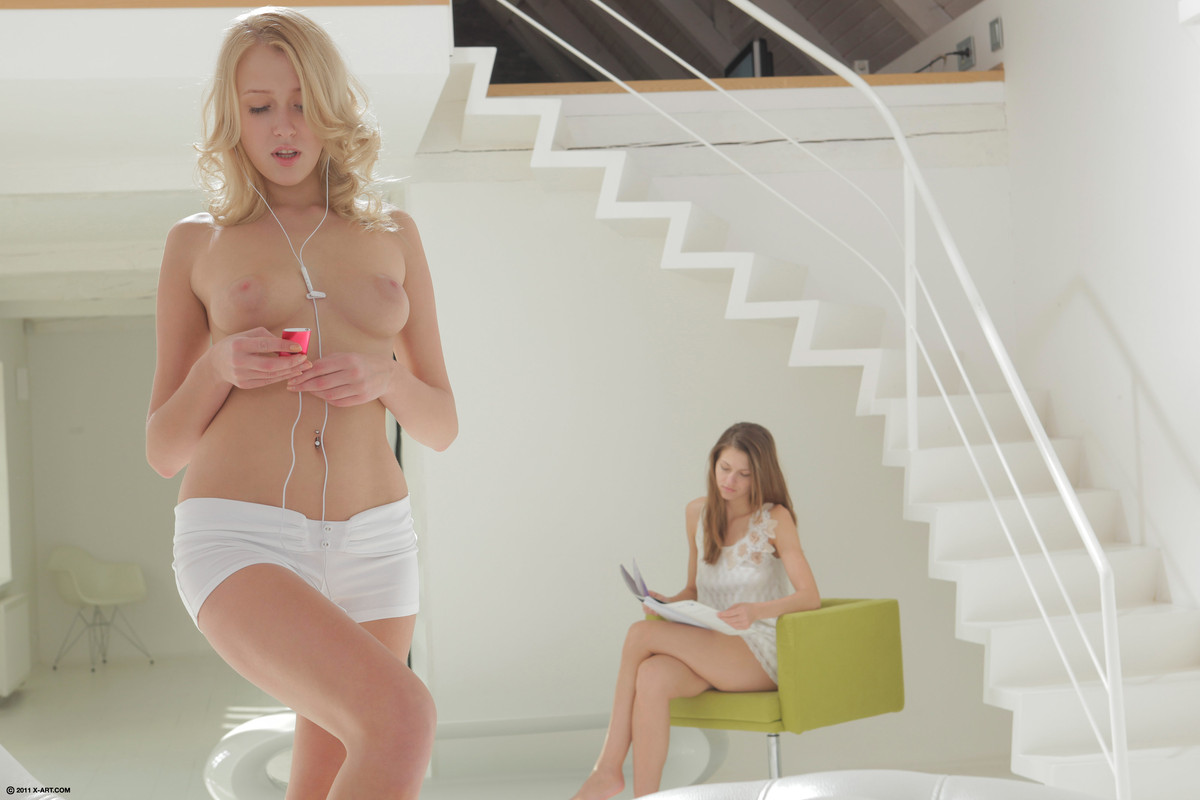 Casual Affair - Eufrat and Grace love sex and since they also LOVE the ladies we asked them show us their female skills ;-)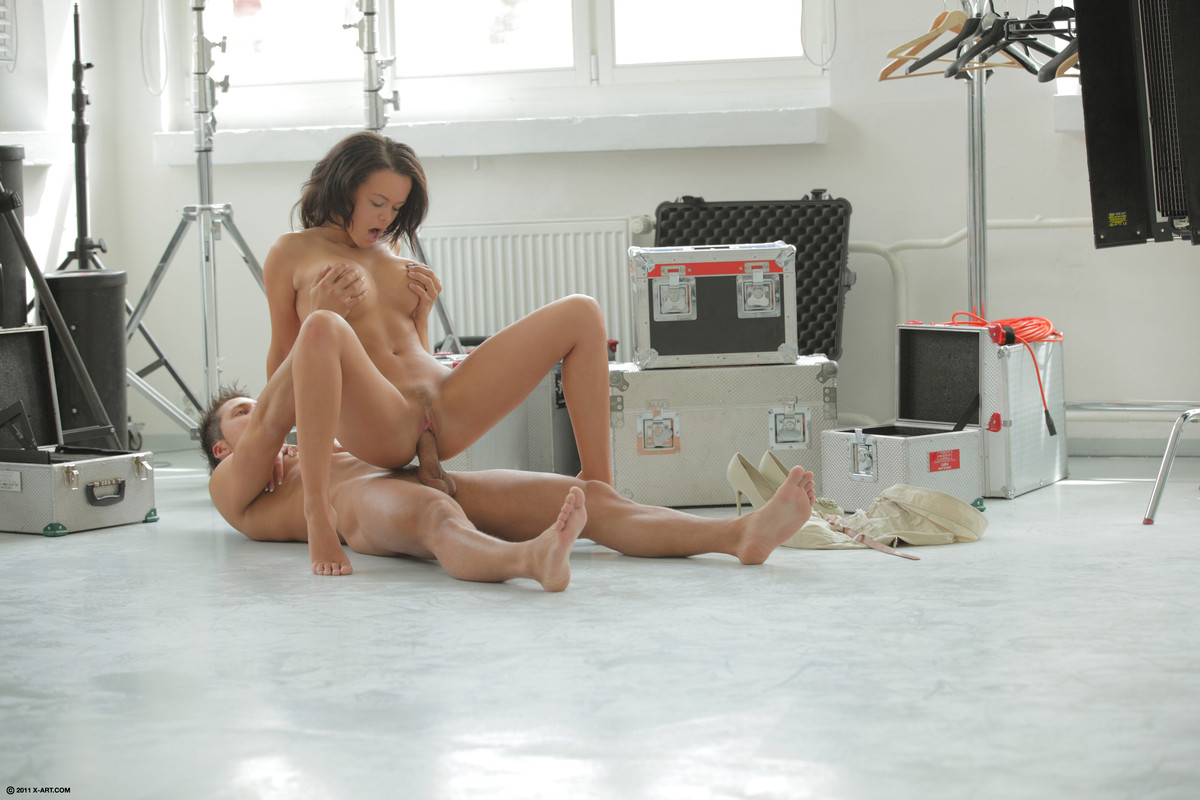 Backstage - Maya is half Cuban and soooo HOT. Watch this couple ravish each other. Real passion!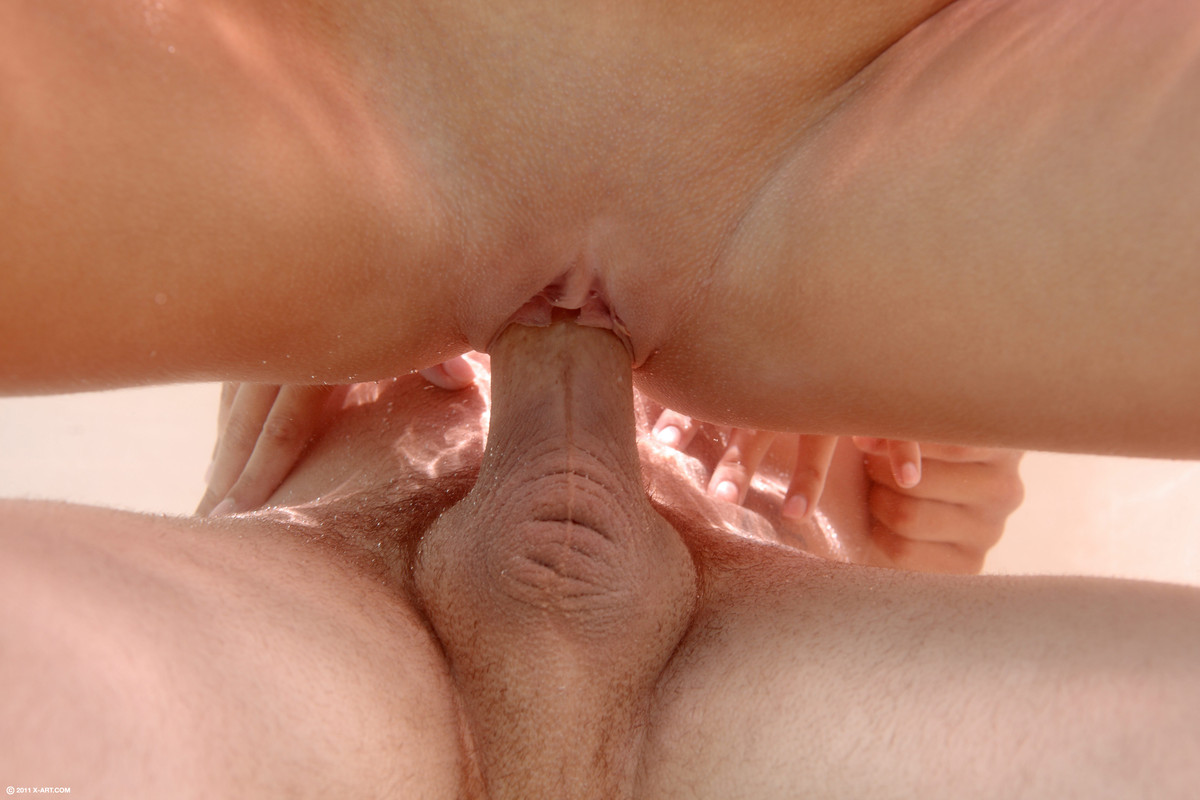 Wet Dream - You are underwater (with goggles obviously) and you are watching a hot young couple have real sex!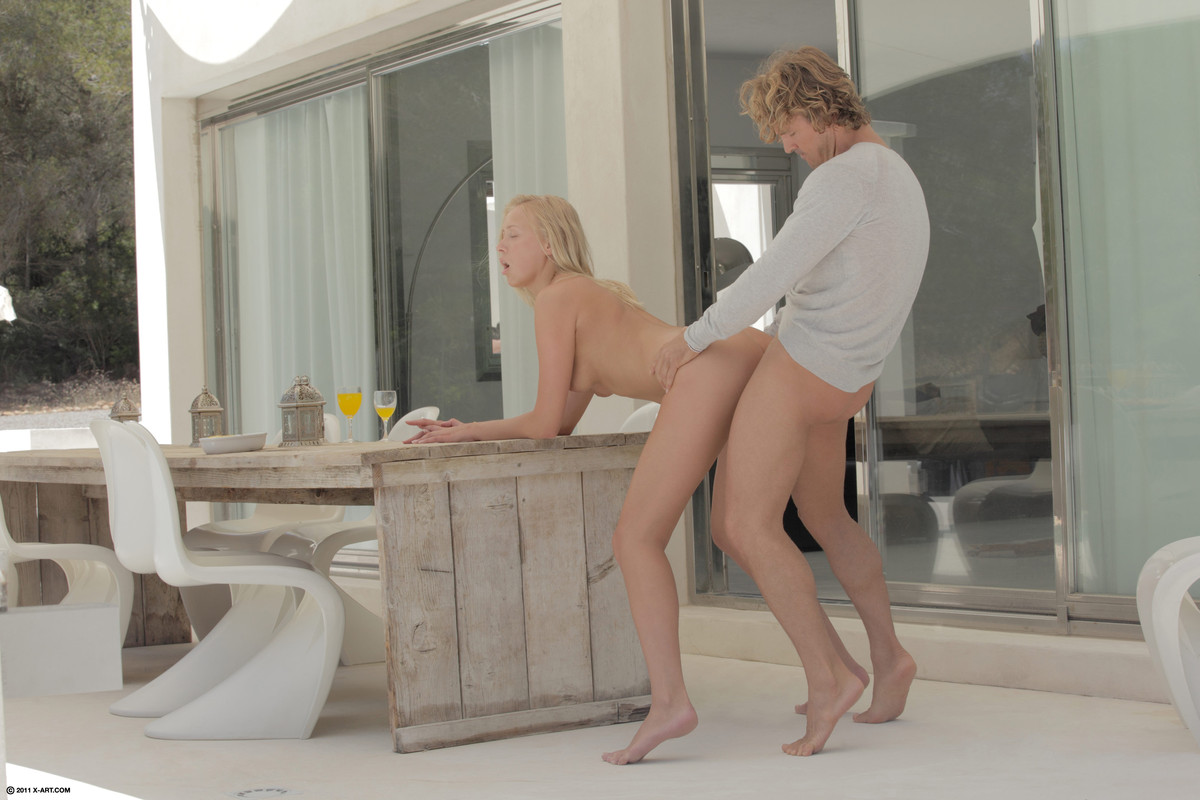 Pure Grace - Lucky Mr. X gets his chance, watch him slide his fingers, tongue and cock inside pure Grace.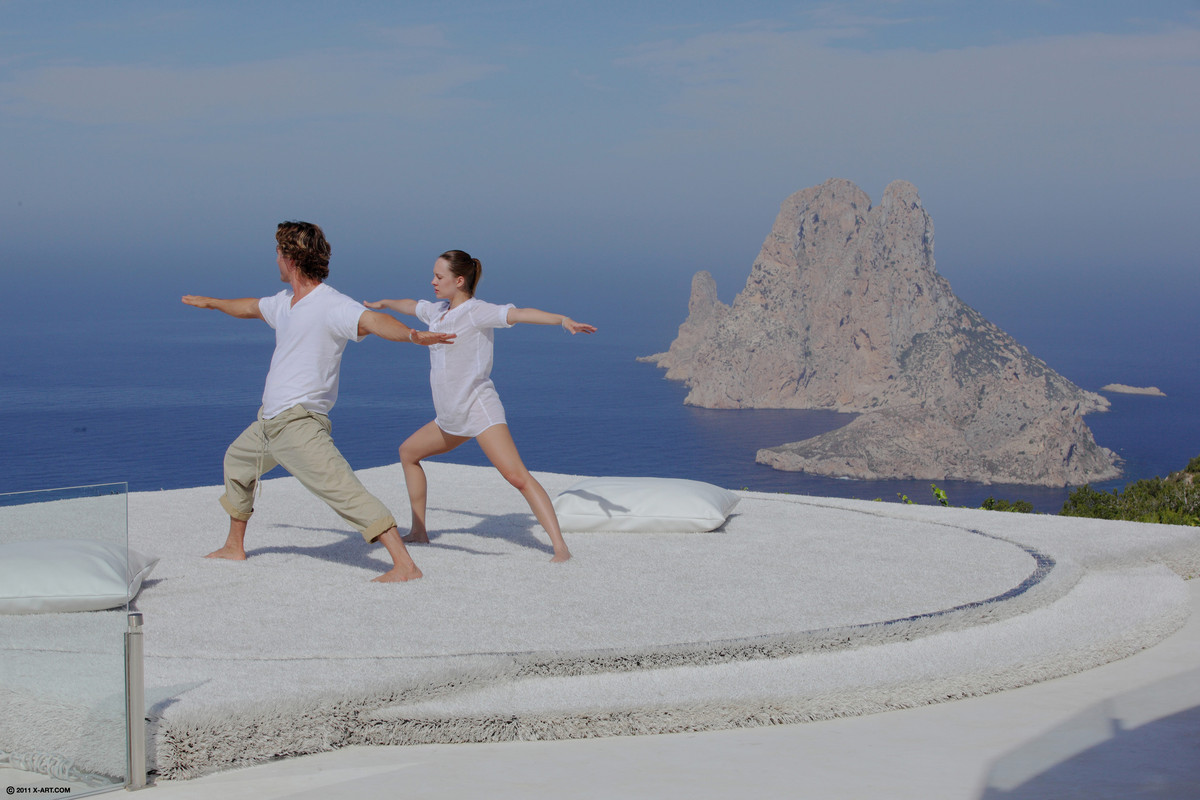 Yoga In The Sky - Imagine having awesome sex in a sea of blue sky and ocean. Two gorgeous bodies and views come together.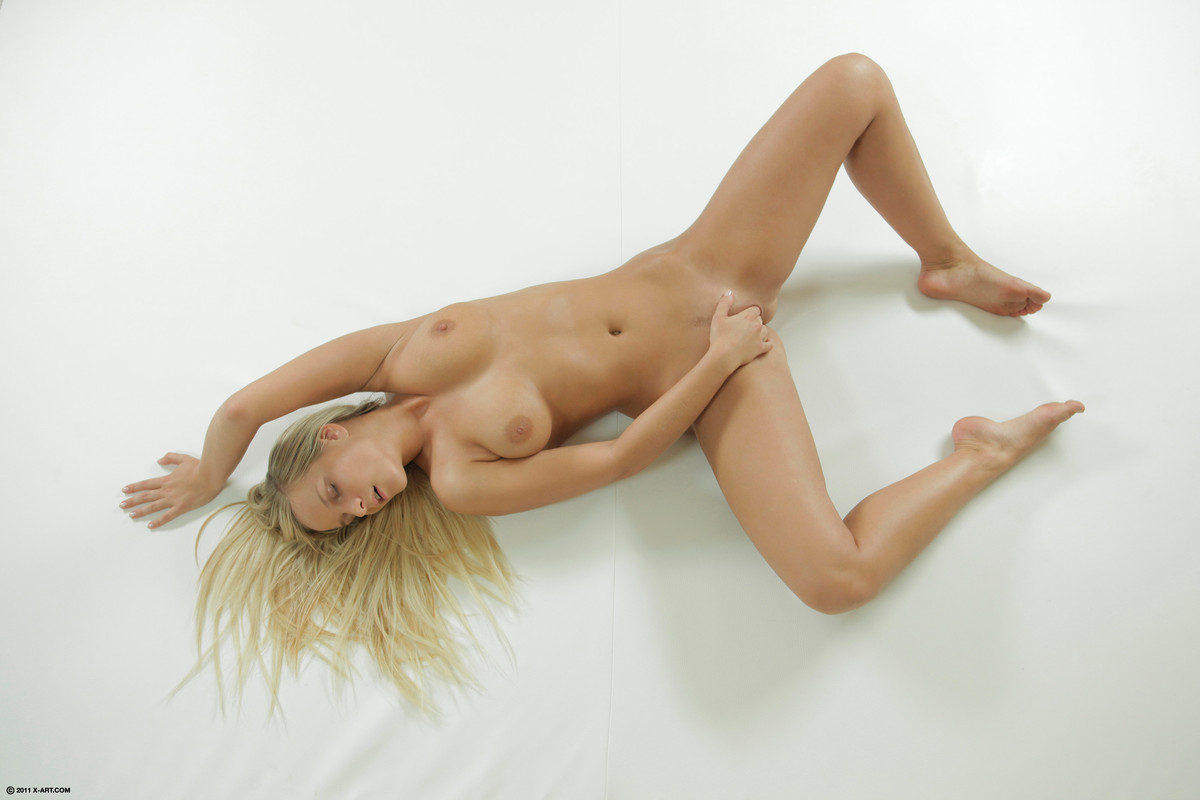 White Hot - Gorgeous blonde Mary is white hot! Meet her up close and personal as she strips and shows you everything.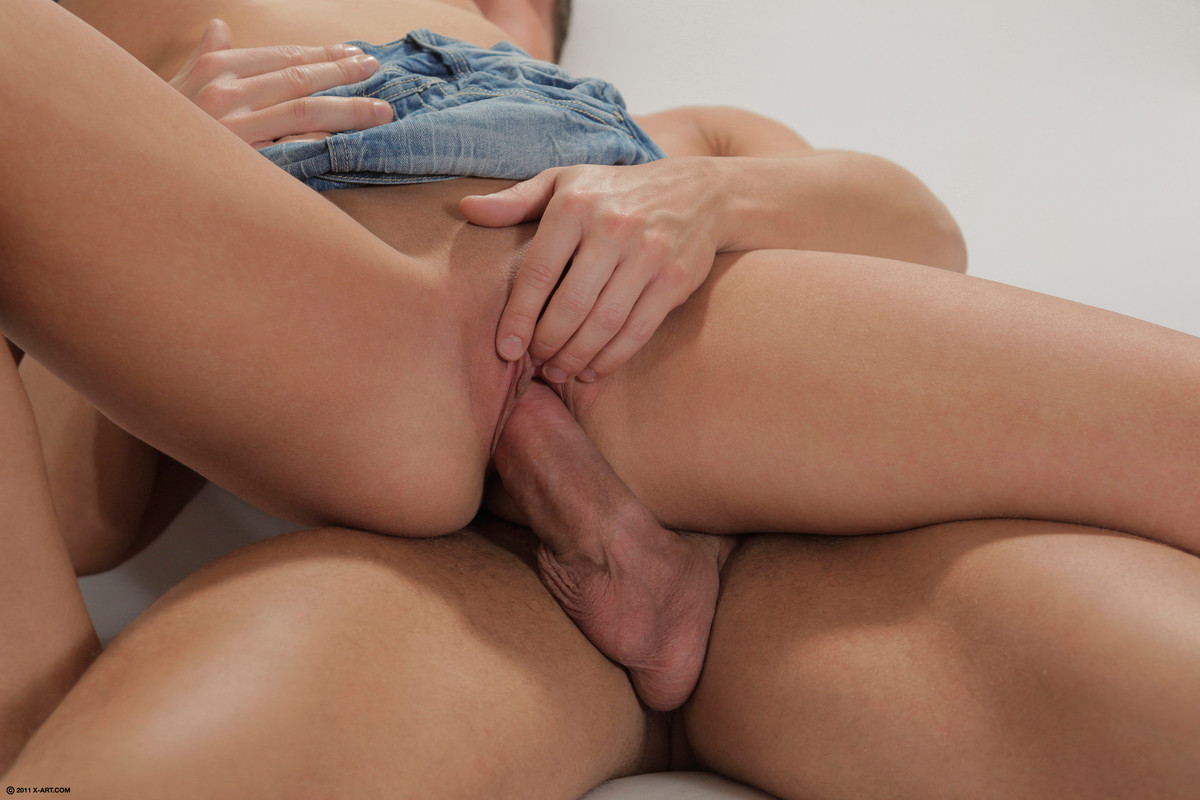 In Love - New model Addison has hot sex with her longtime boyfriend for X-Art. They LOVE to be watched.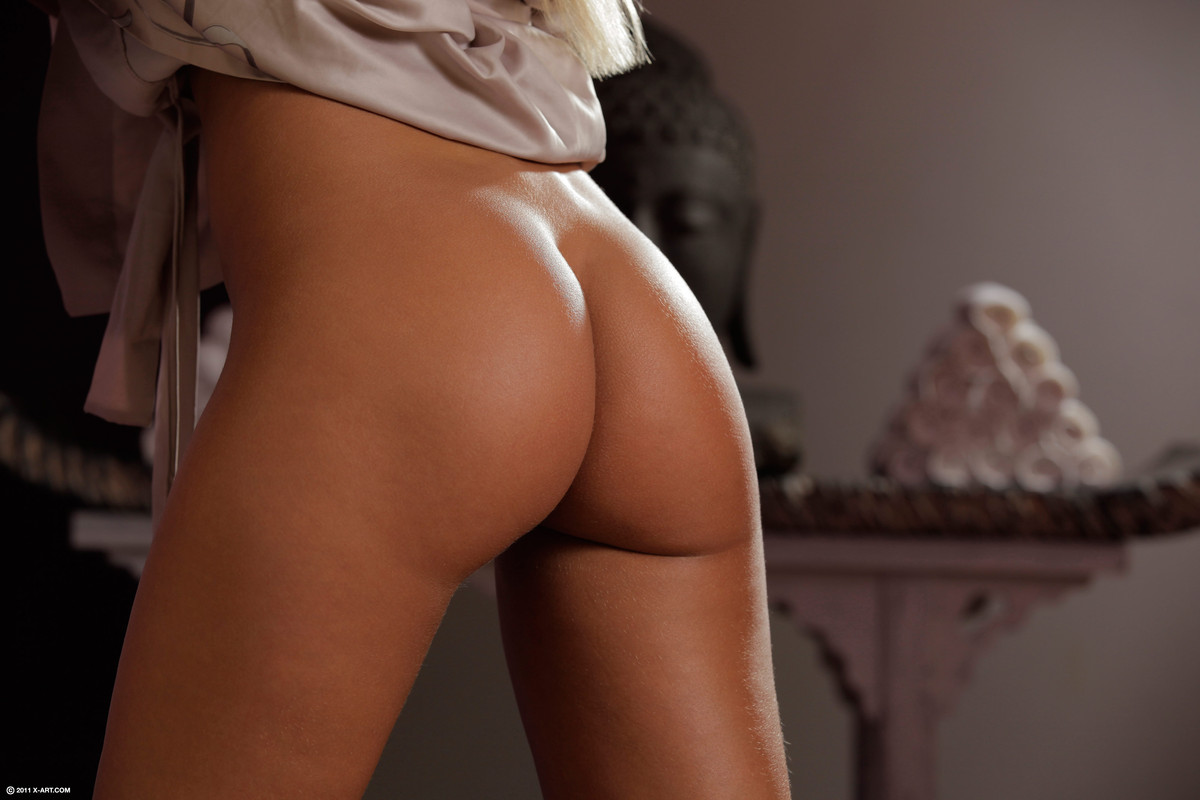 Inspiration - Susie is back and better than ever! Watch as she strips and shows you everything. Be inspired.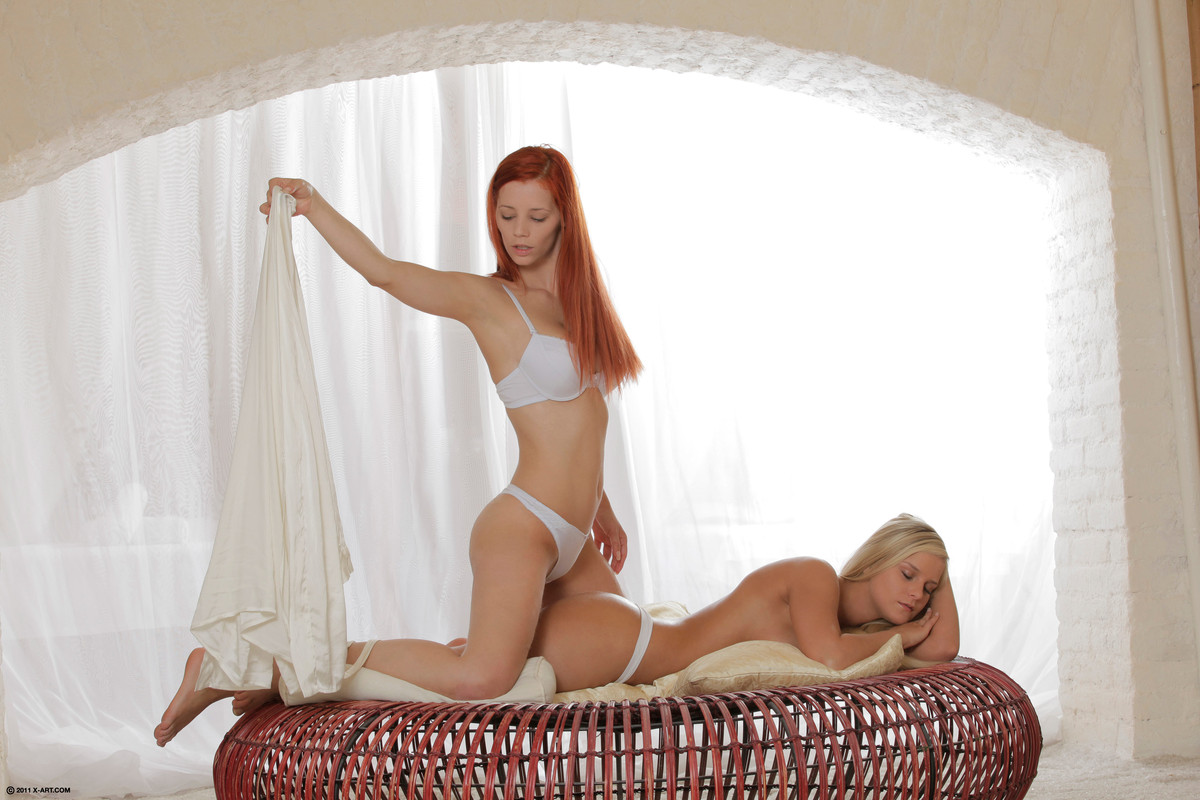 Perfect Together - Two perfect girls with beautiful breasts and gorgeous bodies experience each other for the first time.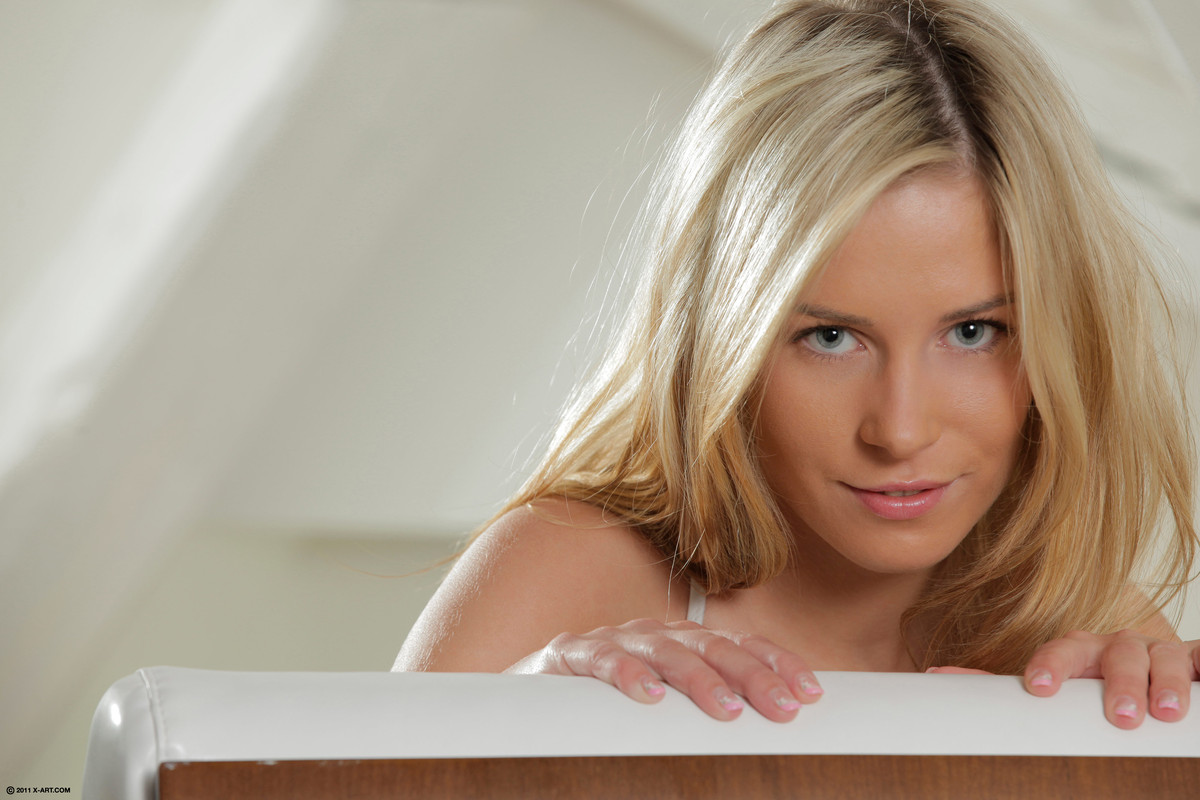 All Grown Up - Kristen is all grown up and hotter than ever. See every inch of her perfect body up close. Beautiful!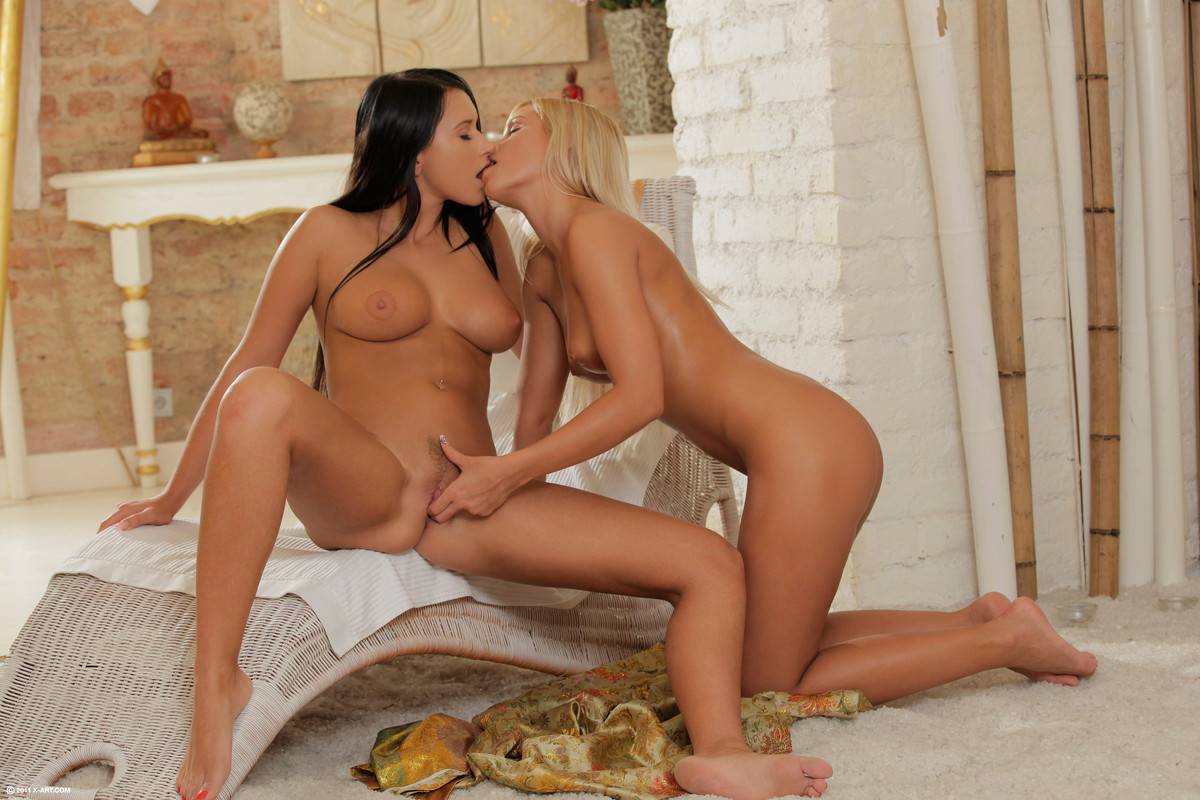 Dream Come True - Busty, raven-haired beauty Angie and petite blonde Susie have hot lesbian sex. A rare and exquisite combo!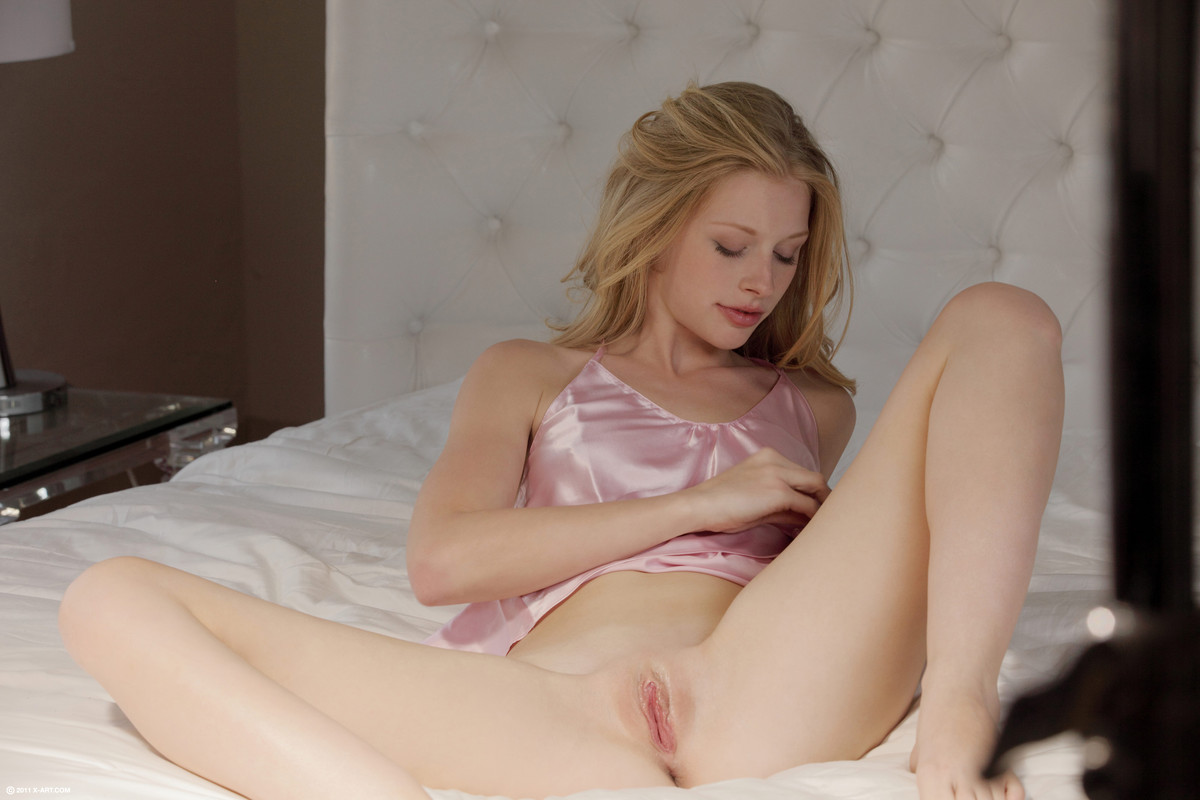 Strawberry Blonde - Join Avril as she shows you how she makes herself cum! You will fall in love ;-)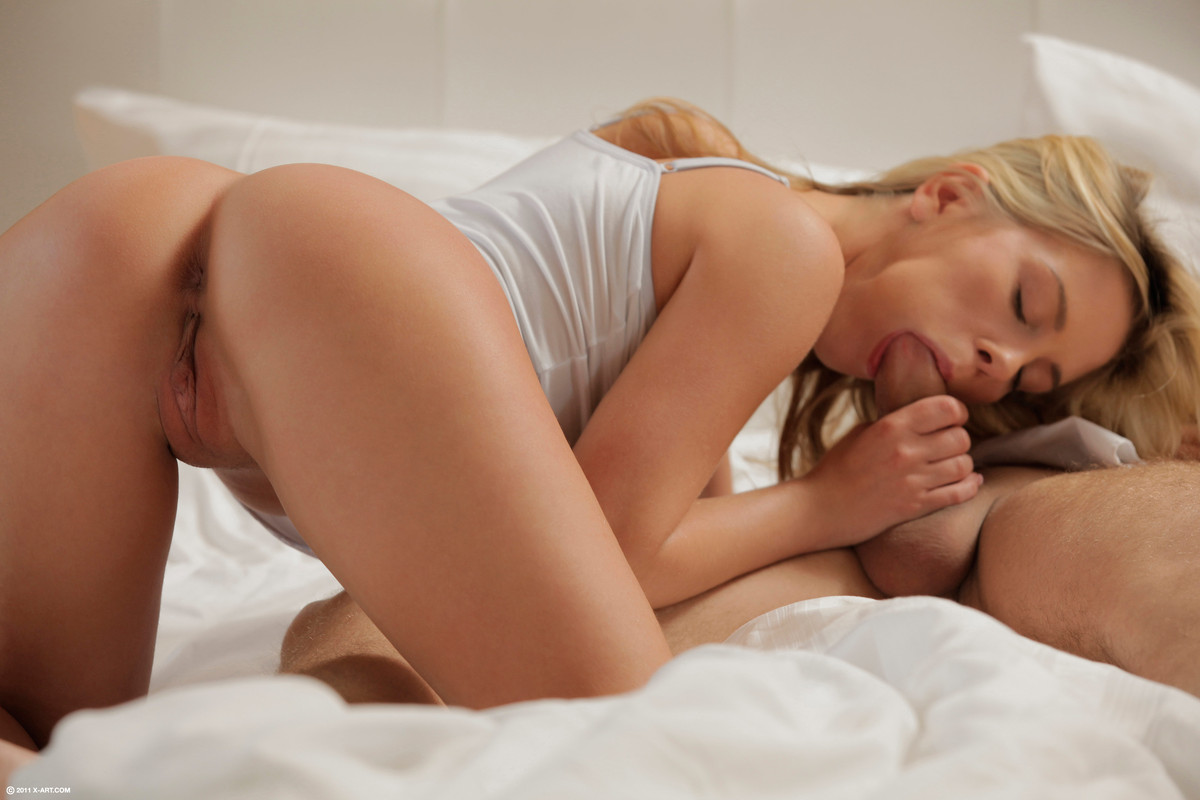 Happy Couple - Kristen is back as a blonde! Watch as her boyfriend slides his huge cock in her mouth and tight pussy.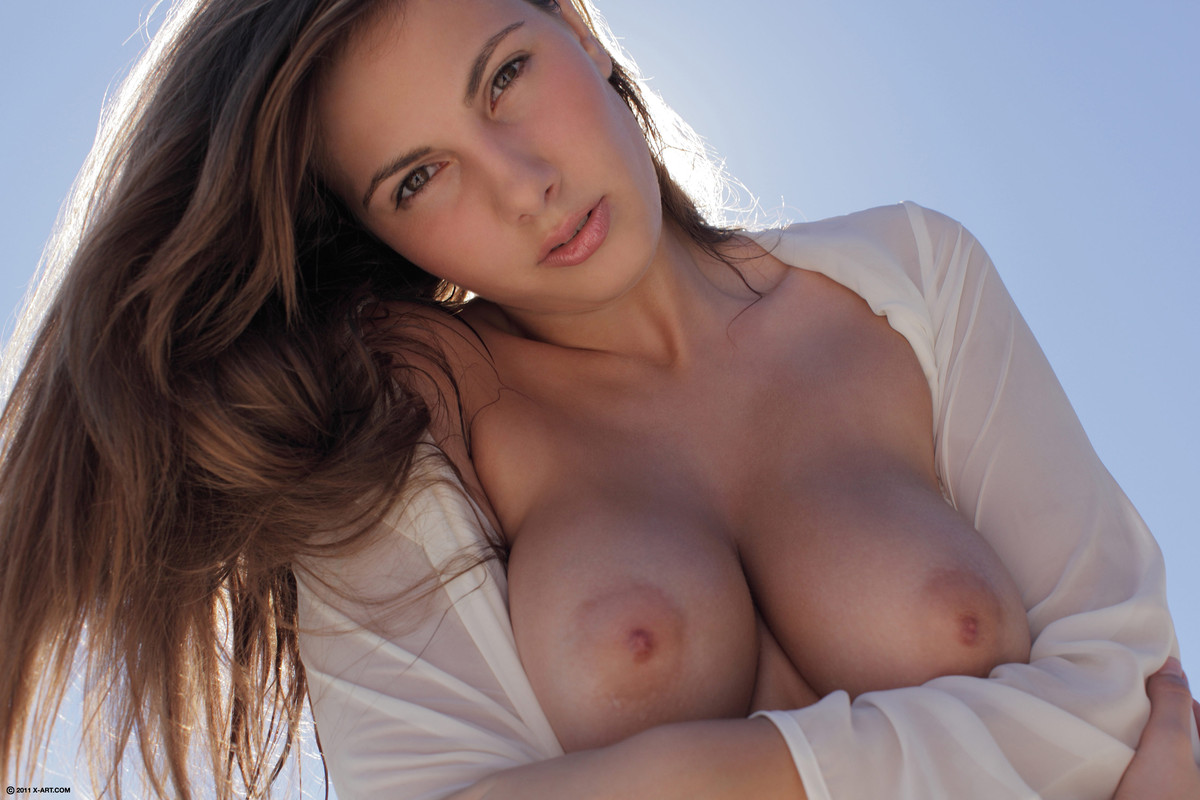 Dreamy Pleasure - Experience Connie in all of her glory. Get up close and personal with her like never before. Beautiful!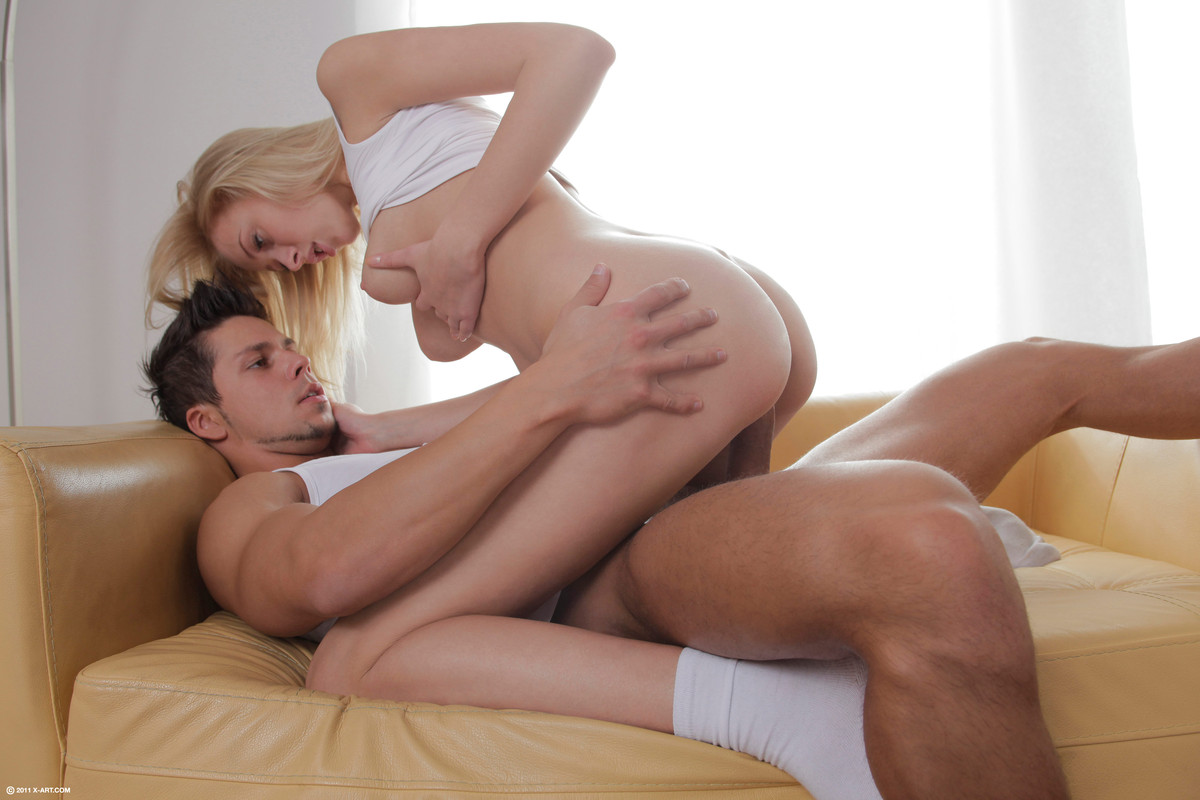 Sneak n Peek - Have you ever imagined being blindfolded and taken advantage of by two gorgeous blondes? You will now!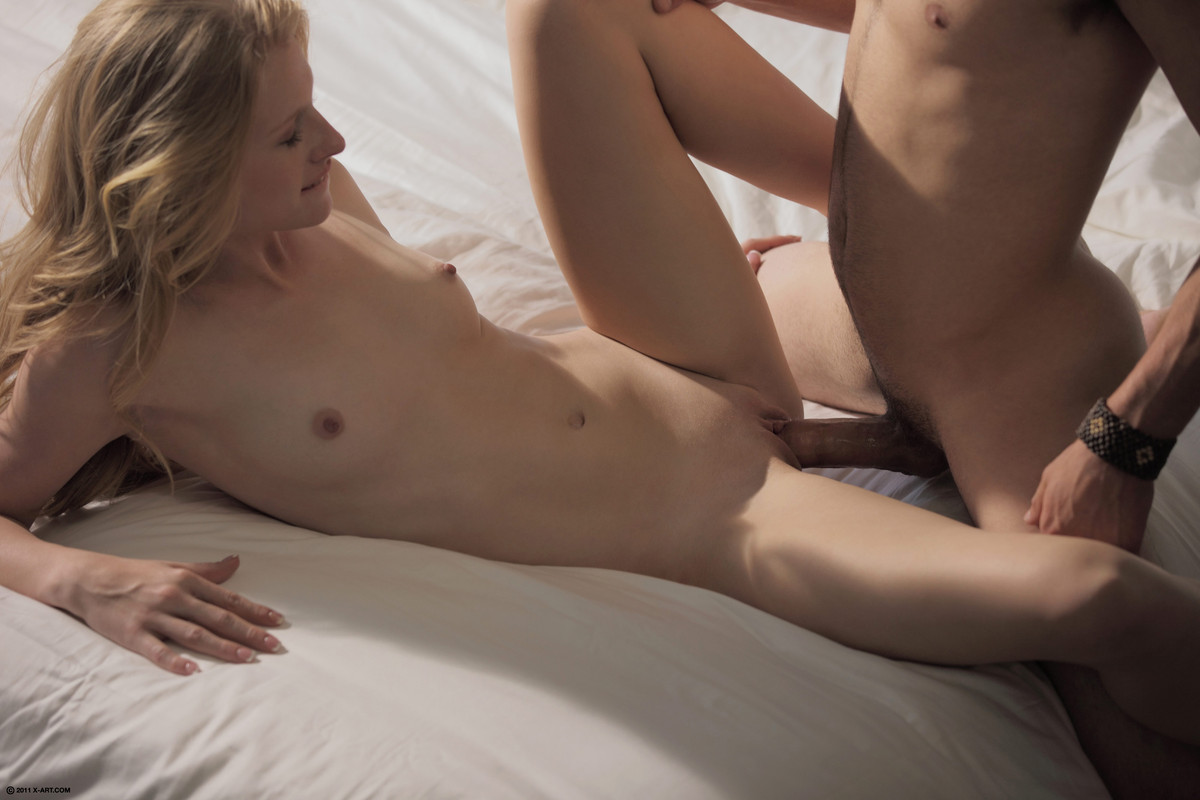 Young & Hot - Tyler enters Avril from on top and behind, pushing his long cock in her tight pussy until he cums.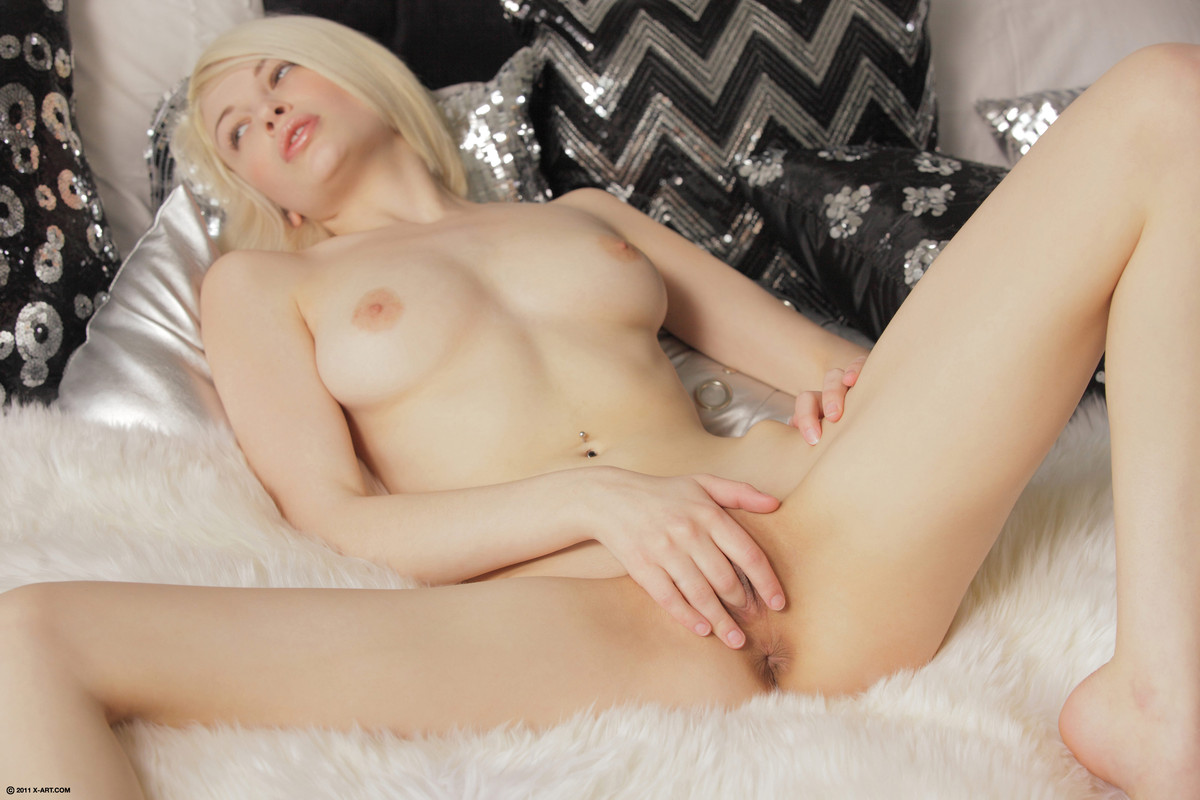 Glamorous - Skinny, platinum-blonde Bree strips and masturbates with her fingers and a toy at our LA Studio.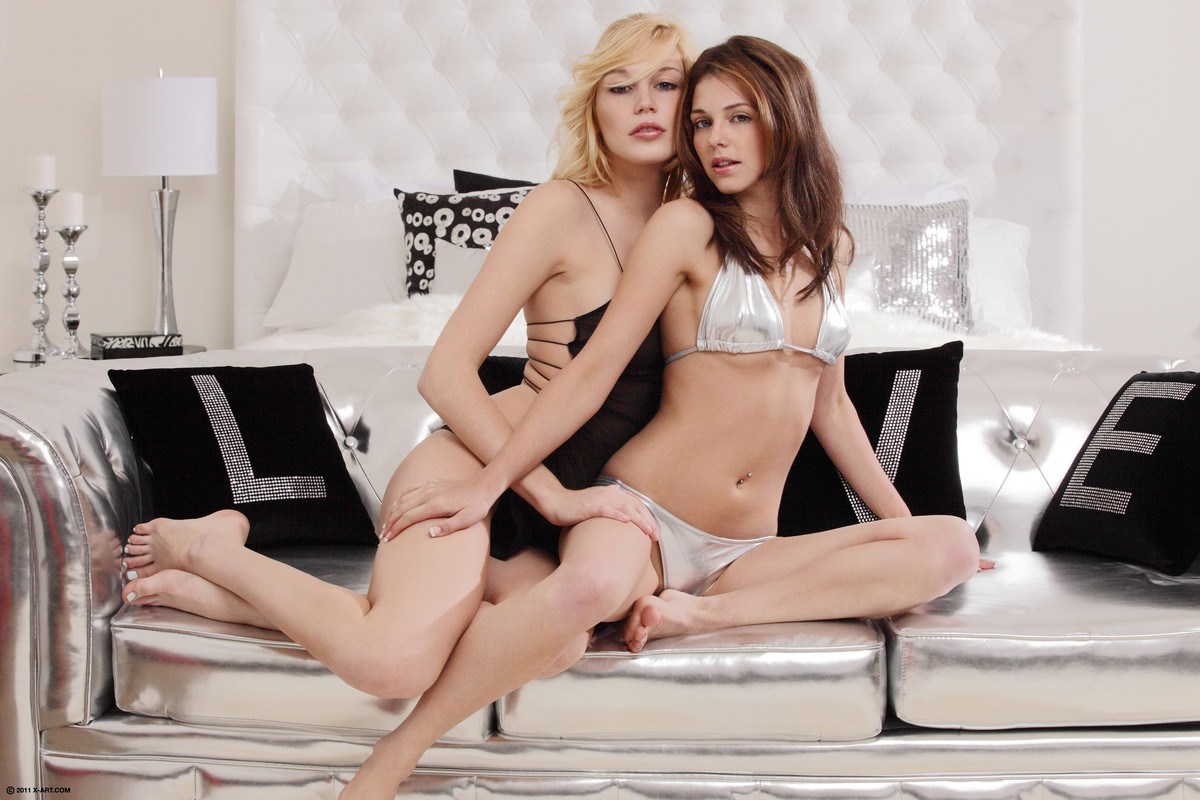 Silver Bullets - Join Hayden and Kiera as they get each other off and cum like crazy with tiny but powerful sliver bullets!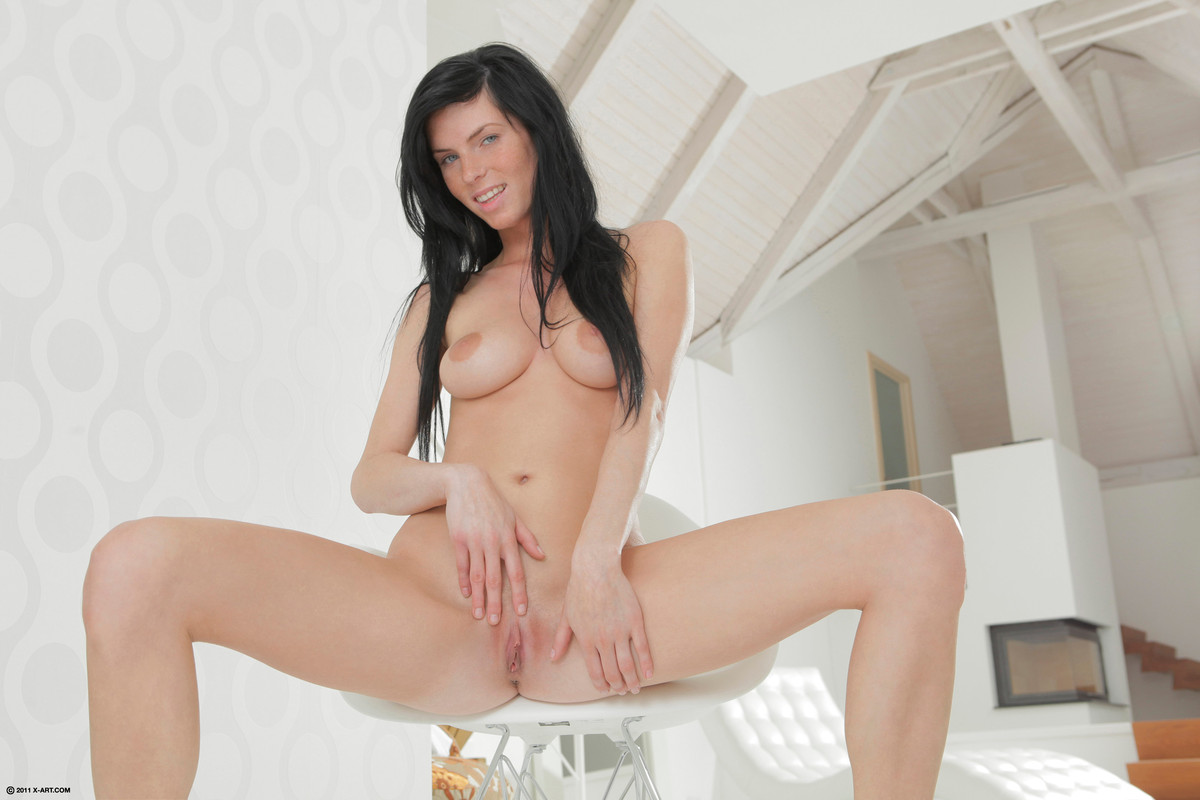 Like A Dove - Stefanie shows you how she makes herself cum by pushing her fingers deep inside her tight pussy.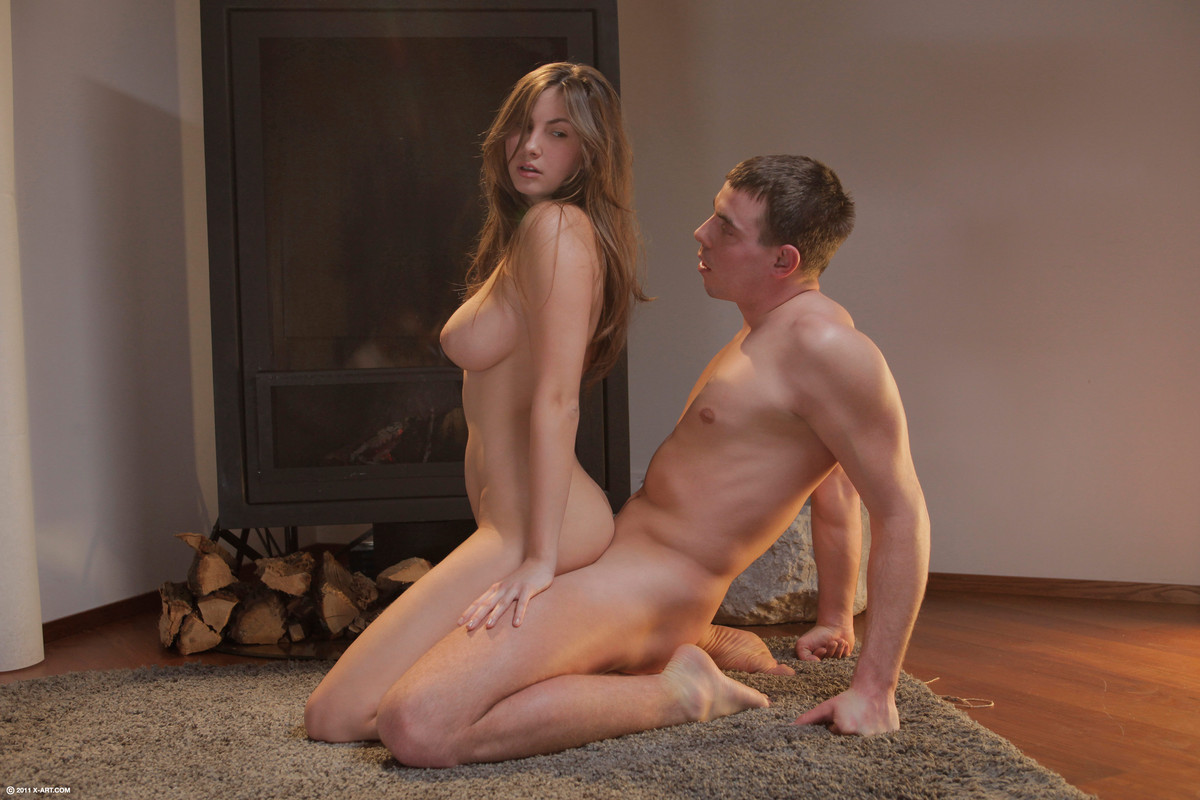 Romantic Memories - Watch Connie and her boyfriend get it on in front of the fireplace. Enjoy her perfect body as he ravishes her!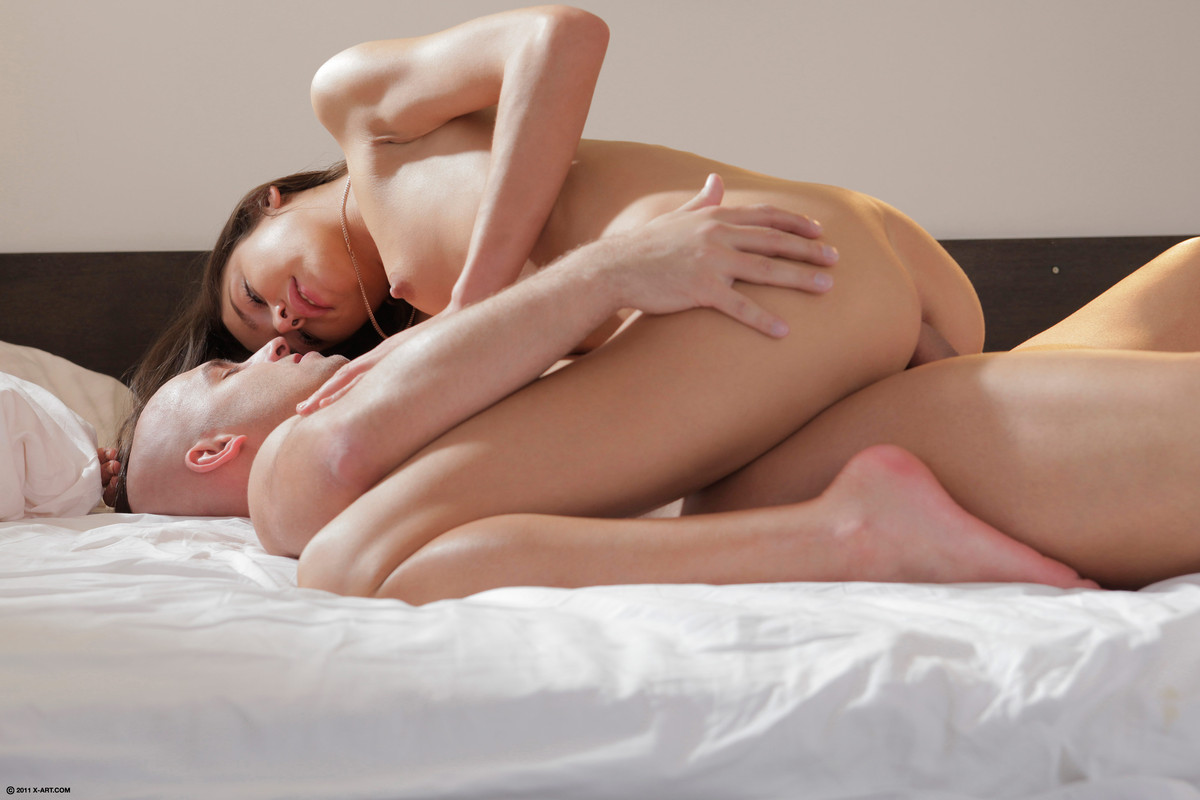 Pretty Backdoor Baby - Watch 19 year old Linsay take Pablo''s huge cock in every way possible. This girl knows what she wants and gets it.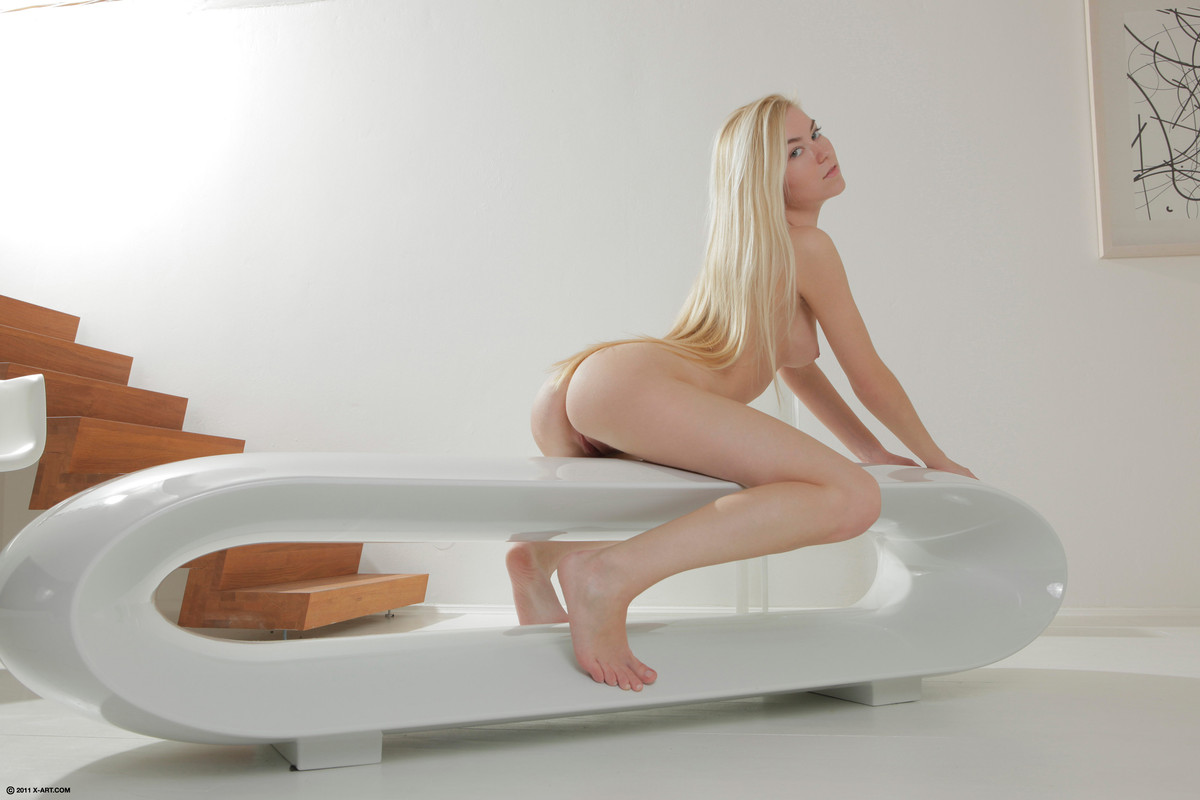 Introducing Diana - Watch college girl Diana, strip, finger and arouse herself as she cums on camera for the first time ever!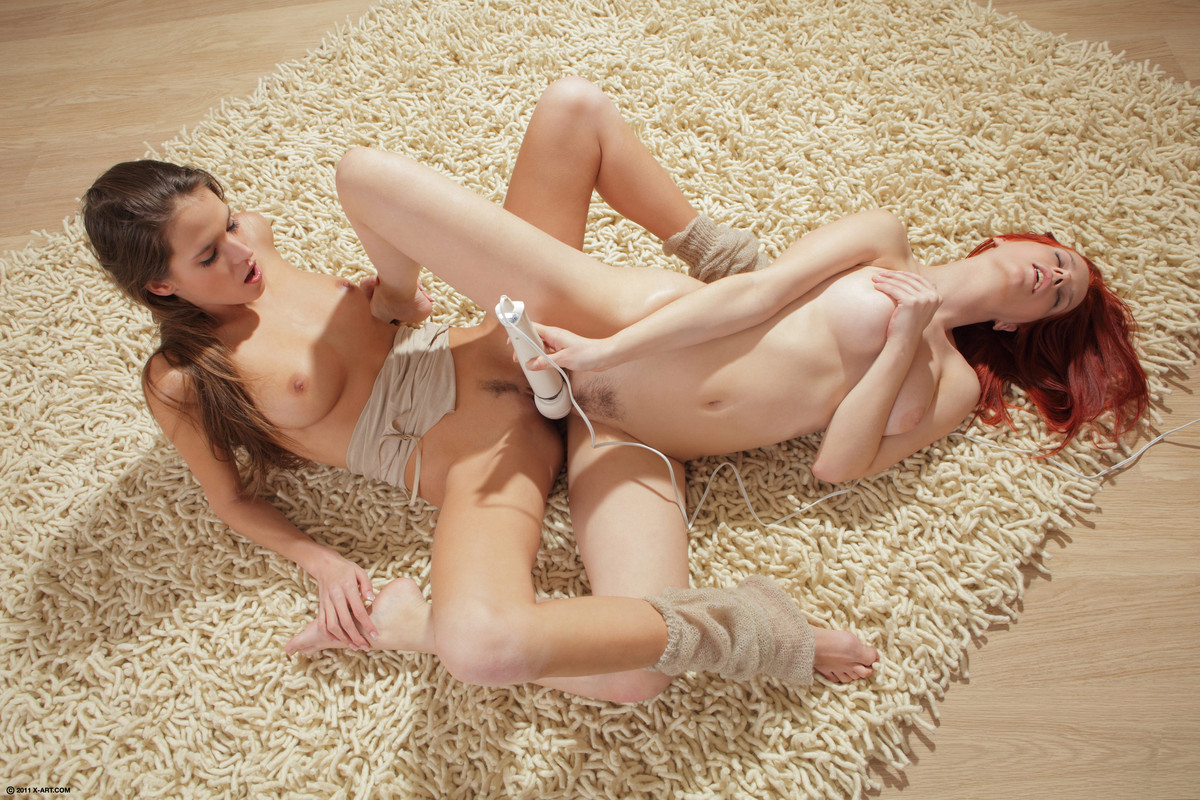 Good Vibrations - Join Silvie and Ariel as they teach us how to use the magic wand on their pussies and have awesome mutual orgasms!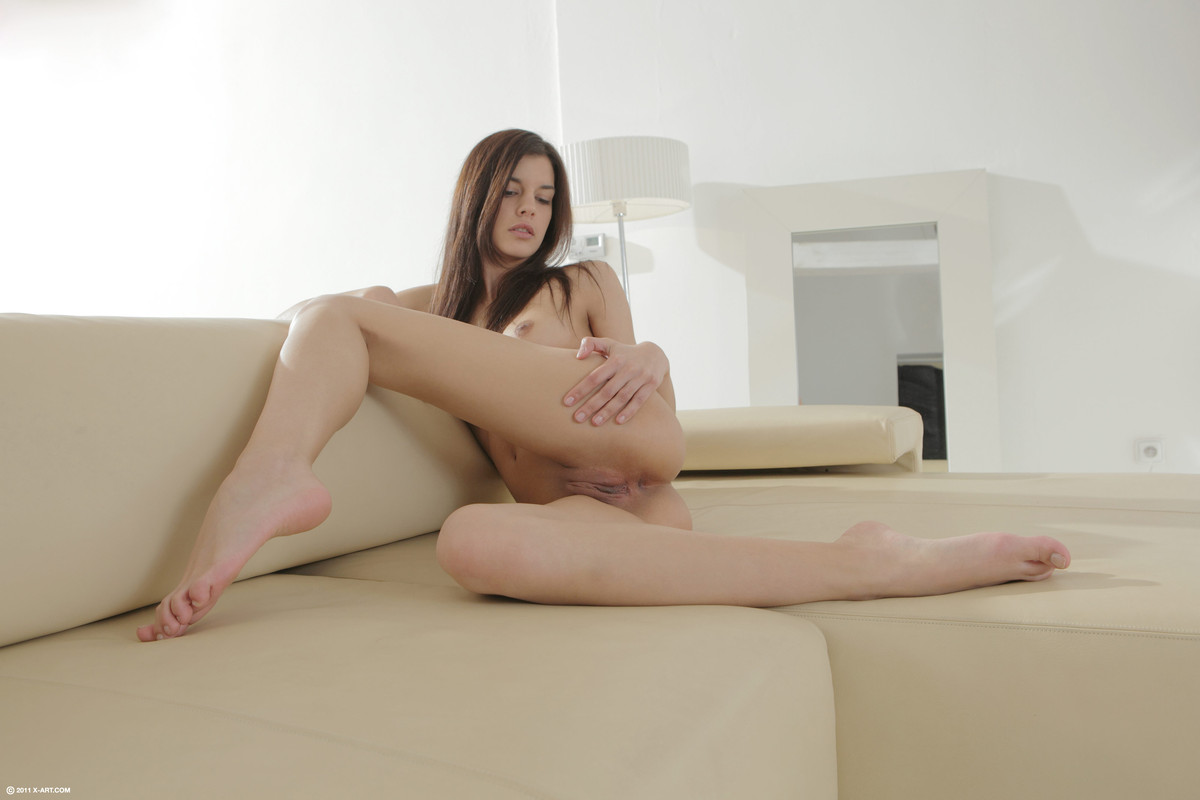 Teenage Dream - Young 18 year old Kaylee gets so excited fingering herself that she tries to get her entire hand in!
Breakfast In Bed - Cum and join this stunning couple as they enjoy breakfast in bed, followed by dessert.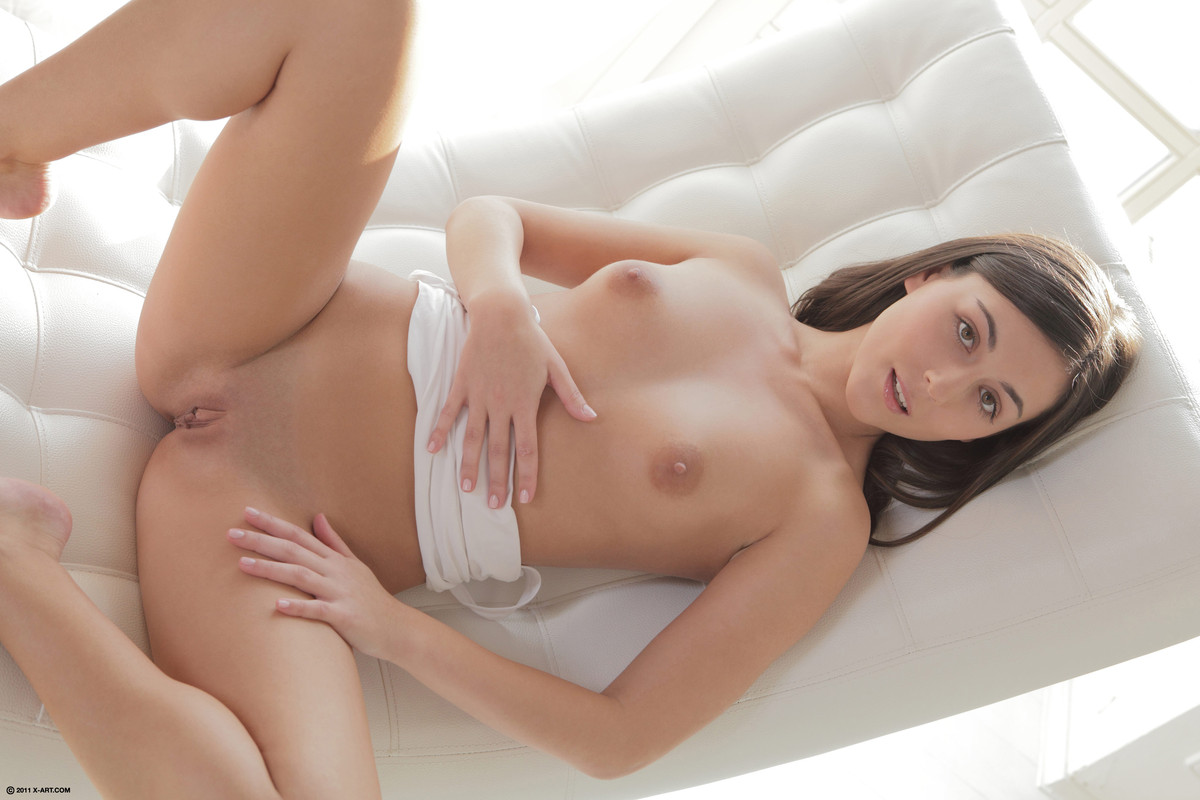 Dare To Dream - What would you do if you were alone with Ivy? Ponder this while she shows you every inch of her perfection!
Want some more? Check the site.
| | | |
| --- | --- | --- |
| | Older | Newer | |