Update: 3/31/2017
Description: My Friend's Hot Girl is a reality porn website featuring porn scenes of having sex with girlfriend of friend, and this site is one of the niche sites of Naughty America which is one of the best porn network and offers 4K and VR porn in the network.
[Click on the picture to see all the samples]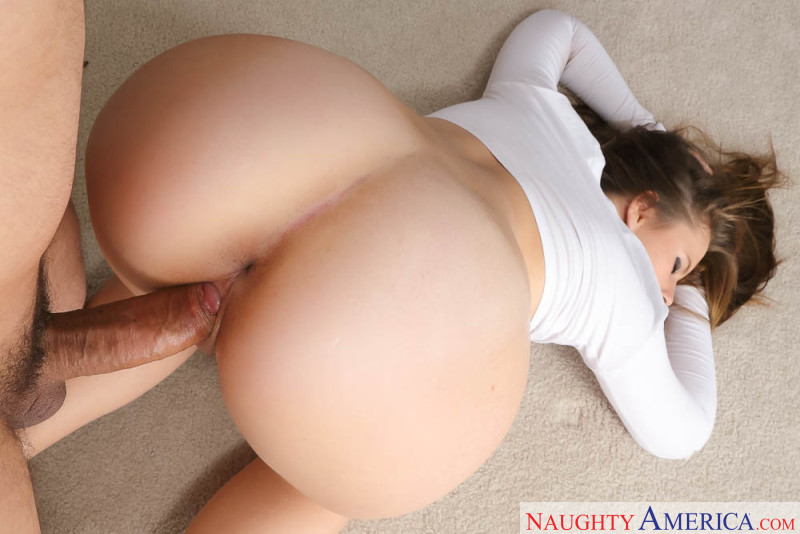 Jillian Brookes - Jillian Brookes lost her promise ring at Anthony''s crazy party last night. She goes back to look for it in the morning and Anthony helps, but he just doesn''t get it. Anthony doesn''t get why a hottie like Jillian would keep a promise ring from a scumbug like her boyfriend. Anthony reminds her: no ring, no promise. She takes that to heart and soon after she''s taking Anthony''s dick like there''s no tomorrow.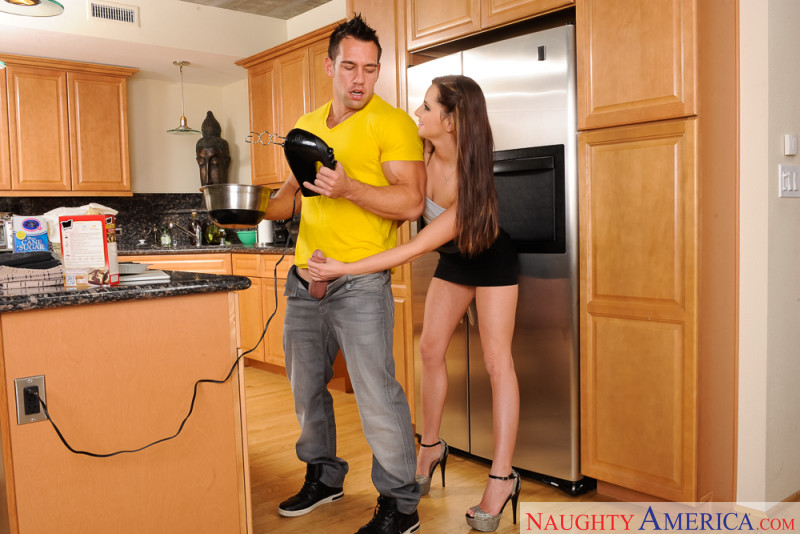 Hope Howell - Hope Howell is baking a cake for her boyfriend''s birthday, but she''s not great in the kitchen so she calls her boyfriend''s friend, Johnny, over to help. Johnny is a real whiz in the kitchen and is very passionate about baking. The only thing that Hope is really passionate about is cream filling....and not the kind that goes inside pastries. Hope didn''t really want Johnny''s help making a cake, she was more interested in having him fill her with his batter. Johnny is a little hesitant at first seeing as Hope is his best friend''s girl, but all that hesitation goes away once Hope starts sucking down his meat thermometer.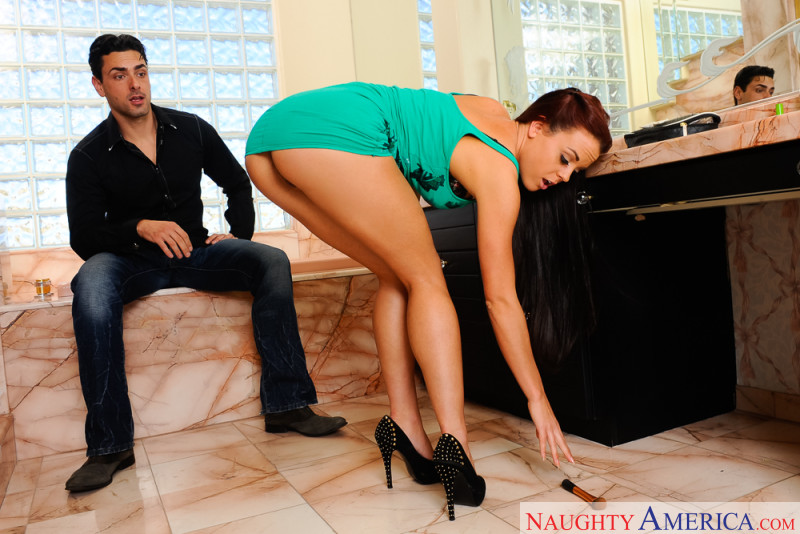 Rahyndee James - Ryan is trying to get Rahyndee out of the bathroom and into the limo so that they can go celebarate his girlfriend''s birthday. Rahyndee just isn''t quite ready yet and has a little dilemma of having her panties on or off for the party. She''s asks Ryan for advice to which he believes asking him is out of the question. She decides to take them off and drops her makeup brush under the counter. She bends right over in front of Ryan to pick it up. Ryan is still rushing her to go and she sits right in his lap grinding on his dick to get him to be quiet. Rahyndee knows Ryan has been checking her out for some time now and what guy can resist such easy access!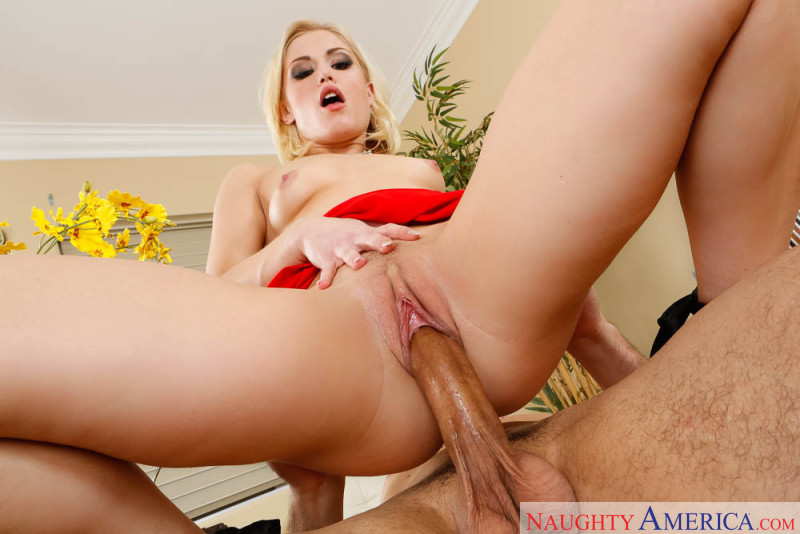 Ash Hollywood - Ryan stops by his friend''s house because it''s boys night out and Ryan needs his wing man. His wing man is out though, but his wing man''s girlfriend, Ash Hollywood, is home. Ash invites Ryan in to wait around for a bit, but it soon becomes evident that Ryan won''t need to go out to look for girls because Ash is there and she wants his cock. It appears that she had it all planned out, she made sure to be home alone in order to seduce Ryan and her plan worked like a charm.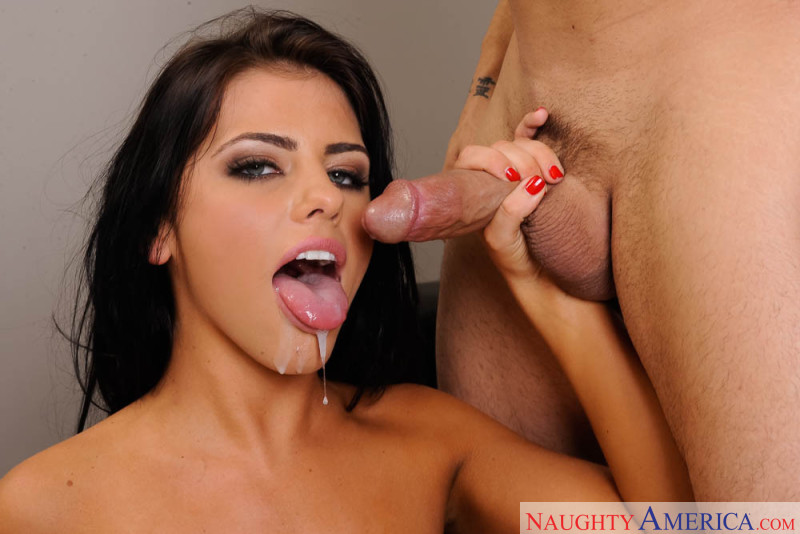 Adriana Chechik - Ryan is going to leave to take care of some business and wants his friend Derrick to give his girlfriend a letter when she gets there because he doesn''t want to be the person to do it. Adriana comes over to the house looking for the letter and Derrick asks her if she knew about the new dating site he''s been using. She denies knowing about it until Derrick finds not one picture but, five of them on the site. She breaks down and pleads to Derrick not tell to her boyfriend Ryan because he would be devastated and she was just looking for "friends". Derrick is reluctant not to say anything because Ryan is his best friend and roommate, until Adriana starts rubbing on his cock and asking if there is anything she can do to keep his mouth shut. Once Adriana starts sweet talking Derrick''s cock he forgets that he ever found her on the site and when Adriana reads the letter after the deed is done, she realizes it was all for nothing!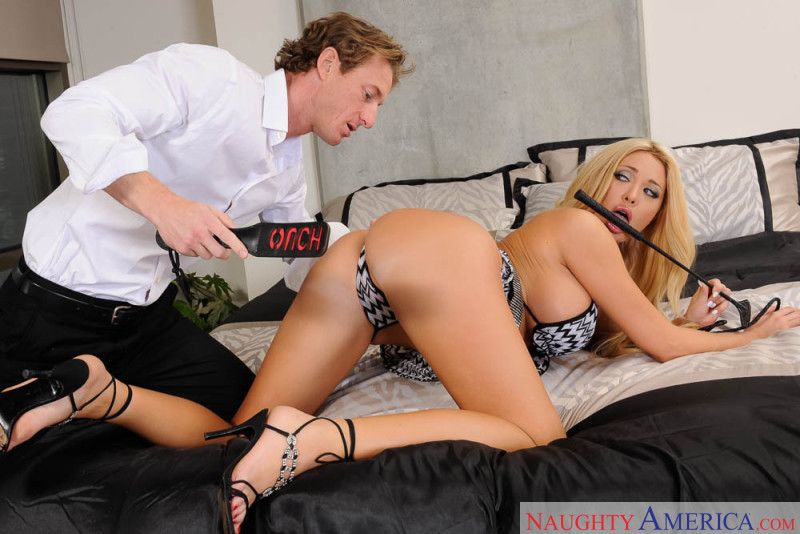 Summer Brielle - Summer Brielle needs sex advice so she visits the biggest porn connoisseur she knows, her boyfriend''s best friend Ryan. Summer needs Ryan to give her sex tips to help surprise her boyfriend. She brings over toys so Ryan can give her advice. During the demonstration Summer gets a little to excited and decides it''s time to stop playing with toys and start playing with the real thing. She seduces Ryan into fucking her brains out. He''s a little hesitant at first, but once he takes a look at Summer''s big tits he''s all for fucking his friend''s hot girl.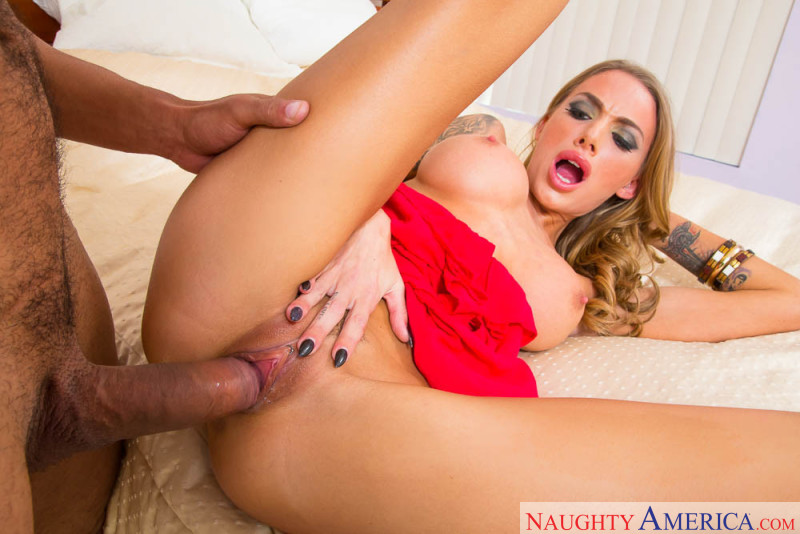 Juelz Ventura - Juelz Ventura finds it odd that her boyfriend forgot his phone. He''s never apart from it. She decides to look through it to make sure he''s been getting the text''s that she sends him. Well, she find that not only is he getting her text, but also text''s from his best friend''s girlfriend. Looks like Juelz''s boyfriend has been cheating on her all along, with his best friend''s girl of all people. It would be selfish to keep this information to herself, so she calls over her boyfriend''s best friend, Karlo. Juelz shows Karlo what she found. Karlo can''t believe that his best friend would fuck him over by fucking his girl. Juelz has a nice way of getting back at their cheating partners. She decides if you can''t beat them, join them. An eye for an eye, a fuck for a fuck.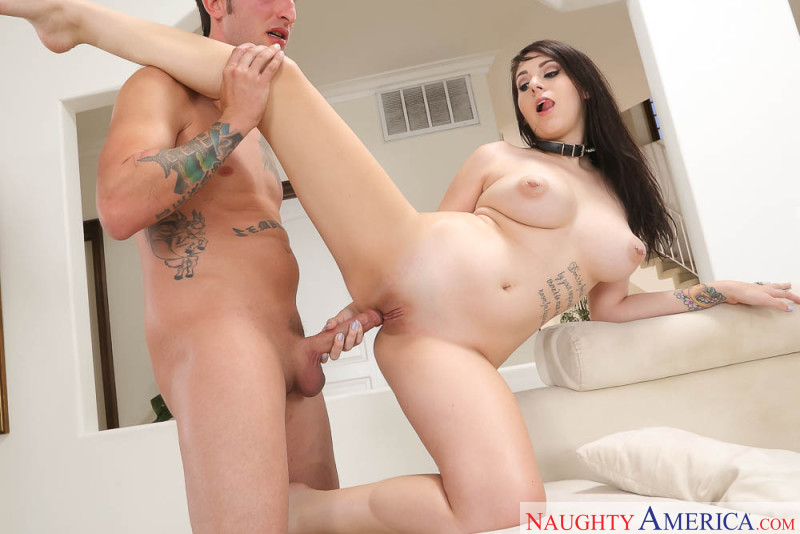 Luna C. Kitsuen - Luna runs into the living jumping on Roli''s back trying to stop him from fighting his best friend. They are in a scuffle because Ike was talking crap about Roli''s girlfriend, Luna. Ike breaks away from them and grabs a tray that''s sitting on the counter. He gives a swift swing with it against Roli''s head and Roli is well on his way to counting sheep for a while! The treacherous Ike then flips the script and said it was Roli that was the one talking shit about her, he was only defending her before he went crazy. Luna thought it was sweet of him to do that and thinks they should leave Roli knocked on on the floor. Her man is knocked out and they are standing there in this awkward situation with nothing other to do than fuck! Ike pulls out Luna''s big natural tits to which he sucks and fucks her tight pussy until she''s ready to swallow his load!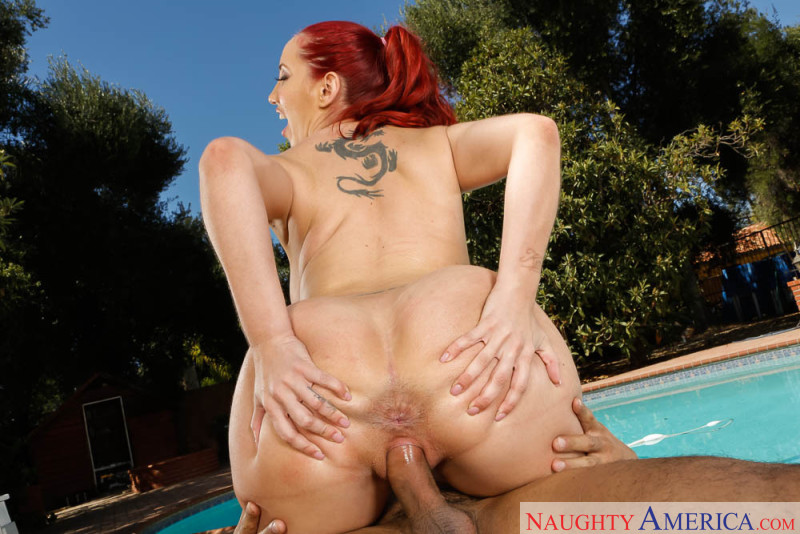 Kelly Divine - Kelly Divine is jumping rope out by the pool. Her big ass is nice and bouncing and her boyfriend''s friend notices. He notices more than her ass, he also notices her big tits. Well Kelly''s boyfriend is out and since his friend is over to use the pool she decides to be a good host and join him...naked. She welcomes her boyfriend''s friend to use more than the pool, she invites him to use her pussy too. You don''t have to tell him twice. His pants are soon off and he''s fucking Kelly on every piece of outdoor furniture there is.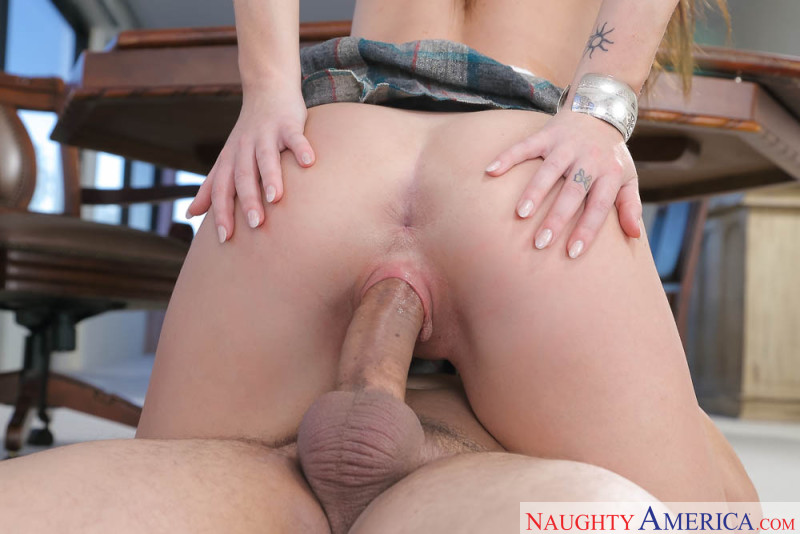 Jayden Taylors - Jayden and Anthony were playing poker with Jayden''s boyfriend when he decided to go count some sheep. Anthony has been getting his ass kicked all night by Jayden. Anthony tries to leave the house with at least one win and plays his last hand with a stipulation that if he looses he will kiss Jayden''s ass. He lost with 2 pair to her full house and tries to leave when Jayden tells him that he isn''t going anywhere. He made a deal and he must keep his promise! She bends over the poker table and lifts up her skirt exposing her white laced panties and Anthony gives her a peck. She tells him he can do better than that and he does by eating her ass and licking her pink pussy just the way she likes it! He turns her over and fucks her spread eagle on the poker table. As a added bonus to her win, Anthony cums all over her tits! GG.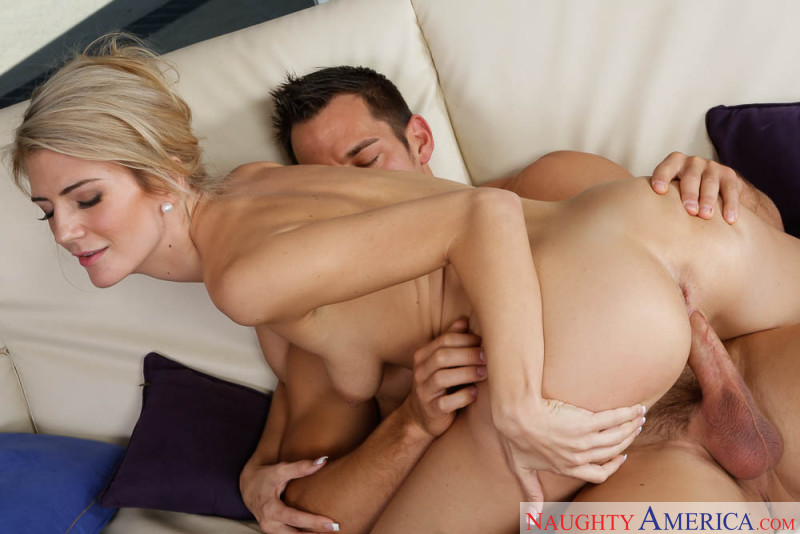 Amanda Tate - Amanda Tate is taking a dip in the pool when she decides it would be fun to play with her pussy. All of a sudden she catches her boyfriend''s friend, Johnny, peeping on her. Seems like Johnny found out that Amanda like to masturbate while she sun bathes and he just had to take a look. It''s a good thing that Amanda has always had a thing for Johnny or else she would be really upset. Instead of being upset, she gets horny and takes Johnny inside to fuck him while her boyfriend is out.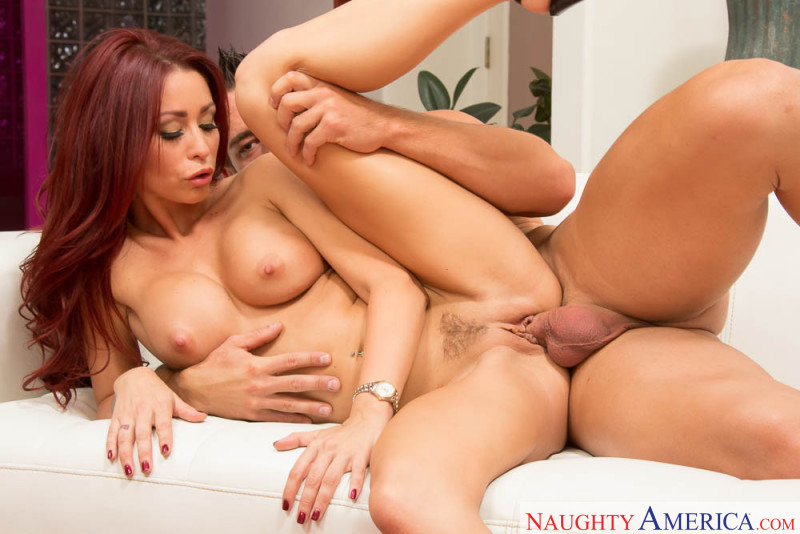 Monique Alexander - Hot redhead Monique Alexander has always wanted to be on TV. Luckily her boyfriend''s best friend, Johnny, is a big time producer and he has a part in his new show. Monique stops by to discuss why she would be qualified for the part. Johnny just doesn''t see it in her, he doesn''t think she would fit the role. That is, unless, she fits his dick in her wet pussy. Monique runs out of the house at this suggestion, but she realizes that this is Hollywood and she''s going to have to fuck a few dicks to get a head, so she runs right back in and on to Johnny''s cock.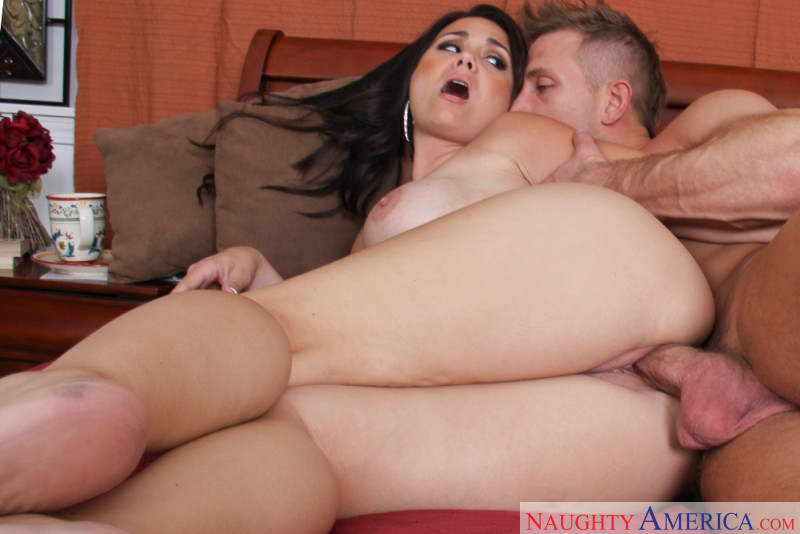 Holly West - It''s Holly West''s engagement party and she needs to talk to her fiance''s best friend, Bill. Looks like Holly and Bill have a past together and she wants to make sure that Bill wouldn''t go blabbing about their past fling and ruin it for her. Once she''s certain that Bill can keep his mouth shut she goes at it with Bill one final time, all while her fiance and his family party downstairs.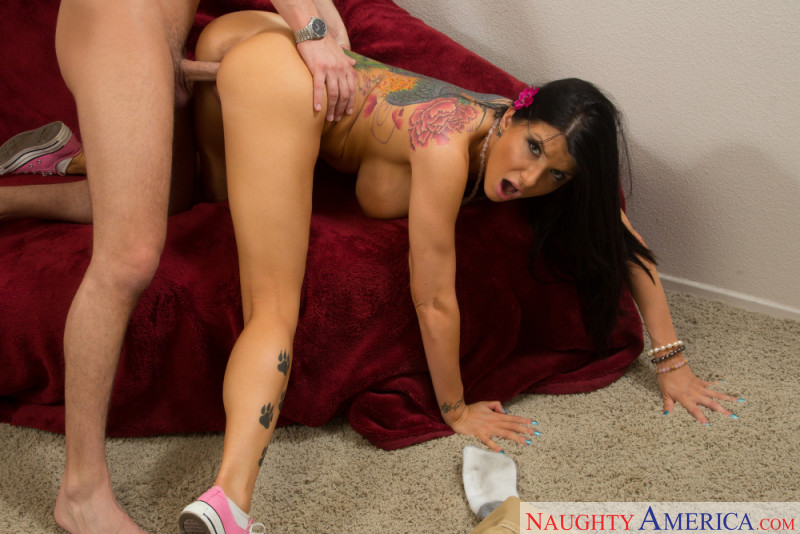 Romi Rain - Romi Rain is hot and horny but her boyfriend is gone so she fucks his best friend instead.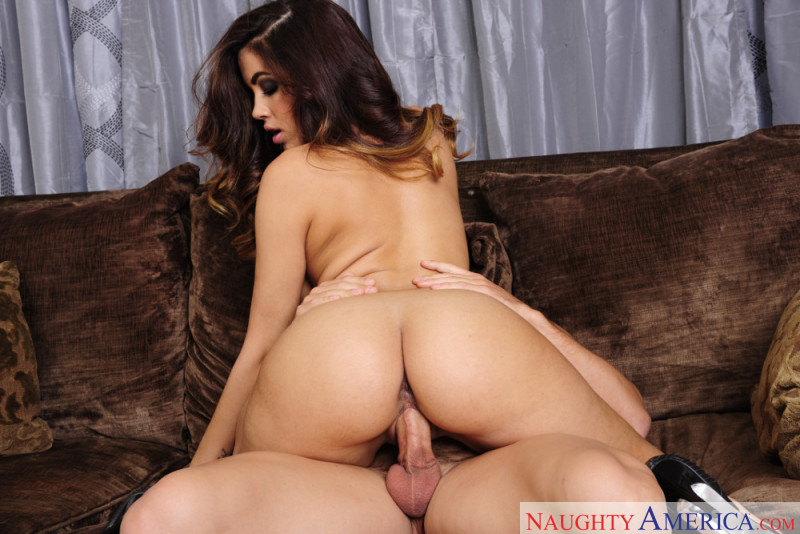 Isis Taylor - Isis Taylor fucks her friends boyfriend and loves being fucked by his cock.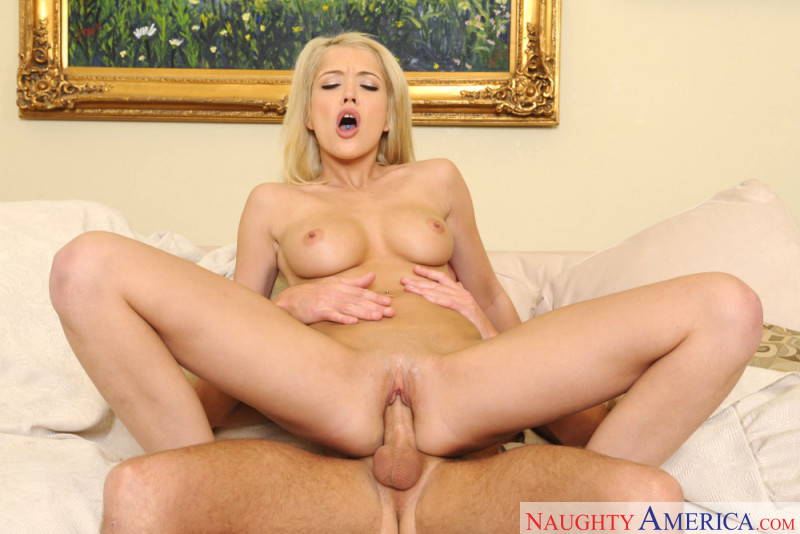 Tiffany Fox - Tiffany Fox has hot sex with her friends boyfriend while her friend is out running an errand.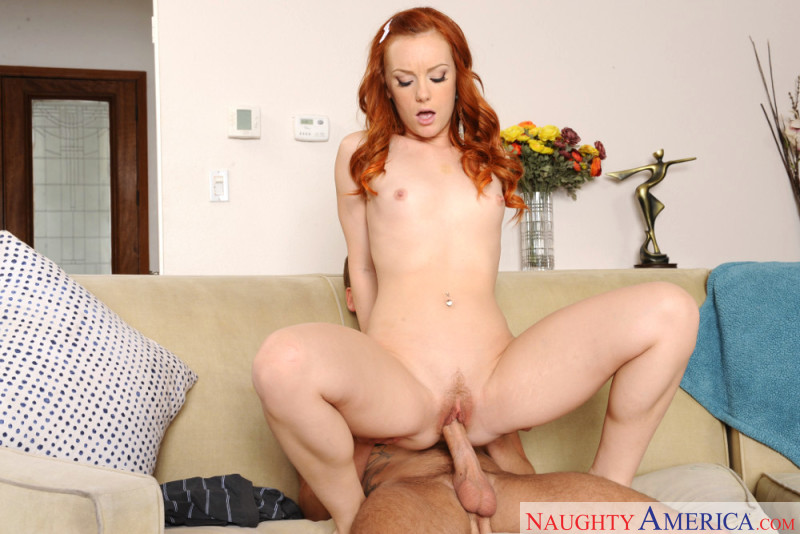 Dani Jensen - Dani Jensen fucks her boyfriends friend while she waits on her boyfriend.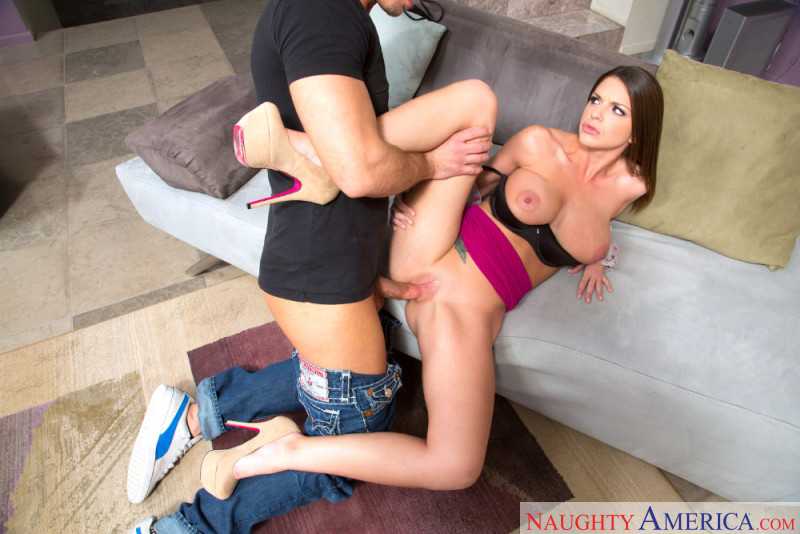 Brooklyn Chase - Brooklyn CHase fucks her boyfriends good friend and loves riding his cock on the couch.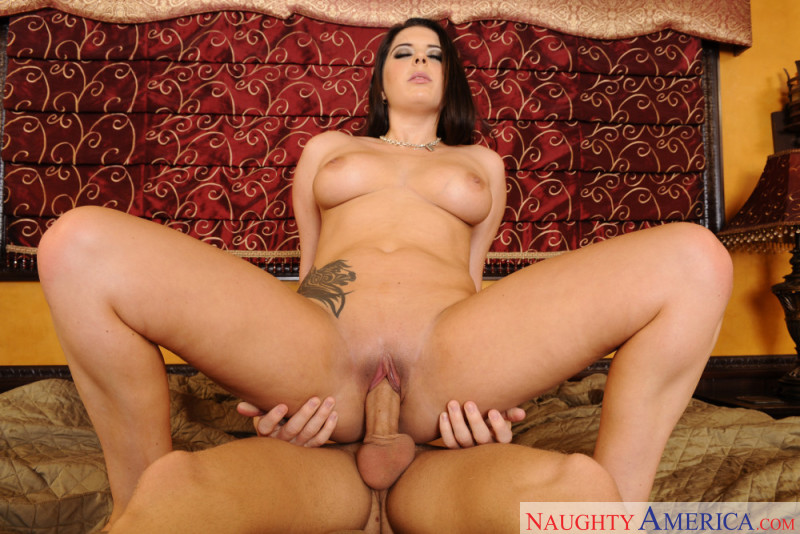 Kodi Gamble - Kodi Gamble makes guy fuck her but her boyfriend is one of his good friends.
Want some more? Check the site.
| | | |
| --- | --- | --- |
| | Older | Newer | |