[Click on the picture to see all the samples]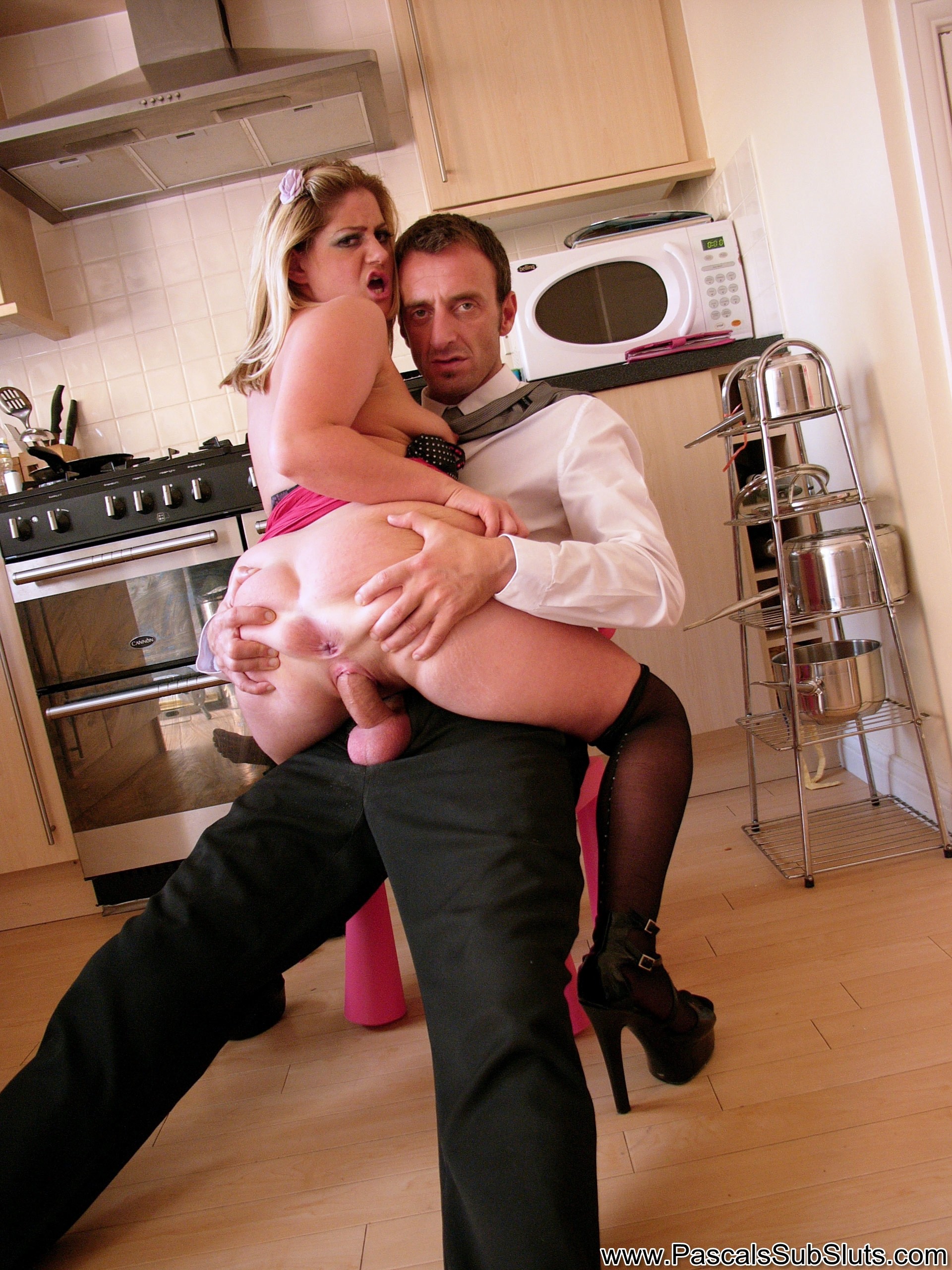 Leah Lixx - While waiting for my girlfriend to come back home, her daughter Leah comes downstairs.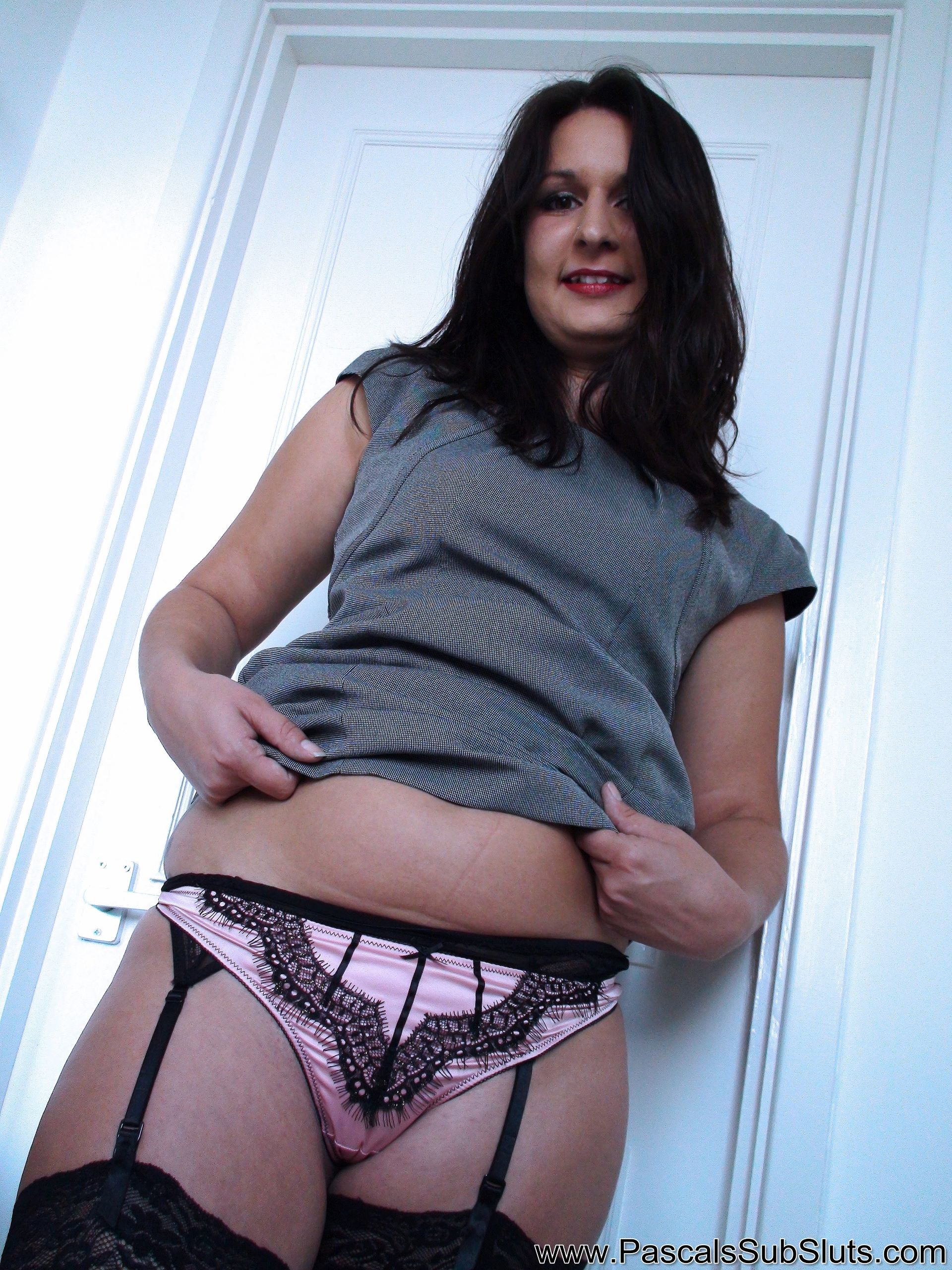 Sophie - Sophie''s an amateur porn slut who shoots a bit of smut on the side but who holds down a proper managerial job in real life.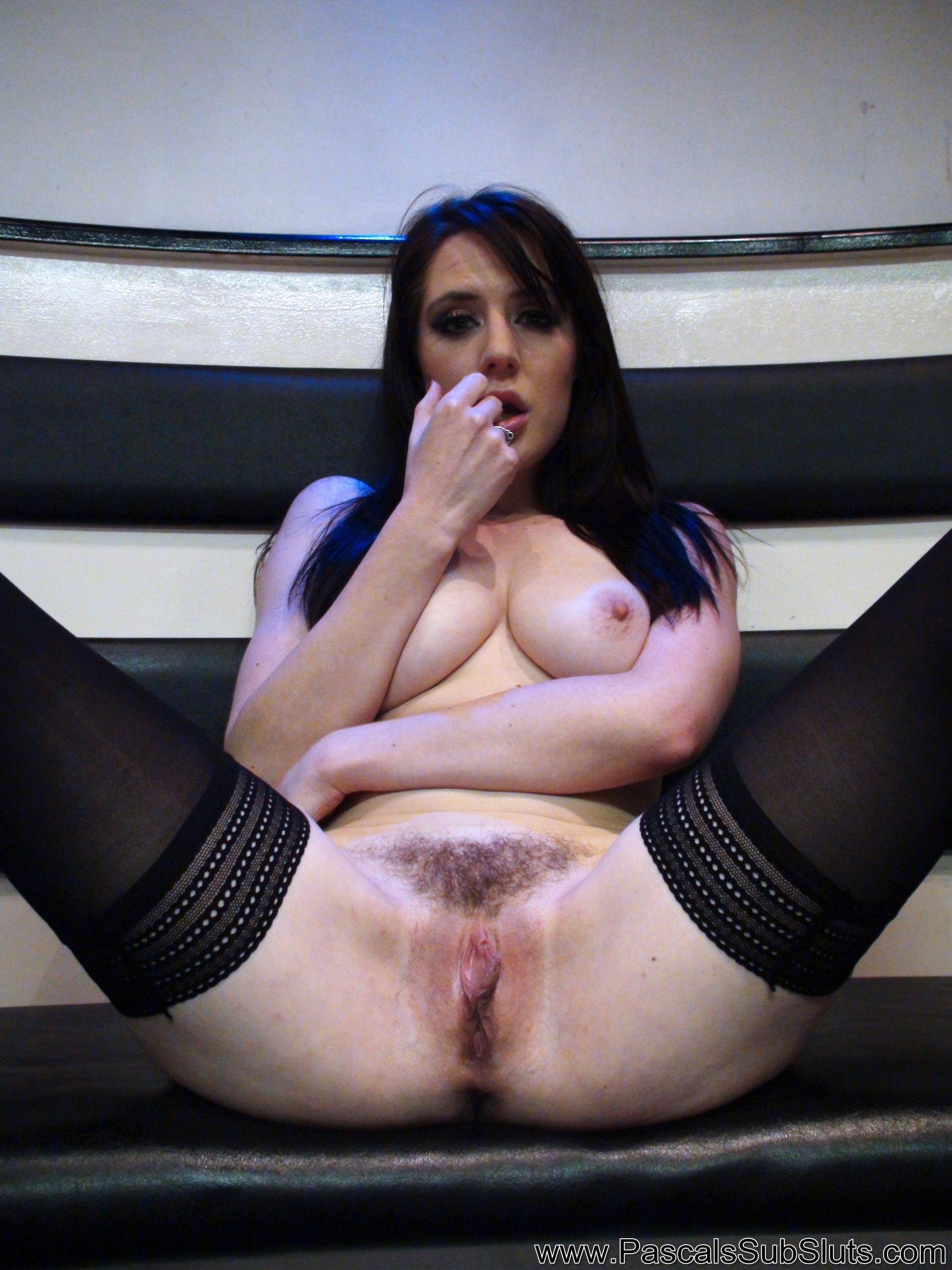 Samantha Bentley - I get Bad Bentley to hitch her cunt up onto my face and give her clit a bit of a tongue fiddle.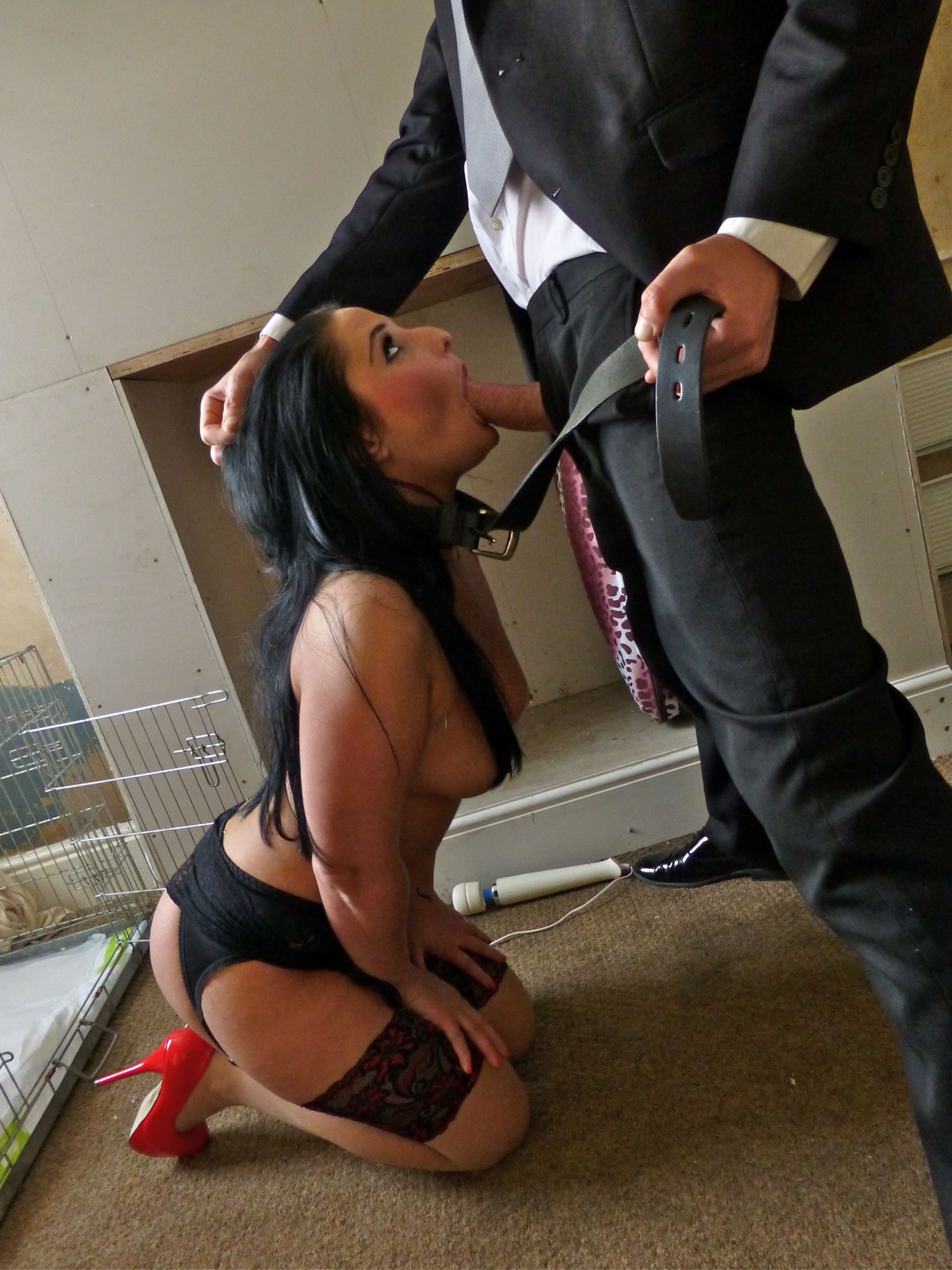 Nicola Kiss - We decided to put her in her cage for the start of the scene to bring her down to size.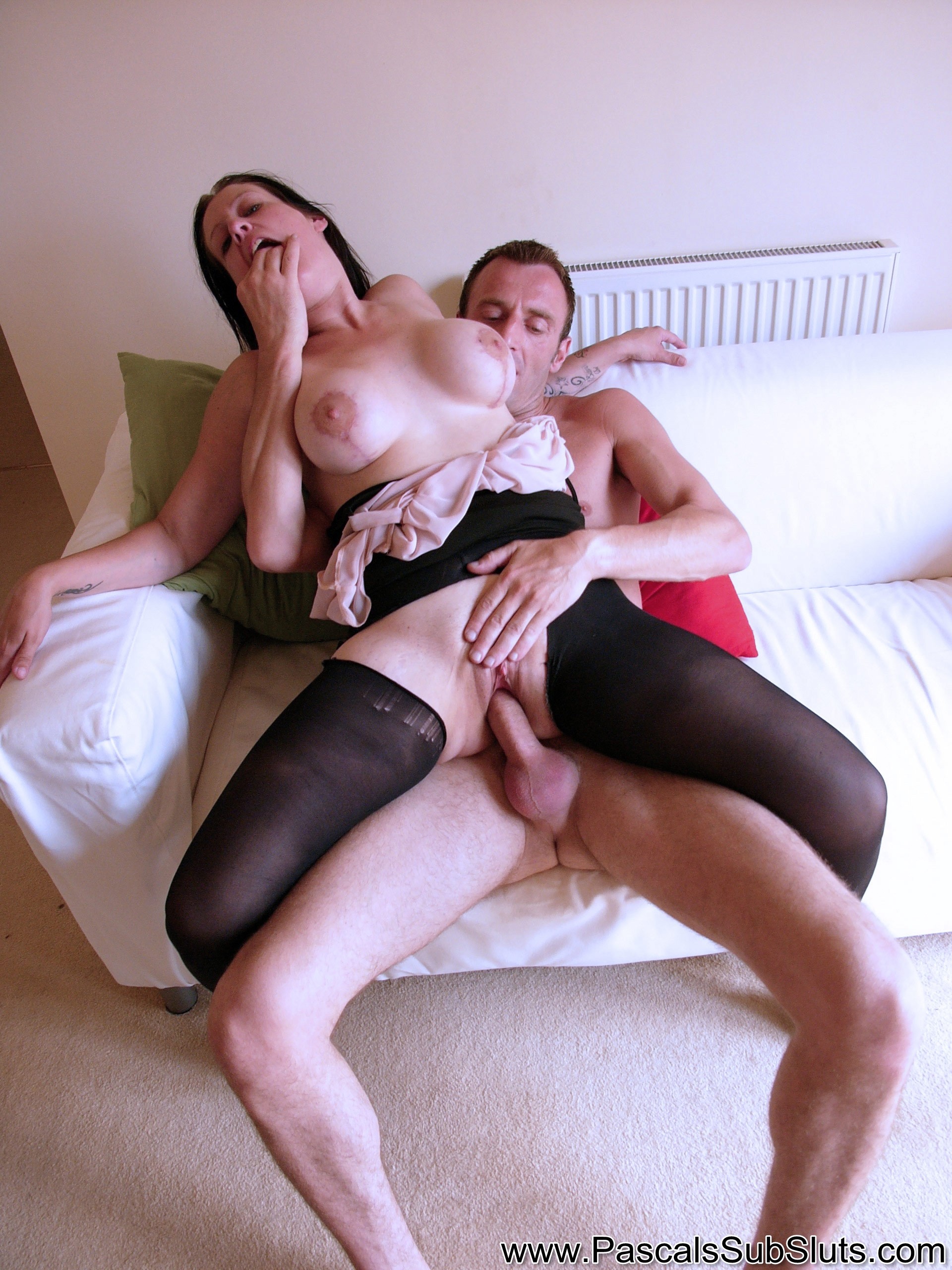 MIssy Kink - First, Missy Kink said she didn''t like anal. Now it appears she loves my cock so much she''s changed her mind.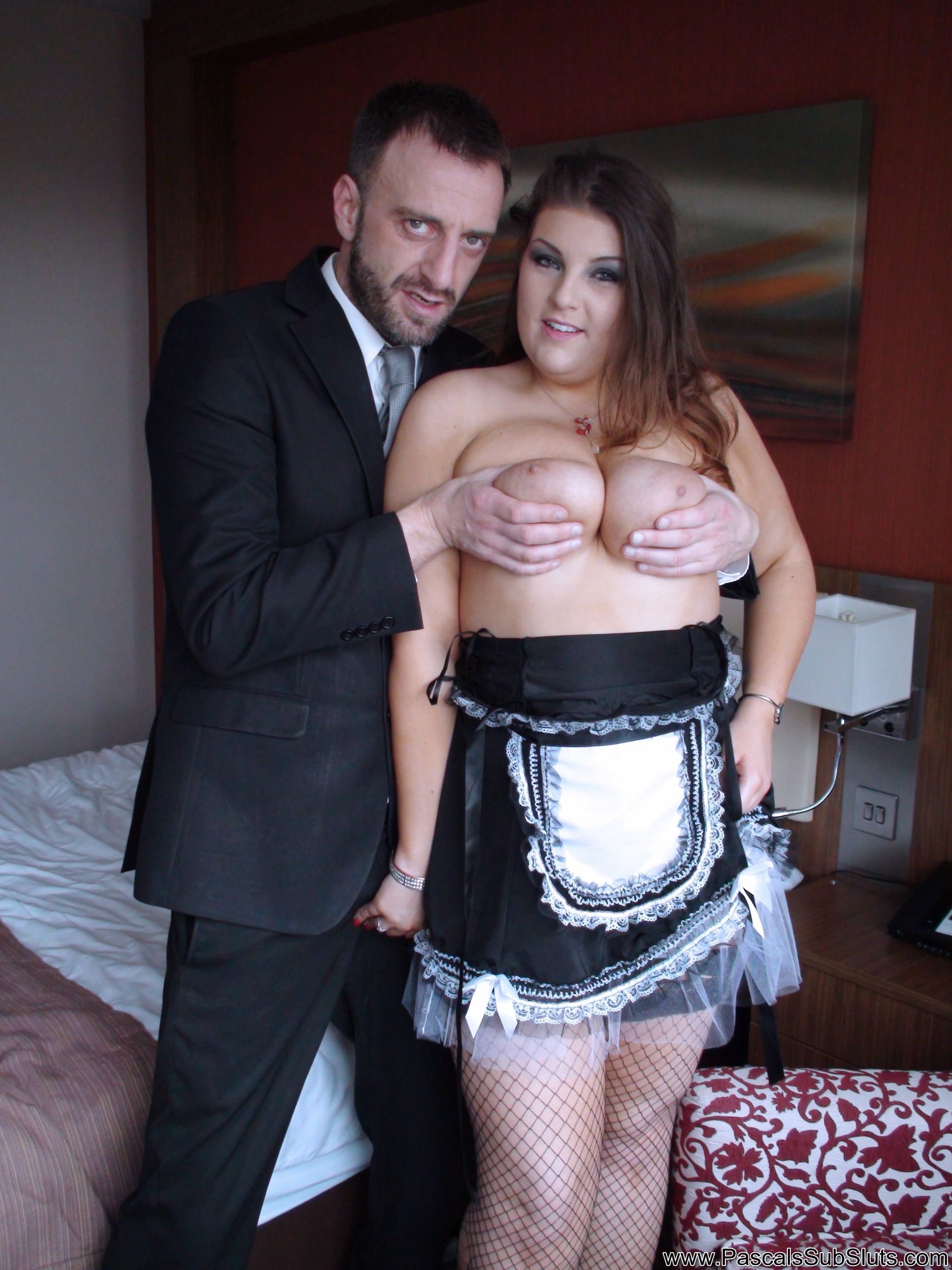 Lucy Lane - Lucy''s a very sweet girl and has zero experience of sub-dom sex, rough sex etc.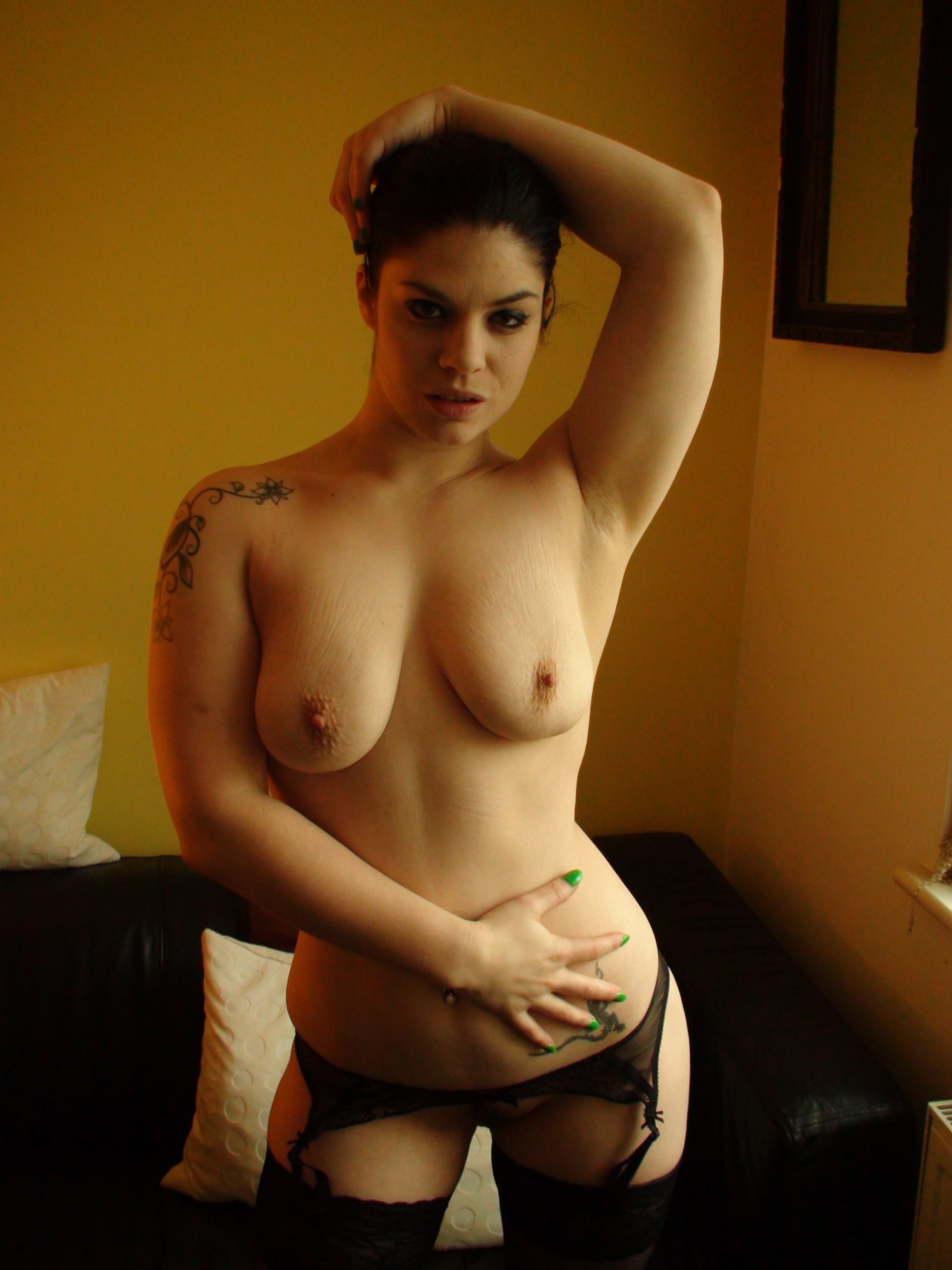 Lucia Love - Super-sub Lucia Love''s back for some more Pascal White TLC. She''s been mailing me, texting me, ringing me up and talking filth on the phone, saying how that time we went over to her place (when her hubby left her shackled up and ready for me on the sofa) was the best fuck she''d ever had.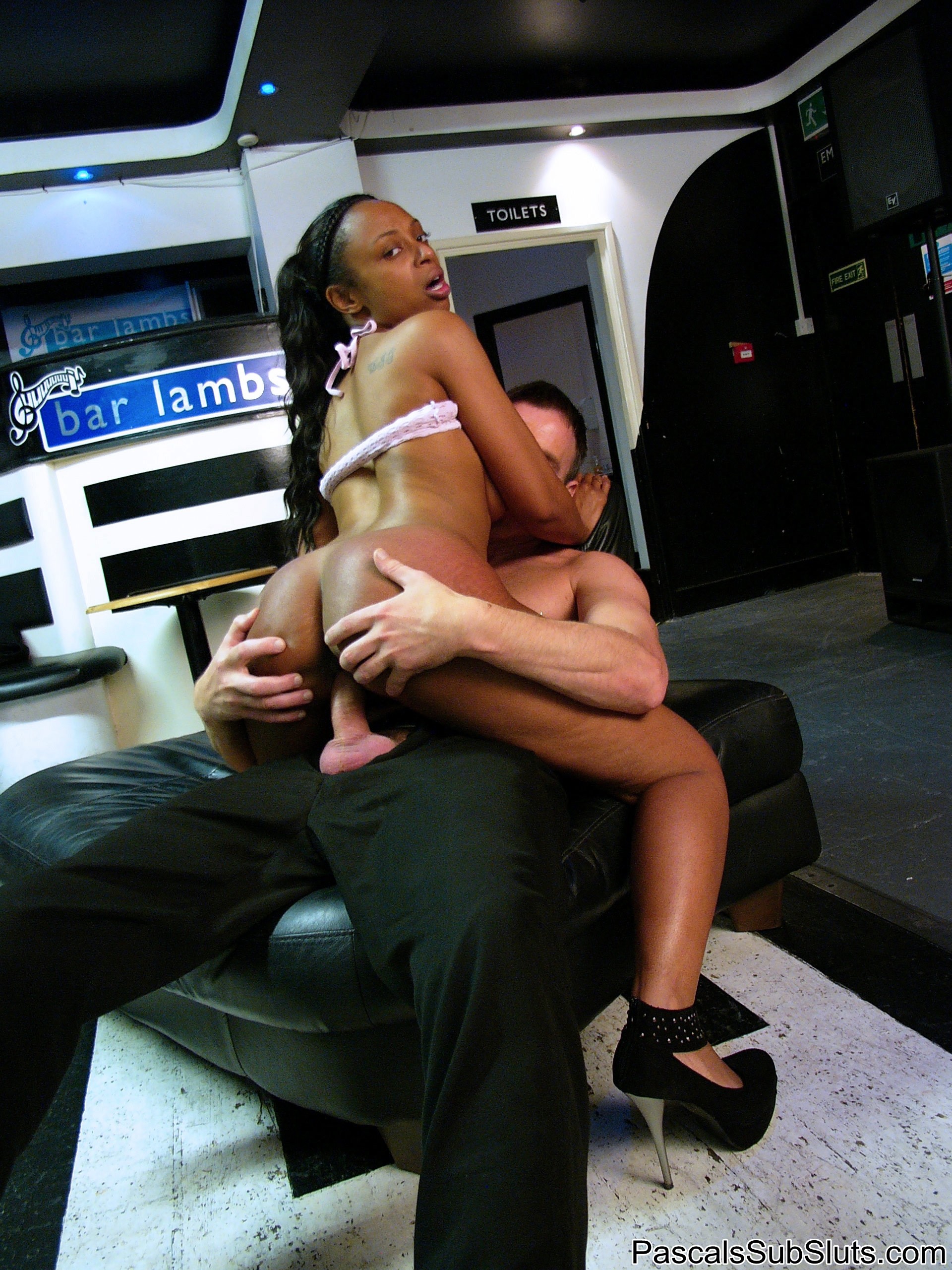 Lola Marie - Lola gets whacked from beginning to end and I love every fucking second of it.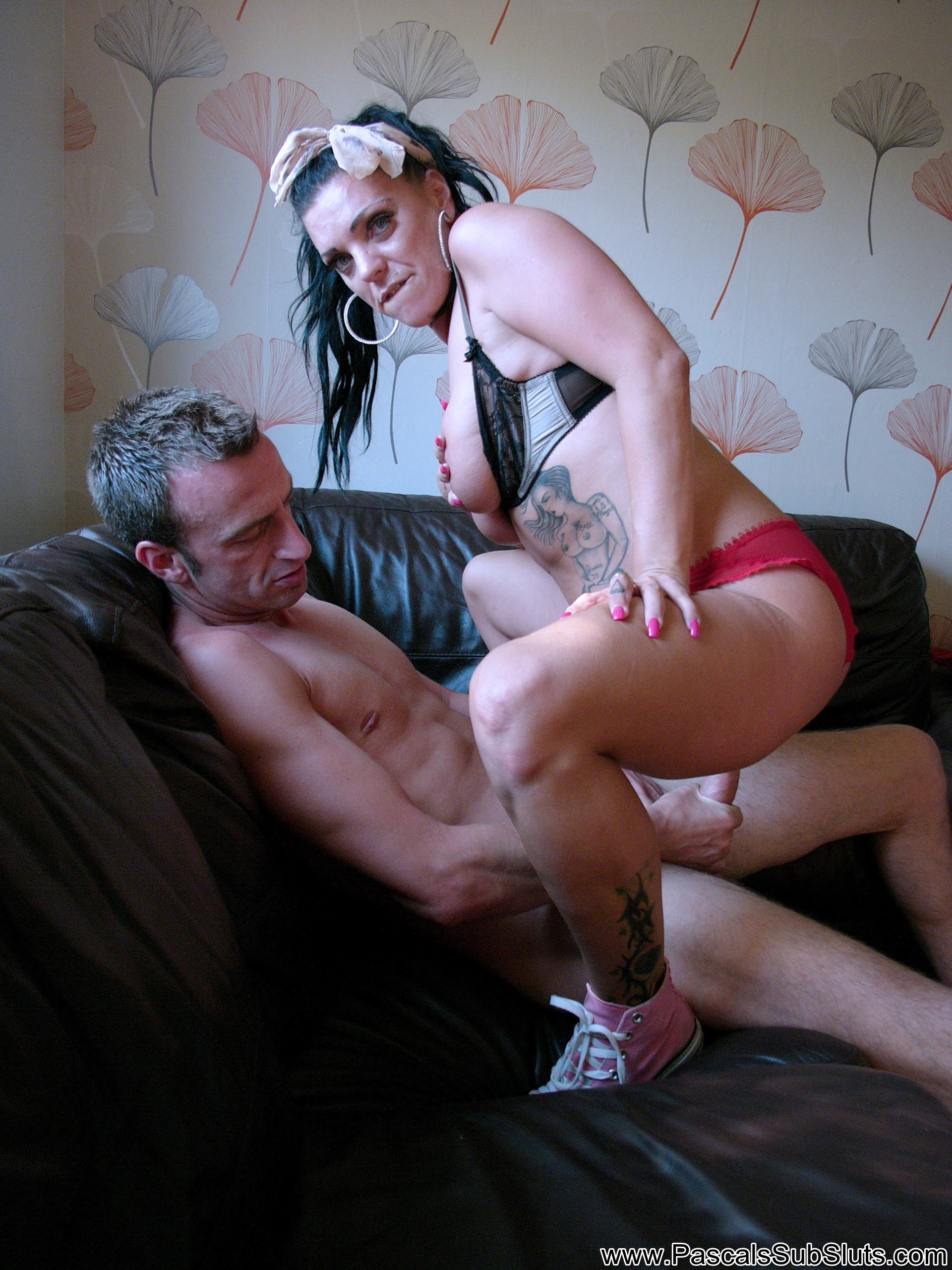 Layla Lixx - Ex-girlfriend Layla loves to have her throat gripped tight while I fuck her and that''s exactly what I do here.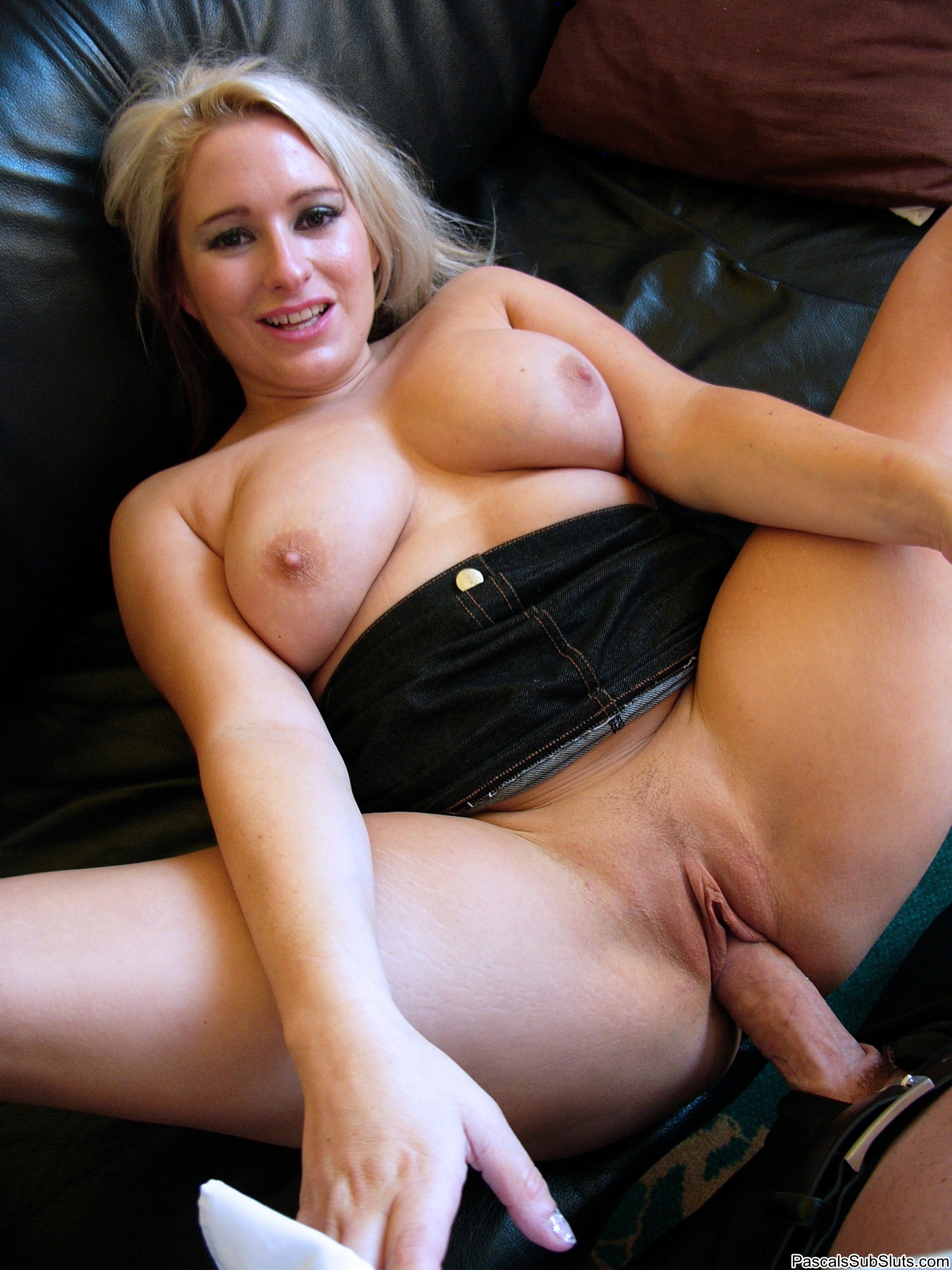 Kaz B. - Kaz is a bit dazed by the whole thing but she''s a filthy trollop and doesn''t complain.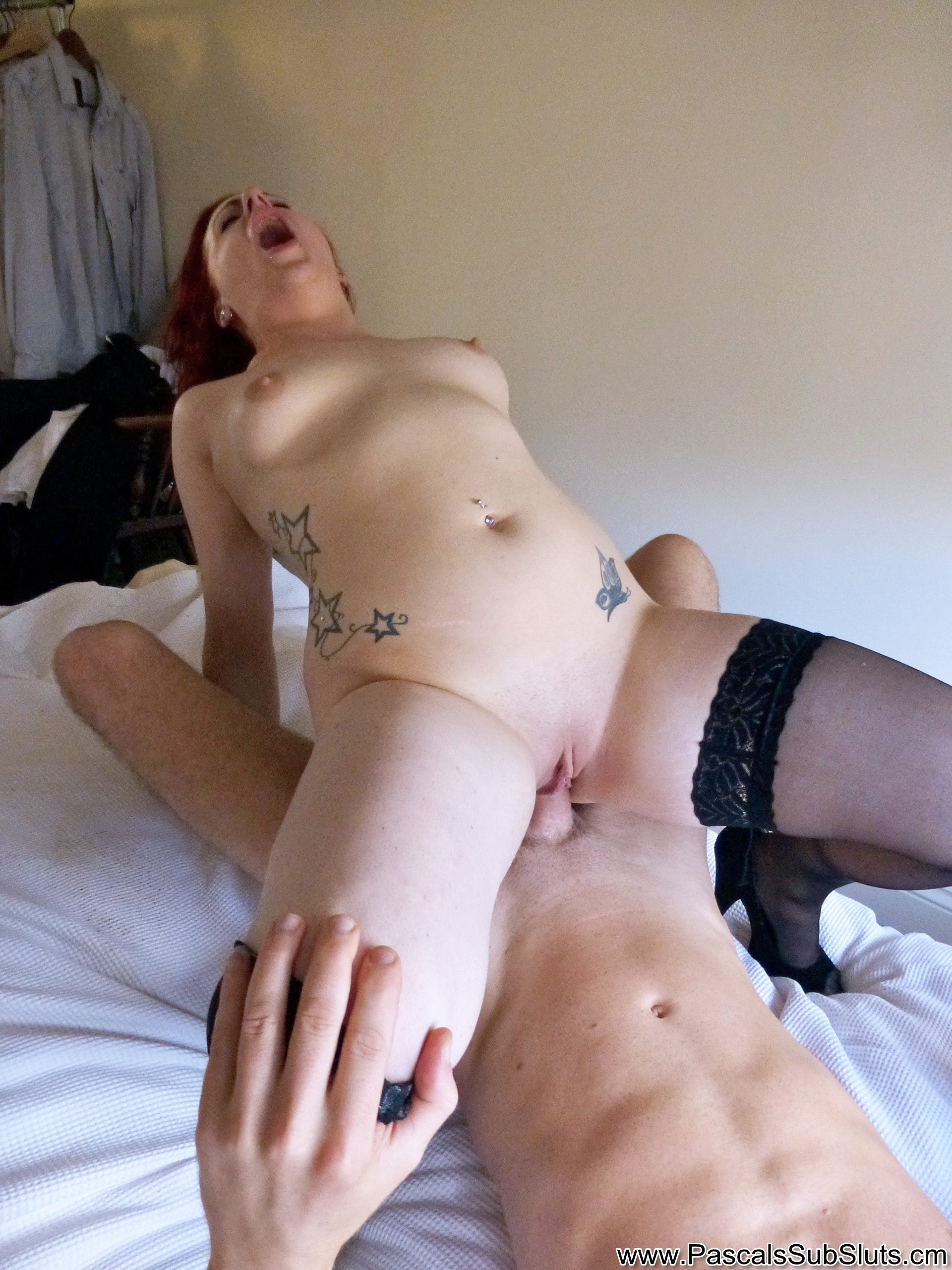 Isabel Dean - Nasty school bully Isabel''s getting the full force of my punishment fucking now.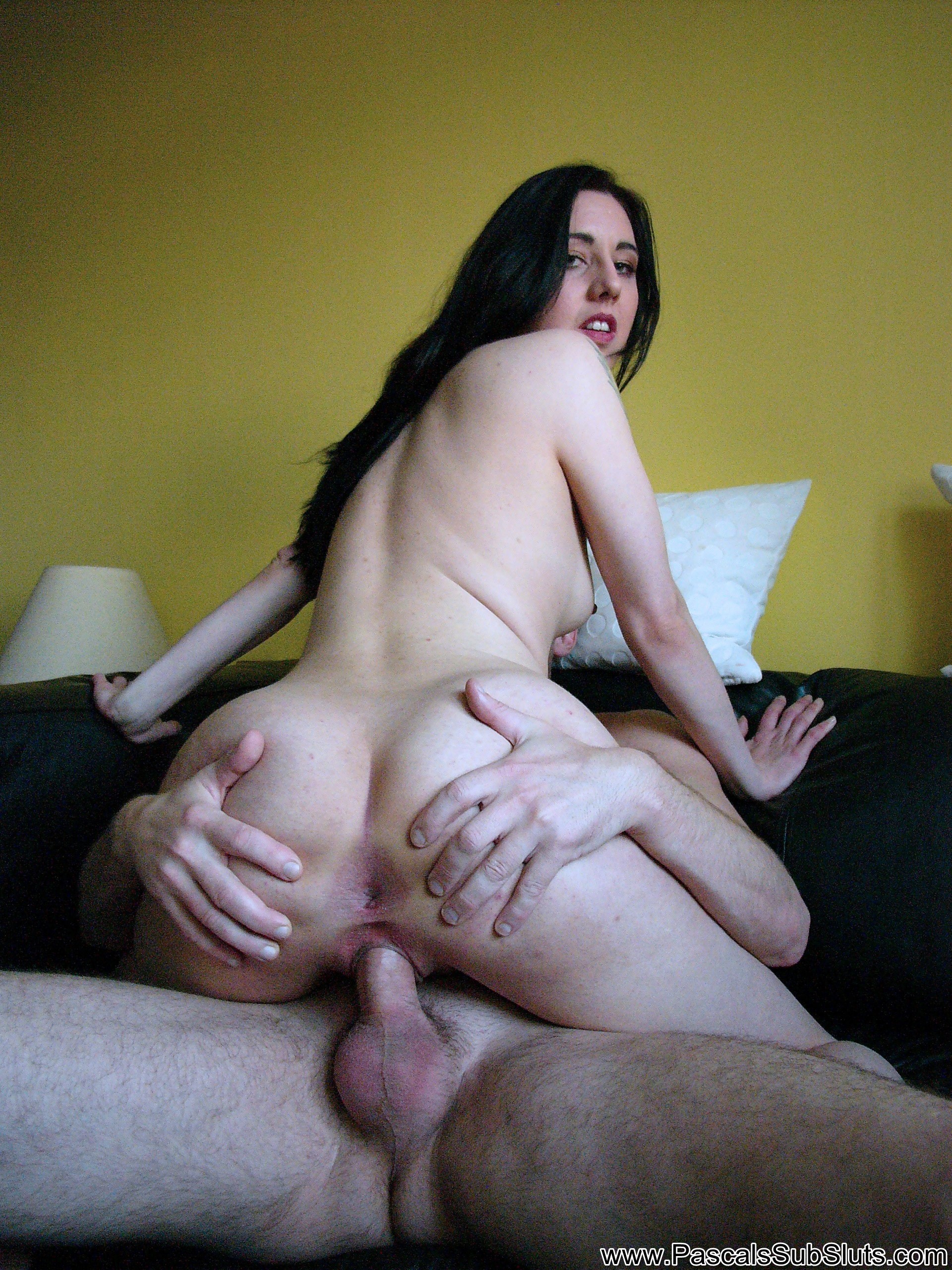 Honesty Calliaro - What a pain slut Honesty is. On a scale of 1 to 10, she reckons she''s a 9.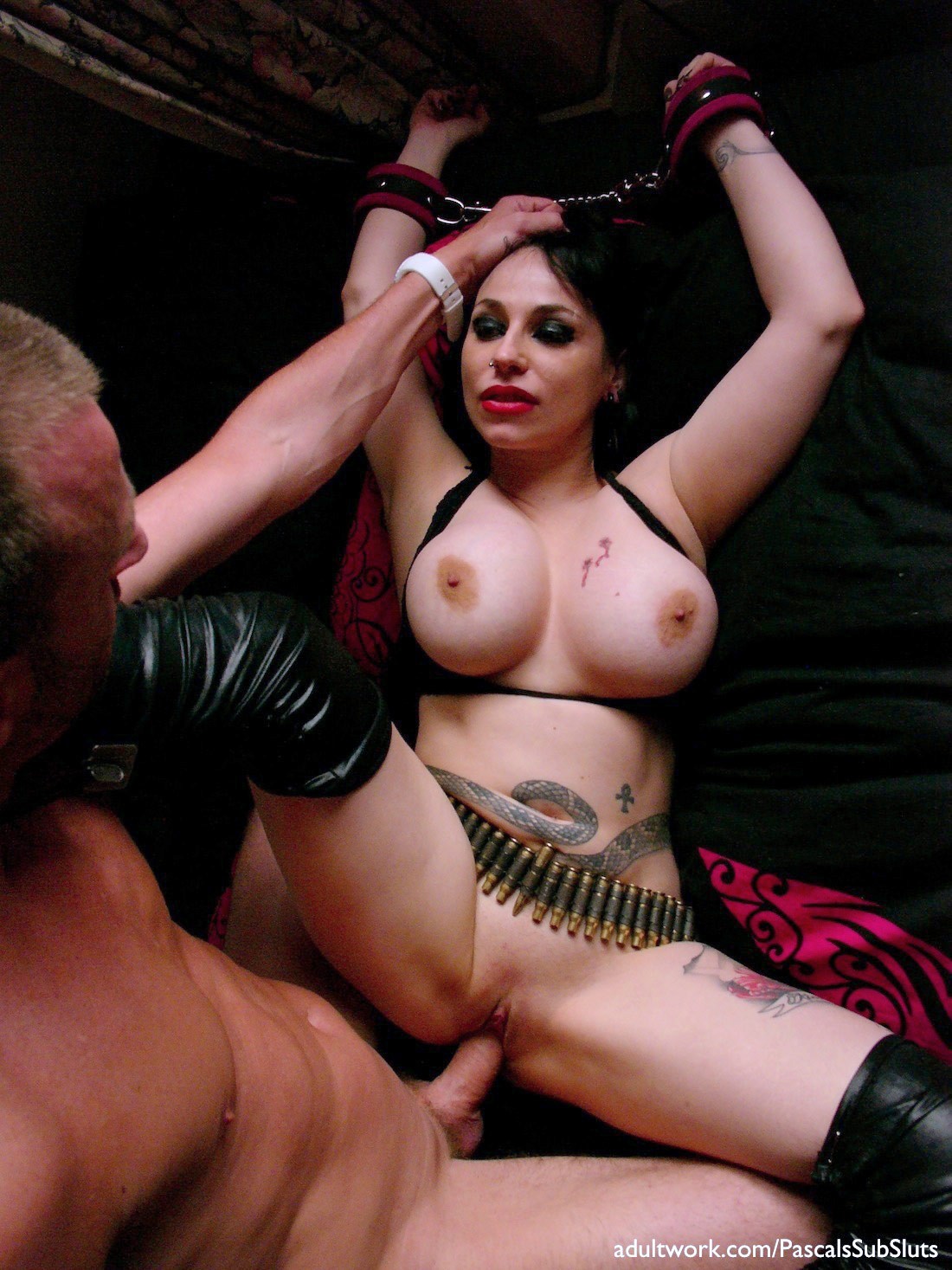 Gina Snake - She obeyed my order to drink down all my spunk at the end of the session, something she''d never done in her life before.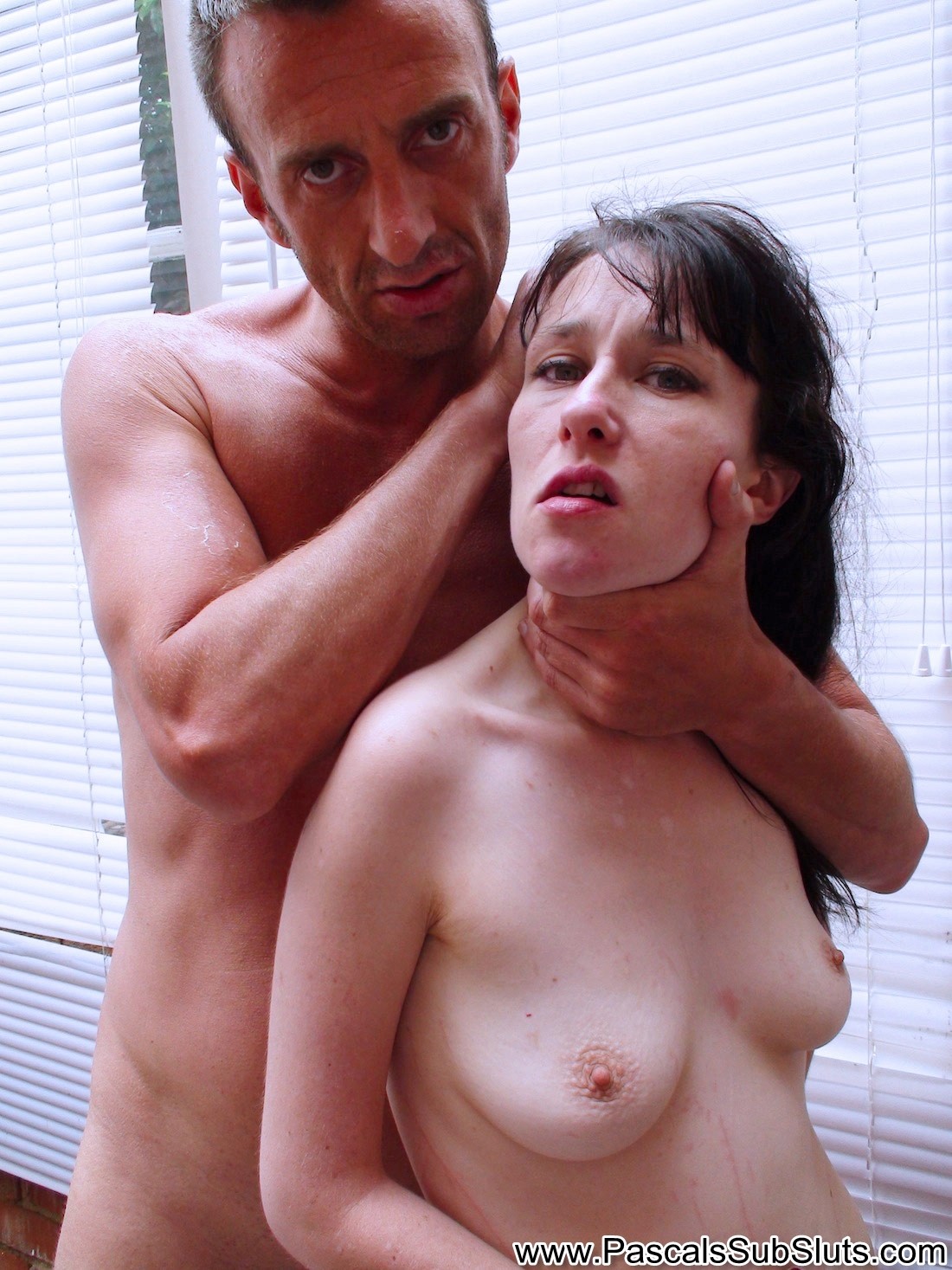 Fae Corbin - Every time I stick my dick in her within 30 seconds she''s fucking popping one off.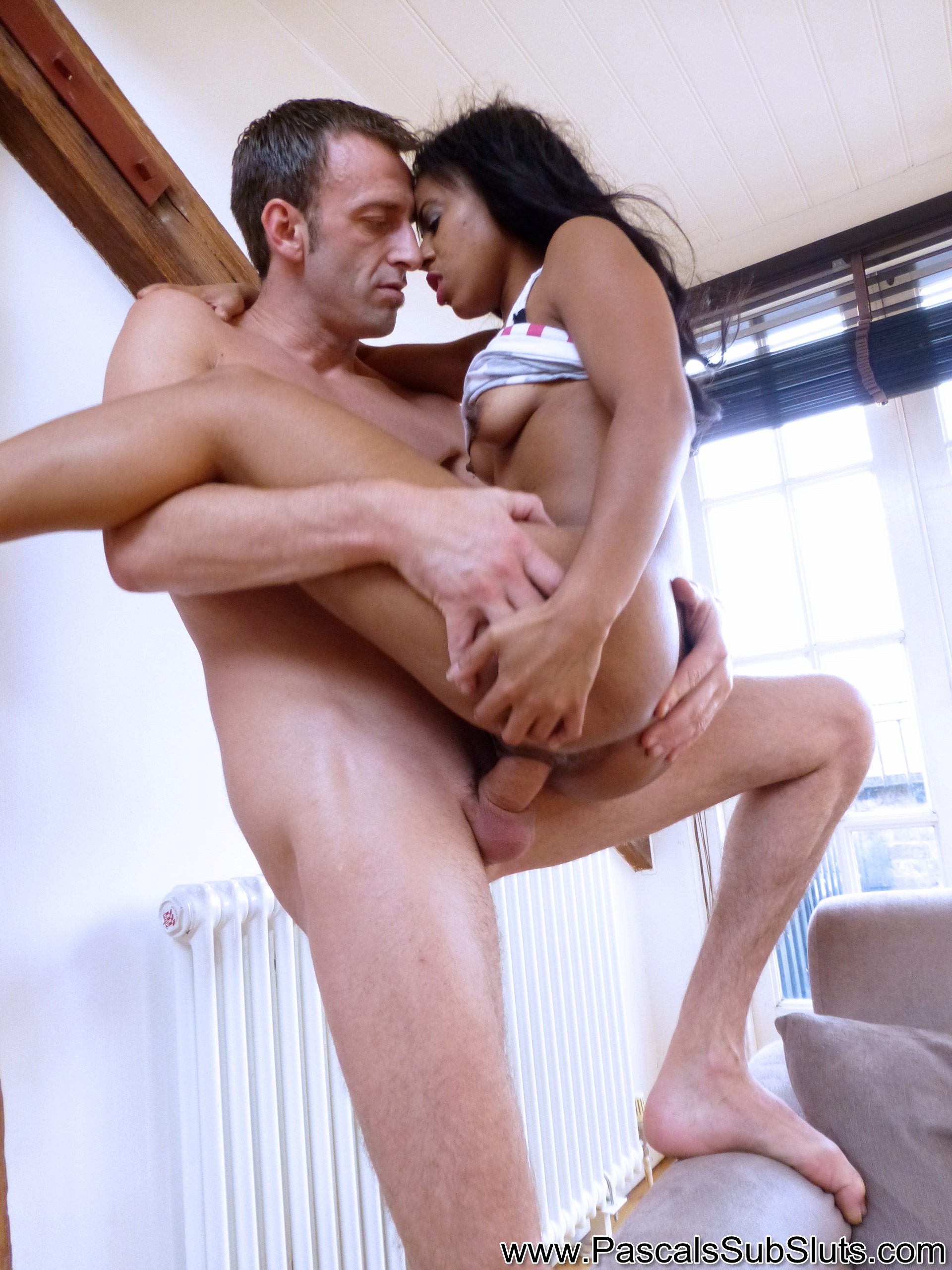 Ellie Love - I lure her upstairs with promises of paternal benevolence, and there unleash an ingenious plan of revenge.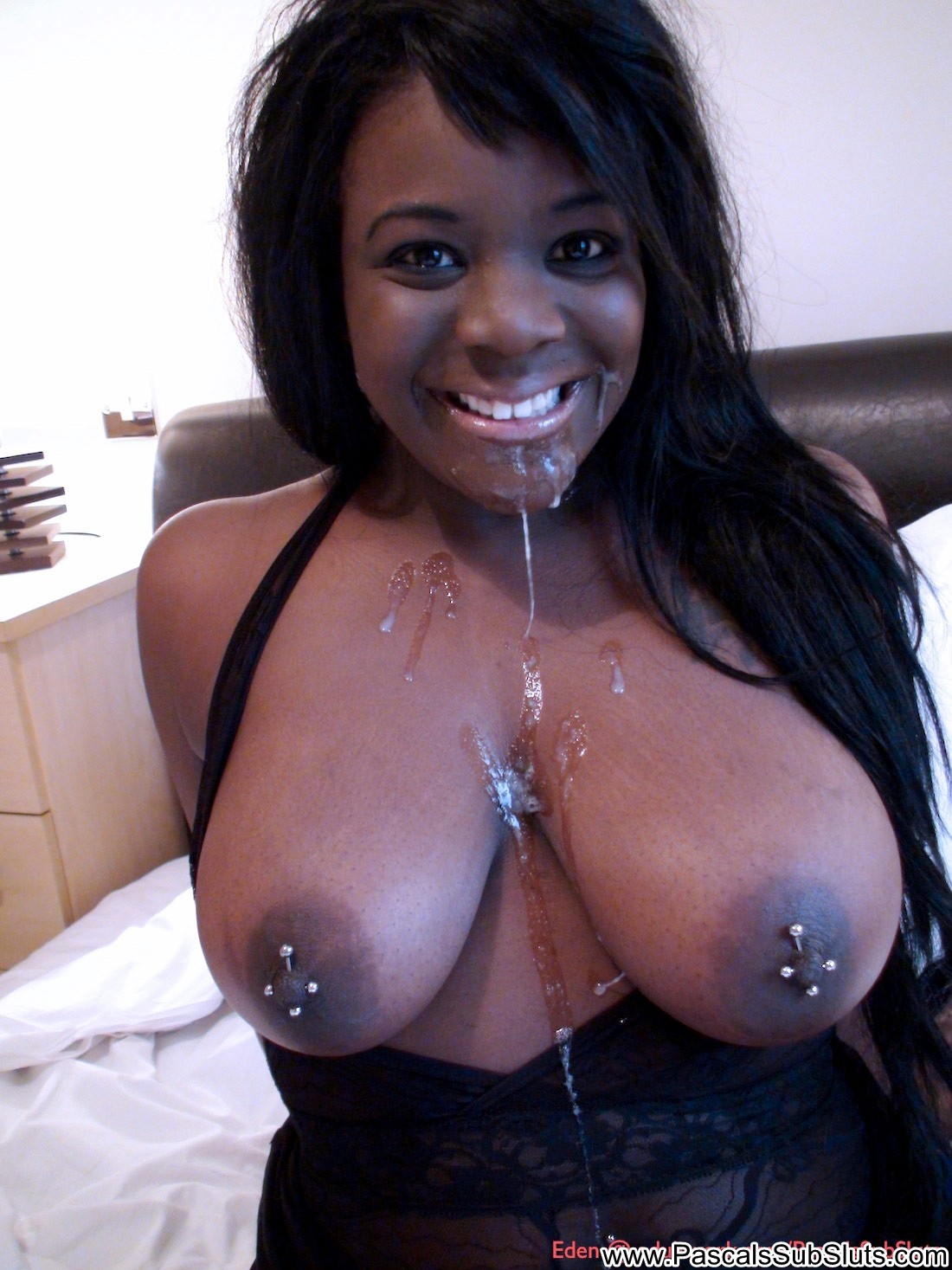 Eden Adore - Black beauty Eden Adore is extremely excited to fuck me.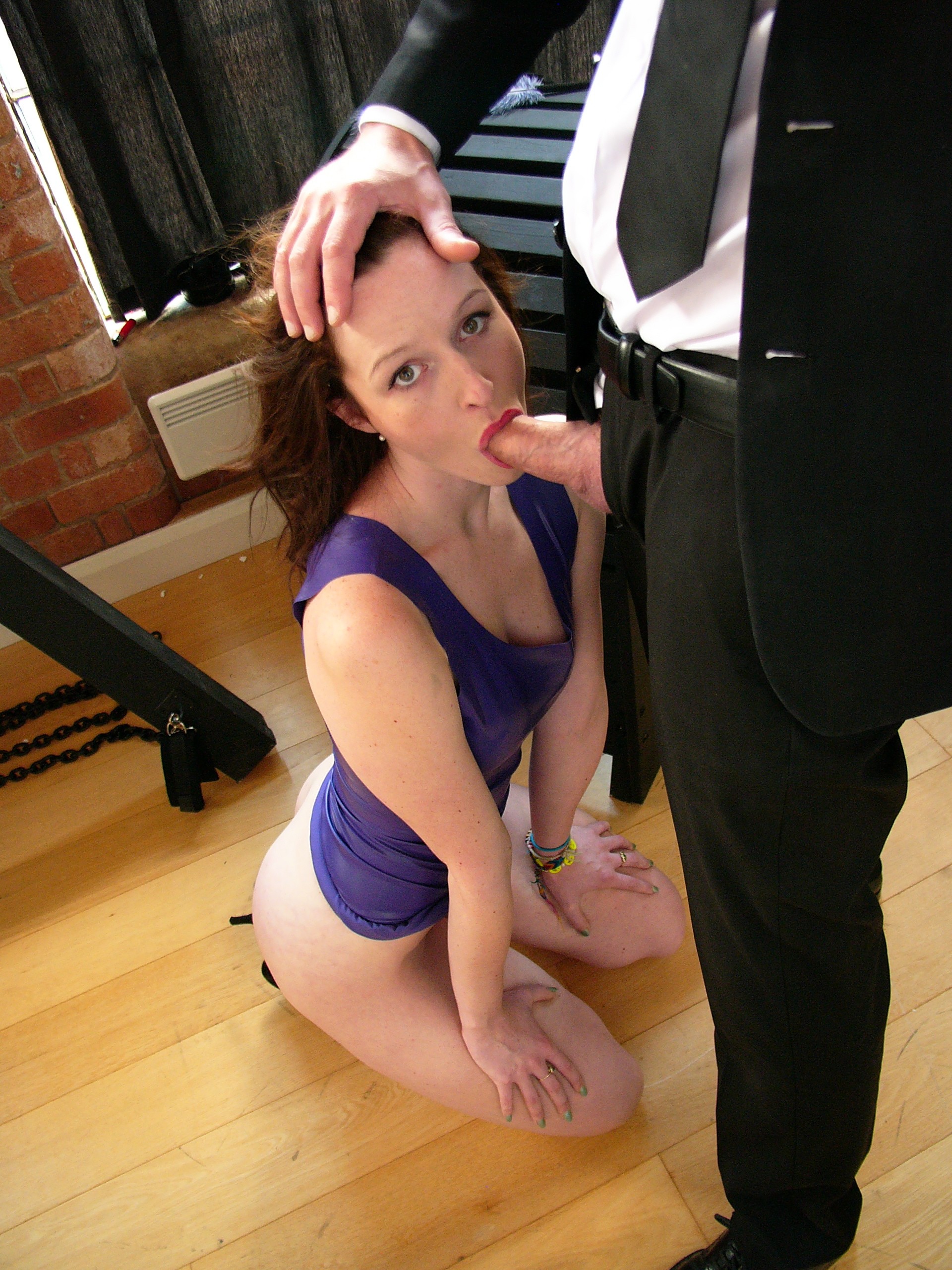 Vivienne L''Amour - I''ll be your bitch, Viv. But get that clamp off my dong, let me down off this shit you''ve got me strapped to, and honey You. Are. Mine.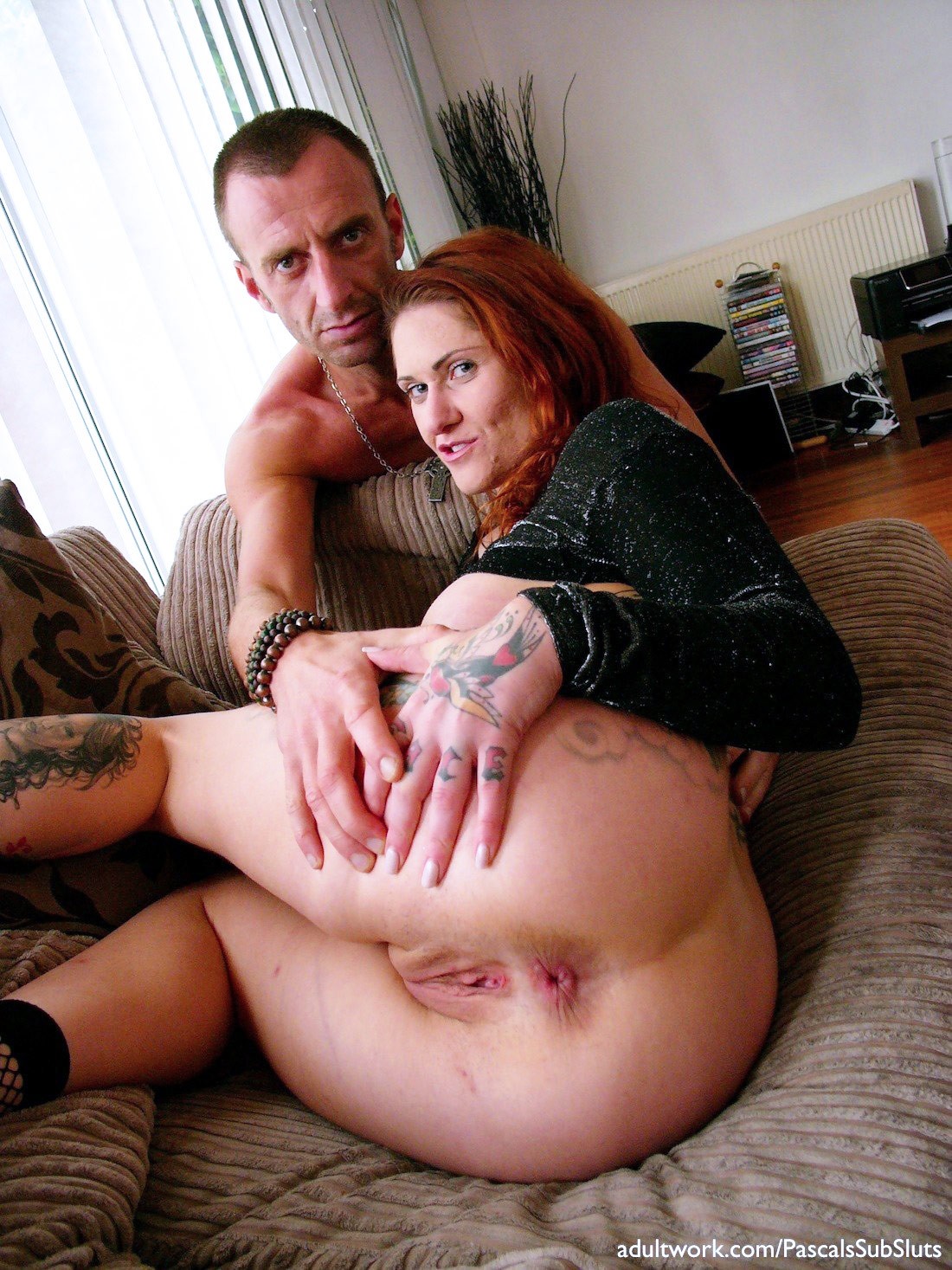 Tallulah Tease - She''s probably the filthiest girl we''ve shot. Just plain perverted.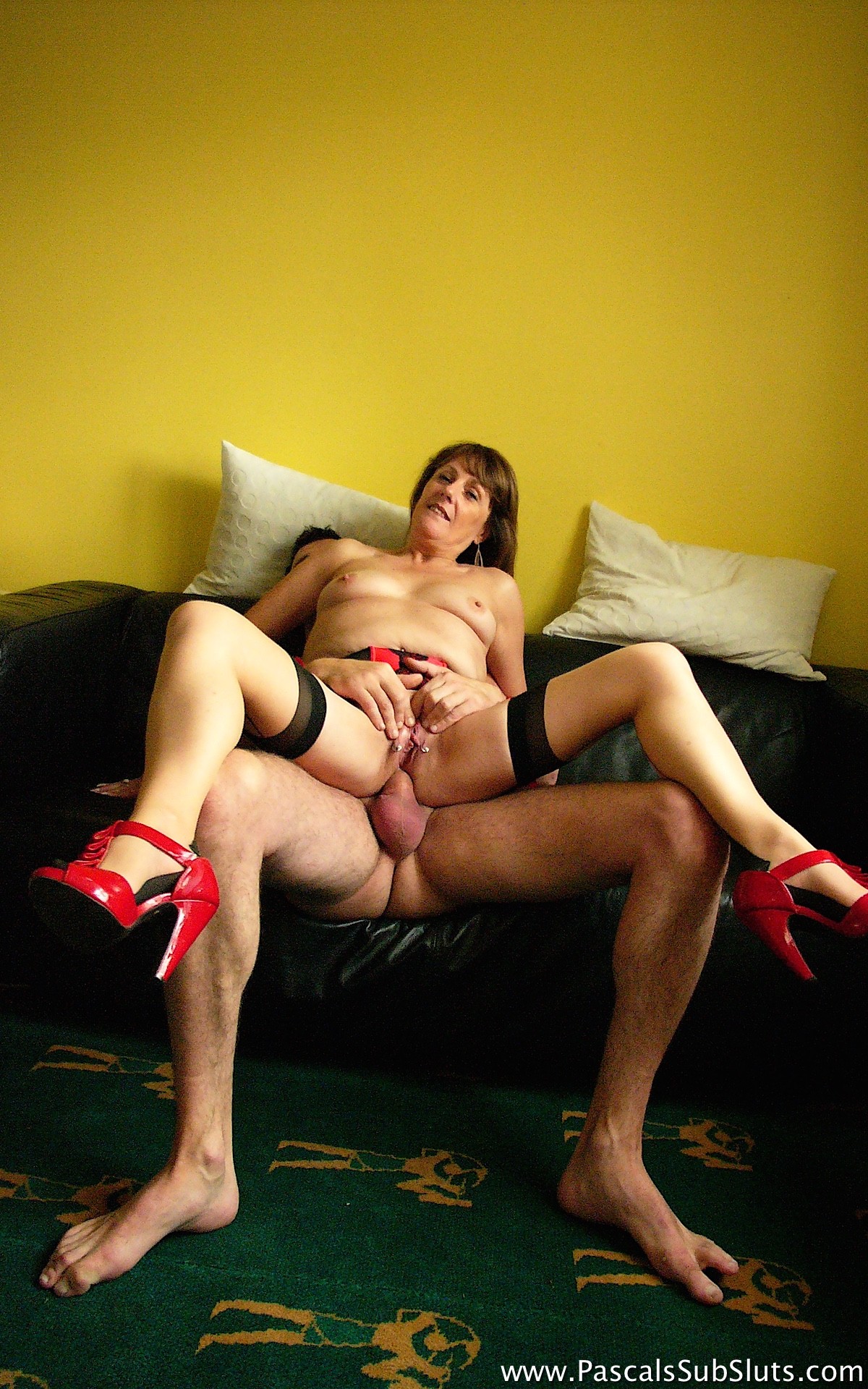 Pandora - Pandora''s a total slag. But this one takes the biscuit. Near the end of her interview she gets her diary out to show us... her cock count!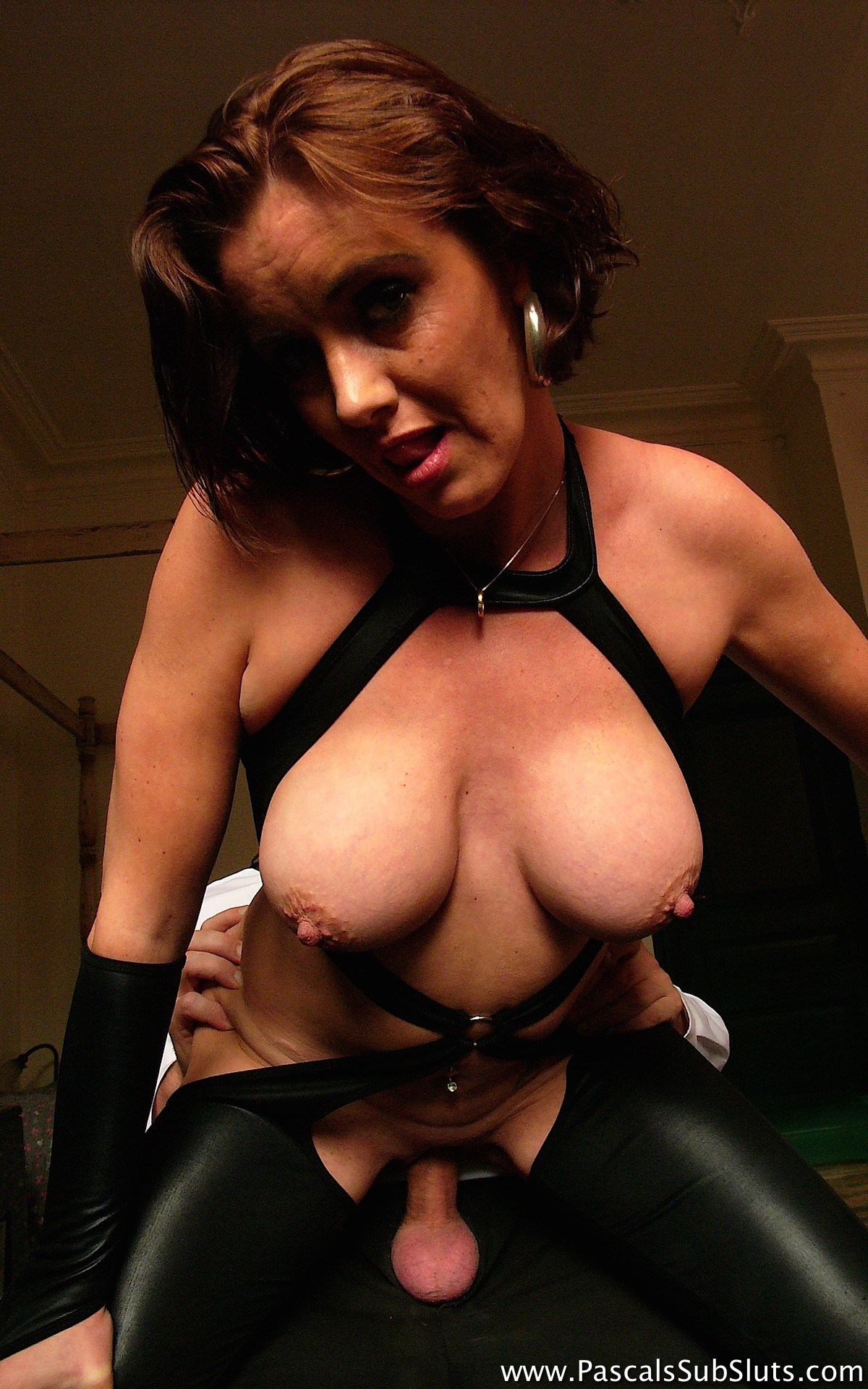 Lizzy Lovers - Lots of anal, gallons of squirting, hard face-slapping, spunk-guzzling -- this one''s got the lot.
Want some more? Check the site.
| | | |
| --- | --- | --- |
| | Older | Newer | |