[Click on the picture to see all the samples]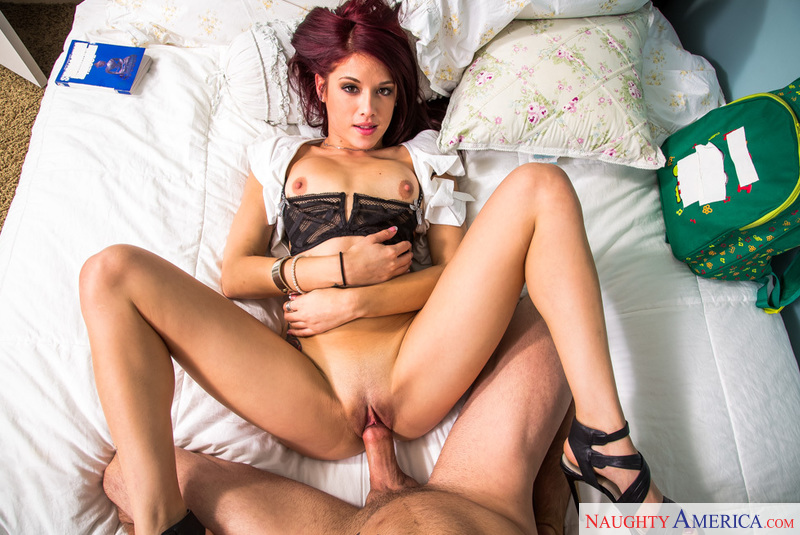 Onyx Muse - Onyx Muse needs her friend's brother, Tyler, to write her paper for her again. If she doesn't get a good grade on this paper then her parent's won't let her go to Cancun for spring break. Tyler denies her request. He's tired of always writing Onyx's papers for her. Onyx promises to make it worth his time and offers to suck his dick in exchange, but Tyler won't take anything less than a hot fucking from her if she wants that paper written. Onyx willingly accepts his request.
Kiara Diane - Kiara promised her friend she would look after her brother while they were out of town. Kiara takes her promise very seriously and really takes care of all of Mikey''s needs.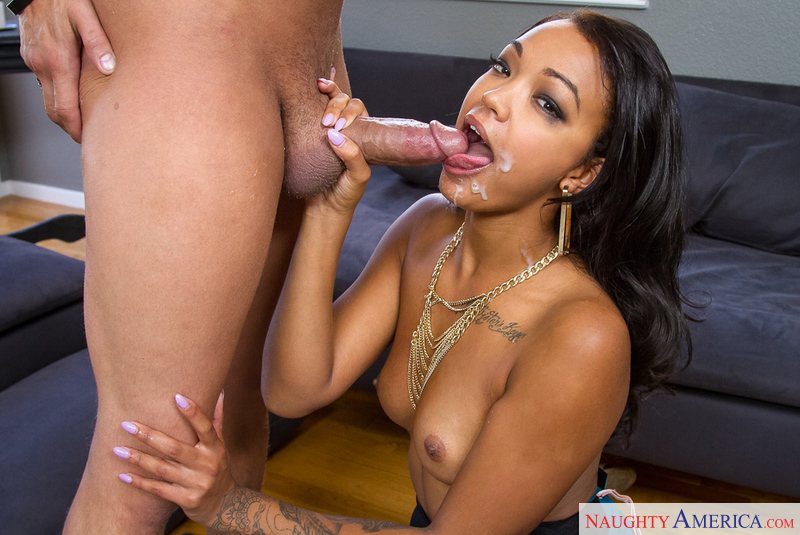 Harley Dean - Harley Dean stops by her friend's house to drop off a birthday gift, but her friend isn't home at the moment. Her friend's brother, Xander, is at home though and starts chatting with Harley. Xander brings up the fact that he hasn't seen Harley around in a while and is wondering if Harley is still the party girl he once knew. Harley proves that she still knows how to have fun by taking Xander's big cock on the couch as she waits for her friend to come home.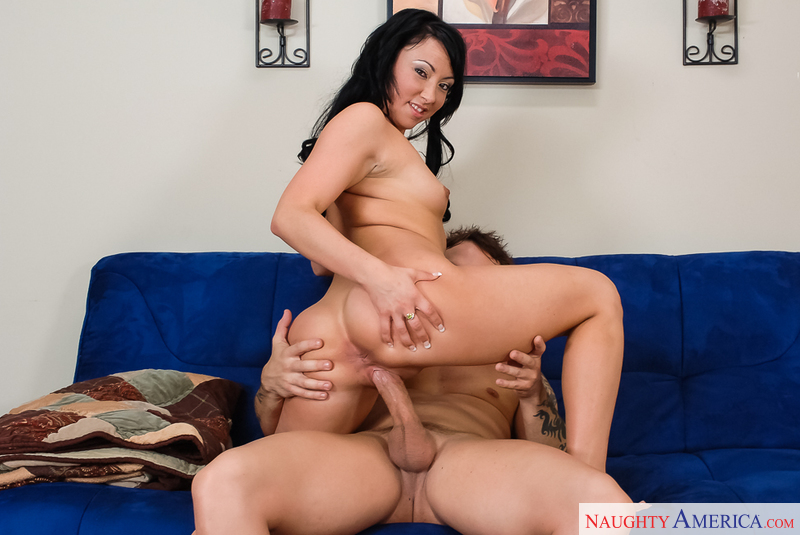 Bianca Dagger - Ass, gas, or grass ... no one rides for free. When Bianca Dagger moves in with Kurt, her best friend''s brother, he wants something in exchange: quid pro quo. She has no money or drugs, so she earns her way by giving him a blow job and making a pussy payment.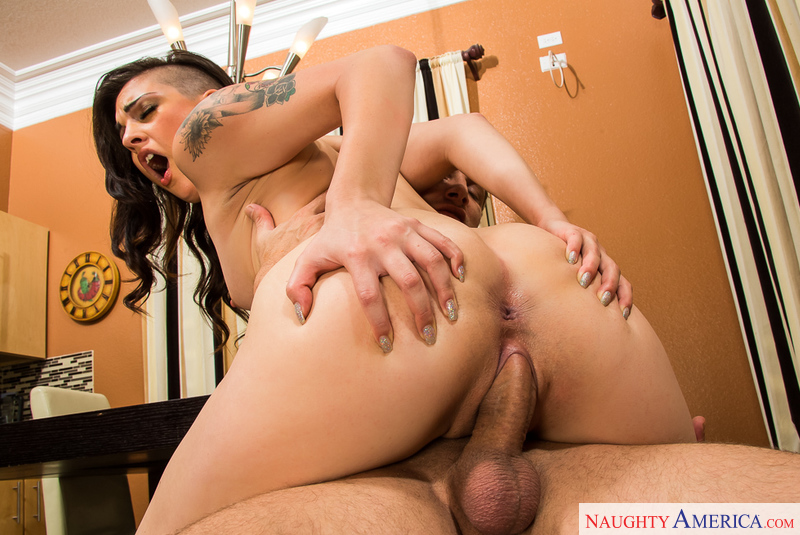 Rachael Madori - Rachael Madori is hanging out at her friend''s place when her friend''s brother, Pete, finally notices her. It took him a minute to recognize her as she has changed a lot since the last time he''s seen her. She definitely got a lot hotter. Along with that hotness Rachael picked up more confidence. Enough confidence to finally do what she''s been wanting to for years: fuck Pete.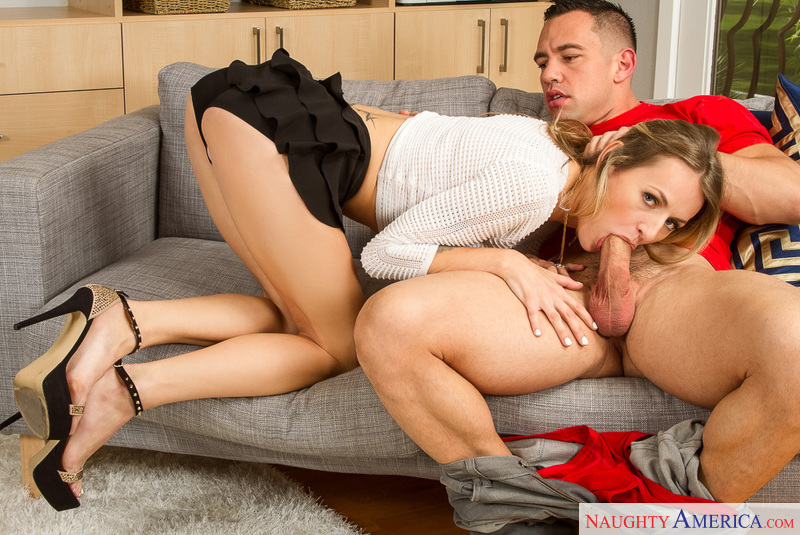 Natasha Starr - Johnny is stuck helping mount his sister's friend's TV on her wall. After the job is complete, Natasha tries to offer Johnny some money for a job well done. Johnny refuses to take the money because of Natasha's relationship with his sister, but when Natasha offers to suck Johnny dick as a reward, it becomes an offer that he cannot turn down.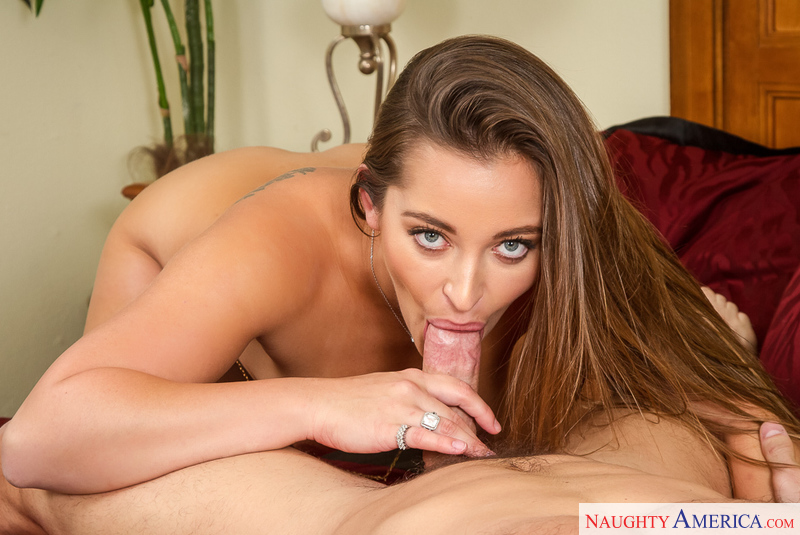 Dani Daniels - Dani Daniels wants to date her friend. Her friend''s brother, Johnny, thinks it''s a little odd. Apparently, Dani has never been with a guy. Johnny suggest that before Dani gets in to a serious relationship with his sister that maybe she take a spin on his cock first to see what she thinks of guys. Dani agrees and she takes a ride on Johnny''s penis.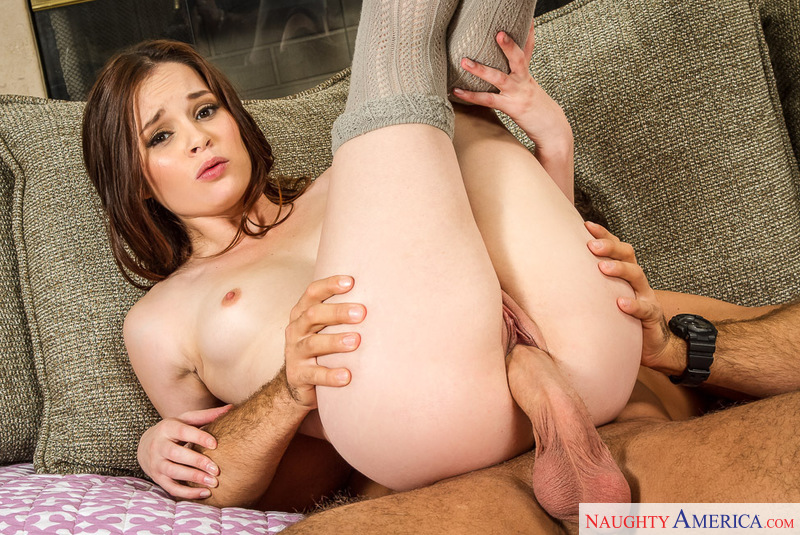 Jenna J Ross - Jenna J Ross was black mailed into doing her friend''s homework. When her friend''s brother lets Jenna know that shes been scammed Jenna wants to find a way to get back at her. She figures the best way to do that is to fuck her friend''s brother.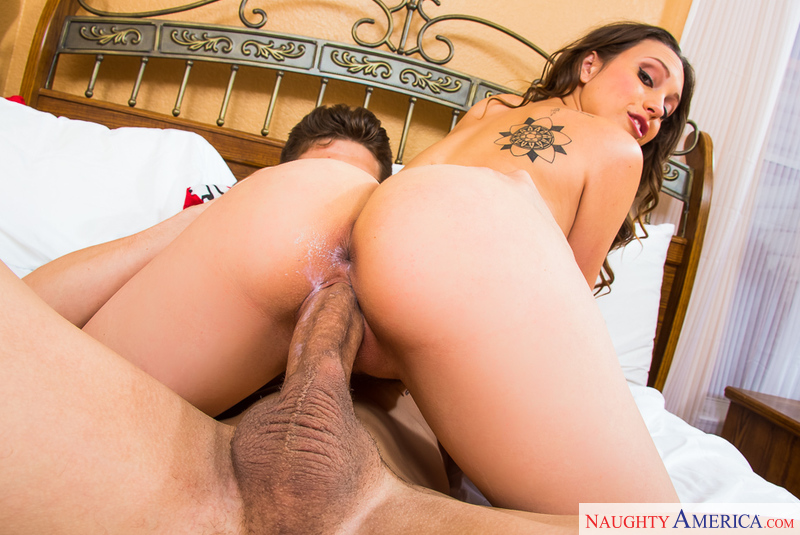 Jade Nile - ade Nile was dared to sneak into her friend''s brother''s room and sneak a peek at his cock. After her friend''s brother finds this out not only does he show it to her, but he sticks it in her wet pussy as well.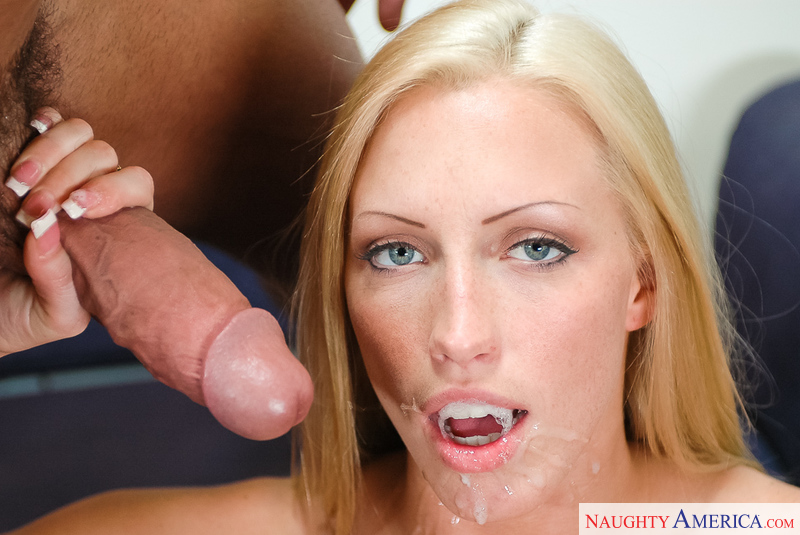 Cassie Young - Billy''s sister has eloped and it is her best friend, Cassie Young, who opens her mouth and brings it to his attention. In order to keep Billy from running out and opening a can of whoop-ass on this guy his sister has run off with, Cassie opens her legs to cool his jets!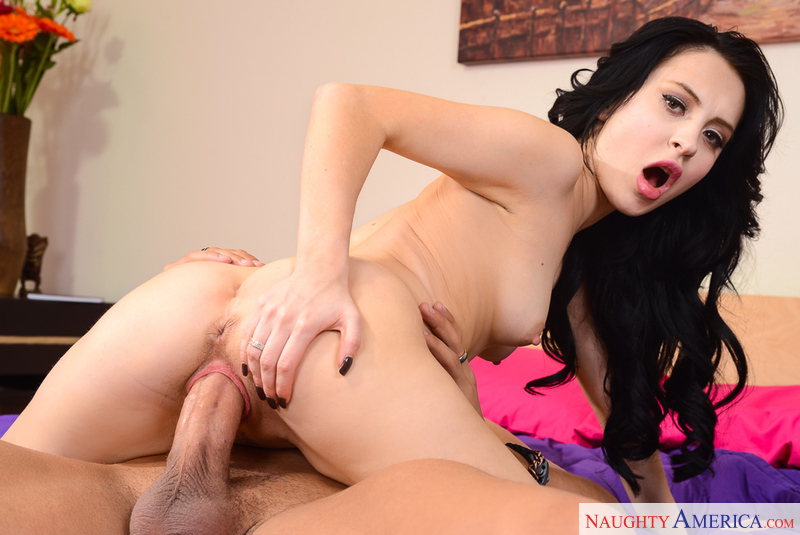 Sandra Luberc - Sandra Luberc is staying over a friend's place when she finds her friend's brother, Xander, rummaging through her suitcase. Xander found Sandra's vibrator while he was rummaging. Instead of being upset at Xander's invasion of privacy Sandra decides that it would be a good time to replace that vibrator with something more life like, such as Xander's cock.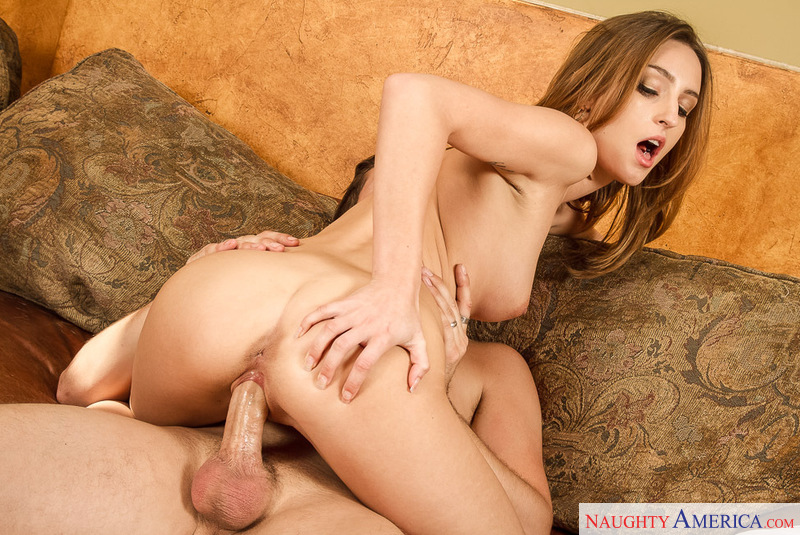 Maci Winslett - Maci Winslett stops by her friends house to borrow a dress. Her friend''s brother, Kris, has a second dress for Maci to try on. It''s a lot more revealing and Maci isn''t too sure about wearing it out for drinks. That''s when Kris convinces her that it would be a better idea for her to stay home with him and bang his brains out instead.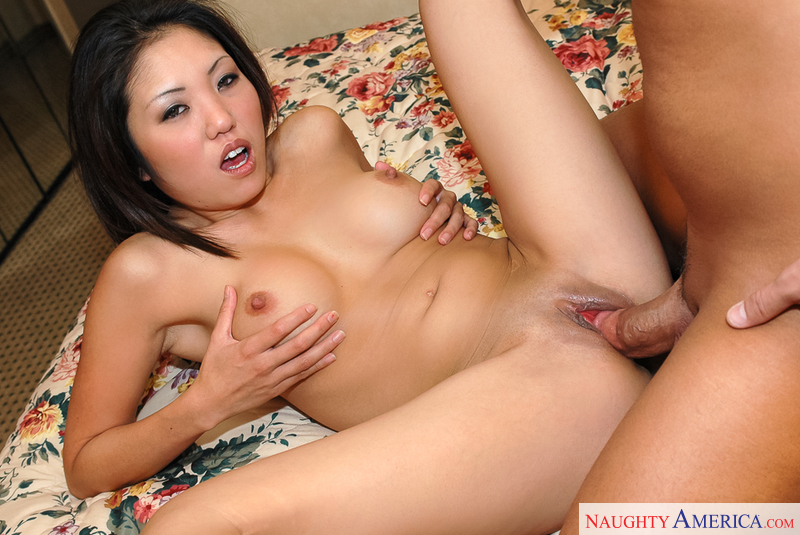 Kaiya Lynn - Kaiya is pretty hot but so is everything she owns ''cause she''s a Klepto. She''d better start acting like Nympho or Russell is gonna'' sell her out for ripping off his sister!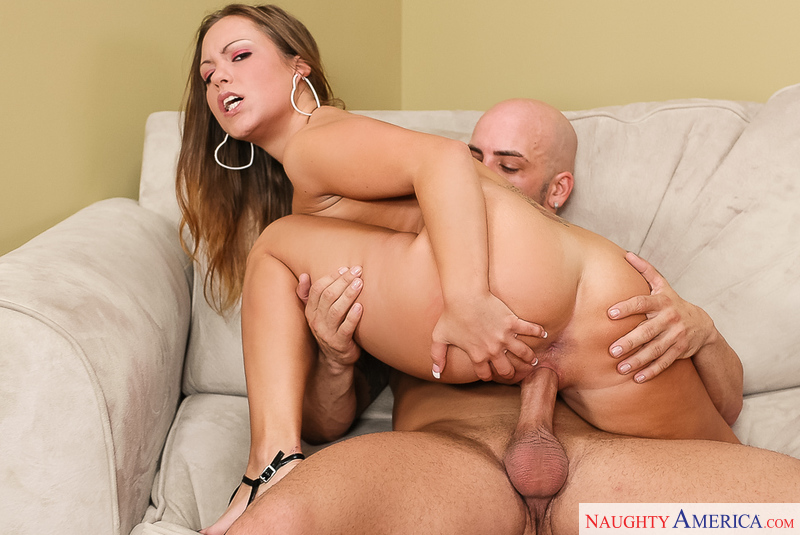 Kaylee Love Cox - Kaylee Love Cox has a very fitting name because she loves cock and can suck a golf ball through a hose. That, among other things, is how she convinces Derrick to date her. And a bonus for him is when she''s sucking his cock, she isn''t so fucking chatty.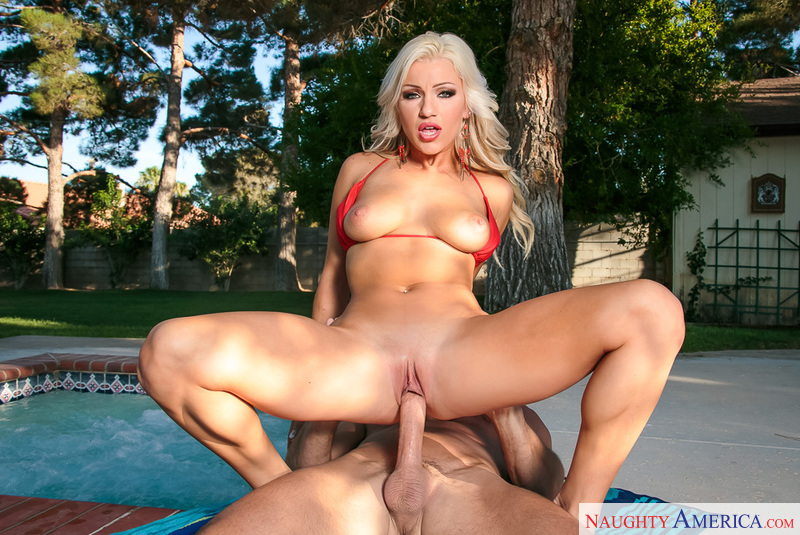 Cameron Dee - Johnny is at his sister's house to relax during the summer. While deciding if he wants to go into the hot tub or the pool his friend's sister comes out of the house and greets him. Cameron asks to join Johnny in the hot tub and Johnny declines because he thinks his sister has caught wind of their behind the scenes relationship. He lets her know it's strictly platonic today and jumps into the hot tub. Cameron catches him asleep while she is sunbathing and like any good samaritan, she goes over to make sure he's OK. She tugs on his cock to wake him up and leans in with those sweet red lips for a kiss. The hot tub isn't on but, things are sure to heat up.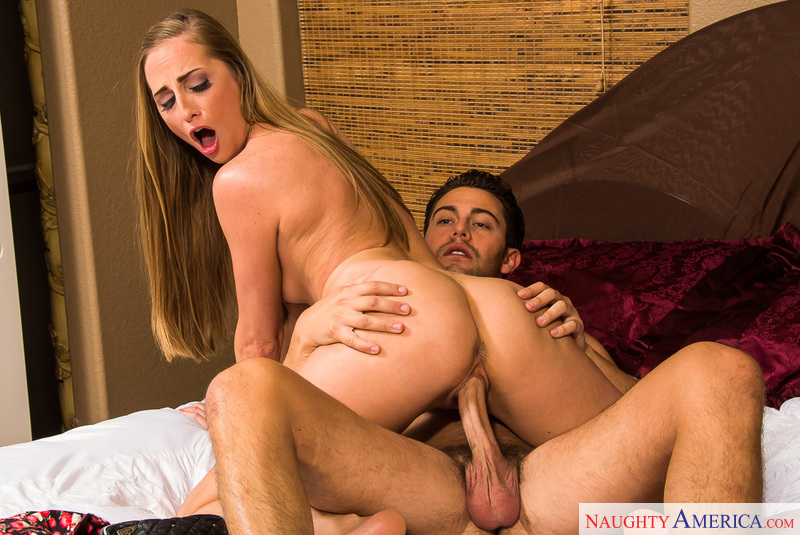 Roxy Rox - After hearing that her friend''s brother got a new place, Roxy heads over to meet with Seth. She enters his place and after catching up she goes to check out his bedroom. Roxy quickly makes herself comfortable on his bed and Seth comes in to see what she is up to. She removes her clothes from her body while telling Seth that she can be as loud as she wants to.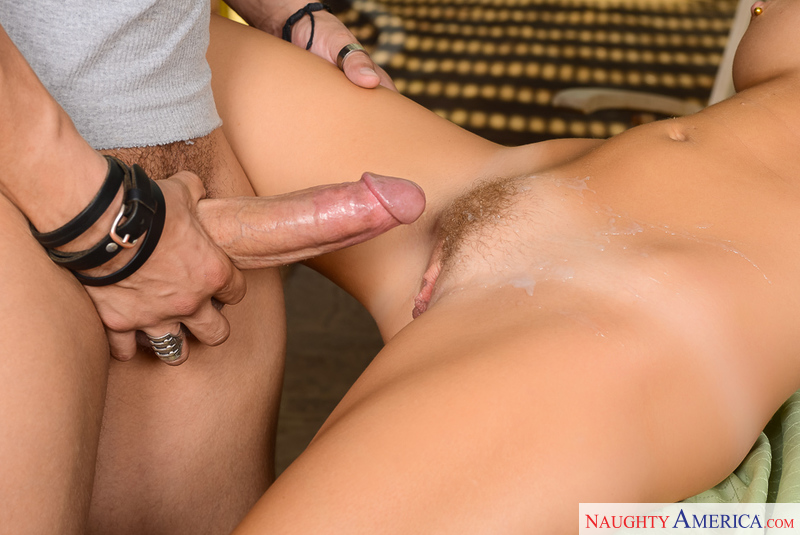 Kendall - Kendall is hanging out at her friend''s place, but her friend is out at the moment. Her friend''s brother, Xander, is hanging out doing yard work. Kendall decides that the best way to pass the time while she waits for her friend to arrive is to fuck Xander. Sounds like a great plan.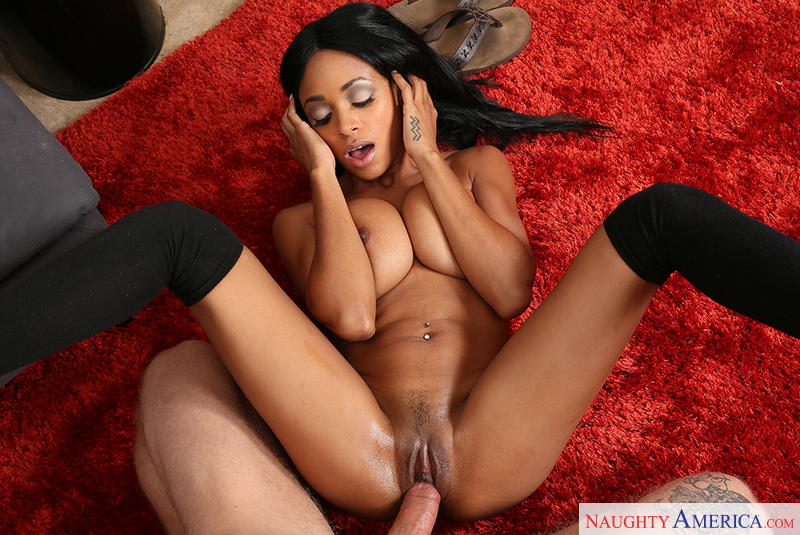 Anya Ivy - The very sexy Anya is doing a photo shoot with her friend's brother. It gets too hot outside for Anya and they decide to take it inside the house. Richie gladly makes the mistake of saying she can pose however she wants to. Piece by piece she starts removing her clothing until she is down to her bra and panties. Anya says that she has other talents that don't have to be photographed as she starts unbuckling Richie's belt! He can surely add this to his portfolio.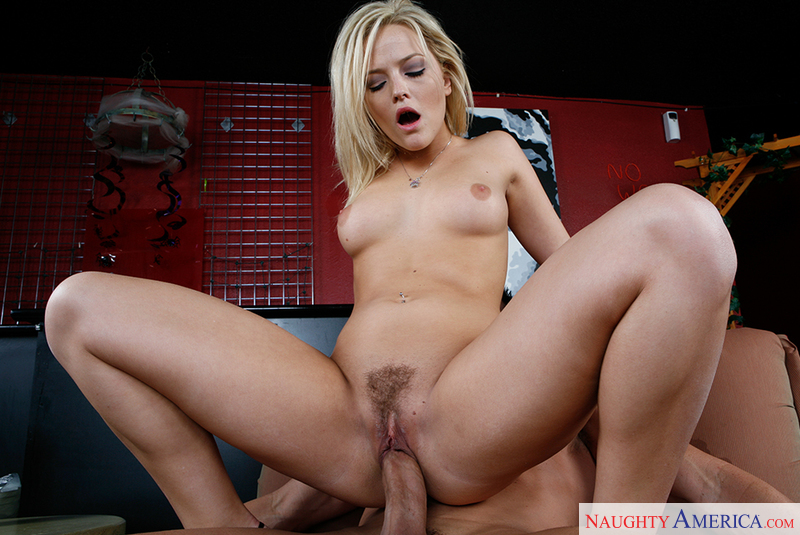 Alexis Texas - Alexis Texas can''t stand the fact her friend keeps sending her brother Billy to pick her up after work. Since they''re alone, Alexis and Billy decide to see if they can be naughty friends with benefits.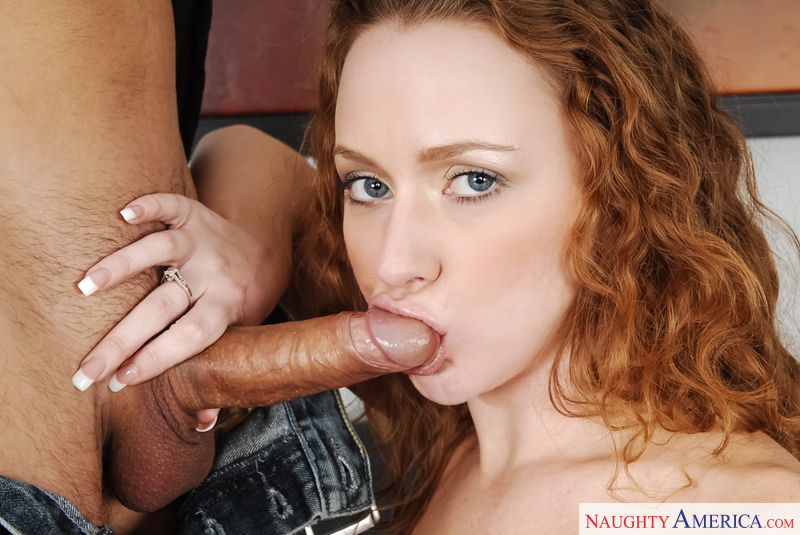 Leighlani Red - Talk about being in the right place at the right time. Leighlani Red calls her friend, but her brother answers the phone and invites her to a party. He thinks it''s no big deal, but she does because she''s had a crush on him foever. Maybe tonight''s the night!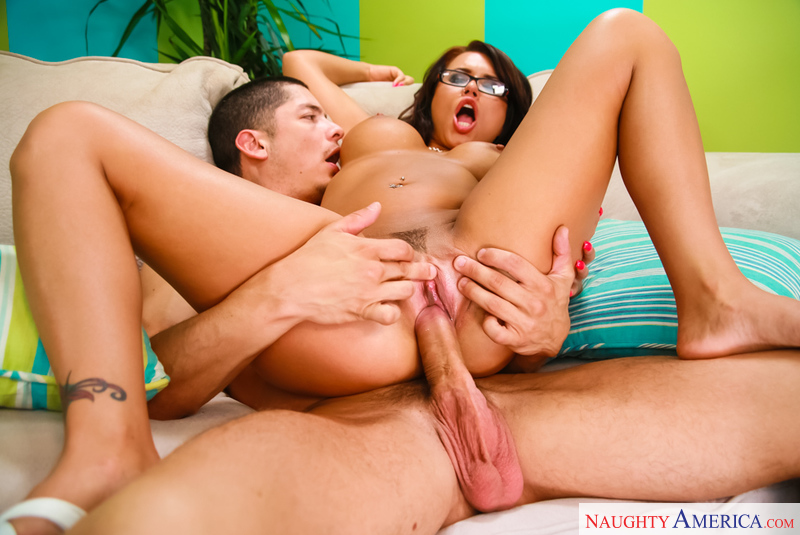 Eva Angelina - Uh oh! Stage Five Clinger Alert! Alex knows he better get out now while he can, but Eva Angelina is so hot and has such great tits, he just can''t help himself. She says all she wants is sex, right? Wrong! So how can he escape when she falls asleep?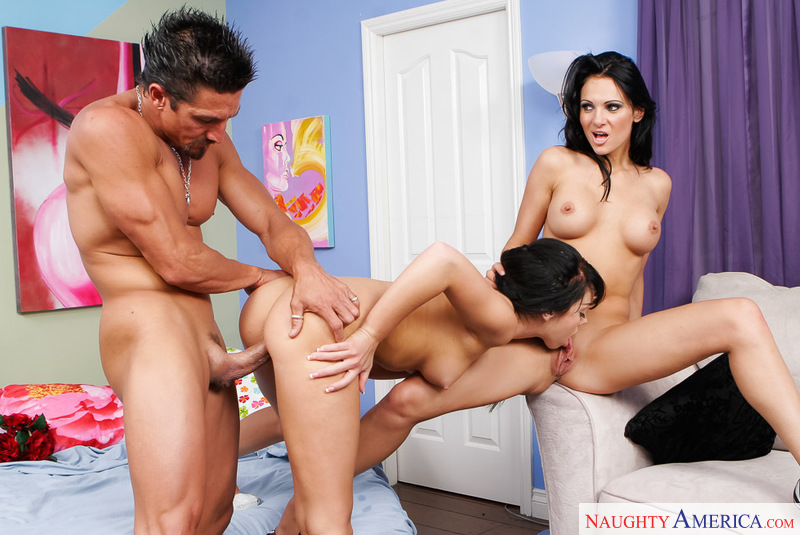 Paulina James, Victoria Sin - The best thing about being single is that you can have pussy and cock! Just ask Victoria Sin, who shares her time and her pussy with both Paulina James and her friend's brother Tommy. A pussy is delicious, but a girl can't give up a cock's yummy sweet cum.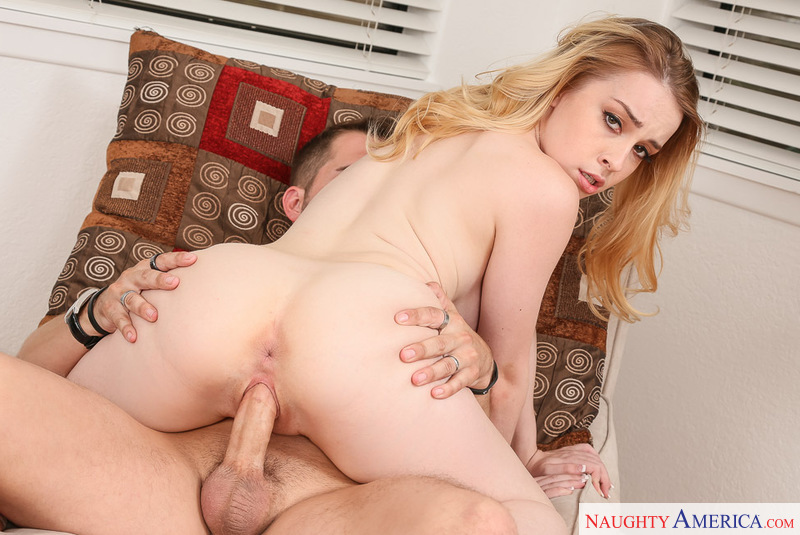 Alexia Gold - Alexia Gold is in deep trouble with her friend''s brother, Kris. Alexia convinced her friend to take Kris''s car out for a joy ride and now they are both in trouble. They completely wrecked his car. Alexia decides that the least she can do is help Kris de-stress by giving him the fucking of a lifetime.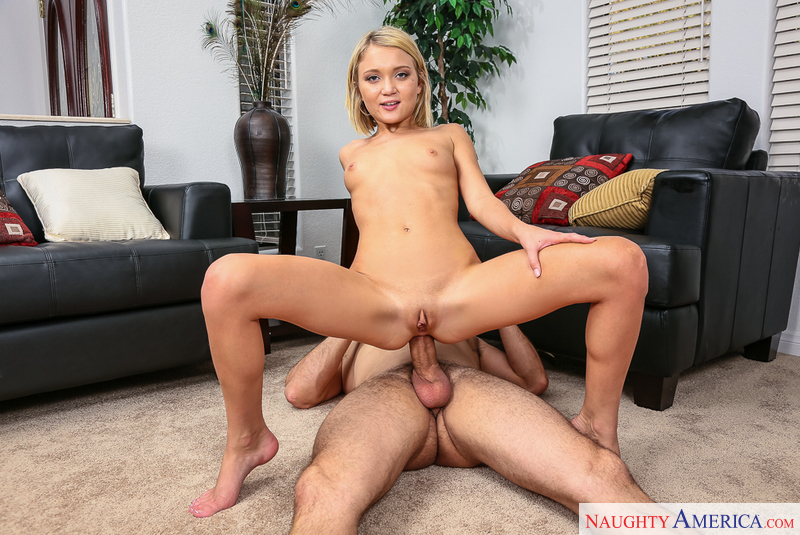 Dakota Skye - Dakota Skye stops by to talk to her friend's brother, Preston. She needs guy advice. She wants to have sex with her new boyfriend but she has never done it before and she is scared of getting pregnant. Preston suggests she have anal sex to avoid the risk of pregnancy. Dakota asks Preston if he can show her how to take dick in the ass. After some convincing Preston agrees.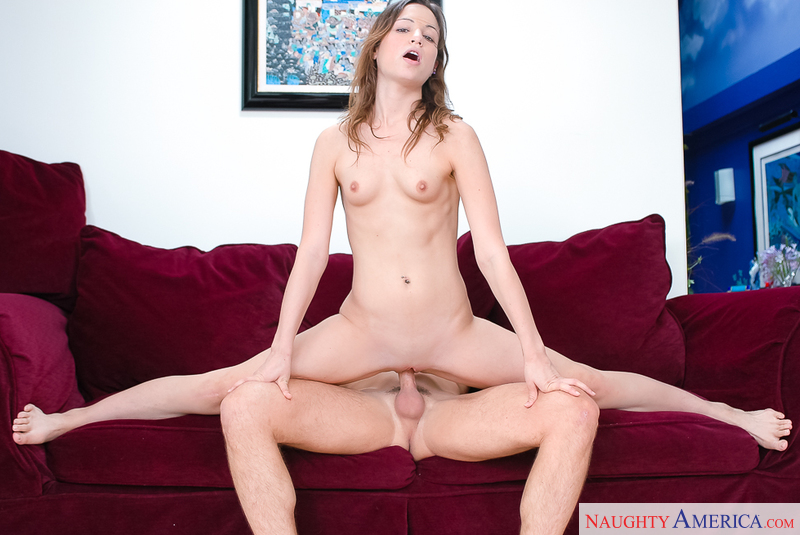 Amber Rayne - Amber Rayne is an aspiring cosmetologist and has a huge test coming up but unfortunately for Matt Bixel, he has to be her "makeup bitch!" Well, he did volunteer for the job expecting to get his cock wet - all his sister''s friends want to get into his pants!
Want some more? Check the site.
| | | |
| --- | --- | --- |
| | Older | Newer | |