[Click on the picture to see all the samples]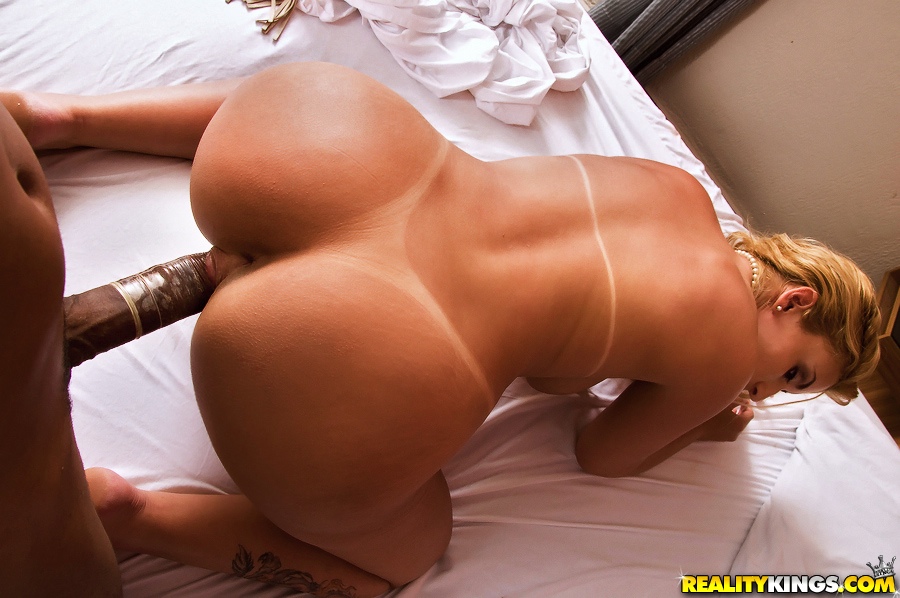 Milly - Hello Gringos! Our boy KJ came back from Europe and really thirsty for some juicy Brazilian pussy, so I called Milly, a little friend of mine to please his needs. She definitely delivered! She was a gorgeous blond babe with an incredible body. After the small acquaintance we took things back to the telly. There Milly and KJ went off! Milly got her pussy and ass rammed crazy!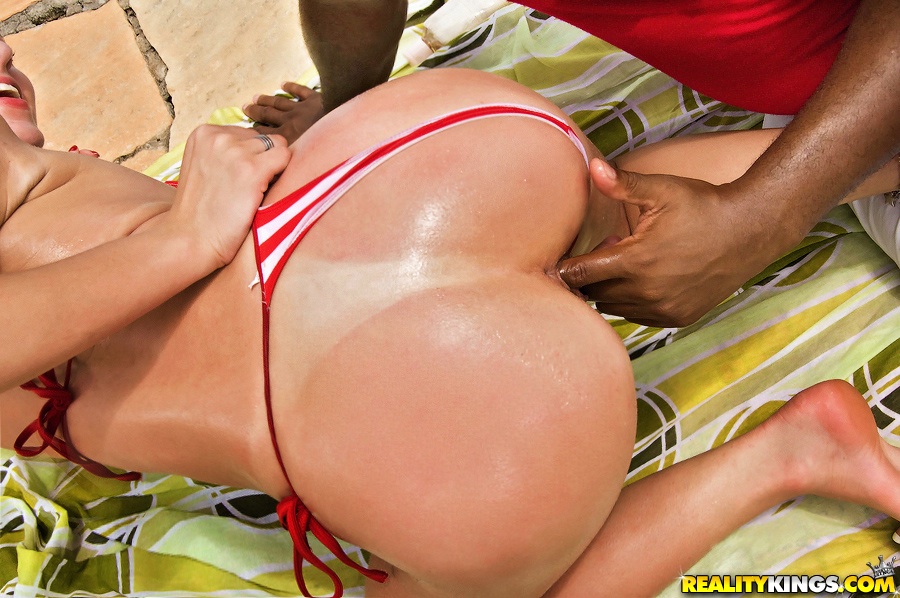 Josy - Josy was sun-bathing while she waited for JBrown to arrive. After a little sun and waiting JBrown made his grand entrance. Josy was delighted and craved for his huge cock. Josy was a hot petite chick with an incredible horny appetite. She shoved his cock in her ass and rode it like a wild fucking stallion!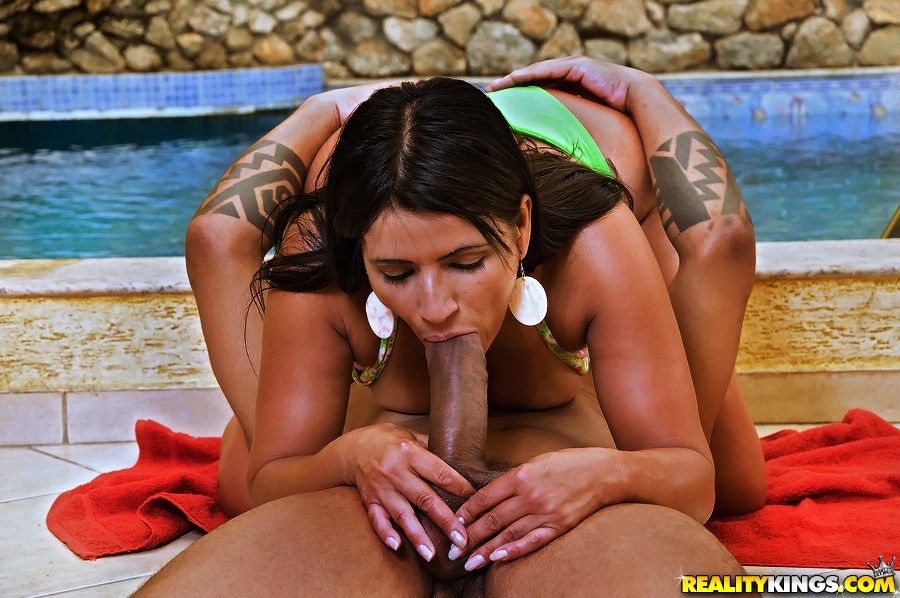 Duda - KD came by today and decided we go chick searching. So looking for a little adventure I decided to go. We walked around the main avenue. At the bus stop we found Duda. This chick was amazingly hot. She had a ridiculous body and freakish attitude that drove KD crazy! We walked up to her and give her some lip game. After a little conversing we took her back to our place it was a wrap. KD tore that ass up!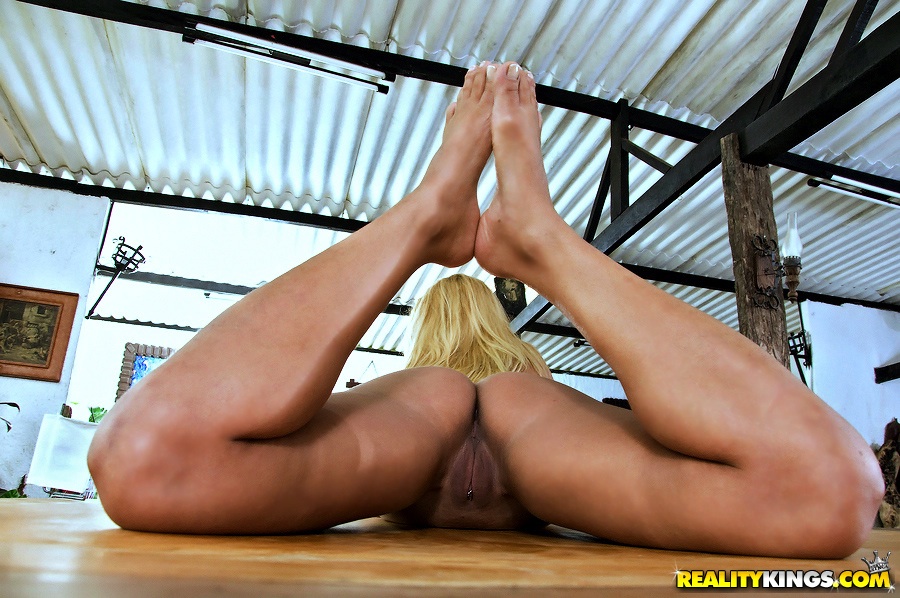 Karrina - Hello Gringos! We bring you Karrina. This chick was a sexy horny little freak, and she had a thing for JBrown. He invited her to his place for some ping pong. Kind of unusual, but fuck it whatever works. The tension was thick, so JBrown decided to break the ice with a little kiss. After that it was all natural from there. JBrown tore Karrina up, and she loved it! The freak came out of Karrina, and it was fucking EPIC!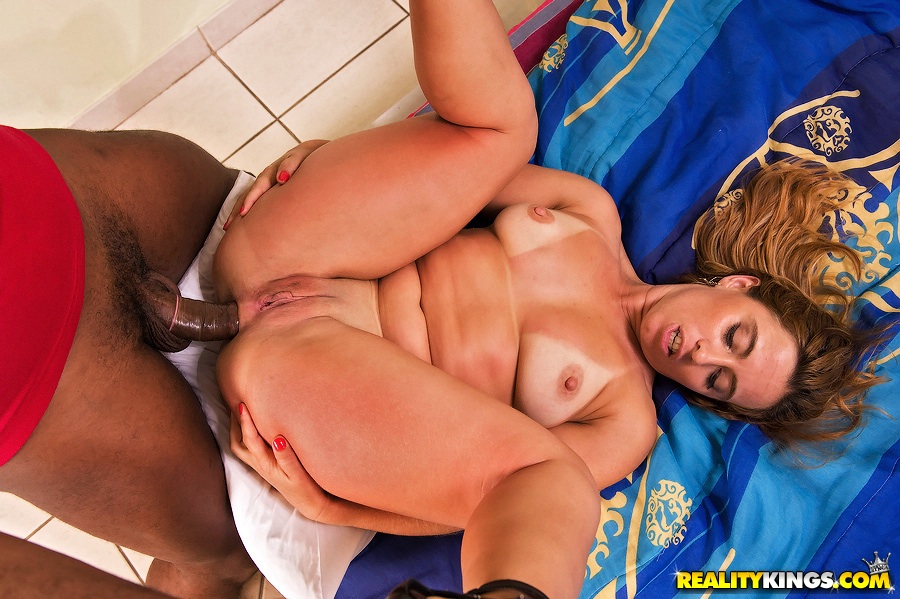 Cris - Hello Gringos! We were just walking in the park and we spot Cris. Let me tell you this chick looked thick even from far! Her legs were fucking sexy and on point. She could tell we were looking at her and what we wanted. So we headed to her and take care of business and bring you guys that pure Brazilian pussy. Cris was a little shy at first but she really opened up and finally decided to come with us. Back home we saw the whole package. Fat pussy the works...Hope you ppl EnJoy!
Criss - Hello Gringos! We have a hell of a treat for you today! I introduce to you Criss! This chick was fucking bad... Beautiful face and a hell of a body. We found her in Curitiba walking along the street with a bunch of shopping bags. We offered her a ride but she resisted so Tony took her number down. We waited a week to call her but when we did BINGO! She was totally down and she was extremely friendly! She knew what we wanted so we took her to our place! Criss little asshole will never be the same.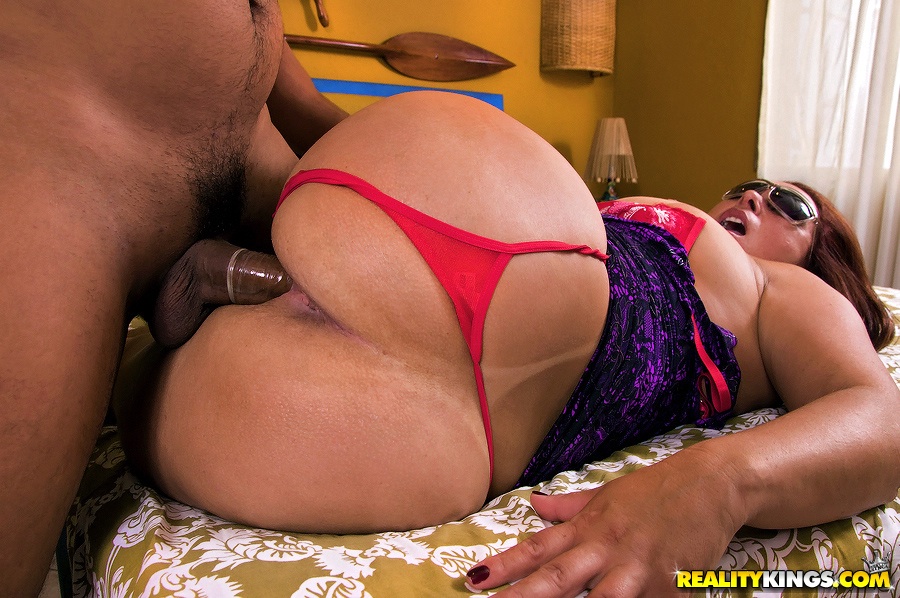 Alline - Hello Gringos! Today Tony and I were walking around and we spot the sexy Alline. We glanced and at her and fell in love immediately! Her ass was irresistible and Tony had to fuck it. So he approached and set it off immediately! She gave in and let us take her back to our place. There she should us how much of a freak she was when she showed us her dildo! How fucking nuts was that! We had her play with herself then it was Tonys turn for some fun and let Alline have some REAL dick!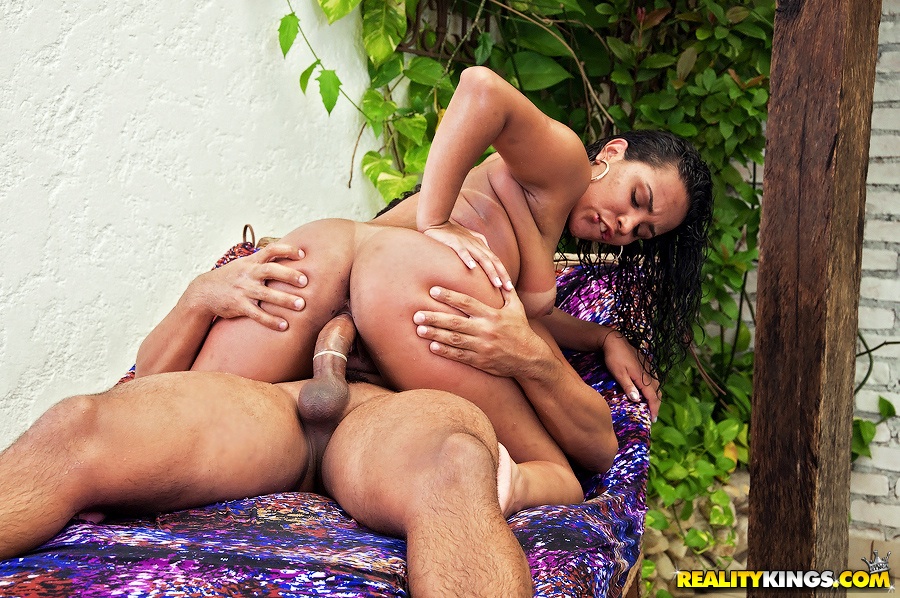 Bia - We were on our way getting some tickets to the big Brazilian game and came across Bia! She was fucking unbelievably friendly. We talked for a while and convinced her to come back to our pad. This chick was fucking cute and ready for whatever happened. Once there Tony unveiled her amazing fat ass and it was on. It was time for Bia to get some hard cock!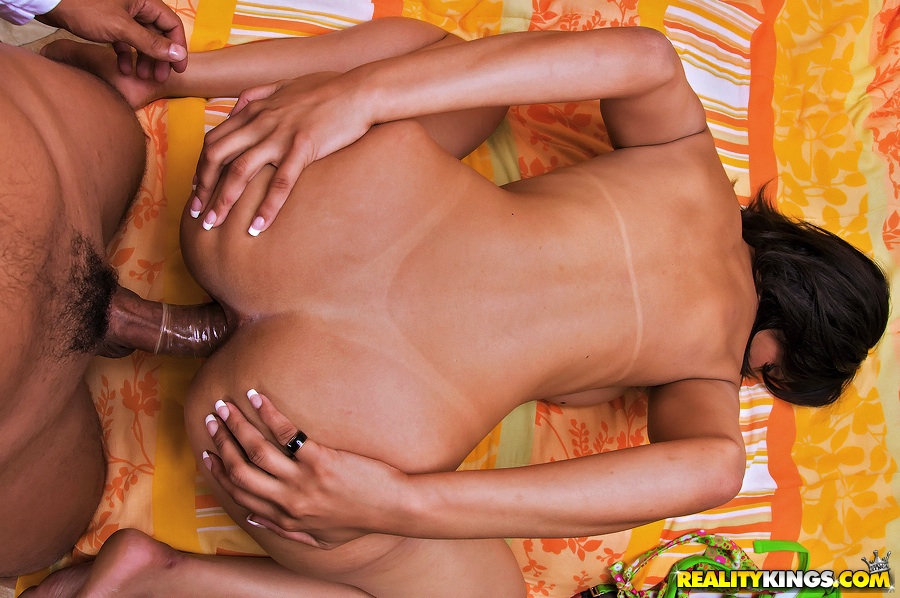 Heloisa - Heloisa was a fucking GEM. She was oh so perfect and Tony made loving to every inch of that body. Beautiful face beautiful tit beautiful ass beautiful everything. She was fucking smoking! Tony tore that ass up and the horny Heloisa turned us on like never before. You could tell Heloisa hadnt had dick in a while and Tonys cock was exactly what she wanted!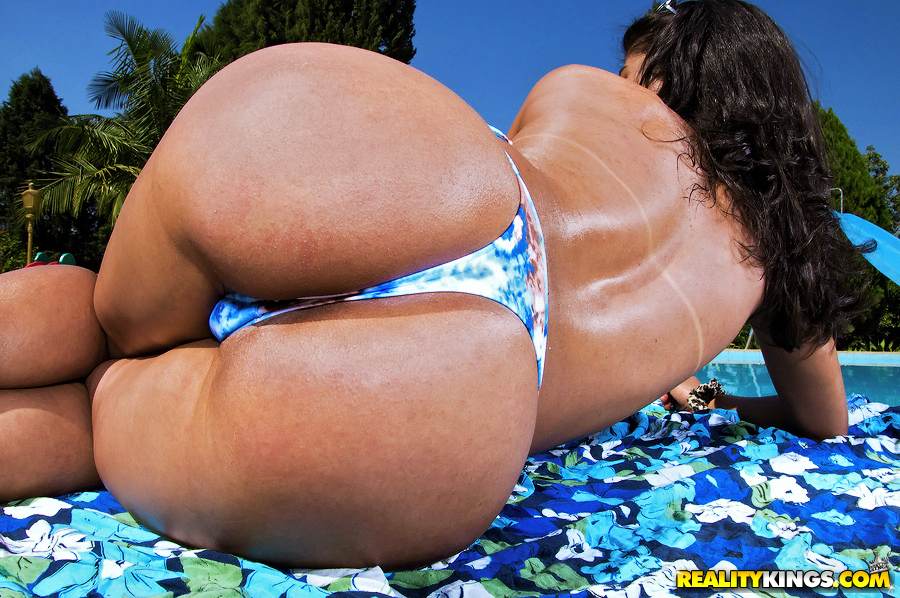 Giuliana - Hello Gringos! Today we bring you Giuliani straight from Sao Paulo where all the freaks reside. This chick was amazingly hot! She had the perfect face and an incredible body! She loved to fuck and was the ultimate freak. Tony tore that ass up and Giuliana loved it!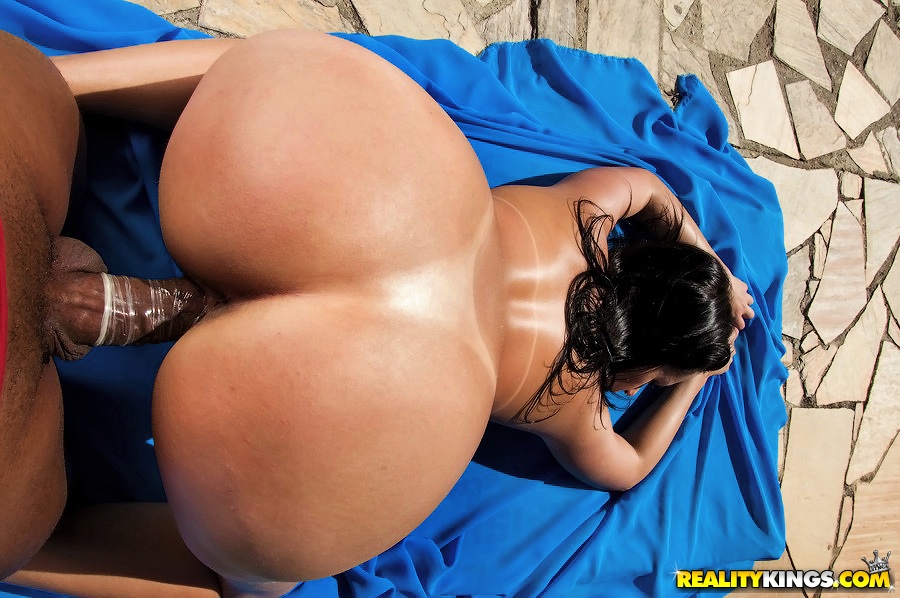 Tati - This girl was the BOMB. J Brown broke his hand a few days ago and Tati came to soothe his pain. She has a such a juicy thick body, that I just could not stop reviewing the tapes afterward. You do not want to miss this girl. Besides being super sexy, she is goddamn horny. Great combo. Enjoy my friends.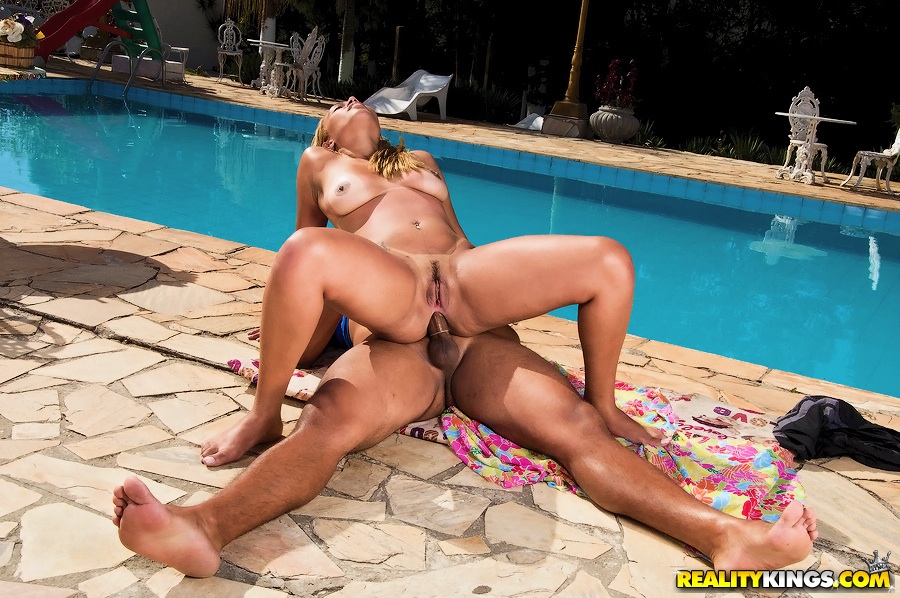 Jenifer - Boy, was it hot. My friend Tony came by and lucky for him Jenifer was tanning by the pool. She needed some help putting some lotion on her delicious body and Tony had to oblige. Things got even hotter under the Brazilian sun when she let him play with her plump jugs and pulled out his dick. After getting rammed for a few minutes, she could not wait for him to put it in her ass. He pounded her asshole and put his lotion all over her face. What a great time.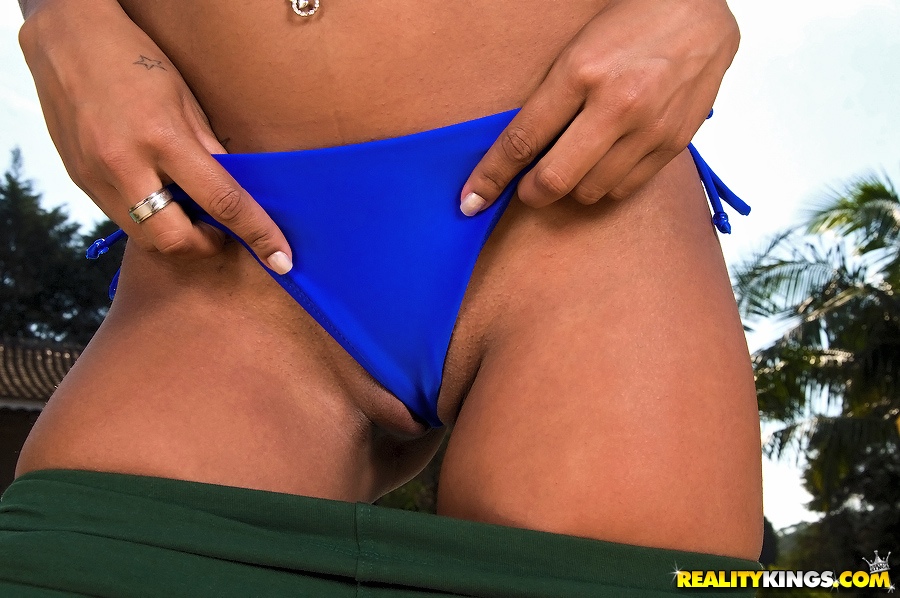 Rayssa - Last week Rayssa enjoyed seeing her friend Sara in action, so she decided to get some herself. After teasing the guys with a mesmerizing booty dance, Rayssa peeled her panties nice and slow eventually revealing her tight Brazilian waxed package. Anselmo wanted to jump in but he was kind enough to let his friend take care of business. Rayssa was all over the cock, sucking, riding and grinding on it until cum torpedoed out and glued her eyes shut.
Laysa - Tony was just sitting there, he looked defeated and bored. Lucky for him since I just got a new place, I have a new neighbor. I had seen her washing her car last week and she was doing it again this week. We walked up to her and introduced ourselves. Layla looked so much better from up close. Tony helped wash her car and it wasnt long before they started splashing water at each other. Her T shirt got all wet and you could see her pretty perky titties pointing at him begging to be touched. She was petite and had a gorgeous body to match her pretty face. Im telling you gringos, this girl is delicious. So he did what anyone would have done, he fucked her brains out.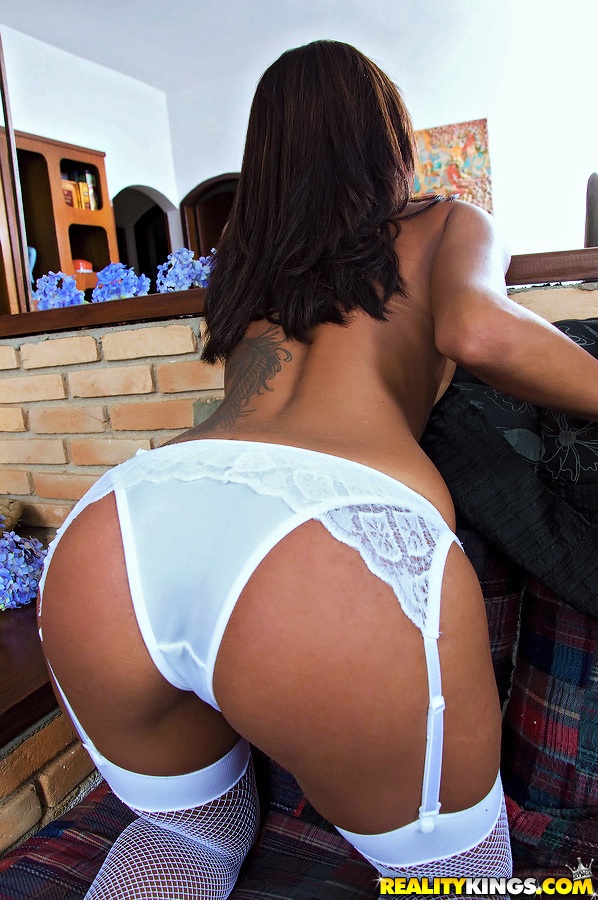 Rafayla - Hello Gringos! Rafayla was a fucking beauty! This chick was an innocent teen coming in for a photo shoot. This chick was fucking smoking, so there was definitely tension between them two. After a while things got a little steamy, and Rafayla took her clothes and started rubbing her clit. Soon after Tony tore that young ass up and gave Rafayla his huge cock!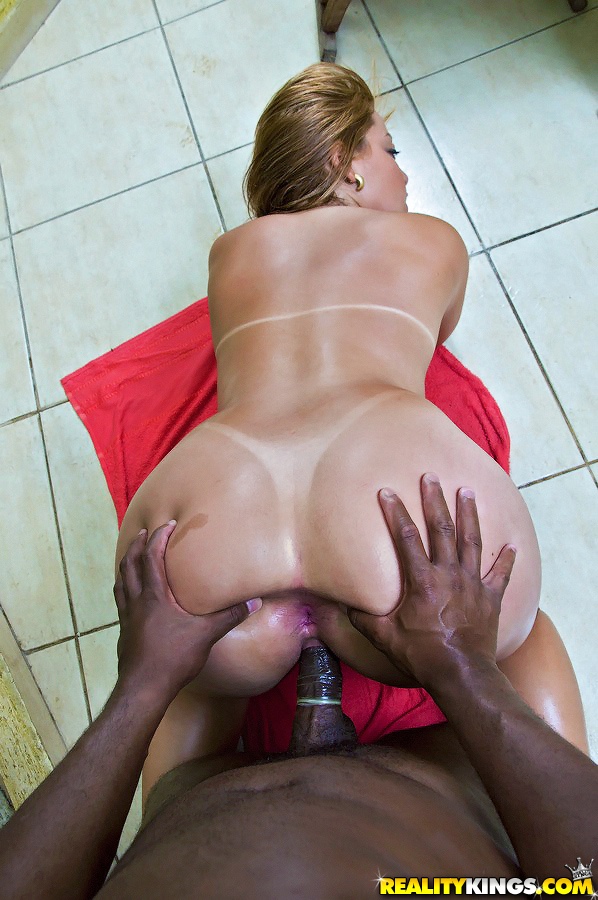 Gabii - Hello Gringos! Today while walking the boulevard we spot Gabii sitting down. This chick was fucking hot, and we had to have that ass. She was thick as hell, and she had a cute little face on her. We sat next to Gabii and convinced her to come with us. When we took her back home and changed into her bikini, we were fucking awestruck. Her body was on point and that ass was fucking JUICY! What happened next was fucking awesome!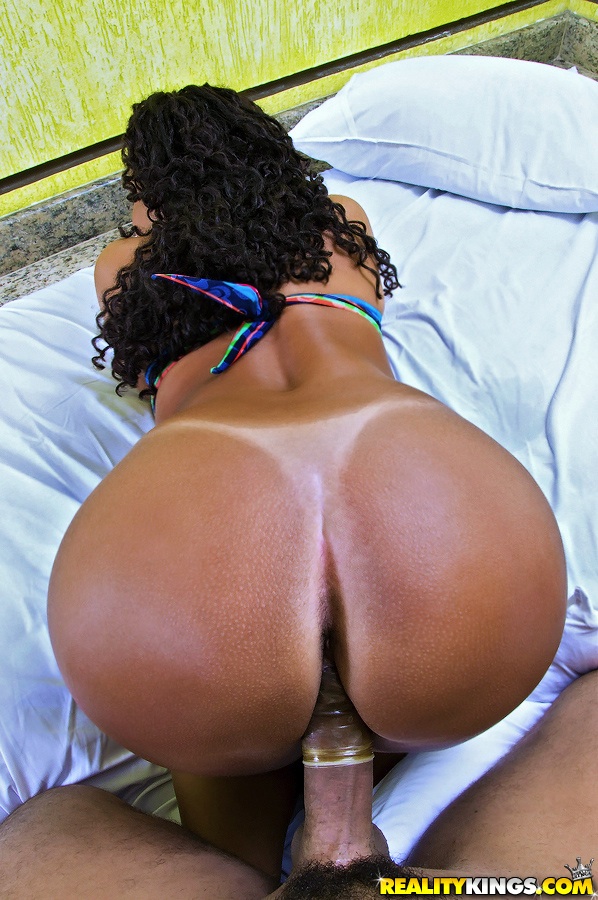 Alicia - Hello Gringos! Todays delight is Alicia. We met her in the Sao Paola province as a grocery bagger in a local market. Tony approached and coincidentally she was getting off at just that moment. So we told her to come back to our place and try the jacuzzi. Knowing how we get down she most definitely would say YES. A few hours later the sexy Alicia was in her bikini jumping in the jacuzzi with Tony. She was a freak, a fucking delight, and a hell of a fuck!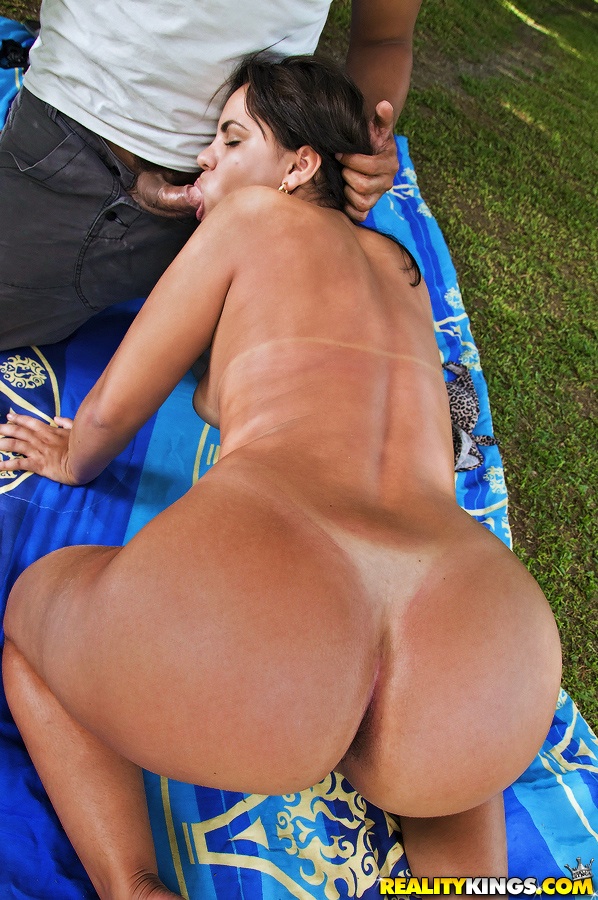 Deysy - Hello Gringos! We bring you Deysy. She was walking along the street looking like a sexy fucking stallion. Wearing nice tight booty shorts and Tony wanted her. He wanted her bad. Deysy knew this, so she made him work for it a little. when it was all said and done, Tony took Deysy back home. What we didn't know was that she was a freak. After a few drinks, she was sucking and fucking like the biggest freak on earth!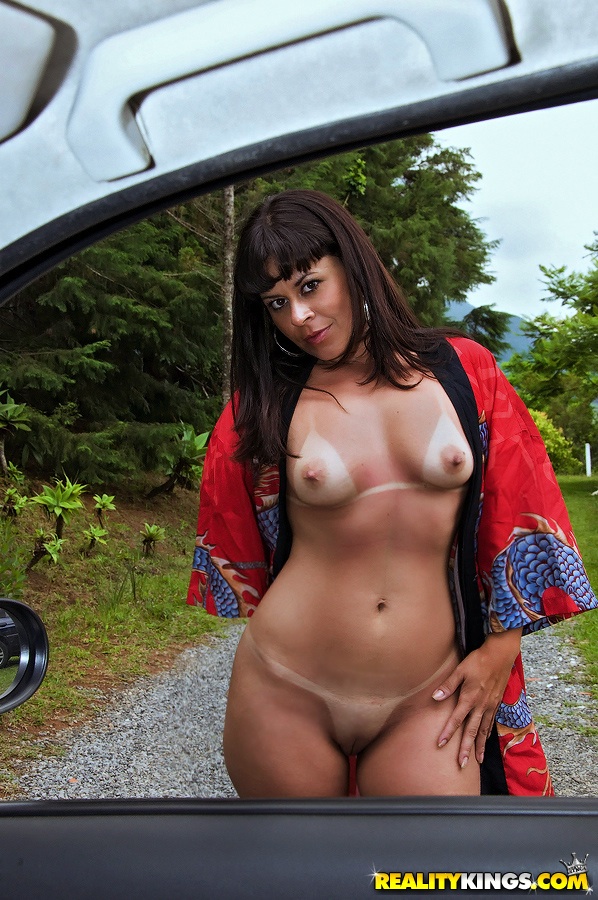 Vick - We were riding back to the house after an amazing party my boy threw. As we were driving I saw a naked chick along the highway trying to hitch a ride, so JBrown and I stoped. This chick was fucking hot! She wanted a ride to the beach but we had different plans for her. We asked her if she was down to come back to our pool, and she was fucking thrilled. That's where JBrown tore that beautiful ass up! Vick was all for it and an amazing freak!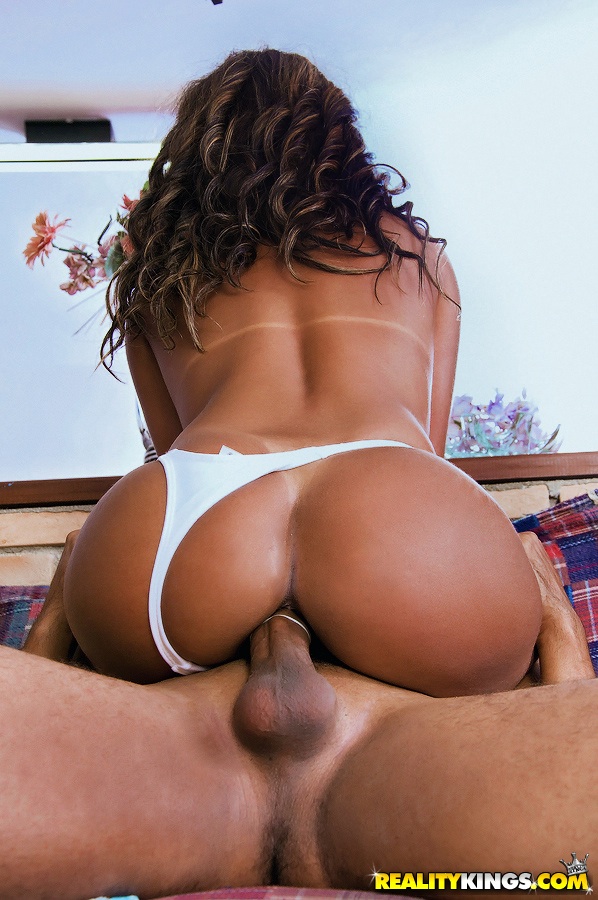 Thaiss - Hey Gringos! We bring you Thaiss reporting to you straight from Sao Paolo. Tony met Thaiss ate the club and he knew she was a freak and down for whatever may come. So he invited her to his place and she like we all know agreed. We knew she wanted dick so Tony wasted no time! And with Thaiss in her sexy ass bikini with her fat ass popping out why would you! She was perfect and ready for some serious pounding. The way she rode that dick was purely Brazilian style. I Love This Country!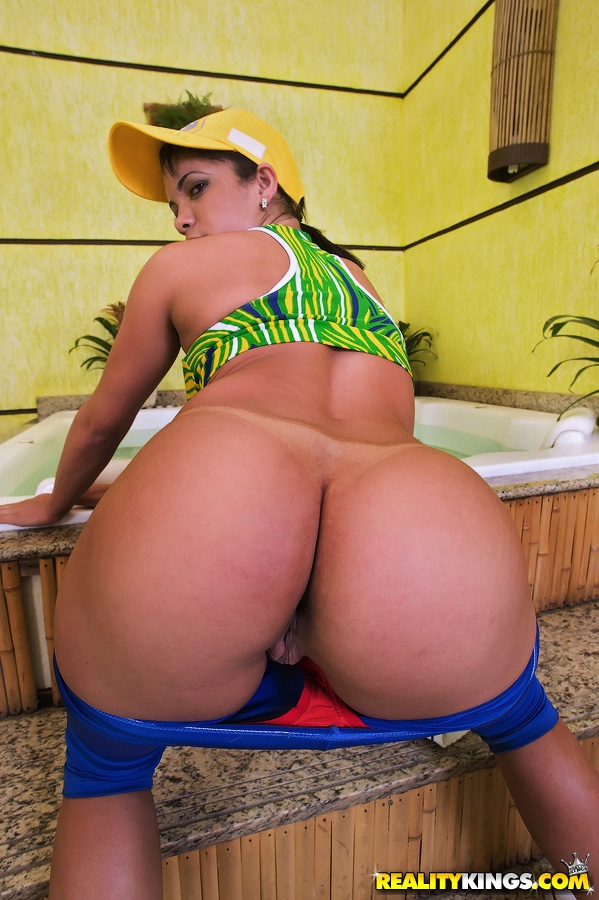 Kattia - Hello Gringos! Its that time again! Hitting you with the freakiest and horniest babes straight from Brazil. Today we bring you Kattia. A sexy athletic babe that was down for the full anal! Tony came across her at the park jogging and quickly got her coming back to the pad. Once they got back home thinks got spicy. Tony laid it on her and Kattia was loving it. You will especially enjoy her on four while her fat ass shakes around!! Kattia was a fucking soldier and you will LOVE IT!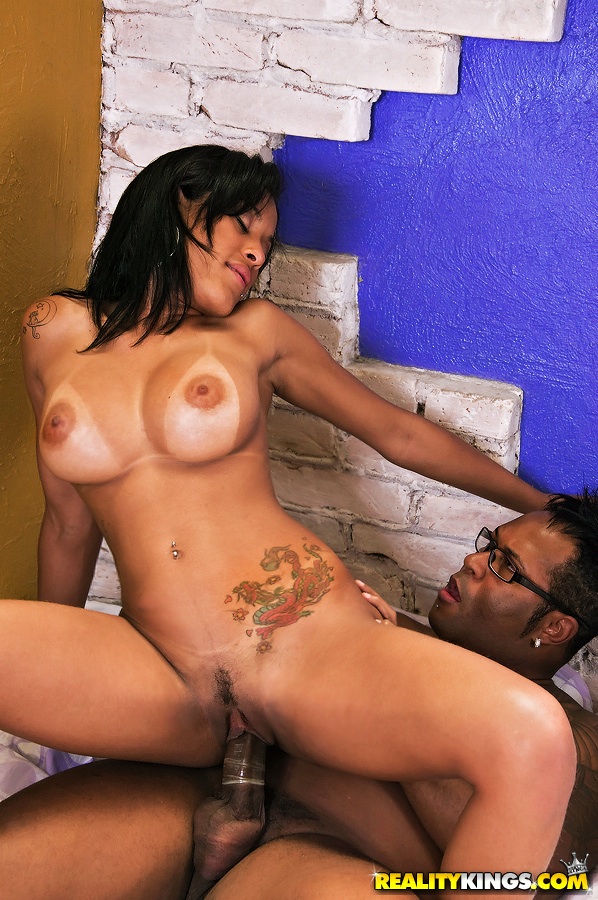 Surya - We spotted Surya while she was jogging and she was just fucking unbelievable. Her ass shaked and her beautiful breasts bounced so so lovely. We couldnt resist that body and we had to approach her. She was a little shy at first but knowing Brazilian chicks they are true freaks at heart. After a few pleasantries we took her back to out place. There she wasnt so shy anymore.EnJoy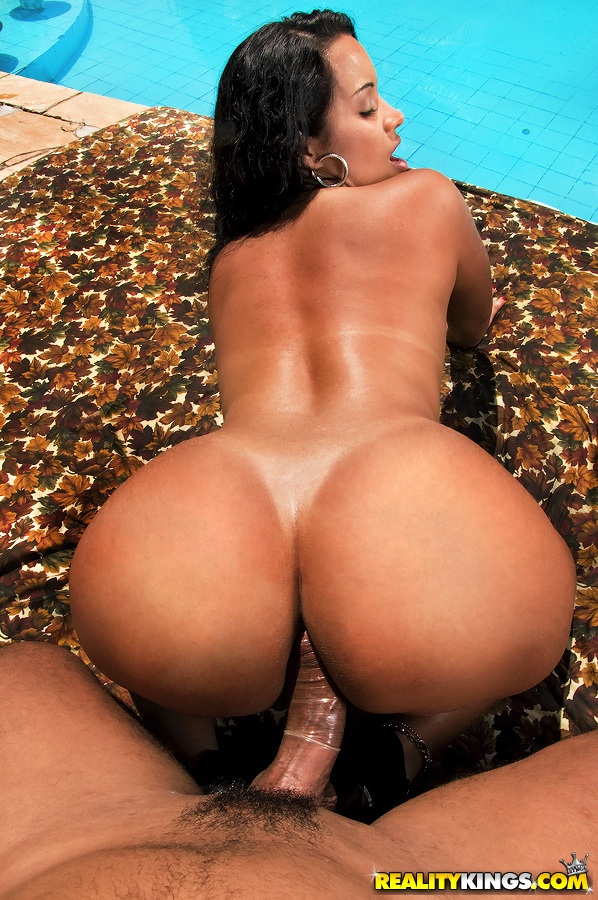 Abany - We had waited a longtime to finally chill with Abany and today was the day. She worked with her parents and she never had time to hang with us. But today was different and truly a rare opportunity indeed. So we took full advantage and took Abany back to our place. Abany was a thick hottie and a hell of a freak. She loved to suck dick and get her ass rammed. Tony would certainly not disappoint. He tore Abanys juicy body up and gave her the dick she so desperately needed.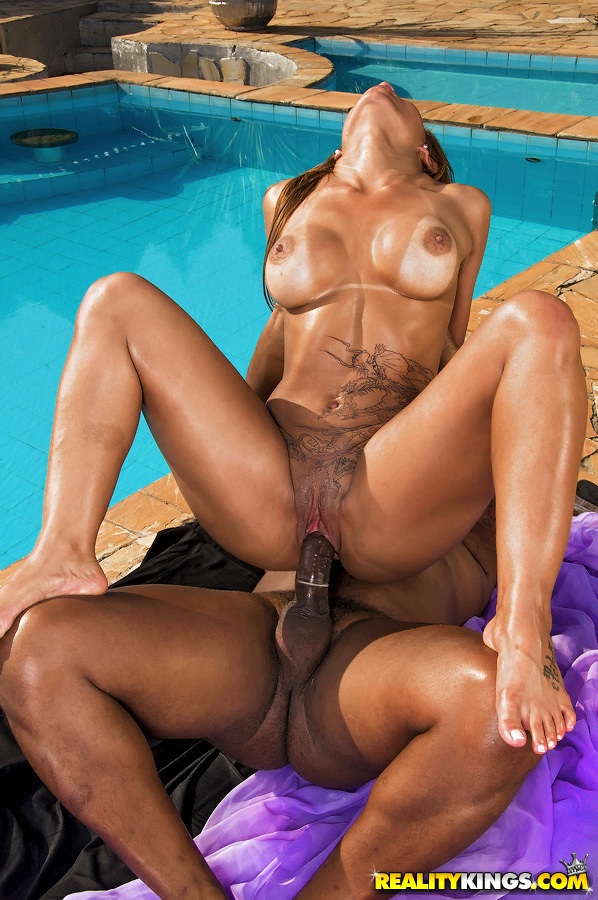 Jaque - Hello Gringos! Jaque was this weeks main delight! This chick was fucking amazing and had the body of a pure stallion. A dime in any country! We picked her up in Sao Paulo for a little overnight fun. On the way to the pad she gave us a little demo of what was soon to come. What we saw drove us fucking wild and we rushed to the house like two wild horny bastards! When we got there we had Jaque try a sexy bikini and when she came out to show us. Well all i can really say is FUCKING BRAZILIAN PERFECTION!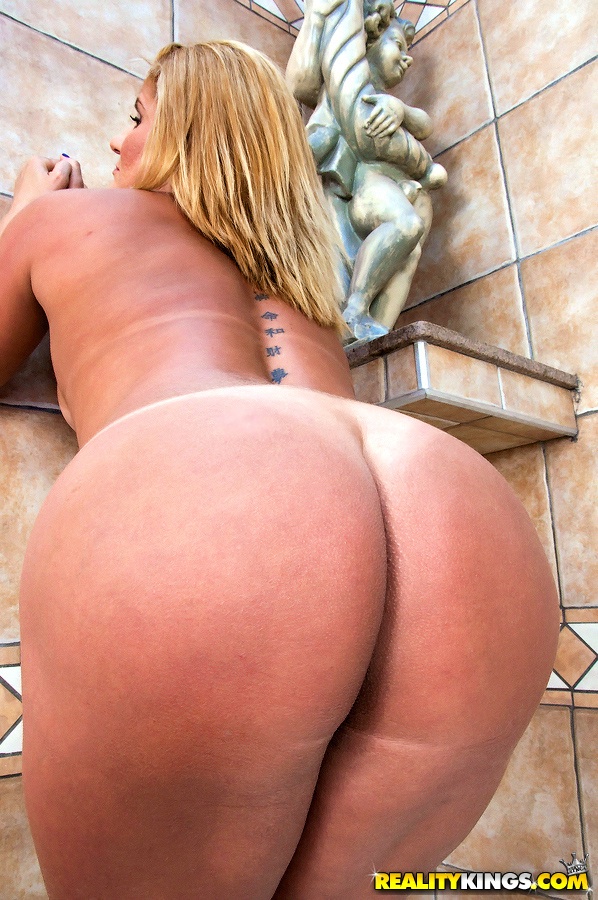 Alesandra2 - Hello gringos! Today JBrown and I were picking up Alesandra a good friend of mine. She was a hot blondie that loved cock and had a fat ass! She knew exactly what JBrown wanted and she would definitely deliver. We picked up her and took her back to our place. There we saw what Alesandra was all about!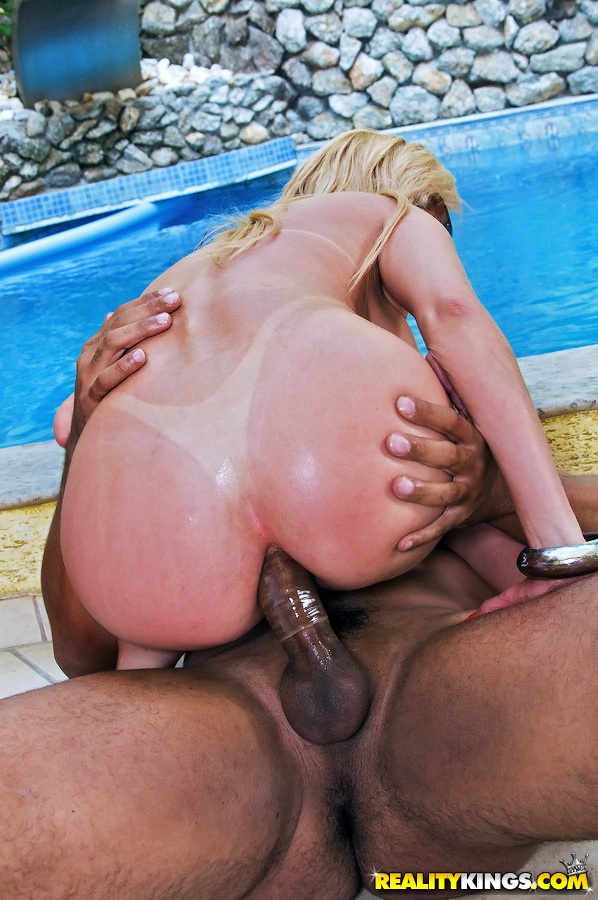 Dominiqui - Anselmo and Tony were cruising the streets and they came across Dominiqui. As they spotted this Brazilian goddess they came to a complete stop. They liked what they saw and convinced her to ride with them to their house. There Dominiqui let loose and gave us a little striptease. She got Tony hard and ready to ram that ass into submission. Dominiqui was extremely horny and sucked on Tonys cock like there was no tomorrow. This chick was truly incredible.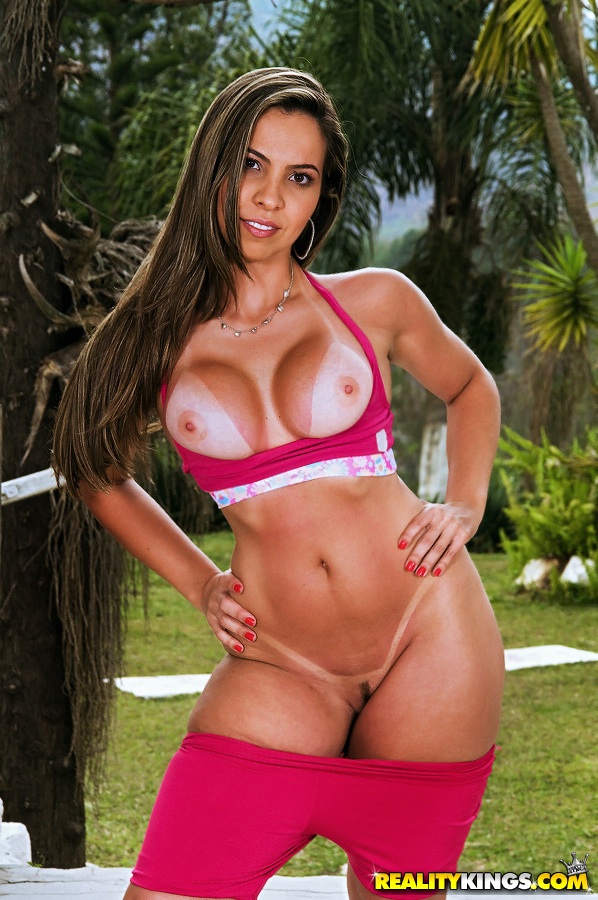 Kiara - Kiara came ready for that workout! She was a personal instructor at the local gym and she was giving Tony some training. So little did she know she too would be put thru a workout! Kiara was fucking hot and had a tight little body with a fat BRAZILIAN ass! She was horny as hell so we knew she would be down to fuck!
Cristal - Hey gringos...check out the hotty we got in store for you this week. She has a smoking hot body and silky smooth skin. Booty like an onion and breasts like melons. Onions and melons probably not a good combination but TRUST me sexy Cristal is a fucking hot piece of tits and ass you wont want to miss.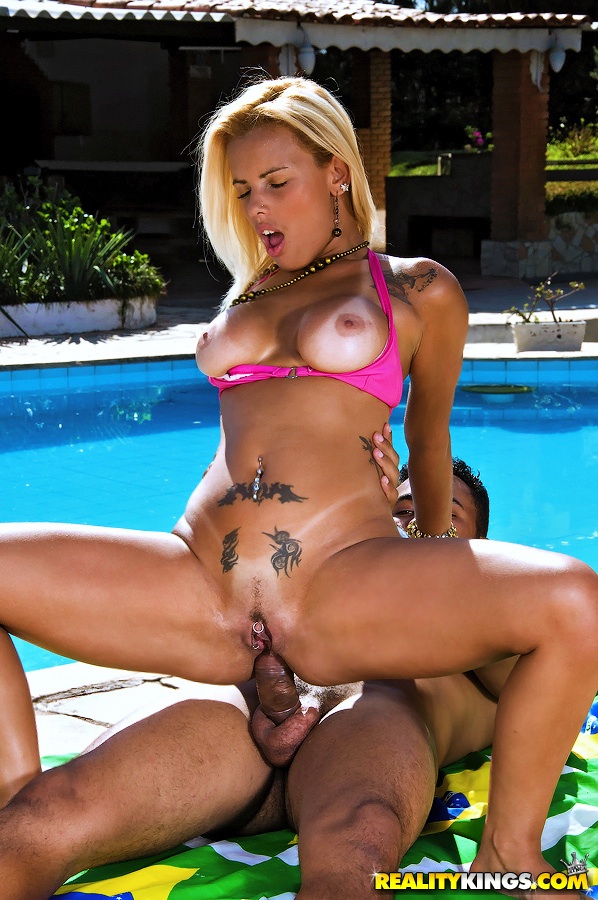 Hiady - My buddy was reposing by the pool and playing guitar under the Brazilian sun. Hiady was dancing samba and looking damn good doing it. She's got the longest legs and great ass to match. After gyrating her smooth hips she was very much in the mood for fucking. She got it every way imaginable.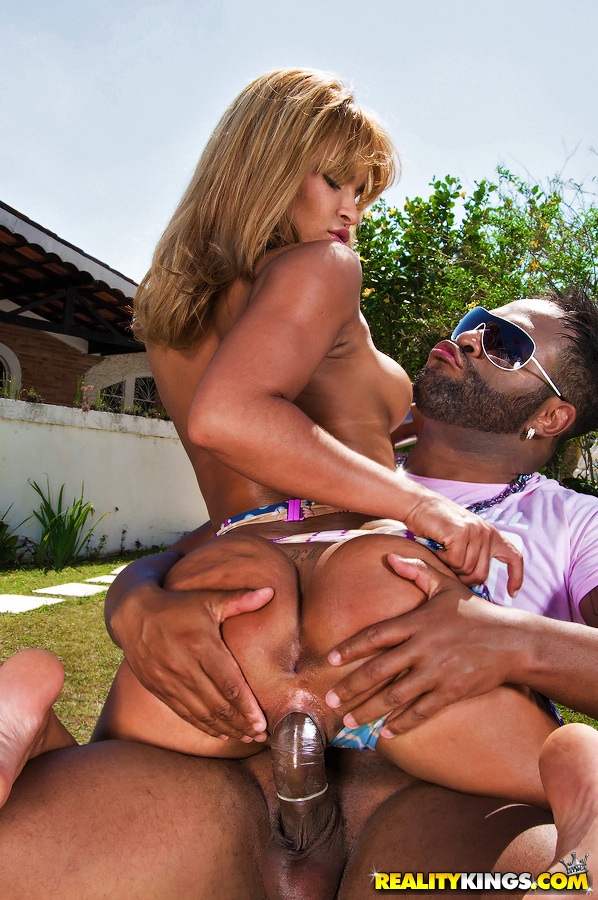 Emanuely - My buddy JBrown usually brings the honeys and I decided this time I would have a beautiful girl for him. As soon as he woke her up, she was ready for some fun. She was a horny little girl and squirmed every time he put his fingers in her. She was desperate for dick by the time he put it in her. Her pussy was already dripping when they started and it all ended with a well deserved jizz in the face for Emanuely. This girl got pounded in every angle possible.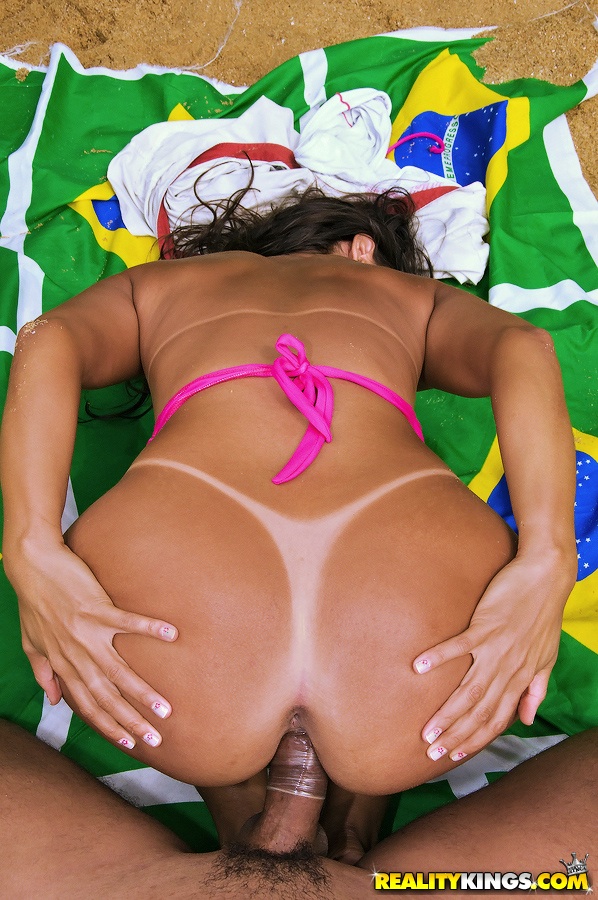 Adryanna - My friend Tony just hanging out at the beach. This time he brought Adryanna, a beautiful tanned girl with a nice big ass. She did a little tease dance for us and in no time she was getting ravaged on the sand. She was squirming and going all kinds of crazy. I love the beach in Brazil and I think you will love her bodacious body.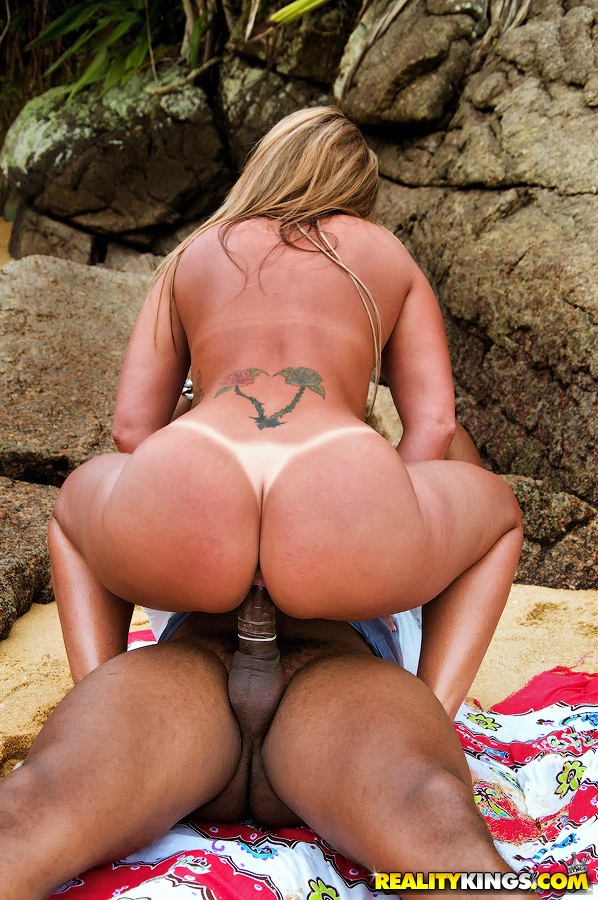 Alessandria - Sex on the beach never looked this good my friends. Alessandra came down the rocks with my friend JB and she was so hot man. She has thickness all over and her plump booty and thighs make you just want to eat her and fuck her brains out, which JBrown did. Good for him, and good for us.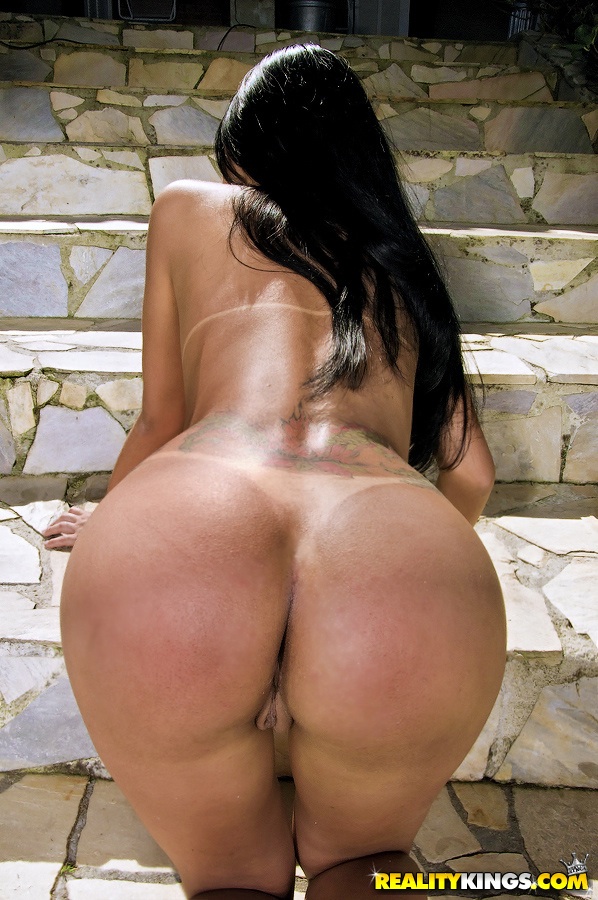 Victoria - Tony brought us a cute plaything today boys, and she is only 18. Victoria has the nicest natural perky titties and skinny body with a beautiful plump ass. She was so shy and sweet. I was jealous of Tony. He fucked her on the stairs, on the chair, in the air, on the floor, everywhere. This girl was a sweet dream.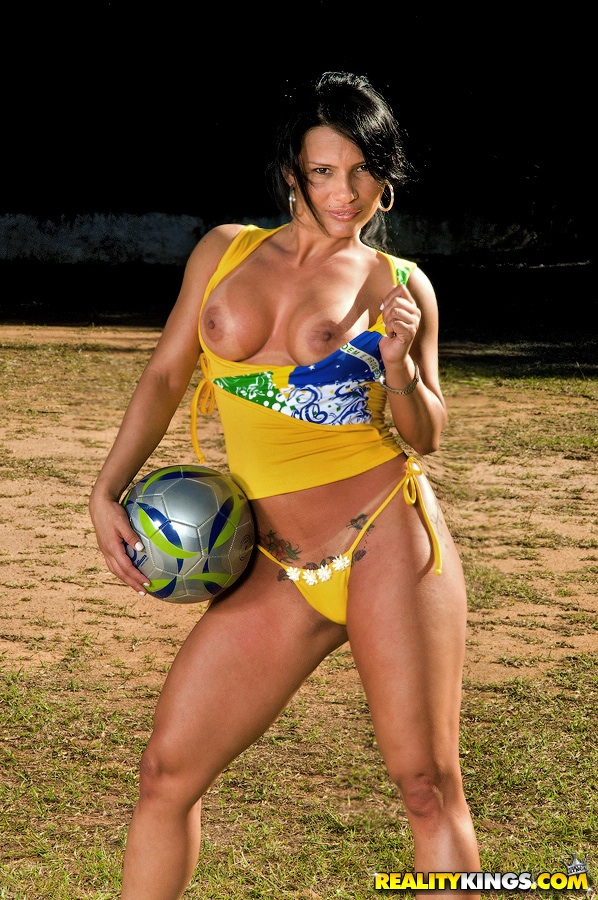 Danilopes - This tomboy is bangin. Danilopes and JBrown tried playing soccer but she ended up with cock and balls in her mouth and anywhere else he could put it. She showed us how flexible she is and got my boy ready to pound that fat pussy of hers. By the end of the day she was taking it from the back. GOOAAALLL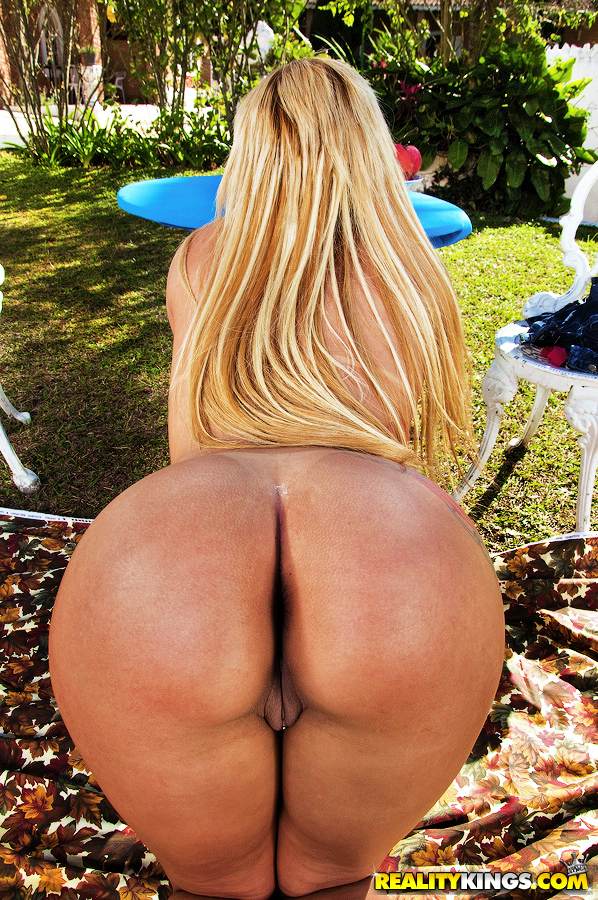 Sabrinna - We were driving through the countryside when we see this blond bombshell by the side of the road hitchhiking. We just talked a little and she jumped into JBs car. Sabrinna is soo delicious. This petite girl has a scrumptious sexuality about her that drove us wild. What an ass on that little girl. She was down for anything so JB put in all her holes and filled her with joy. Another beautiful day in Brazil.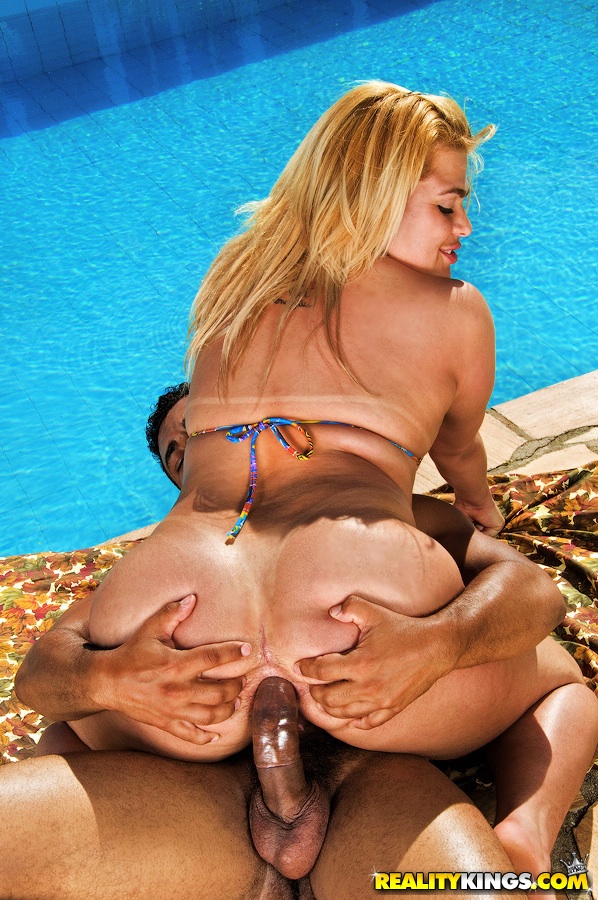 Prisciila - My buddy brought his friend Priscilla to show me how well she can give and take. My friends, this sexy blonde gives head like she is thirsty for cum and takes it like her life depended on it.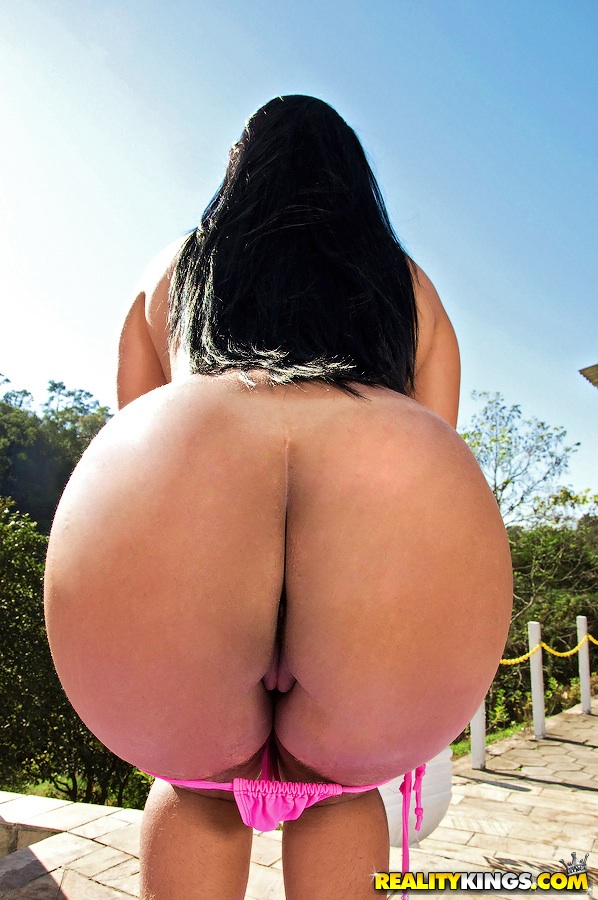 Sheila2 - Today I hooked Tony up with this dark skin momma. Sheila had on this tinnie bikini and her ass swallowed that thang. Oh lordy, once she got a hold of his cock she gave him the head of his life. Plus she took it up the ass like a champ. Another beautiful day in Brazil.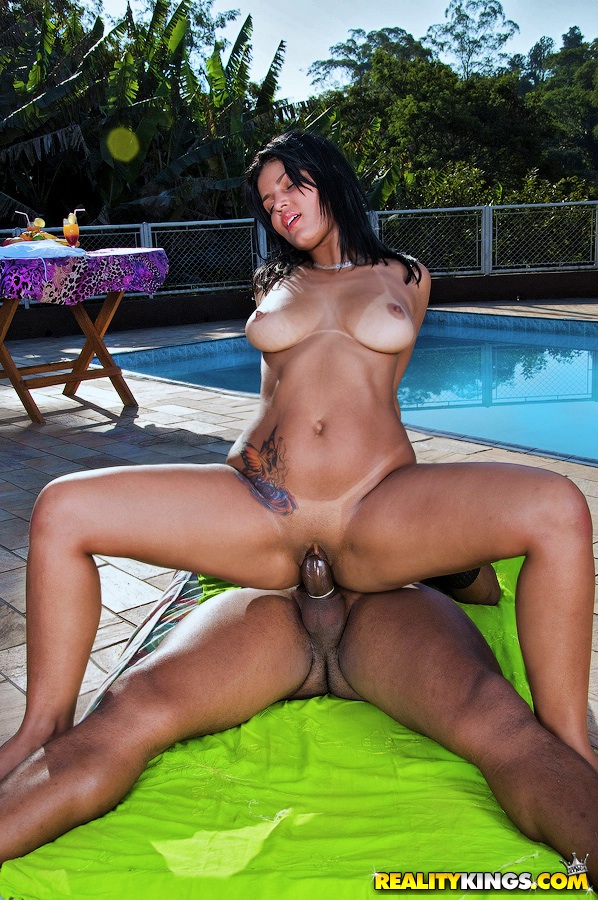 Jade - You are gonna love this girl. Not only is this bon bon a shy first timer, she is eighteen and delicious. JB brought her for a visit and this shorty is so fine. Jade was just oozing sexuality all over the place. Her petite body and juicy lips had us going crazy. JB tore it up, and she loved it.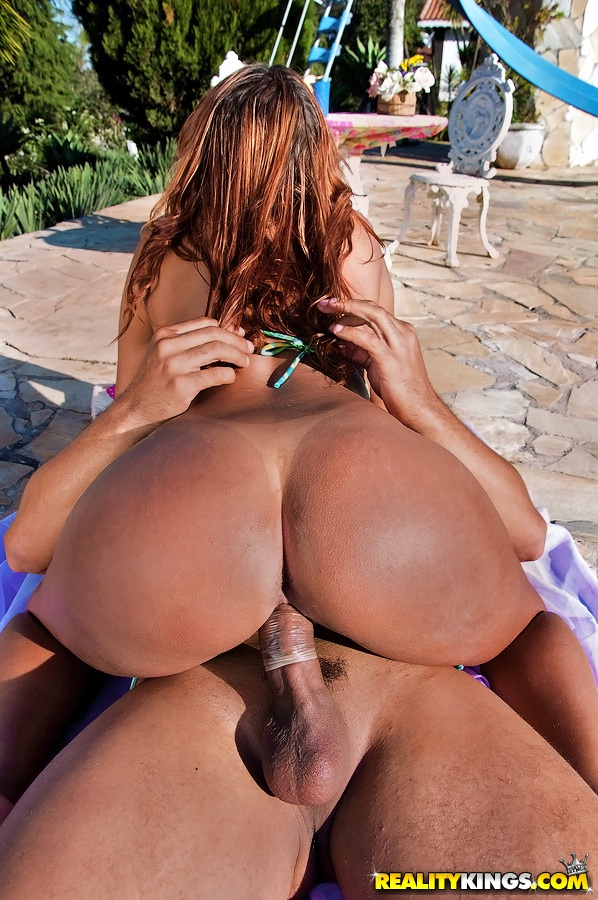 Agatta - Today I had this seductive mulata relaxing by my pool. She was a sweetheart with an ass of gold. Agatta was giving me a little show when I noticed someone behind the bushes watching us. It was Tony, standing there with his boner. After ruining my chances with this fine specimen he did the next best thing. He fucked her brains out and soon she was begging for more.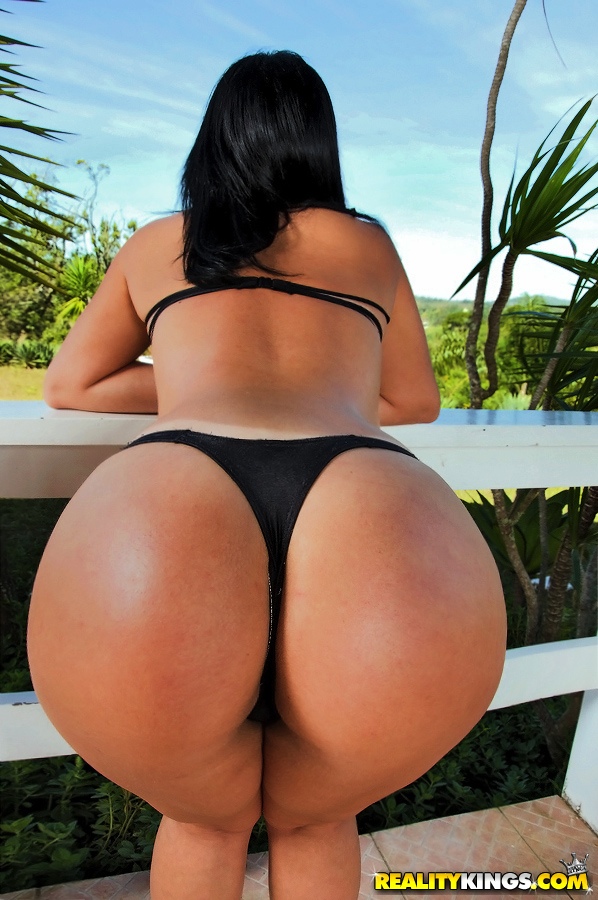 Camille - Camille is such a cutie. With her beautiful smile and her big tight ass this petite brunette is unforgettable. Good for J Brown she is cock hungry. He brought her to our pool and it didnt take long for her to strip down and get to sucking and fucking.
Want some more? Check the site.
| | | |
| --- | --- | --- |
| | Older | Newer | |