[Click on the picture to see all the samples]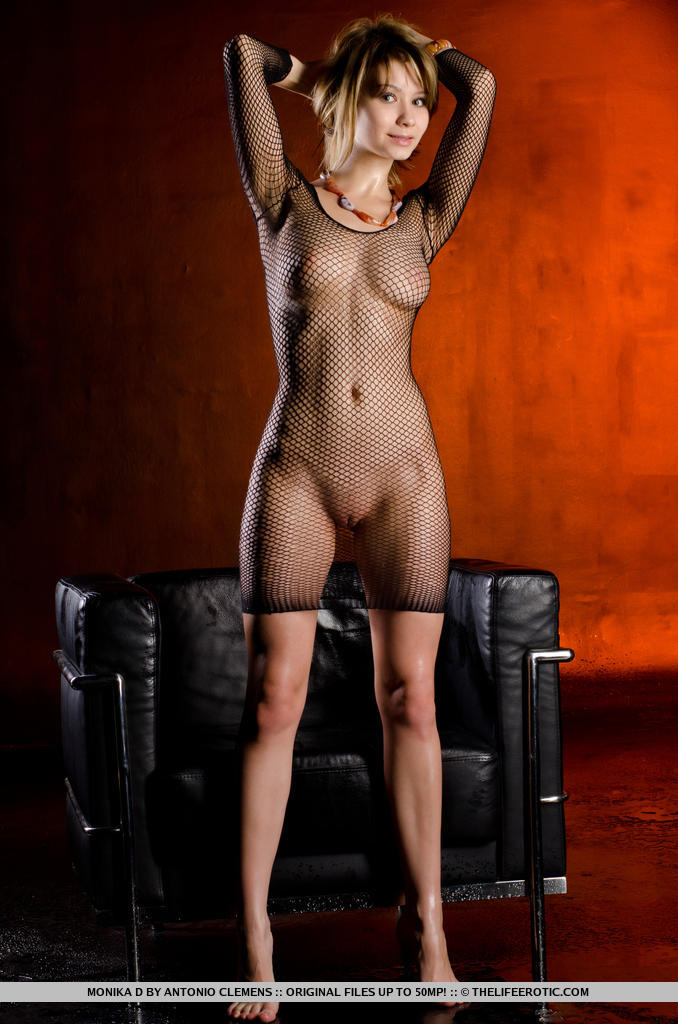 Monika D - Tease by Antonio Clemens: Monika strips her full body fishnet lingerie and flaunts her luscious sexy body and gorgeous puffy breasts on top of the black leather sofa for her debut series.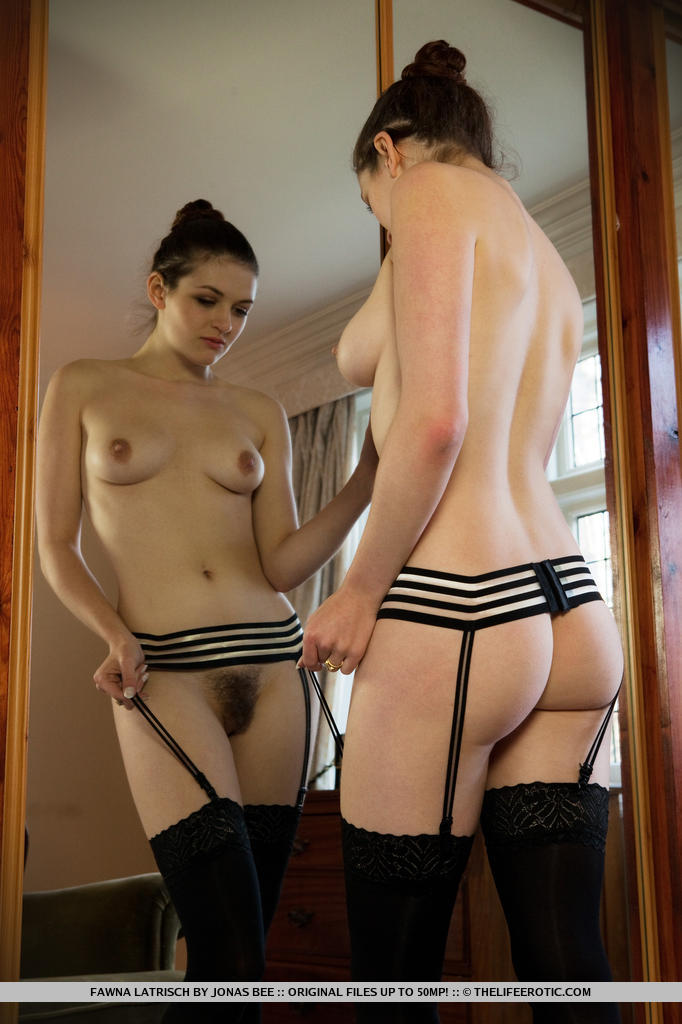 Fawna Latrisch - Mirror Mirror 1 by Jonas Bee: Fawna lifts up her red skirt for an exciting up-skirt view of her delectable pussy and starts masturbating on the sofa facing the mirror.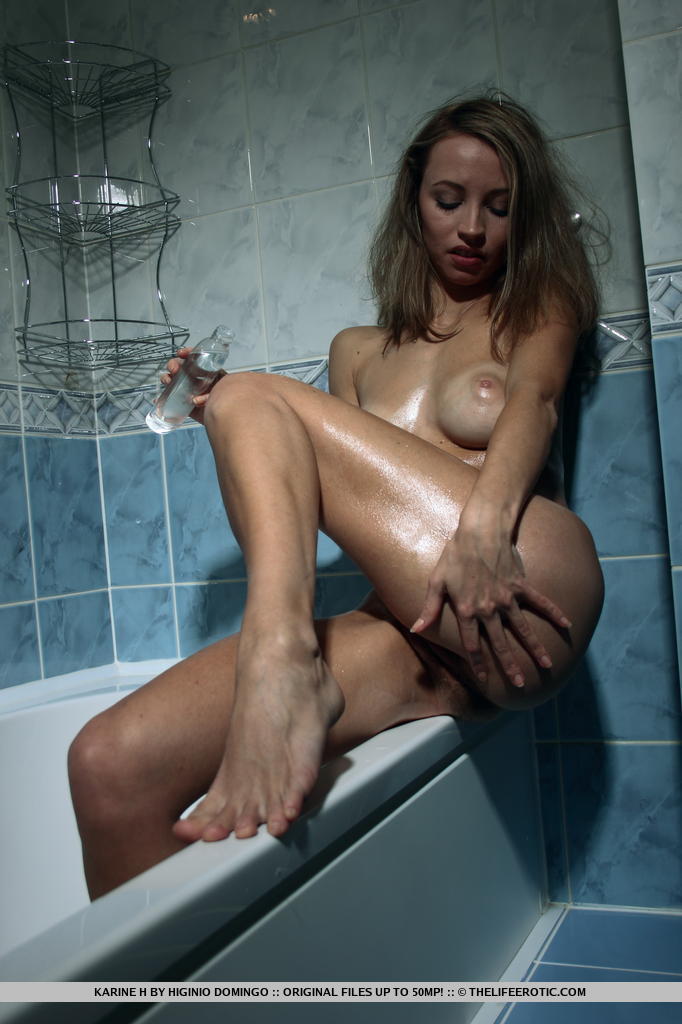 Karine H - Oiled by Higinio Domingo: Karine, dips in the bathtub and starts touching herself then showcases her magnificently oiled body as she finger fuck her wet unshaven pussy.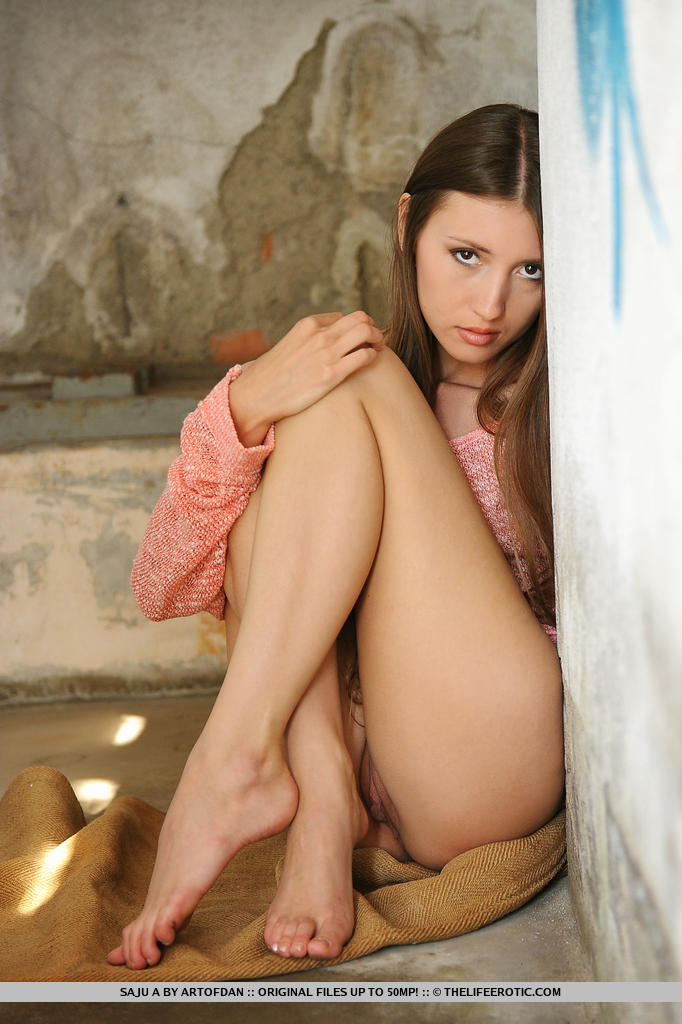 Saju A - Fragile by Artofdan: Showcasing her seductive and uninhibited personality, and enviable, slender figure with smooth and puffy bits, Saju is an exciting new model to look out for.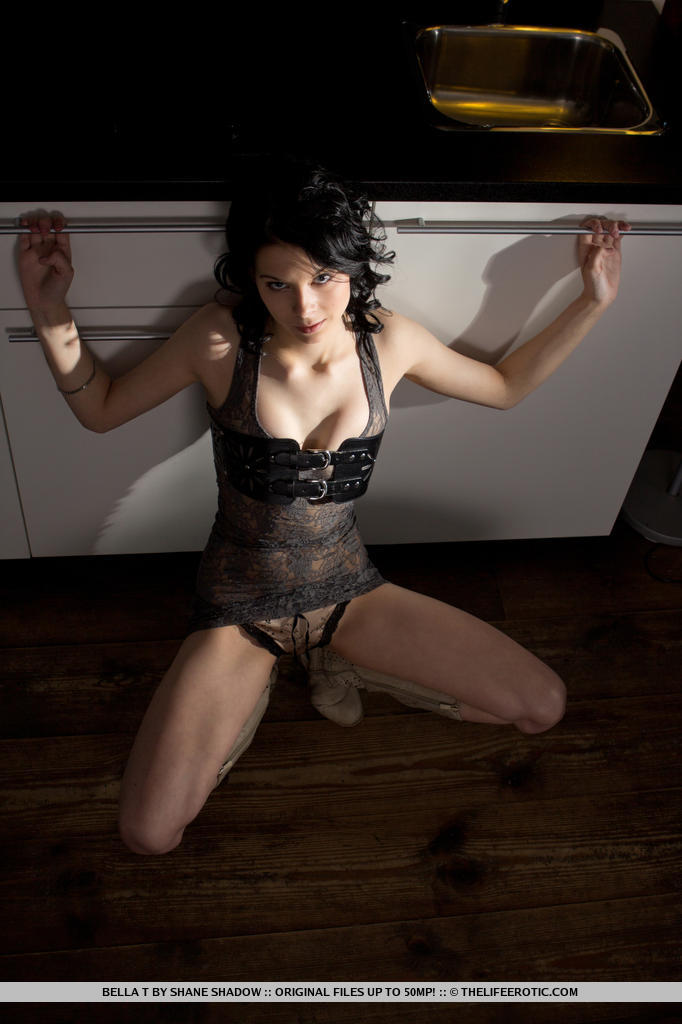 Bella T - Pleasure by Shane Shadow: Bella strips her sexy black dress that accentuates her willowy body so perfectly and masturbates in front of the camera in her debut series.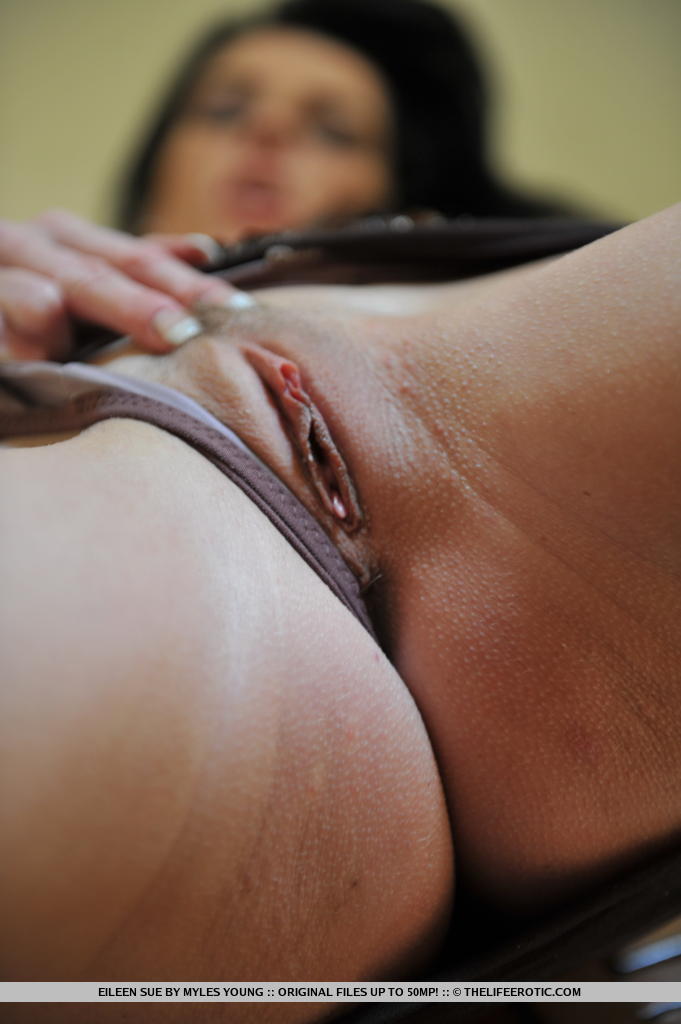 Eileen Sue - Antecedent by Myles Young: Eileen Sue performs an erotic striptease and a lustful and passionate masturbation in front of the camera.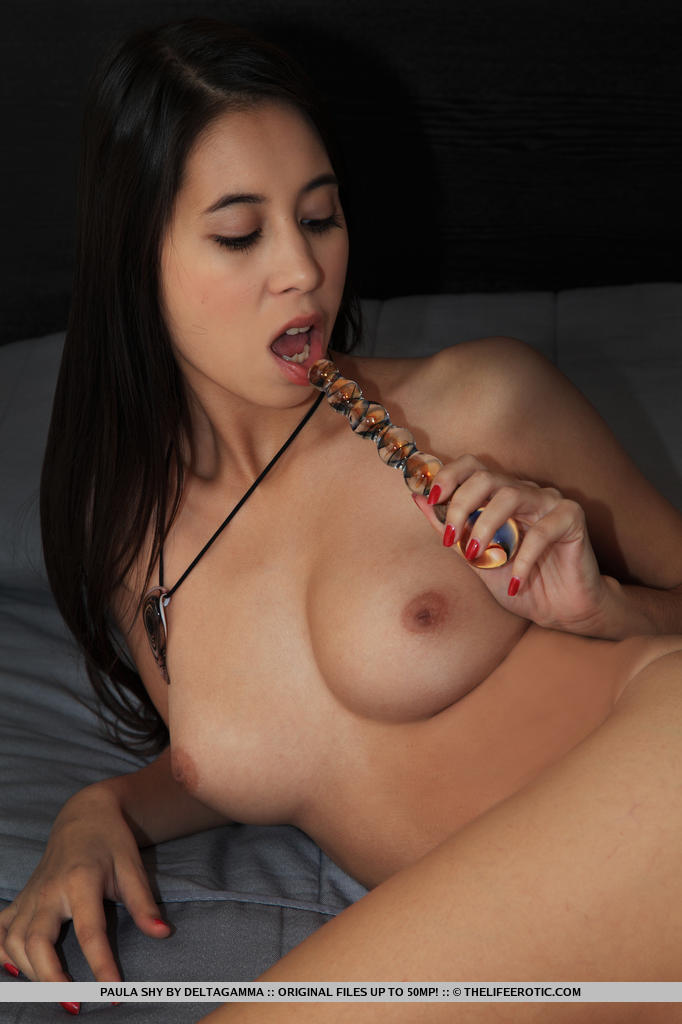 Paula Shy - Mystical by Deltagamma: Paula Shy raises the temperature in the bedroom as she takes off her sexy nightwear and masturbates her juicy pussy for her debut series.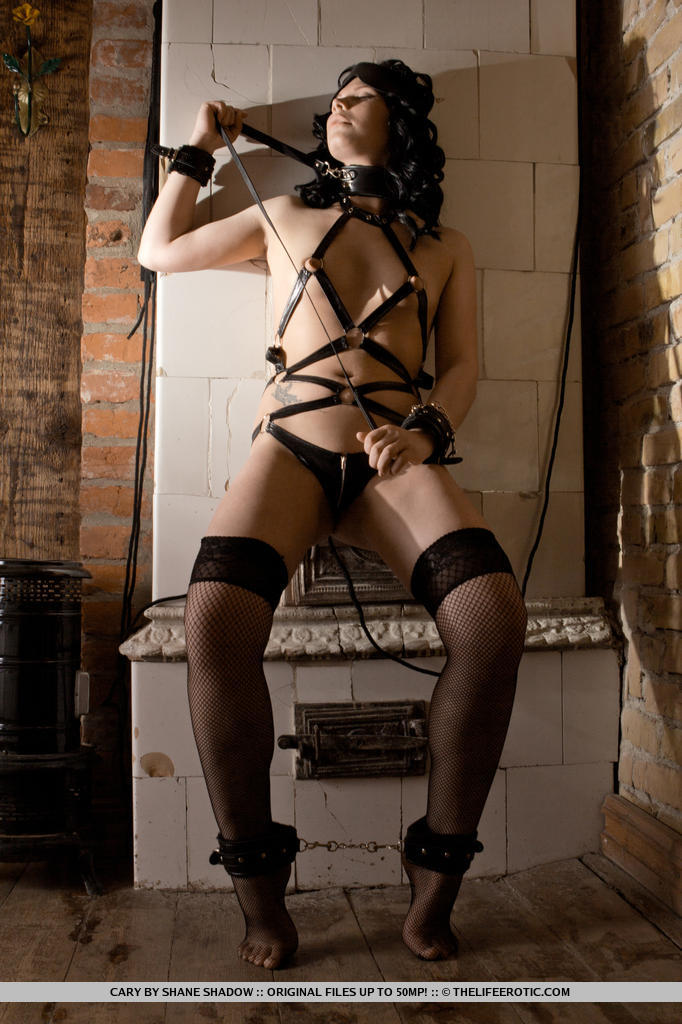 Cary - Mistress by Shane Shadow: Feeling the lust and excitement of being tied up like in a bondage scene, Cary managed to untie herself and starts finger fucking her wet, juicy pussy for her debut series.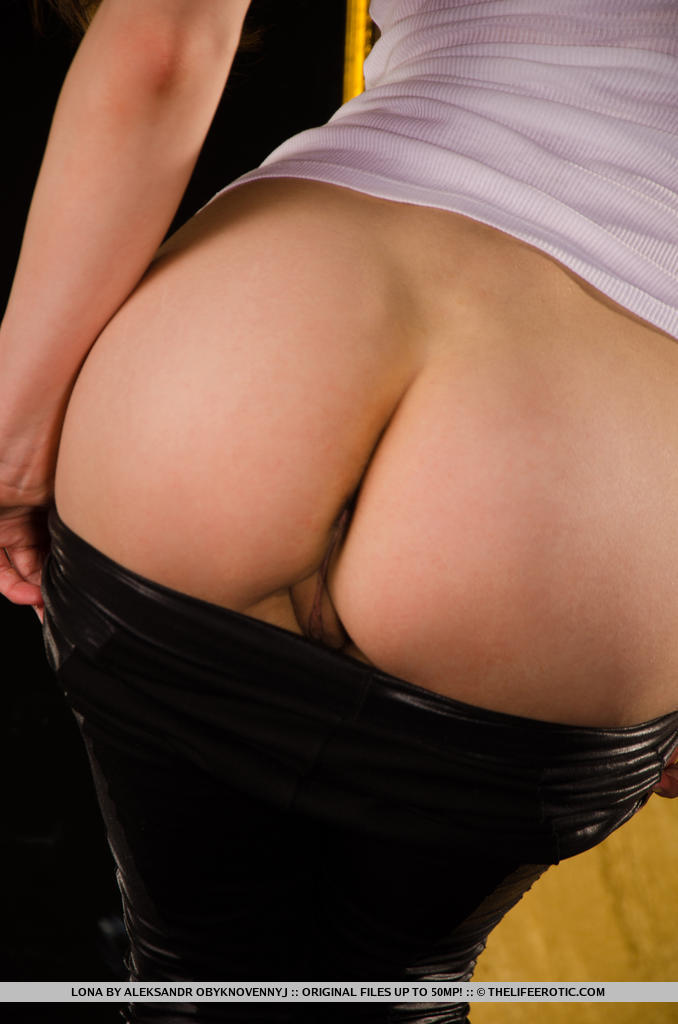 lona - Golden by Aleksandr Obyknovennyj: An erotic tease with the gorgeous Iona beside the mirror as she strips and masturbates in front of the camera.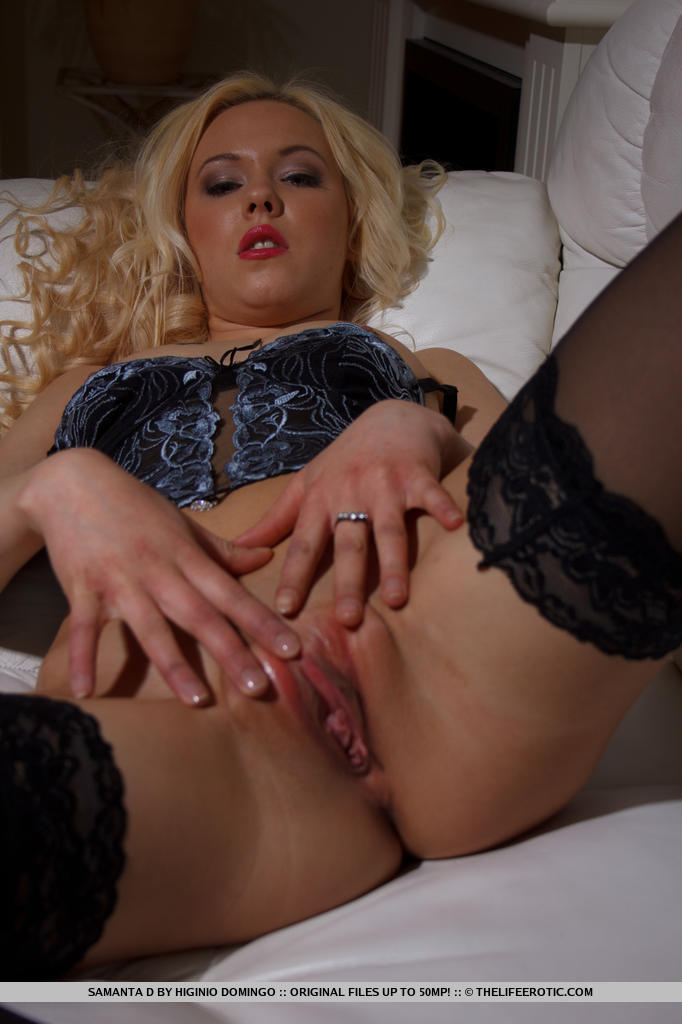 Samanta D - Pure by Higinio Domingo: Wearing a gorgeous, sexy corset with matching black thigh-high stockings, Samantha spreads her sexy legs and masturbates her smooth juicy pussy.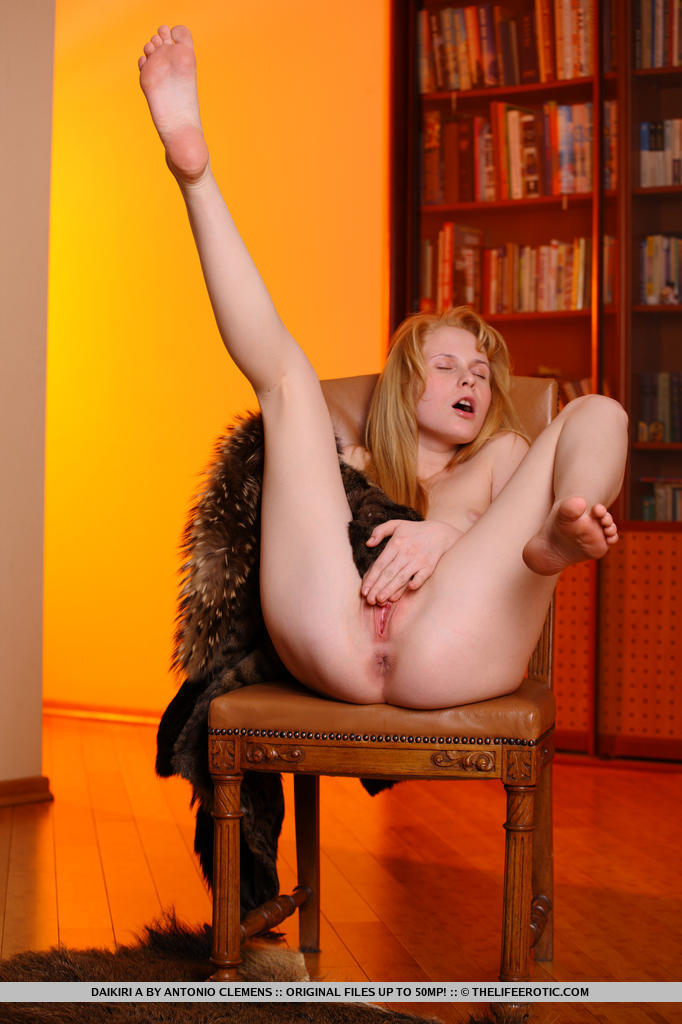 Daikiri A - Succulent by Antonio Clemens: Gorgeous newcomer Daikiri with her youthful face, sultry gaze, and lean, slender body.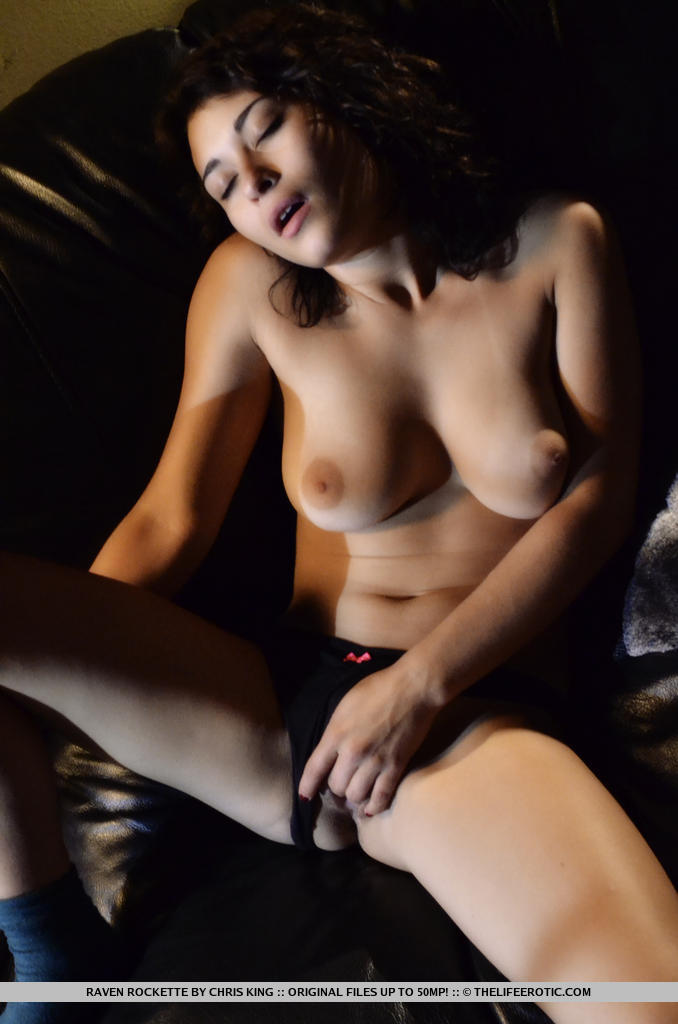 Raven Rockette - Missing You 1 by Chris King: Raven sets the mood for the night with an arousing striptease and masturbation on the sofa.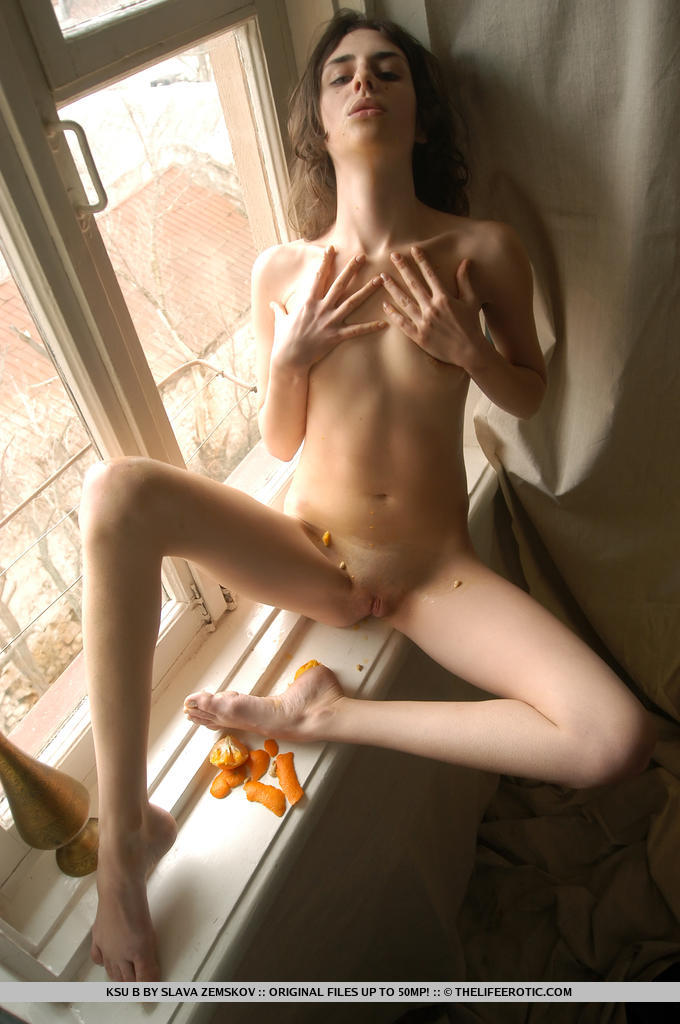 Ksu B - Juicy by Slava Zemskov: Ksu flaunts her petite naked body with shaved juicy pussy and long, slender legs on the window.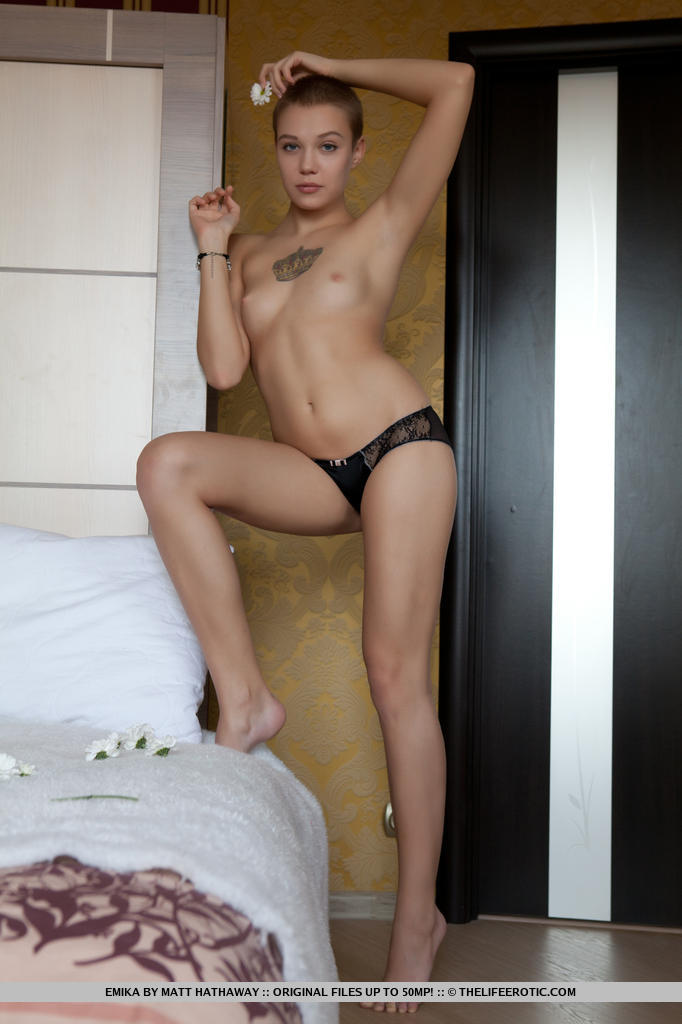 Emika - For You by Matt Hathaway: Adorable face with lustful and naughty, Emika poses and masturbates in front of the camera in her debut series.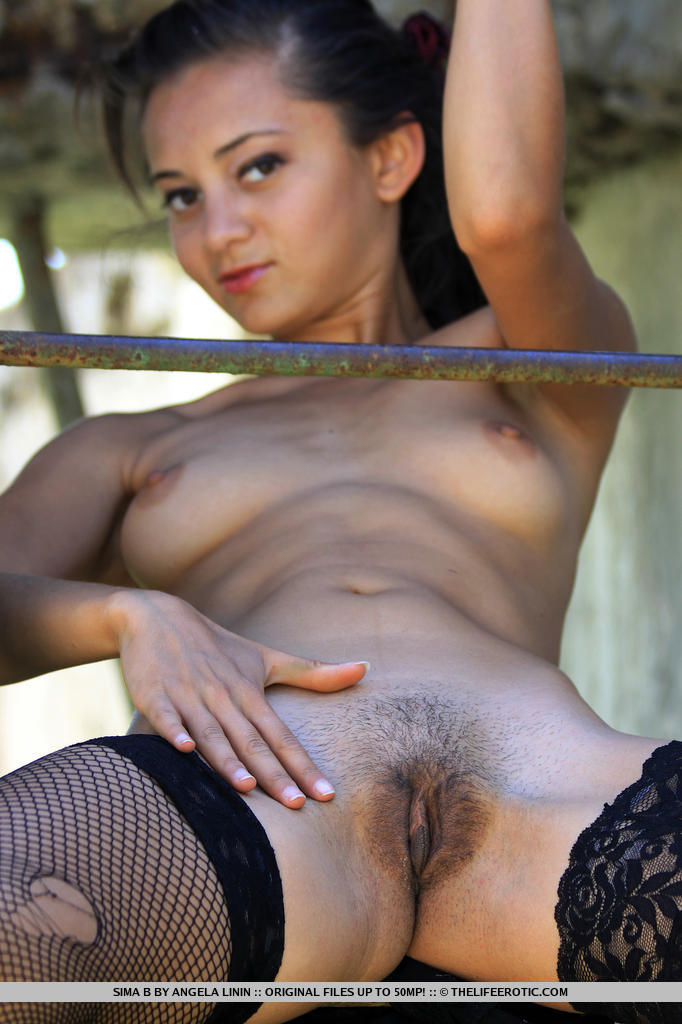 Sima B - Working by Angela Linin: The simplest and most explicit poses can arouse erotic desires, as proven by the alluring newcomer Tracy strips and flaunts her nubile body outdoors.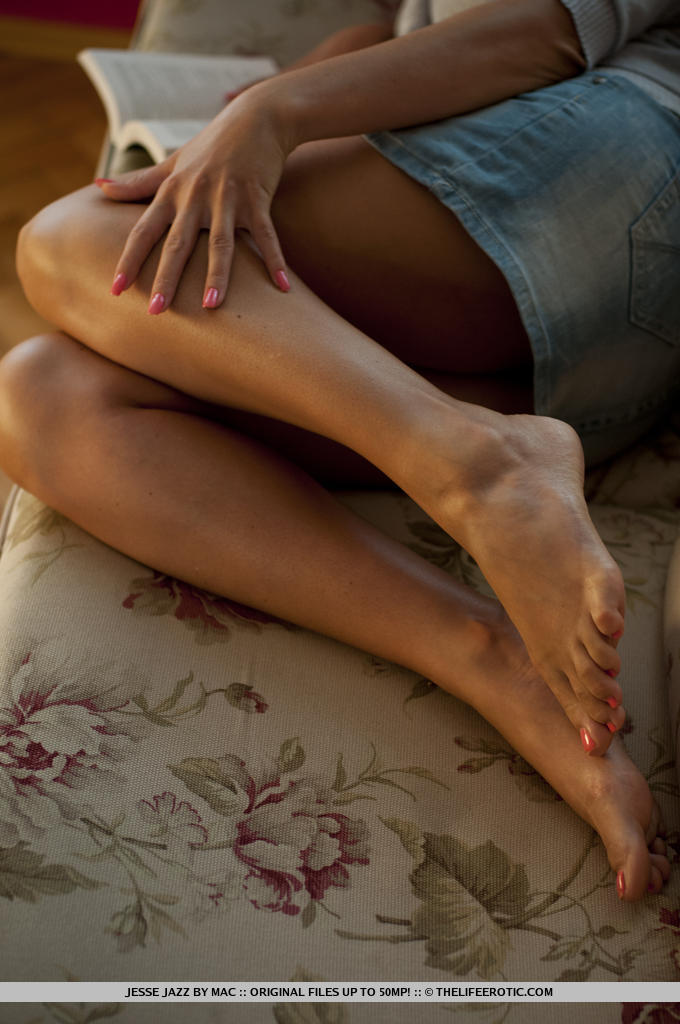 Jesse Jazz - A Good Read 1 by Mac: Jesse Jazz spends an idle afternoon reading books, lounging at the sofa then starts stripping her clothes off and finger fucks her delectable pussy.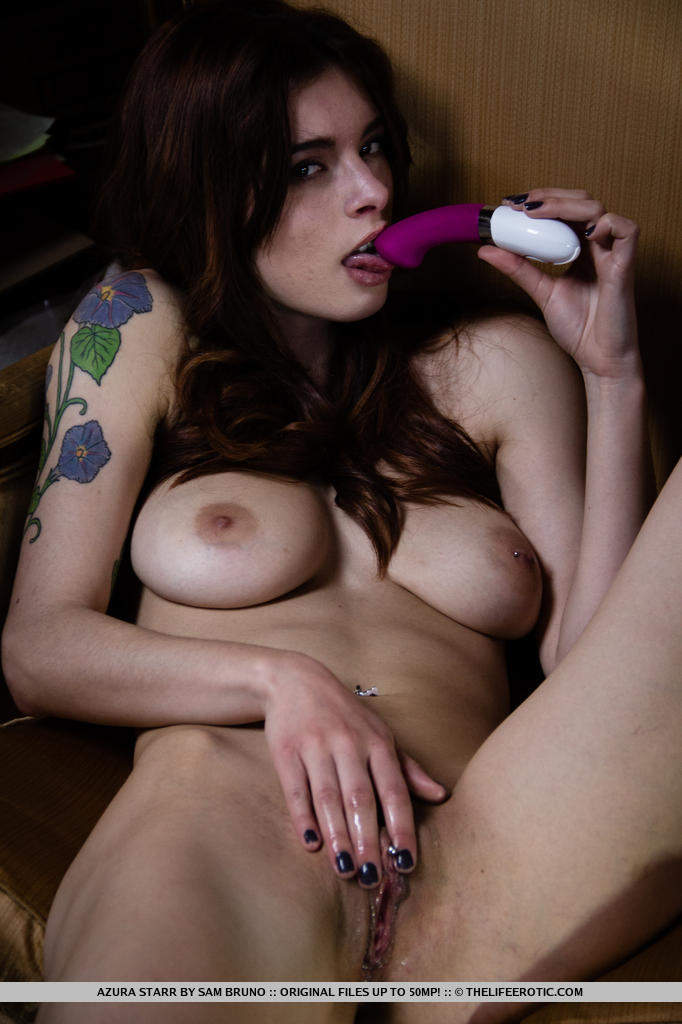 Azura Starr - Toys In The Attic 1 by Sam Bruno: Azura playfully toys with a vibrator and masturbates her delectable pussy as she poses in her erotically naked on the attic.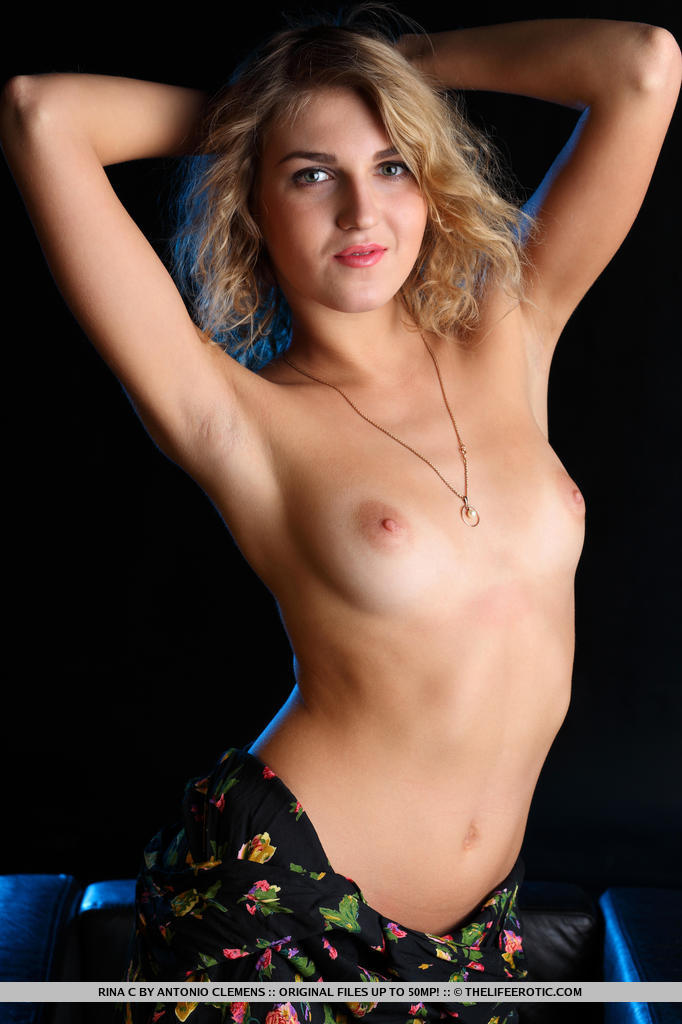 Rina C - Satisfied by Antonio Clemens: Innocent gaze, and gorgeous, slender body, Rina flirts and masturbates in friont of the camera in her debut series.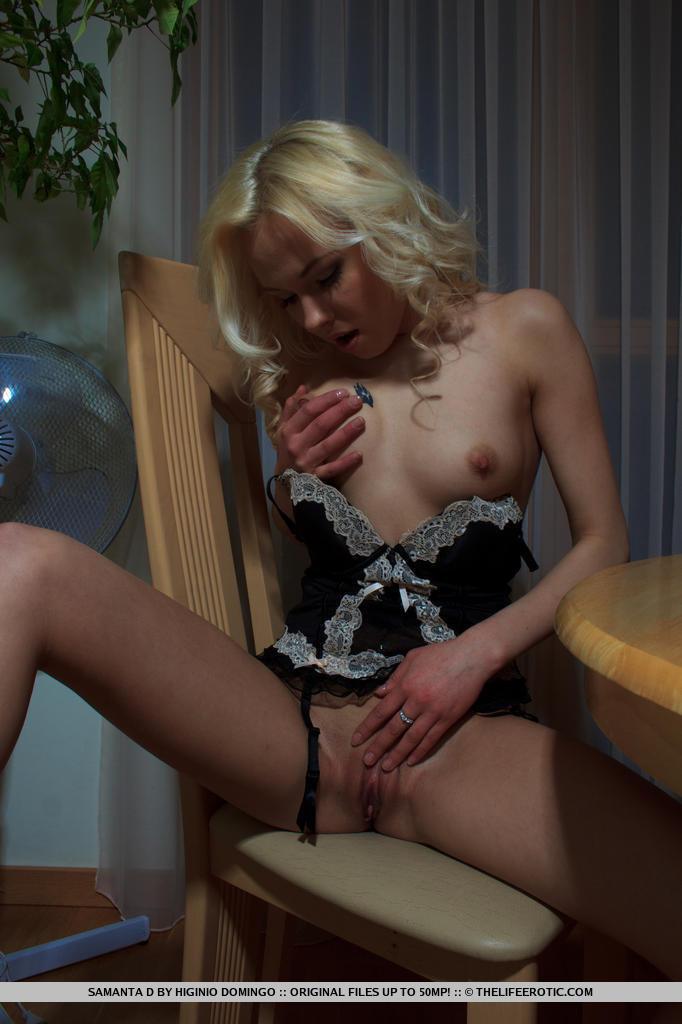 Samanta D - French Maid by Higinio Domingo: Feeling aroused and sexy, Samanta performs a steamy masturbation on top of the dinning table.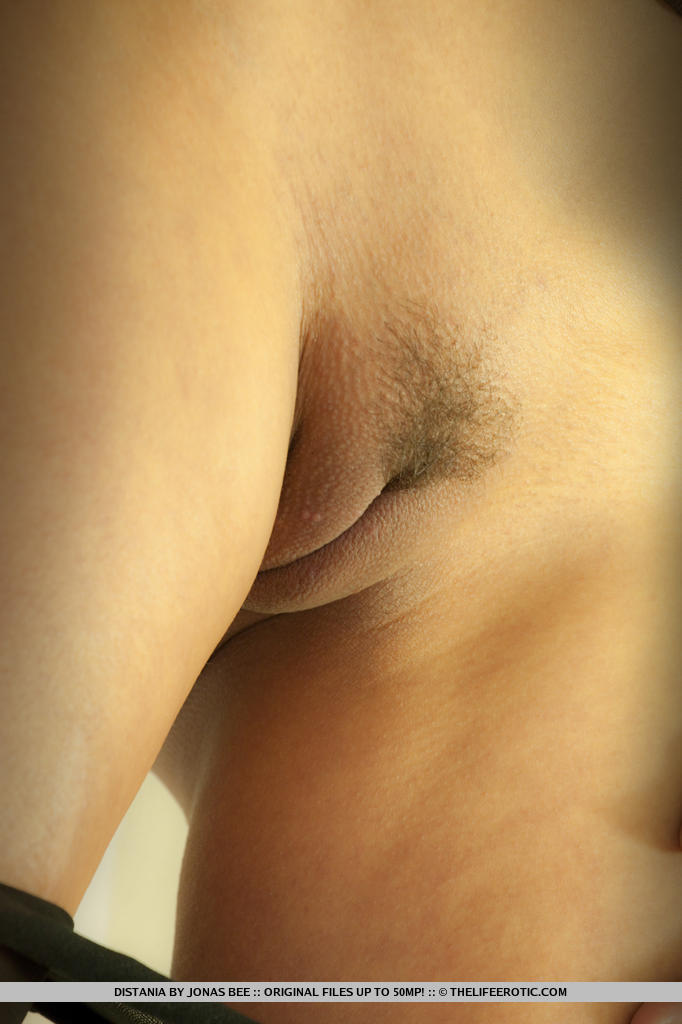 Distania - Above The Party 1 by Jonas Bee: Distania feeling aroused sat down on the floor by the hallway and starts stripping her sheer black pantyhose and starts masturbating her delectable pussy with her black dildo.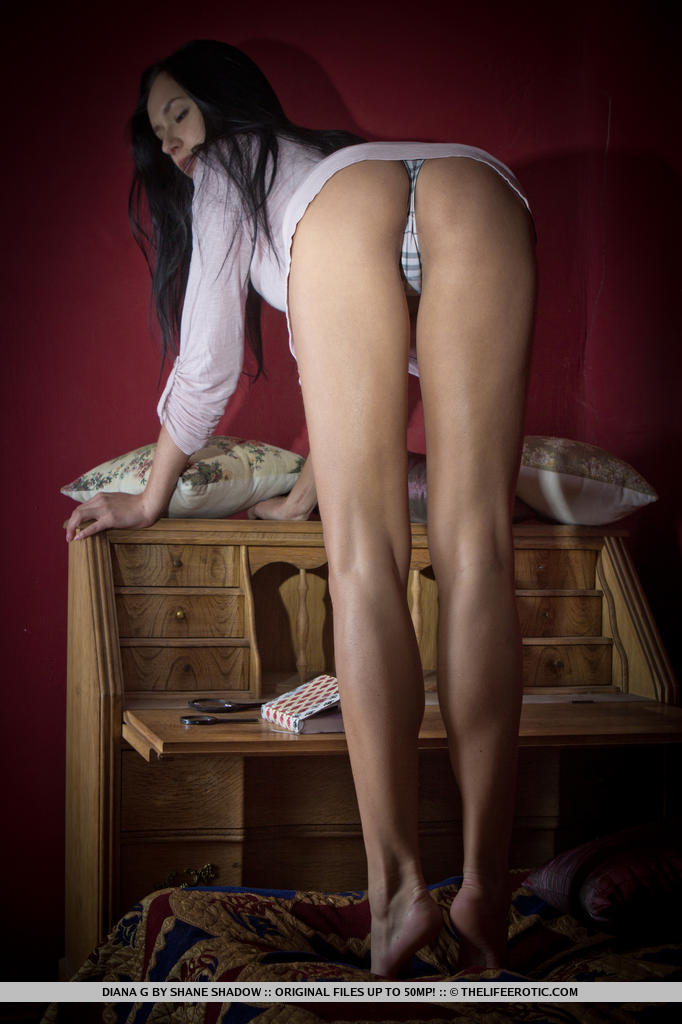 Diana G - Mistress by Shane Shadow: With her naughty smile and seductive look, Diana is very tempting and exciting as she masturbates in front of the camera.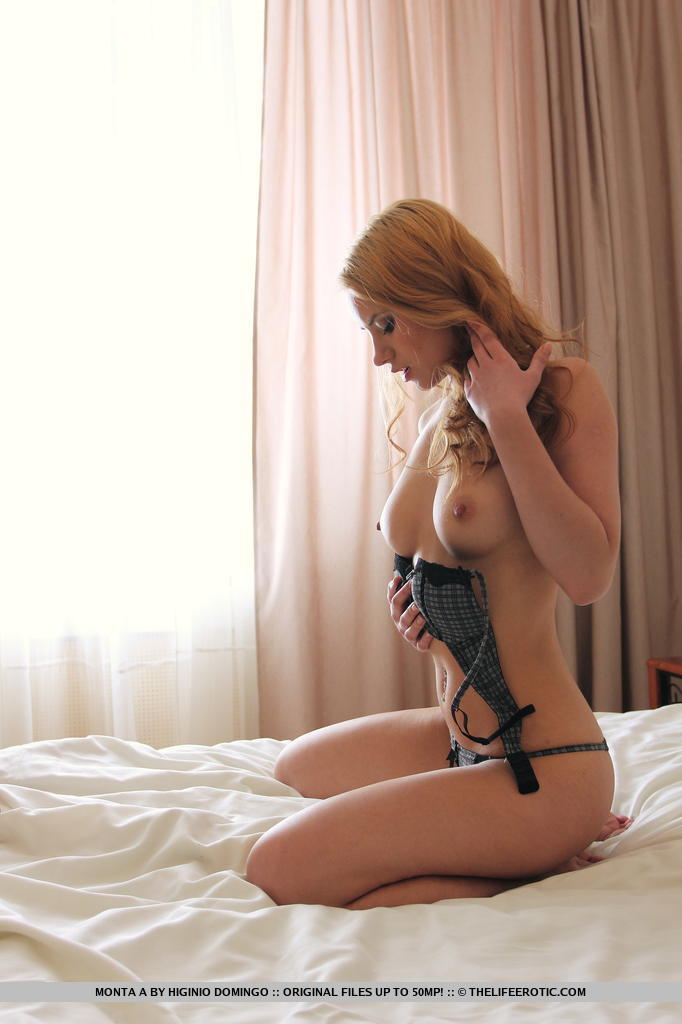 Monta A - Being Alone by Higinio Domingo: With Monta's seductive eyes, her evocative allure and intensely erotic masturbation on top of the bed makes a fiery hot series.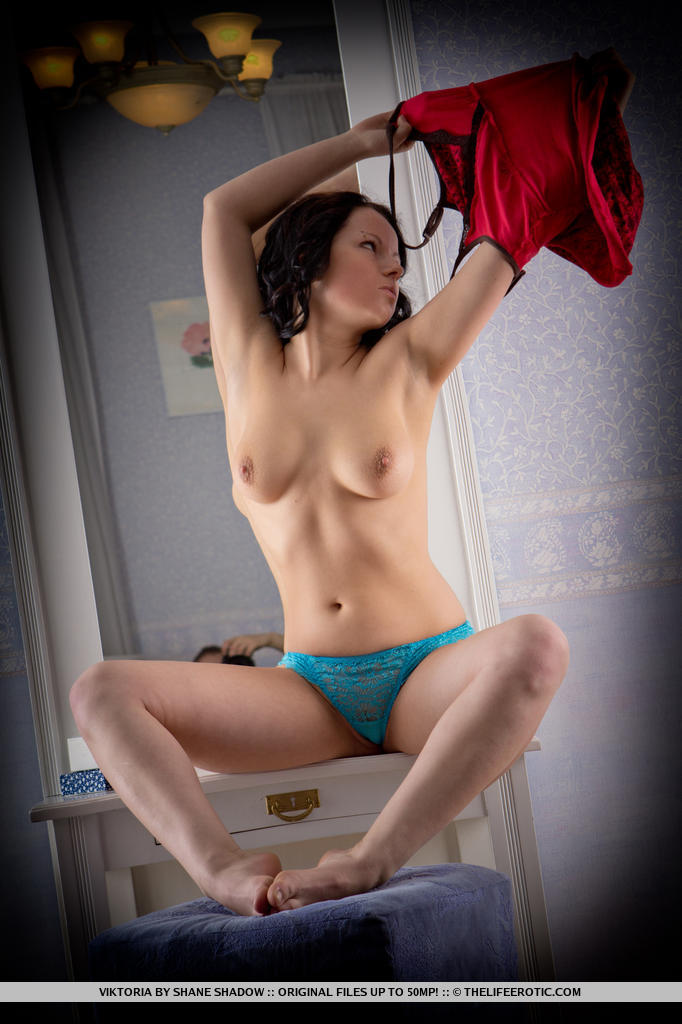 Viktoria - Handful by Shane Shadow: Busty babe Viktoria with evocative emotions arousing every sense, quivering with longing to fondle her lusciously perky boobs and masturbates her delectable pussy.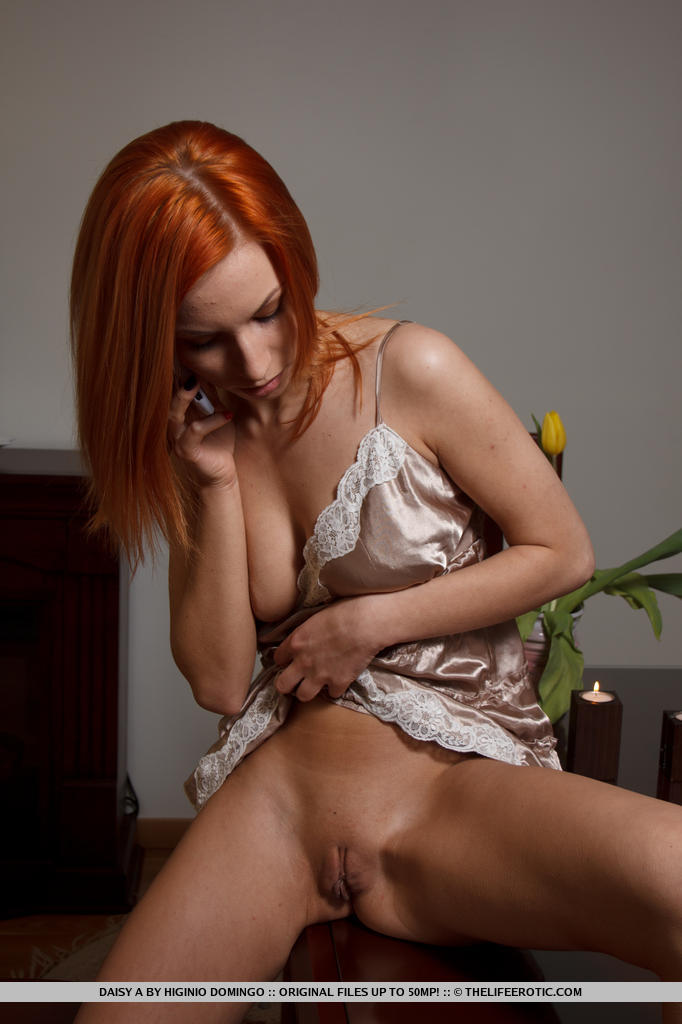 Daisy A - Can't Wait by Higinio Domingo: Daisy serves a spicy hot series filled with lots of provocative poses and masturbation while talking on the phone.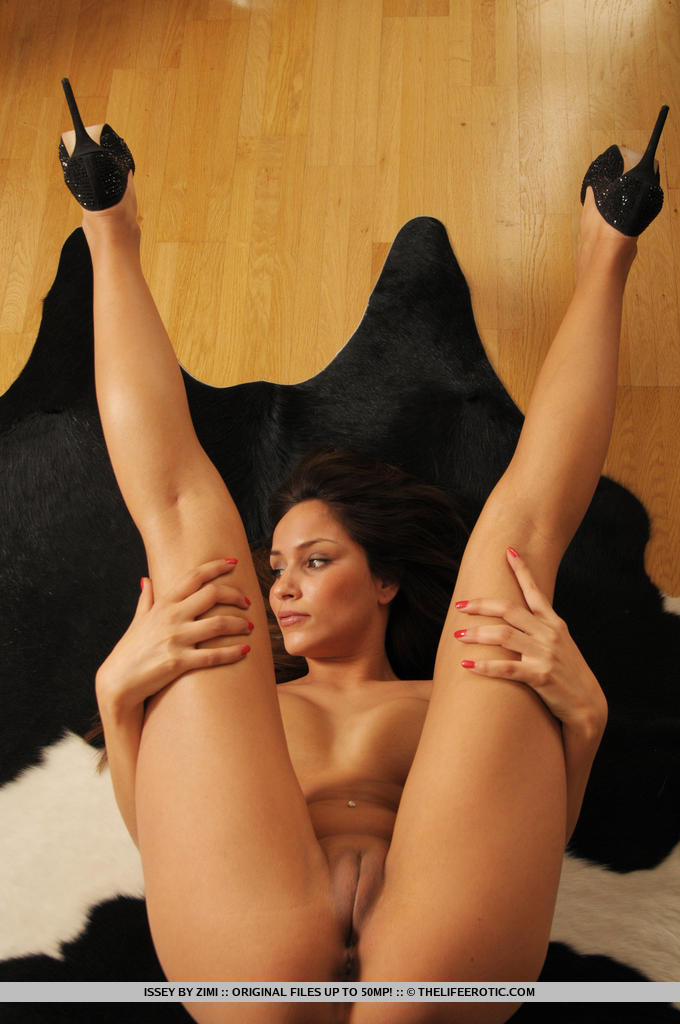 Issey - Waiting by Zimi: The way Issey strips her sexy black-stringed bikini and flaunts her mouth-watering bod and luscious puffy breasts, is an arousing, erotic experience and a titillating sight for the viewers.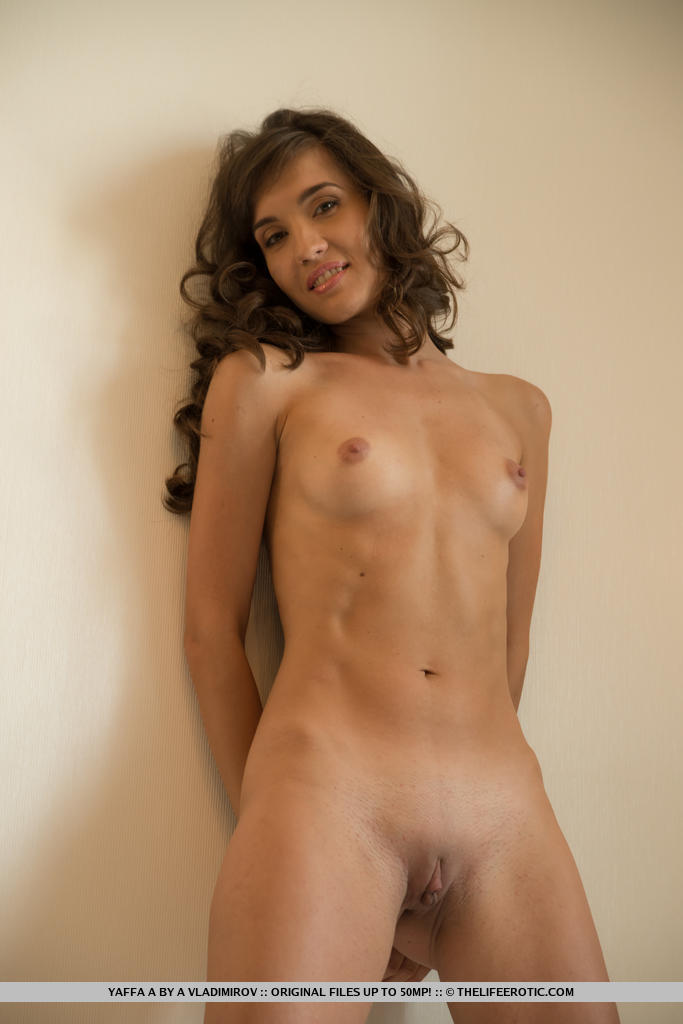 Yaffa A - Stunning by A Vladimirov: Yaffa flaunts her lean, athletic body before putting on an erotic and mind blowing masturbation show.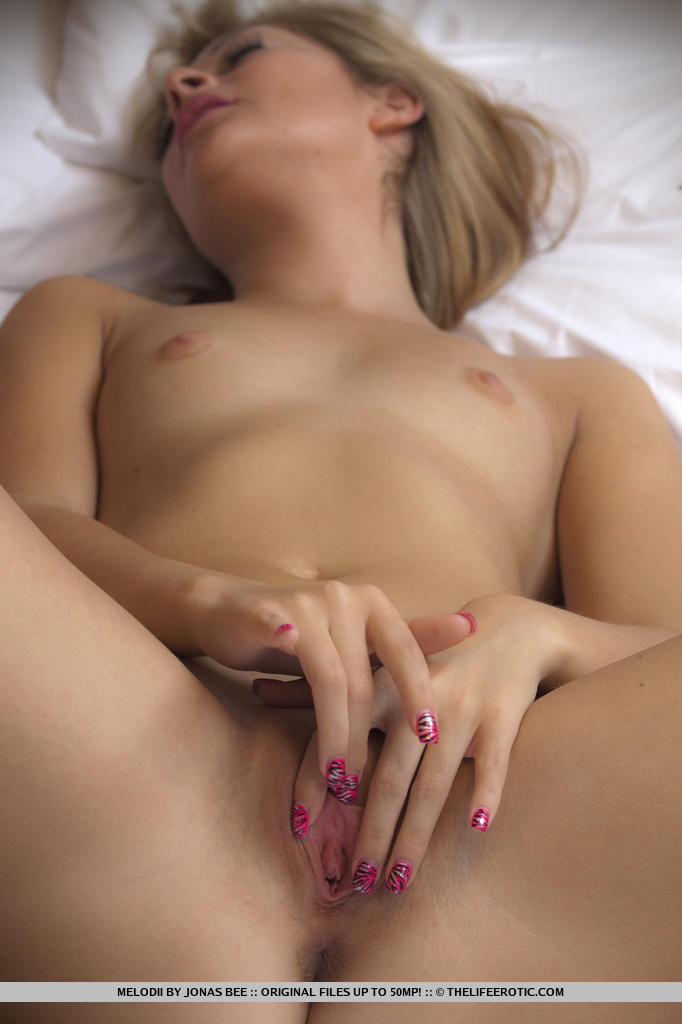 Melodii - Morning Glory 1 by Jonas Bee: Melodii feeling aroused and sexy lay on the bed and started putting an erotic pussy fingering and masturbation with her pink dildo in her debut series.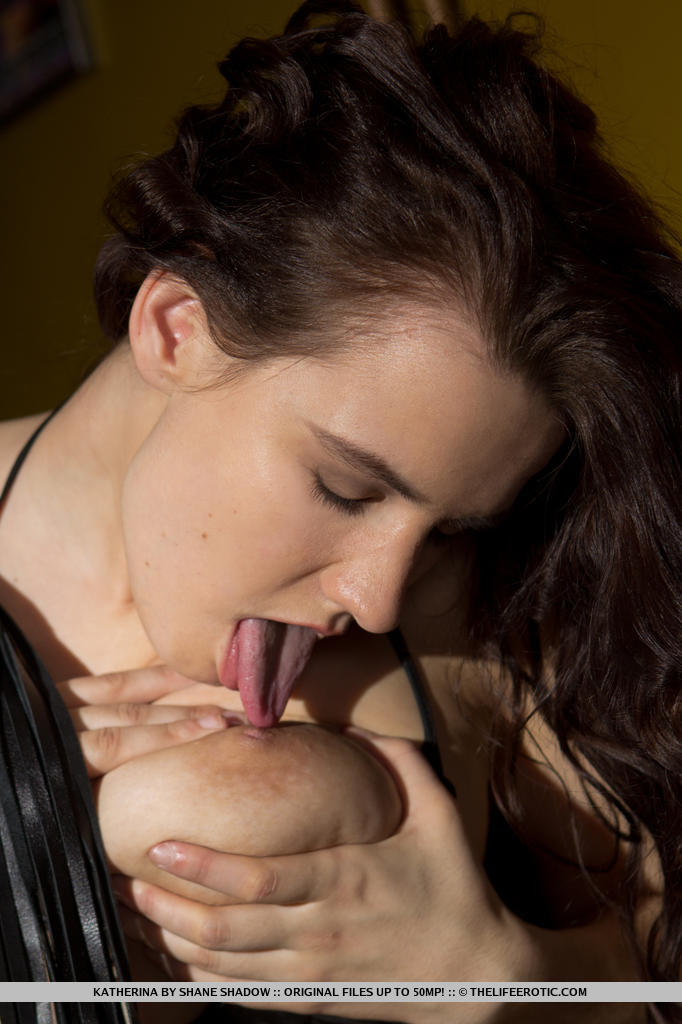 Katherina - Dark Side by Shane Shadow: Katherina strips her sexy black lingerie and starts grabbing and licking her big luscious breasts before spreading her legs and masturbates her delectable pussy in front of the camera.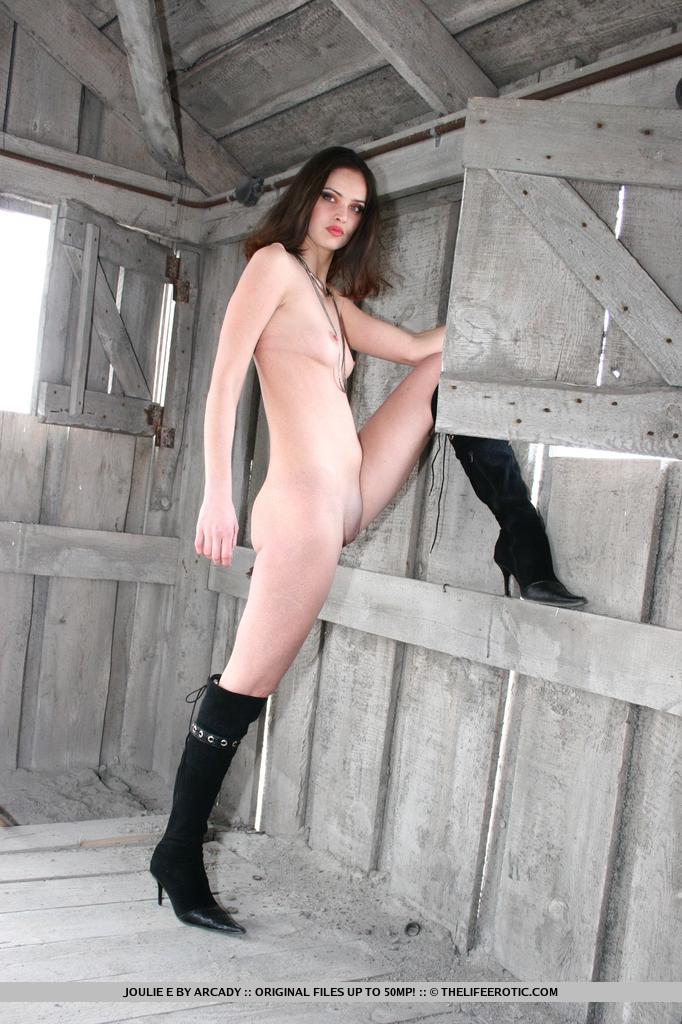 Joulie E - Dungeon by Arcady: Wearing a knee-high black leather boots, Jouilie looks breathtaking as she poses sensually outdoors for her debut.


Want some more? Check the site.