[Click on the picture to see all the samples]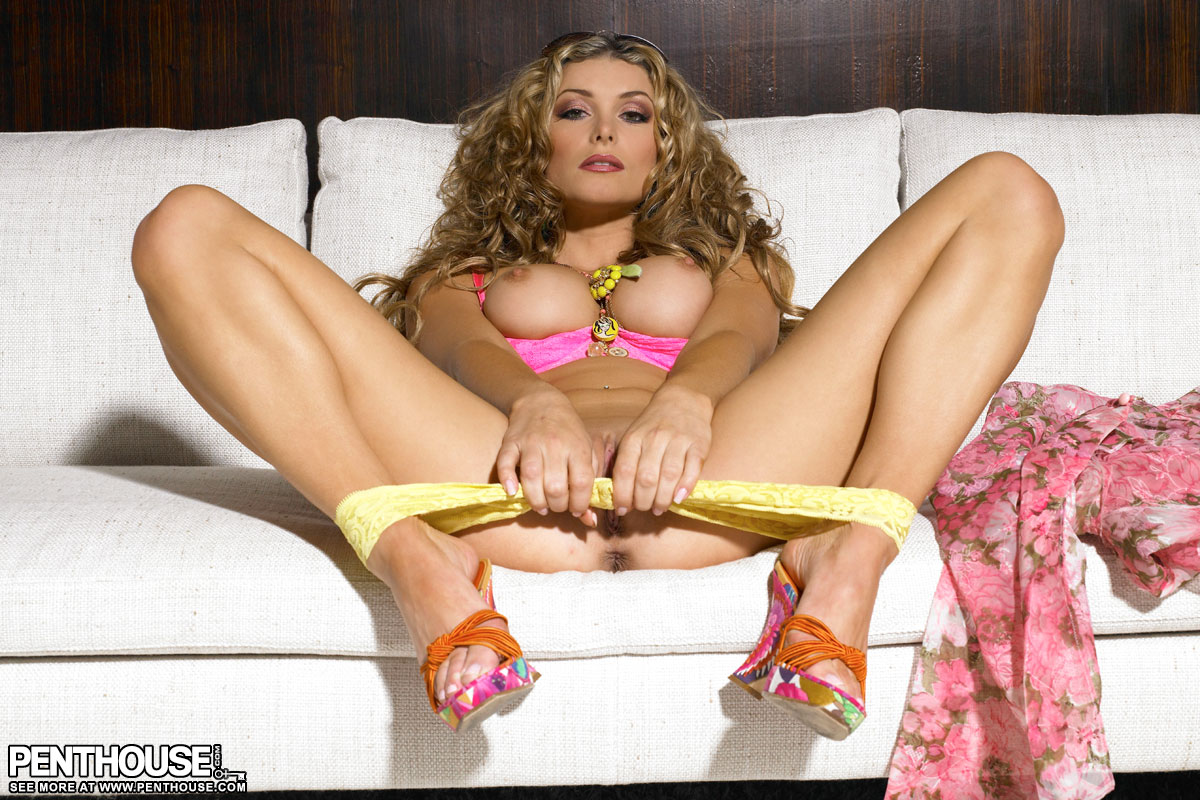 Heather Vandeven - Heather Vandeven wants nothing to do all day but stretch her legs wide and play with her pussy!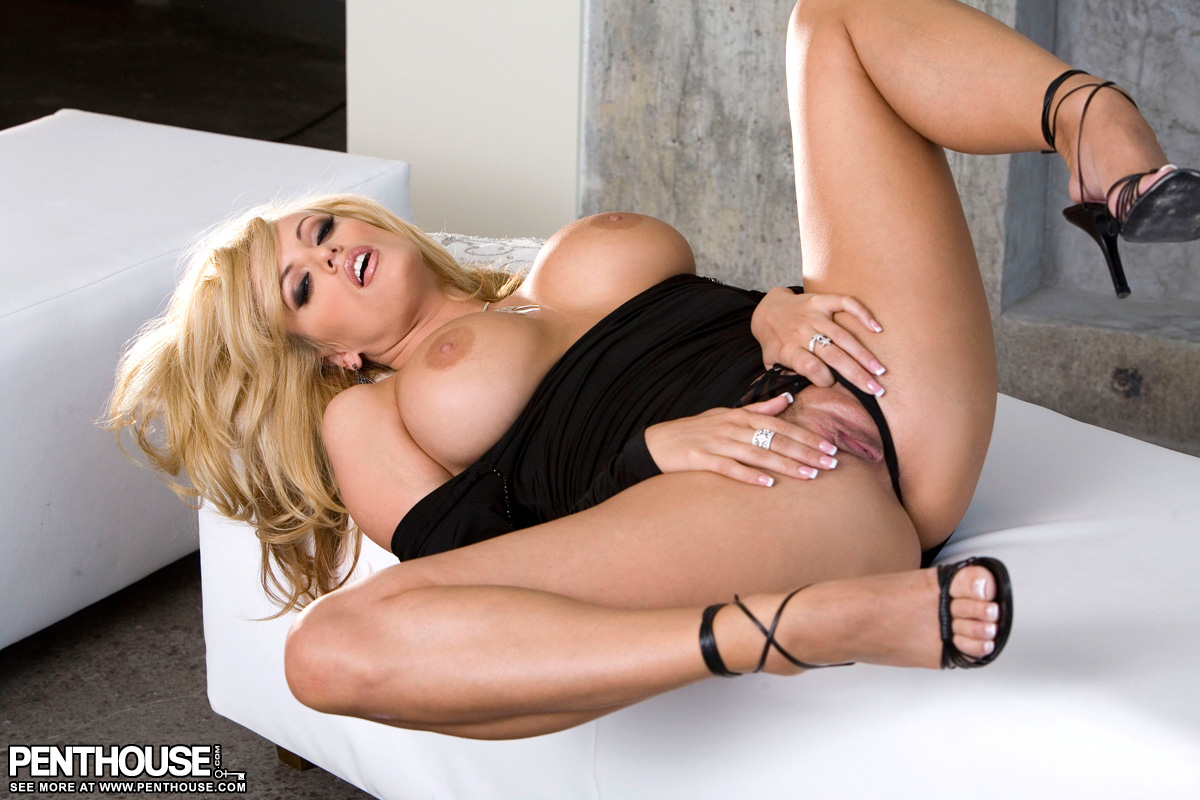 Stormy Daniels - Stormy Daniels will blow your load playfully posing with her huge beautiful bust spilling out of a classy black dress top and her panties riding up into her pussy between her spayed legs.



Michelle Maylene - Michelle Maylene sexes up a classic boudoir photo shoot with her sinfully perfect nude figure and sultry exotic beauty.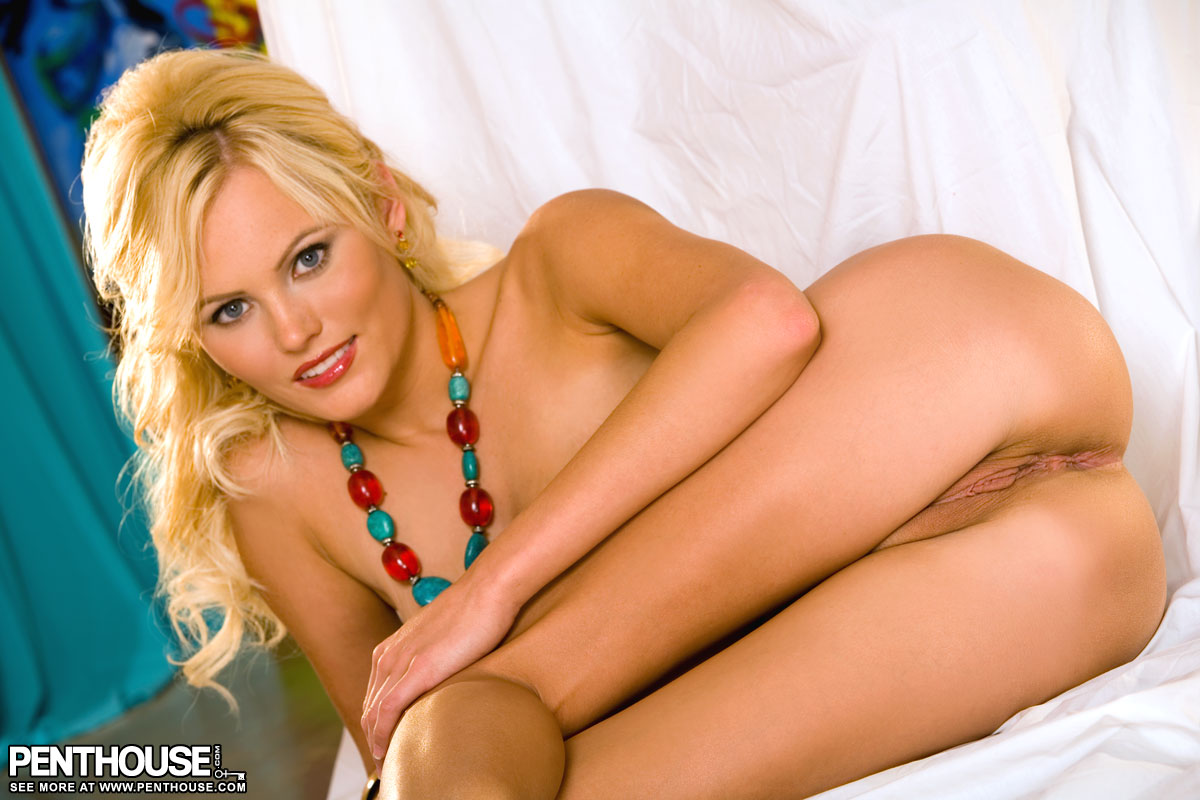 Hannah Hilton - Hannah Hilton paints up a masterpiece classic nude with body paint on her luscious body.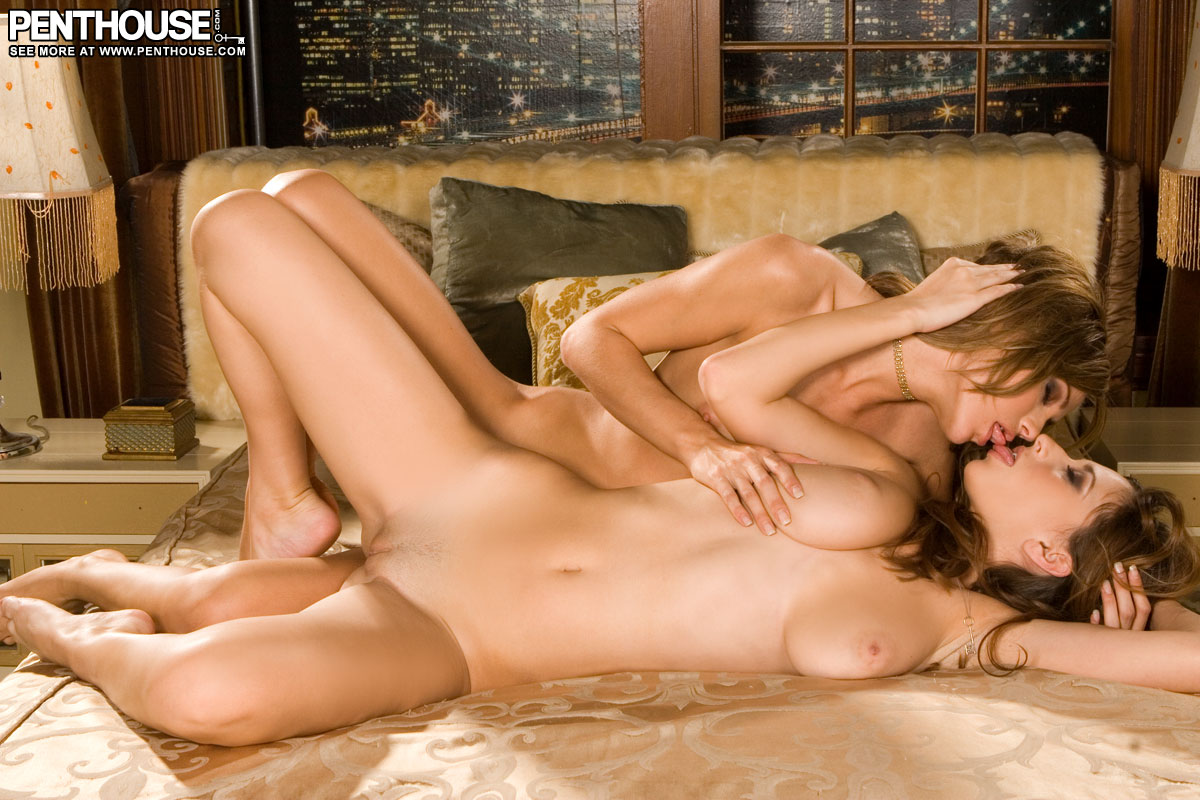 Crystal Klein and Shay Laren - Crystal Klein hungerily suckling both of Shay Laren's breasts while Shay laps Klein's naked bottom.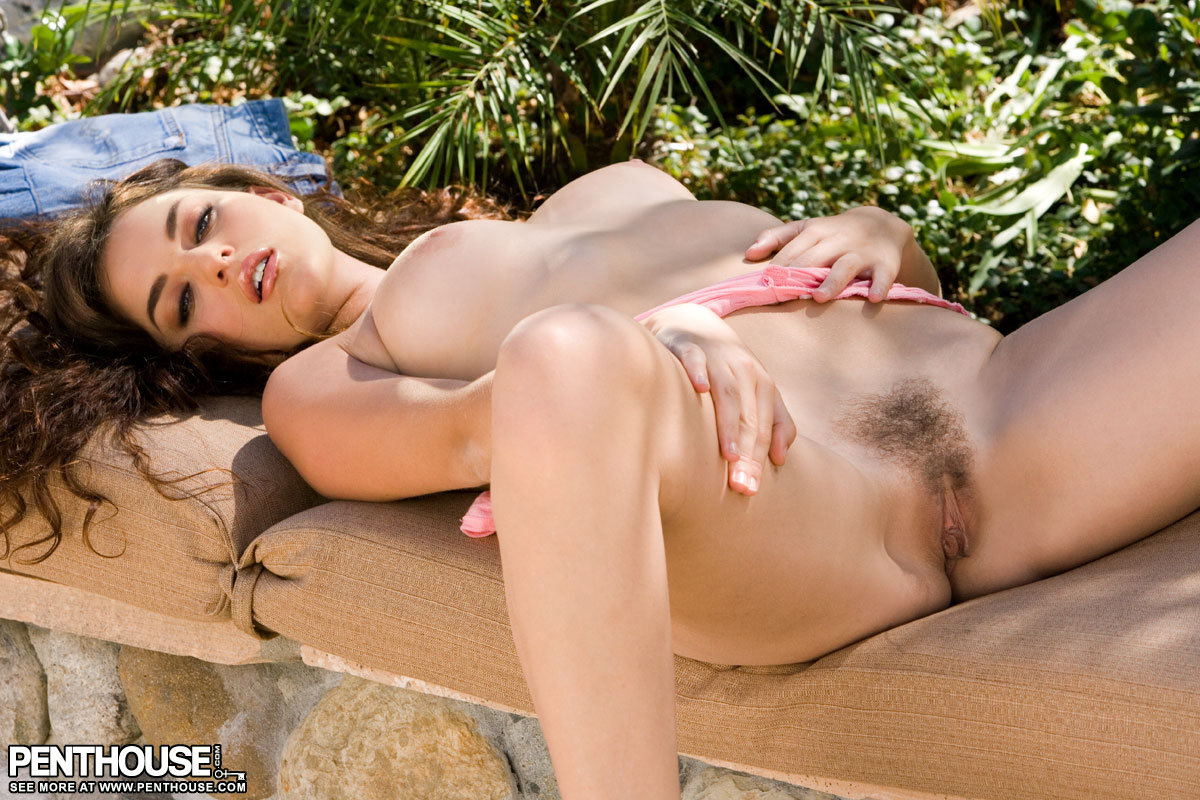 Betcee May - Betcee May frolicking in the woods with nary a thread on waiting for a big bad wolf to come by and ravish her.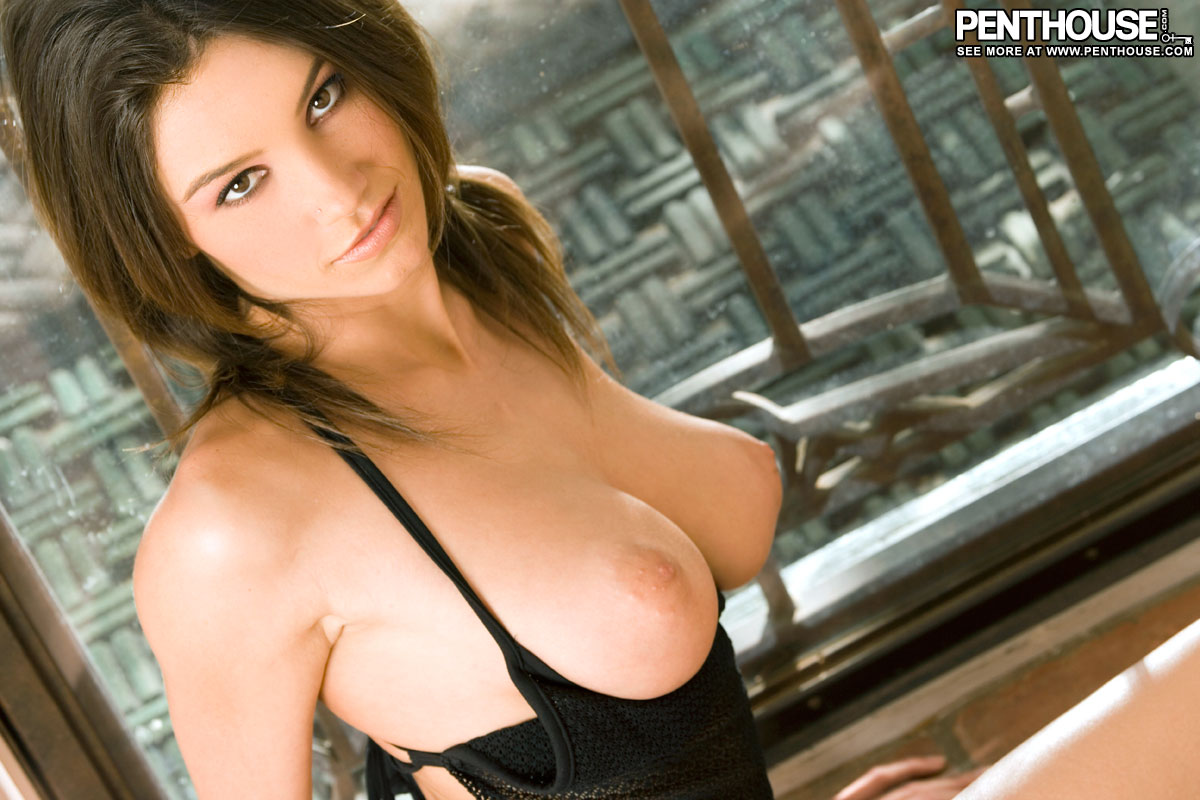 Sofia Webber - Sofia Webber giving her mailman and milkman quite an early morning show, by caressing her naked breasts and mooning her ass from behind her front glass door.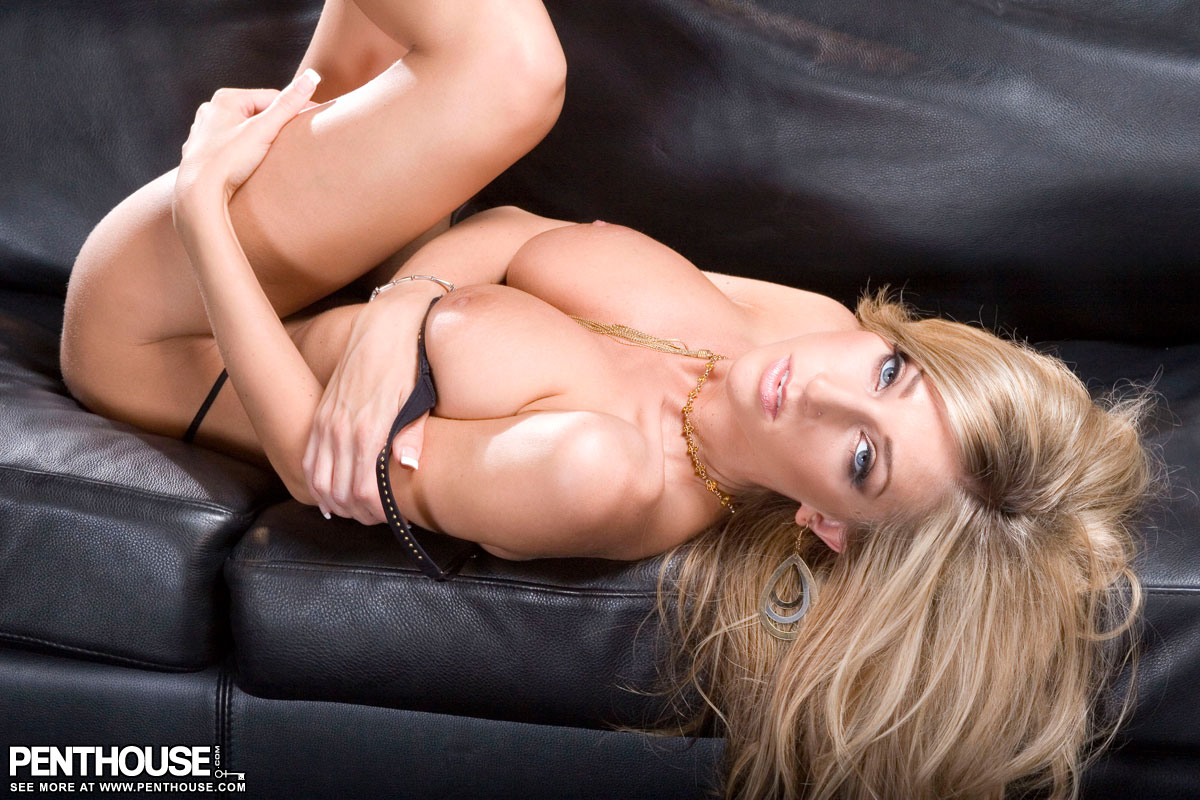 Sammy Rhodes - Sammy Rhodes strips off her slinky bedazzled lingerie to grind her butt on a leather sofa and lay naked on a fur rug.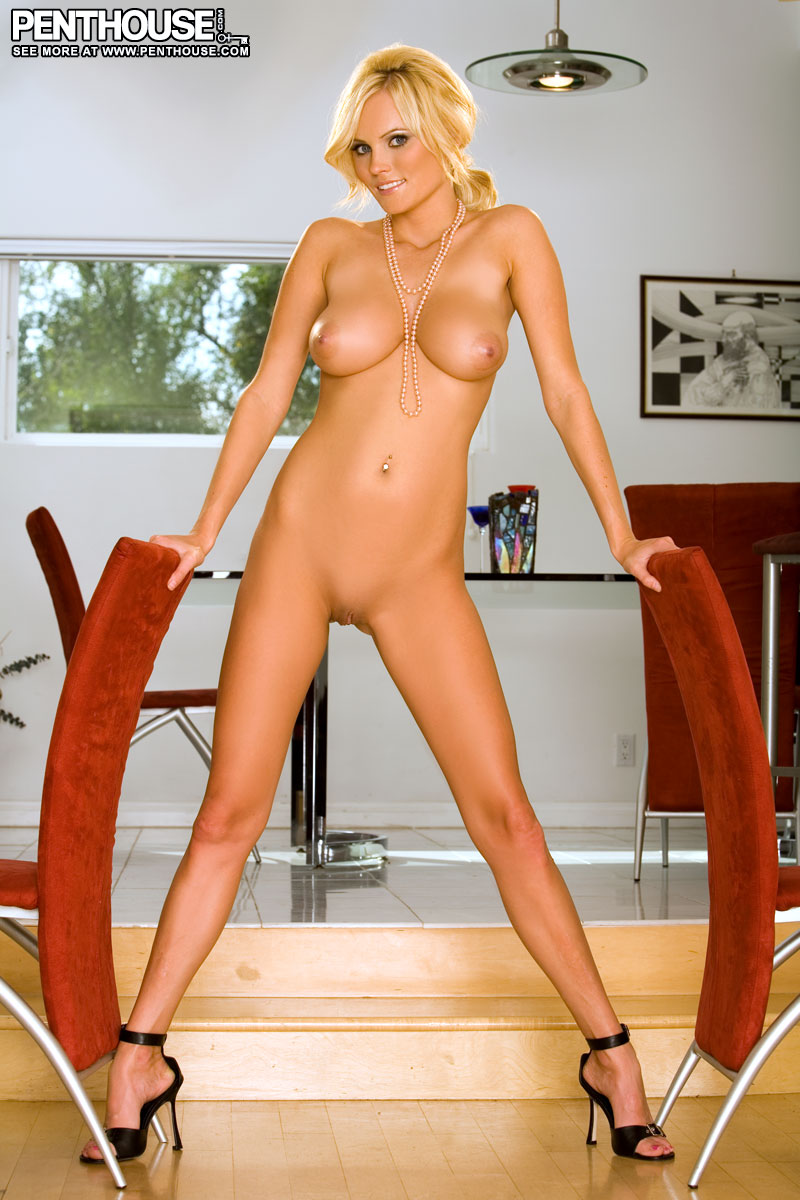 Hannah Hilton - Hanna Hilton getting kinky with a string of pearls.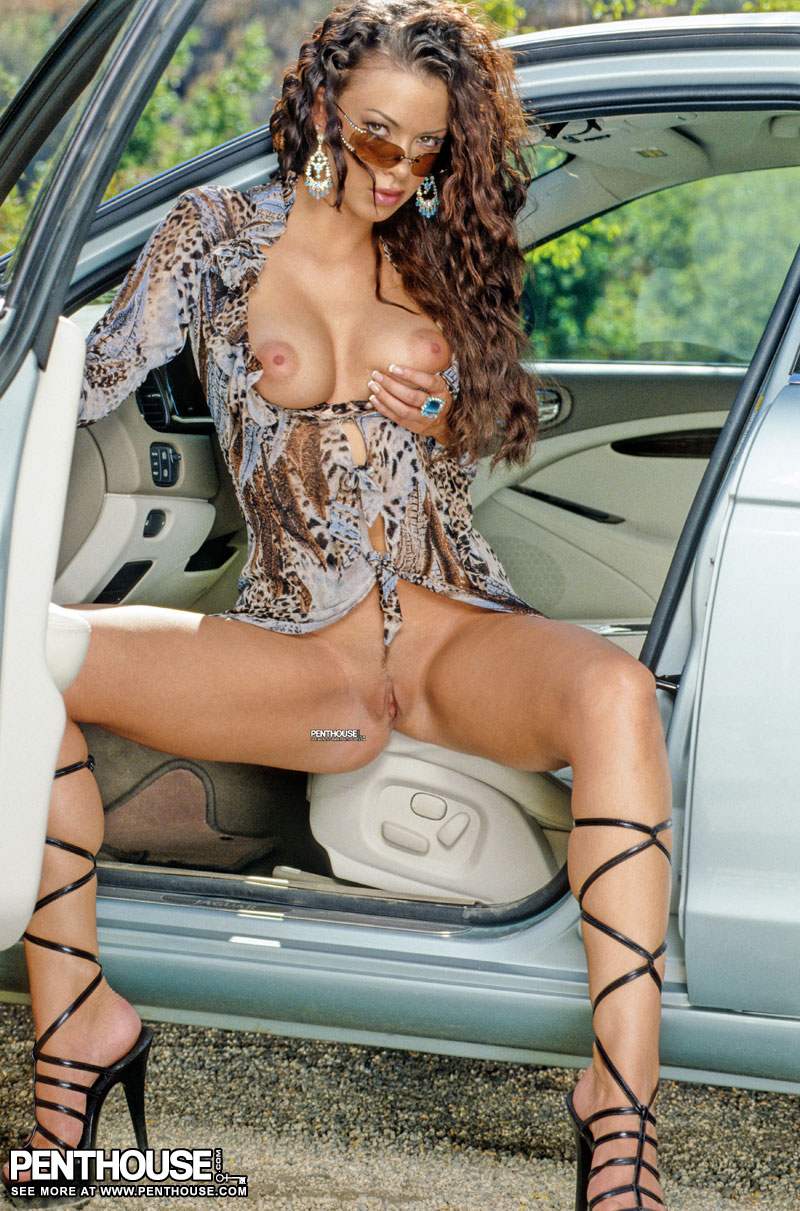 Natalia Cruze - Natalia Cruze pulls over for a roadside quickie in the front seat of her Jag.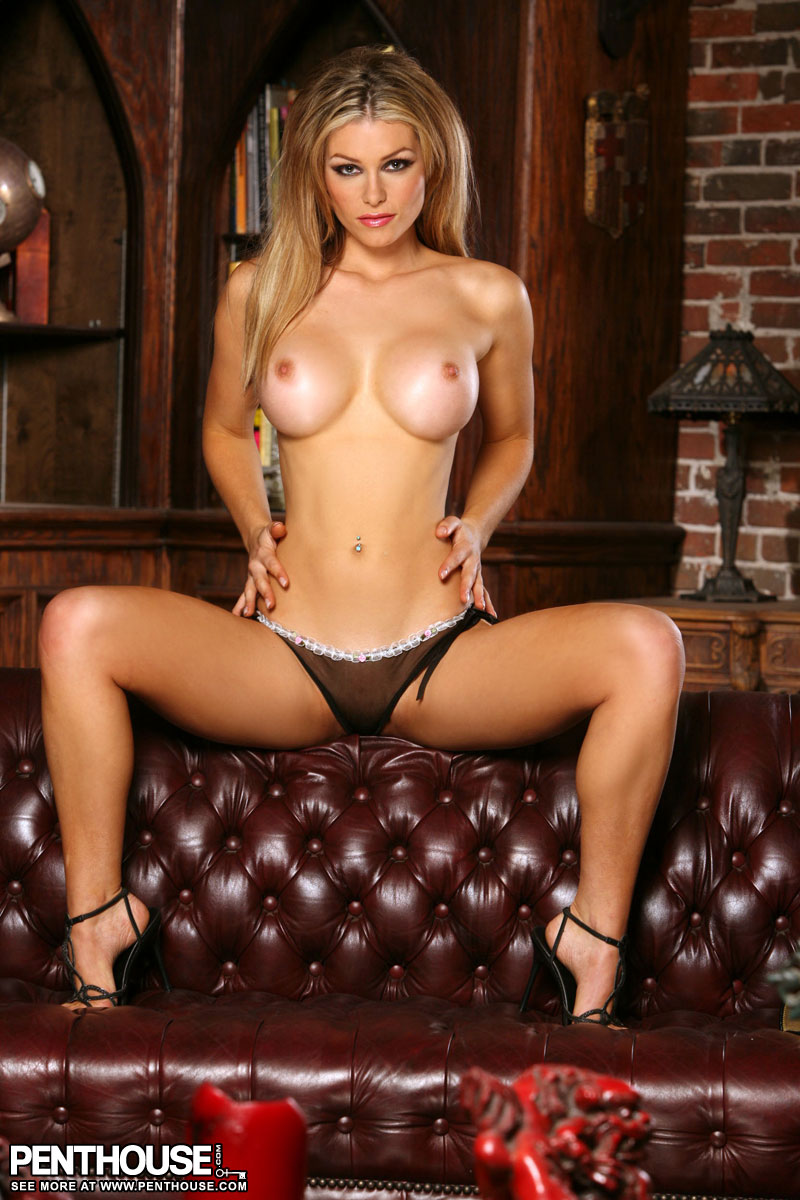 Heather Vandeven - Heather Vandeven is a naughty headmistress ready to administer some special afterschool 'lessons' in her private office.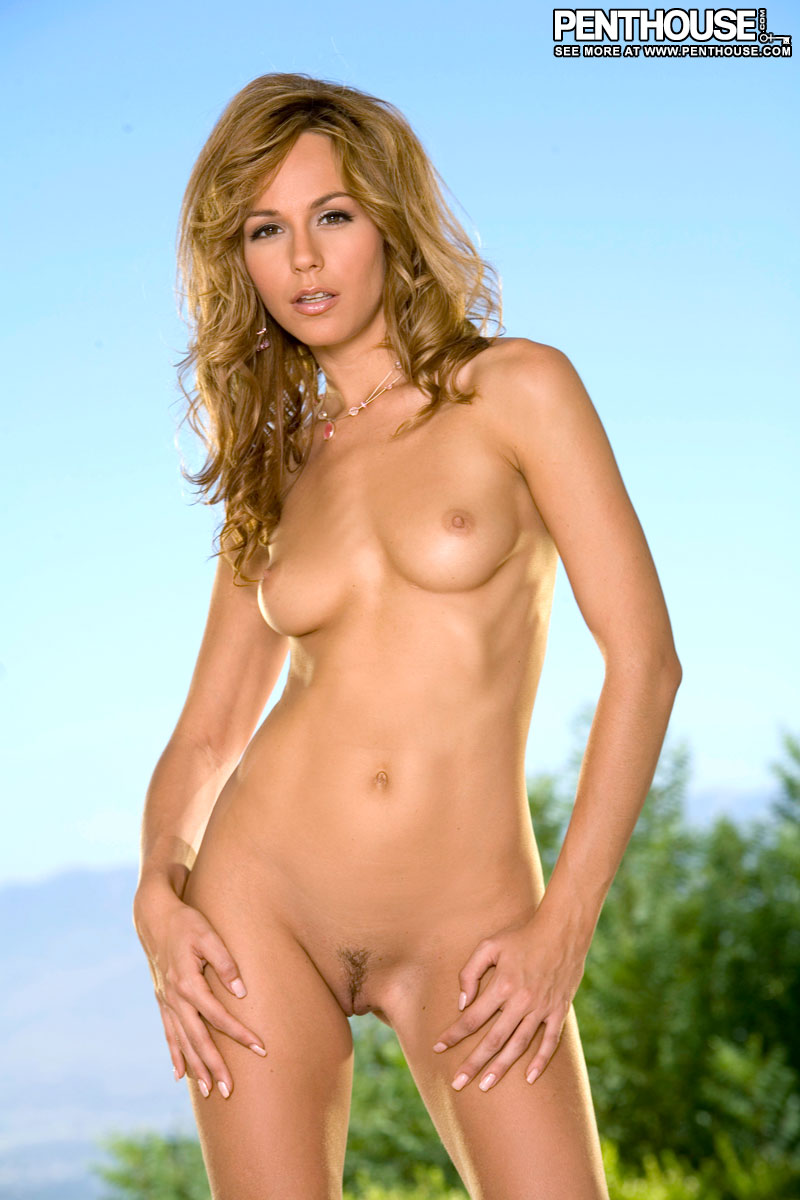 Crystal Klein - Crystal Klein easing out of a paisley top while lounging nude by the pool.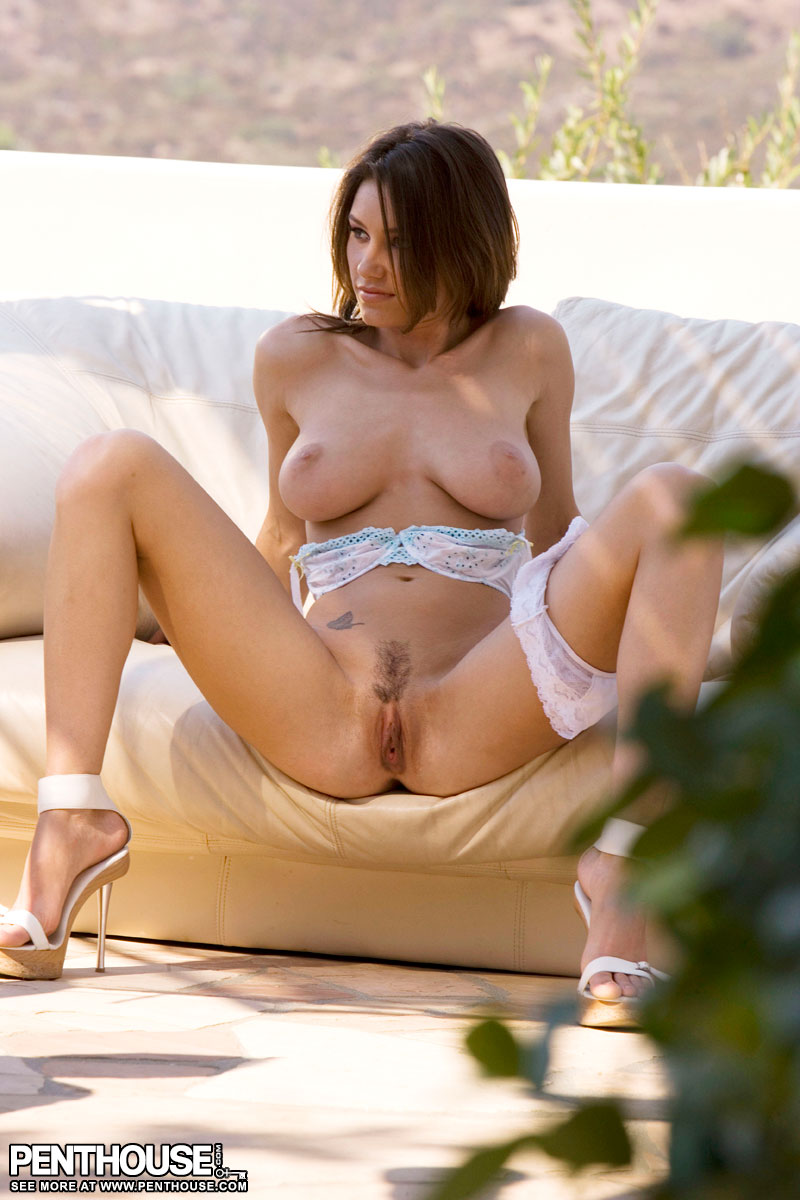 Sofia Webber - Sofia Webber warms her very young nubile body in the warm Valley sun.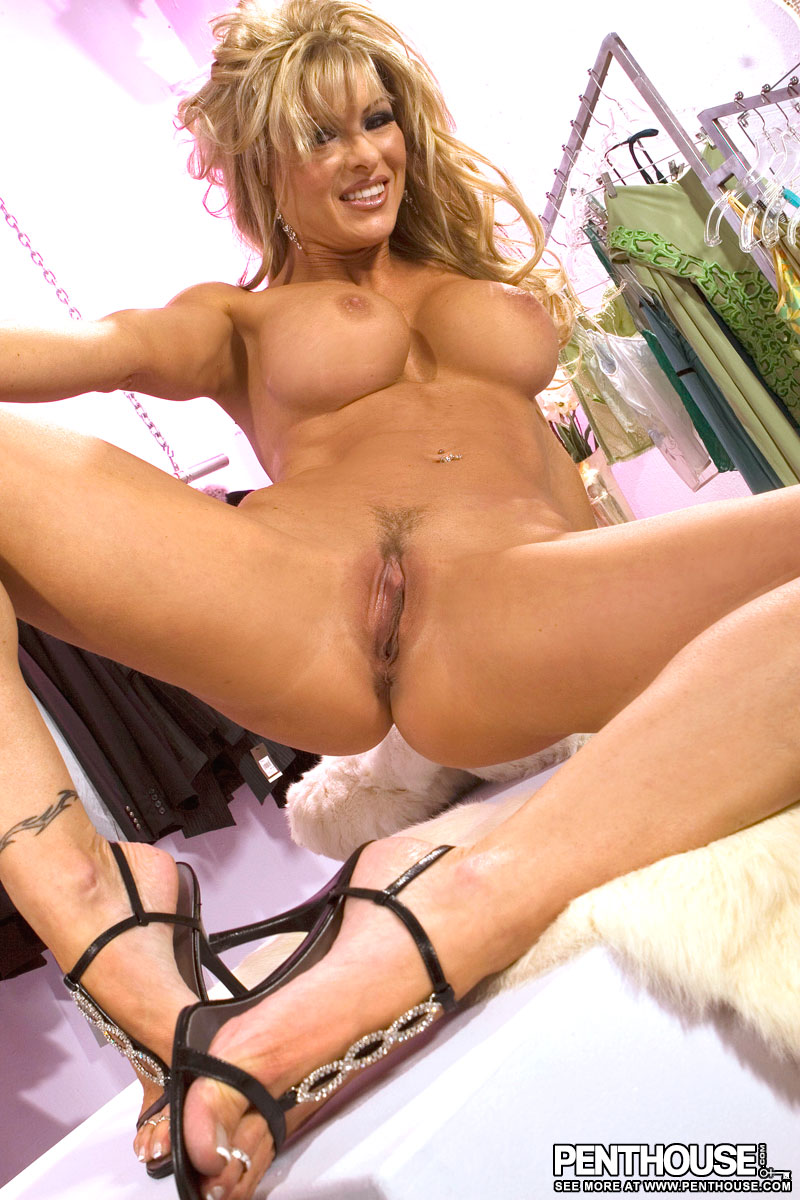 Tylene Buck - Tylene Buck refuses to wear anything but her birthday suit in a ritzy fashion boutique.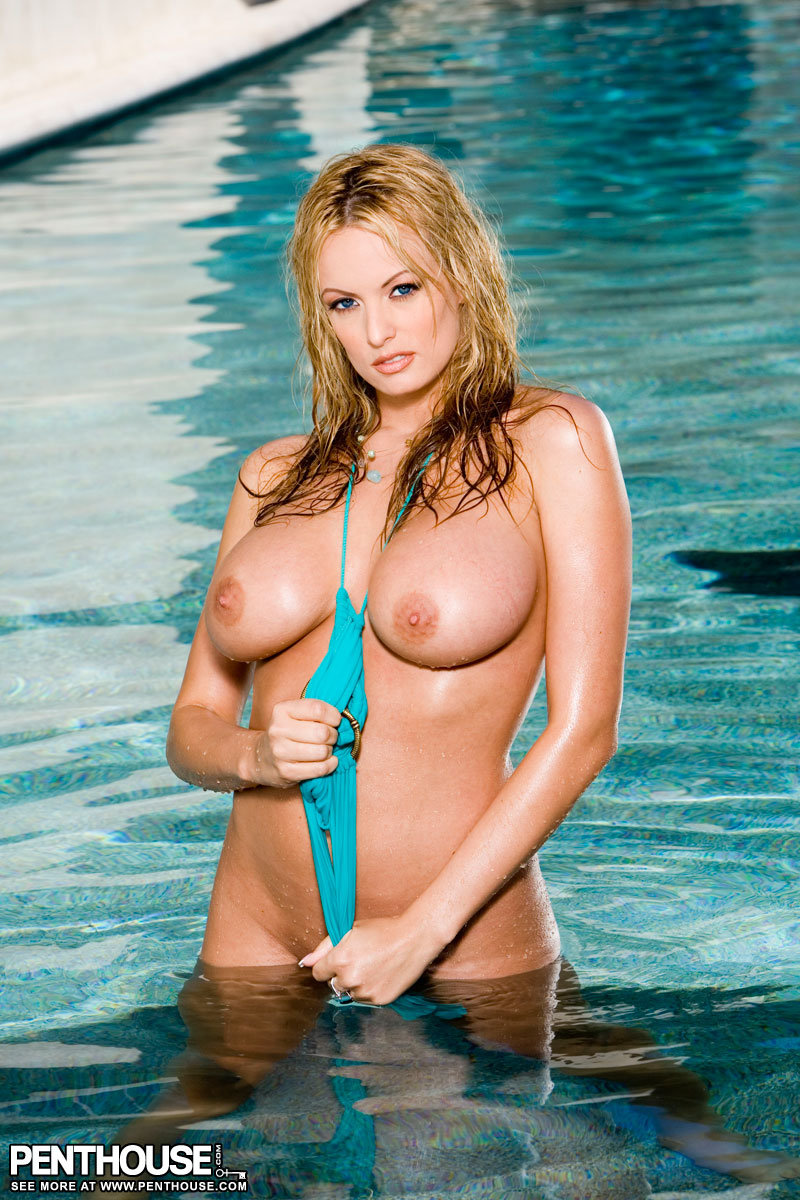 Stormy Daniels - Stormy Daniels coming out of the pool with cool water running down her ample cleavage and dripping off her glistening butt.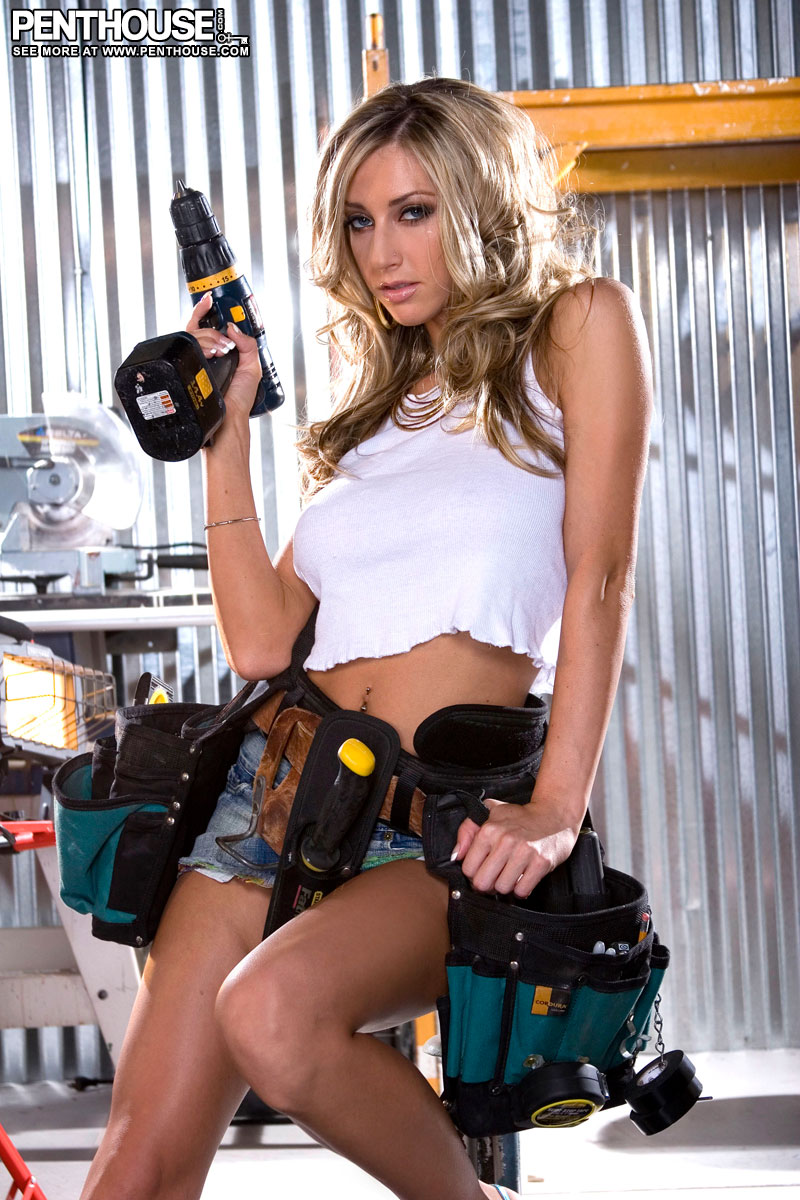 Sammy Rhodes - Sammy Rhodes wants to measure how big your tool is as she gets down and dirty and naked with some power tools in a tool shop.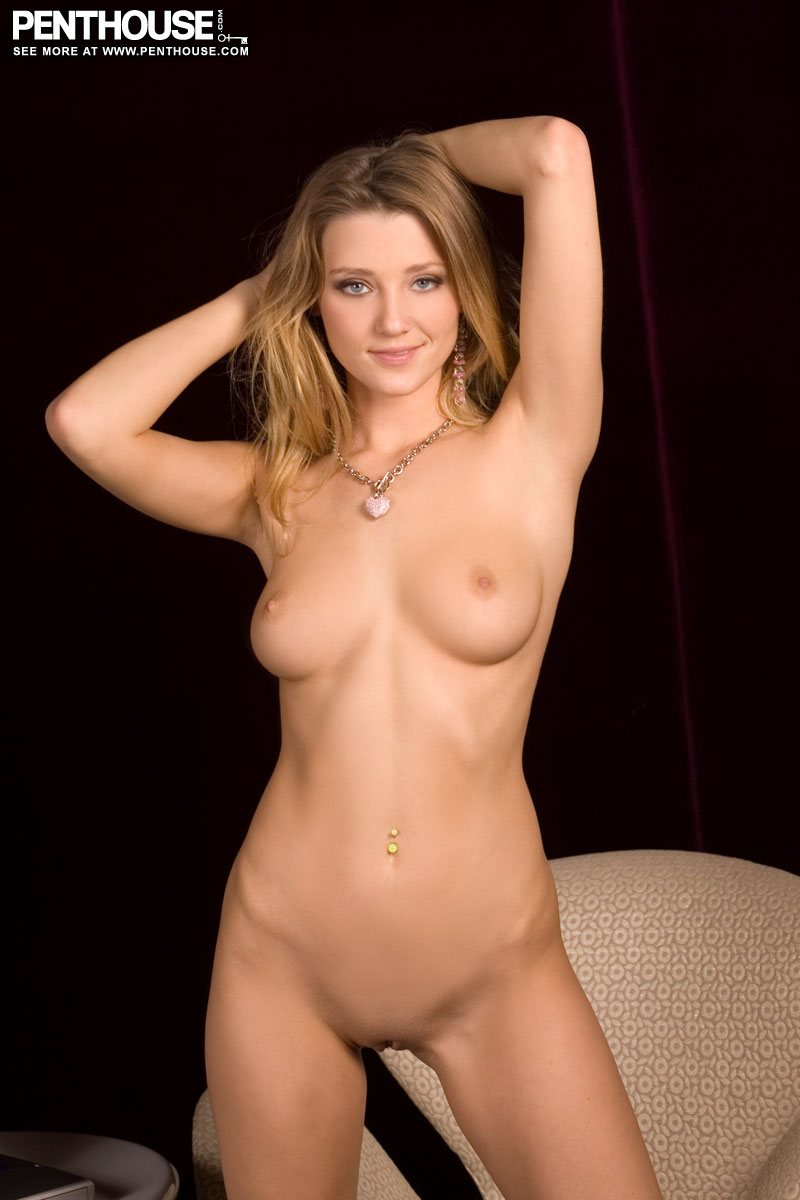 Carli Banks - Carli Banks is so delectably cute modeling some new Penthouse lingerie before getting naked for a live chat show.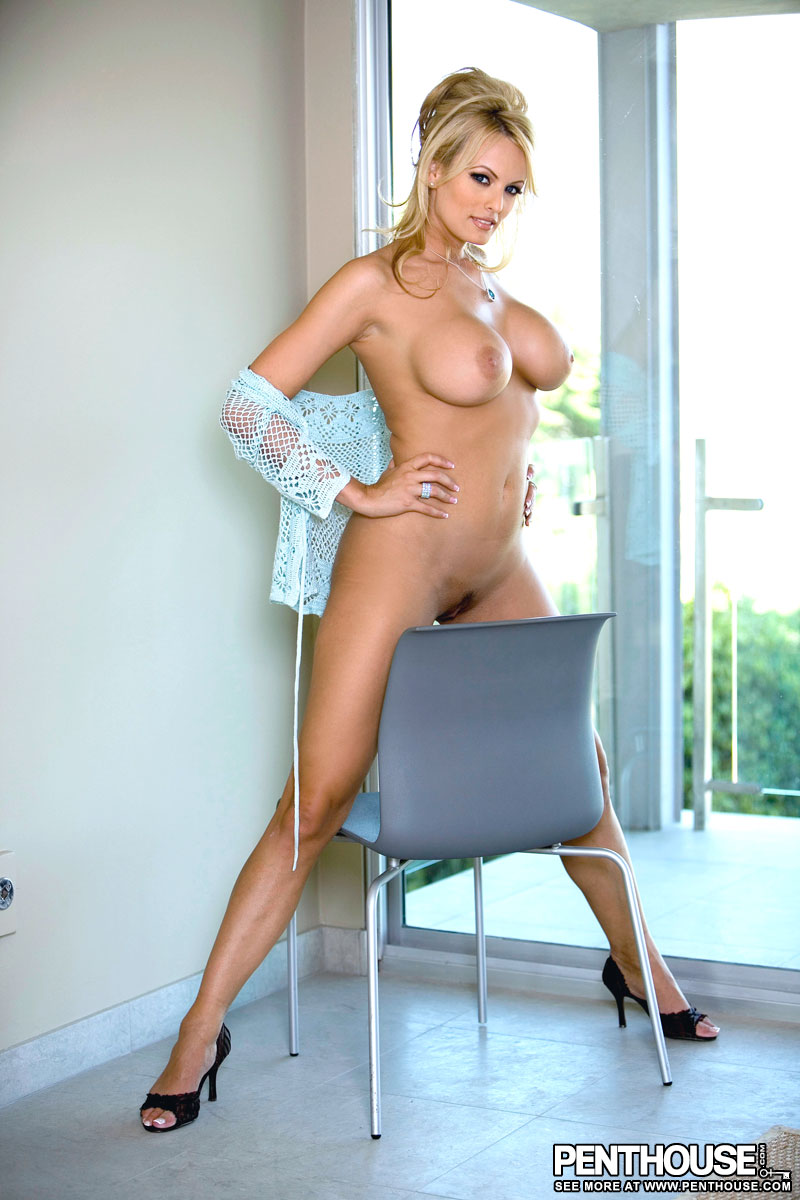 Stormy Daniels - Stormy Daniels is absolutely stunning in and out of baby blue as she strips off a bra and panties by the balcony sliding doors.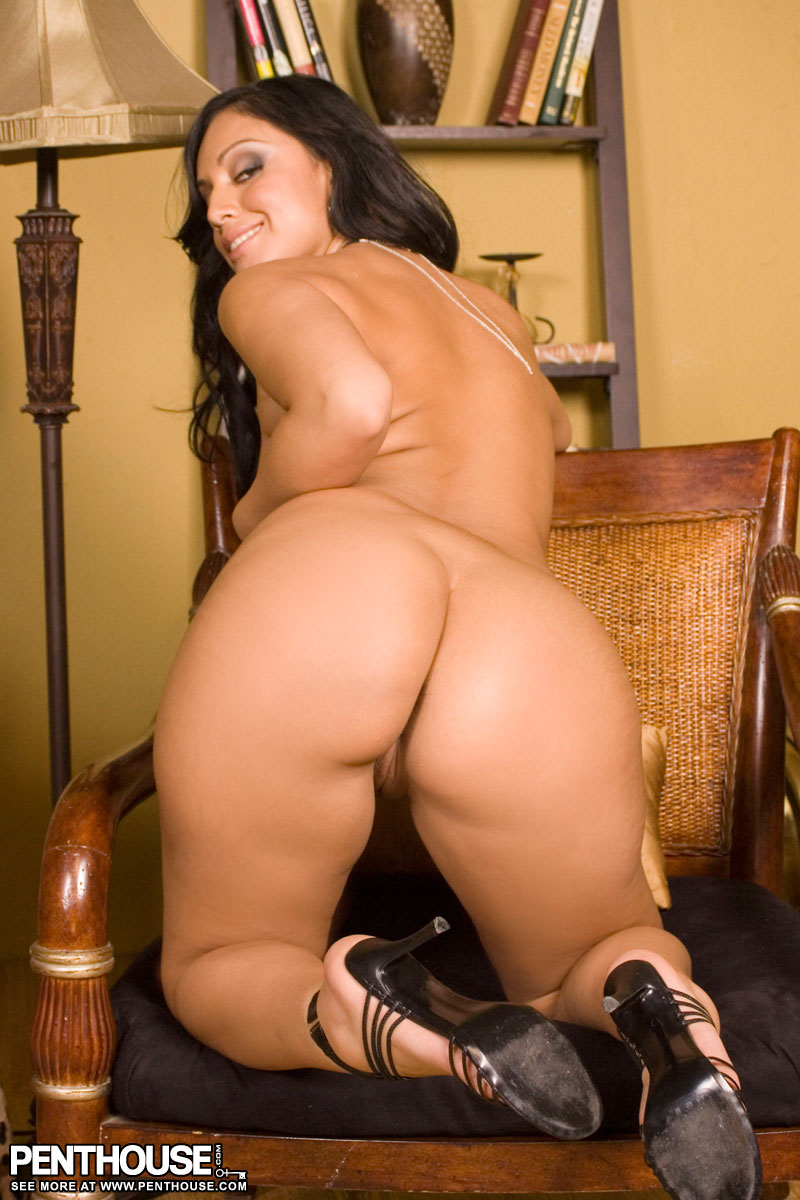 Ice La Fox - Ice La Fox shirking off a gold top and grabbing her junk in her very ample sexy trunk.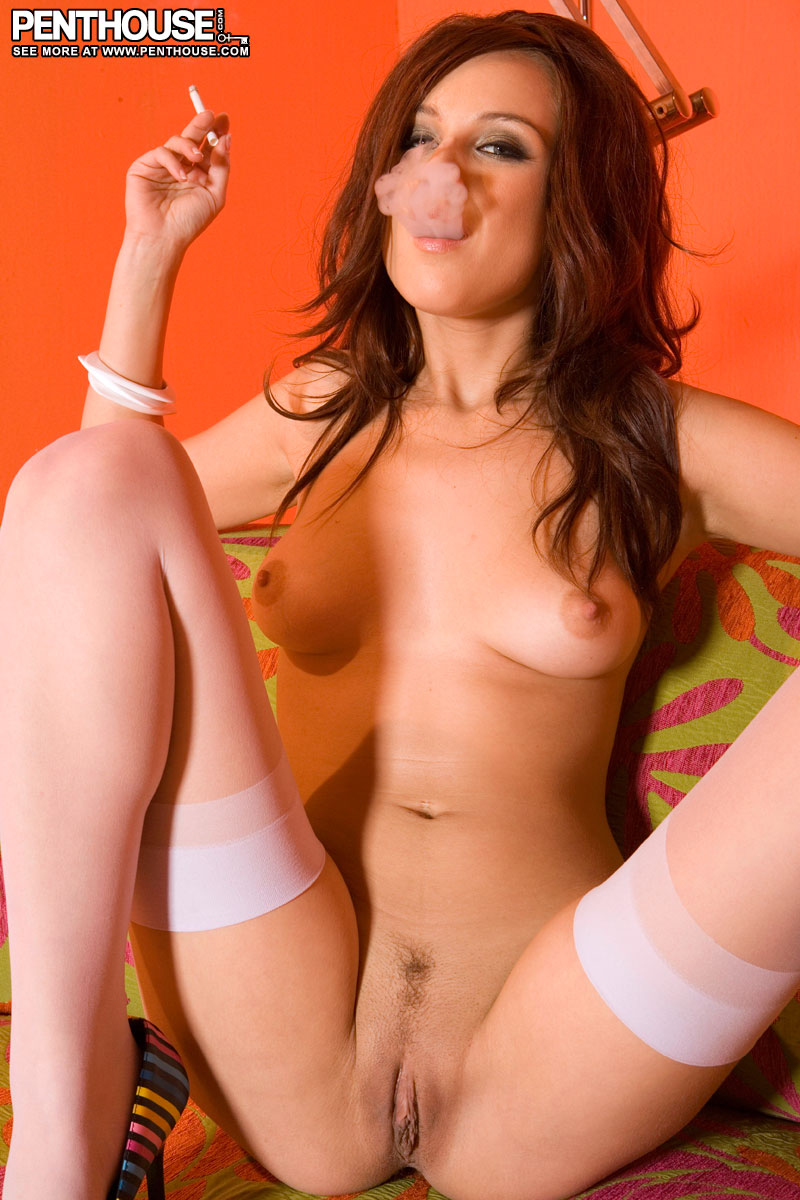 Danni Woodward - Danni Woodward lights up a cigarette and gets real comfy and naked in the orange room.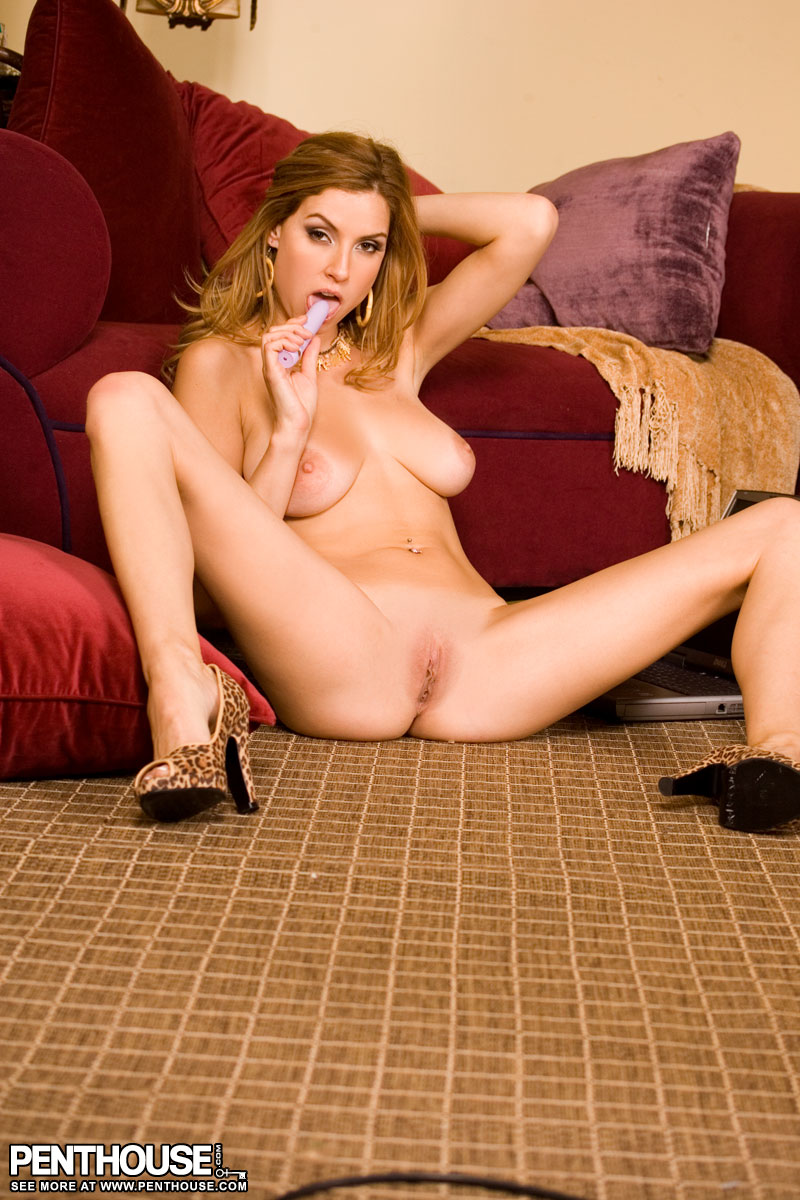 Jamie Lynn - Jamie Lynn getting down and dirty in her living room, sucking on her own boobs and playing with her feet.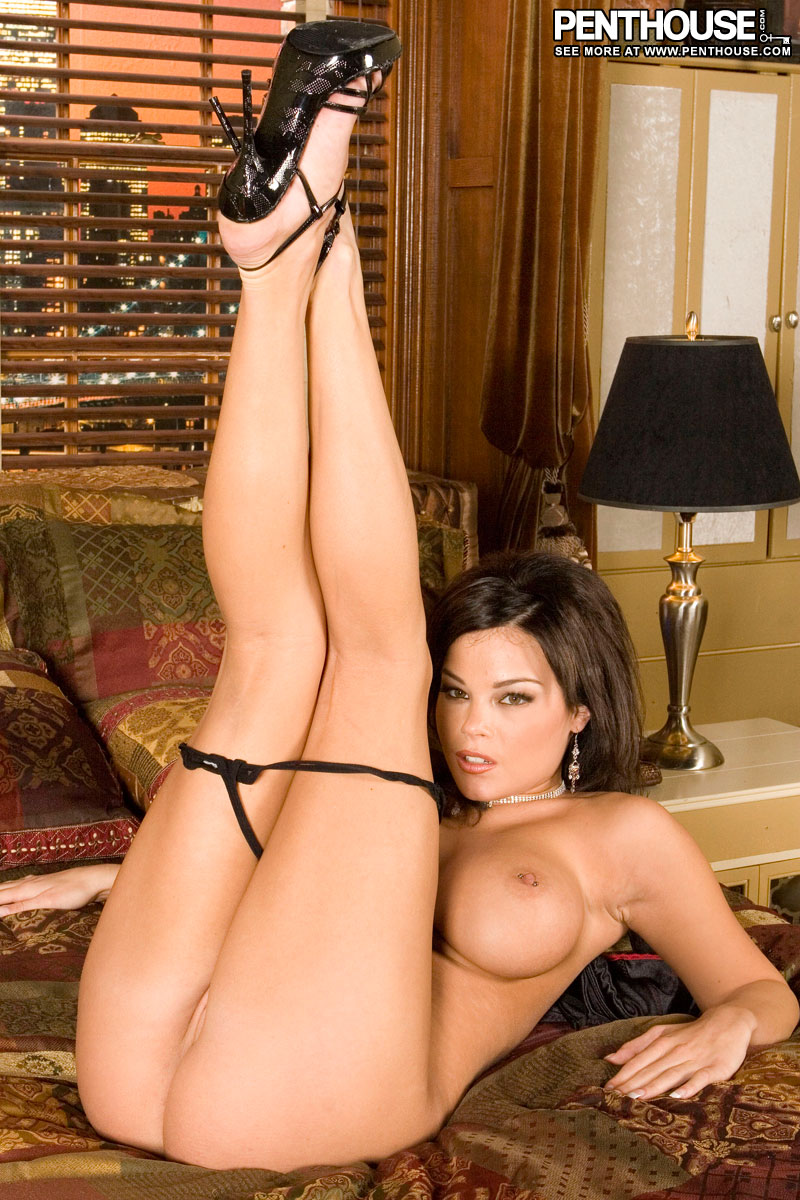 Brea Lynn - Brea Lynn drops her wet panties and silk bra to finger her pierced nipples and bald pussy.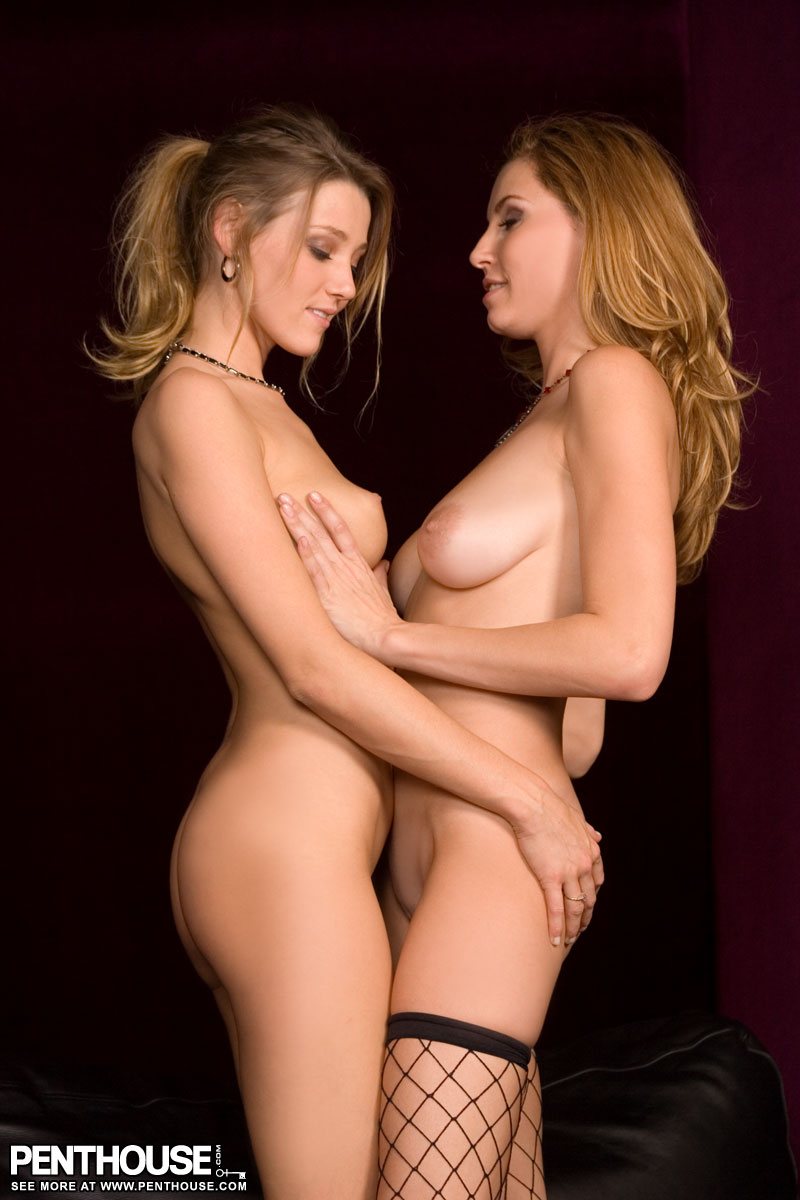 Carli Banks and Jamie Lynn - Jamie Lynn licking and kissing Carli Banks's ass, while Carli nurses Jamie's breasts.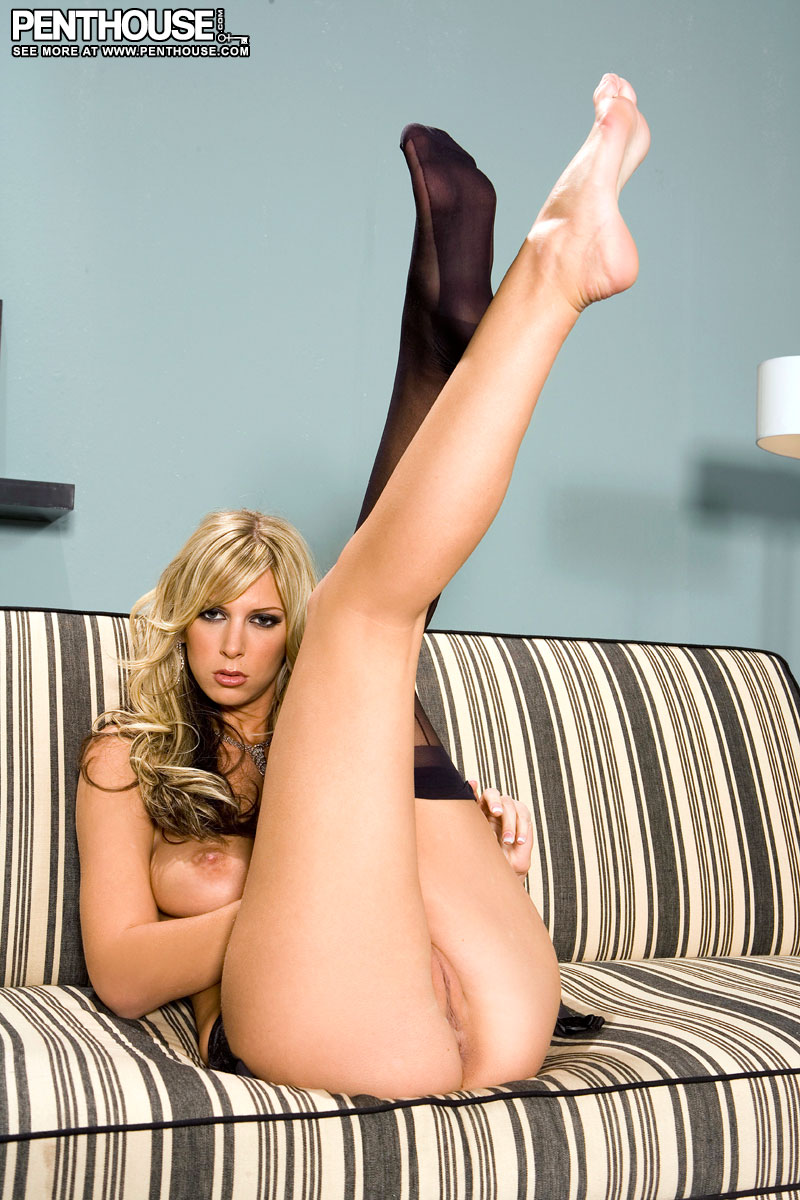 Brooke Banner - Brooke Banner models some sexy black garters and pantyhose before stretching out flat on her back to tease her pussy.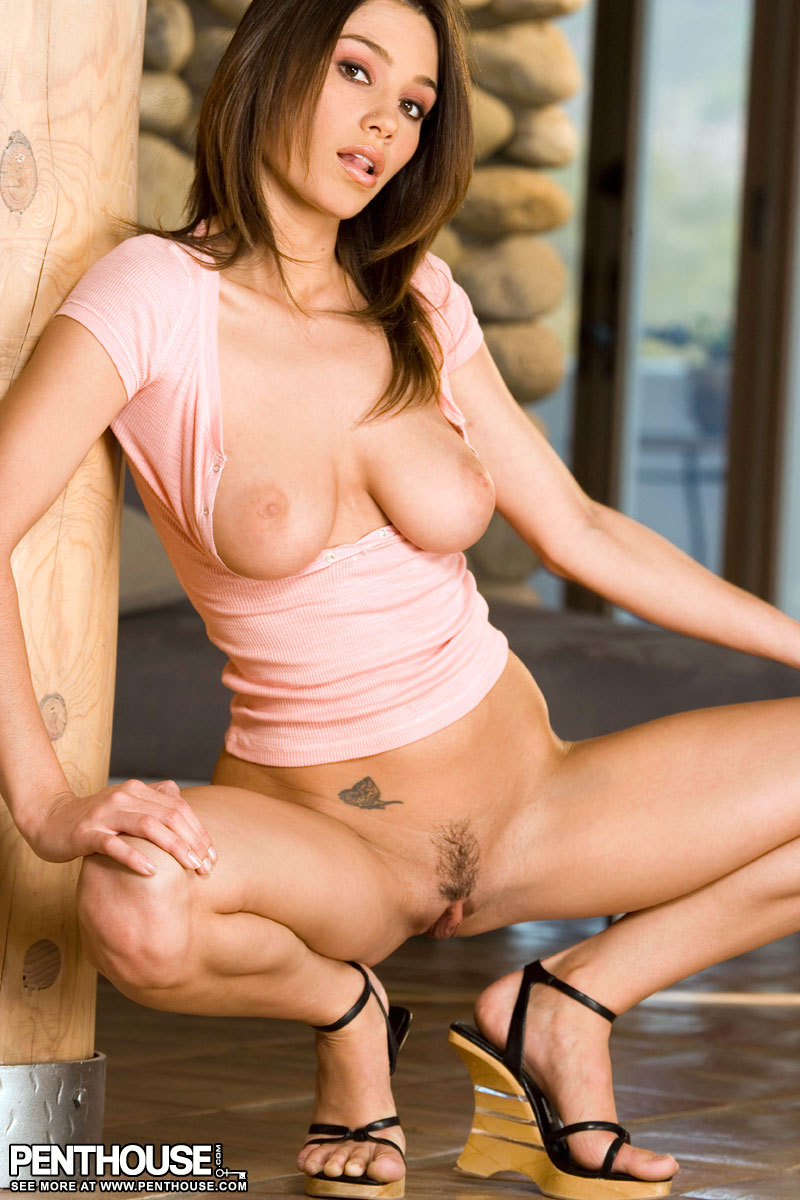 Sofia Webber - Sofia Webber pops out her DD chest from a pink top and flaunts her bushy pussy between her long legs.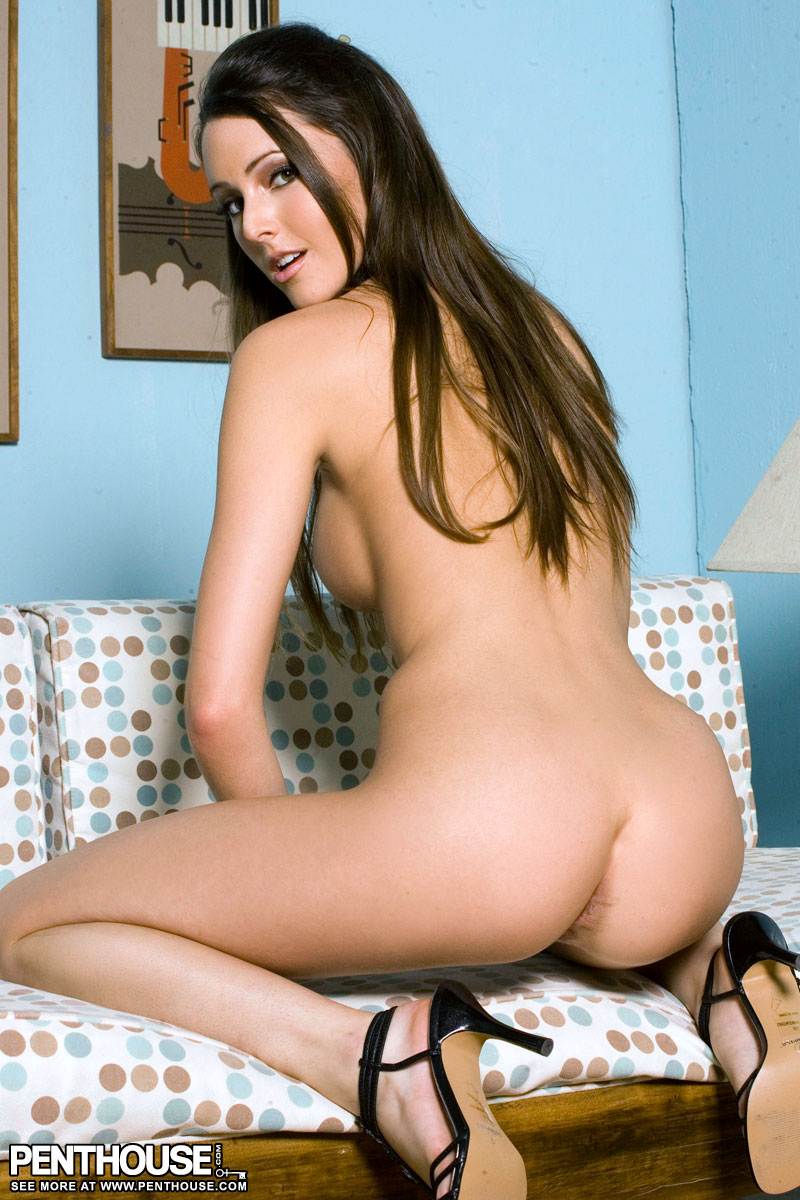 Erica Ellyson - Erica Ellyson playfully taking off a cute pink polka-dot lingerie set and then laying out nude on similar polka-dotted futon.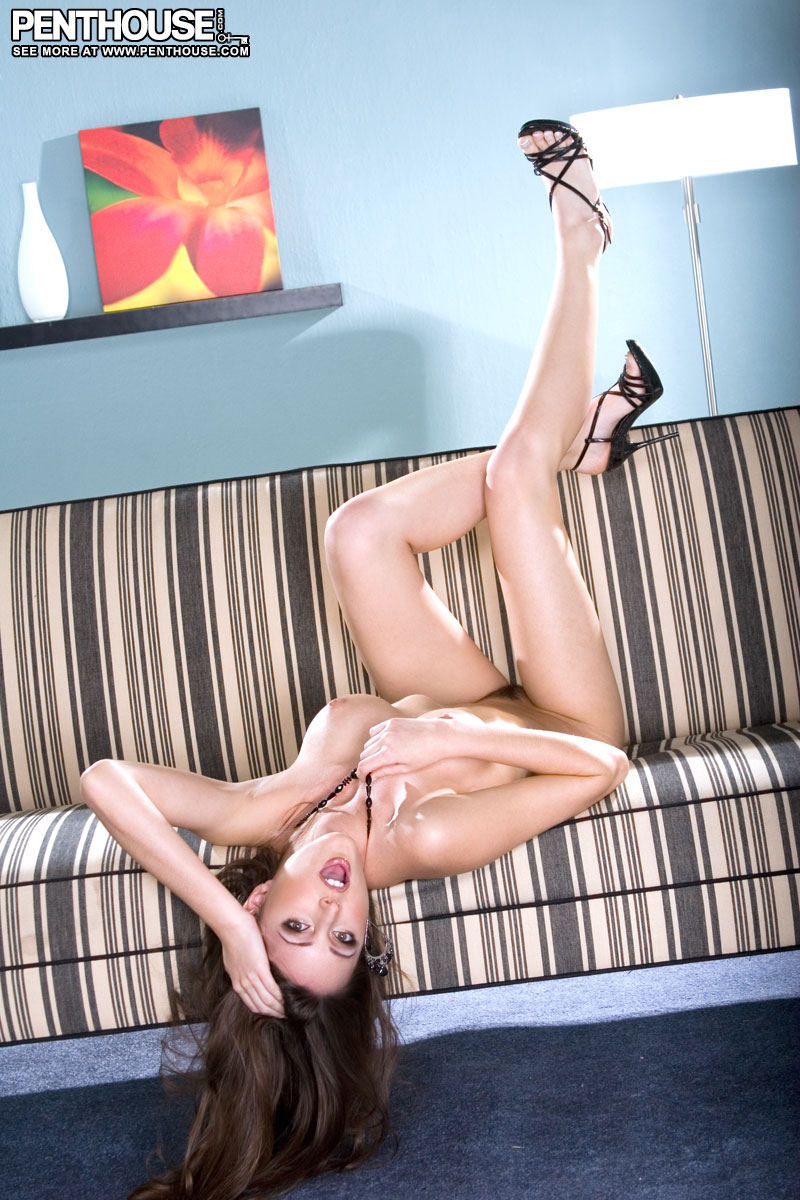 Erica Ellyson - Erica Ellyson crawls naked onto a couch, showing off her long, long legs and slender, lithe naked body.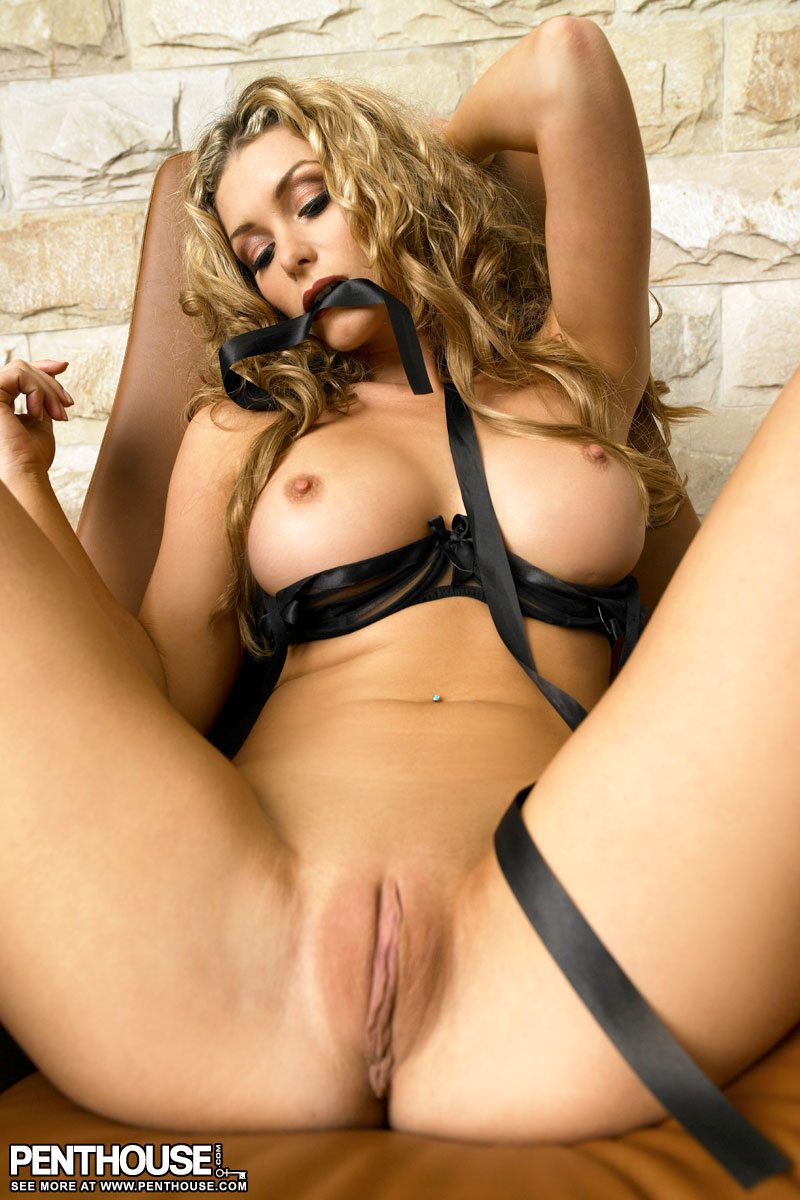 Heather Vandeven - Heather Vandeven tries out some light bondage on herself in a bucket leather chair.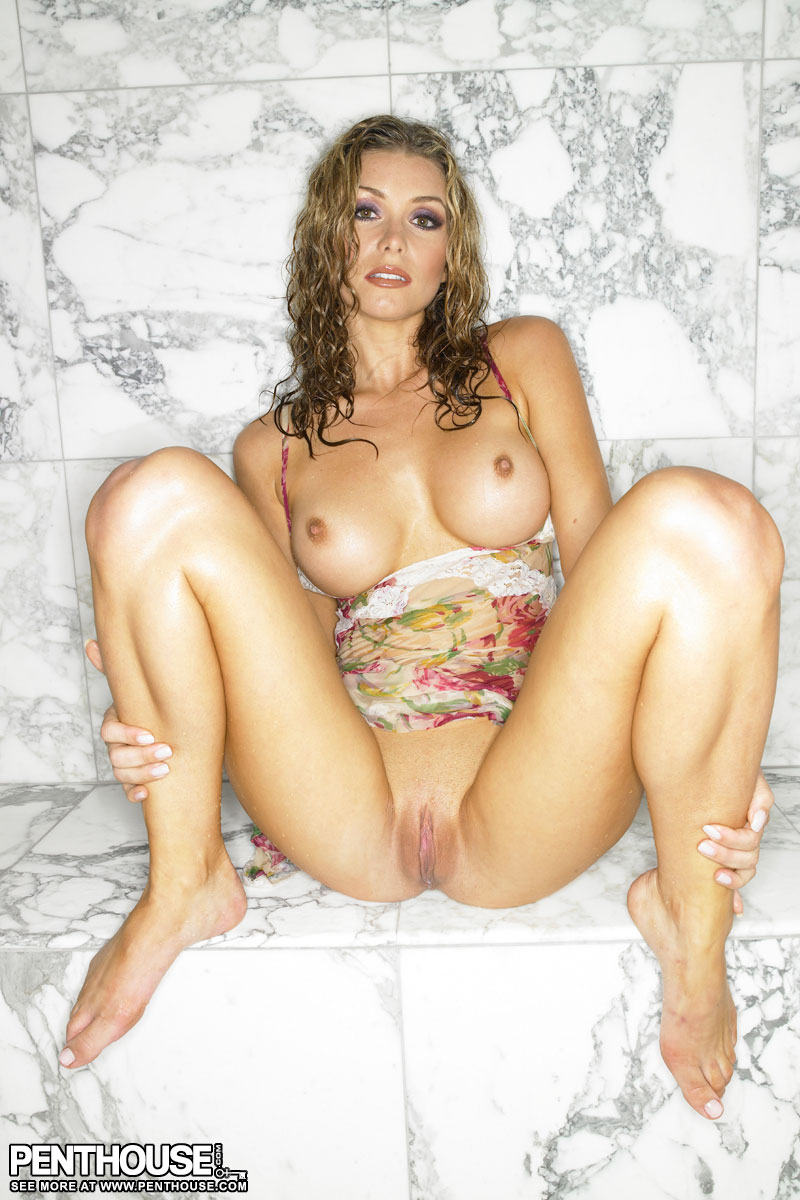 Heather Vandeven - Heather Vandeven soaking her pussy wet with a pulsing shower spray hose in the shower.



Celeste Star - Celeste Star knows she's absolutely irresistable as she slowly teases her pearl-string G-string up and down her pussy.


Want some more? Check the site.